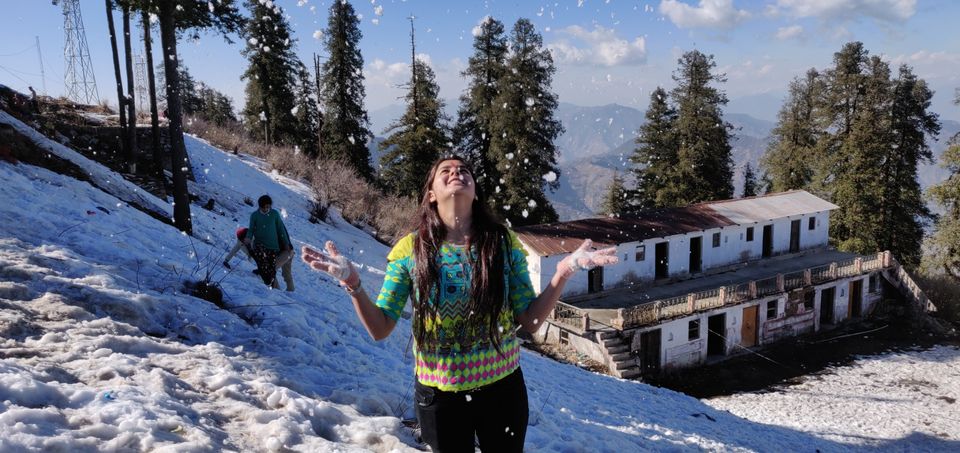 Take a bus for Mussorie right next to the railway station (Dehradun) which is just a walk in distance of 3-4 minutes and you will reach Mussorie by 7:00 a.m.Book your hotel before or on the spot by the apps( goibibo or Oyo Rooms).Take a nap or you can start roaming by hiring a vehicle from the renters.
Ask for a vehicle before 9 a.m. so that you can get a vehicle of your choice and they will provide you the vehicle for 12 hours only i.e. 9 a.m. to 9 p.m. .You can go to the kempty fall, Buddha temple,company garden,mall road.
Distances of places from mall road :
Kempty fall-17 km
Buddha temple-6 km
Company garden- 3 km
I couldn't get a chance to enjoy the rope way because of some maintenance work, but it is cheap and you can enjoy the ride which is near to the Library Chownk at Mall road .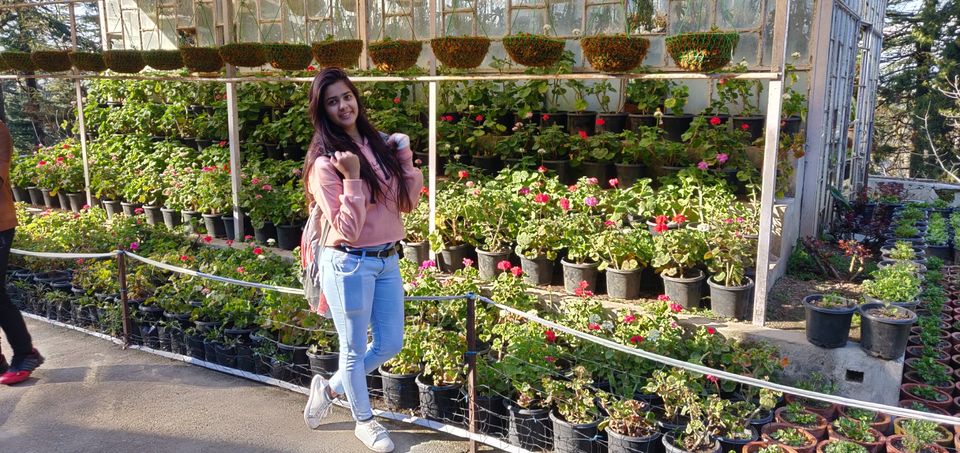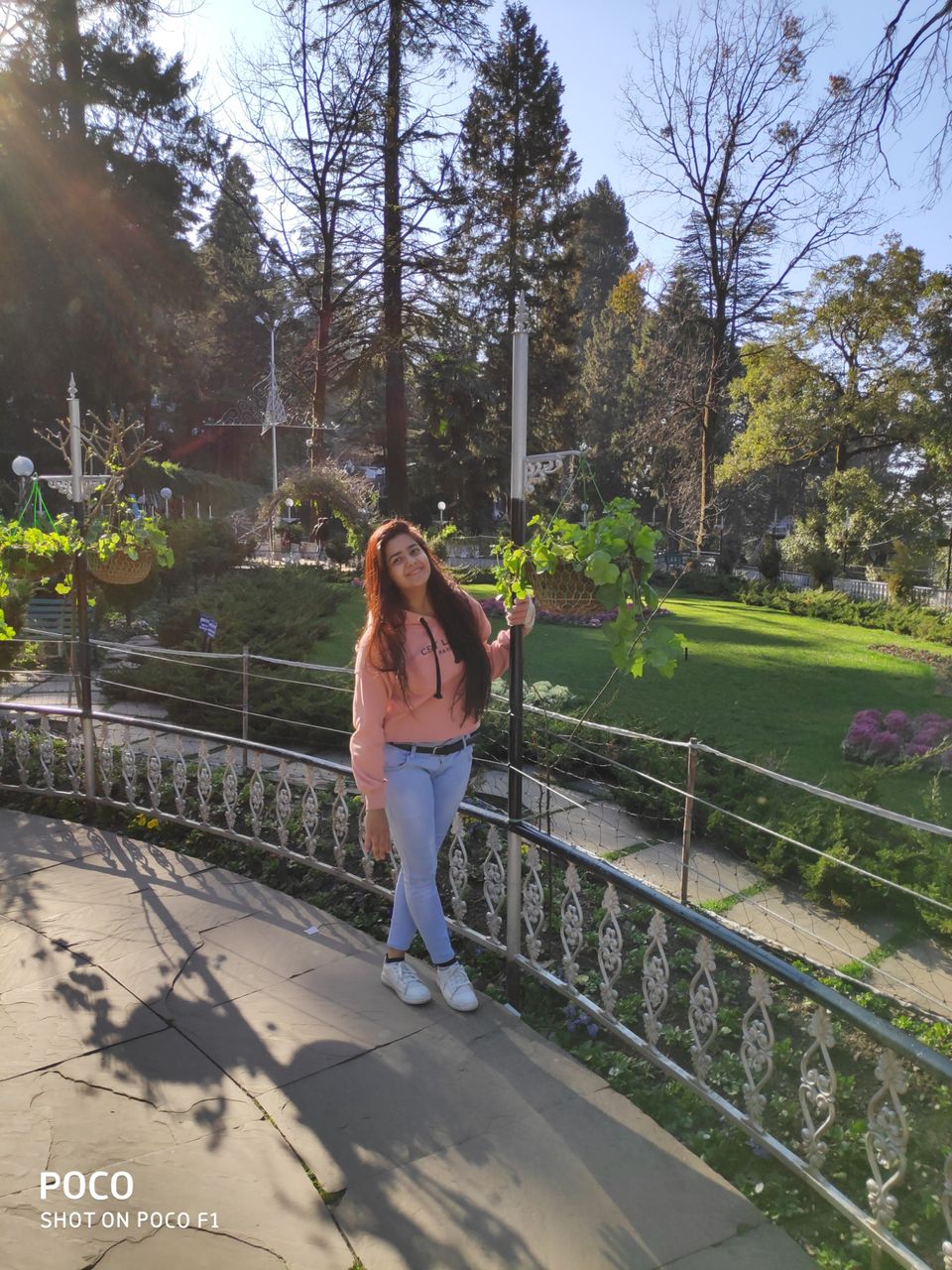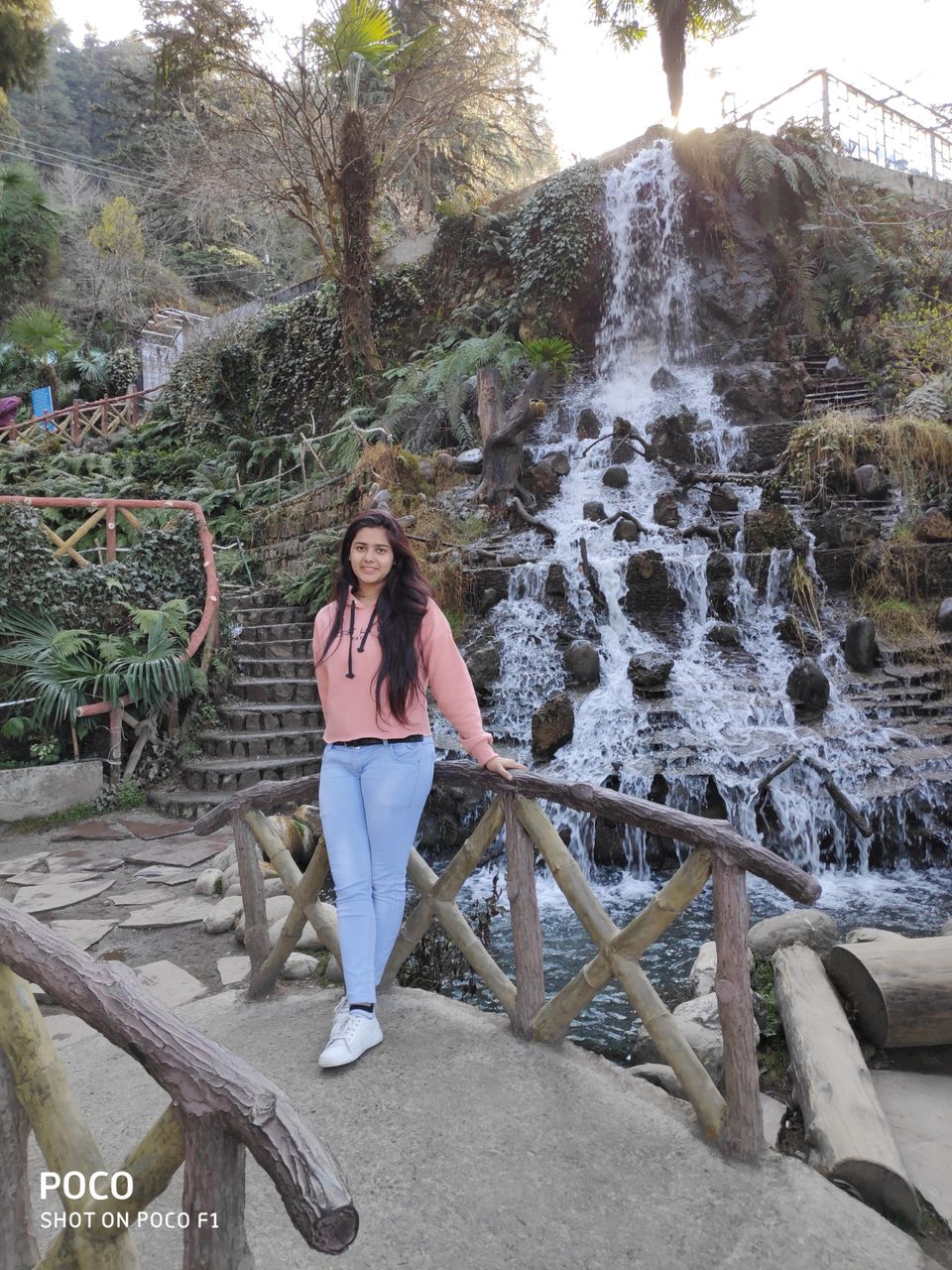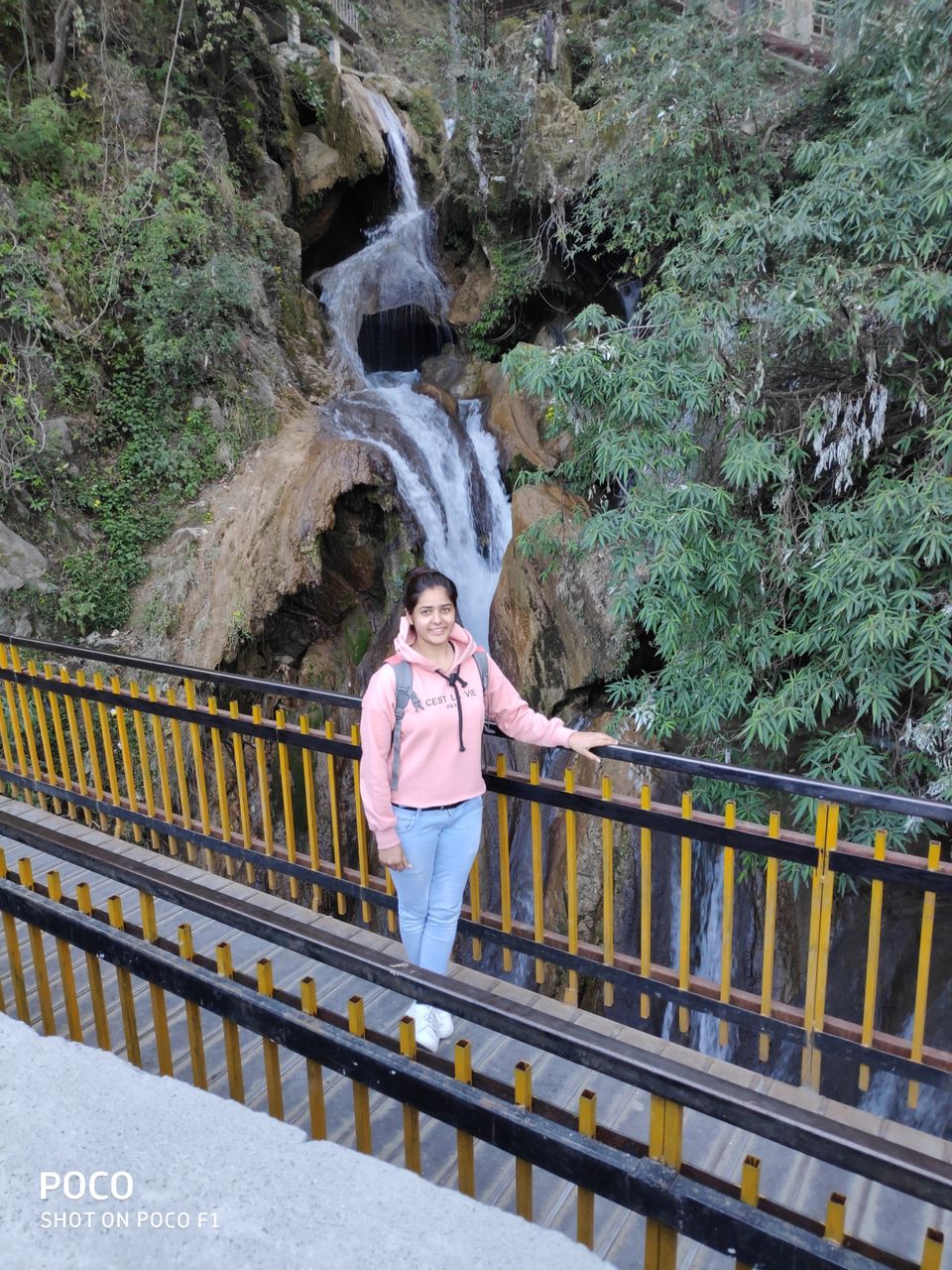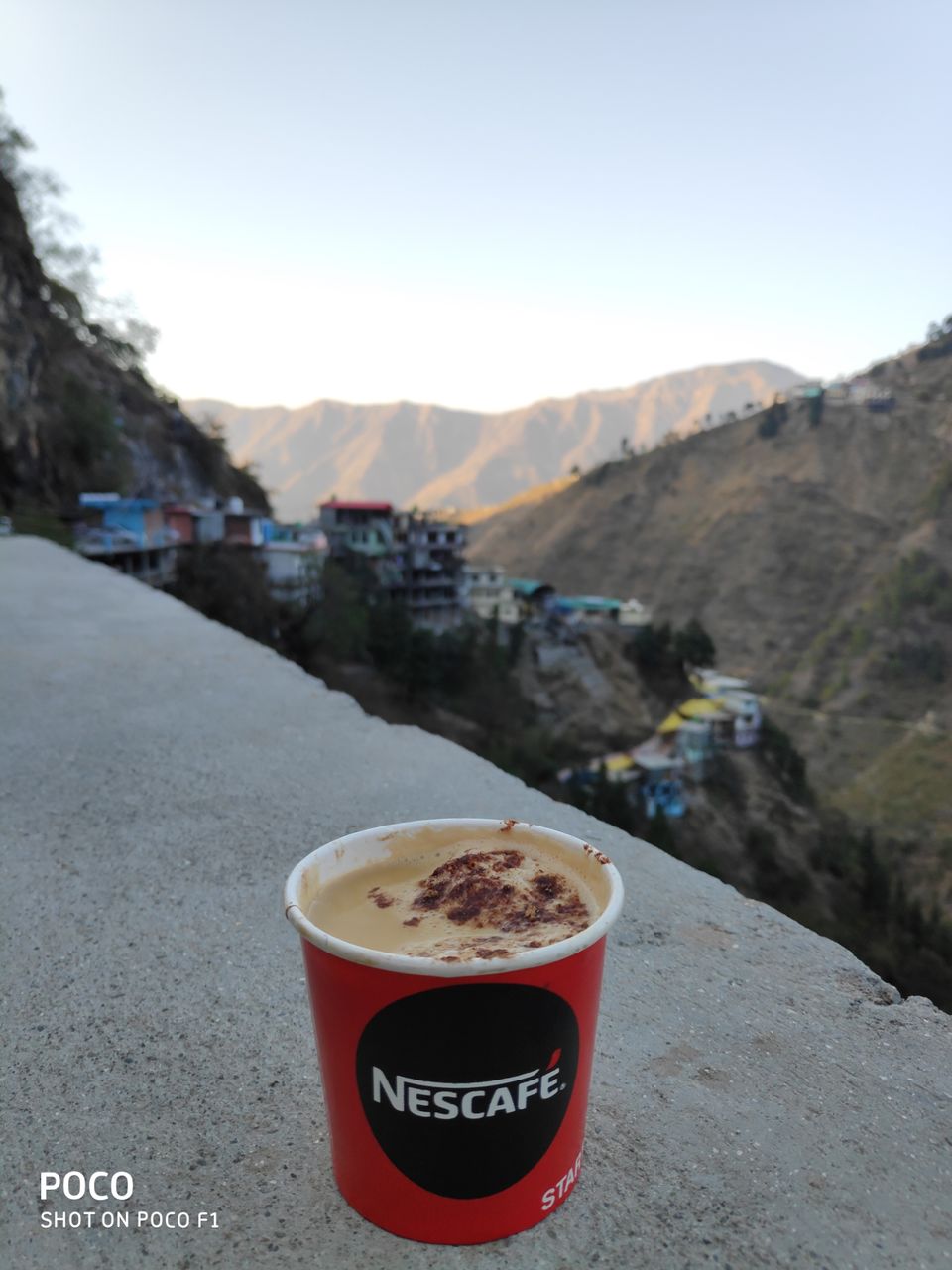 You can go to Dhanolti which is about 30-40 km from Mussorie and you can reach there in 1.5 hours and also visit Lal tibba(which is in the route of Dhanolti) .You can see some snow on the way to Dhanolti. In Dhanolti there are Eco parks(you can enjoy the nature) and adventure spots(like paragliding).
Surkanda devi temple about 8 kms from Dhanaulti is a good news for the trek lovers.You can enjoy a small trek plus temple for prayer which is about 2000 steps.
At the temple you can see snow just behind the "Hanuman Ji ki murti" and enjoy the snow.
Then you can reach to the starting point which is 10-15 minutes down trek. Then you can go back to Mussorie and can see other spots like camel road,gurudwara and you can do shopping(if you are left with time ) .Last bus from Mussorie to dehradun is at 8 p.m. .
You can hire a taxi as an alternative if you miss a bus but extra charges will be applicable after 8 p.m. otherwise the standard taxi rate is Rs. 1250/- only before 8 p.m.
A train named "Nanda devi express" will depart by 11:30 p.m. from the Dehradun Railway Station and you will reach New Delhi by 5:30 a.m. next morning.
I hope this weekend trip experience will help you to plan a trip to Mussorie ( a beautiful place ).
Any queries you can ping me.
Happy Journey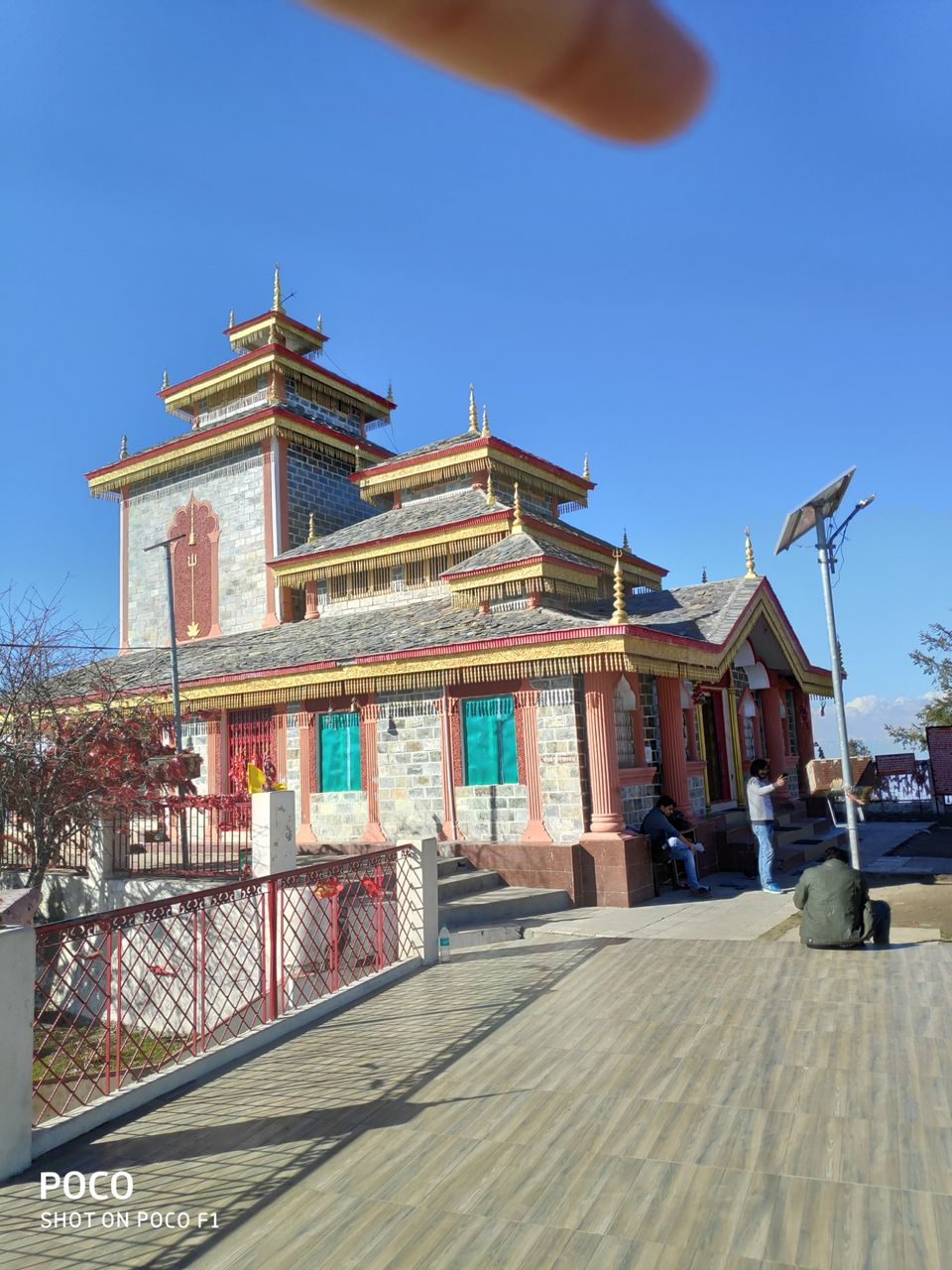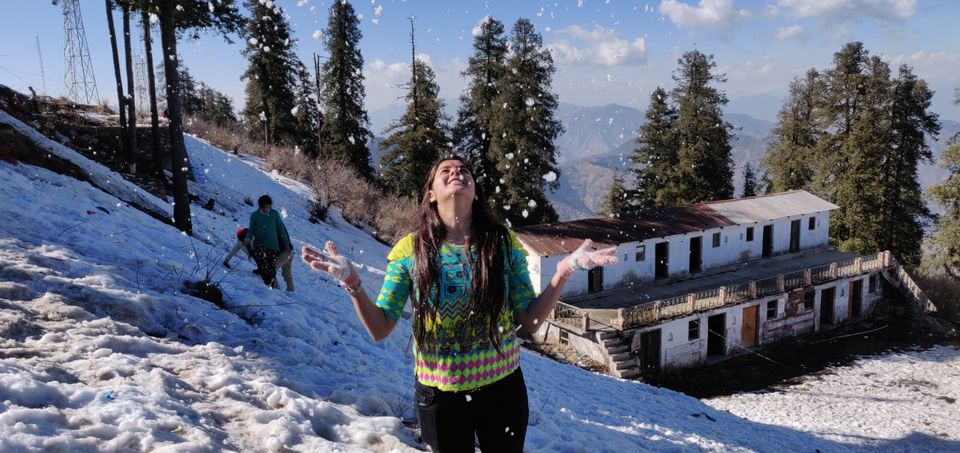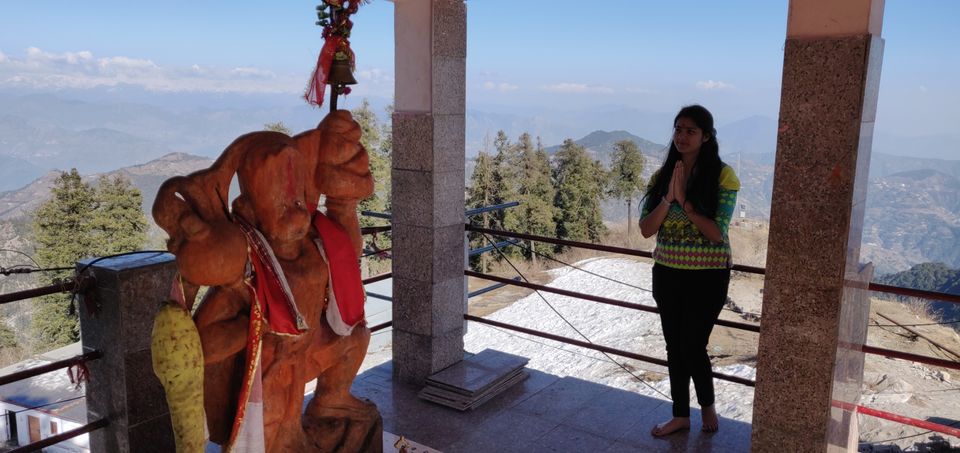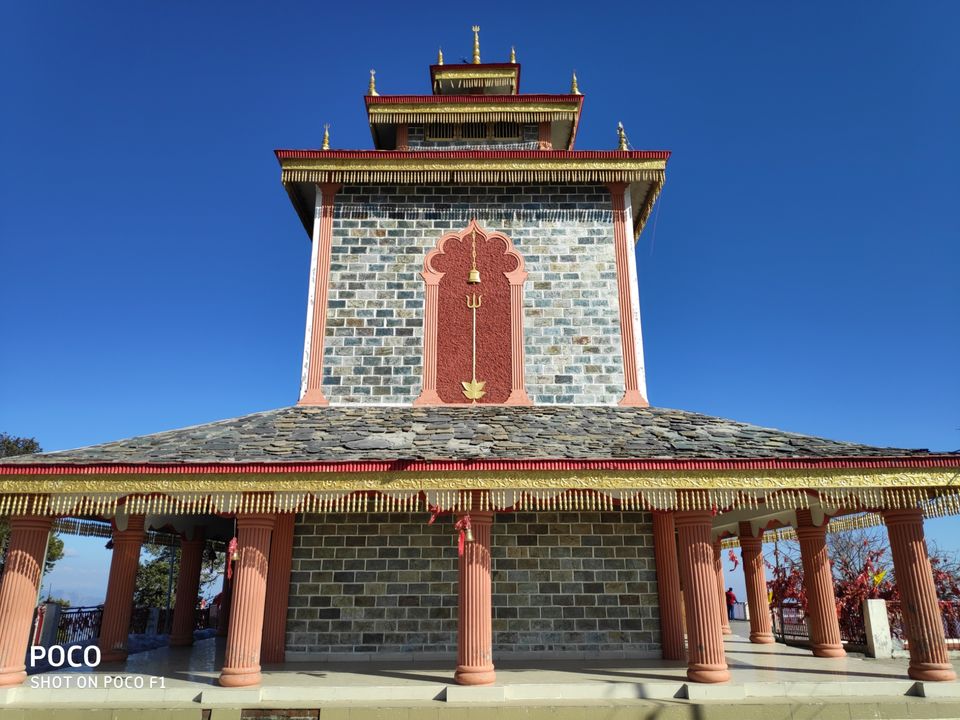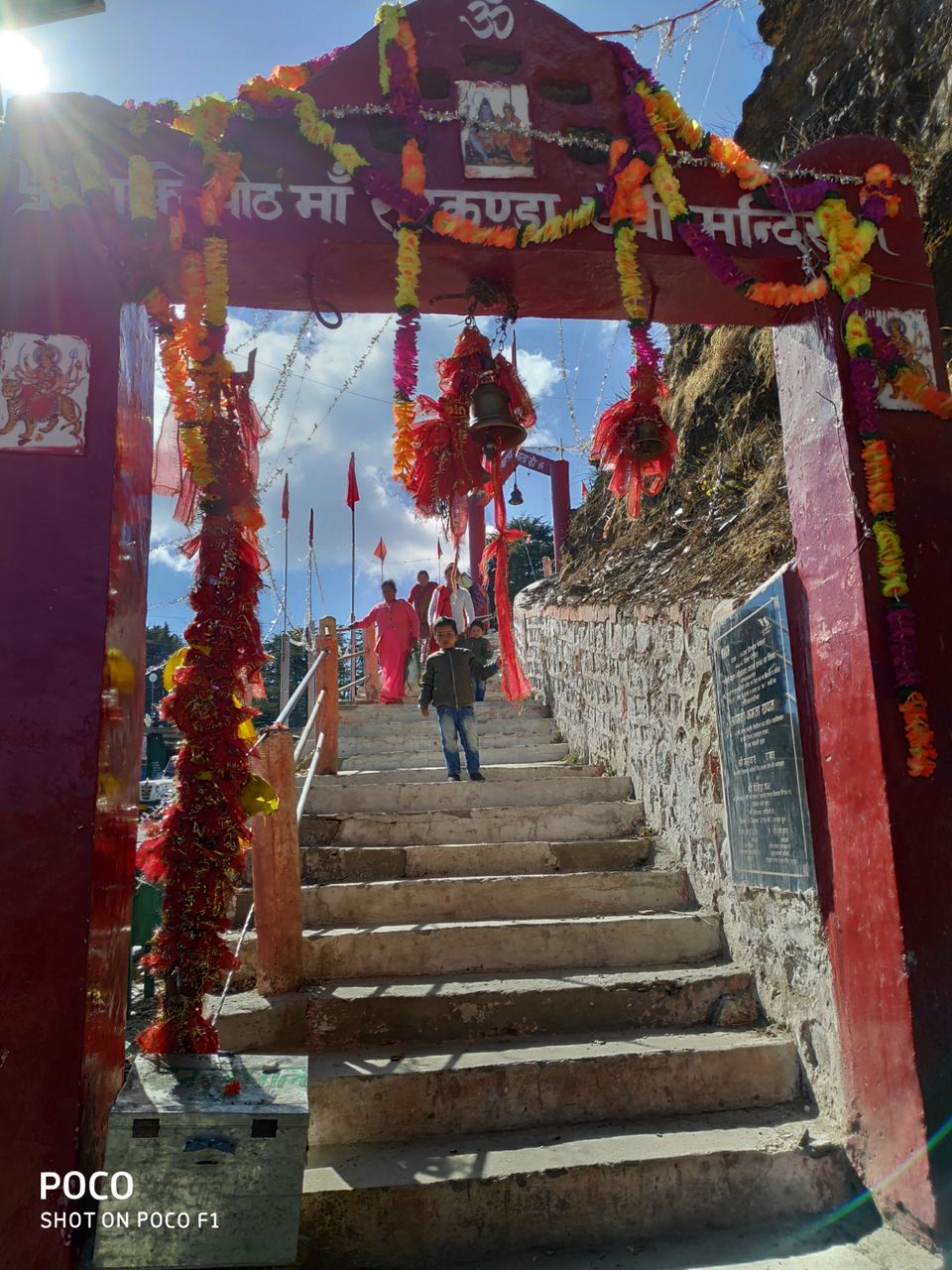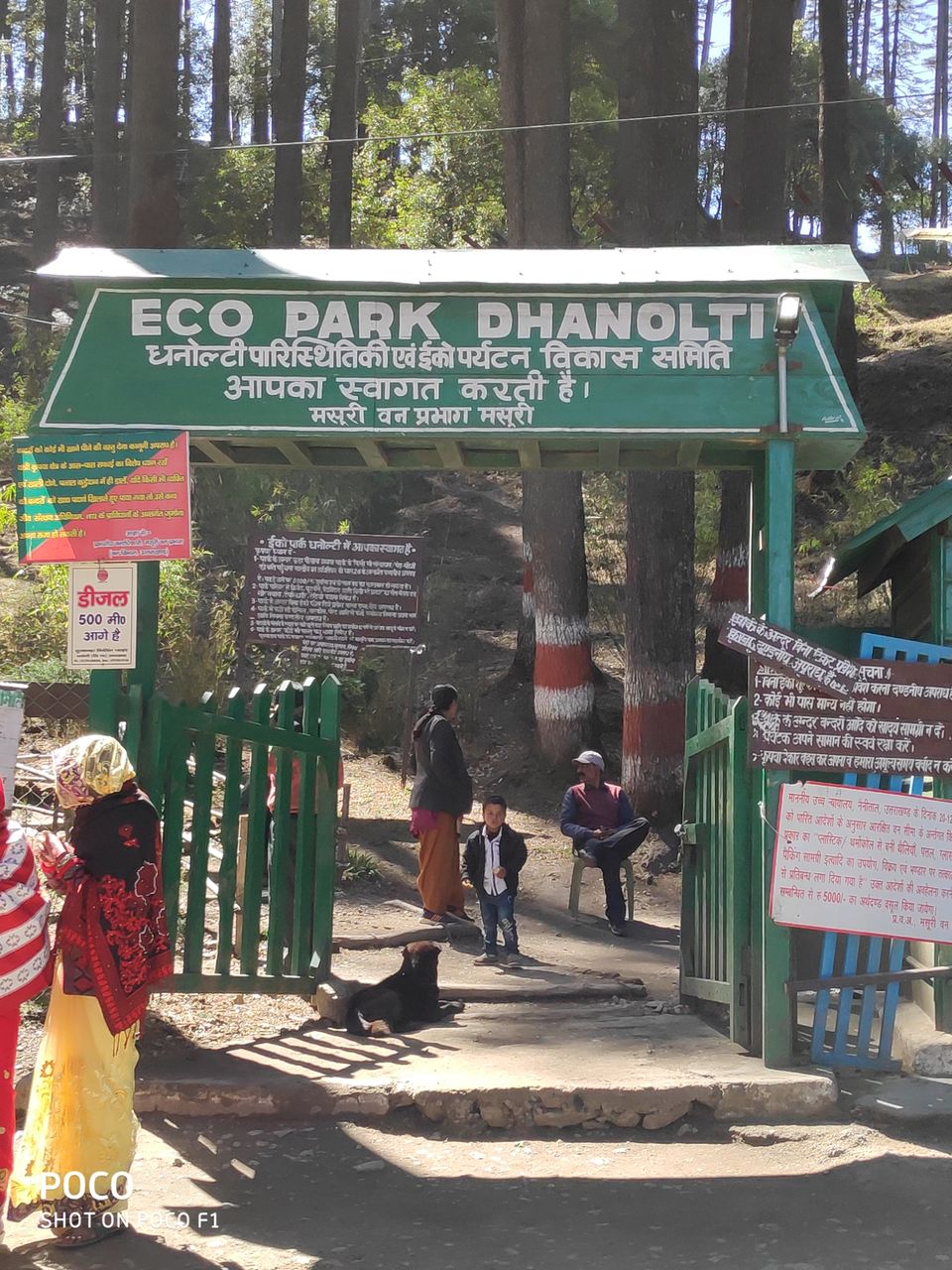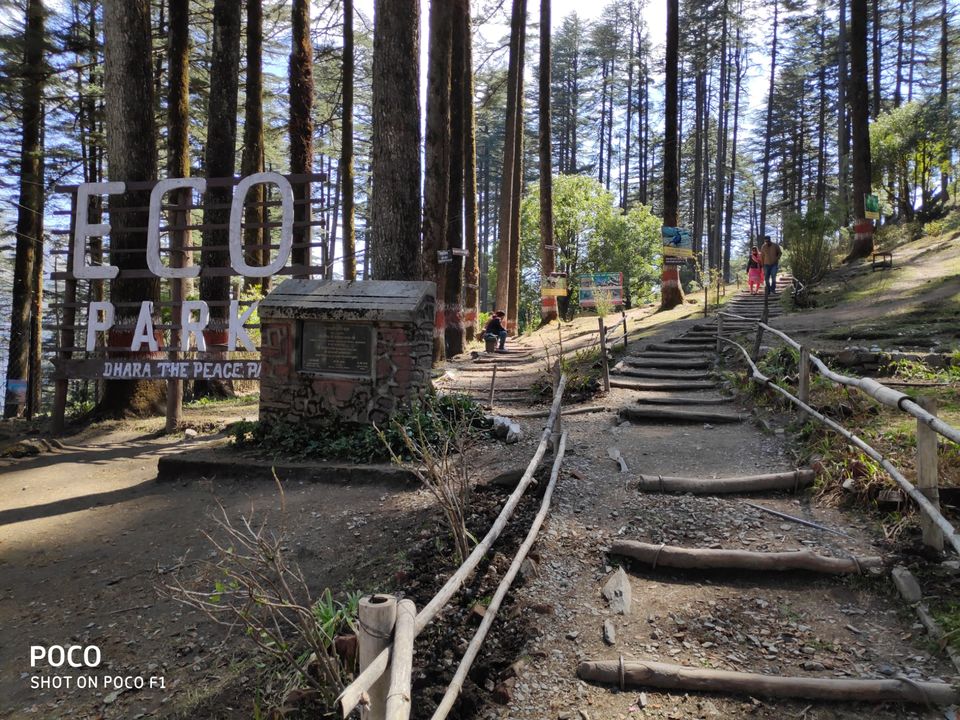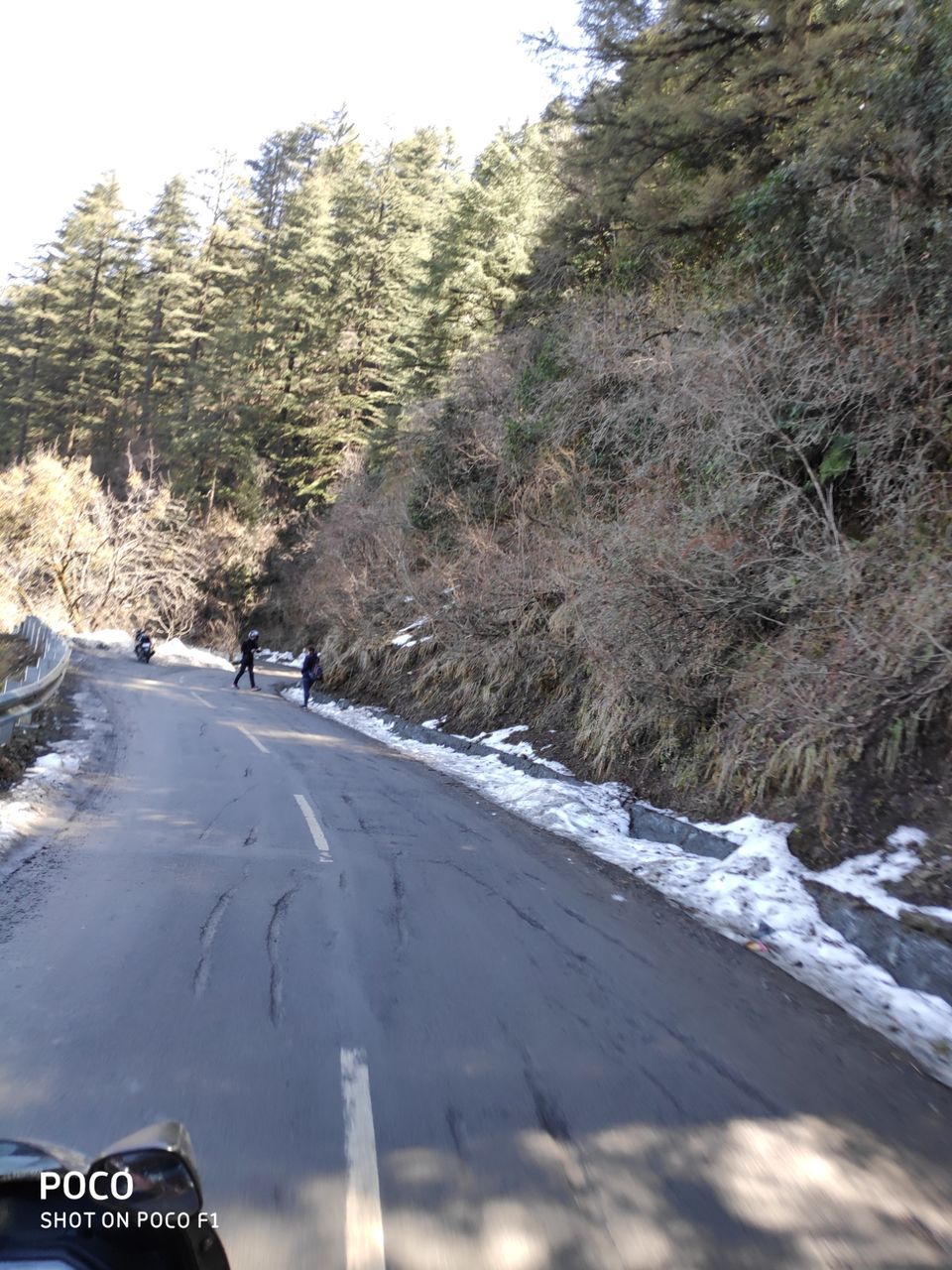 Take a train from New Delhi Railway station to Dehradun which will be departed at 11:50 p.m. named "Nanda Devi Express" and you will reach next day to Dehradun by 5:30 a.m. Ji