Blame it on the crazy summer. We wanted to do something crazy. On a hot June Sunday afternoon, we checked into a Smart Room. These are India's first voice assistant enabled smart hotel rooms at Park Inn By Radisson, IP Extension.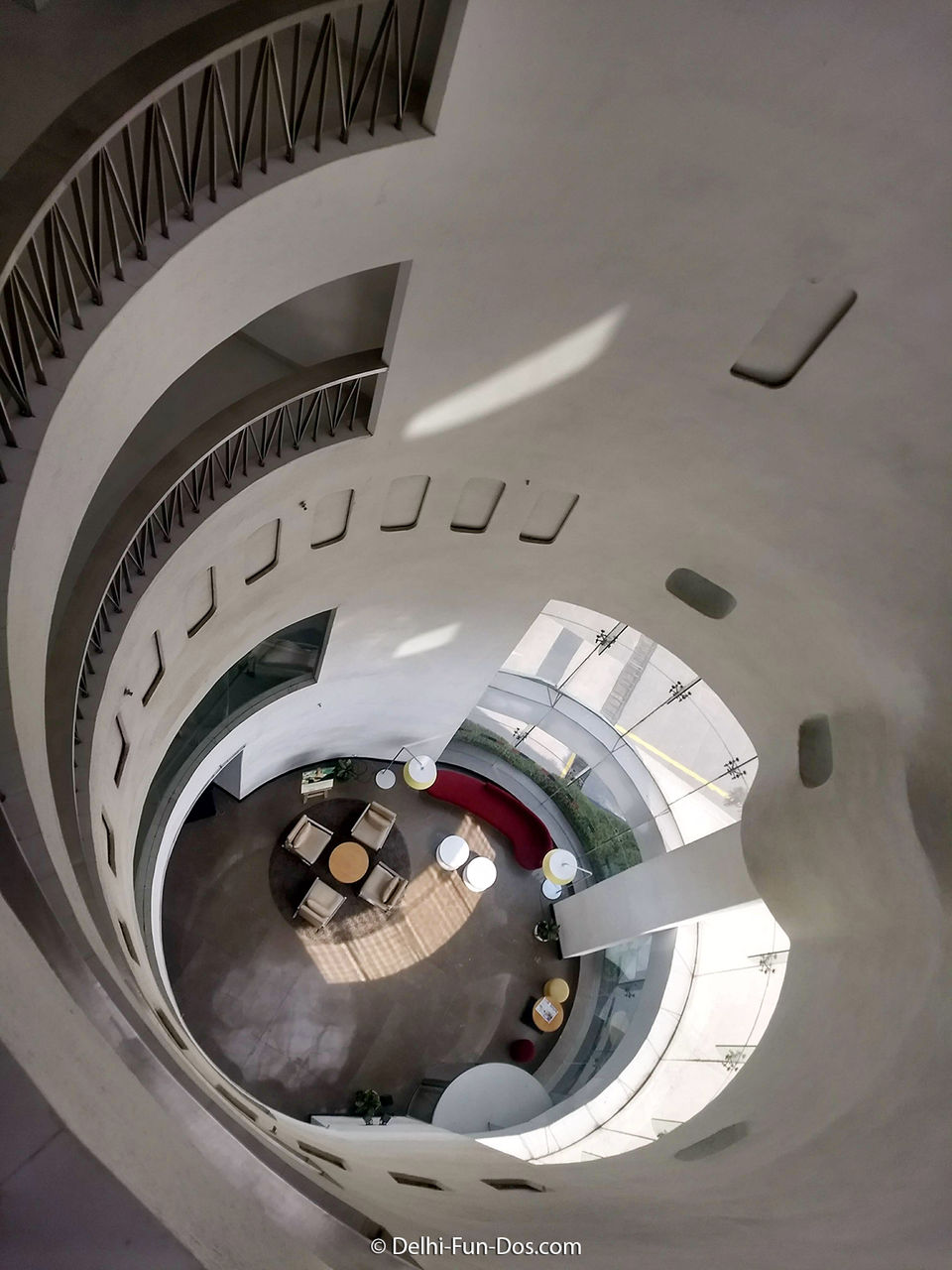 It was a regular check-in like any other 5 star and we did not know what to expect next. We were ushered into the Smart Room booked for us and thankfully one of the managers accompanied us.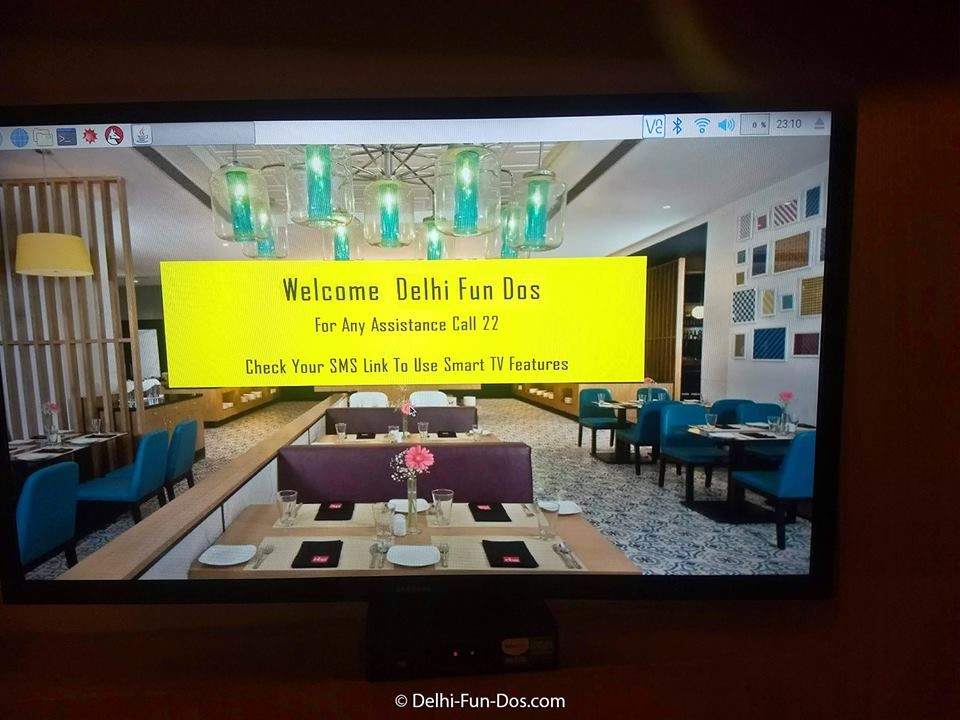 He opened the room door and the first thing that caught our attention is the television screen – it had a welcome message with our names. Immediately we felt at home!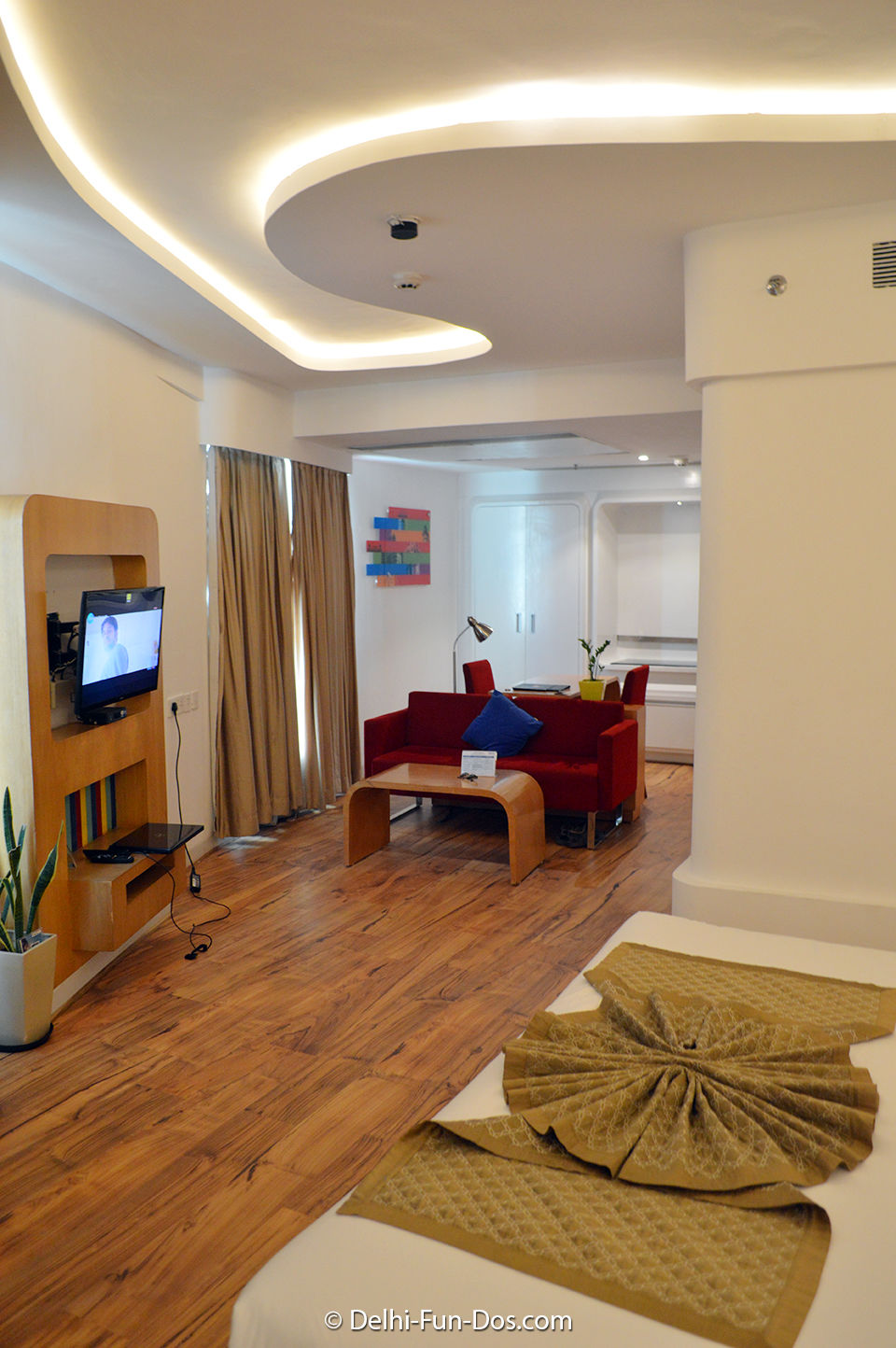 The manager also explained the technology that was enabled in this room and some other rooms in this property. Very briefly, they use a device – Alexa that is programmed to follow voice commands. He demonstrated some of the features and left us to check out the system.
And man – didn't we have a great time! You say "Alexa, switch on the lamp". And bingo the floor lamp in the room corner lights up. Then you say "Alexa, switch off the lamp" and the lamp goes kaput! We could not get enough and wanted to test all the features. So we could operate the room lights, toilet lights, air conditioning and television including changing channels. It can also draw and open the curtains and that looked very slow, elegant and dramatic. We connected with the room service through Alexa – "Alexa, get a bottle of water". Now we were little skeptical whether this would work but then within 2 minutes there was a knock on the door. A room service chappie was standing with a pleasant smile and a bottle of water.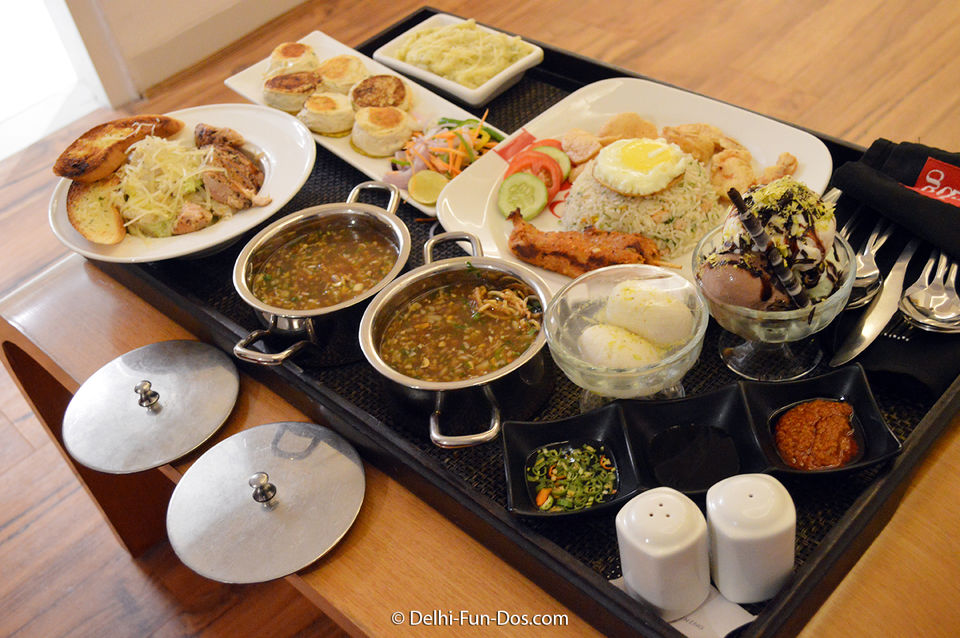 In fact, hospitality is one of the high points of this place. The guys here were up to satisfying all our requests. If not the Smart Room, it is the amazing warmth, the hospitality that would get us here again!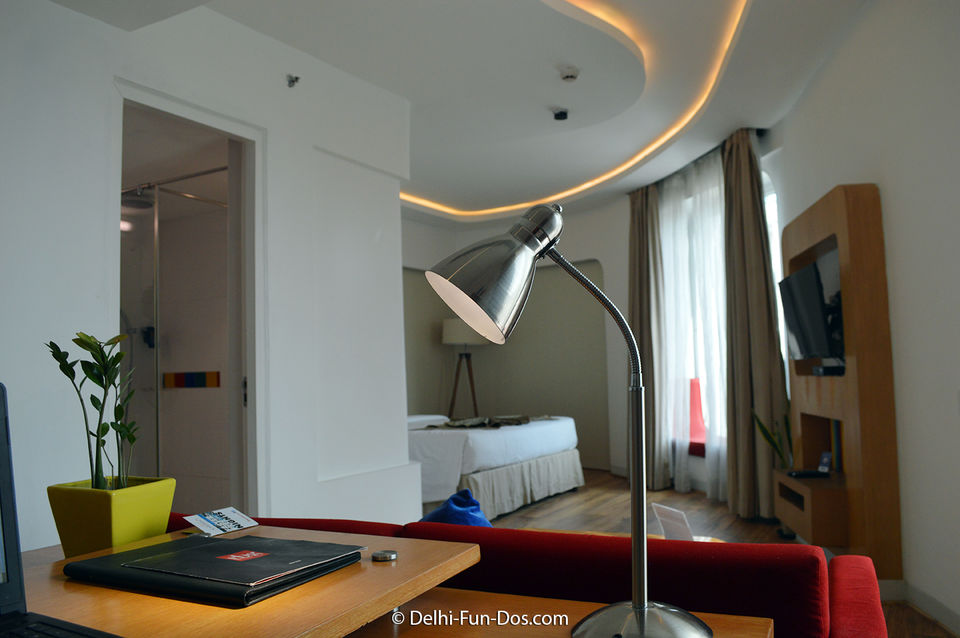 We also listened to a lot of music through Alexa. No going Google – all we needed to do was call for the song/artist/genre etc. Life is heaven here. If you are feeling cold in the night, no need to look for the AC remote. Just say it and its done.
Tathastu!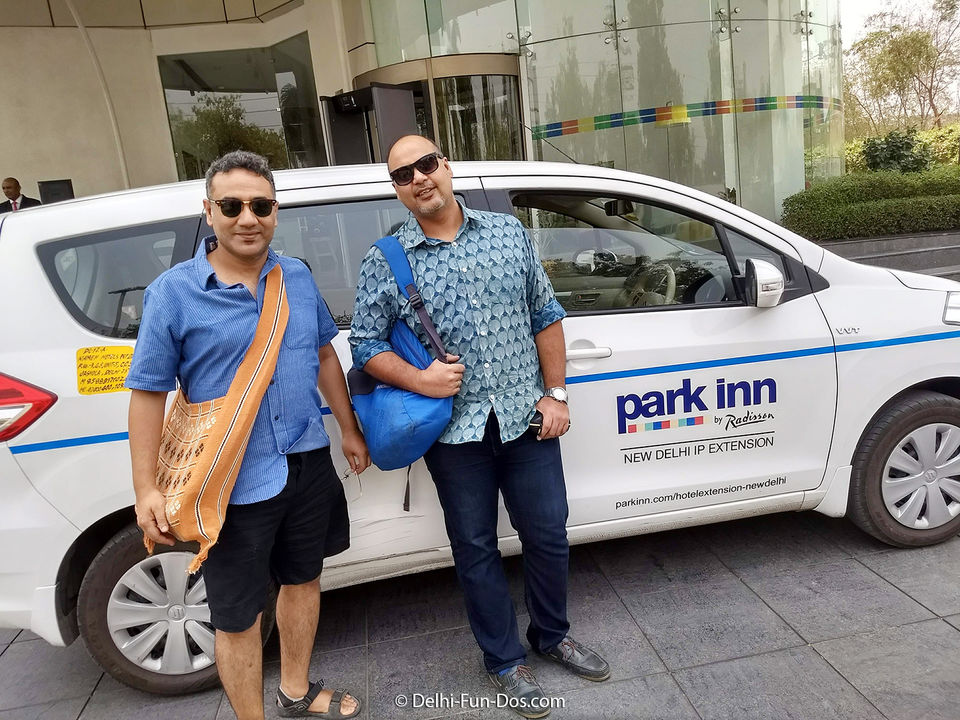 So move over smart phones, it is Smart Rooms now. We would recommend this to all who want to try something fun and new. It is a great experience for children and they are surely going to have a gala time.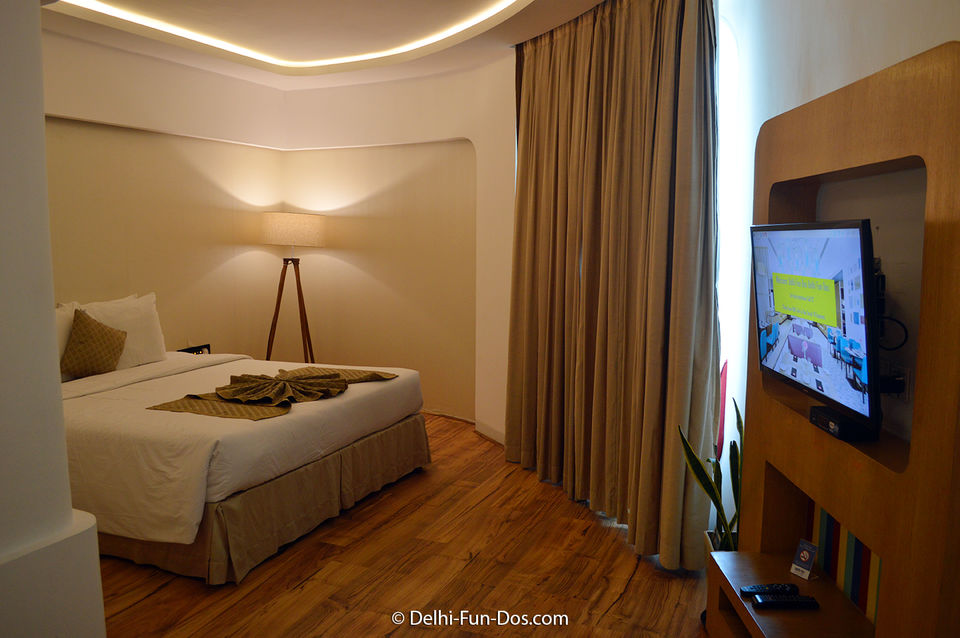 If you have a summer vacation weekend on hand, you could check in to a Smart Room and be smart with your kid! The lovely aircon and the great food at Park Inn By Radisson is definitely bonus.