What is the Speed Performance of Samsung Galaxy S8?
The hardware inside Samsung Galaxy S8 can support all the apps and the download rates that we load it with. Lately, speed has become a major issue with various companies where the core does not support the load of the software and the LTE speed which results in the phone hanging up.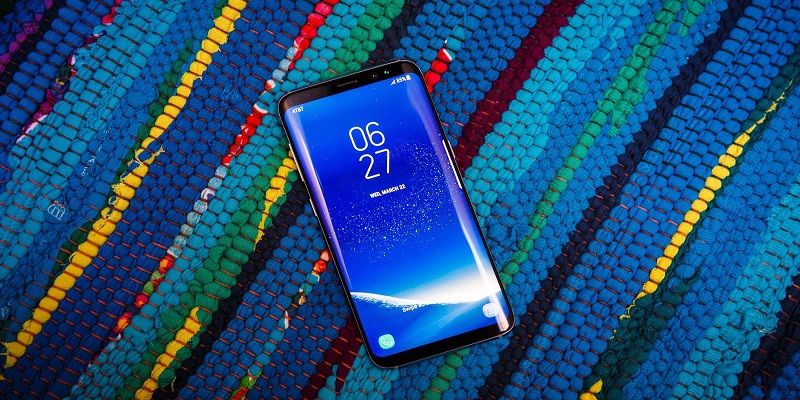 Luckily, Samsung has always been ahead of the curve when it comes to hardware advancement. With the launch of Samsung Galaxy S8 and S8+, the company is presenting its fastest phone to date. So here are some simple facts that will help you determine the speed of the new Samsung S8 series.
We're Talking Gigabit.
In a controlled speed test, T-Mobile concluded that Samsung S8 is capable of gigabit LTE speed. That means that the phone will be able to download in gigabit speed. Right now, majority of the phones and even laptops and PCs sometimes are downloading at megabit speed.
Talking Hardware Specifically
How is the Samsung Galaxy S8 series capable of reaching such high speeds? The answer is the Qualcomm Snapdragon 835 and Samsung's Exynos 8895 processors that have been integrated in the phone's hardware. This hardware allows the phone to function at LTE Category 16.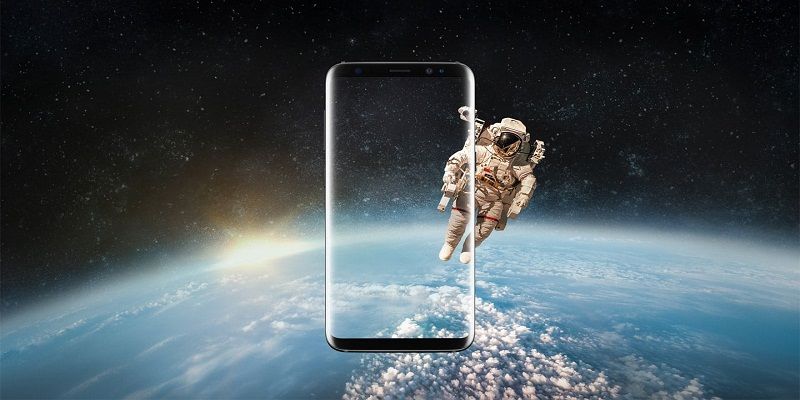 Hardware Beat Software
If you're wondering what gigabit and LTE Category 16 means for your internet usage. Well, Samsung S8 is way ahead it its ability to connect to LTE Category 16 because such speed is not available on any network yet. No network which is operational, can provide gigabit speed. That means that when the networks will provide that LTE speed, you will already have a compatible device to operate on that speed.
Bootup and Browsing
In another test, Samsung Galaxy S8 has beaten its competitor LG G6 fairly. Samsung S8 was able to bootup faster to the network when both phones were connected to it. It was also head to head with LG G6 for the browsing tests. It performed better however when simultaneous tabs and apps were opened for browsing. So, it has a slight edge over LG G6 and we know that even an edge can sometimes set the products apart.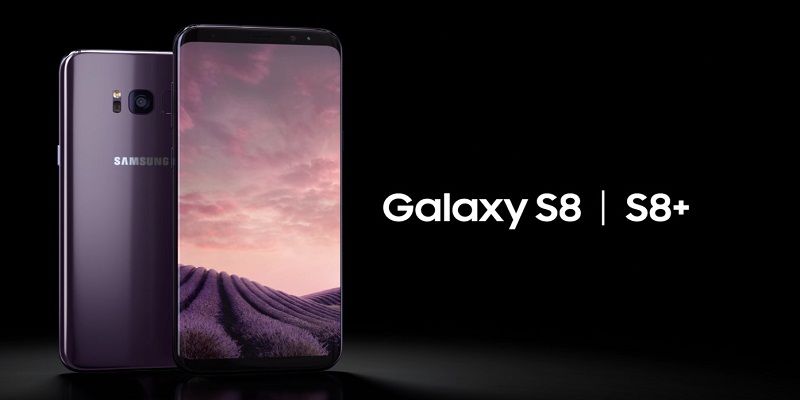 App Loading
Samsung Galaxy S8 is supporting the more recent Snapdragon 835 chip which allows Samsung S8 to load the apps faster and better. The phone can download the apps like Tinder, Snapchat, Instagram, and Smash Hit. It was especially faster while downloading the games which are graphics-intensive like Subway Surfers.
Samsung S8 series is a phone that lets you step in the future and allows you to prepare for the advancements that are expected to take place in the world of technology. LTE Category 16 now looks like a possibility, gigabit operational speed and a simultaneous app running ability are some of the key features that assure the customers of the speed of Samsung Galaxy S8.