The Great Smoky Mountains, the mountain range lining the Tennessee and North Carolina Border, are home to America's most visited national park. The Smokies are known for the diversity of animals, plants and breathtaking views. 
he Great Smokies have nearly 950 campsites are available at 10 locations within the park. Each of these campgrounds has restrooms with cold running water and toilets. They all have online reservations, the park now requires a permit and advance reservations for all backcountry camping as well.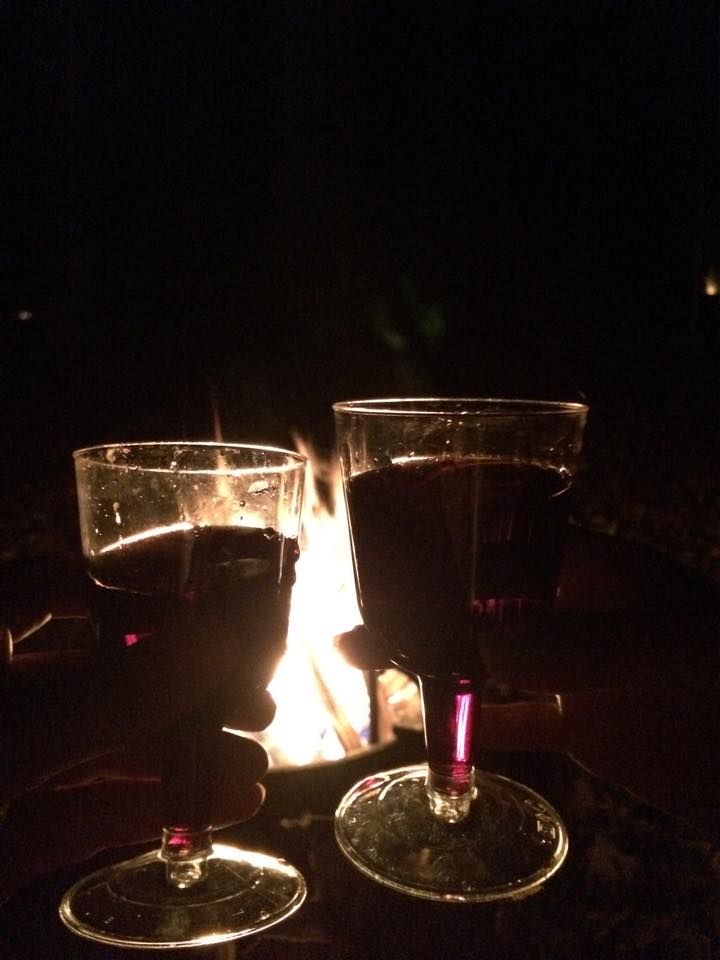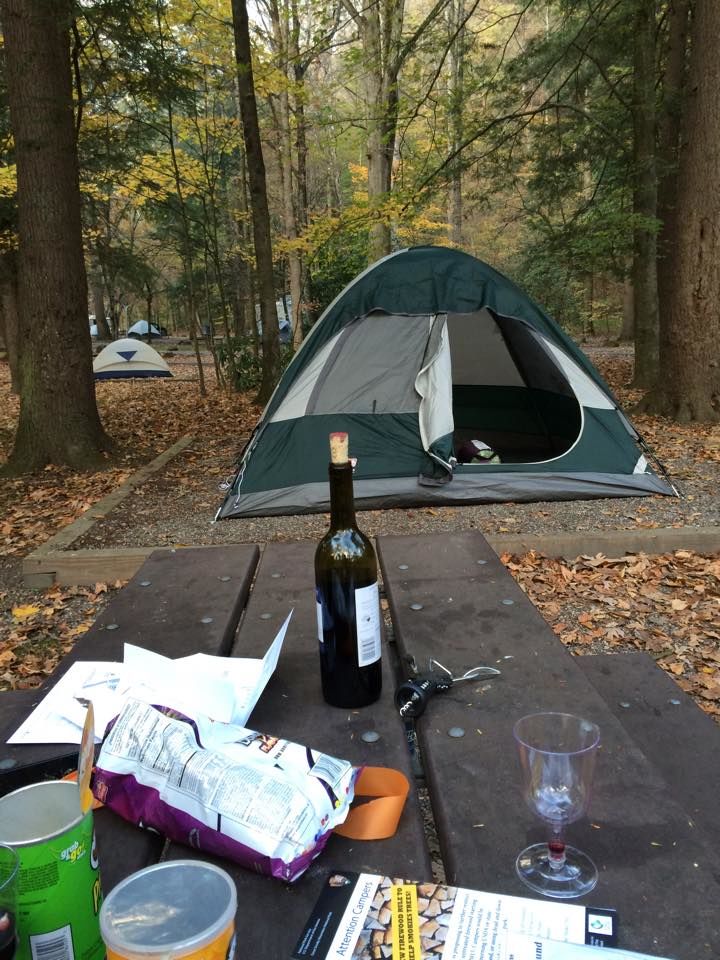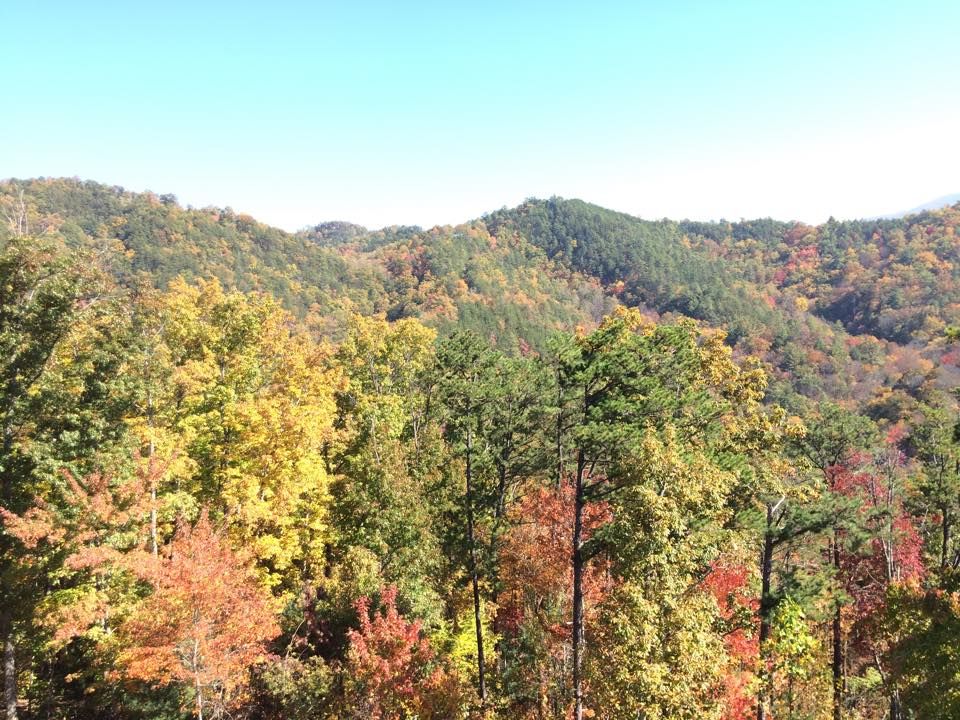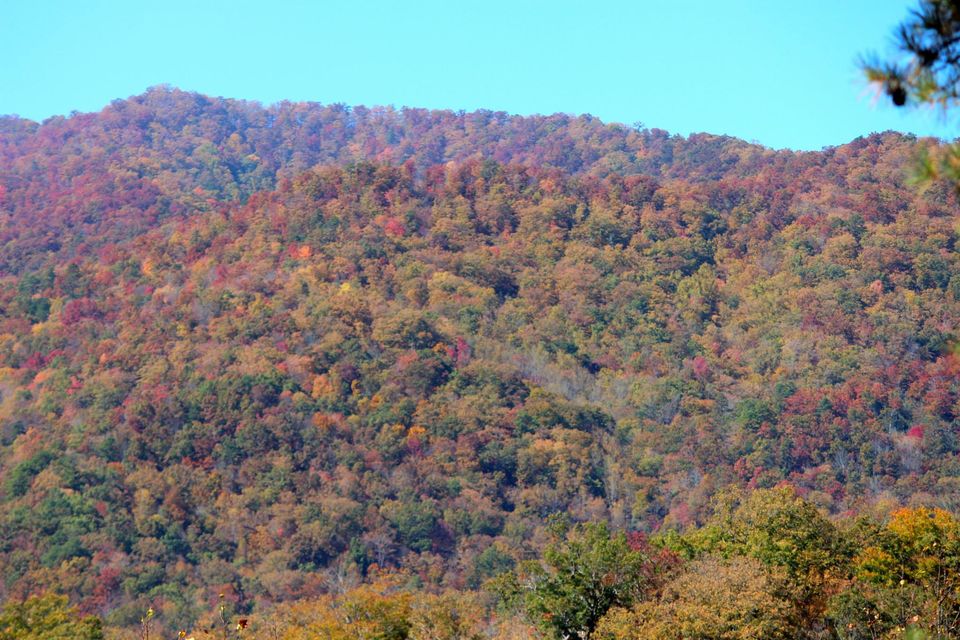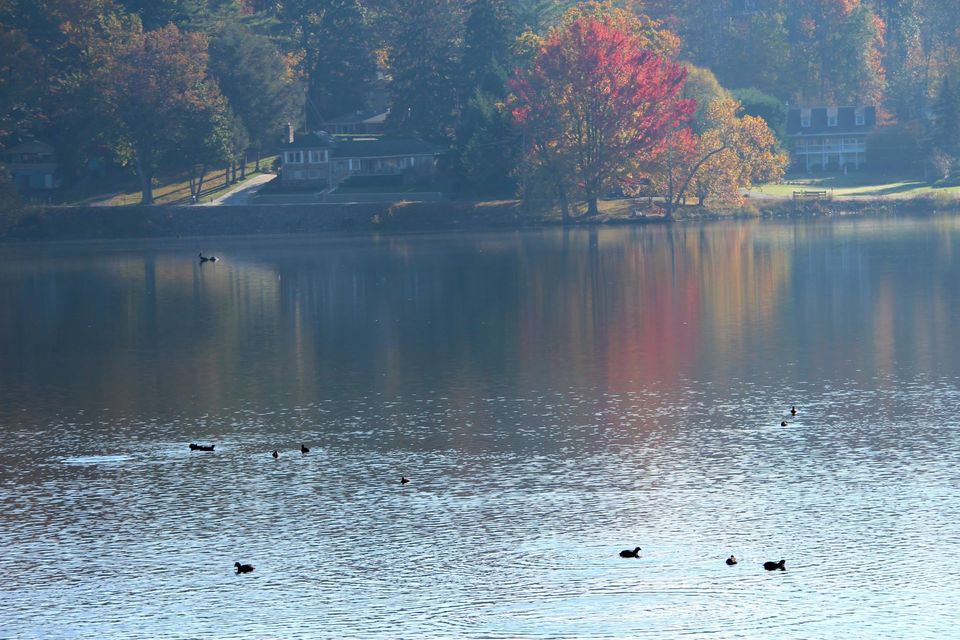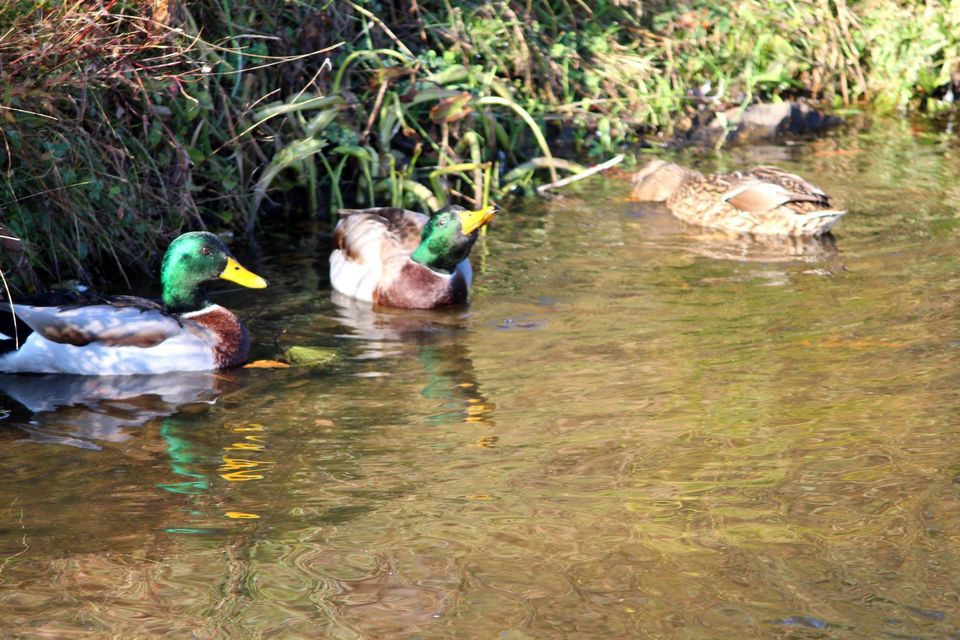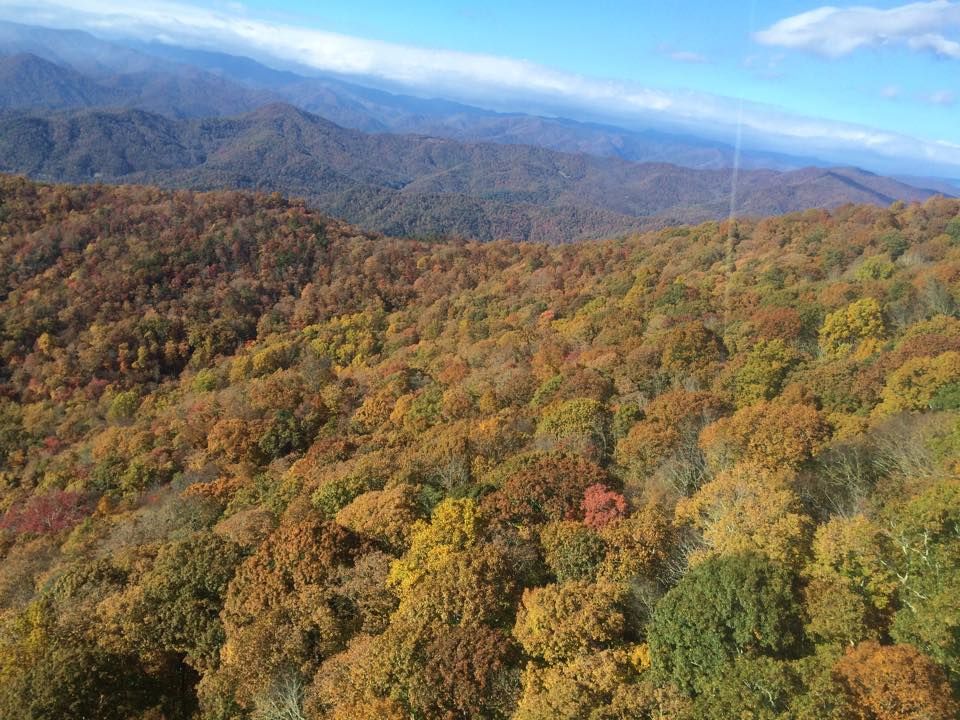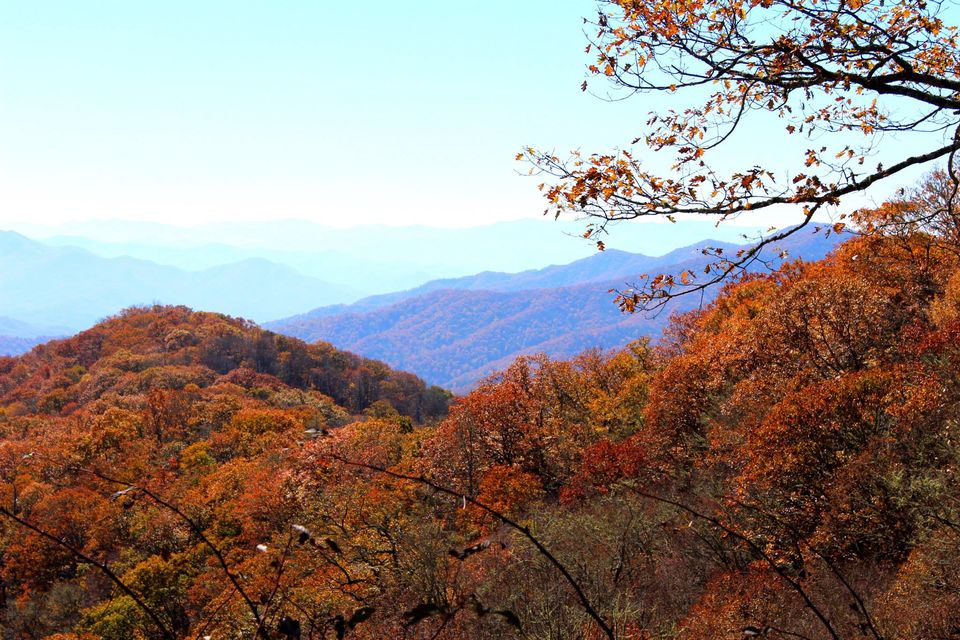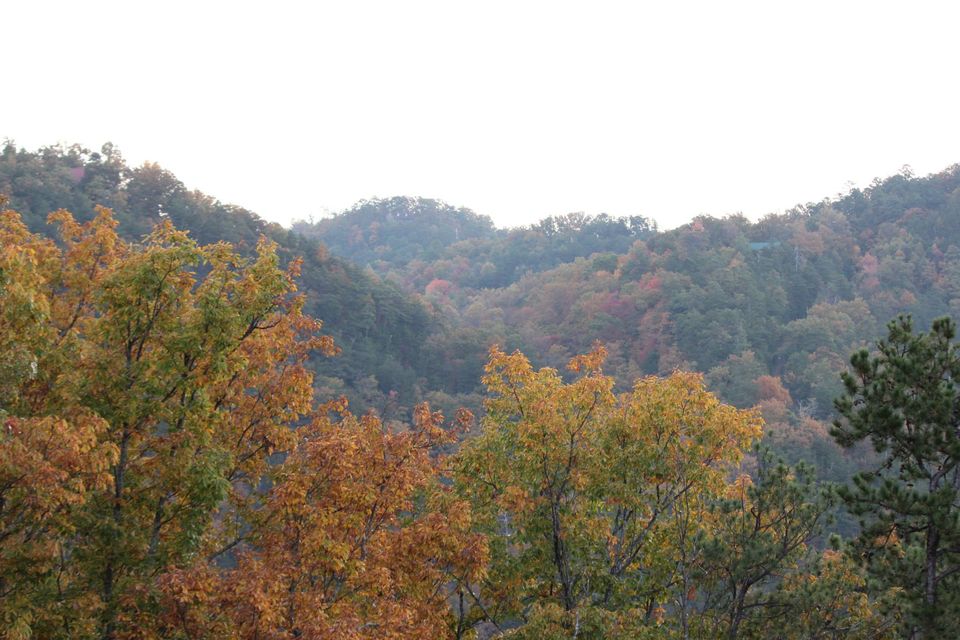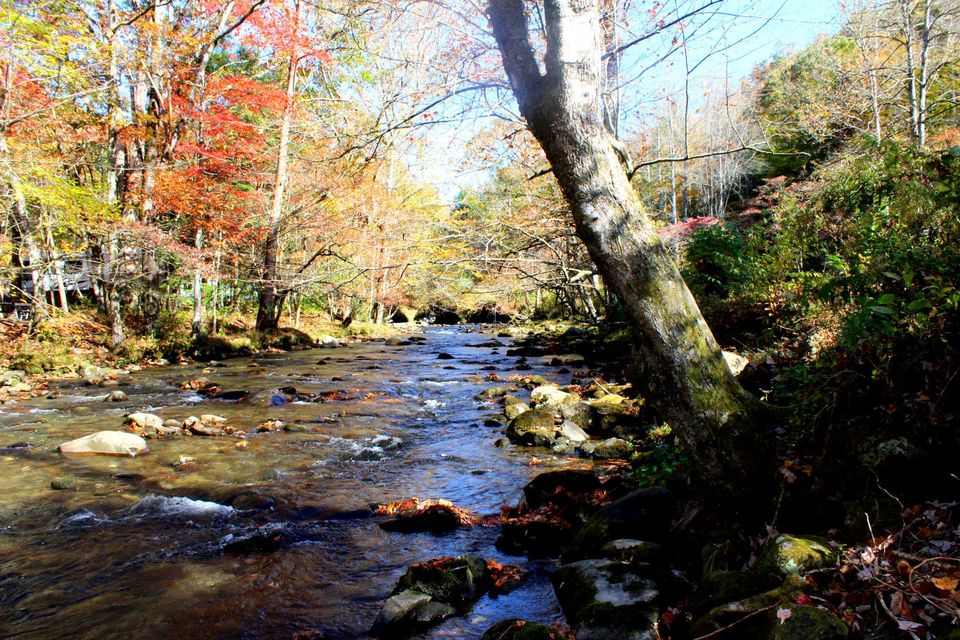 If you want to spend your days hiking the endless trails of the Smokies and just want a place!!