The Pacific Mall in New Delhi's Subhash Nagar has introduced scuba diving and snorkelling within the mall premises.
Please take a look at these pictures first –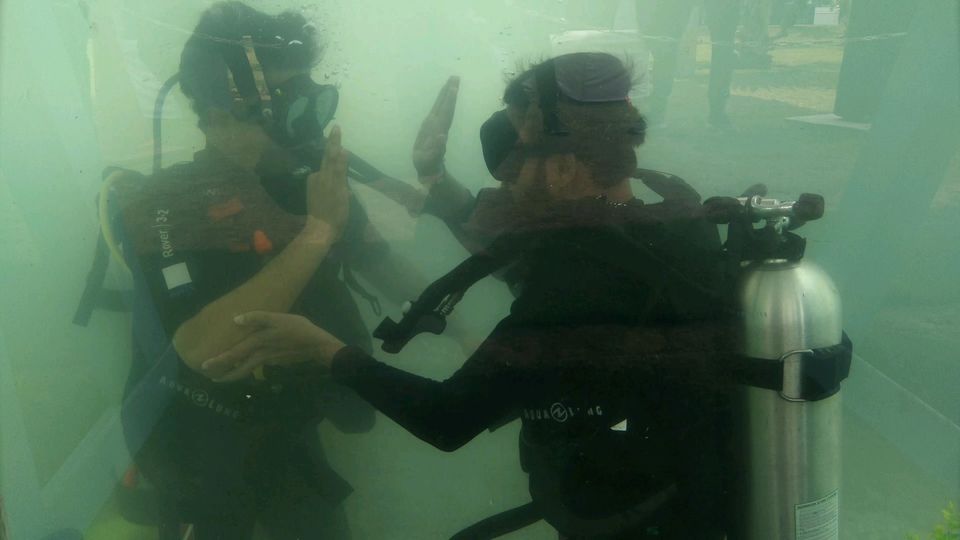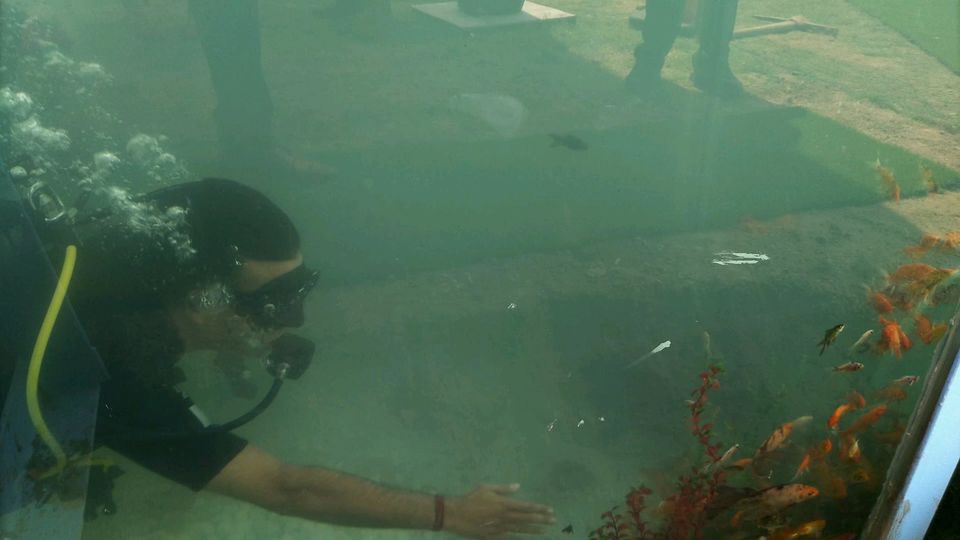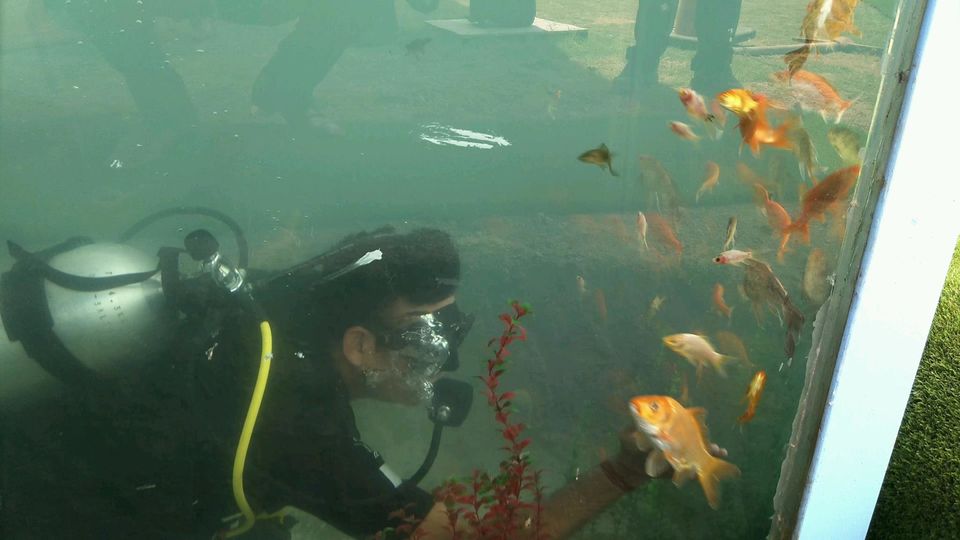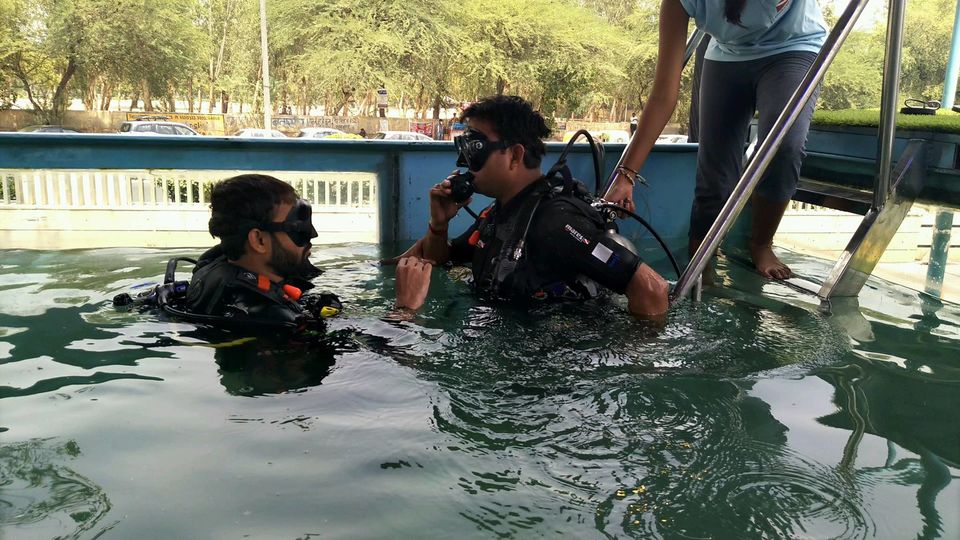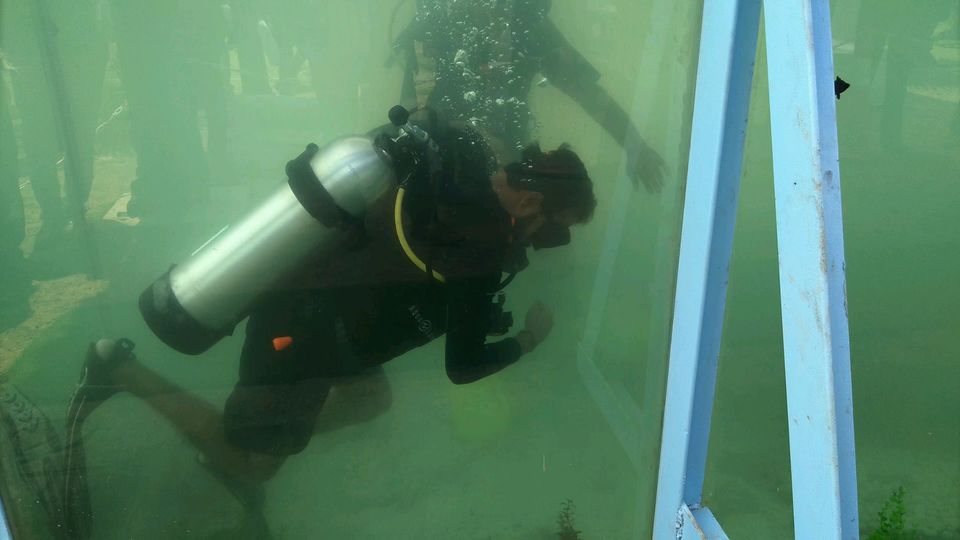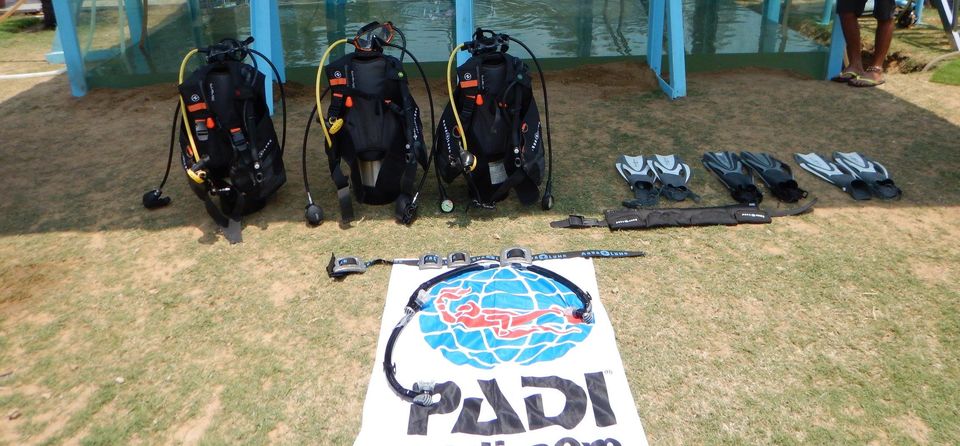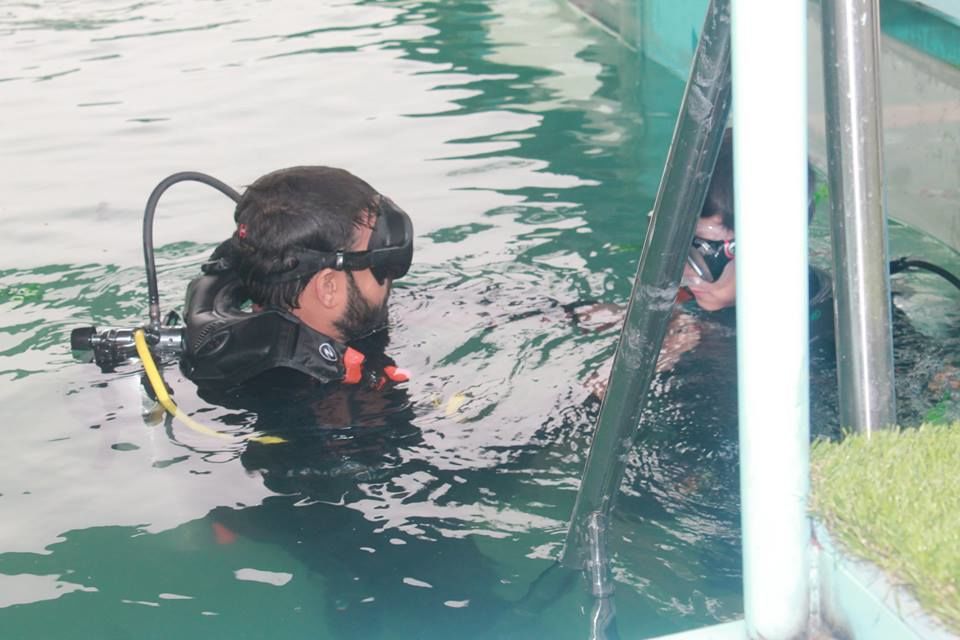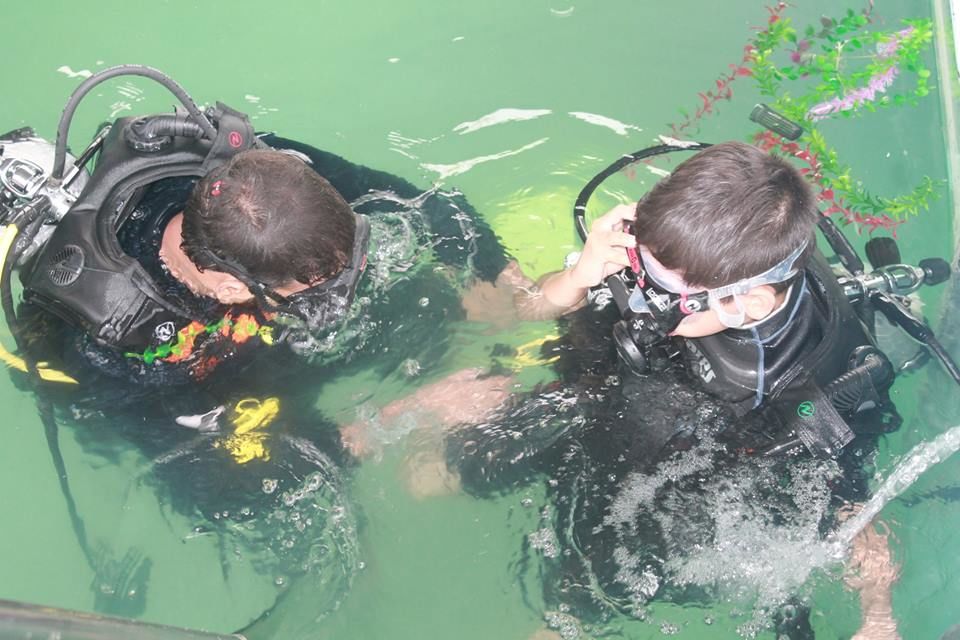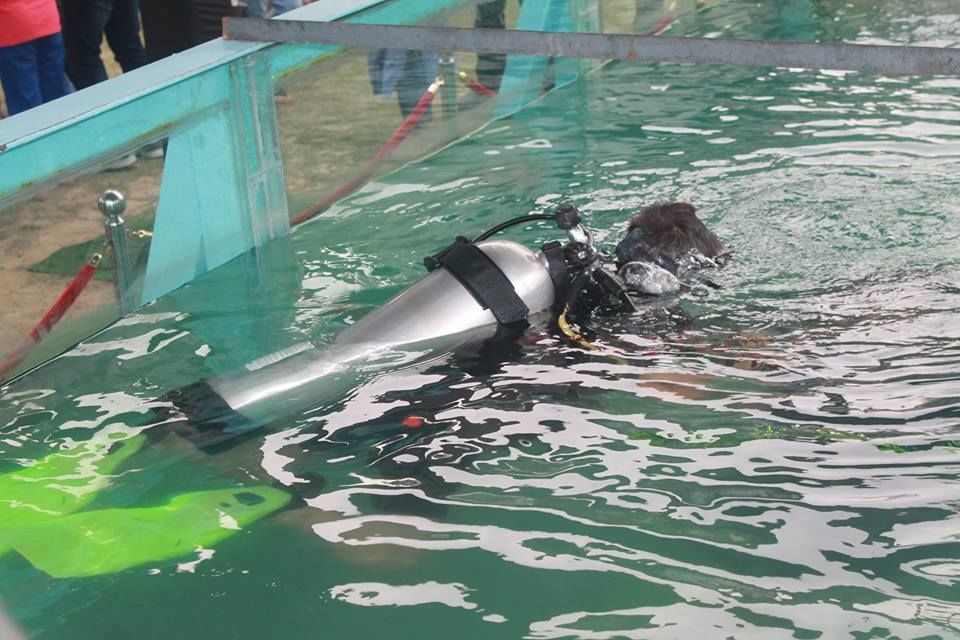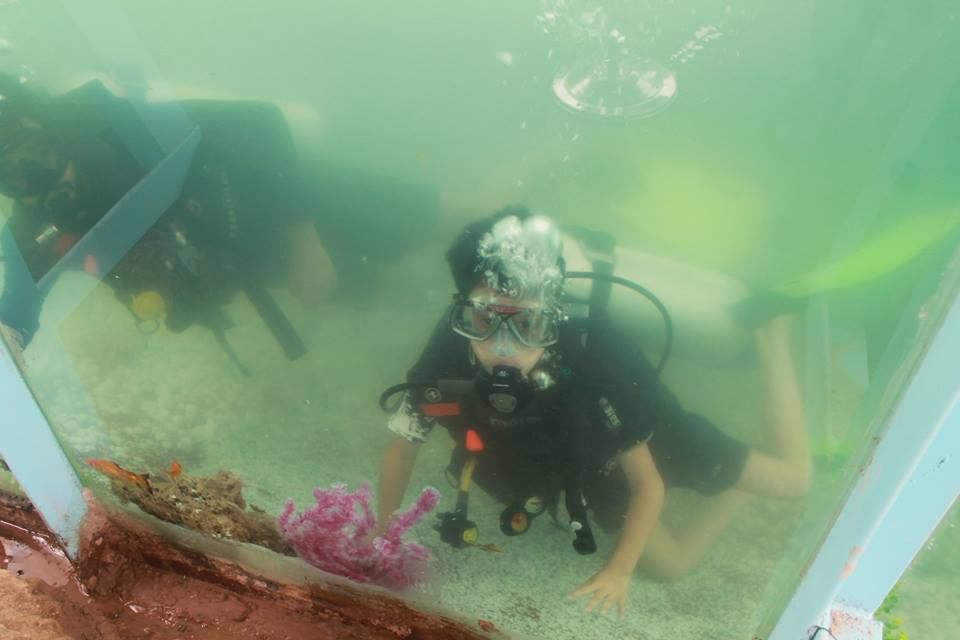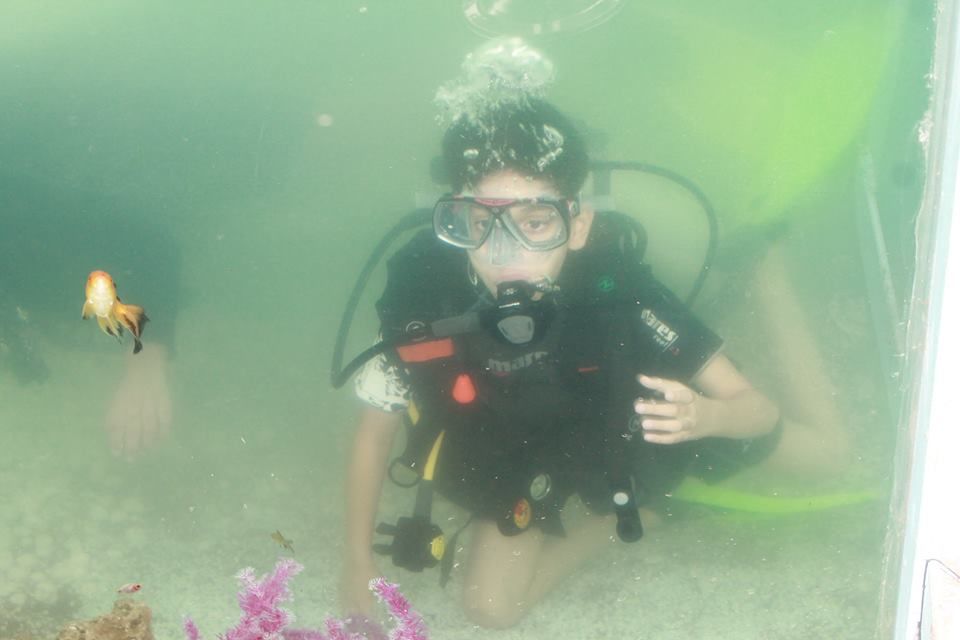 Delighted? Excited? Can't wait to try it out? Stop right there, please. This is not scuba diving or snorkelling. Scuba diving is a great way to interact with aquatic fauna in their own habitat, and find yourself in a world that is hidden from humans.
This is not that. It's a small, temporary aquarium set up in an open garden, with some fishes poured in. It may be a good way to experience what goes into scuba diving or snorkelling, but you will be in for a surprise when you do it in an ocean. We hope that people who try this, respect the fishes in this aquarium and don't try and touch them.
If you are interested in some real scuba diving, go to Goa, or if want to get certified as a scuba diver, read this: Cheapest Places In The World To Become A Certified Scuba Diver.