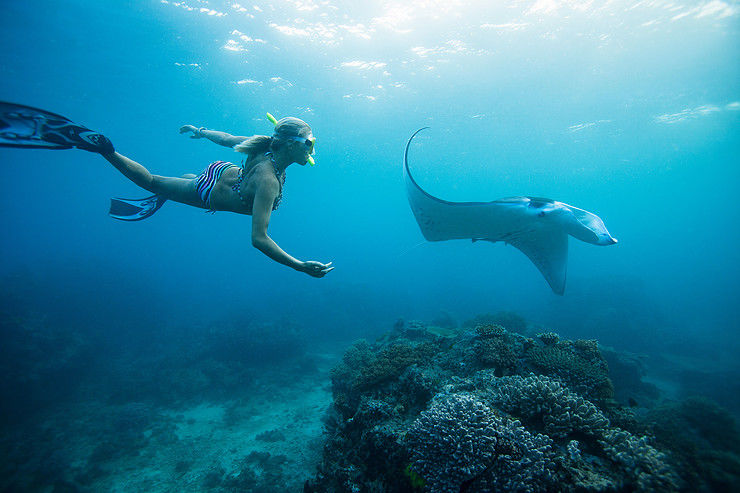 If you are looking for an adventurous trip, undoubtedly check Andaman Islands in your list. You will not be disappointment with the kind of adventure you will be served with.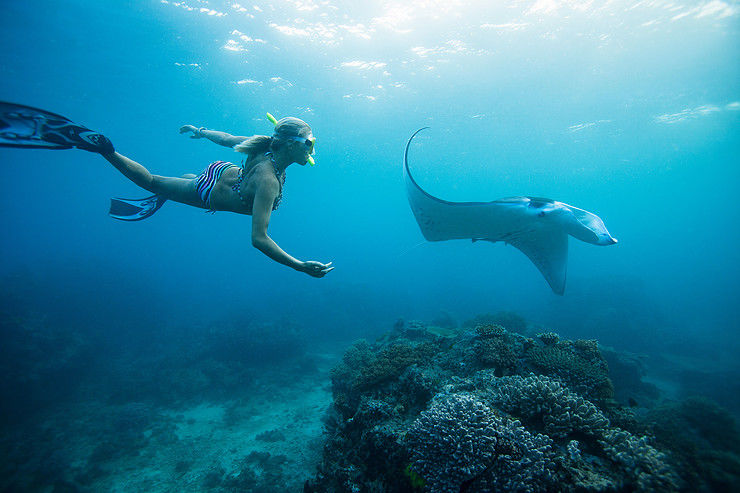 Golden sand embraced with sapphire waters of Bay of Bengal, an indigo sky that seems to stretch forever and surrounded with no end of deep blue ocean. Havelock Island has a charisma that no one can resist. Havelock Island has the most beautiful beach in Asia, Known as Beach No. 7 or Radha Nagar Beach.

Havelock is a great place for water sports. Explore the marine life with Activities like Scuba Diving, Sea Walk, Kayaking, Boating, Sailing, Cruises or Snorkelling, at Elephant Beach, which is a 20 minutes boat ride from Havelock Island dock. Of all the beaches in Andaman Island, elephant Beach is famous for its azure water and white sand, with lush green vegetation in the background. The one best thing that makes it different from any other beach is it serves variety of water sport adventure activities.

Havelock Island Dock
Snorkelling is a fun activity to indulge into. It gives you a sheer pleasure of witnessing the beauty of marine life. Before you go in to the sea to fascinate such beauty, a trainer will give basic training before going underwater. Henceforth, you can enjoy the mesmerising underwater creators for next 20 minutes along with the trainer, who would also help you click pictures underground.
Getting to the details:

Address: Elephant Beach, Havelock Island, India
Timings: 8:00 AM- 5:00PM
How to Reach: Boat from Havelock Island Dock
Travel Time: 20 Minutes from the Havelock Island Dock
Activities for: Group, Family or Solo Travelers
Activity Fee: INR 1000 (Along with pictures transferred to your phone which you can collect from their desk)
What to carry: Swimsuit, Slippers, Towel, Sunscreen, Lotion, Moisturizer, Shampoo, Camera, Water Bottle, Extra pair of clothes
Pro Tip: Get a locker for yourself to keep all your belongings so that you can enjoy the adventure activities without being worried about your stuff.
You can get the locker for INR 200 plus INR 100 as security (in case you loose the keys)
Take a dip into the marine life and explore the adventures which rest inside the sea.