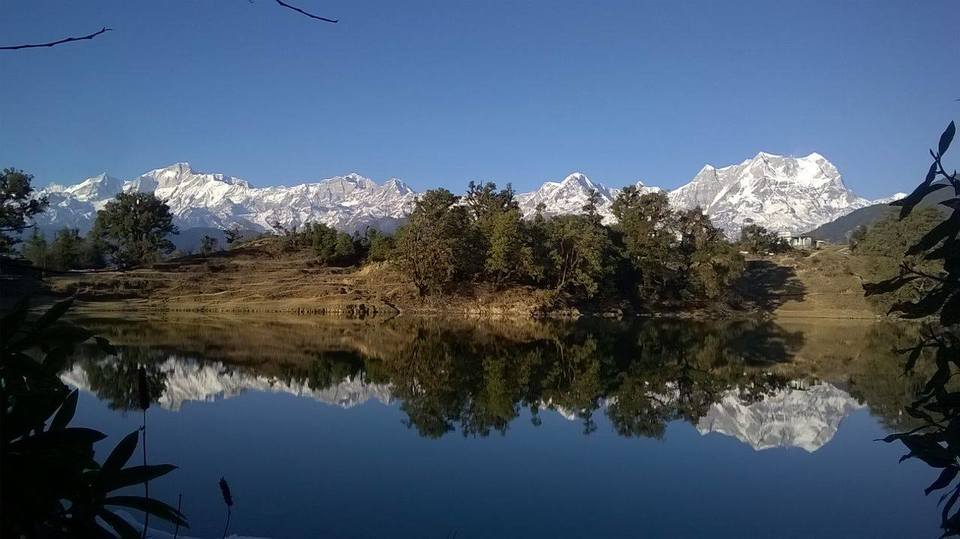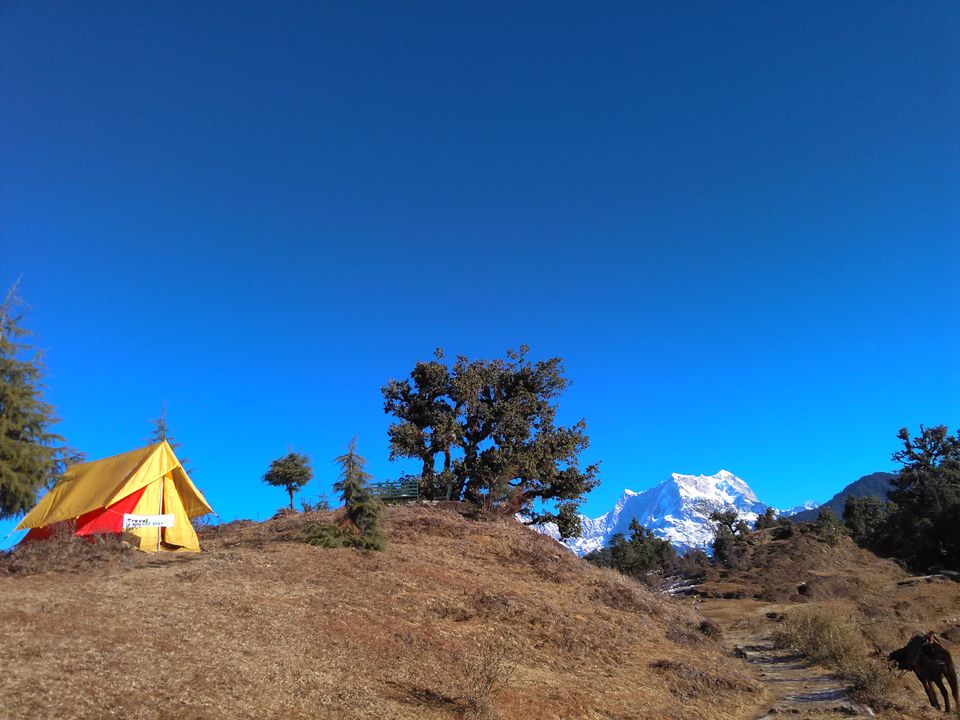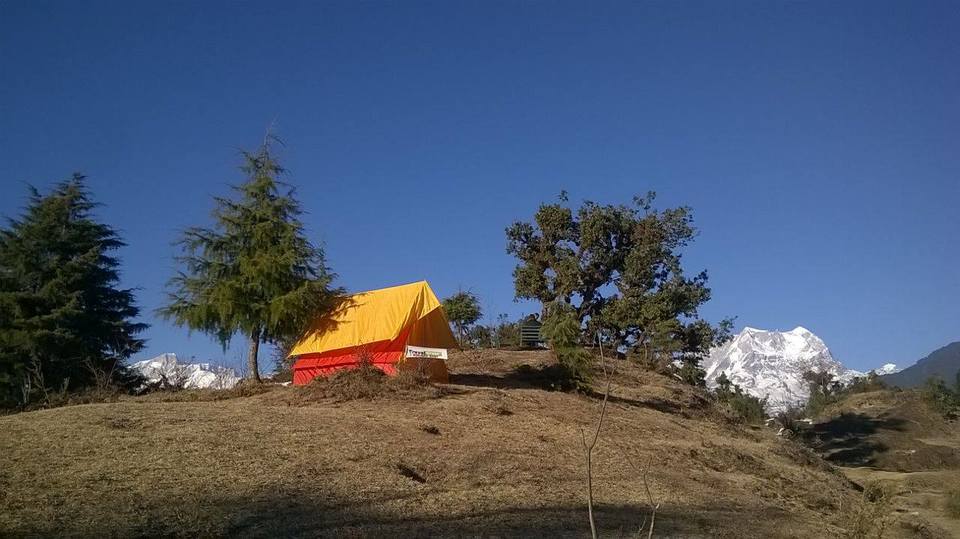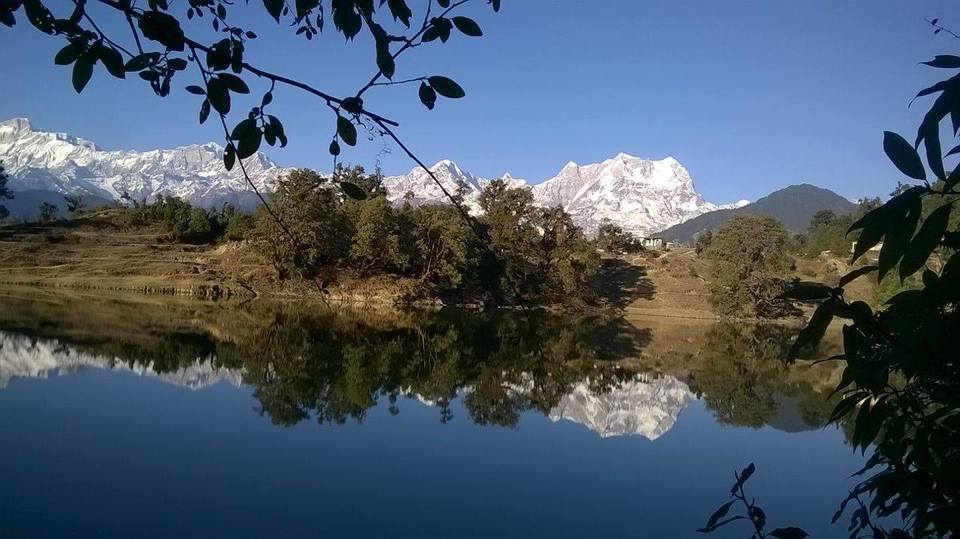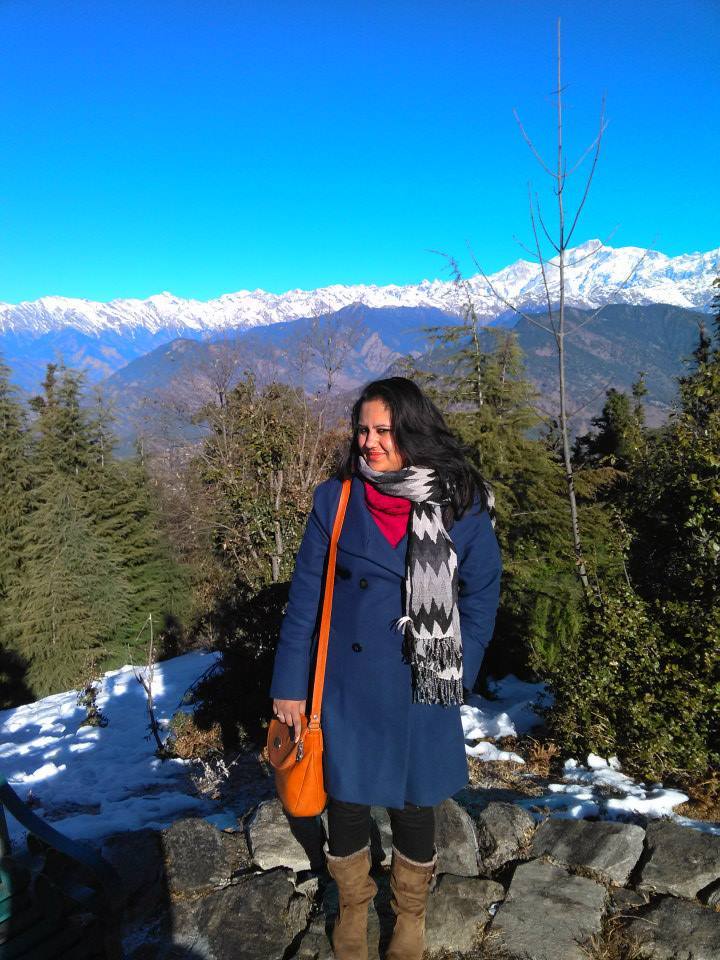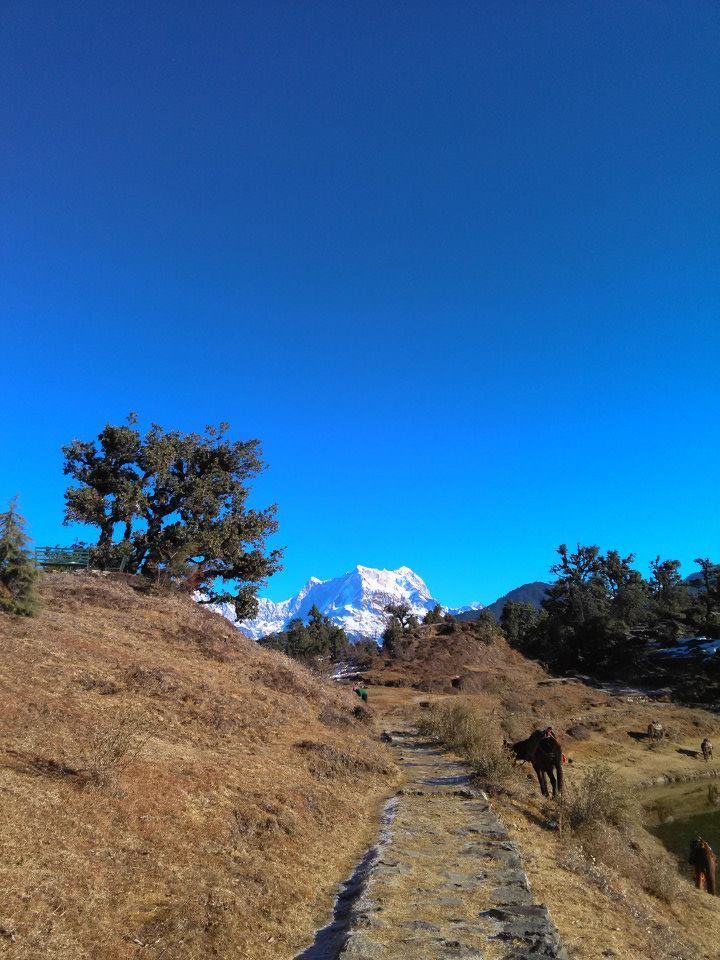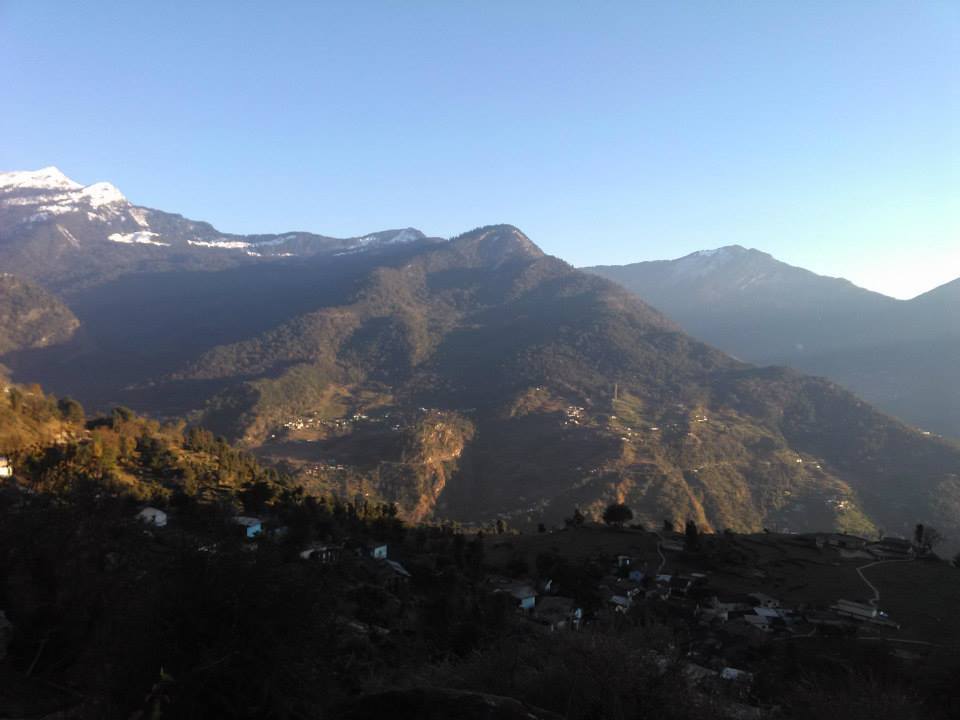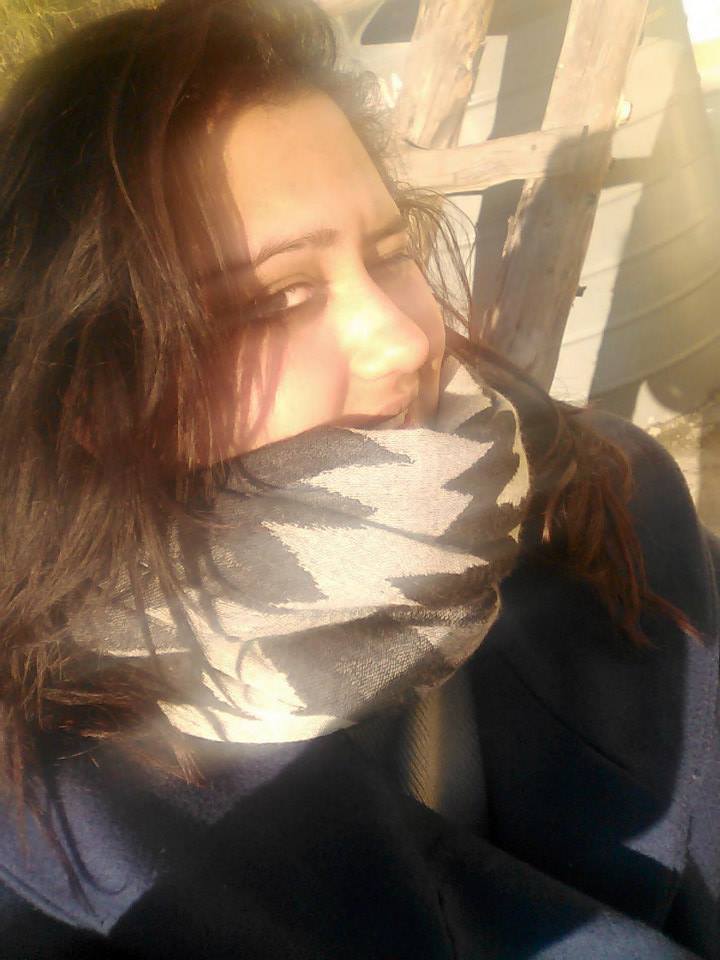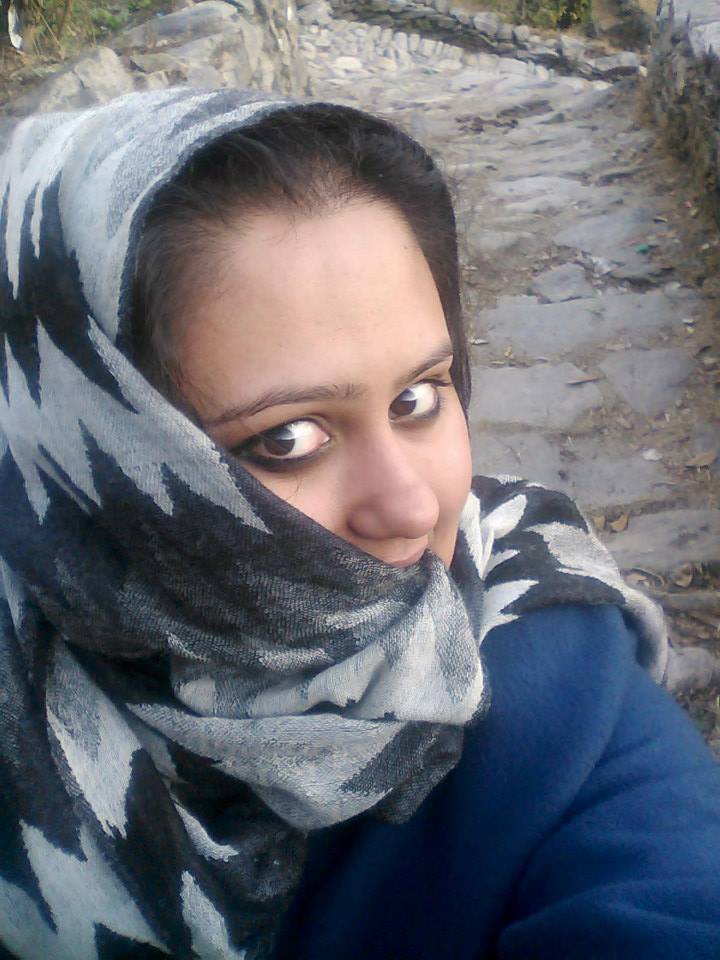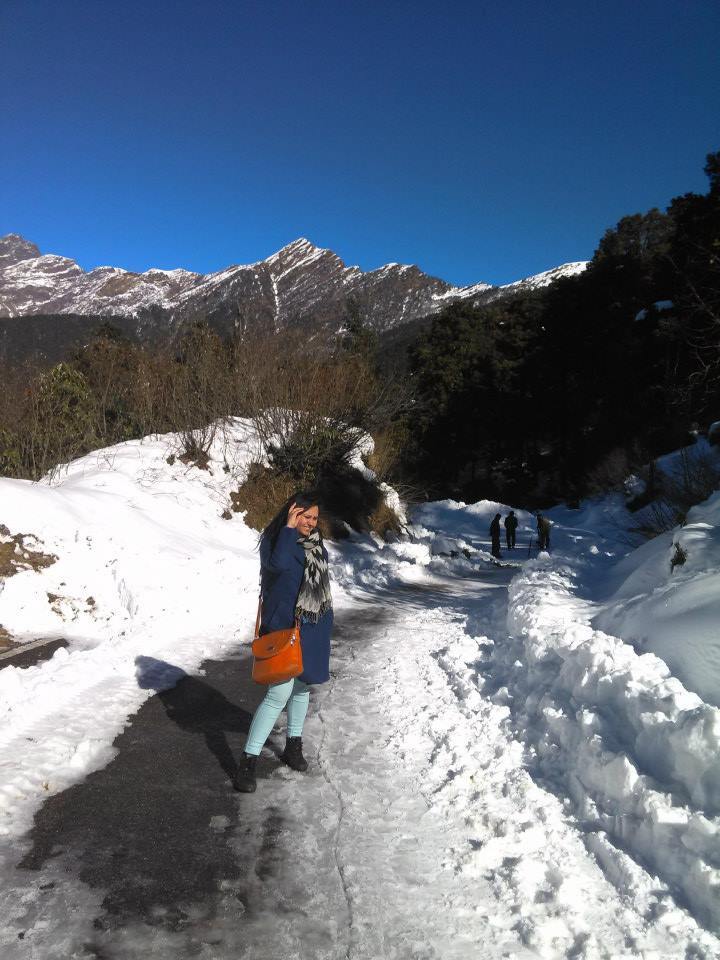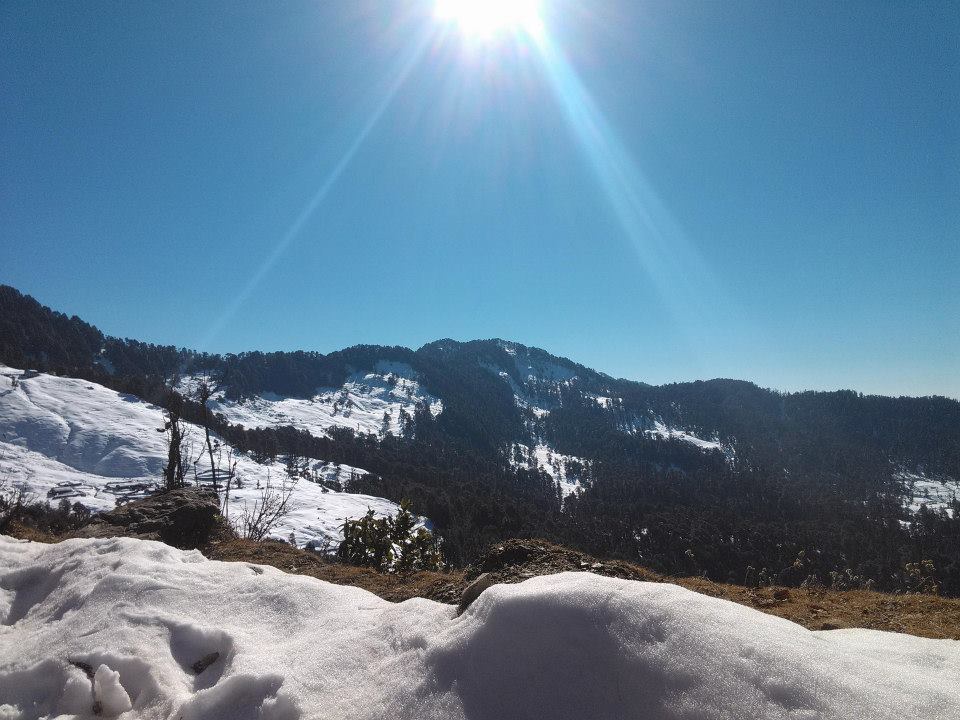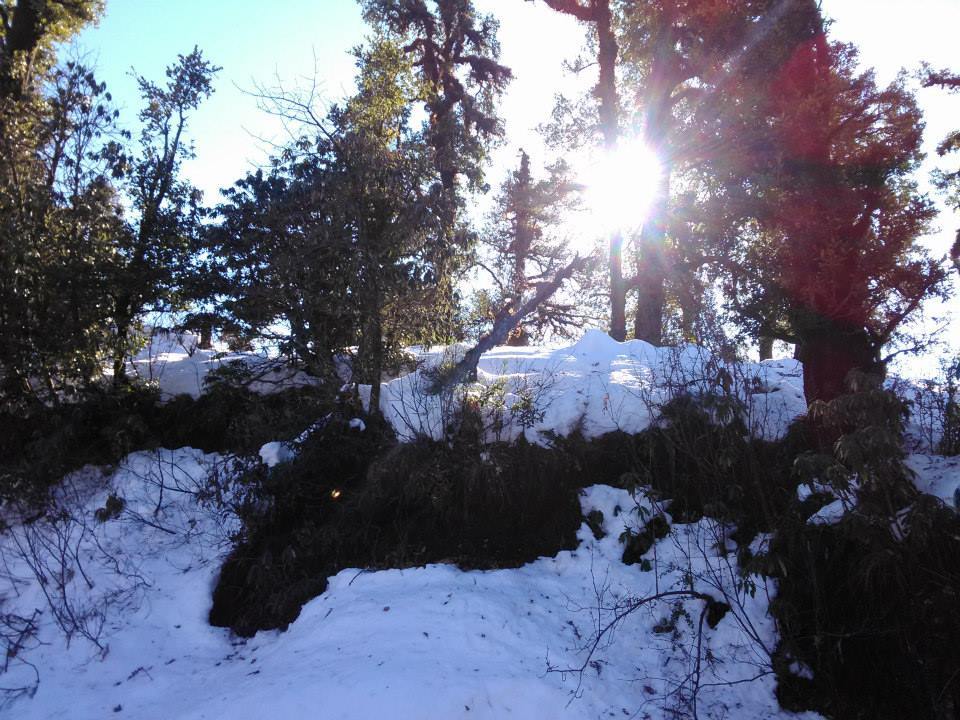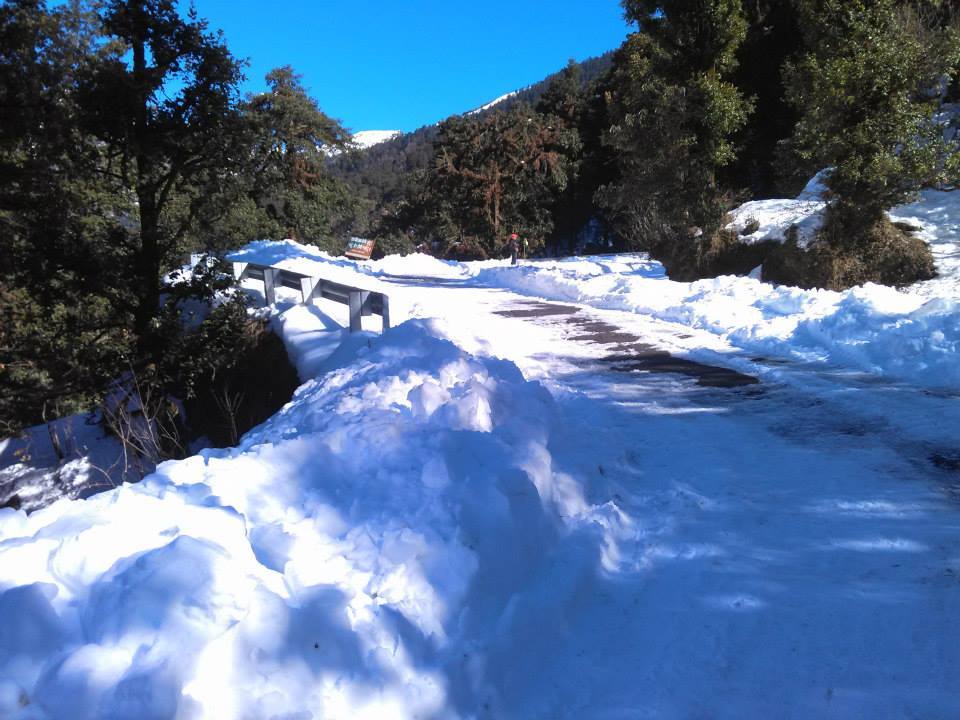 One fine morning, I just woke up, and I knew, the time has come! The mountains are calling. I had a vision from a long time, where I would go, but those chains of responsibilities, job, leaves, god knows what not held me there salve. Then this morning sun, had a special meaning, I knew I had to leave, the mere thought filled me with chills, of being on my own, how would I manage, what is going to be the plan? But plan? Who needs a plan, when you want to escape in wilderness! Limited funds, leaves, being a solo-traveler, but these were the actual things to trigger this journey. So the journey started from Delhi, I took a late night Volvo to Risikesh, at around 3 at night hoped onto a shared cab ride to Srinagar, then another cab to Rudraprayag, then Ukhimat, took me a good 14 hours to reach to Ukhimath. The view, was mesmerizing enough for me to loose a part of my soul there. The mountains are so imposing and intricately woven back and froth, the sights are candid vision for the eyes. Now was the moment I felt, being on the hills is like ' Meditation for your Bare Soul', these words came to life for me. I traveled foot-loose, exploring the whereabouts of the place, had never been there. This was pretty much day one, and i decided to go ahead further. So I started towards 'Chopta', another 12 kilometers from Ukhimath, a small village-town, and again, I stopped at almost every turn, I had to! It is supposedly the 'Switzerland of India', which is justifiable in every way possible, just a little less crowded than Switzerland, and more raw, as it is not very popular. It was almost dark by the time I reached Chopta - Tungnath. The paths were absolutely clad in snow, like a welcoming blanket for the seekers! The turns along the roads are worth drooling for!The view is once in a lifetime feel, pure-bliss and heaven. I stayed at a cottage at night, with hot cups of tea and born-fire! I still can feel the wind, brushing against my skin and how pure that was. It is a heaven, if you are all eyes for scenic beauty. The temperature drops to -5 degrees, but the excitement to see the sunrise early morning, kept me almost up the whole night. The sunrise and the sunset is never the same twice, so I wanted to see it! The roads were absolutely blocked with snow, knee high, JCB's were at work, clearing out paths, but there was no stop for my motivation. I managed to reach almost up-till Tungnath, one of the 5 shrines of lord Shiva in India, at 4,000 mts, but more than religious urge, I had this void inside of my self, that thirst and hunger, to find myself, at a spot, where it would be me, all by myself, my thoughts, my breath. I found a long-lost part of my soul that day. The trek took good 8 hours, so by the time I came down, it was dark again. I decided to continue the journey though. I met a group of travelers there, a lady, I cannot absolutely forget. She came from South-Africa to do this trek specially. I felt good and proud for trusting my bare instinct, to backpack and leave . The time had come to make a move towards Sari village. I reached at sari around at 9, took up a lodge and decided to call it a day! Woke up early morning, (You Don't Want To Miss The Sunrise ) wore my boots, and was on my way to Deoriatal! When the gods look down, for their reflection, this is their mirror. This is a moderate trek, took me 2 hours not more, the path is convenient and very majestic. When I reached there, I decided to stay in a tent, by the lake, whole day and night, just me, my novel, and the Chaukhambha peak, surrounding me in its cocoon of beauty! I could not believe that a place can be so beautiful like that! Snow clad meadows, a lake in which you see the reflection of the peaks, a thousand stars at night, air as pure as it can be, nature in its rawest, purest form alive! It was more than a journey for me, it was ecstasy. I will go again, soon!
That wondrous, travel lust in you, the mere sights will revoke, evoke and reincarnate your soul.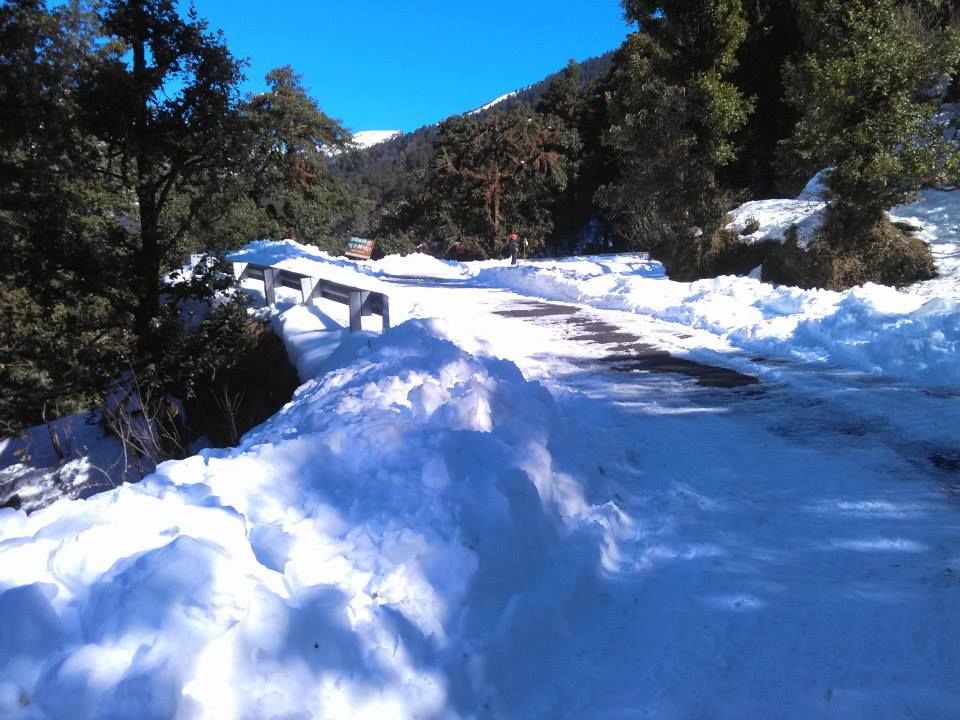 When the Gods, look down to see a reflection, here they come!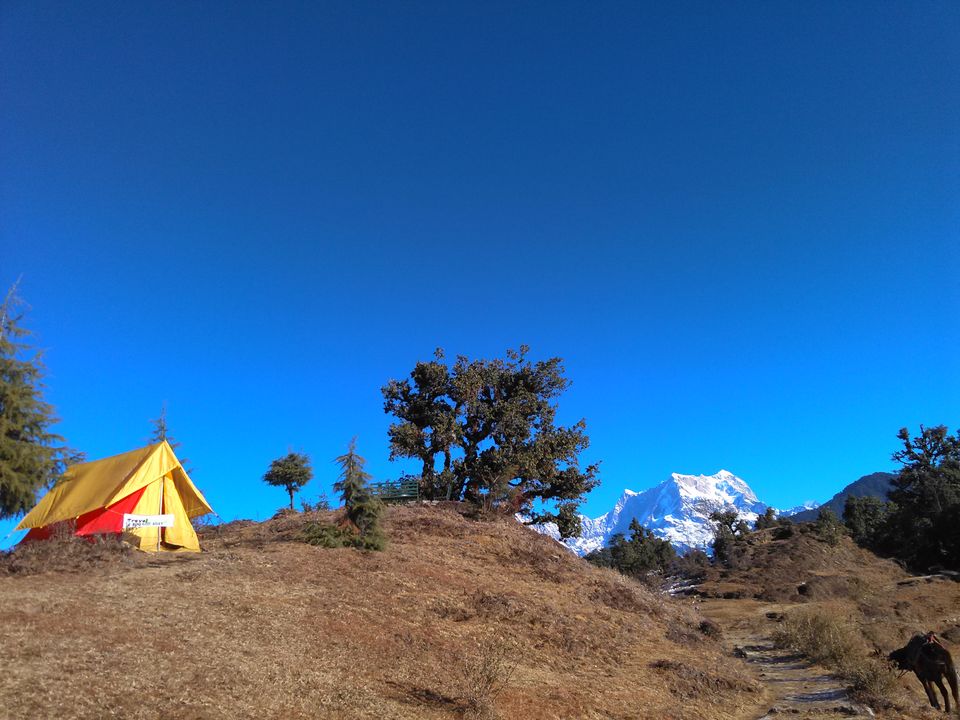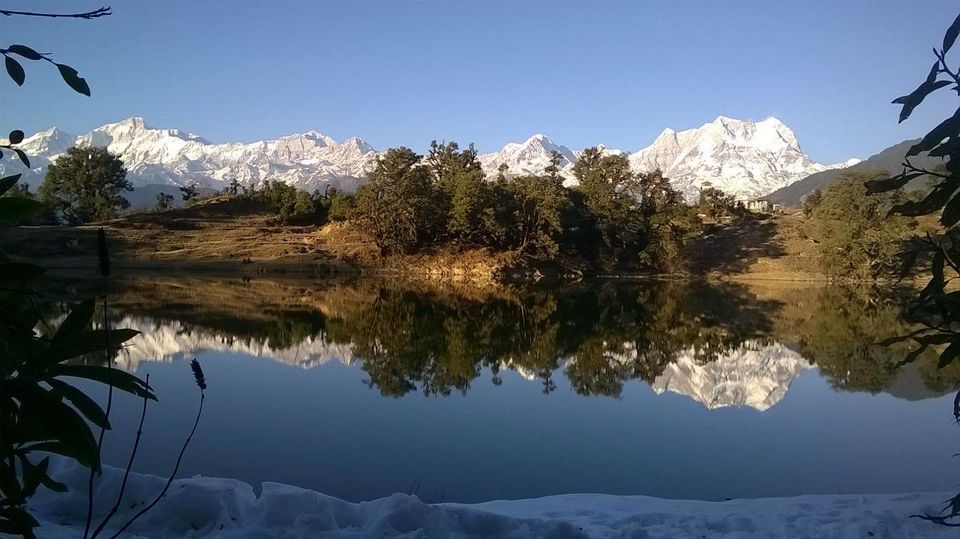 4,000 mts, Extremely scenic, serene and away from hustle-bustle.