March is a pretty cold month in the mountains. Dew usually freezes to ice, but the temperature never drops low enough for snowfall. But this March, Mussoorie received snowfall for the first time in 19 years.
Other hill stations around India, such as Shimla and Nainital were also covered in a thick blanket of snow in March after over a decade.
Dhanaulti and Landour observed even heavier spells of snowfall, making tourists, who were there for the long Holi weekend, feel extremely fortunate. The last time it snowed here on Holi was in 1988.
Shimla, Kufri and other higher towns of the area received snowfall throughout the weekend, starting from Saturday. This restricted the movement of locals and travellers a little, but converted the lush green scenery into a spectacular white wonderland.
Photographers and tourists who were in Mussoorie at the time took to social media and shared pictures of the current scenery that are the envy of many.
Here are some photographs of the very white Holi, Himalayan hill towns celebrated in 2017.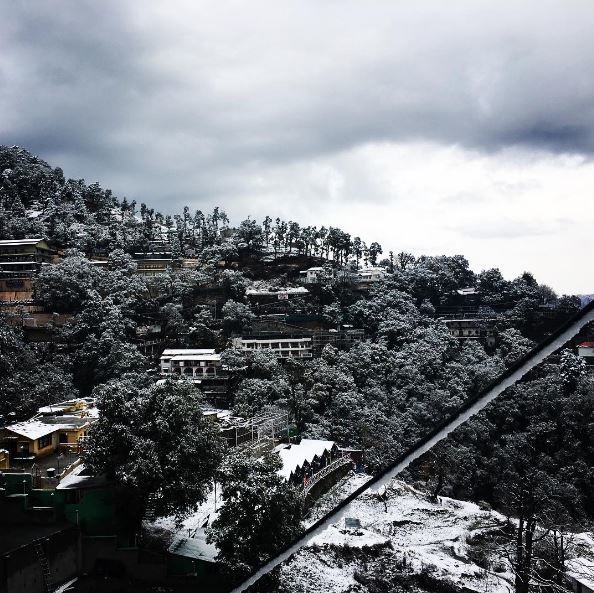 Climbers ascended to a snow-covered Nag Tibba peak.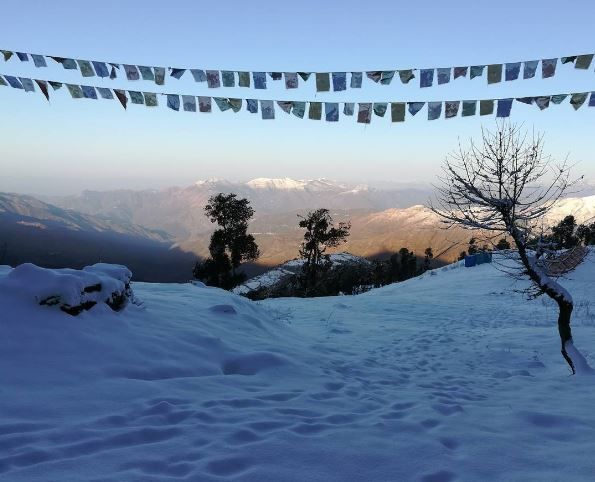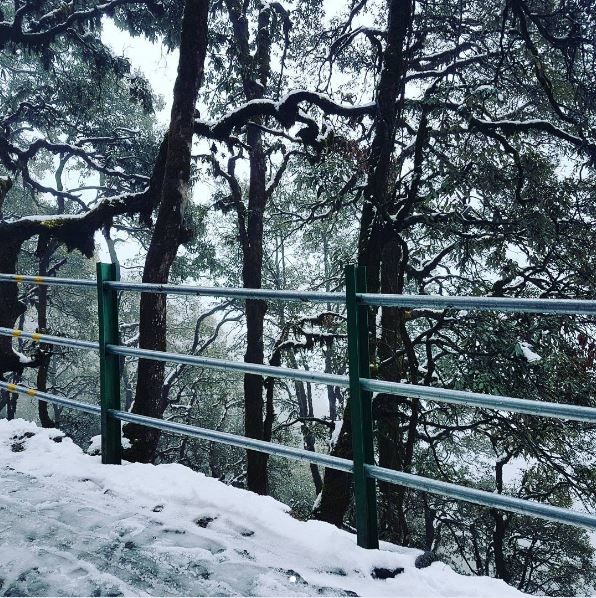 People were stopping on the road to catch a glimpse of the magical scenery.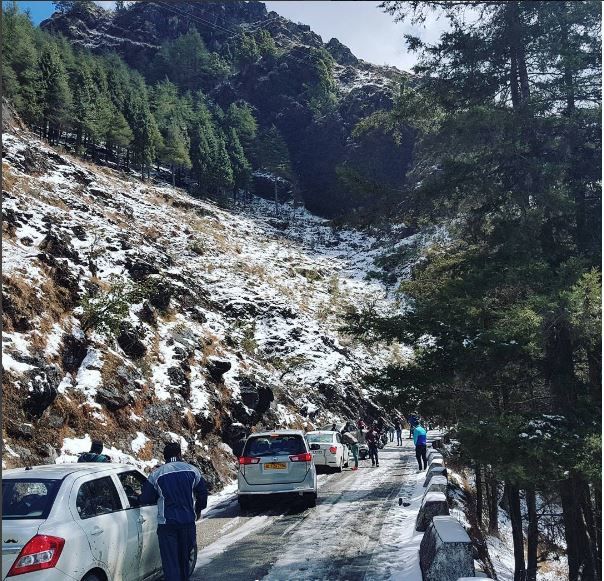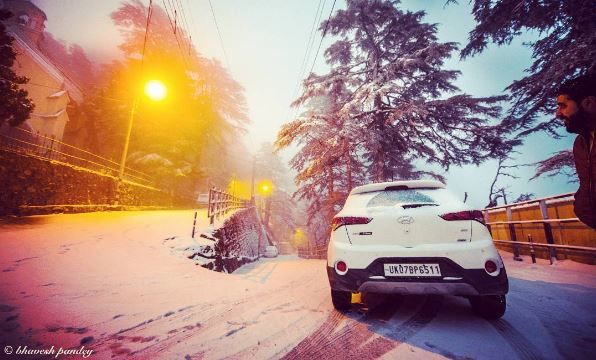 The sudden snowfall was every photographer's delight. The beautiful contrast of colours in the changing weather was stunning.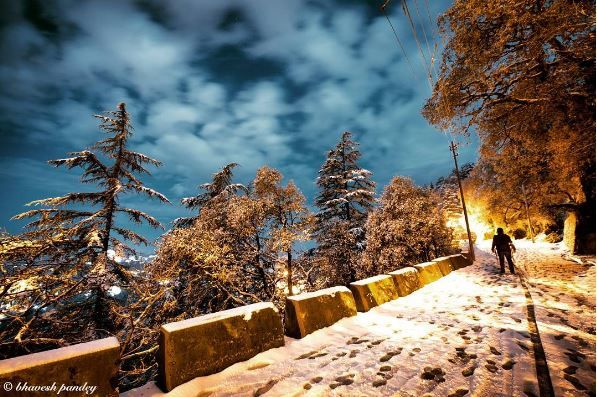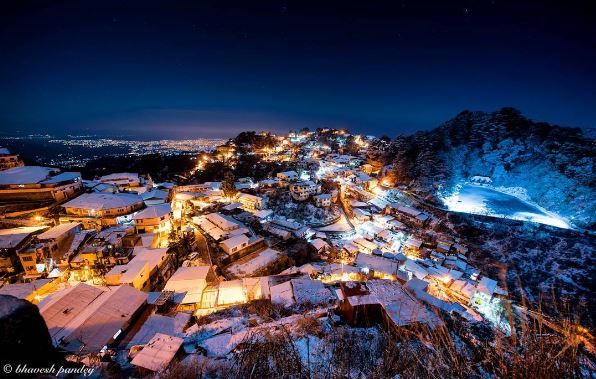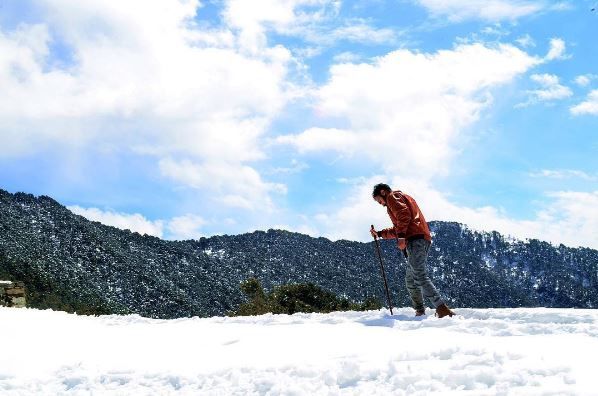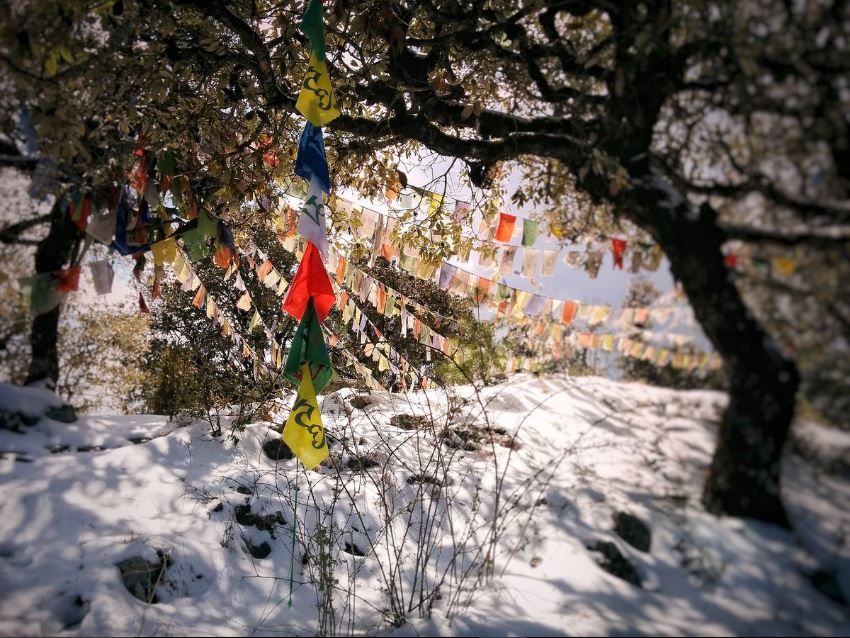 The dropped mercury was also a perfect excuse for travellers to extend their vacation and indulge in some good-old comfort food.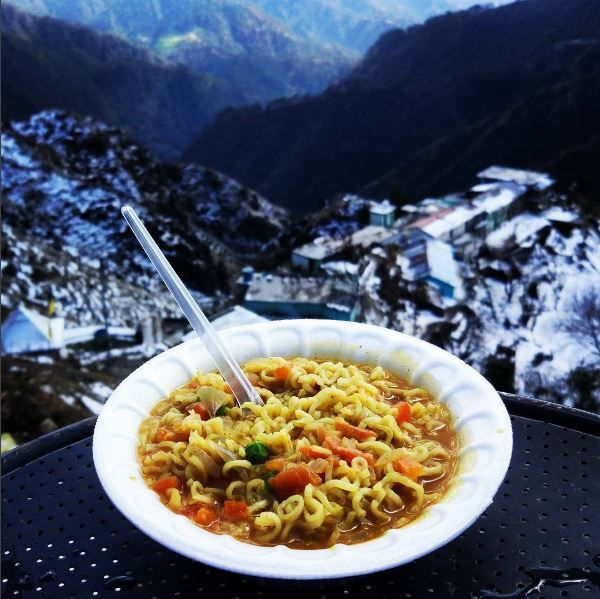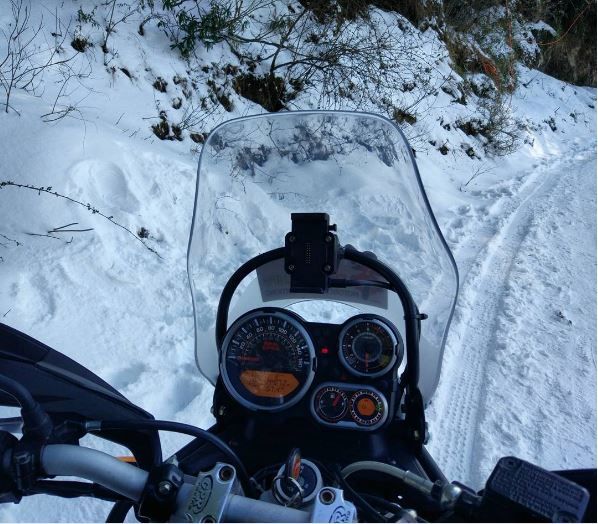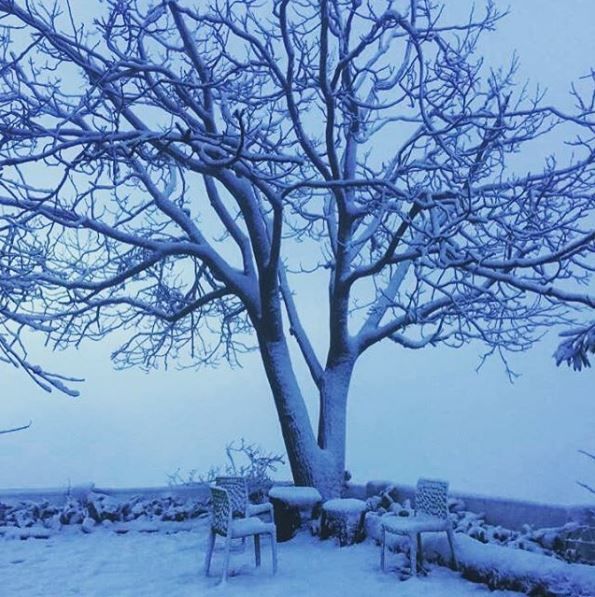 Munsyari, a high-altitude town in Pithoragarh district of Uttarakhand, saw even heavier snowfall.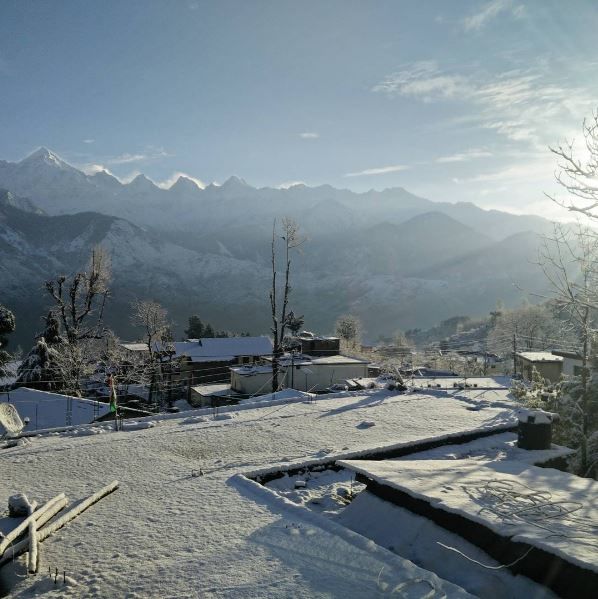 Nainital was a white wonderland as well.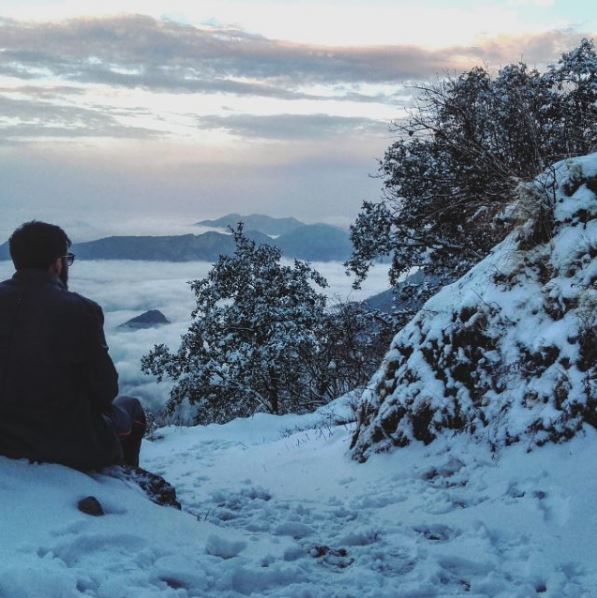 The streets of Shimla slowed down for a bit to welcome a beautiful day of snow and drizzle.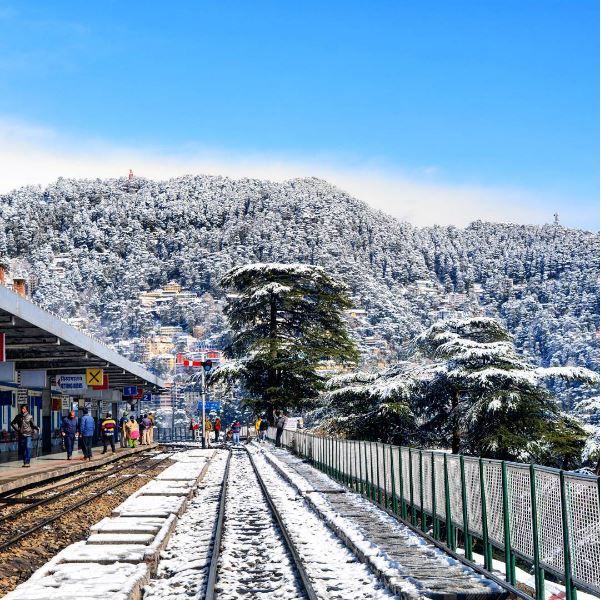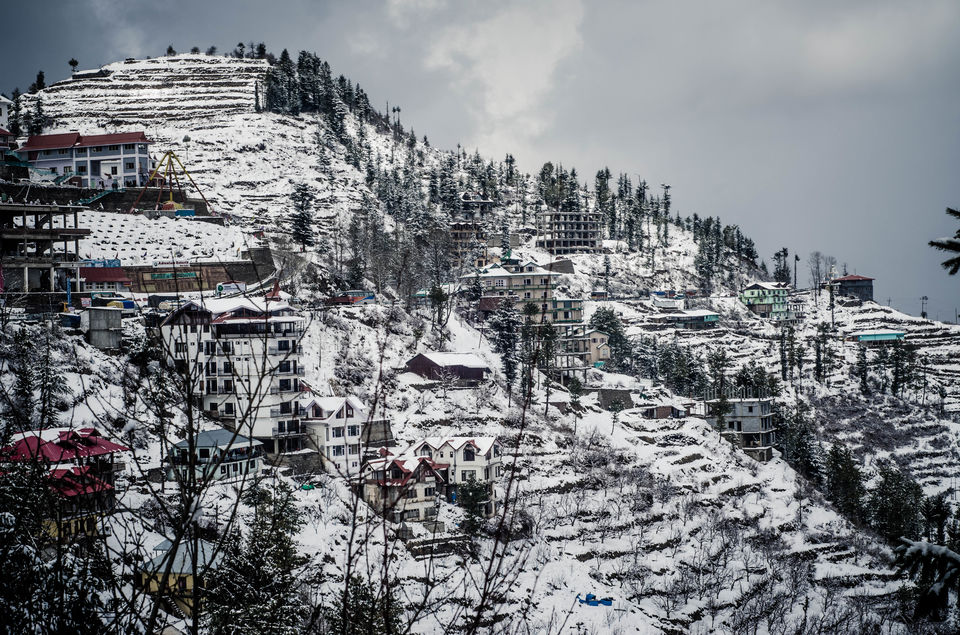 What were you doing over the long weekend? Share your travel stories and be a part of the largest community of travellers.