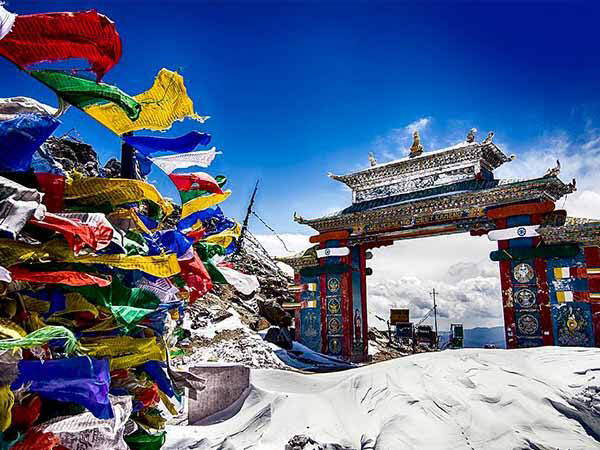 Northeast India is one of the least-explored places in India. Unknown to many, Northeast India is a natural gem where beauty seems to enhance its attractiveness throughout the day and all around the year. Apart from the scenic beauty of the natural landscapes and lush grasslands, Northeast India is also home to numerous places blessed with snowfall, where you can enjoy yourself amid the chilling weather and charm of the winter season.
Below is the list of the major places in Northeast India to enjoy the best of snowfall. Take your family, friends and relatives with you to these corners of paradise and find yourself reluctant to leave these alluring parts of Northeast India. Read on to know a little more about this place, and may be you can start planning a trip to any one of these, because 'Winter is Coming'
1. Gangtok, Sikkim : Filled with trekking routes and an opportunity for winter sports, Gangtok is popular for its chilling weather and sports grounds for skiing and ice skating. Just visiting the white beauties of Sikkim will not make your journey complete unless you ice skate down the slopes of its sky-high peaks and indulge in the skiing activities.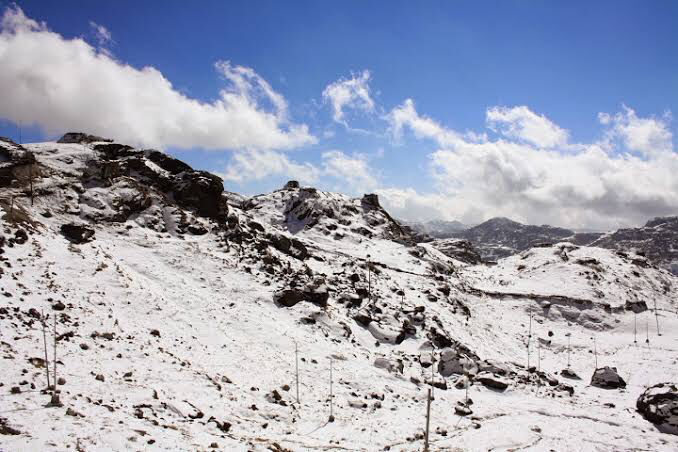 2. Katao, Sikkim : Located at an approximate distance of 140 km from Gangtok, Katao is definitely the unseen beauty of Sikkim. During the winter season, there is nothing to see, apart from hills, mountains and plains covered with a thick layer of snow. If you love playing in the snow and watching snowflakes as they fall, then Katao is a must-visit destination for you. Apparently, Katao is also known as the snow city with wonders.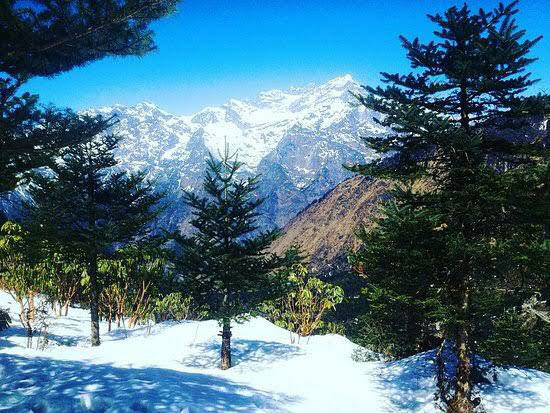 3. Bomdila, Arunachal Pradesh : Inhabited by the major tribes of Arunachal Pradesh, Bomdila is one of the least-explored places in Northeast India, despite possessing breathtaking beauty during the winter season, when you can see each and every place elevated with the presence of snow, adding on to the existing glamour of the place.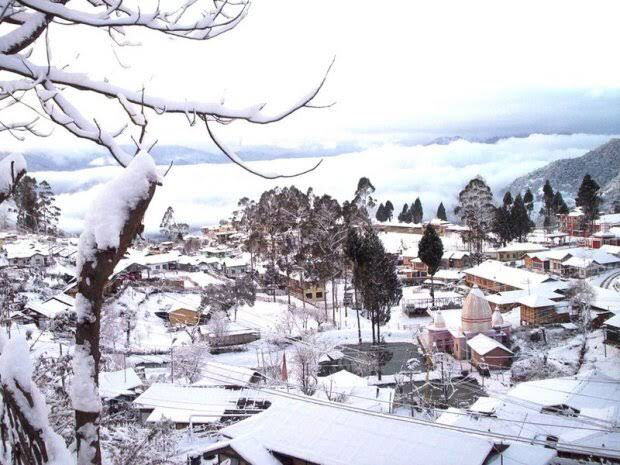 4. Tawang, Arunachal Pradesh : If we go by the pristine atmosphere and unblemished beauty, then Tawang is definitely a place which represents the heaven of Arunachal Pradesh. Visiting one of the oldest monasteries in Northeast India amid the calmness and cool breeze flowing, is of a kind experience. Well, if you are looking forward to exploring some of the historical places apart from enjoying its chilling weather, then Tawang is one place which should not be missed.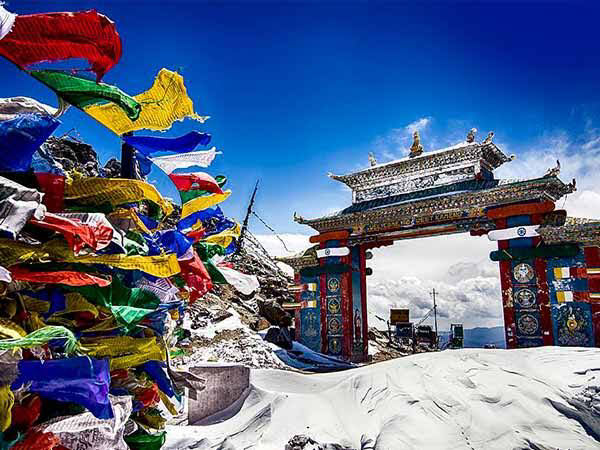 5. Darjeeling, West Bengal : Even though this beautiful green luxuriant town is famous amongst tourists for its evergreen atmosphere and never-fading beauty of its valleys and hills, it is definitely on the list of snowfall areas in India where we can enjoy the best of the winter season with the best of snowfall occurring now and then. Popular as a honeymoon destination, Darjeeling, when covered in snow, makes its visitors experience a more thrilling and exciting journey.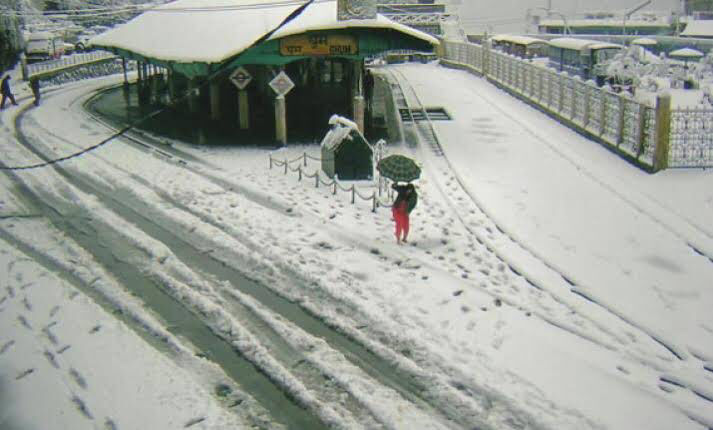 6. Mechuka Valley, Arunachal Pradesh Even after being a green valley most of the time during the year, the actual beauty of Mechuka Valley comes into the frame during the winter season, when the rooftops get covered with snow and window panes are adorned with a thin layer of frost. For winter lovers, this place is no less than a haven. Once you have stepped onto the land of Mechuka Valley, you will certainly not want to go out anywhere else in the world.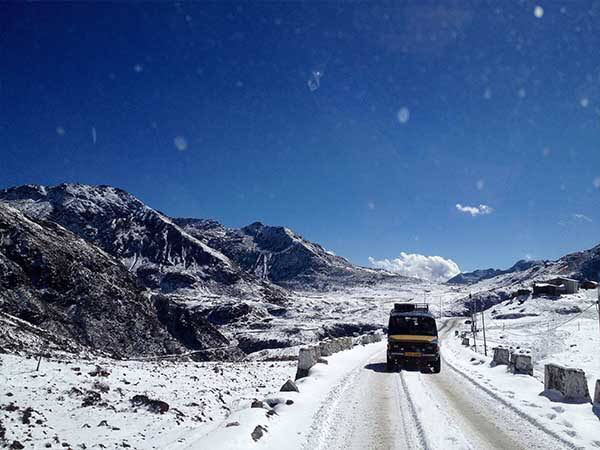 7. Nathu La Pass, Sikkim : Being a mountain pass in the Himalayas, it is impossible for Nathu La Pass to not possess surreal beauty during the winter season. It is a branch of the old Silk Route, which was a major trading route in the ancient world. Today, it is serving as a trading border station between India and China. During the winter season, the pass is entirely covered with snow, thereby, alluring snow lovers to visit this wonderful place, promoting its tourism amongst travellers. Nathu La Pass is one of the most popular places in Northeast India and is a major hub for offbeat travellers during the winter season.