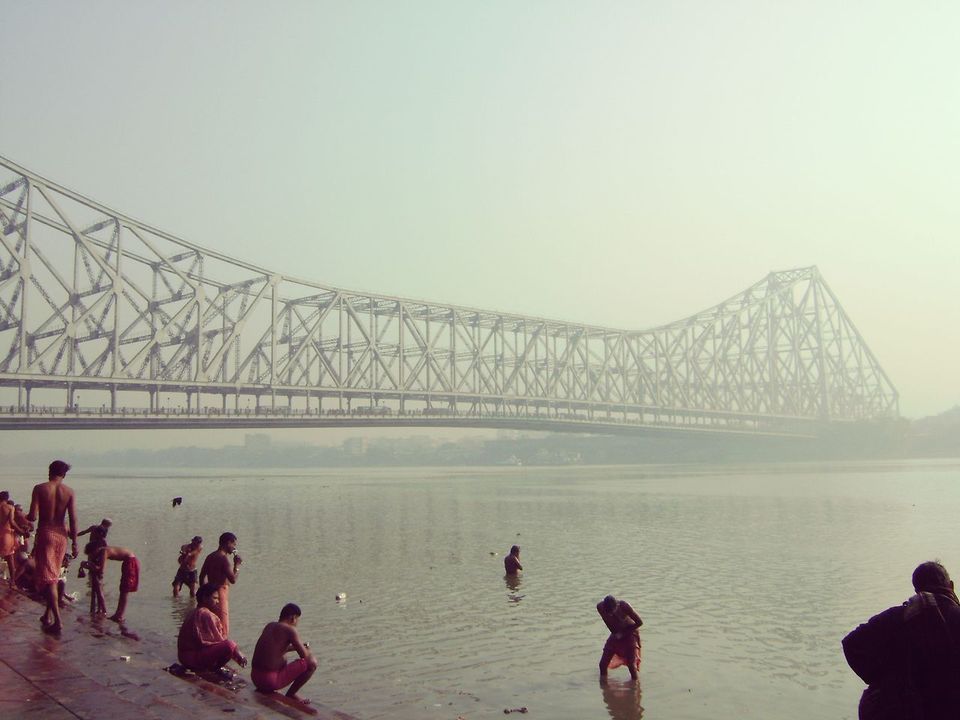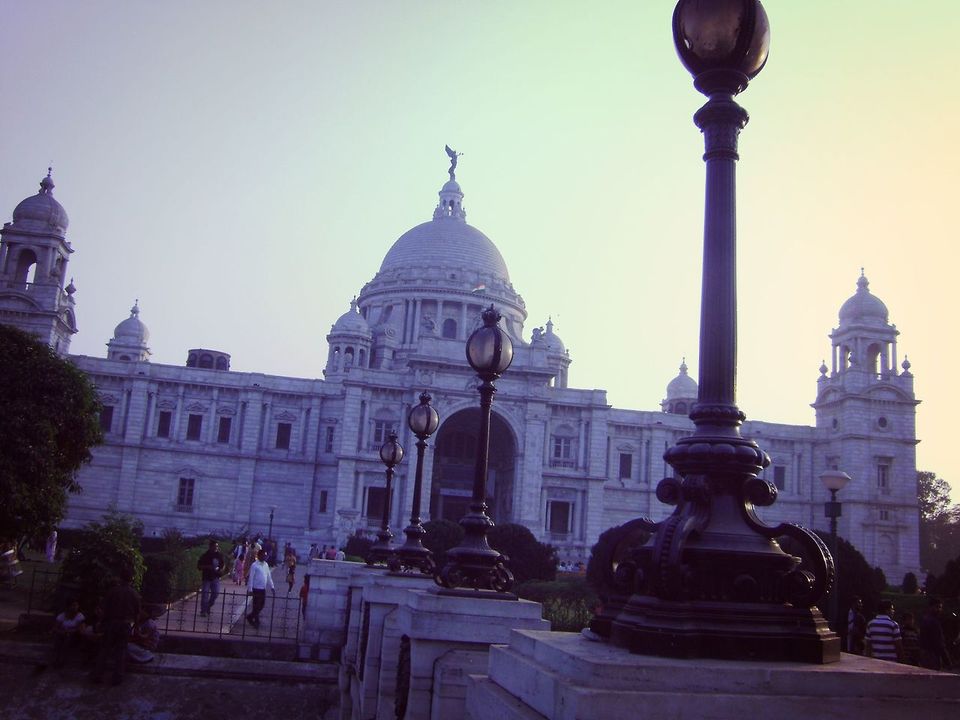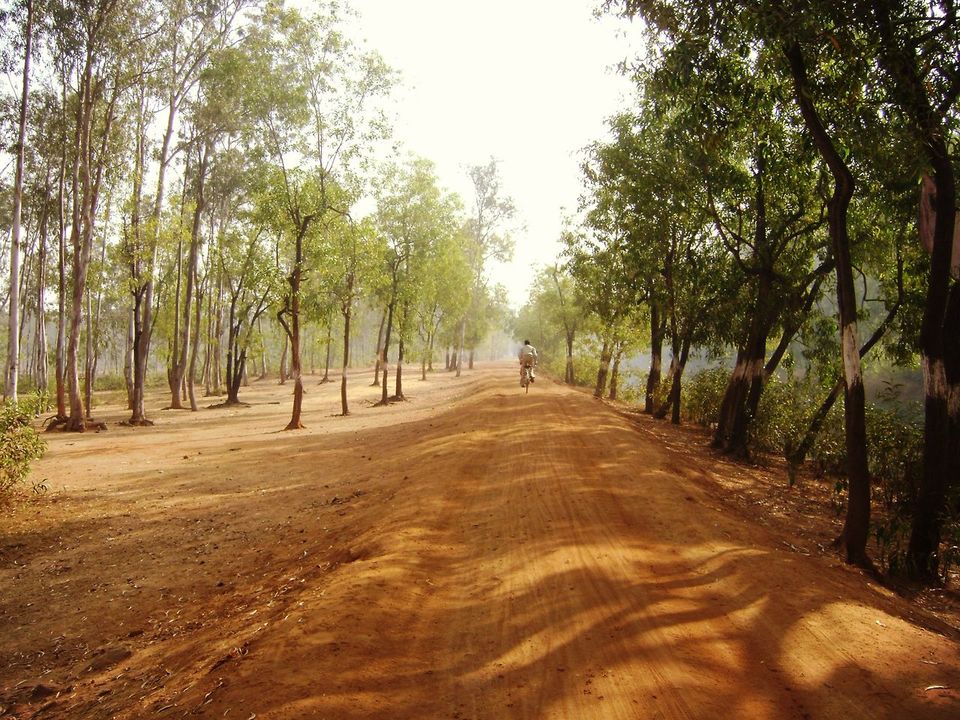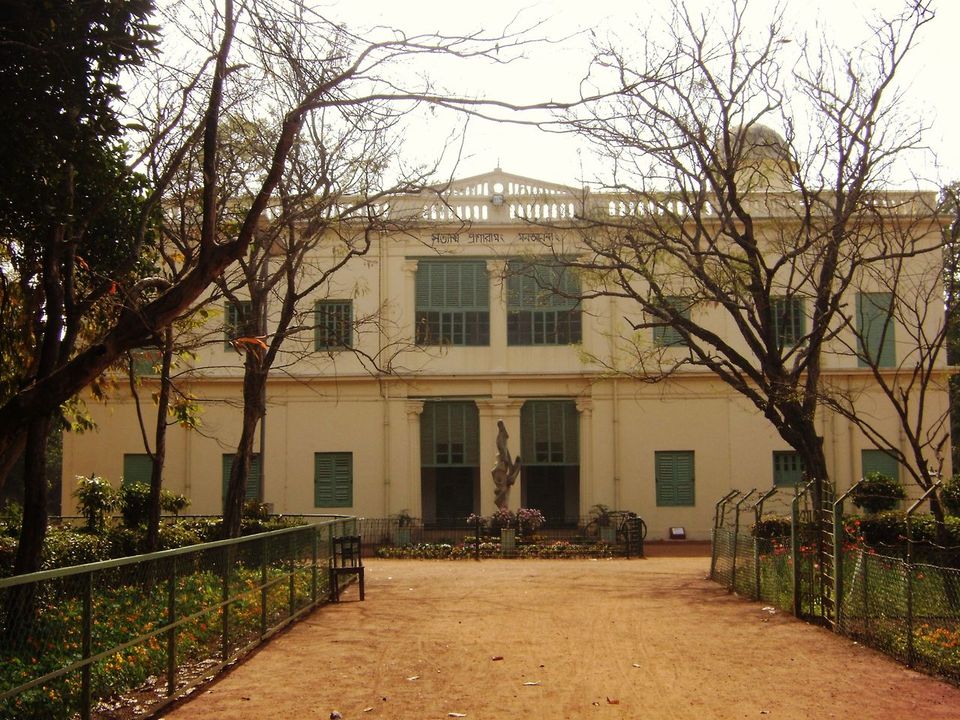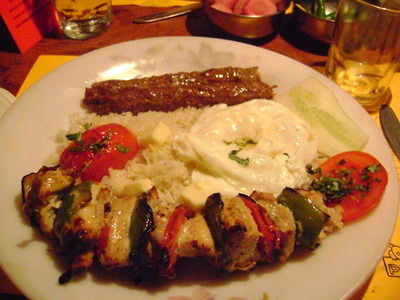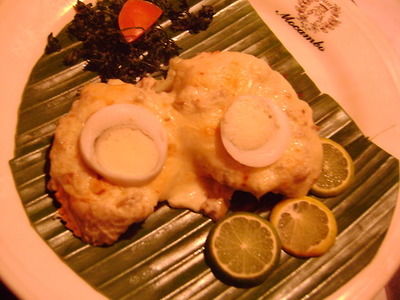 So 2010, January I was bored, out of job and looking at some entertainment options, until a friend called and said she was going back to her hometown for a few days and would I like to join. And truly how could I say no to Kolkata… the land of rasmalai's, mishti doi, culture and colour.
It has a touch of the 'old city' life to it, which is so welcoming about Kolkata. This city is filled with emotionally driven and culturally enriched people who are passionate about their love for art, cinema and food. I can challenge you begin a conversation with them about Rabindranath Tagore or Satyajit Ray there is no end to it. Their passion for these two legends grabs your attention instantly. And of course food, you go to any Bengali household serving some rasgulla's or rasmalai's is so normal, its like offering you water and mind you how dare you say no to it… you will be fed till you don't burrp and fart it all out! But nevertheless it's yumm.
The small lanes, green windows, people bathing near the Howrah Bridge River, the pubs of Park Street are all so adorable and quaint. Shantiniketan a 2-hour train drive from Howrah is the vision of Rabindranatah Tagore which now houses art and music universities. The landscape here is so soothing to the eyes and brings back memories of what childhood is all about live, learn and enjoy nature while you gain some knowledge. It's unbelievable to know that students here are still taught amidst the gorgeous nature and given a chance to understand their surroundings.  The place leaves you with many thoughts…
But one thing about Kolkata which you can't miss is their love for food. Their Puchka's, Jhal Muri, seafood and roadside chaat is something beyond written words. Mocambo café in Park Street serves this delicious Devil's Crab which has crab meat mixed with melted cheese… need I say more, this dish is what I was born for it left me stunned for literally hours. The Chelo Kebab's at Peter Cat is not for people who count every inch they put on, filled with butter, rice and kebabs this dish is what will make you want to come back to Kolkata in your next life.  The momo's at Shantiniketan, the tea or sweet dahi in Kulhad's, melting pastries at Flurry's or just the simple black tea served in Bong household this city is where all comes down to just one thing… live life Bong size!