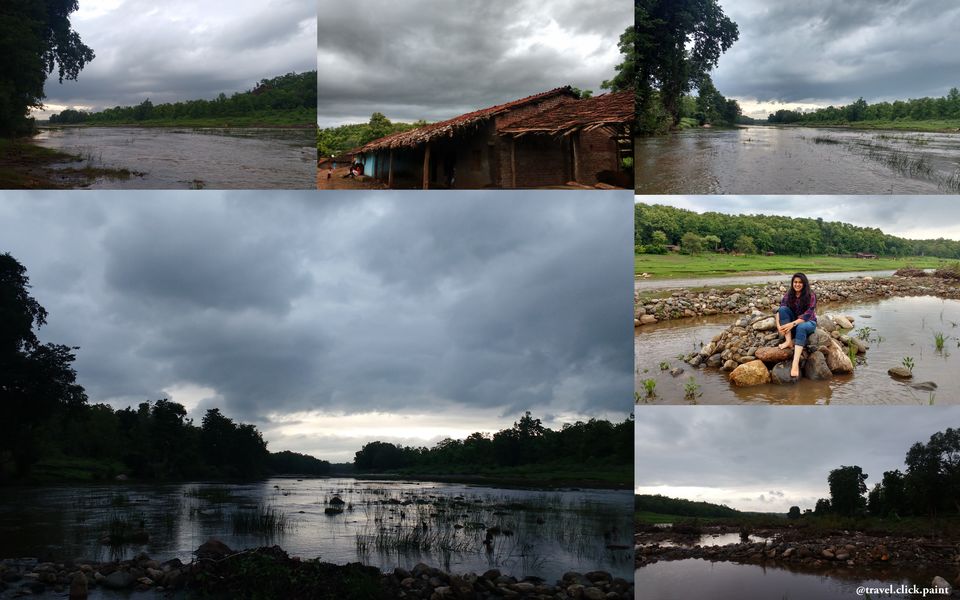 When was the last time you escaped the city and headed for the rolling hills or the waterfalls with nothing but a hunger for nature, a camera and the agenda to do nothing but relax and take in all the sights and sounds of your surroundings?
Taraniya, 80 kms from Indore in Khargone Village, is a scenic place for off roading or a river side hike. A one day trip or a long drive to this place is good to de-stress and sneak away from city life once in awhile.
I came here in July 2017, the weather was cloudy and cool. I hiked around the village and by the river side; witnessed the picturesque view of jungle and the Shipra River, spent time with the locals and felt inner happiness.