The Wilds had been on wish list ever since I read that it's over 150 years old, a colonial coffee warehouse that's been converted into a home-stay. The house lives up to the lore - I enjoyed the charming vintage furniture and lamps lending a haunted character, hunting artifacts, coffee table books and quirky retro posters. They have got the Jungle lodge atmosphere perfectly recreated! We had the set meals, with some delicious chicken and mutton dishes, which we were told are family recipes. And the coffee was delicious.
The lodge is not fenced, and having 98 acres to walk though was exciting! Animals can walk right up to the house – with leopards among the exciting guests. We did have long walks but barely explored a fraction of the estate! Masinagudi has over 200 species of birds here, and I spotted my first Paradise Fly Catcher here – on a morning walk- meant to be a plantation trail, wildlife and bird spotting walk rolled in one. Also spotted Woodpeckers, Racket-tailed Drongo, Bee eaters, Bulbuls, Parakeets, Emerald Doves, and Orioles - my evenings were spent pouring over the Bird Watching books in the veranda with the sound of the crickets in the background.
The lodge runs safaris with knowledgeable guides. We spotted Elephants, Bison, Wild Boar, Sloth Bear, Malabar Flying Squirrel, Asian palm civet, and saw some fresh Tiger pugmarks. While the safari was good, I felt the prices were quite steep. There are lots of additional charges, over and about the room rent, which comes with a complementary breakfast.
The manager, Deepak, is a great story teller, and we heard some amazing stories of his trysts with elephants over the evening bonfire.
How to get there:
We took an early morning KSRTC bus from Bangalore to Mudumalai bus stop, from where we had a jeep pick-up scheduled. It's a six hour drive from Bangalore (about 225 kms). If you are driving, you will need to park your vehicles at Singara check post and use the resort pick up.
Tip:
• Carry a good pair of binoculars, torch, and mosquito repellents.
• Check the prices for meals, safaris, bird tours, and pick up and drop from the parking spot (Which is 1 ½ kms from the lodge).
• Carry some books, if you just want to laze around the lodge.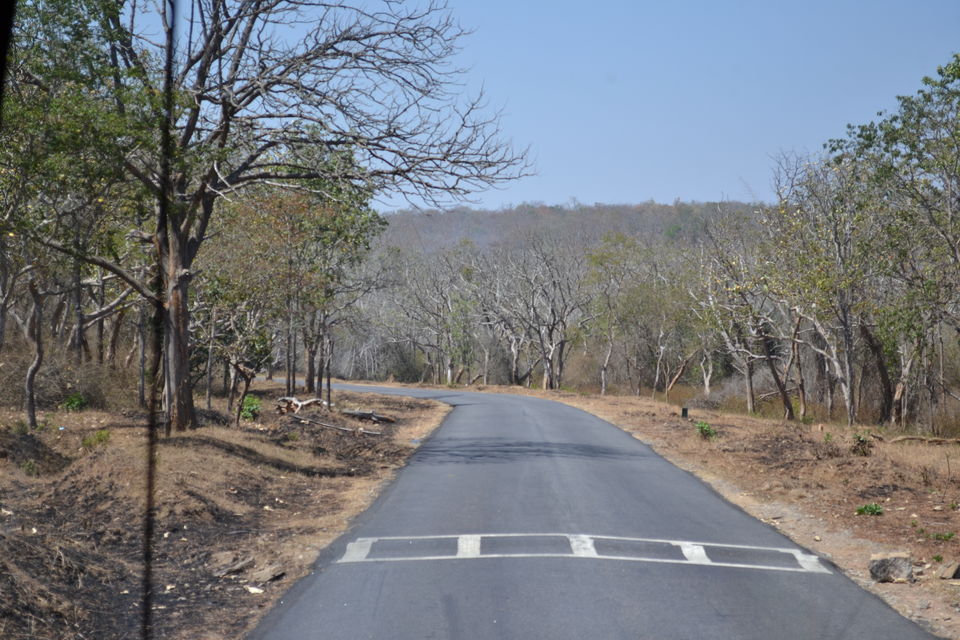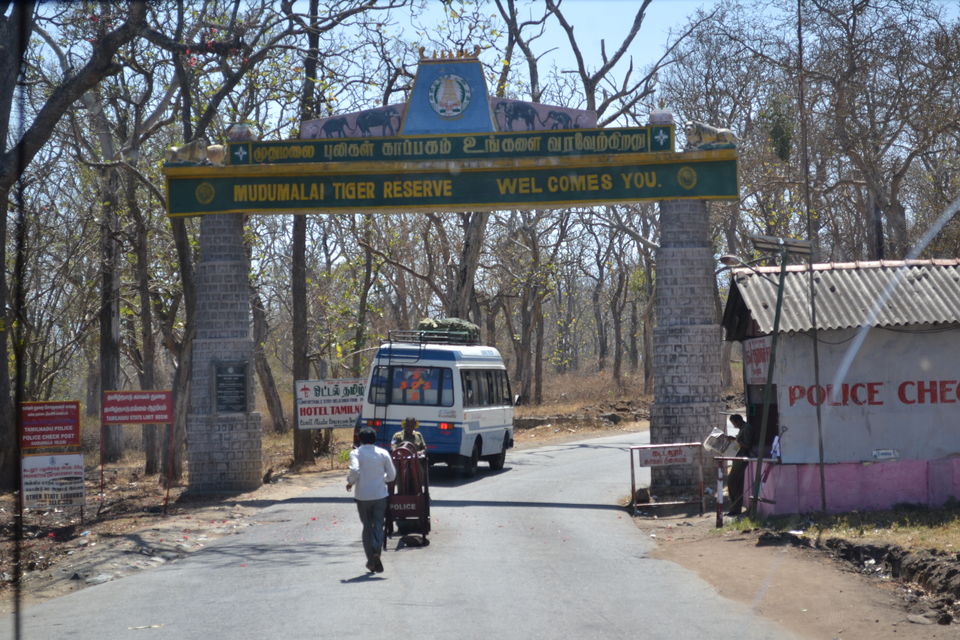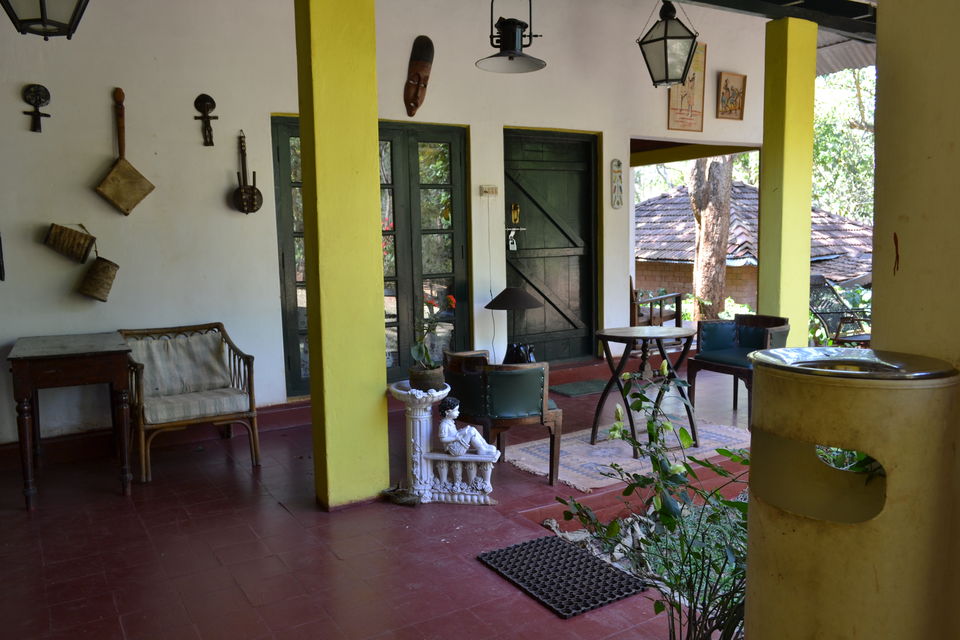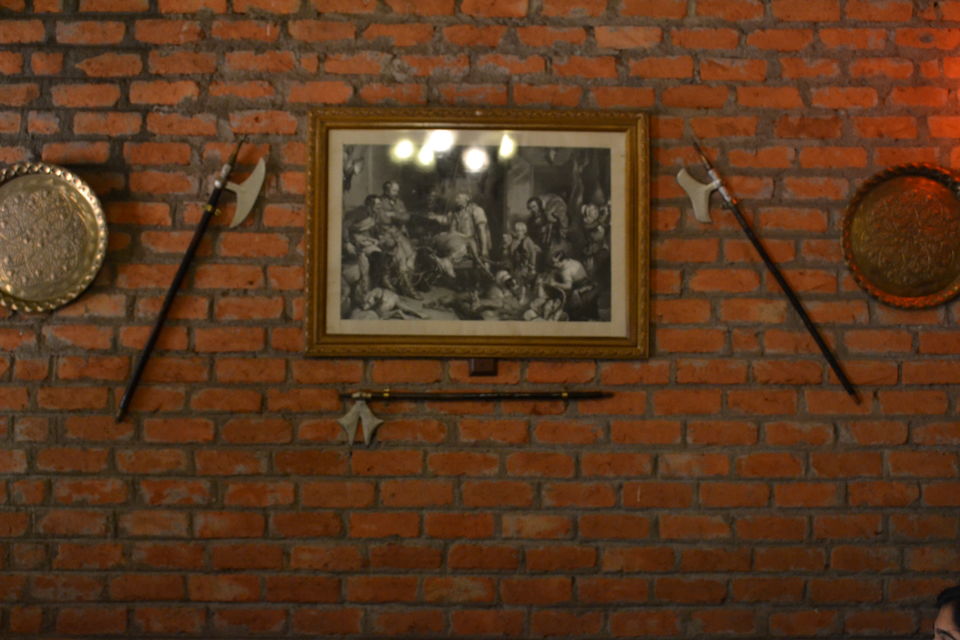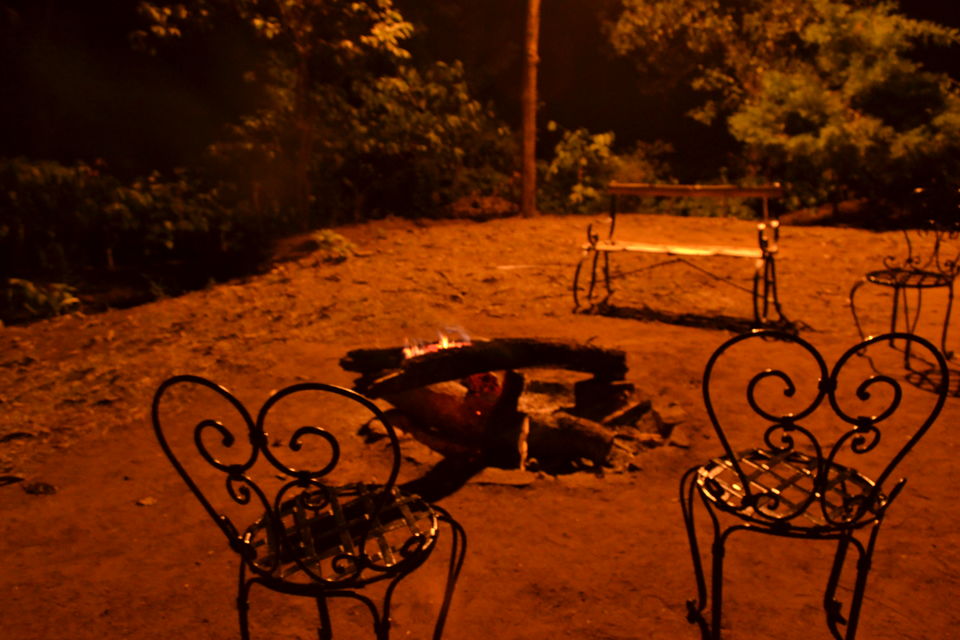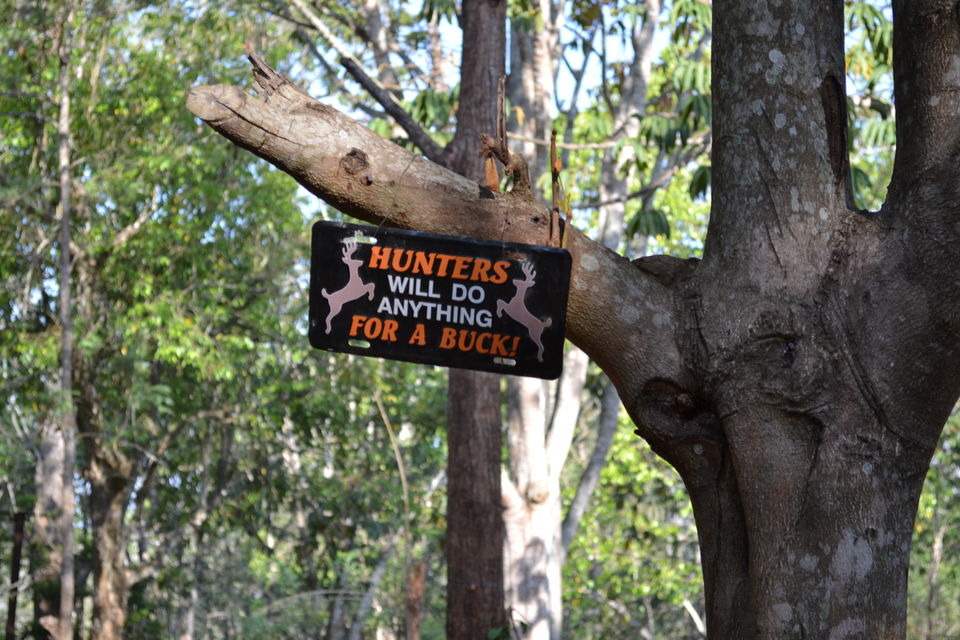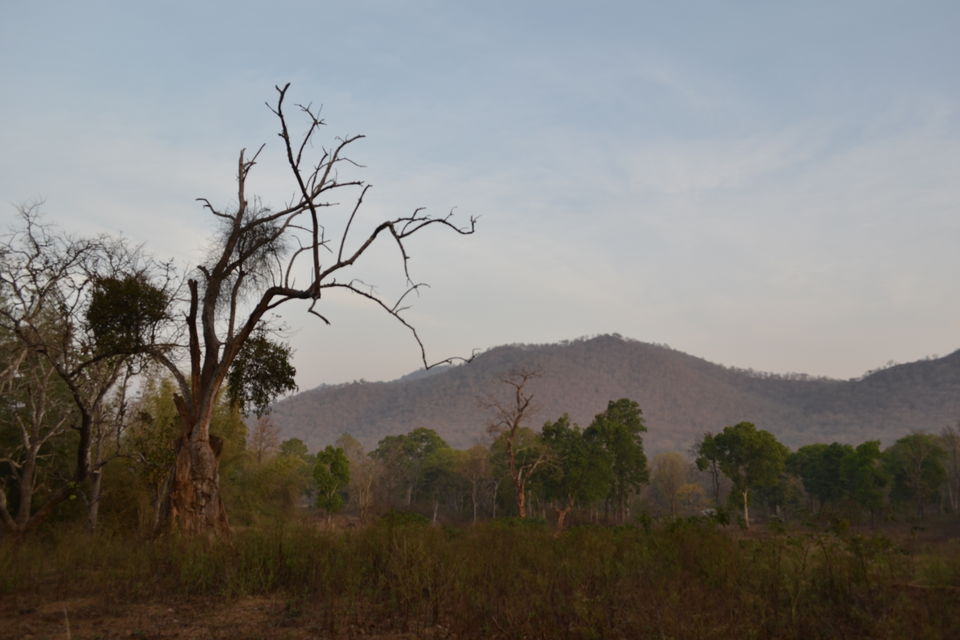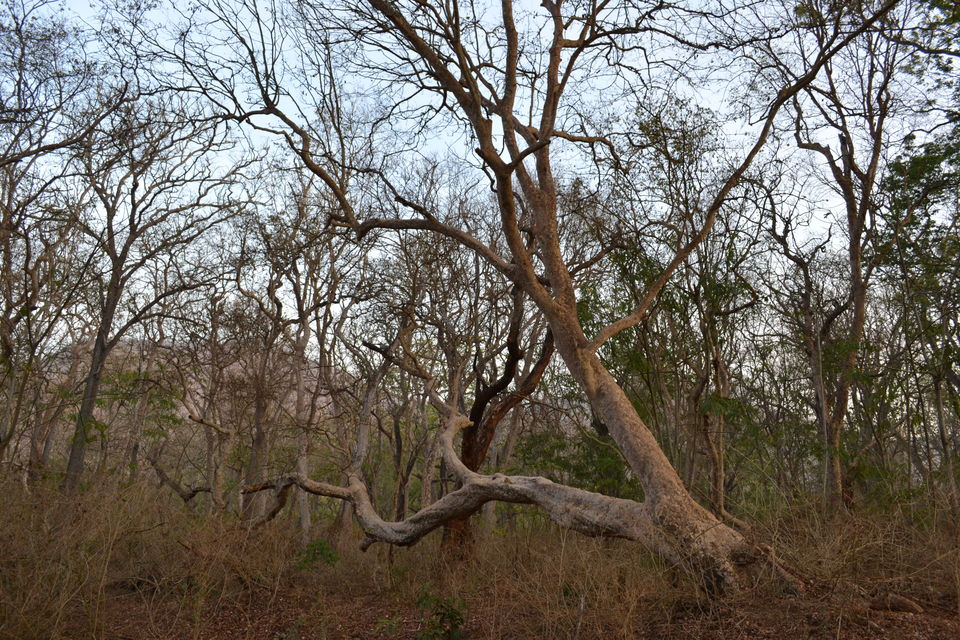 A glimpse into my travel sketchbook (handmade) which has travel sketches, doodles, thoughts, quotes, and other memorabilia.
P.S. All pictures clicked by Tushar Shukla and are not meant for commercial use. Artwork and content by Seema Misra.
If you liked this story, read more here.