If you want to take a good look at the local culture of a new city then you might want to plan a picnic in one of the local parks. And not just any local park; it should be that kind of public park that is wedged in the weekend plans of every local family there. One such park of Kuala Lumpur is the KLCC Park. And thanks to the consistent efforts of the local government, it is no less than any other sightseeing location of the city which you look forward to while still in your incoming flights to Kuala Lumpur.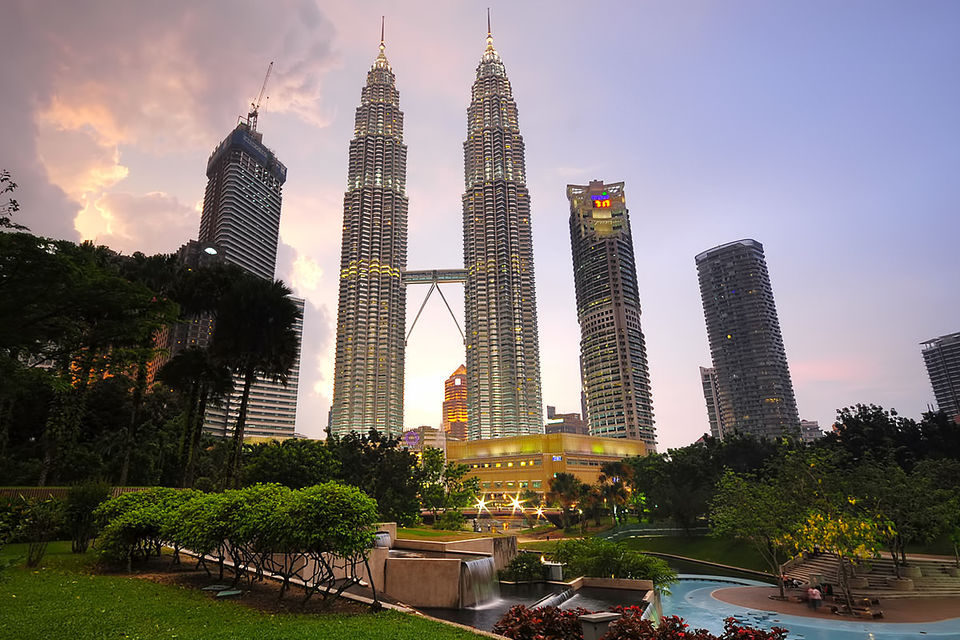 Initially it was constructed in an endeavour to increase the green cover around the Petronas Twin Towers such that it seems more habitable and appealing to the local crowd. But lately, it has become an independent entity and much more than just an extension of this local landmark. The park was created with the objective of rekindling the connection between human and nature. And that is one of the main reasons that you will see all major naturally occurring construction materials at play here including stone and wood. To make your trip even more compelling for you and your group, try booking the cheap flights to Kuala Lumpur at the earliest.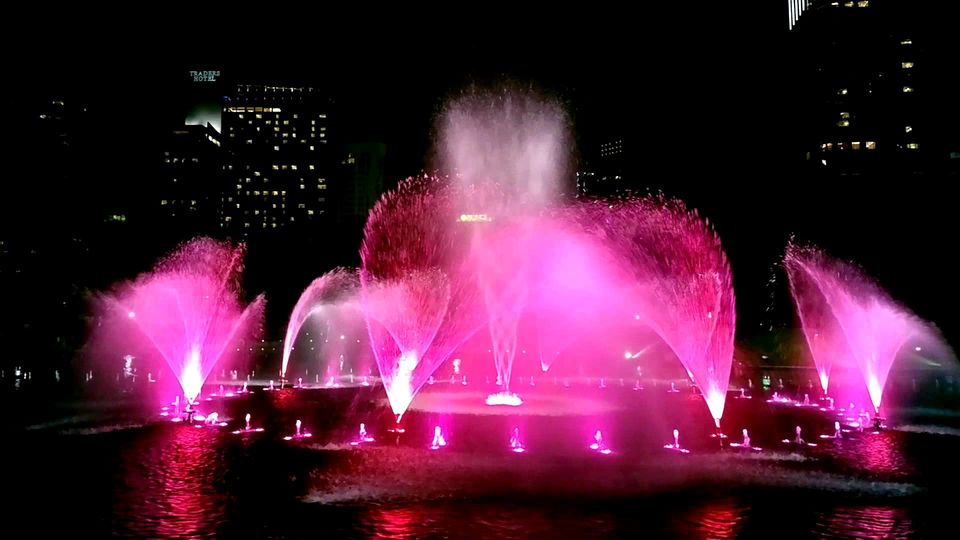 The basic architecture of this entire park is created so as to include unique water features and sculptures amidst the local floral cover. The shrubs and trees are planted in such a manner so as to offer an aesthetically pleasing as well as contrasting ambience to the entire arena. The entire area is full of many sparkling pools, cascades, lakes and fountains where you can reflect both literally and metaphorically. If you are a fan of waterworks moving to your favourite beat then try the 'Lake Symphony' feature of this park. Tickets to Kuala Lumpur are your sure shot way to adore the best that this city has to offer.