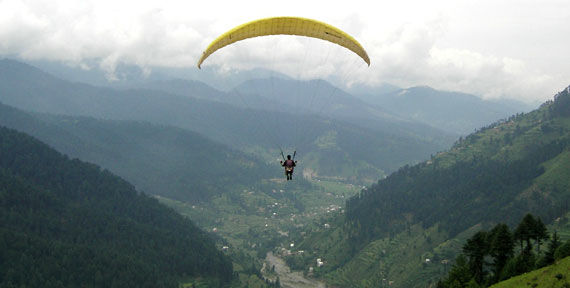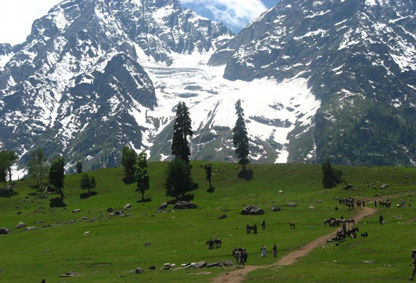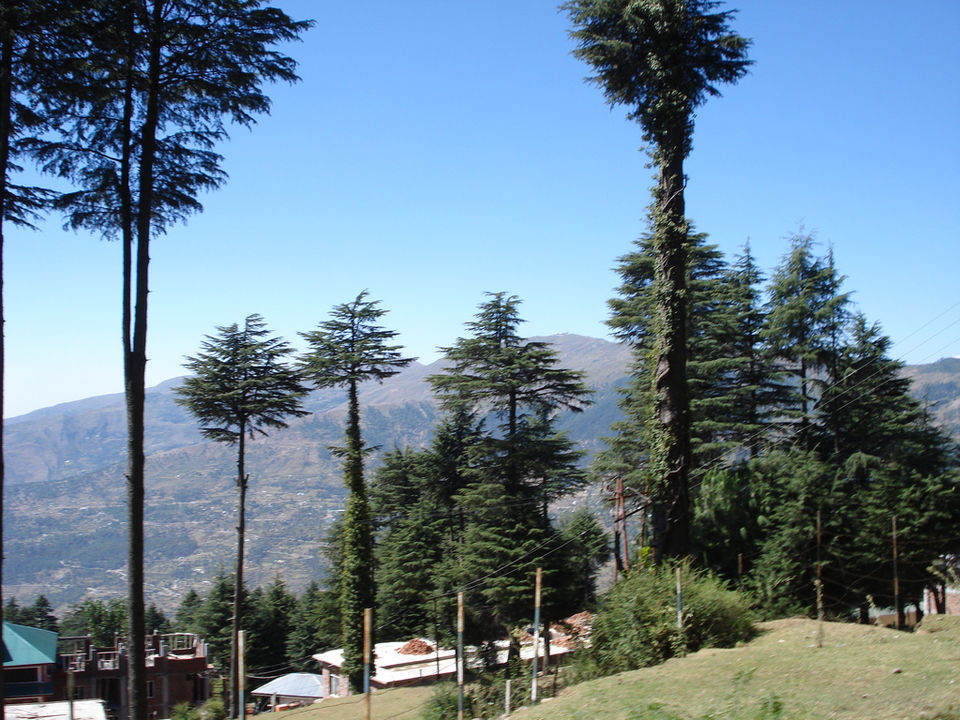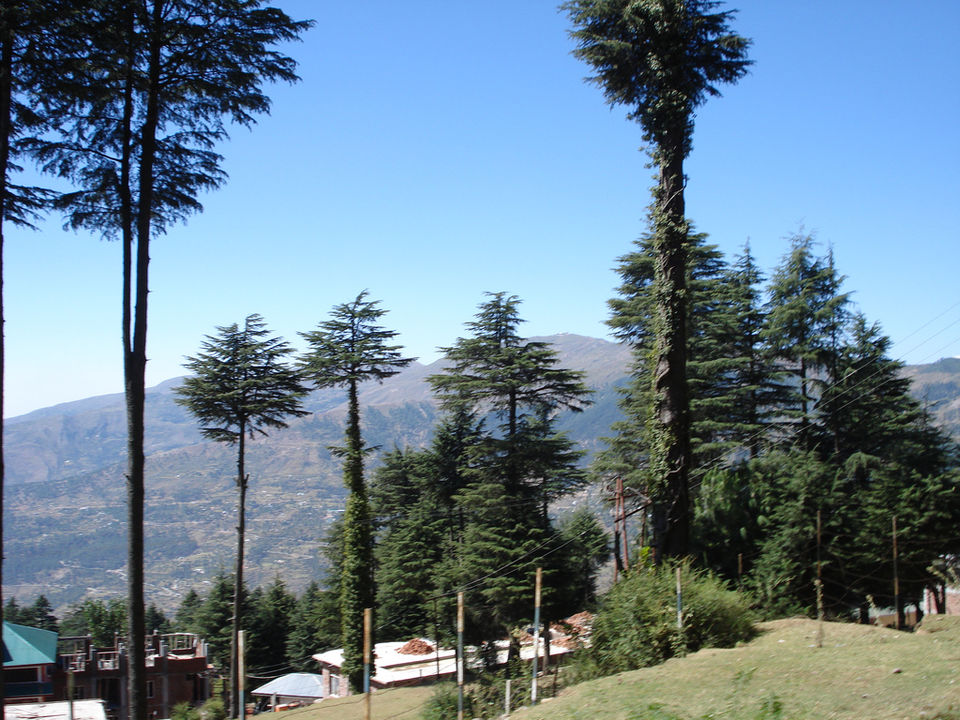 Patnitop is a favourite weekend destination for Jammu folks. 110 km from Jammu by road at an altitude of 6,500 ft, surrounded by sloping hills and valleys and hills ensconced in Chinar and Deodar forests, Patnitop attracts travellers yearning for a weekend in solitude.
Having stayed overnight in Katra when I visited Vaishno Devi, I set off for Patnitop at 6 a.m., stopping for chai and toasties at Udhampur. Kud, a half hour away, was where I embarked on hilly terrain as the altitude here is 6,000, feet. However, the ghat road did not have the sharp turns that I have learnt to anticipate in the hills — here, the hills have gentle curves! The distance from Kud to Patnitop is 10 km and I reached Hotel Green Top just in time to shower and settle in for a comforting lunch of chicken malai kebabs, daal makhani and warm garlic naan dripping with butter — purrfect in the outdoors restaurant overlooking undulating hills with the wind whistling through the trees. Satiated, I shrugged on my overcoat and walked down the scenic path to a handful of small shops, where I purchased a black fringed shawl and wooden cutlery. The shopkeepers were friendly as I was the only tourist around and mentioned the region's name 'Patnitop' was derived from its original name, 'Patan Da Talab' or 'Pond of the Princess'. Perhaps a princess once bathed in a lake in the meadows…? No one knew for sure although I did spot a pond downhill! Hmmm.
I followed the trail as it wound along the hillside with magnificent views and made my way to an ancient Naag Temple. Sadly, only men are allowed to enter the shrine and worship. The locals believe if one sincerely prays here and ties a thread, the wish would be granted following which one must come back and untie the thread. Walking out, I stopped at the handicraft shops lining a path adjacent to the temple and bought a set of wooden frames for Rs. 250. I also bought Patissa i.e. local mithai made of besan and ghee. It was served warm with a cup of cutting chai — comforting in the chilly eve. Since it was 7 p.m. I made my way back to the hotel, and tucked myself into bed after dinner, with a promise to myself that I would be back to learn paragliding soon… if the road to Patnitop and 15 km further up Natha Top was not snowed under!