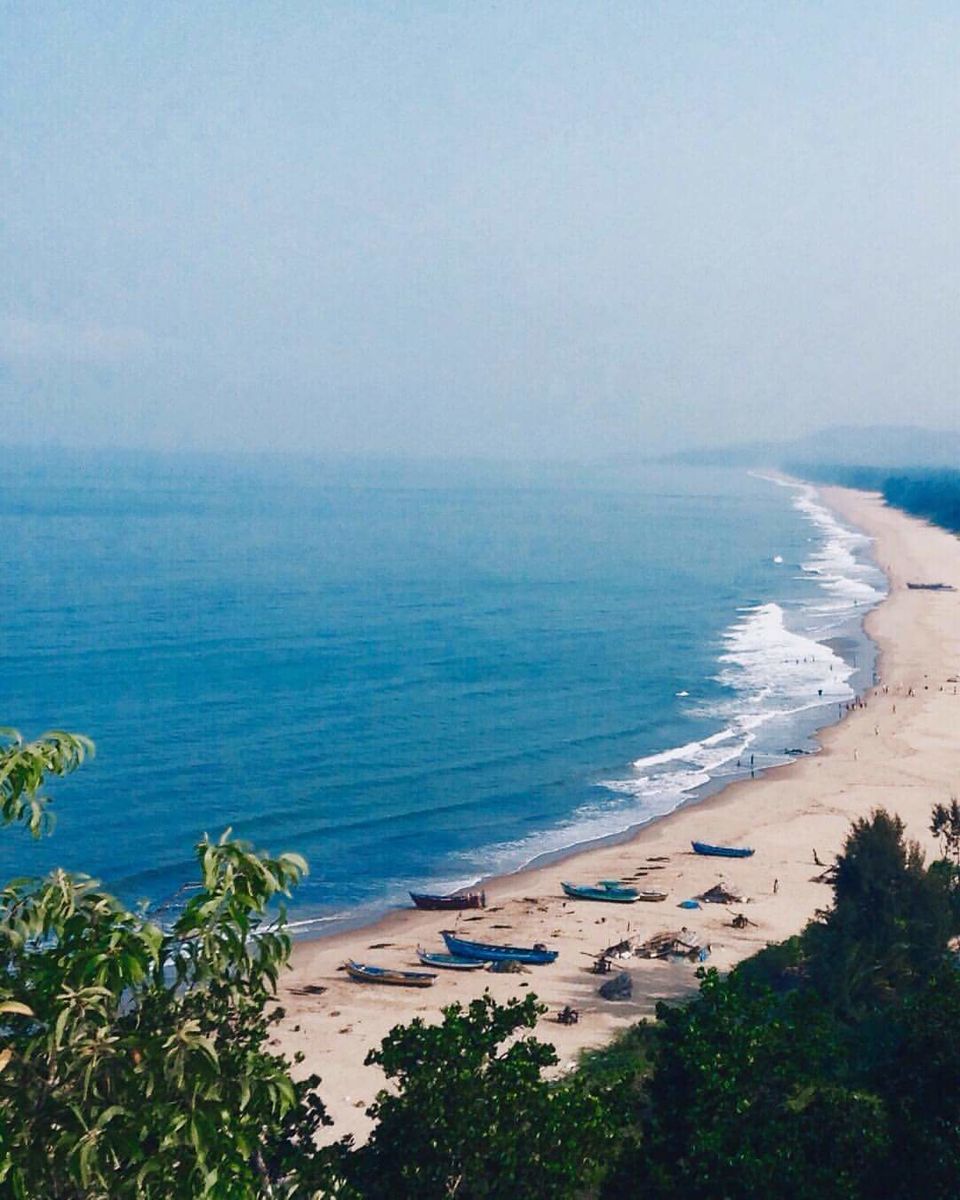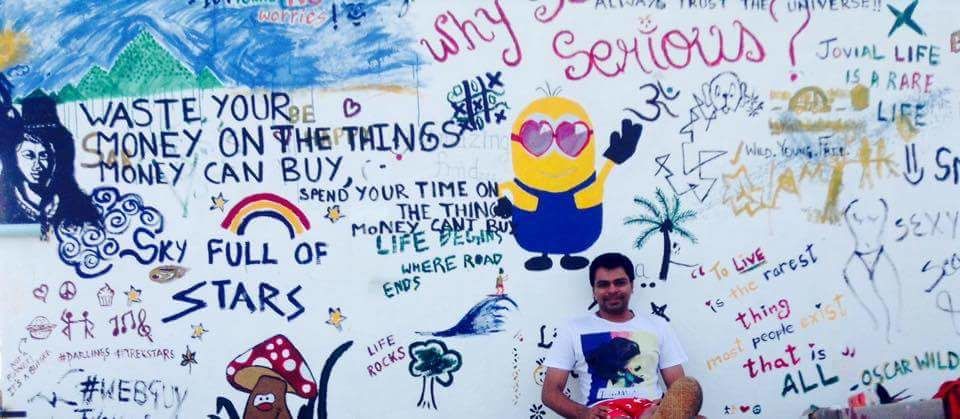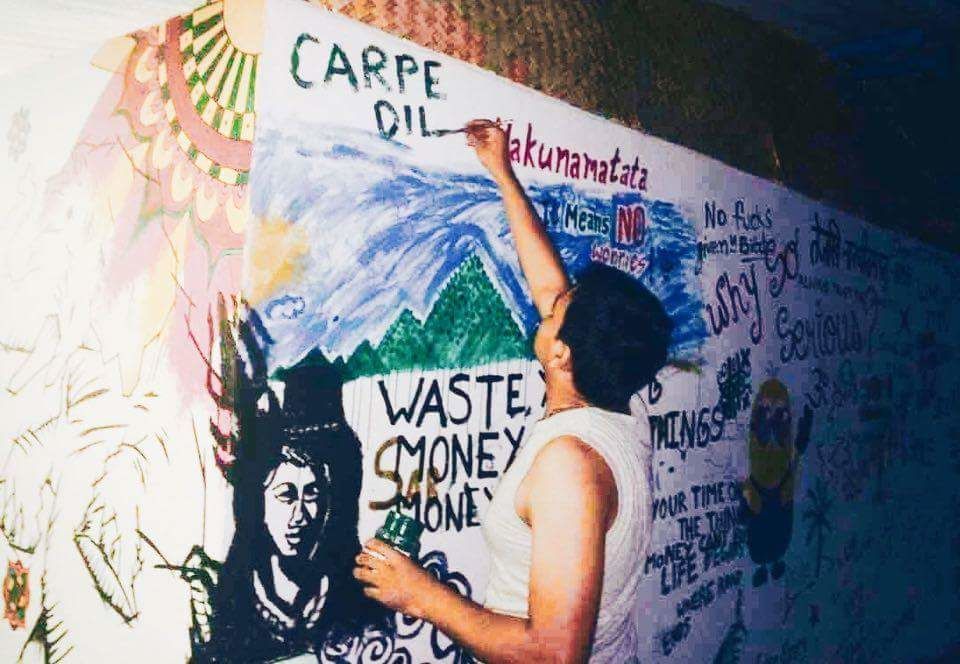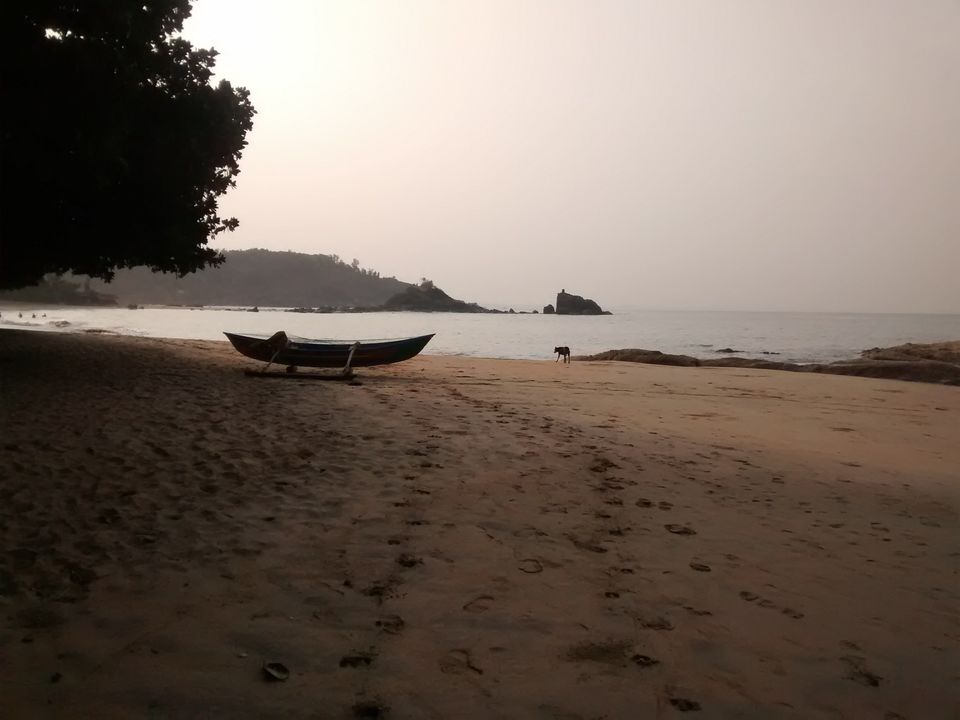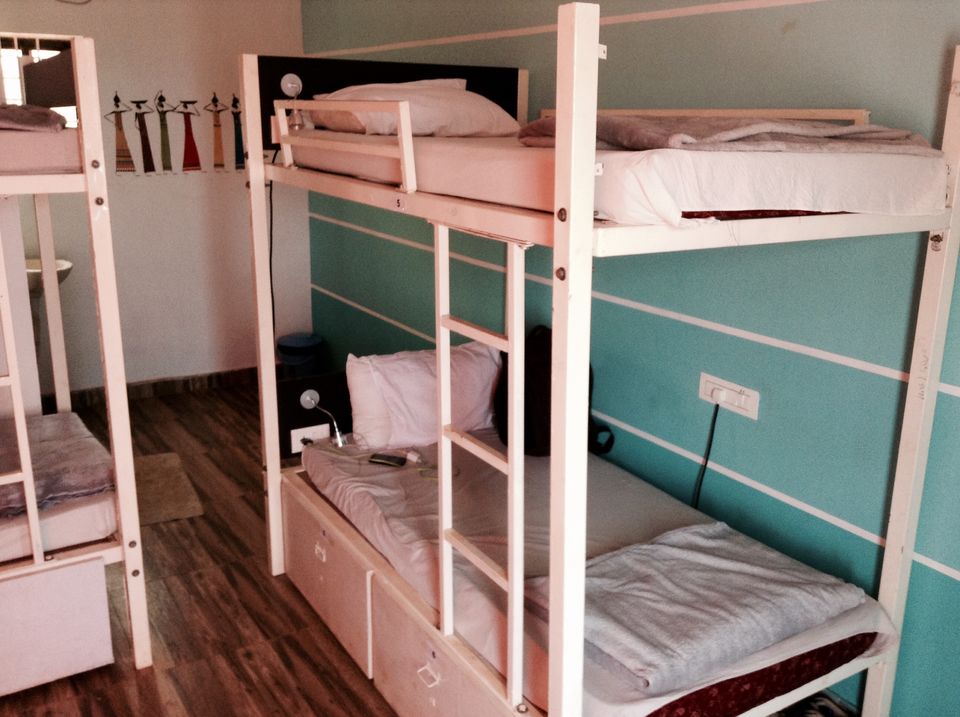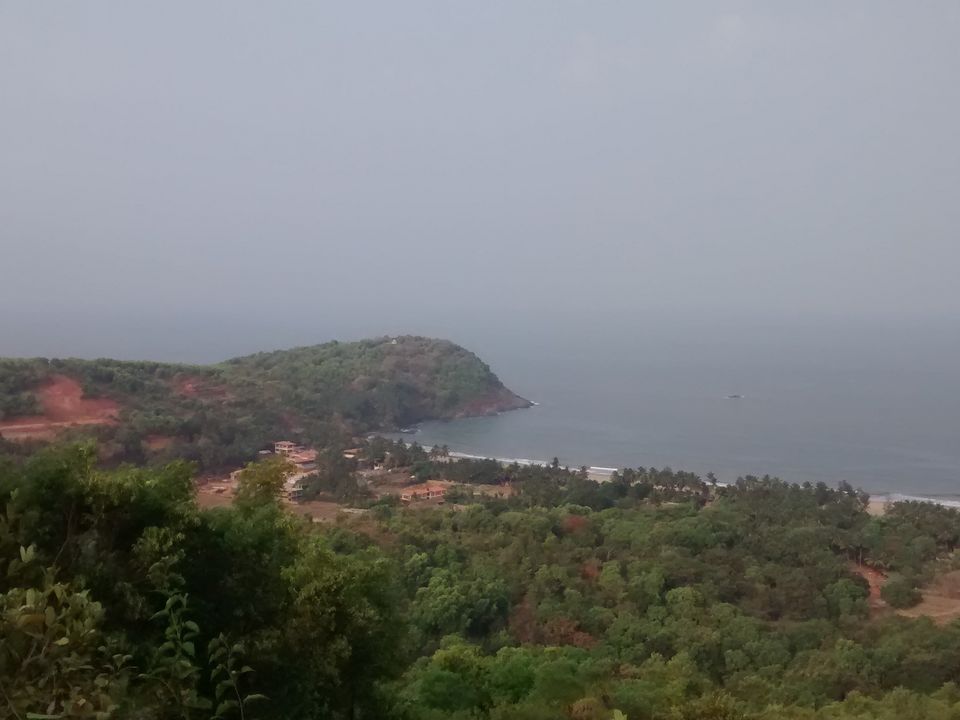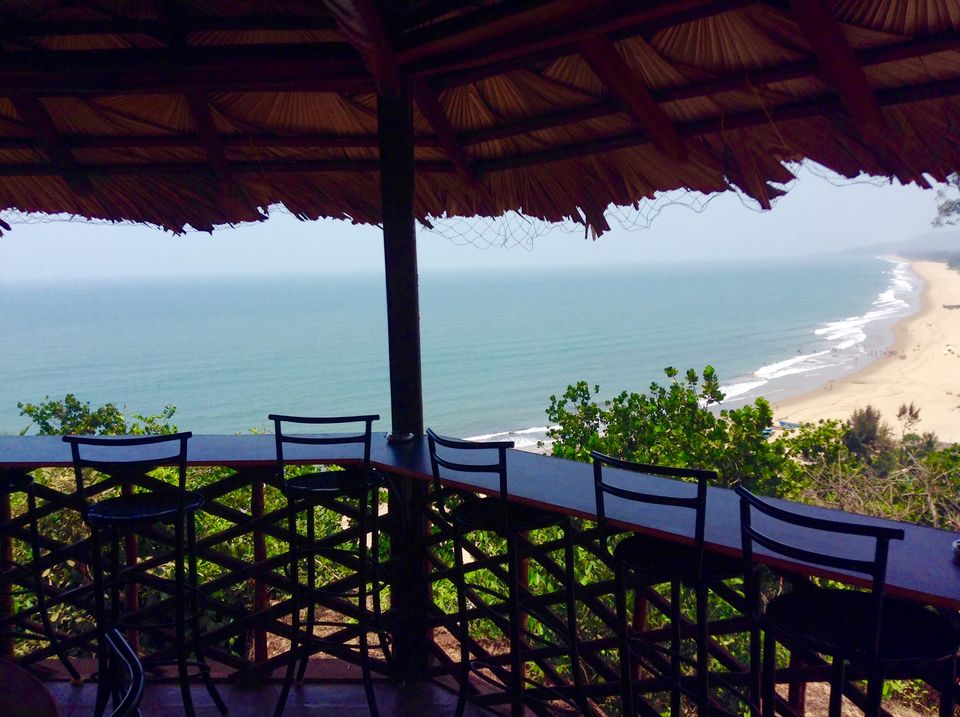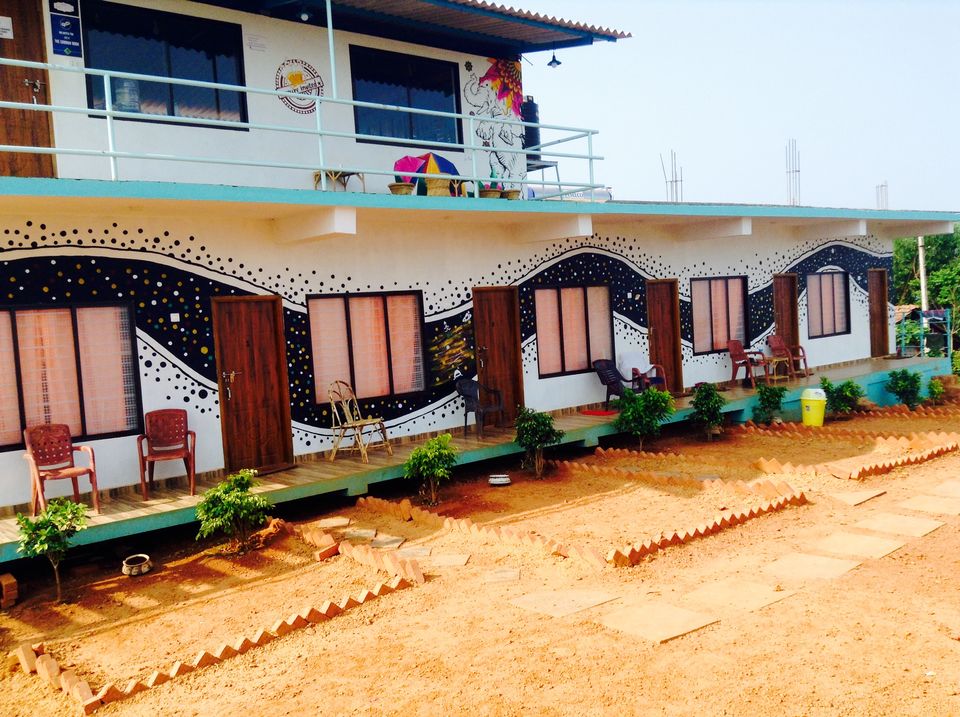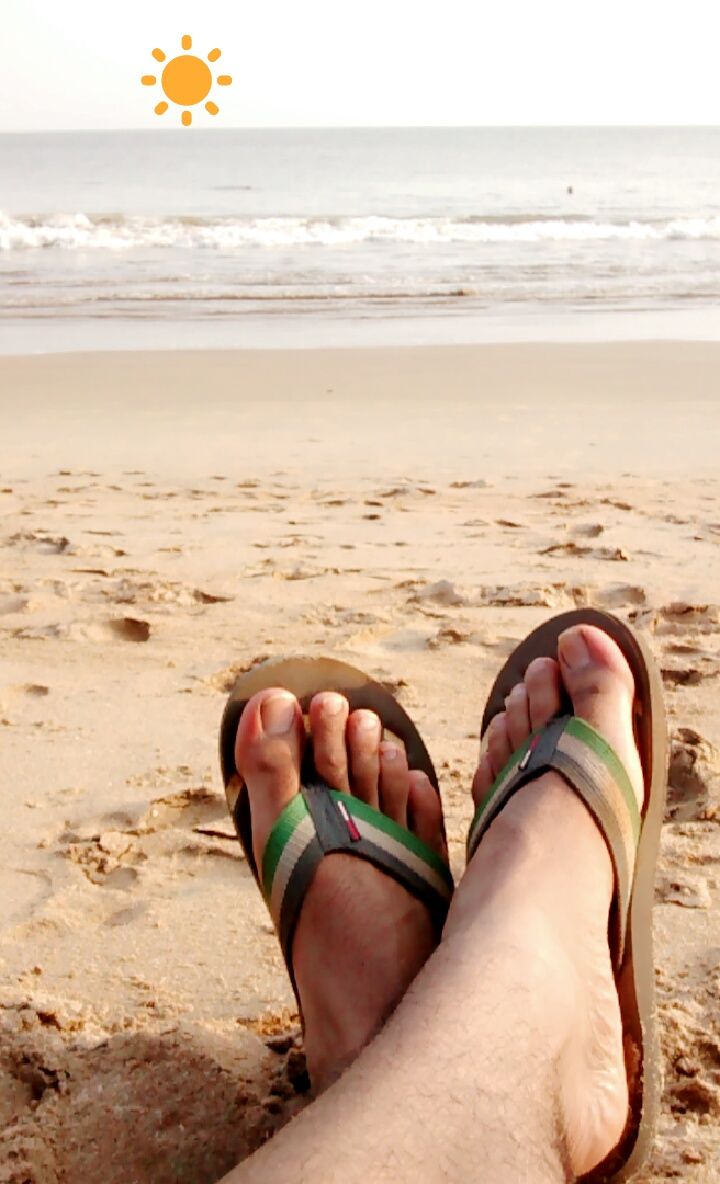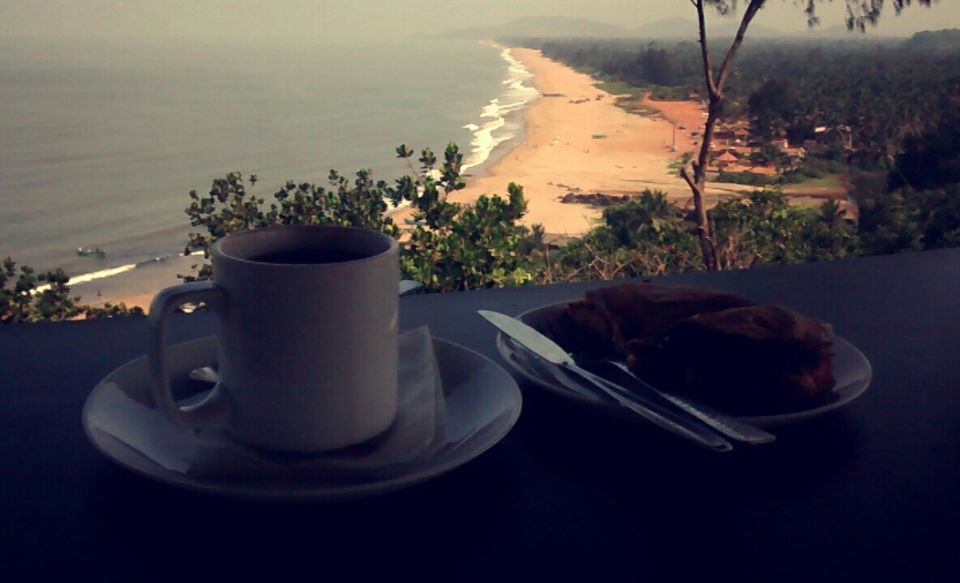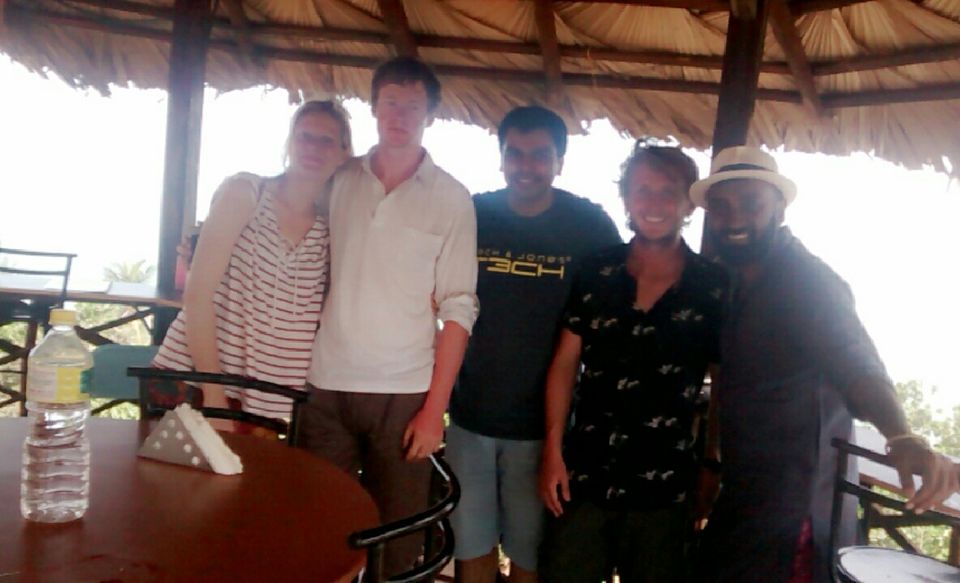 Well it all started with a train journey from Mumbai CST. Craving for a break from the chaos of city life, I ended up booking tickets to Gokarna a day before. I only had the train tickets and a Zostel booking.

How to reach:
If you are travelling from Mumbai you can either take a direct bus to Gokarna Cross Road (which is 8-10kms away from main town) and if planning to travel via train, I would recommend, Mangalore Express and get down at Kumta station. From Kumta station walk upto Kumta Bus stand (around 1 km easily walkable). At Kumta bus stand there are buses for Gokarna every 20 mins which will cost you Rs. 33/-. Bus takes around an hour to reach Gokarna and will give you the local feel of travelling. From Gokarna bus stand you can take a rickshaw or walk down through the streets and feel the local vibes.
For Zostel it's around 1.5kms going through the streets upto the hill road.

It was a random trip without any plans or itinerary in my head. It was a leap of faith which landed me to this beautiful place called Gokarna. It was a solo backpacking thus I didn't had to care for anyone. Travelling solo on a trip teaches you a lot of things, makes you independent and yeah, you get to spend lots of time with yourself. You are bound to meet new people and make friends which you won't if you are travelling in a group.

World isn't a dangerous place as they show, it's a very beautiful piece of nature. 

Gokarna is indeed a beautiful place.

It is far better off than Goa. Being less commercialized gives Gokarna it's beauty and pristine beaches. If you really want some relaxation and beach therapies, Gokarna is the place you need to visit.

I decided to stay in Zostel so I can meet people from around the globe coming together from different walks of life. Another reason for staying in Hostel is all about the vibes and atmospehere which is far impossible in hotels. Being situated on a hilltop, Zostel gives you an enchanting view overlooking the main Gokarna beach (I have never seen such a pristine beach in India). One can relax in Zostel's cafe for hours overlooking the beautiful coastline of the main beach and trust me it's so calm that you can really feel the whirls of wind and hear the waves gushing. I met people who became friends and we would talk for hours, sharing stories about different cultures. The experience was awe-inspiring. The mangers of Zostel are pretty friendly. Zostel is the place one should visit if you are backpacking. (Booked Zostel for 600/night in dorm). They serve delicious food too. 

Gokarna has 5 beaches and all of them are mesmerizing. Gokarna Main Beach (generally used by locals upto a certain line) - Kudle Beach (small but most beautiful beach and very clean - mostly tourists) - Om Beach (important for locals - not so clean) - Half moon beach - Paradise Beach (latter two are bit secluded, carry a bottle of water and some food as you won't find any shacks there). All of them are located within 1-4 kms from each other. You might want to trek through the dense forests which is very safe. But always carry a torch and GPS equipped phone if possible.
If one wishes to go for Plankton's sighting, try visiting late in the evening after 10pm, once all the lights are shut down. The sightings are captivating on the Half moon and Paradise Beach. 
One can rent scooters at reasonable price as they are cheaper than rickshaws here.

The main temple there is called Mahableshwara which is very beautiful. One should visit this temple and understand the history behind the evolution of name Gokarna. 

Being a holy place you won't find any shops serving you liquor, as they are prohibited in the whole town of Gokarna. However certain cafes sell domestic beer. 

People in Gokarna are honest and friendly. They won't harass you unnecessarily. You can spend some time, all by yourself. It's one of the most beautiful places in India till the time it starts getting commercialized. So pack up your bags and roll in people.