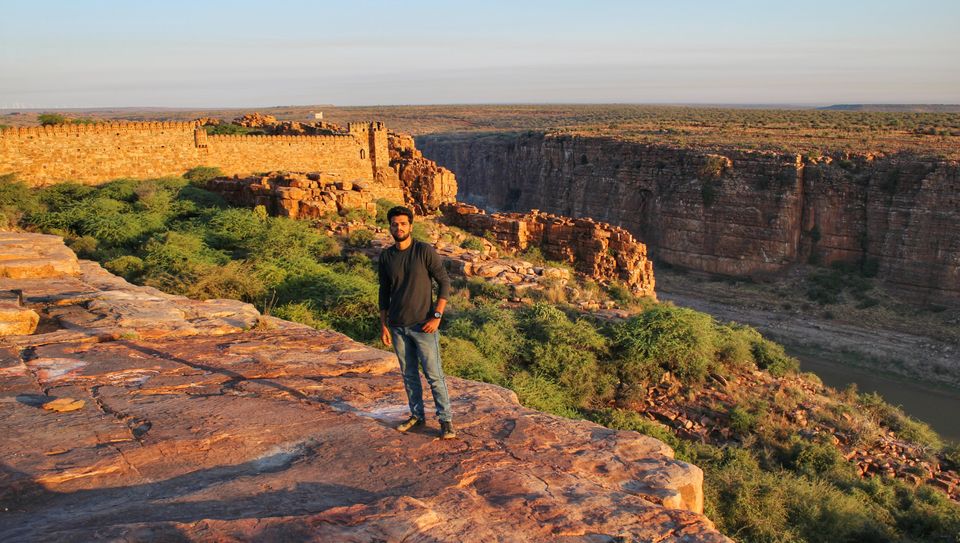 This was my 2 solo bike trip after Dhanushkodi (6 months before). I found this place in a Tamil movie named as Chekka Chivantha Vanam (climax scene). I searched in Google about this place and got answer as Gandikota.I don't know about this place, so I got details from Google. It is one of the untouched place  in South India.
My home to Gandikota - 383 kms (one way).
Before the journey  I serviced my motorcycle (FZ) and rented a tent.
After lot of compromise with my mom I started my solo trip at the Friday morning 5:30am. A nice start with a heavy fog and it makes me a happy morning. At that time there is no traffic in the city limits, so I cruised 80-90 kmph. After 8:00am traffic makes me 50-60kmph, so I decided to take a breakfast in Thiruthani highways. After that brunch at 9:00am I resumed my cruising as it was  highways, my machine goes in above 90kmph. Every 150-200kms I took a break for 20-30 mins, because mine is 150cc machine so it needs a break. Roads are pretty good but lots of speed breakers in Andhra Pradesh roads.
I stopped my bike in Kadapa at 2:30pm for the lunch and started again travel. With the help of local people I found a shortcut to Gandikota, those paths are only opt for walking, somehow I managed to drive my machine. I reached Gandikota at 5:00pm, I searched a good place for pitching the tent. Even at 05:00pm the clouds are getting dark. This was the first time I pitching the tent,so wind gave me a heavy challenge.
I didn't make any plans for the dinner so had  only the chocolates and water. Tried some astrophotography alone in the dark. That was one of the memorable night under the moon and above the Penna river with the beloved nature.
Everyday the moon comes and go, but when is the last time you saw it and admire it??? We are all busy in the concrete jungle...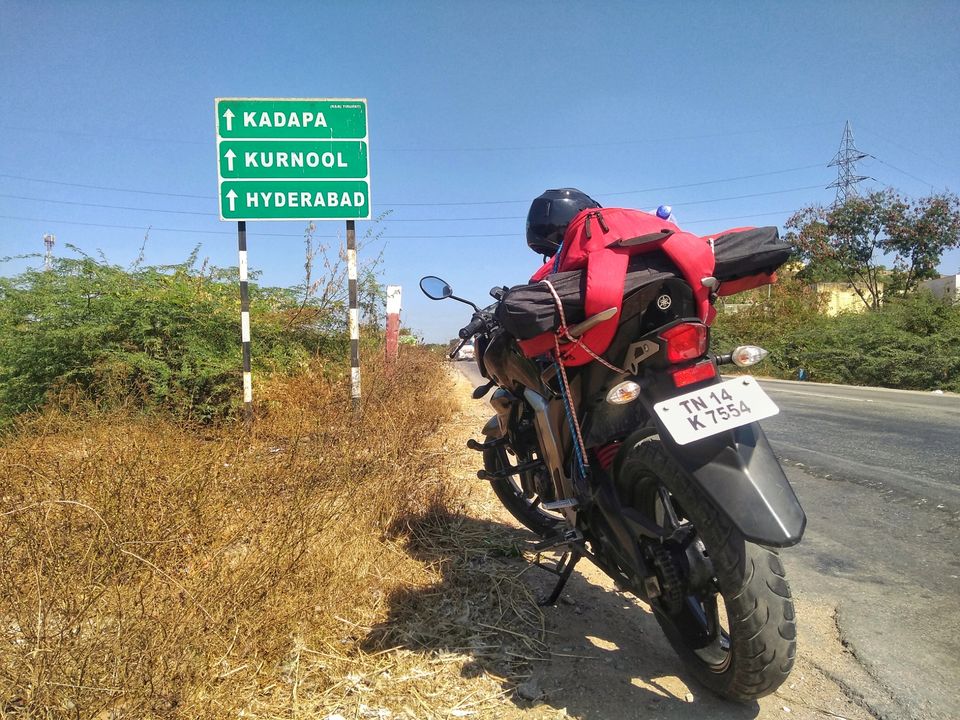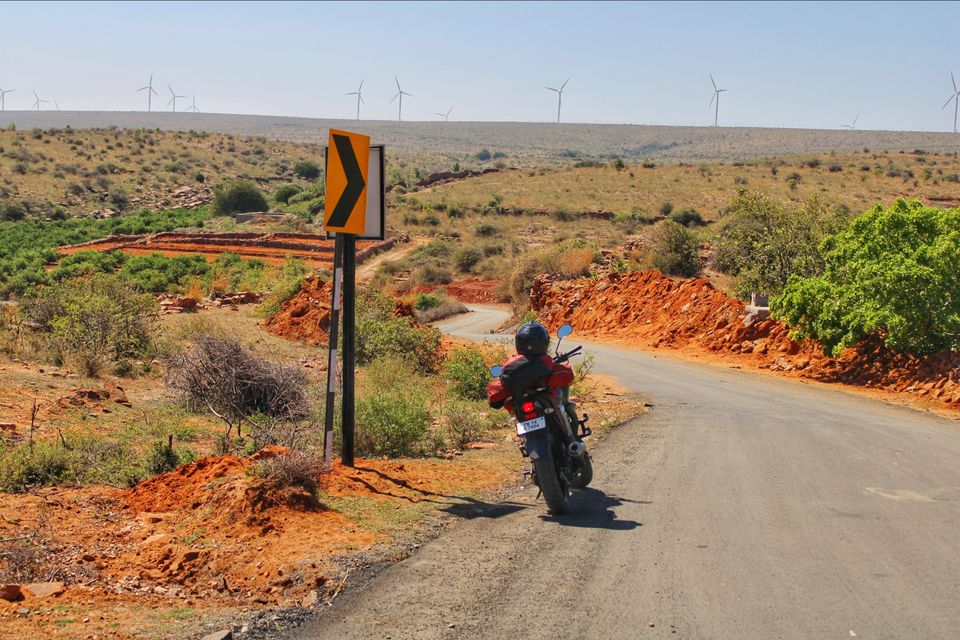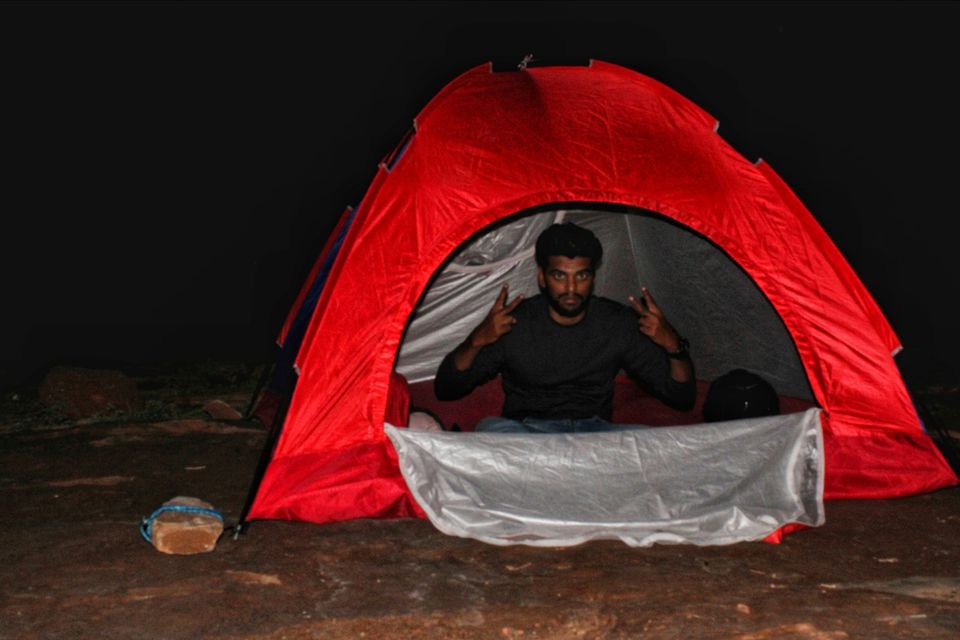 I woke up at 05:00am and witnessed one of the beautiful sunrise in my life. I clicked some photographs and made a sunrise timelapse. Literally Gandikota is a beautiful gigantic formation of rocks. At 07:00am packed my belongings and went to Juma Masjid, Raghunatha swamy temple and Madhavaraya swamy Temple (all three are ruined Monuments)for some photographs. Finished the breakfast & started traveling to Belum caves.
Belum caves located 62kms from Gandikota. It is the 2nd largest caves on the Indian subcontinent. Crossed lots of speed breakers (Andhra Pradesh = land of speed breakers) for reaching Belum caves. It's hard to explore the deep passages in Belum caves because it makes me so sweat and dizzy due to no air flow. The caves covered with the beautiful Stalactites. It makes me 2 hours to explore the caves. Finished the lunch and started the return journey at 03:00pm. Stopped the bike few times for shooting the beautiful landscapes. It's hard to ride in night times in the Andhra highways due to lots of heavy trucks and high beam lights. It reduces the speed and I tried to maintain the bike at 60kmph. After all the Google shortcuts I reached home at 01:00pm. It was one of the memorable trip.
When to go: Avoid in rainy days other than it was a good place to explore for a weekend trip.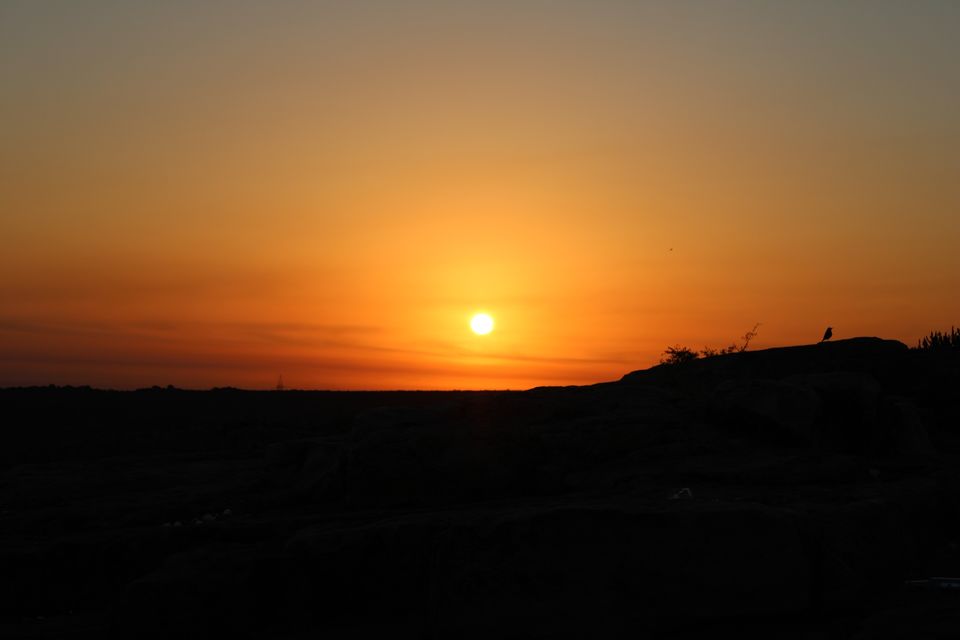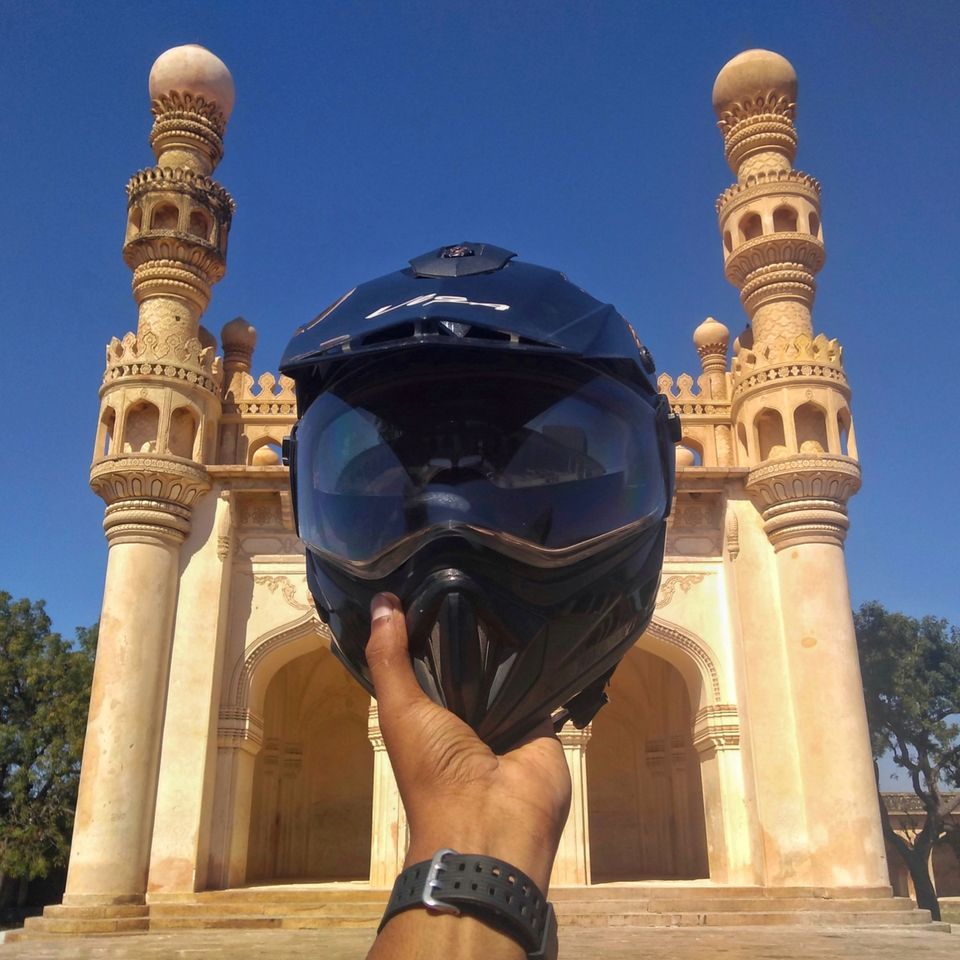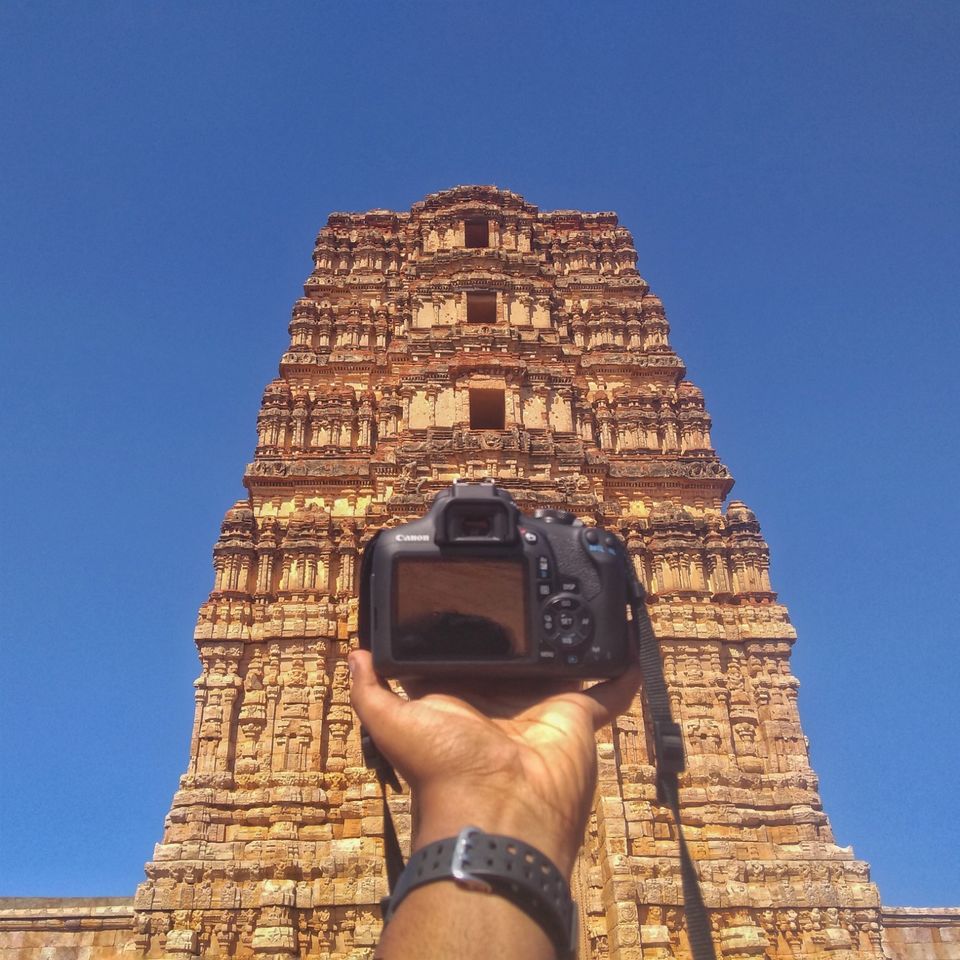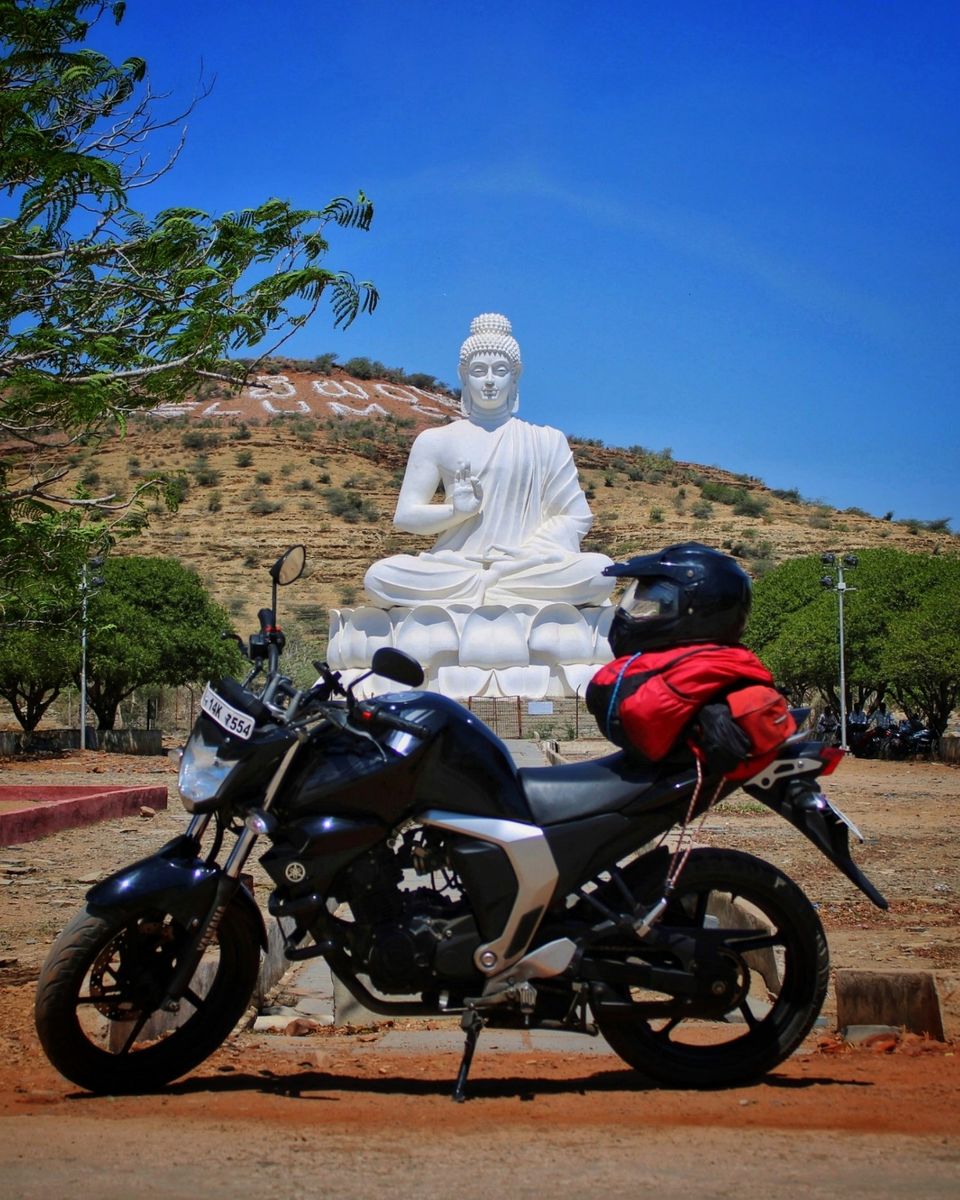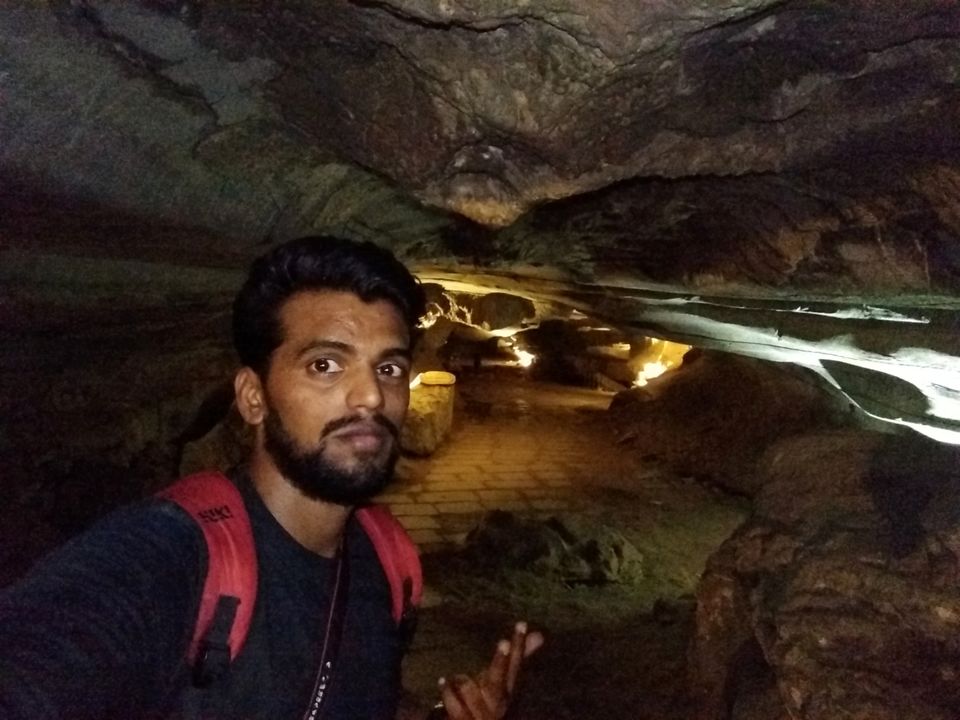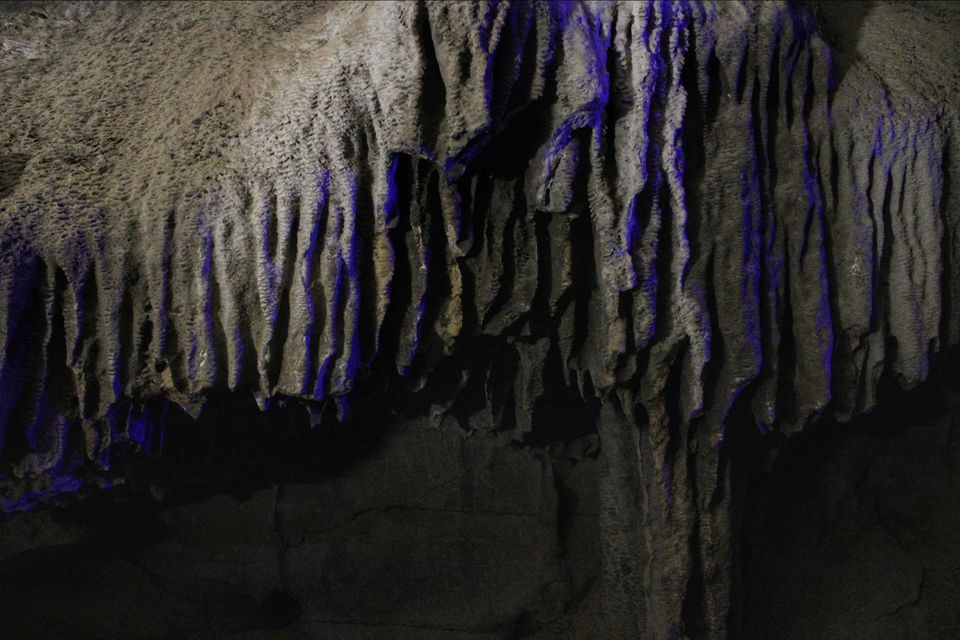 Ps: It was my first write up please give some comments.