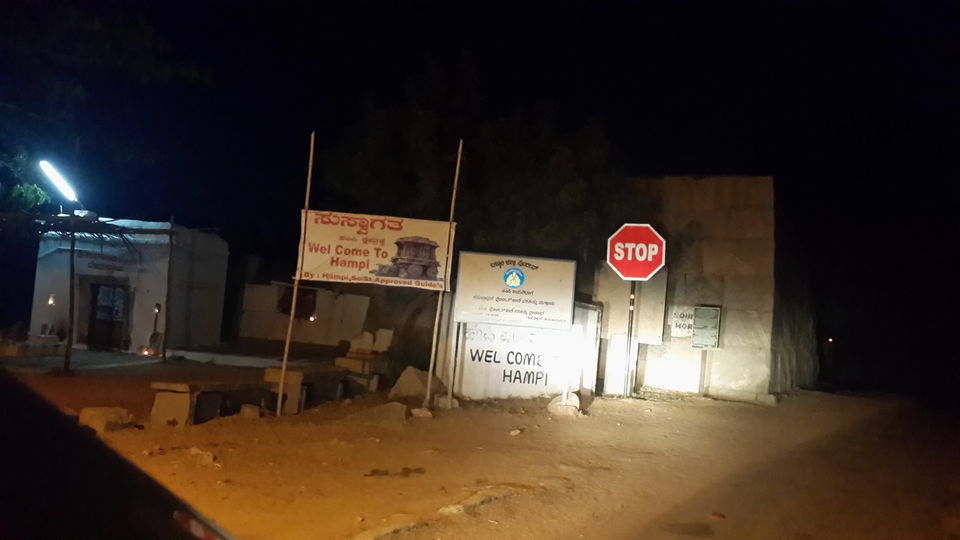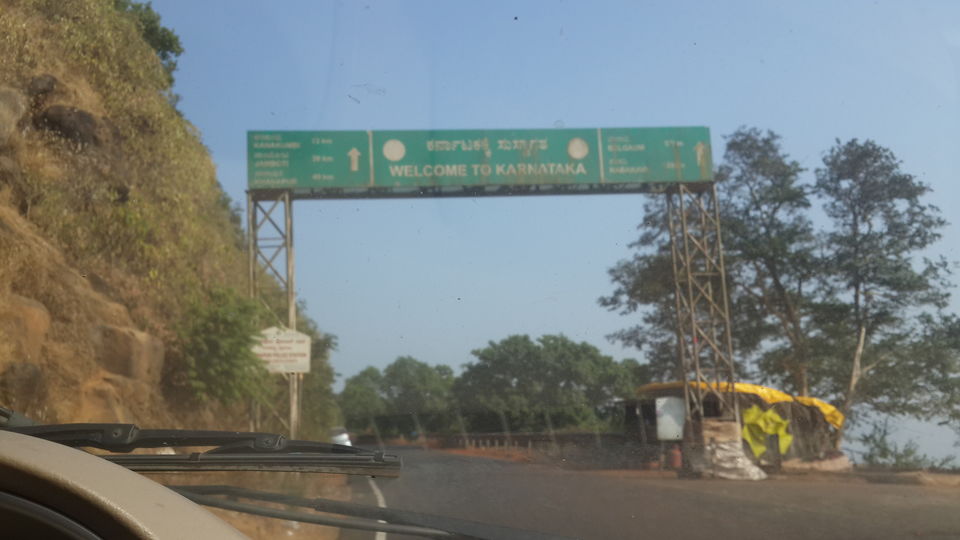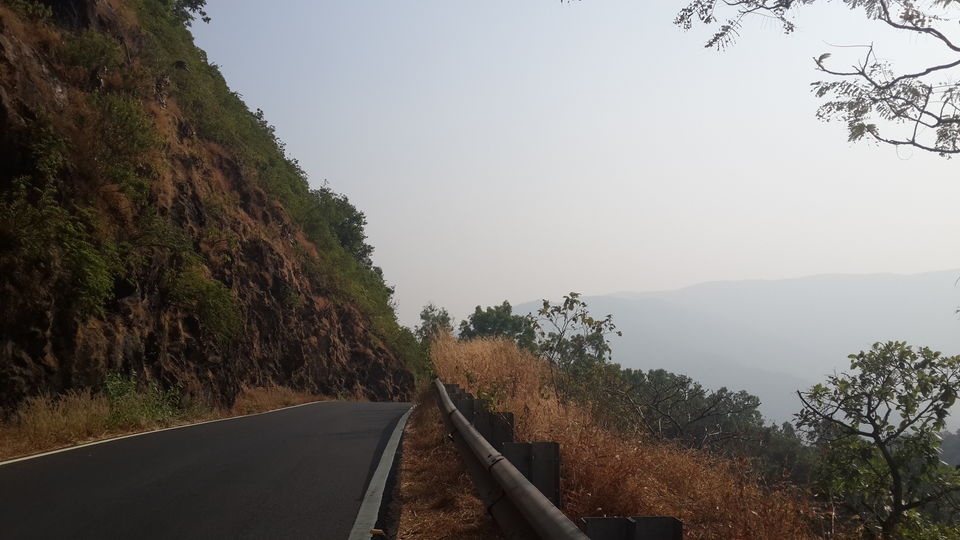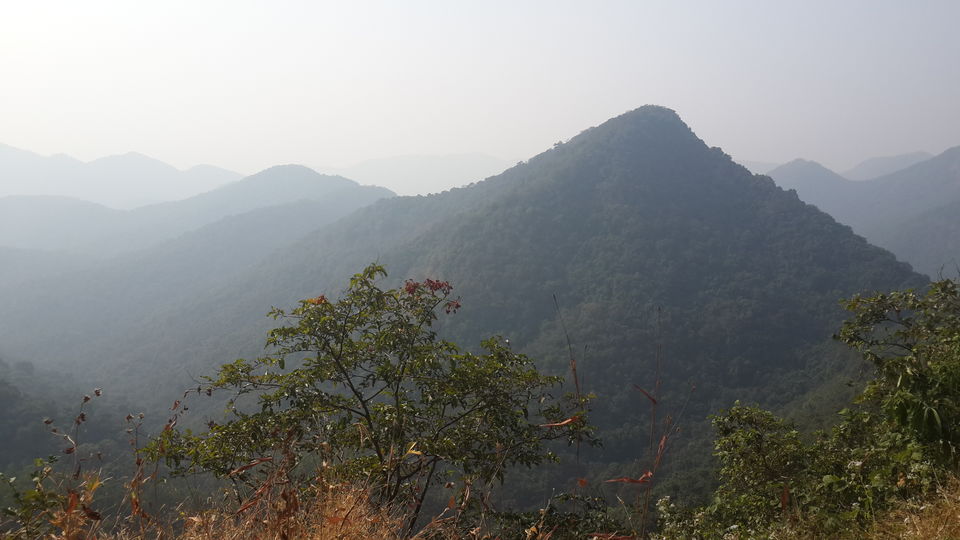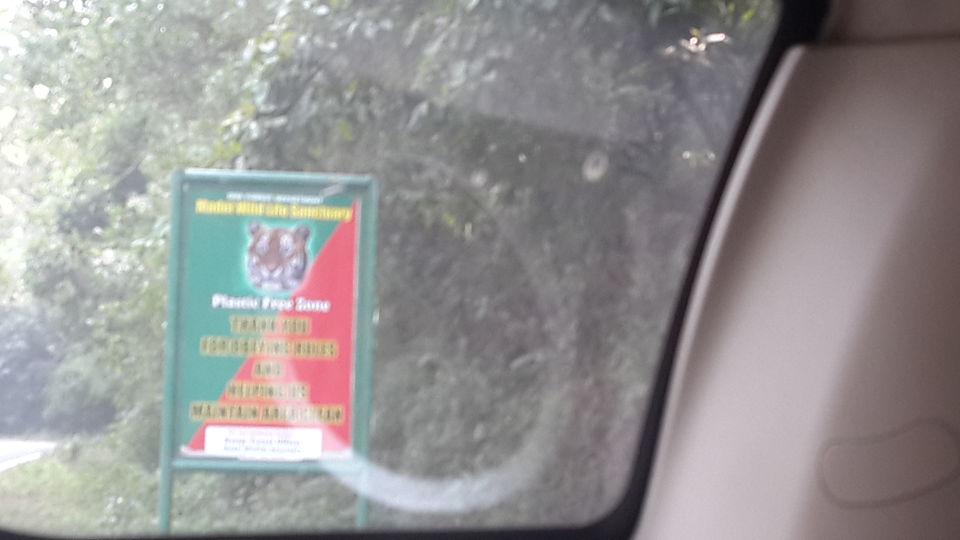 Part II of III Series – How I landed up in Hampi
In Part I, the previous day, I managed to get to Arambol from Kadaba minus one out of two kittens.
The same night, i.e. Christmas Eve, as I lay brooding in my room with Elvis, my very good pal H (the one I was in Nepal with) texts me to come to Hampi as he was spending Xmas weekend there just by himself and his bestie TJ. I felt I could use the change but I didn't commit to him then. I tried calling Suresh the mechanic from Canacona, where Lucy had escaped, but his phone wasn't reachable.
I tried to keep Elvis occupied with his toys, in which he showed no interest. Thankfully, he devoured the King fish fry I got him and at least he didn't stay hungry all night. Then the 2 of us cuddled up drifted off into a disturbed sleep.
As soon as I awoke on Christmas morning, I called Suresh the mechanic. He had news for me. Lucy was spotted playing with other cats but she had drawn blood out of one of the garage boys when he tried to catch her. He told me to let her be there a few days as no one could get around to catching her for now. As there was a hotel next to the garage, rest assured she'd be on good diet of meat and carbs. Heartbroken as I was, it made sense to let her be where she was happy and where she had a wider choice of tomcats to mate with! I was a good four-five hours' drive from Canacona, and even if I did drive back and manage to catch her, chances are I would have had a very unhappy, hissy Lucy for Elvis' sibling. I knew she was in good hands as I now knew the couple running the hotel and Suresh the mechanic were cat lovers too. To me it was important that she was safe and happy, above all.
I still had 3 days of hols left, so I decided to go to Hampi to meet H and TJ. When I woke up I saw a single text from H – "If you're coming to Hampi, find us at Manju's Place'. I replied to him that I am leaving goa at check-out time noon and that I'll be seeing them soon <3. I noticed that my text didn't deliver to him, so I guessed he was there already, where there was no mobile network available.
I checked out of the hotel by noon, after I got a fish fry for Elvis to eat in the car. At 12.15 pm I was on my way to Hampi.
The Goa – Hampi route is one of Karnataka's most engaging drives, and you pass through landscapes ranging from scenic misty hill tops and valleys to plain quarry lands.
Within the Goa border you drive right through the Mhadei Wildlife Reserve, thick green on either side of the road. The weather is pleasant in Goa at this time of the year (but it does get really warm in the afternoons). But temperatures are slightly cooler as you drive through Mhadei Wildlife Sanctuary.
I took SH1 from Arambol to Mapusa via Pernem, SH4 at Sankheli (Sanquelim) and SH31 after Chorla, and reached Belagavi via Jamboti. I had crossed the Goa – Karnataka border at only about 3.45 pm.
Once past the border, the hills become smaller and flatter and melt into north Karnataka's plain lands.
From Belagavi, I reached Gadag taking the SH20.
To get to Hampi from Gadag, one must take the National Highway 63 (NH63 – the Gadag-Koppal Highway) that leads to Hosapete. These are both very good roads by Indian standards and getting to Hosapete was smooth and bump free. My sole intention was to get to Hampi and meet my friends that night and share my grief of the Lucy misadventure with them. I was focused on the road. Elvis was cranky but somewhere along the way he tired out and slept. I can't recall when it turned dark, as I kept driving with my destination in mind.
At Hosapete, I put on G-maps again, and finding Hampi was easy, even if you just followed direction boards.
Between Munirabad and Hampi there is almost no soul awake, let alone walking on the street. But there were bright street lights in very good working condition.
I was at the gates (literally) of Hampi at 10.15 Pm. In broad day light Hampi looks majestic, with its huge stone sculptings and deep history behind each monument. In the dead of the night, it gave me the creeps. The road wound past the historical monuments of Hampi. It was too dark and there was no light, other than moonlight, and thus I COULDN'T IDENTIFY ALL OF THEM. (Attaching A map here, so you'll know the structures that I passed on my way to the main Temple Gate.)  And in a few minutes I was at the Hampi Temple.
There seemed to be some people mulling outside the Temple Gate, and they looked like they were about to board a bus that was ready to leave. I parked in front of a crumbling structure, and got out into the chilly air. I carried Elvis with me to the gate thinking I would go find H and TJ and leave Elvis with them and later I could walk back and get my stuff from the car.
This is about the exact point where things got eerie. With the watchman's permission, I walked into the Temple compound and made my way to the lodges. I saw a fellow from one of the lodges and asked him for Manju's place. He directed me to a cul-de-sac just behind the travel agency. When I got to the dead end, there was no Manju's place so I retraced my way. I made a few turns and looked around but I couldn't see what I was looking for.
Enter Sunny, a cheery young lad, who seemed concerned as to what I was doing here in the middle of the night alone, with a cat. After we spoke for a few minutes while I explained to him that I drove here from Goa, he and another younger boy helped me look for the place. After a few minutes, it flashed him that it was on the other side of the river.
During the day you can get yourself across on a manned coracle. But that service stops a little after sunset. Now, Sunny offered to row me across but he couldn't wait for me while I went looking for H and TJ. But he said I had to confirm a 100% that they were there, else my efforts would be futile. I showed him H's text, but he still asked me to confirm, just to be sure and to not be stranded on the other side.
There is no cell p-hone signal in this part of Hampi. So there was no way I could reach H to check if they had arrived that morning.
I knew of a road that connected this side to the other, via a 40km+ route via Hosapete. I told Sunny, chuck the coracle idea, I'll drive. He was like 'You want to drive now?!' I said big deal, I've just driven 450kms to get here another 40-50 is ok, but I have to go look for them there and there's no point in me waiting here.
So he sent the little boy with Elvis and me back to the car. Thankfully, Elvis behaved himself and was calm and quiet in my arms all this while. I still feel his soft, warm fur as I held him on that chilly night, while we walked like street bums without a place to sleep.
On the way back to the car, the teenage boy helped me memorize the route from Hampi to the 'other side. I repeated the names of the villages, just in case my phone died. He asked me again if I'm actually going to go now. I said yes because my friends must be there and I need to go to be sure. He waited all the while as I exited the Temple Area. Bless him.
I had to drive back through the eerie sculptures of ….. . I got a little confused at Hosapete but there was a lone policeman I spotted. I asked him how I could get to the Tungabhadra Dam where I had to turn right at the police station. I crossed over the Tungabhadra River and drove on to Munirabad.
At Munirabad, I had to turn in towards Sanapur. The villages between Munirabad and Sanapur looked like they hadn't seen human life in at least a decade. My phone was still alive and I received 3g signal here so the G-map's lady's voice still kept me company. Turn left here. Slide right. Take first exit. Ok ma'am. Roger that!
 Still, it is a little freaky to drive on deserted state highways in the dark and frankly I do not know how I ever grew a pair to actually do this.
At one of the villages I saw some truckers loading stuff onto a large truck. They were the only signs of human life around. I spite of Lady G-maps, I stopped and asked them if I was on the right track. Last thing I wanted was to end up at a place on the wrong route and lose my mobile data / signal reception. They averred.
A couple of huge loaded trucks passed me in the opposite direction on this State Highway. At Sanapur, there was ONE man doing something random outside his house. I stopped again and asked him if I was close. Yes, he said, you need go down just before the next old bridge, right after this huge hole in the road. Okay sir, Thank you very much!
I was beginning to feel my apprehension melt away now. At the bridge, there was one very drunk old man dressed in saffron robes. (!!!!!). I drove downwards for about 5 minutes and finally found one shack open, after parking in another shack where I couldn't find anyone around.
I asked the shack guy for Manju's place and he directed me perfectly. After a couple more turns and a few minutes of driving, I came to the board that read 'Manju's place'! My trip meter read 499 kms and the clock read 12.45 AM, 45 minutes past Christmas Day 2015.
 Day 2 status – survived.
Now all I had to do was find the guys. I walked around listening for H's music to strain out of one of the rooms. But there was only silence and I heard 'Friends' lines strain out of one window, probably someone watching an episode on their laptop. (Why dude?! You're in Hampi!!). I couldn't find them but I decided to wait it out there at least till people awoke.
I went back to the car, where I had let Elvis stay while I looked. I felt bathed in peace, as I fell asleep in my back seat, after watching the huge rocks behind my glimmer under the almost full moon whose light shone in full glory.
My Christmas 2015 had blurred from a sombre night in a hippie salty aired beachside town in Goa into thickly forested hills, misty valleys, curved roads, busy highways, a road side pee, ghostly historical monuments, a new friend in Hampi, a Nano backseat night-camp, and a bond with a very trusting patient kitten.
Originally published on my blog : https://pathikrithi.wordpress.com/2016/02/03/drive-around-karnataka-goa-part-ii-of-iii-goa-to-hampi/