Are you a regular solo female traveller? Then behold the latest announcement that has been making waves within the travel community.
The national carrier, Air India, has announced that it will now reserve seats especially for women passengers travelling alone.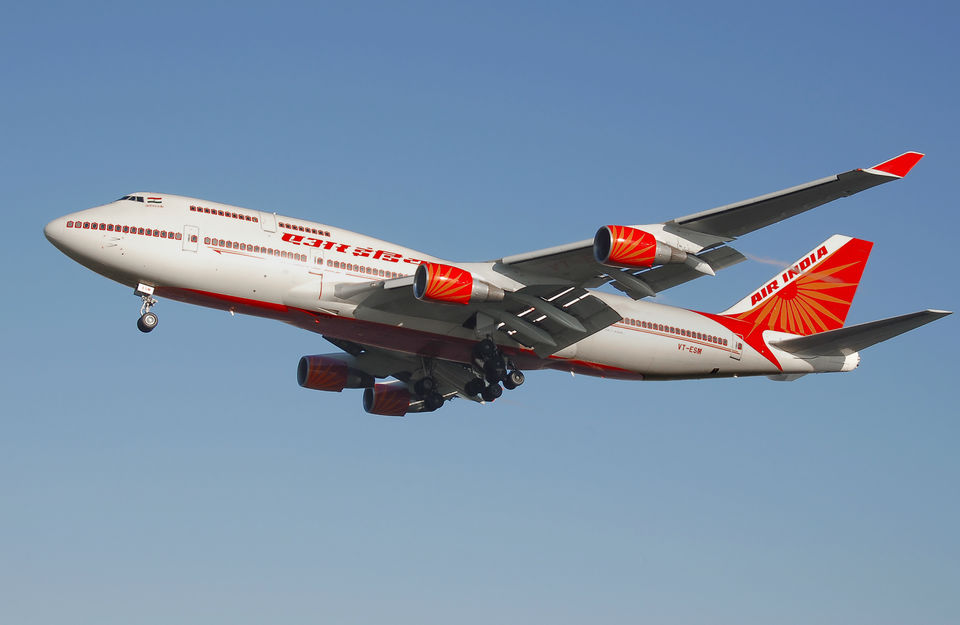 These seats will be available at no extra charge. The airline said that the decision has been taken to ensure the safety of women travelling alone. Meenakshi Malik, Air India general manager-revenue management, told The Hindu,
"We will be reserving the third row – six seats – in the economy class of the aircraft for female passengers travelling alone. We feel, as national carriers, it is our responsibility to enhance comfort level of female passengers. There are a lot of female passengers who travel alone with us and we will be blocking a few seats for them."
Air India's initiative is the first ever of its kind in international aviation. But given the women quota sections in other means of public transport of India such as bus, metro, train and even cab, this facility doesn't come as a surprise.
The announcement comes soon after an incident of sexual harassment on the Air India's Mumbai-Newark flight, when a business class passenger of Indian origin groped and harassed a female passenger while she was asleep. Though the assailant was arrested on landing, the incident raised an alarm about the safety of women on flight.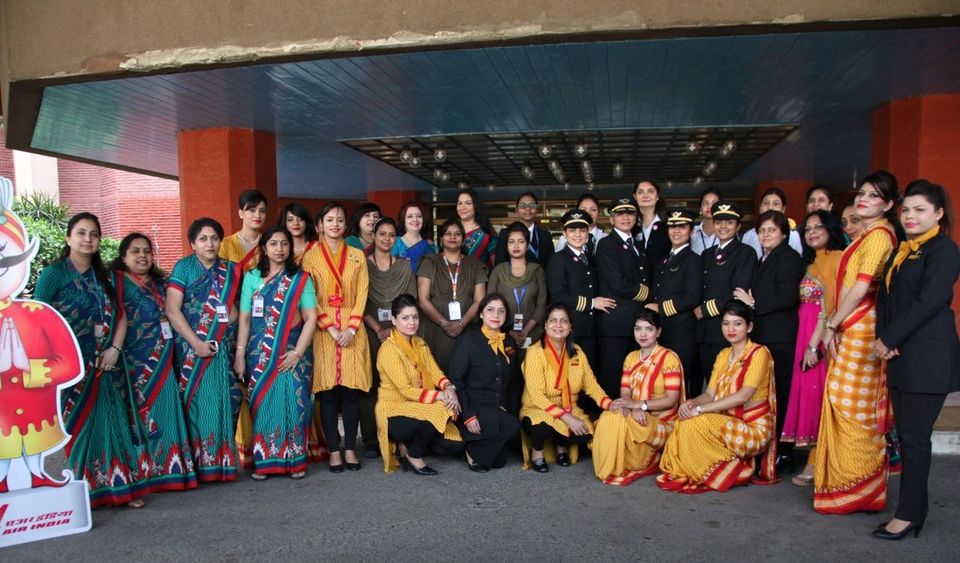 Air India has been taking decisive steps in ensuring a more progressive and empowering aviation industry for women. Last year, on International Women's Day, the airline made history with the world's longest all-women-operated flight from Delhi to San Francisco.
Here's hoping that somewhere up in the air, there's a safe place for women.
What do you think of the decision? Let us know in the comments below. Or tell us about an interesting anecdote from your plane travels here.