Are you a regular solo female traveller? Then behold these latest announcements that have been making waves within the travel community.
Several leading airlines in India have announced that they will operate flights with all-women crews on the account of International Women's Day.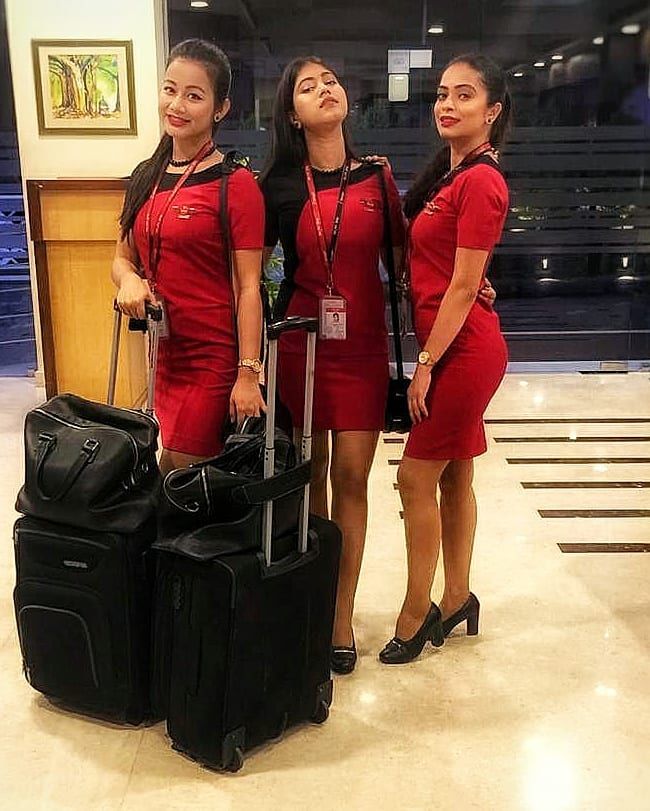 The national carrier, Air India announced that it will be operating as many as 40 domestic and 12 international flights with a women crew today. Similarly, SpiceJet will be operating 22 such flights while Jet Airways will pitch in with four all-women crew flights, reported News 18.
Earlier this week, Tata-owned company Vistara became the first domestic airline to offer sanitary napkins on board.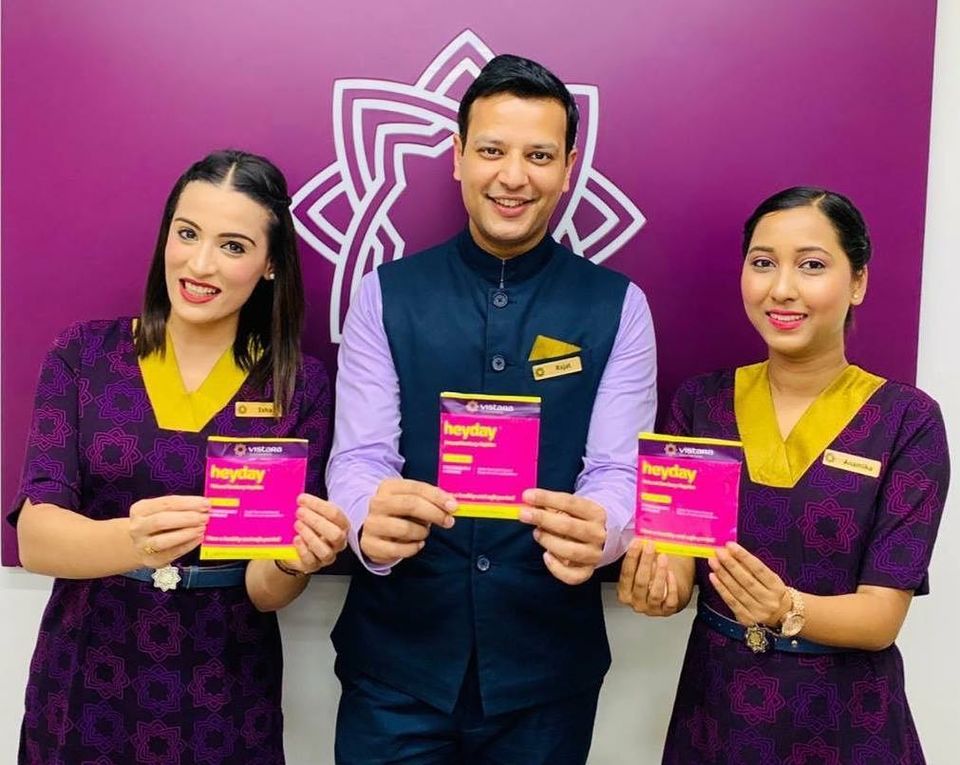 Vistara announced the '#PadsOnBoard' initiative under which women travellers will be provided with sanitary pads upon request. These organic and biodegradable pads will be available on all Vistara flights starting 8 March 2019.
Back in 2017, Air India had also announced that it will have a dedicated row in its flight for women passengers.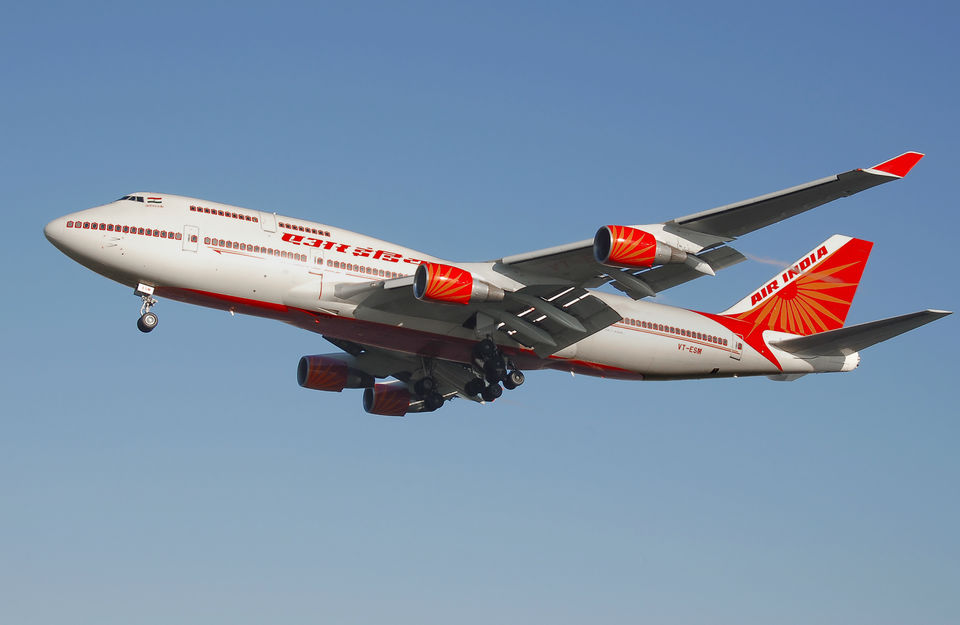 Air India's initiative was the first ever of its kind in international aviation. But given the women quota sections in other means of public transport of India such as bus, metro, train and even cab, this facility didn't come as a surprise.
The announcement had come soon after an incident of sexual harassment on Air India's Mumbai-Newark flight, when a business class passenger of Indian origin groped and harassed a female passenger while she was asleep. Though the assailant was arrested on landing, the incident raised an alarm about the safety of women on flights.
Here's hoping that somewhere up in the air, there's a safe place for women.
What do you think of these decisions? Let us know in the comments below. Or tell us about an interesting anecdote from your plane travels here.