While traveling to Himachal, it is important that you decide which of its fabulous tourist destinations you're going to visit. This is owing to the fact that the beautiful state has so much to see; it is almost impossible to cover everything in the span of a few days. It has always been a dream of mine to backpack through a state in India on my own. I decided to start with a smaller state and, hence, selected Himachal.
Travel sites and blogs are inundated with reviews of its beauty and the hospitality of its locals. Himachal tourism has been thriving for the past few decades now, and I decided to check out the reason for this with a 5-day solo expedition. This is what I discovered while exploring some of the Himachal tourist places.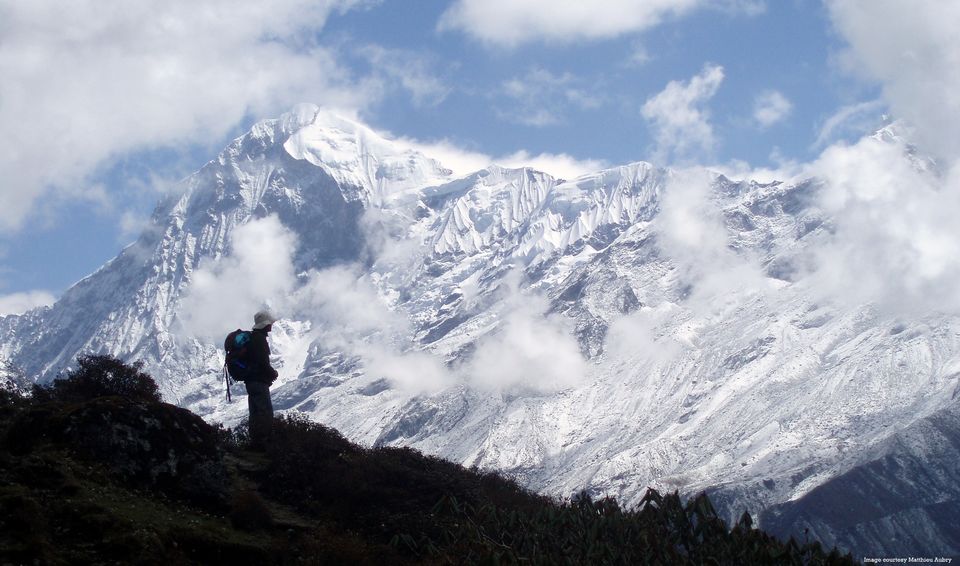 Day 1
I landed at the Shimla airport and, after a quick breakfast, I strolled through the city taking in its architecture. I then decided to get a dose of religious history at the Jakhoo Temple that is located around 2 km away from the city center. I had lunch at the Glen. It is a picturesque spot with trees and a stream. I also visited a few more temples at Chindi and the hot springs at Tattapani on my way to Mandi via the Shimla-Mandi Highway. I reached Mandi late at night and so decided to leave exploration until the next day.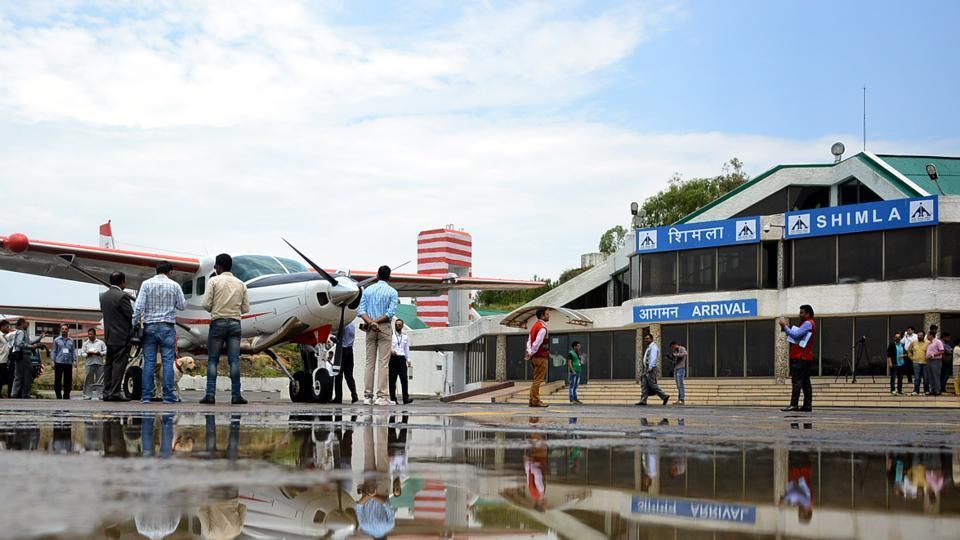 There are a number of places to visit in Himachal's Mandi. The town is sprinkled with old palace remains and temples adorned with fine carvings. I would need a lot more time to explore this beauty. I planned my travel to coincide with the International Shivratri fair, and I'm so glad I did! From exhibitions and cultural programs to procession of deities, the fair had so much to offer. In the evening, the locals put up a show showcasing the culture of Himachal Pradesh.
Day 3
Day three was spent at Hamirpur. There are lots of things to do in Himachal's Hamirpur. I enjoyed myself, thanks to all the trekking, adventure and water sports available here.
Day 4
My original plan to visit Kinnaur did not work out as it was closed during the time I visited Himachal. I will definitely keep a look out for this place in the Himachal tour packages I check out for my next trip here.
I decided to check Dharamshala out. I visited the Kangra Art Museum, war memorial, and cricket stadium. I also bought some souvenirs at the Kotwali bazaar.
Day 5
On my last day here, I decided to visit Palampur's tea gardens and Bundla Chasm—an awesome waterfall. I got some good pictures at these destinations. I then took a bus to Gaggal Airport to leave Himachal.
If you decide to travel Himachal Pradesh solo, make sure to plan travel itinerary in advance. Also, if you are unsure as to where you would like to go, you could opt for one of the several Himachal tour packages available.