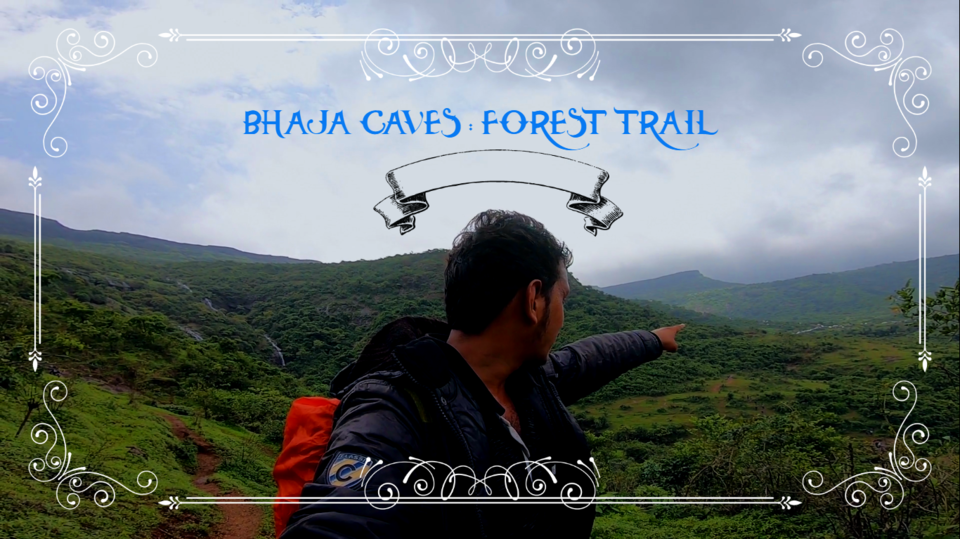 Hi I'm karthy here am going to continue my third Episode from where I left you all and am simply need to say that I left pune on the same day with emotion zero that I felt the only thing I repeat in myself about what I ate in street food stall a plate full of chow mein that stays long then anything I faced in pune. So, all happened need a sleep and am directed to my hostel and fell in my bunk a while after eyes open once got to see next morning SHIT YAAR then with all annoyance I get ready for my forest trail trek. So, I clutch the train to malalvi a place where all good things hold.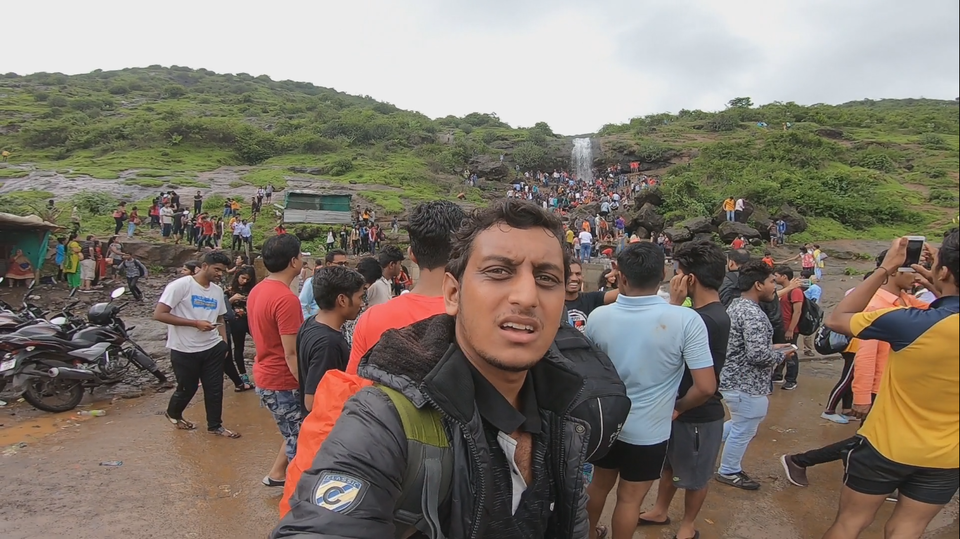 I got a bitter face of seeing a huge crowd in malalvi and see how much people came for relaxation every bit corner in malalvi are flooded with humans. So I walked all the way to falls first and enjoyed from the long cas.,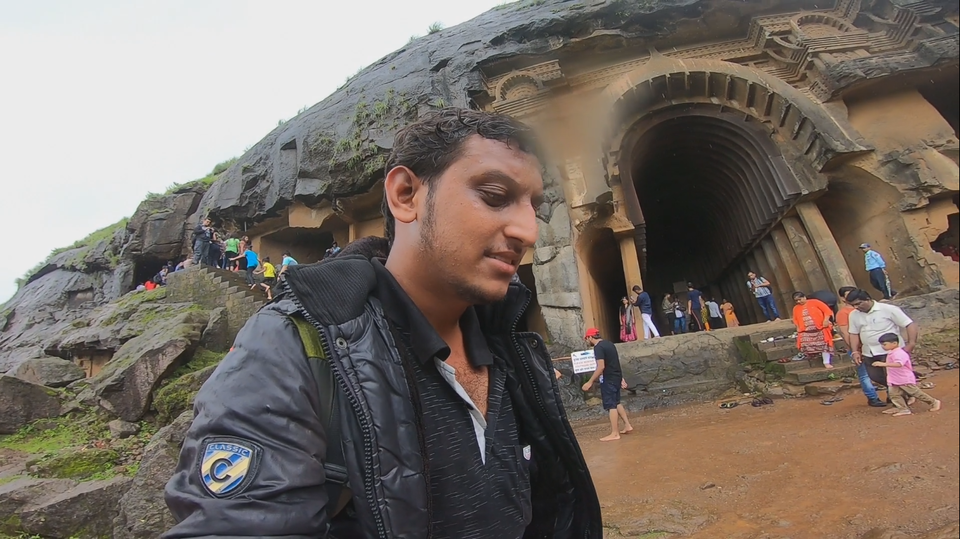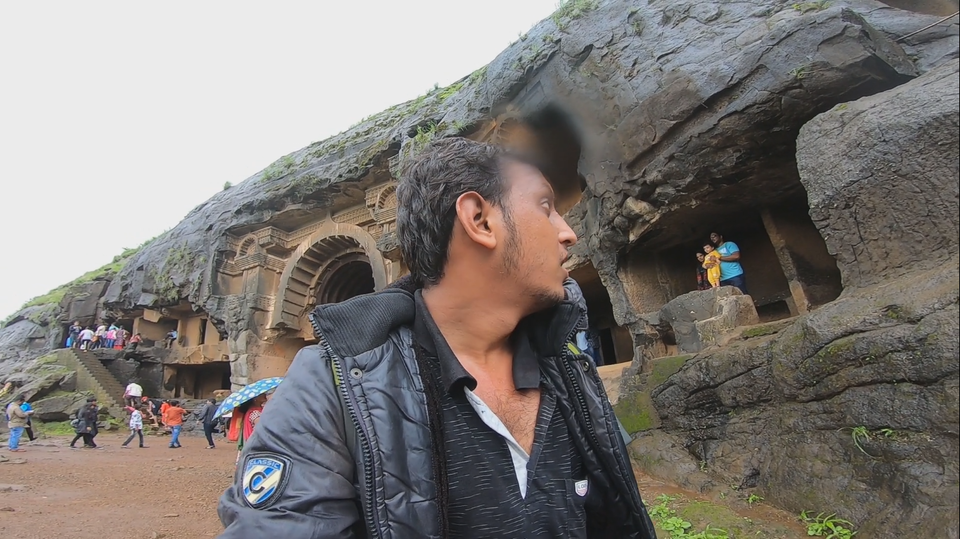 Am not planned for any good bath over there and continue my walk till to the top of bhaja caves once i get enter with bhaja the first thing that strikes my mind is that vihara show the architectural day of satavahanas who found their trade route to paithan dominated by bhuddist sect of their long trade to rome.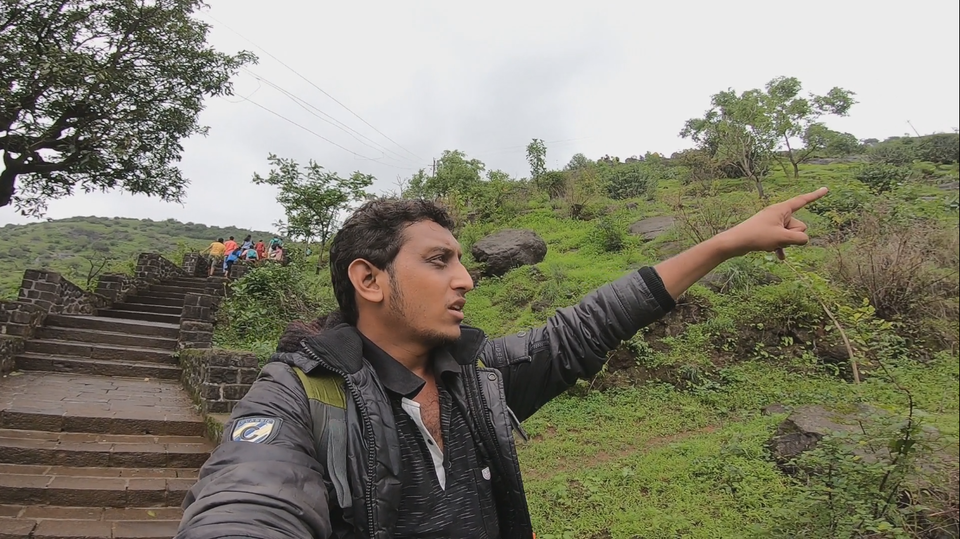 The architecture that present over there was giving some plesent feel to our mind and the atmos help to elevate the happiness.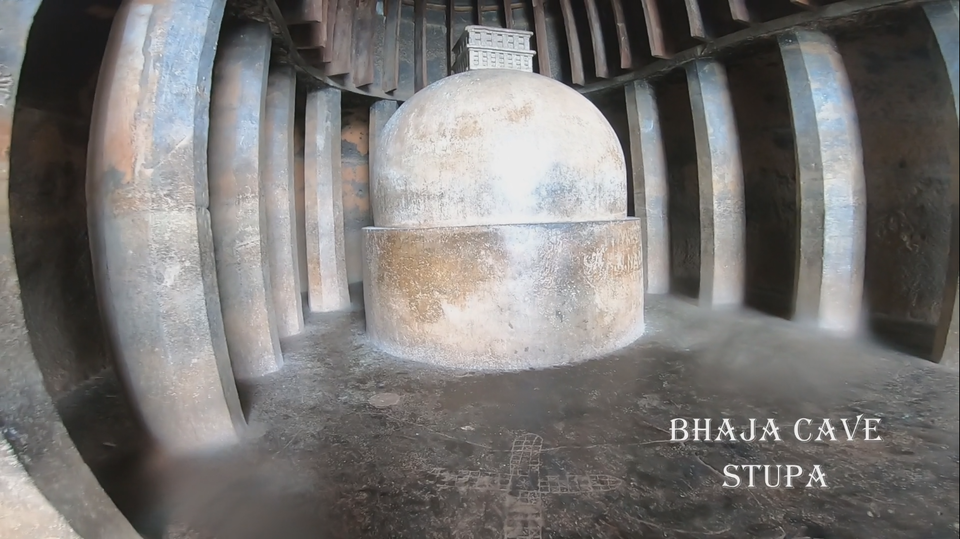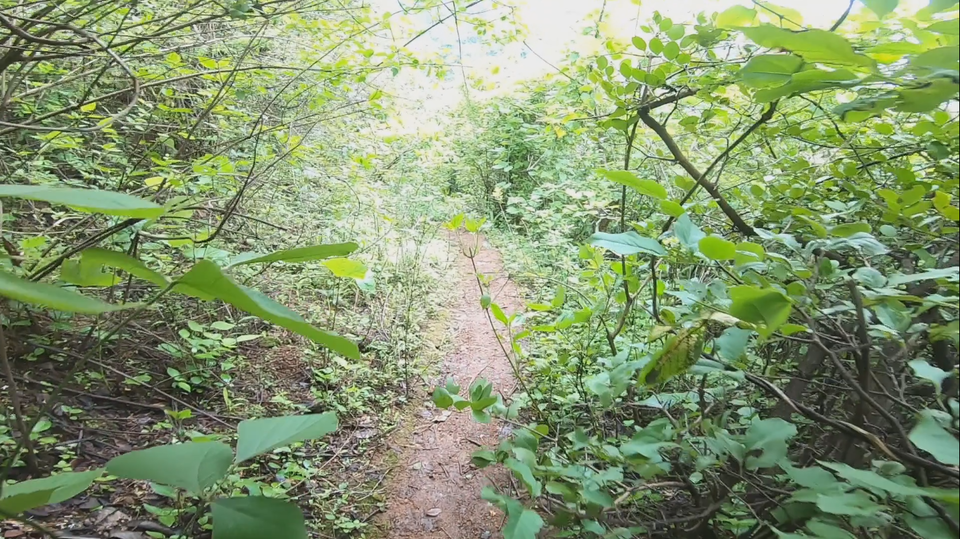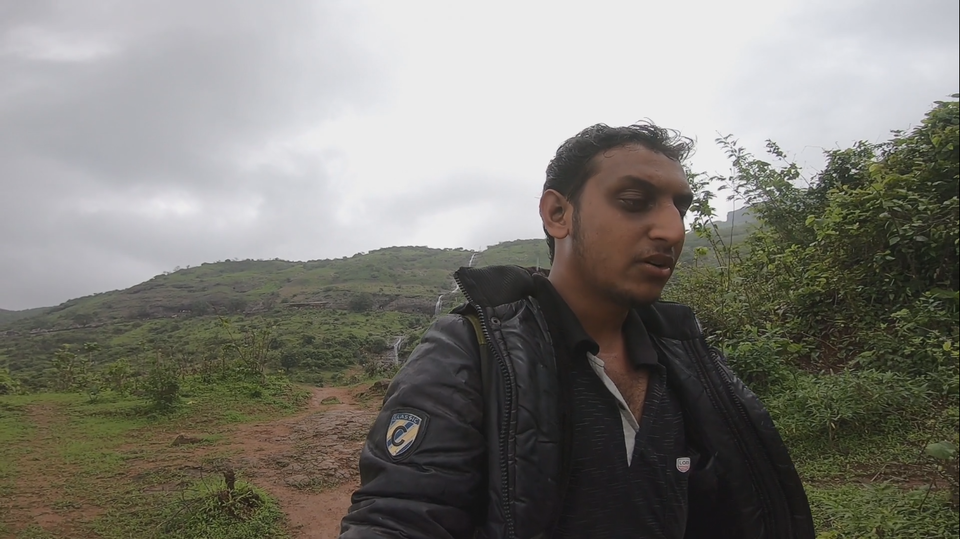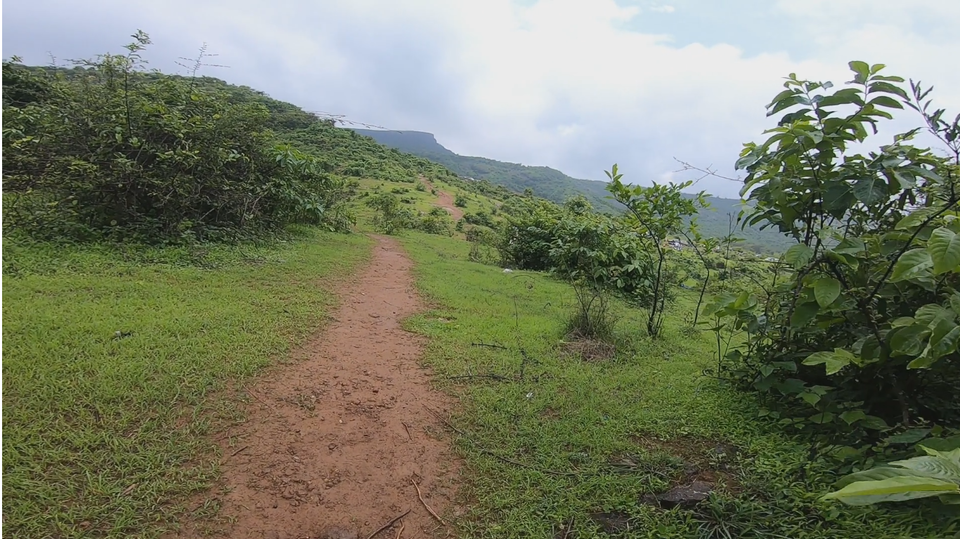 From the caves there are the passages that moves all long to the road of lohangad visapur fort these forest trail are simple easy to move all to the end and gave a good trespass experience of watching falls all round intrinsic birds voice and sound of our own foot.As fact that I can't able to produce my fourth episode here from the series lonavala cas., I lost the footage and pictures I had get from the day three And sorry for that. The peak in my back was Visapur fort.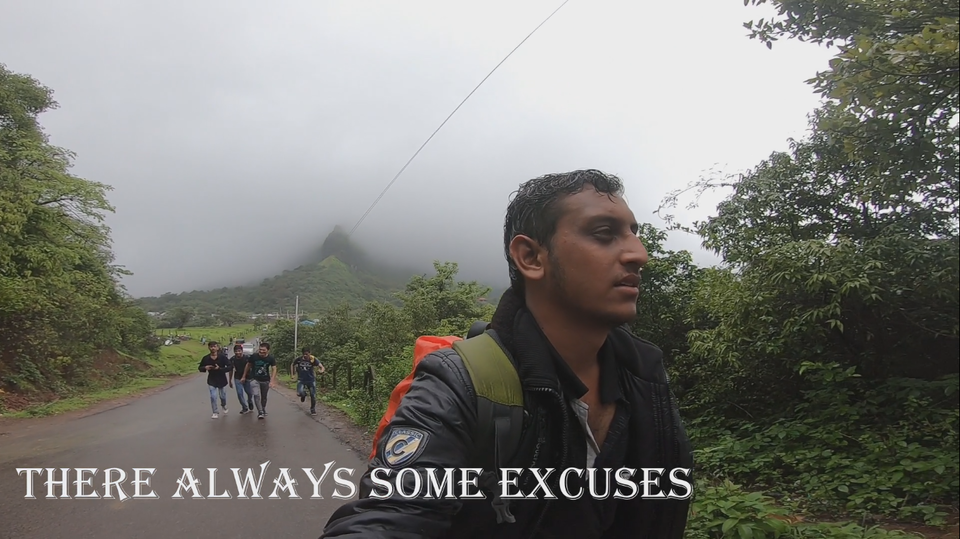 Is this give meaning to life we search In Travel........ Who knows???
Bye Bye to lonavala series.
Follow me on
@karthyors in Insta https://www.instagram.com/karthyors/
@karthikeyanors in facebook