By Komal Garg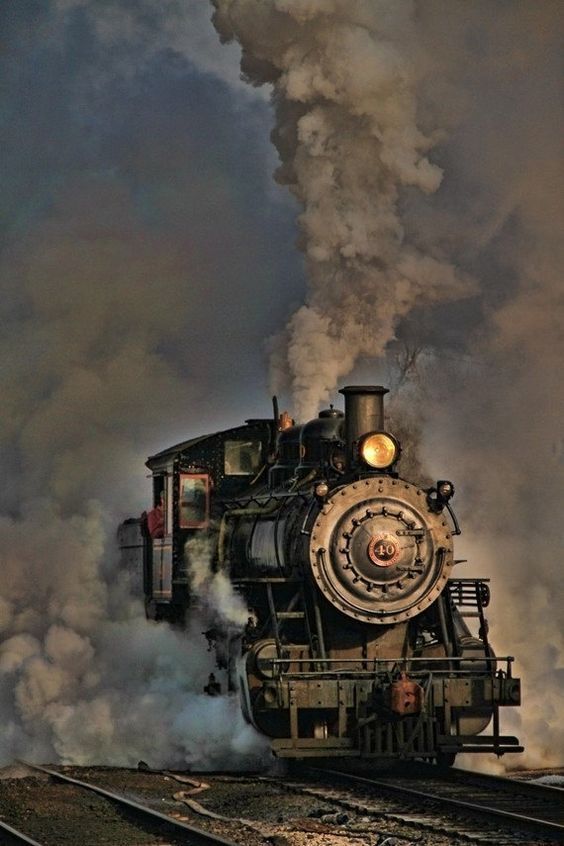 A solo journey is all about spending some time with yourself while travelling. Solo Journey is not about Travelling alone to a new place for a couple of days. It's just a few hours of journey through any medium of transport like train, bus, flight etc. Even you can just walk alone. It totally depends on Oneself.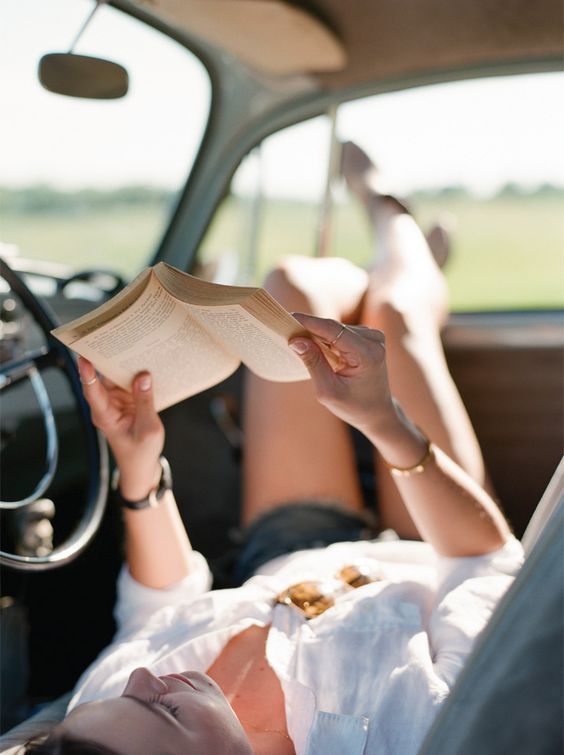 You get to know more about yourself: this kind of journey helps in knowing more about yourself. One can figure out what exactly going in their life. It is one of the best ways to know more and more about yourself.
It brings peace of Mind: A solo journey with yourself calms your soul and bring the peace of mind. You start feeling more relaxed. In this state, your mind is quiet and you experience a sense of happiness within yourself.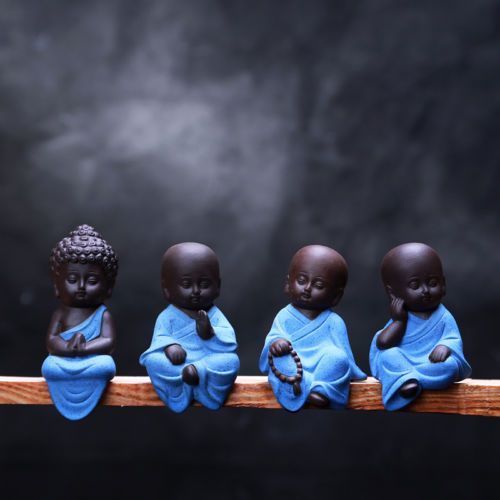 It could alleviate Depression: Taking solo journey have the potential to alleviate depression in one's life. It is found in the study that the anticipation of the upcoming journey brings excitement, happiness and well being.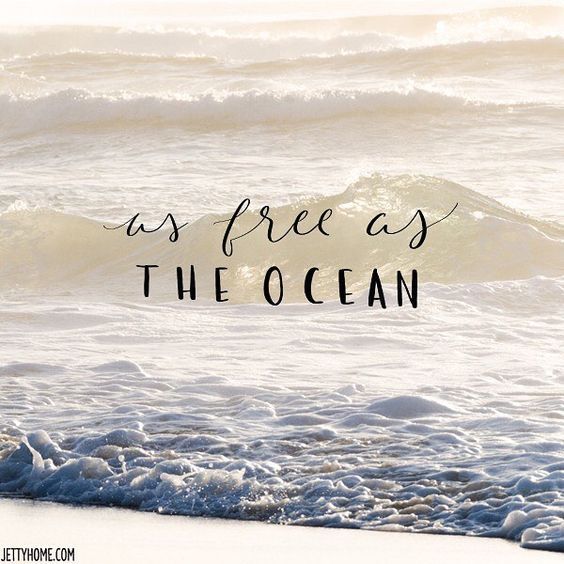 One gets solutions to problems: When your mind reaches to the peaceful state, you start thinking positive and hopeful. Suddenly one gets the solutions to the problems they are dealing with their lives. When an individual is at a peaceful state they take good life decisions.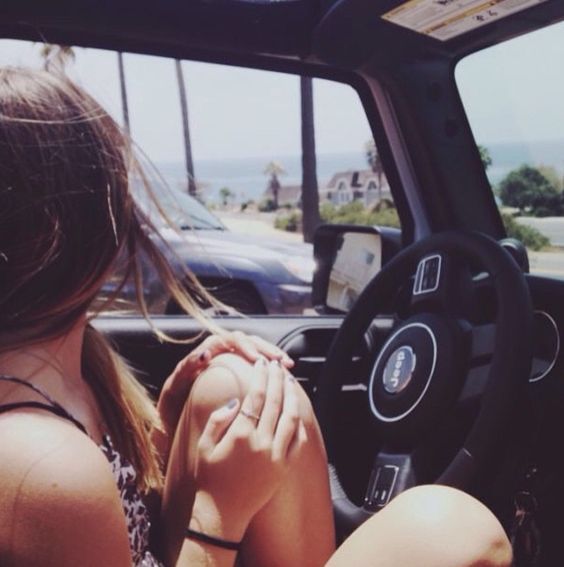 Its good for your Health: A solo journey is the best thing that you can do for your health. It is beneficial for your physical as well as mental health. And it is excellent for your Soul. The more you go for the solo journey, the more you move away from the everyday stress.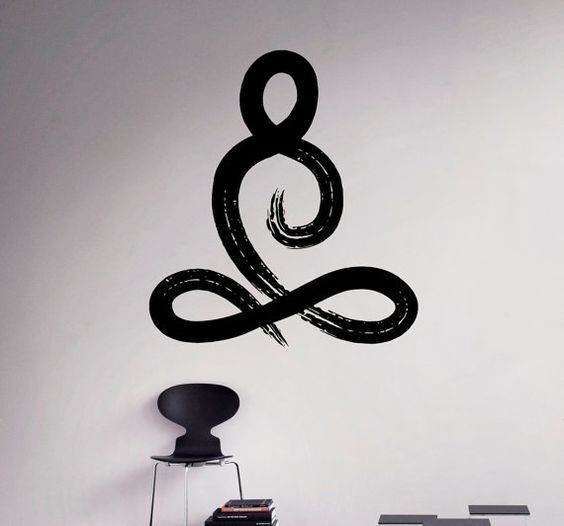 Solo Journey is one of the best things to do for yourself.
Published