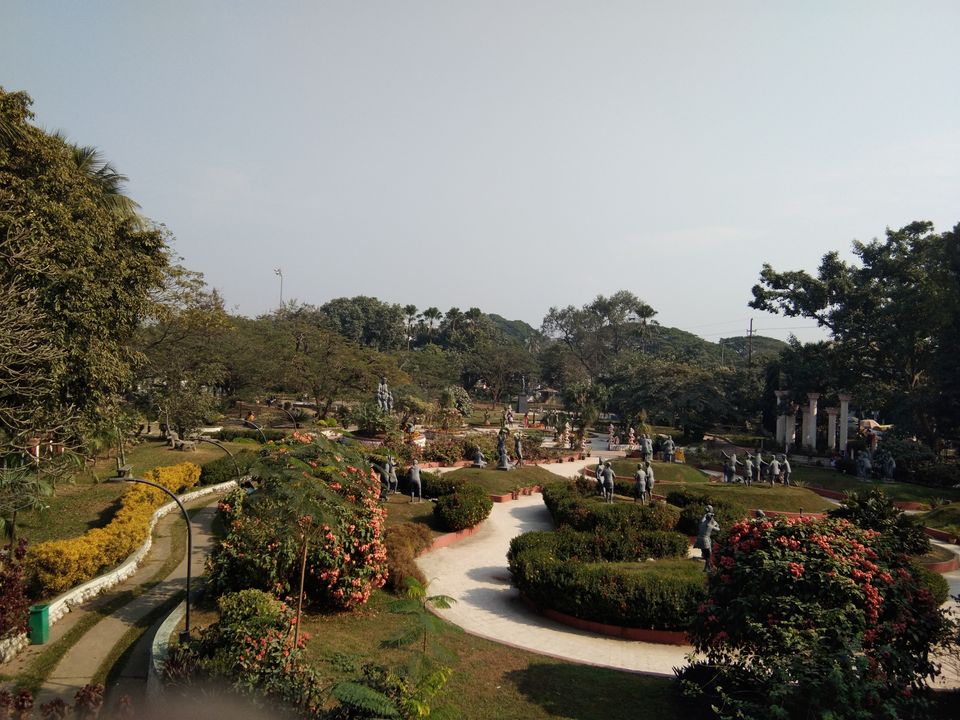 I read several articles of female solo traveling and is inspired a lot to explore about self-discovery and being a better person. Recently I ticked off one of my bucket lists traveling solo at Guwahati Northeast India.
As this is my first solo trip, I decided to start small and begin from my hometown Assam Northeast India- the land of Paradise. I read somewhere people visit Kerala to see Gods own country, but only Gods come to this heavenly place to spend their vacation.
Traveling with family and friends is wonderful but sometimes travel alone to have a "ME" time and create some memories for life time. It is the best escape when you don't want to wait or delay what you always wished to do as you are not able to match your schedule with others. Traveling alone needs courage and it tests one's limit which pulls them to come out of their comfort zone and see the world alone.
About the stay, I took the privilege of my organization and stayed at office guest house which was safe and comfortable to begin my journey with. It is situated in the heart of the city at Ullubari Guwahati just 2km from Guwahati Railway Station.
Right after my breakfast in the stay, I started early as I have to cover as many destinations as I can in one day. It's December and it is the best time in Assam to explore and see places with pleasant weather temperature ranging between 15-20 degree Celsius.
My mode of transportation was OLA share which charged me mostly Rs 30/- to Rs 50/-every time I called for ride as all the spots are located within 2km-3km proximity. The other mode of transportation you can take are Bus, Auto or Rickshaws as per your flexibility and requirements.
Itinerary I decided is 1) Guwahati Planetarium 2) Guwahati State Museum 3) Nehru Park 4) Food Villa 5) Belle View 6) The Hub Bangaghar 7) Assam State Zoo 8) Shradhanjalli Kanan.
1) Guwahati Planetarium: It is one of the perfect spot for science and universe lovers which feature the sky watching session. Also it has special shows and programs which runs for two hours apart available in Hindi, English and Assamese.
Cab dropped me in front of the gate and I just took the glimpse of the planetarium as I already has experienced it before during my Guwahati visits and headed straight by walk to my Second Destination.
2) Guwahati State Museum: After a kilometer walk the Assam state museum gate welcomed me to explore the richness and heritage of Assam culture. Rs 5/- is the ticket price and here I entered with all the other tourists from several places to learn the history of my homeland.
The museum had three sections. 1st section in the ground floor which showcase several artifacts and sculptures. The other two sections depict the Handlooms and textile traditions; and Tribal culture of Assam Northeast India. To get the insights of culture of Assam this spot makes the tourist one of their must visit places in their travel itinerary.
Note- to save time Guwahati state museum can be the 1st itinerary followed by Planetarium.
3) Nehru Park: After gaining the insights of my Home state, I headed to Nehru Park to relax myself which is another 5mins walk from the museum. Outside the park had several street food stalls with lip smacking varieties ranging from Pani Puri, Chats to Cholas. It was 12pm and the smell of delicious chats made me go hungrier. So here I had some chats so that I can energize myself for my next solo destination.
The park is well maintained with lush greenery and gardens which has shades to relax with family and friends. The park also has a stair from which one can have a bird eye view of the park. It is a perfect spot for morning stroll and evening hangout.
4) Food Villa: it is just beside Nehru Park and the place is spacious inside with different food stalls. The place was cool and relaxing where I decided to have my lunch. I chose the coolest place and was enjoying the company of my ME time.
5) Belle View: It is one of the favorite spots for the locales of Guwahati to rendezvous with mighty river Brahmaputra and to escape from the stress of the city life. As it is 4km from my present destination here I took the help of my OLA app and headed to have a glimpse of this favorite hangout place. It is a lovely spot for morning walk with dense fog in the morning which gives the view of Brahmaputra located on the hill at the right side. It is also a popular destination among the youngsters to chill out and hang around.
6) The Hub- Time for shopaholic. I Headed to Hub Mall Bangaghar to satiate my shopaholic desire as along with the Hub it has several other Shopping Malls to Brand Showrooms. It can be called as one stop shopping destination when you have time to count and have many to shop.
7) Assam State Zoo- It is situated at Hengrabari Forest Reserve which is home to several birds, animals and reptiles. If you have not visited Kaziranga National park then this zoo is the second place where you can have a glimpse of one horn Rhino- Assam State animal. I reached the spot but could not make it to the inside as the zoo remains open only till 4pm during winter. If you are an animal lover and want to visit this place, here you can do a little change in the mentioned itinerary swap between the destination 7 and 6. In other words after visiting the zoo one can head to hub for shopaholic time.
8) Shradhanjali Kanan (SK): I decided to call my solo trip a day with SK which is a popular hangout and is right in front of the zoo with live music, rides and food stalls. It also has an amusement section for kids. So it is a place where all age groups can hangout and relax.
Here I successfully completed my first solo trip. Guwahati is one of the safest place for female solo travelers in India. As it was one day tour I could not cover many other important spots. Northeast has lot to offer, come explore and get mesmerized by the serenity and simplicity of region.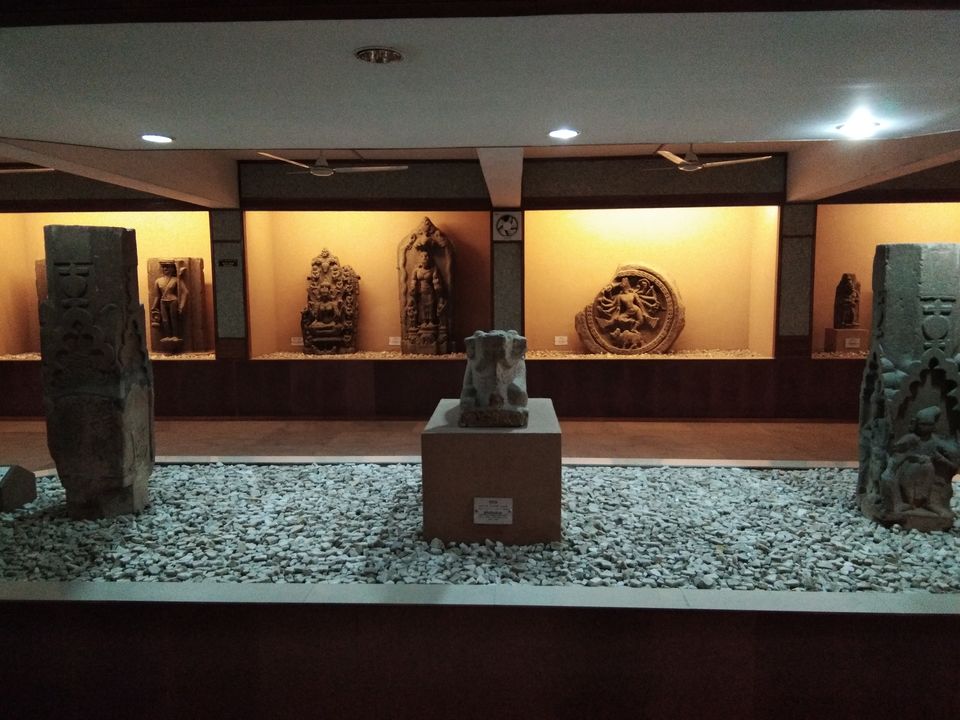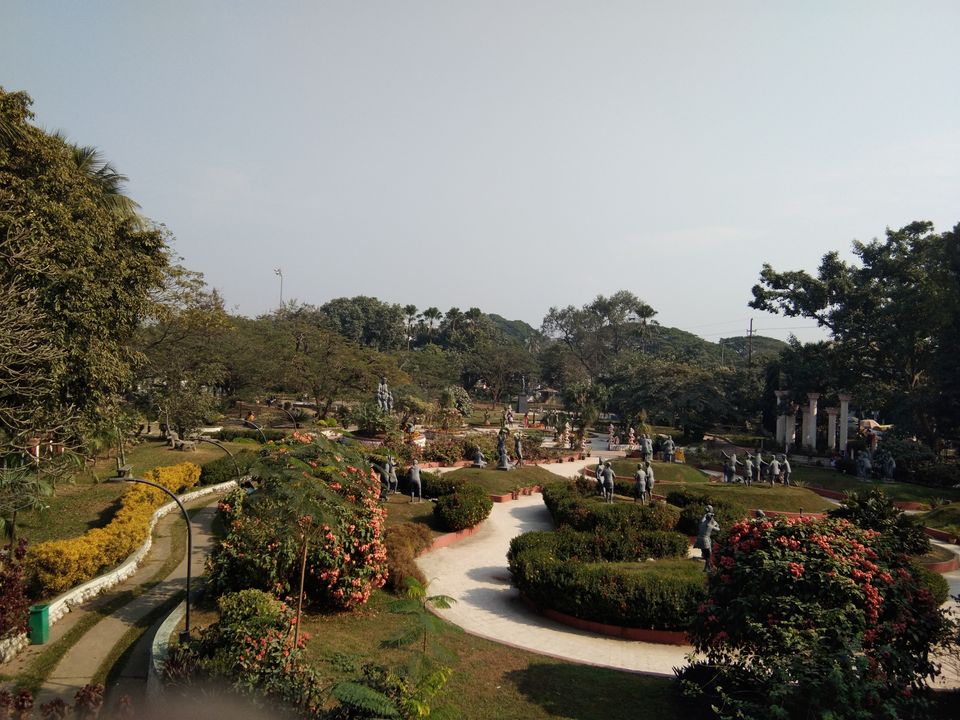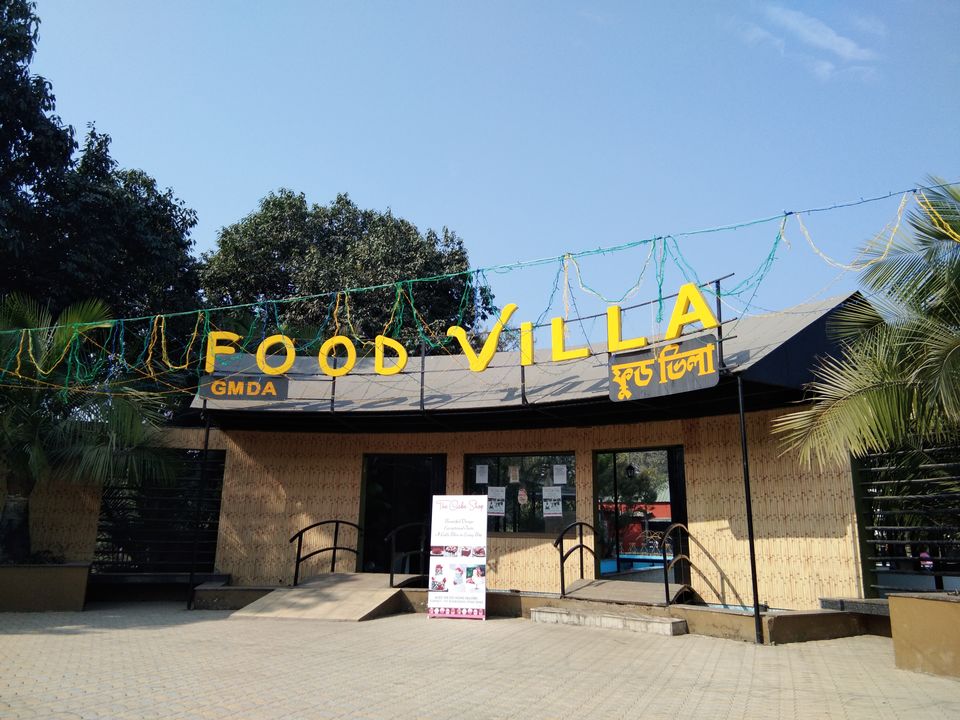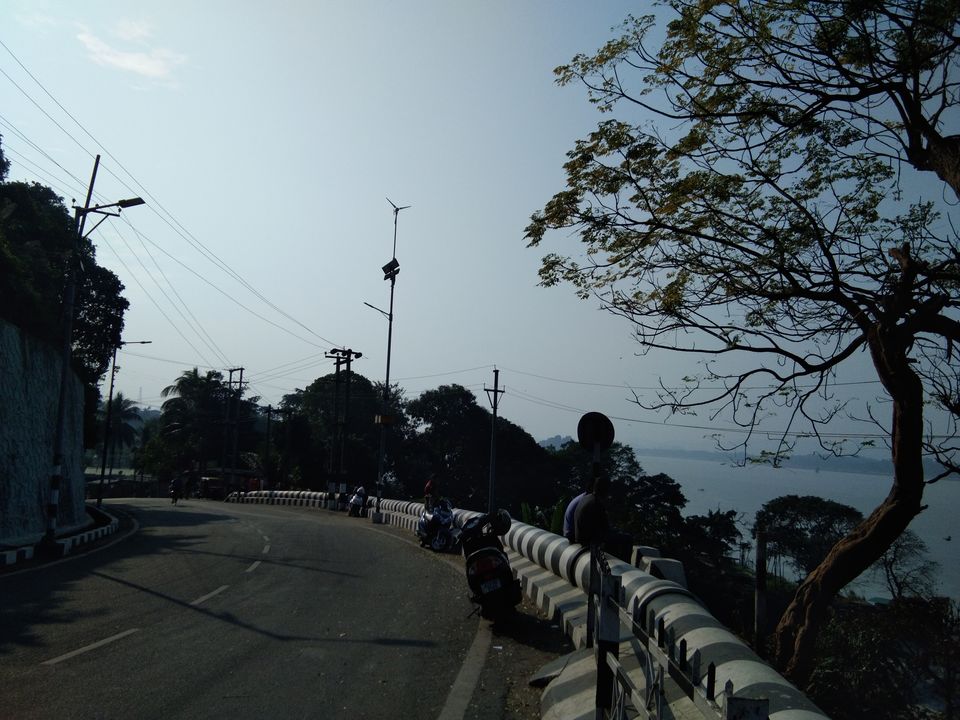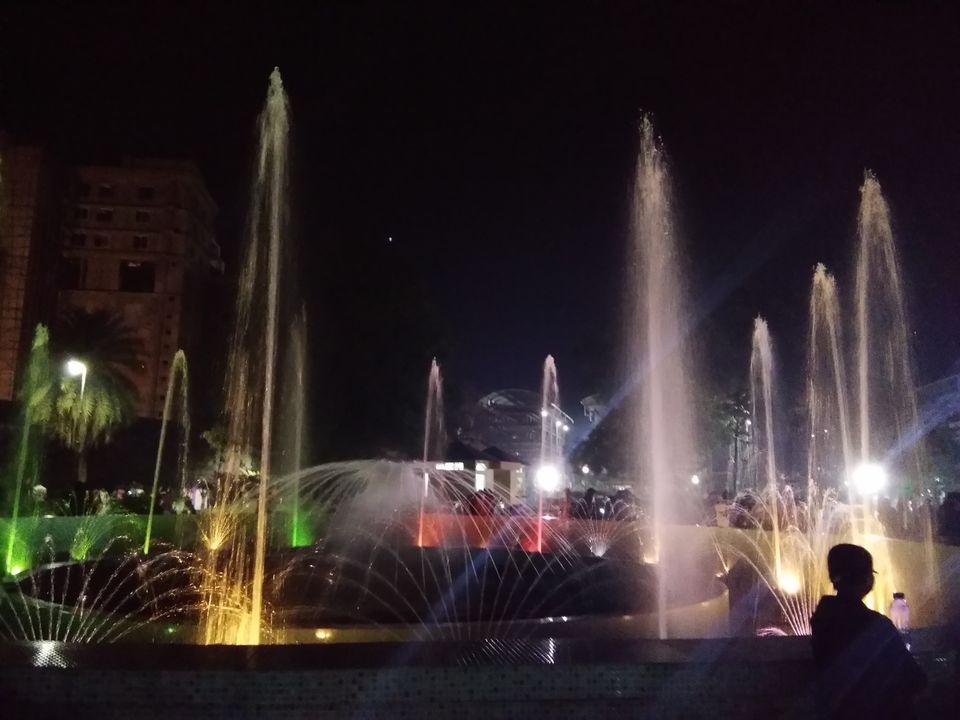 Happy Guwahati! Happy blogging! Happy exploring!
Published at
https://unwindnortheast.wordpress.com/2018/02/25/solo-one-day-trip-female-traveler-guwahati-northeast-india/