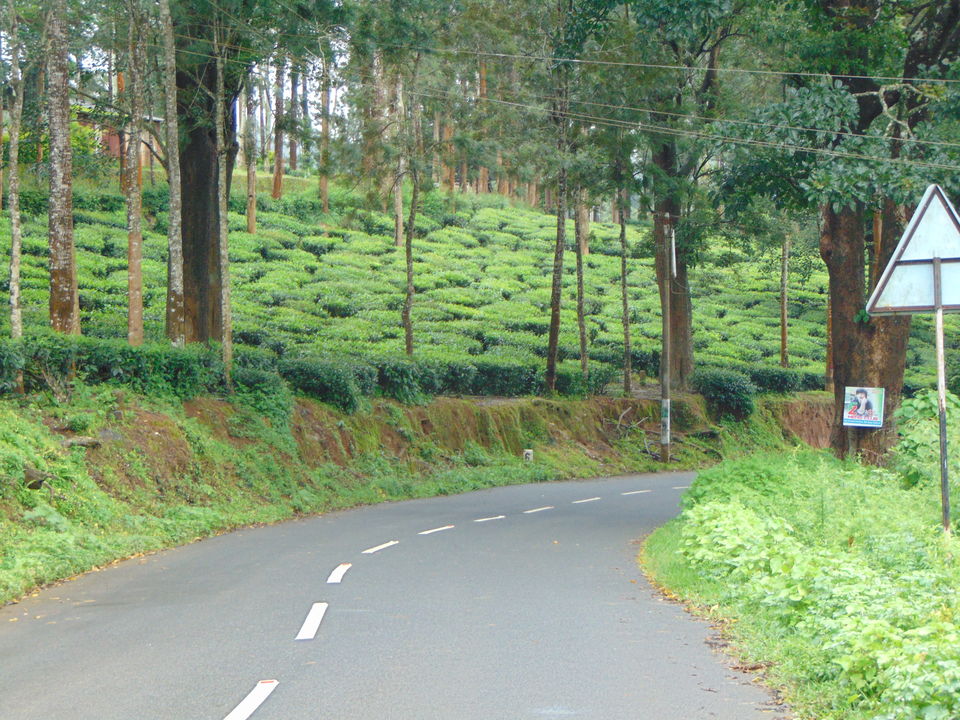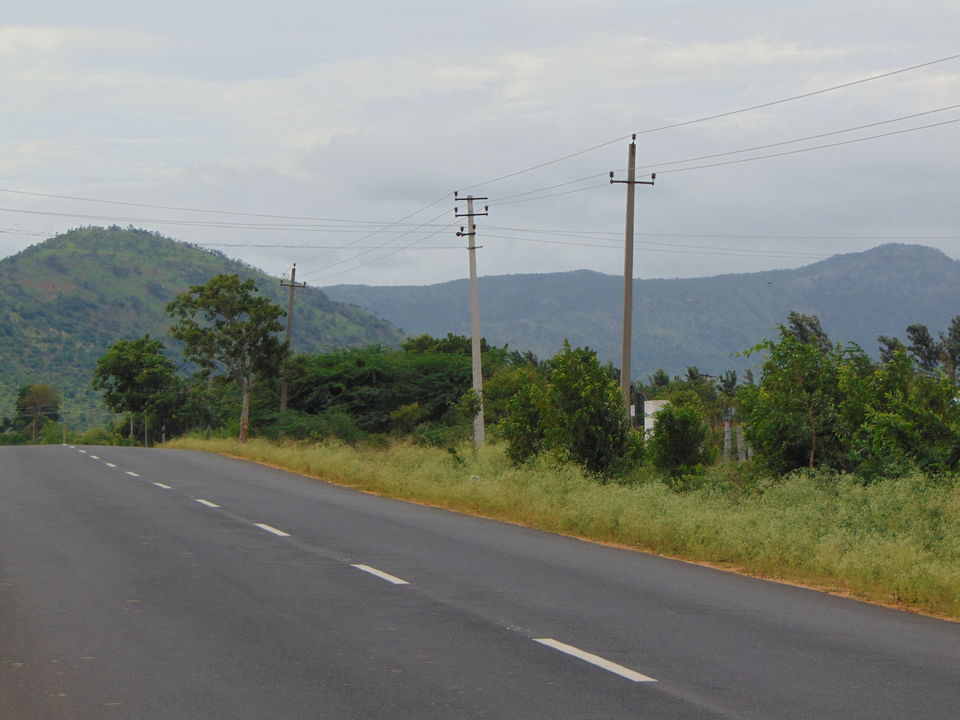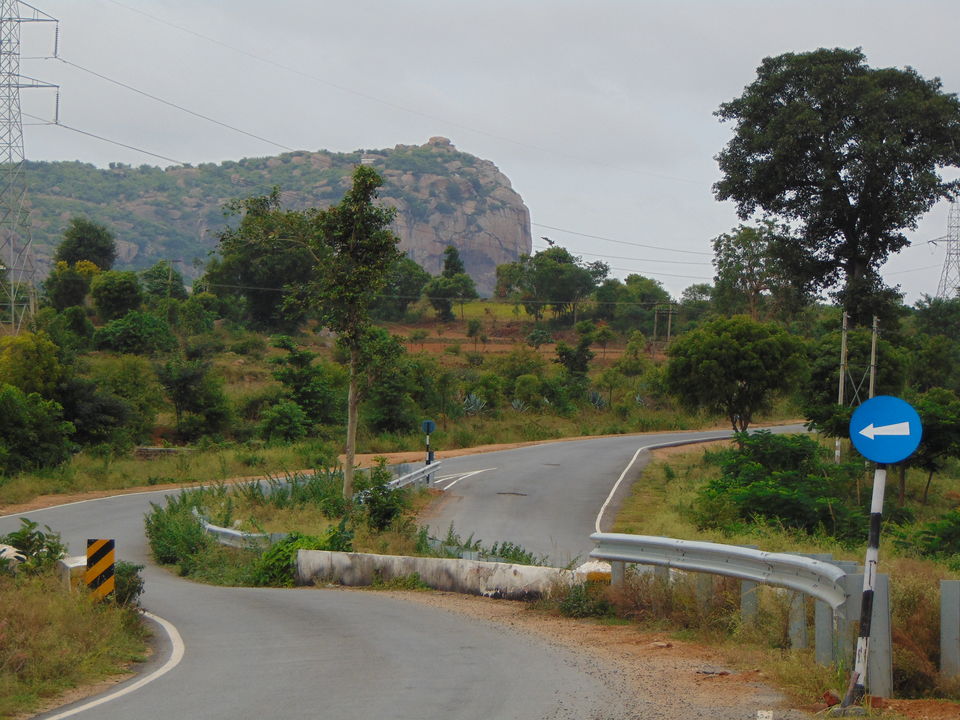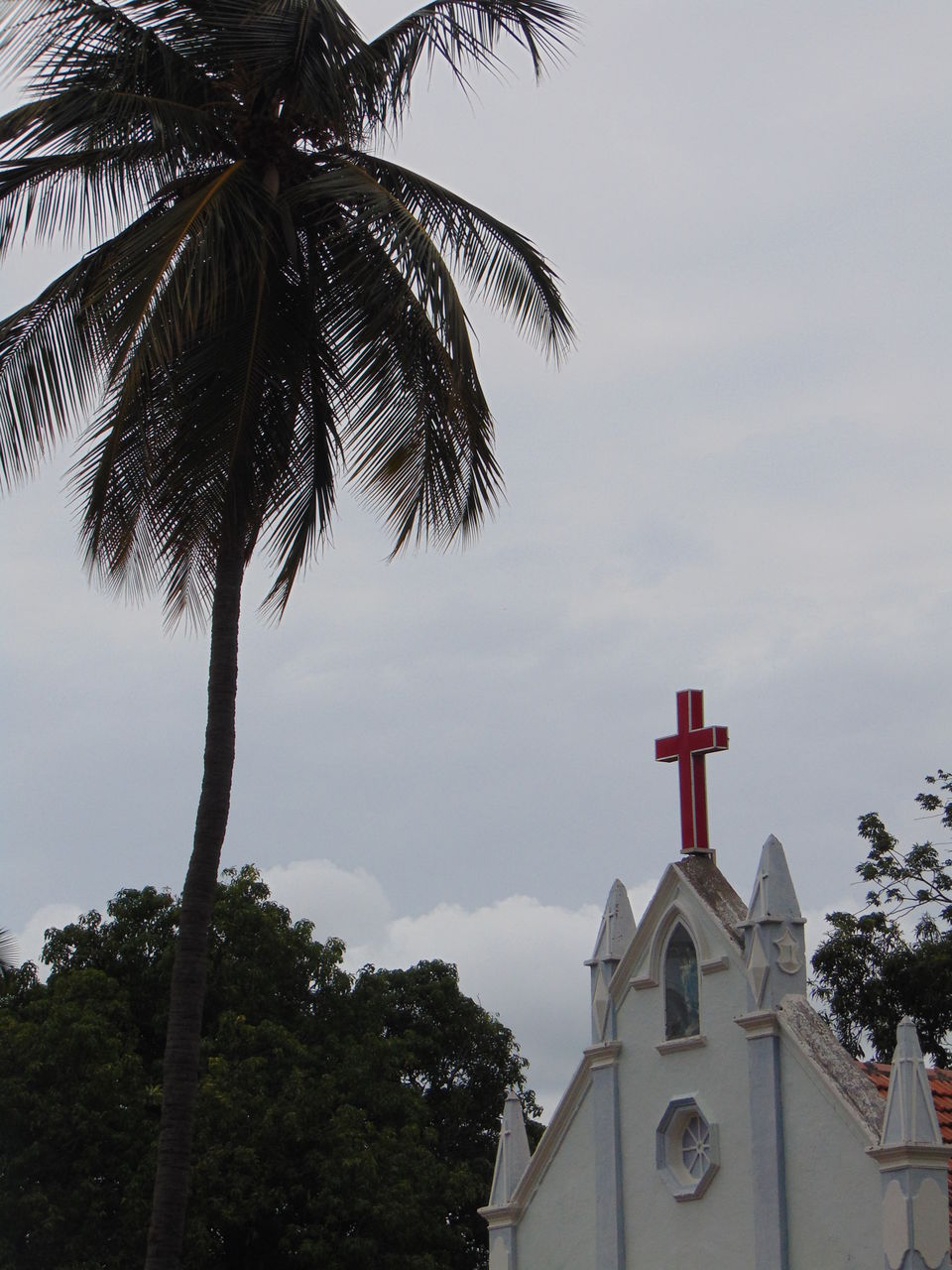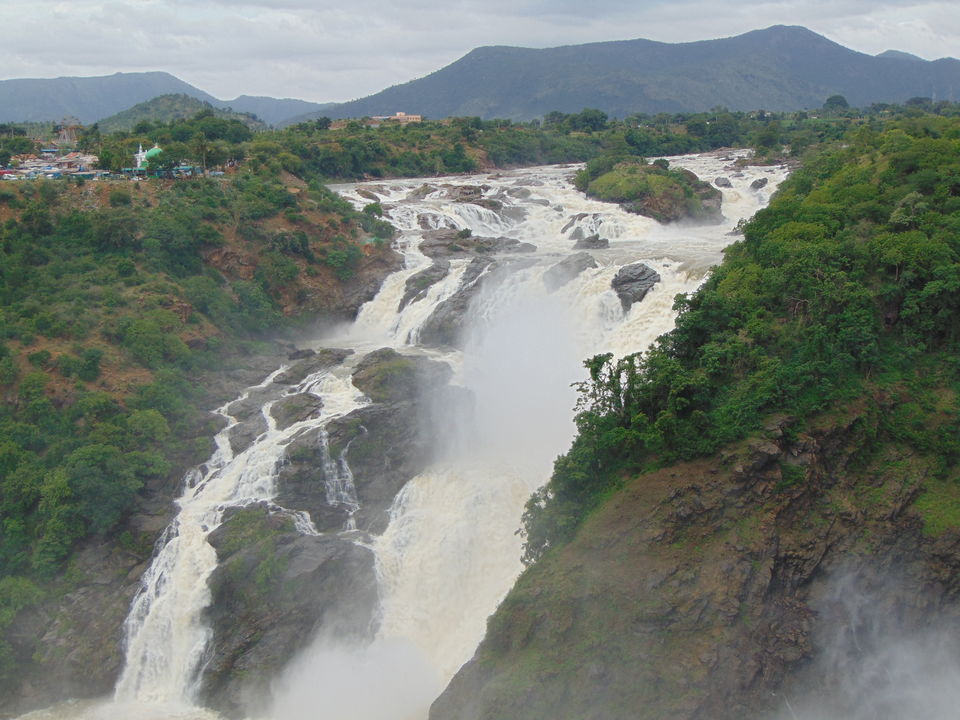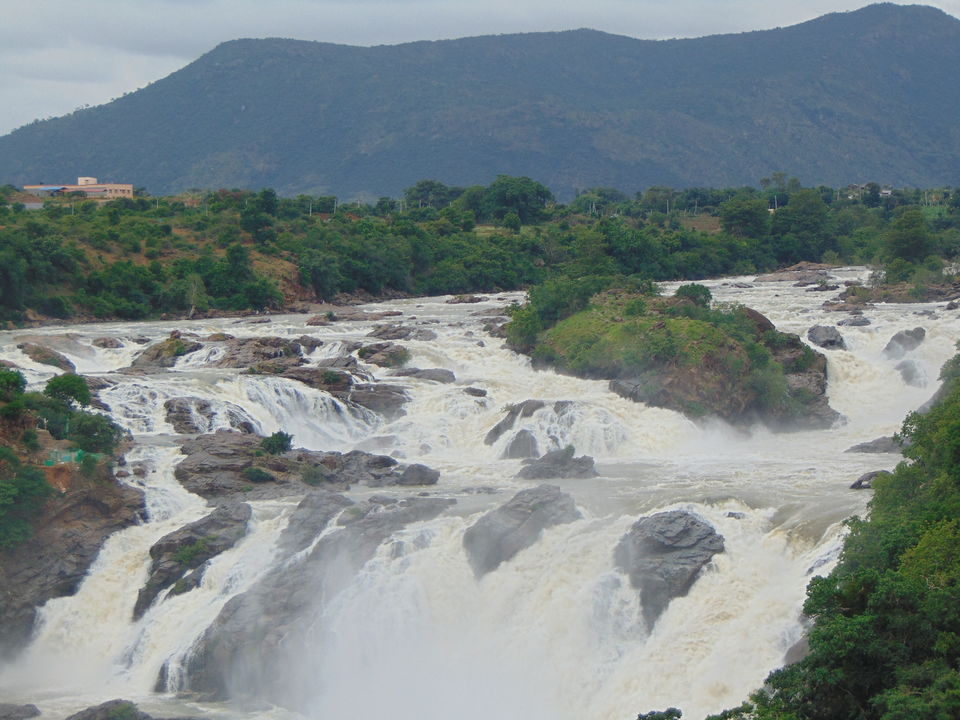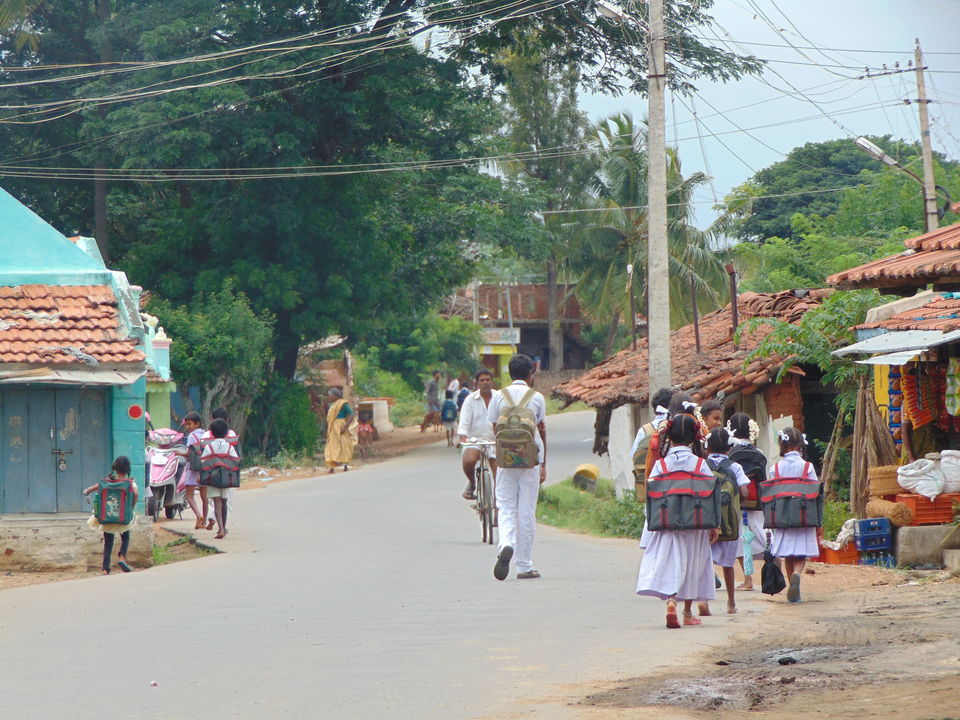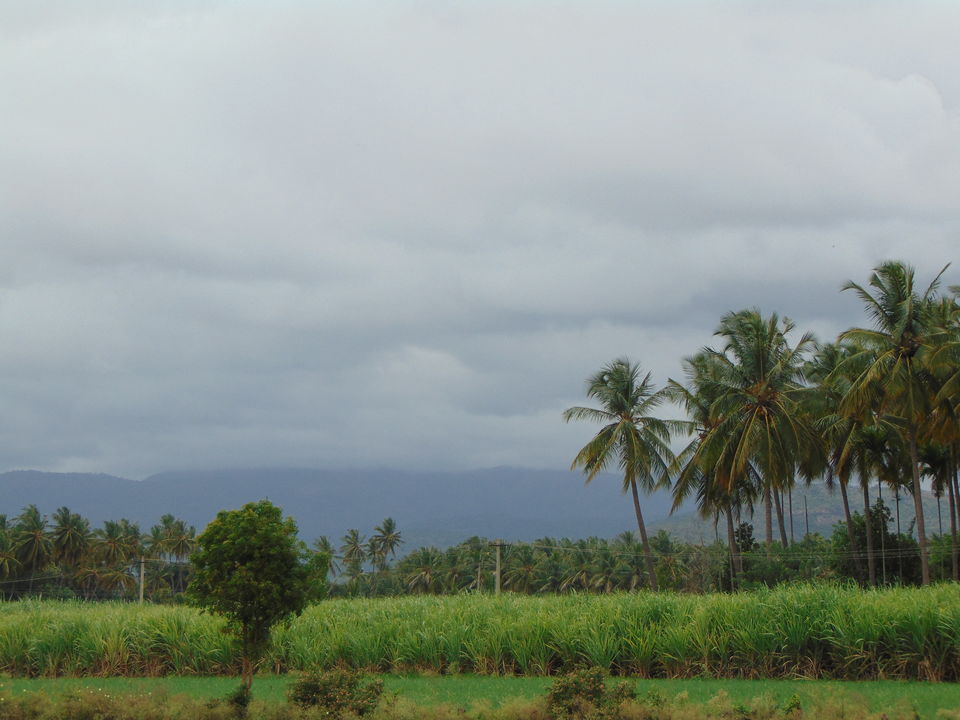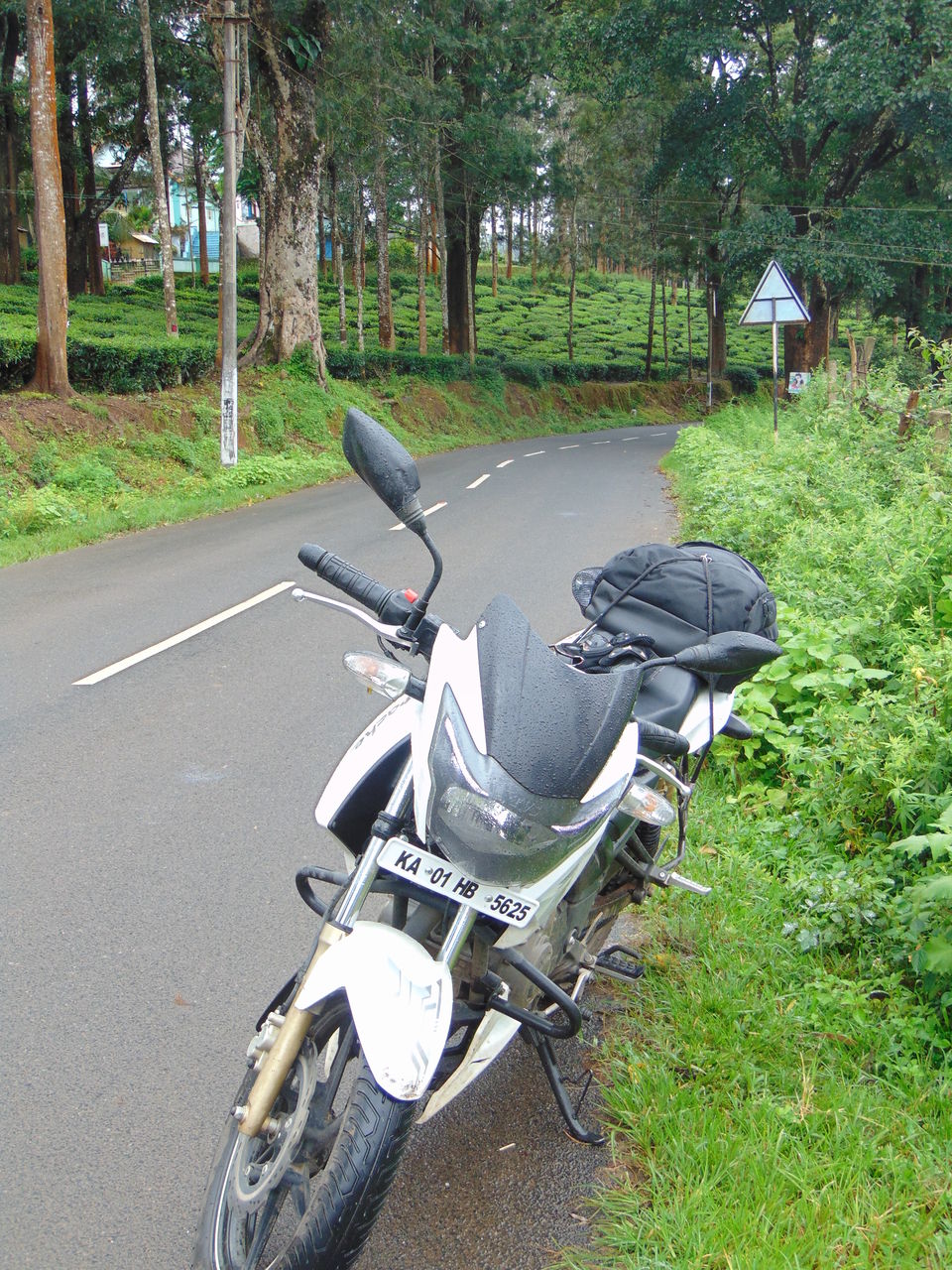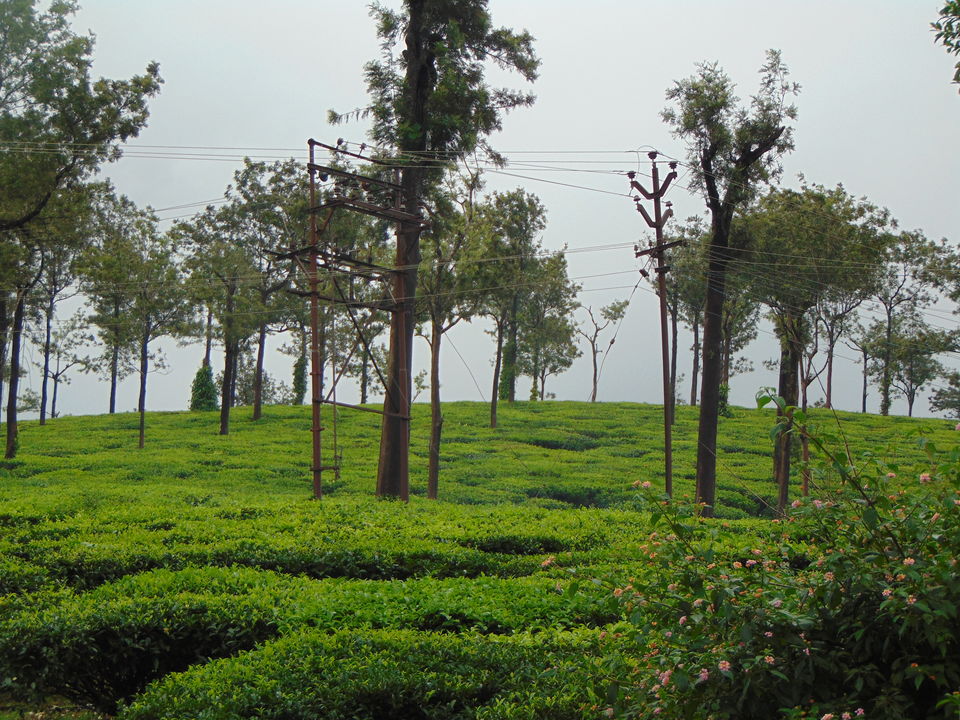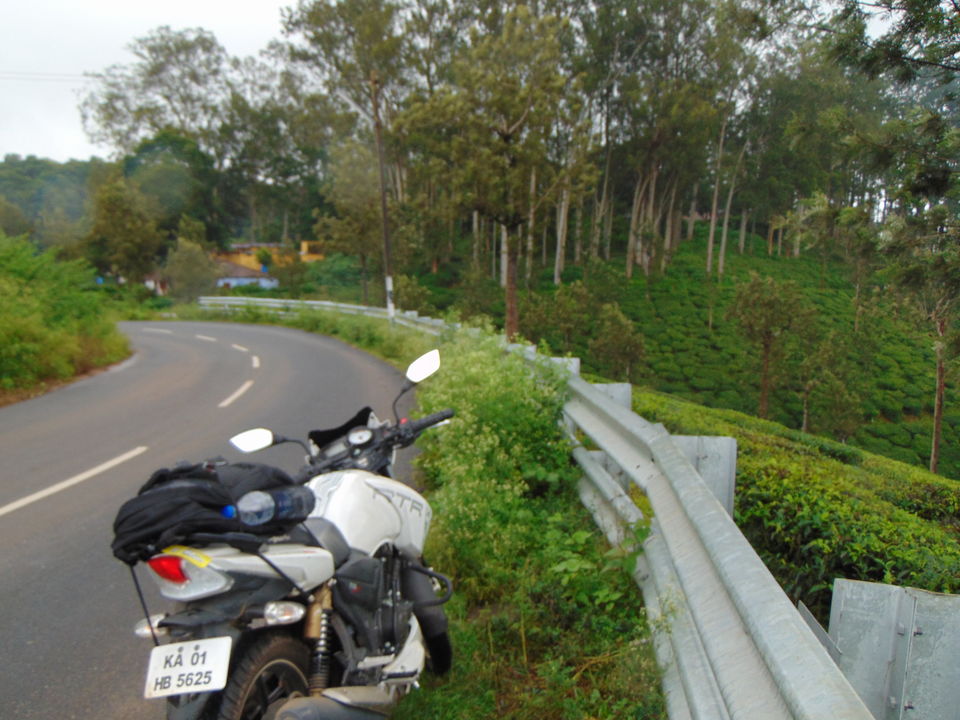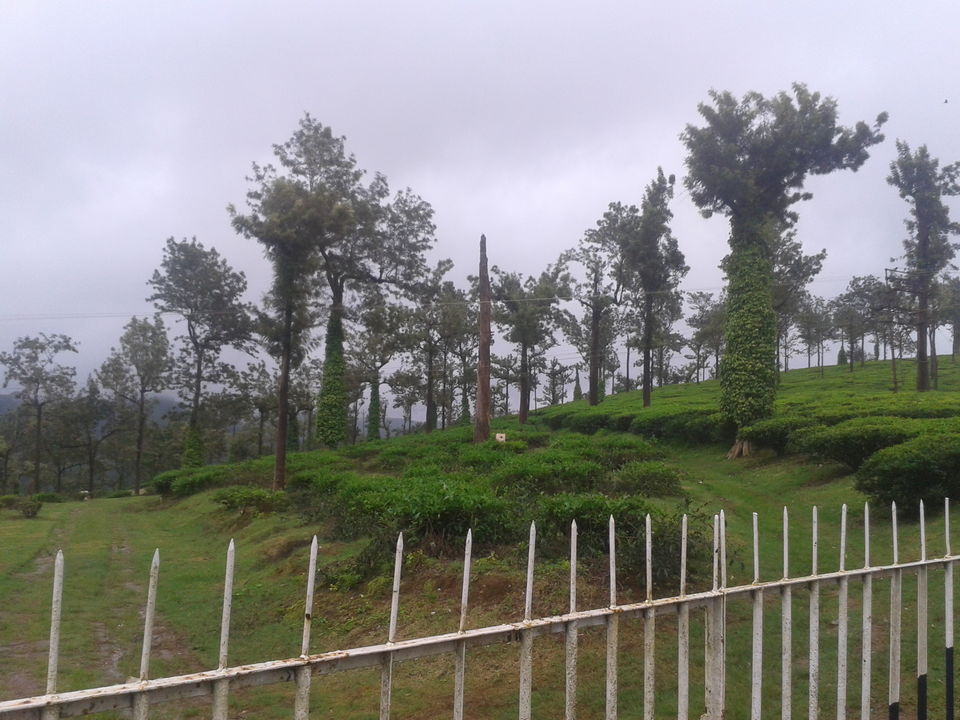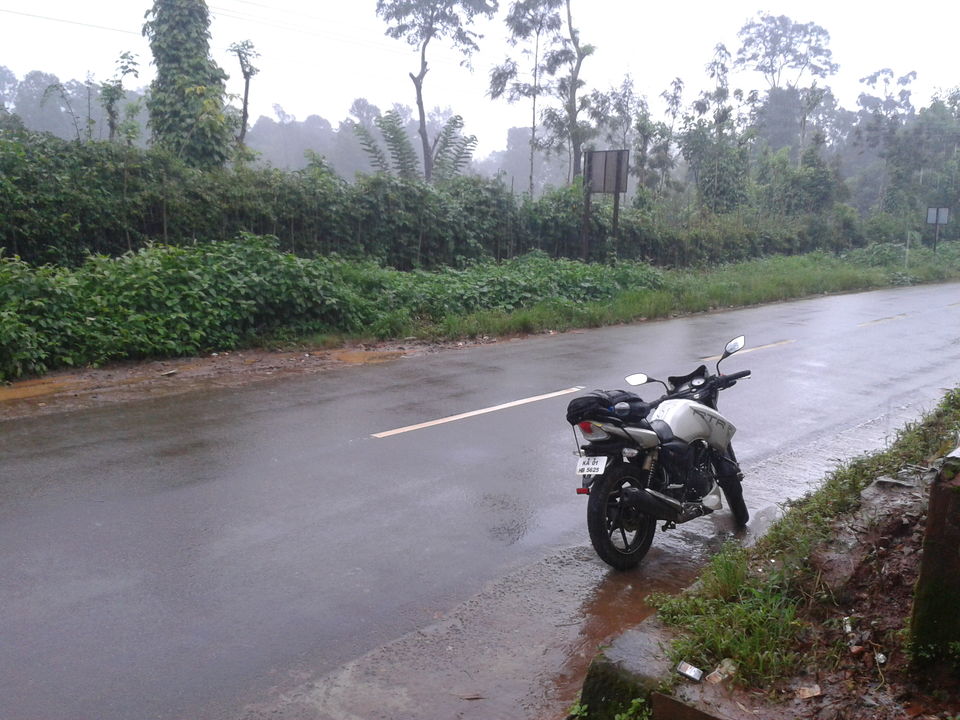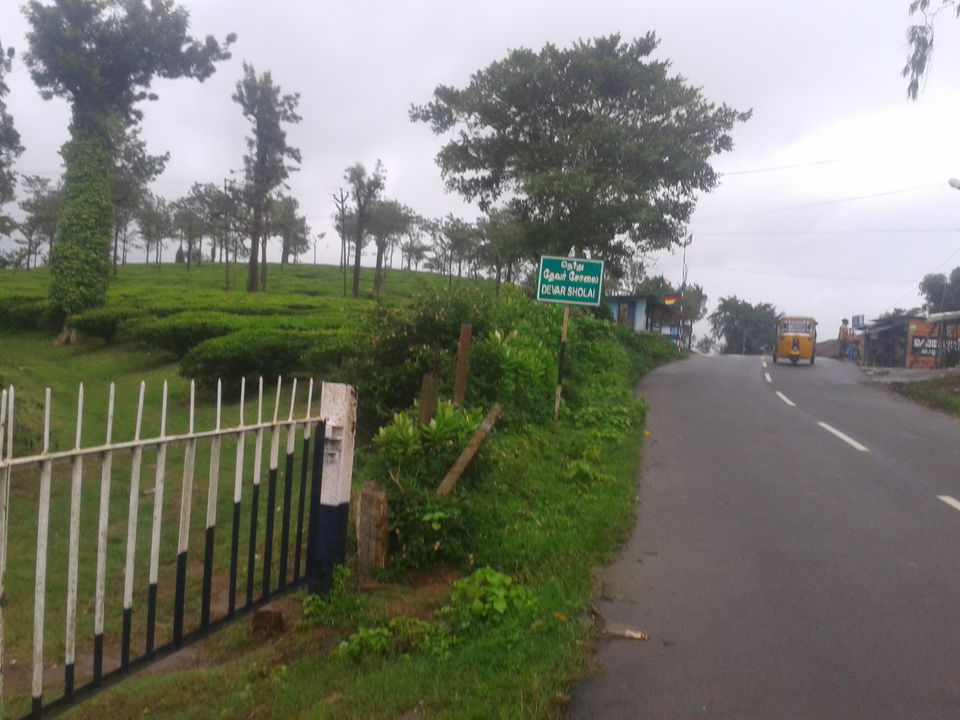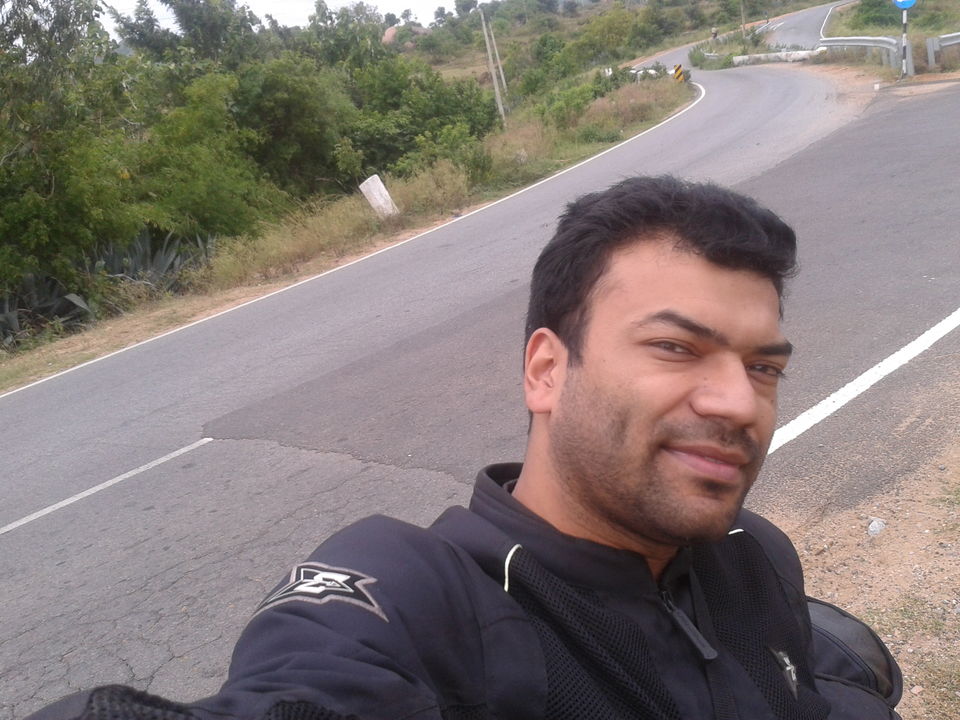 I returned to Bangalore after a month long visit to my home town and was itching to go out for a ride on my beast. As most of the travelers would agree what better than monsoons to explore the raw beauty of nature.So I set sail on the road alone for a solo ride this time.Solo ride was something I always wanted to do and after being on many other group rides with friends, I was confident enough to complete this task without any hassles. My idea of travel is to carry a camera along and capture whatever the day has to offer. One thing I wanted to do was to remains as far as possible from National highways so I figured a way through villages and forests which kept me just parallel to highway.
It was truely an intoxicating experience crossing waterfalls,state highways,scenic roads,small villages and rich variety of  flora and fauna on the way. Total distance covered was around 480km as I ended my trip day in Mysore at a friends place.
Trip Itinerary-- Bangalore - Kanakpura Road - Malavalli - Shivanasamudra - Chamarajanagar - Gundlupet - Sultan Bathery - Gudalur - Mudumalai - Bandipur Reserve - Mysore
Special Mention - Road from Sultan Bathery - Gudalur (45km) is a heavenly ride. Must do for all the people who love to ride.
Tips for travelers- As I crossed 3 wildlife reserves on the way ( Wayanad Reserve, Mudumalai Reserve, Bandipur Reserve) there is good possibility of encountering wildlife. Please don't disturb them or poke them.Let's co-exist in harmony..:)
Please visit Click-Art , my Facebook page to view my travel clicks around South India over the years. Looking forward for your feedback.