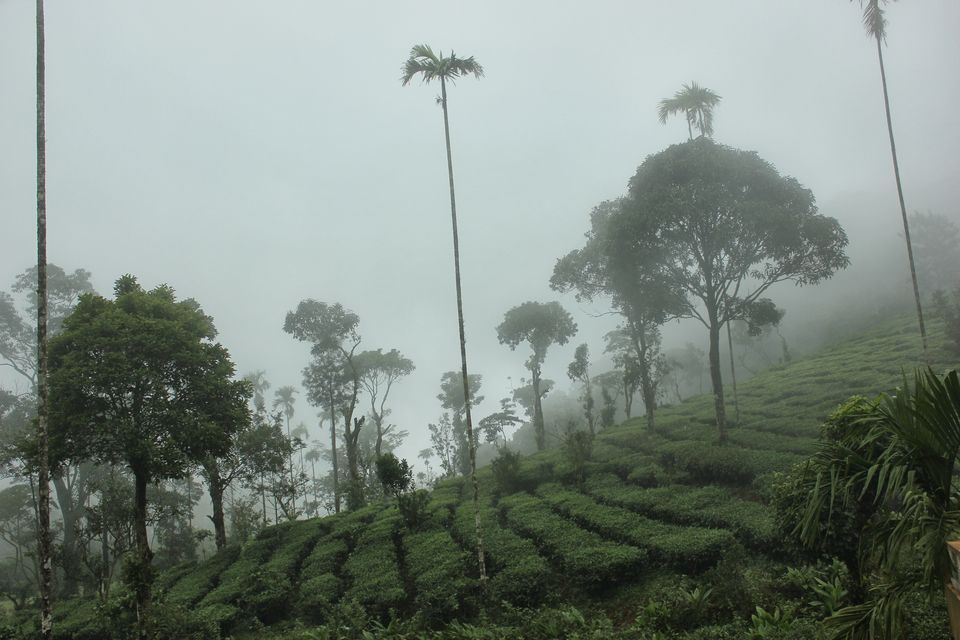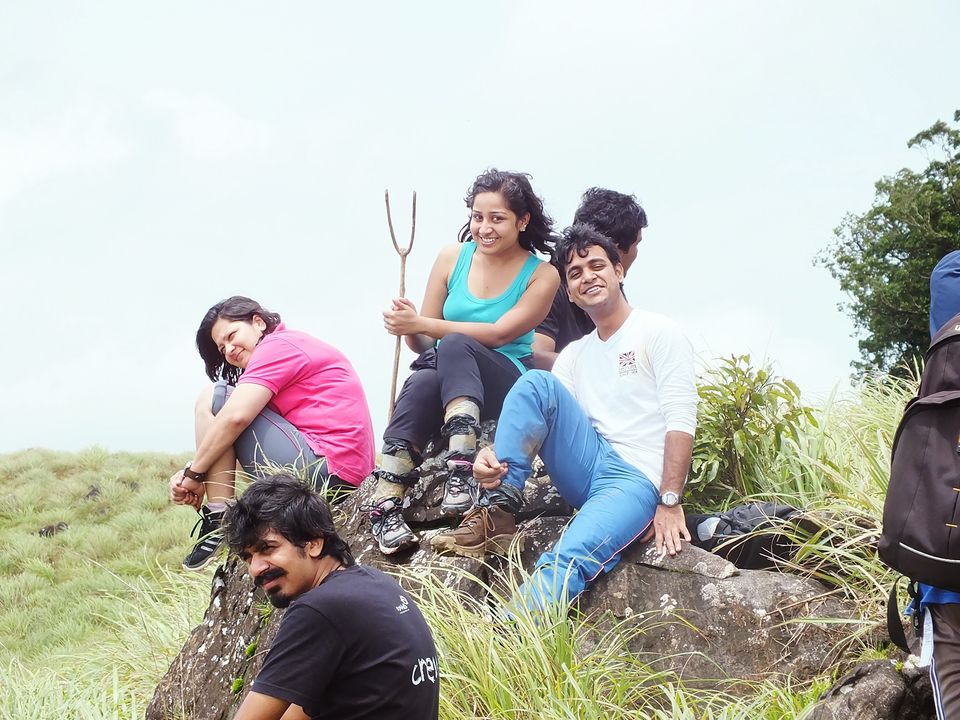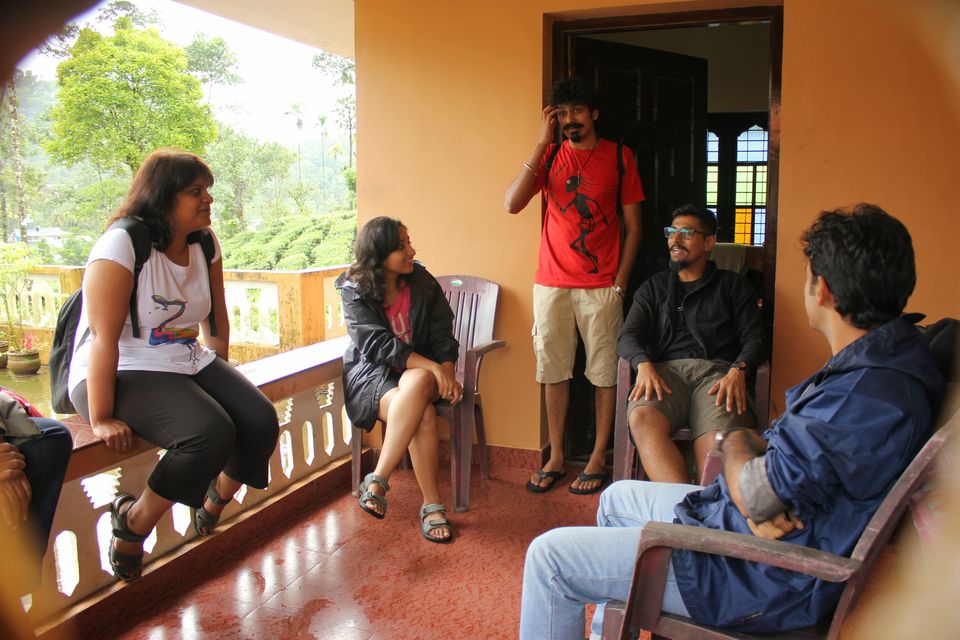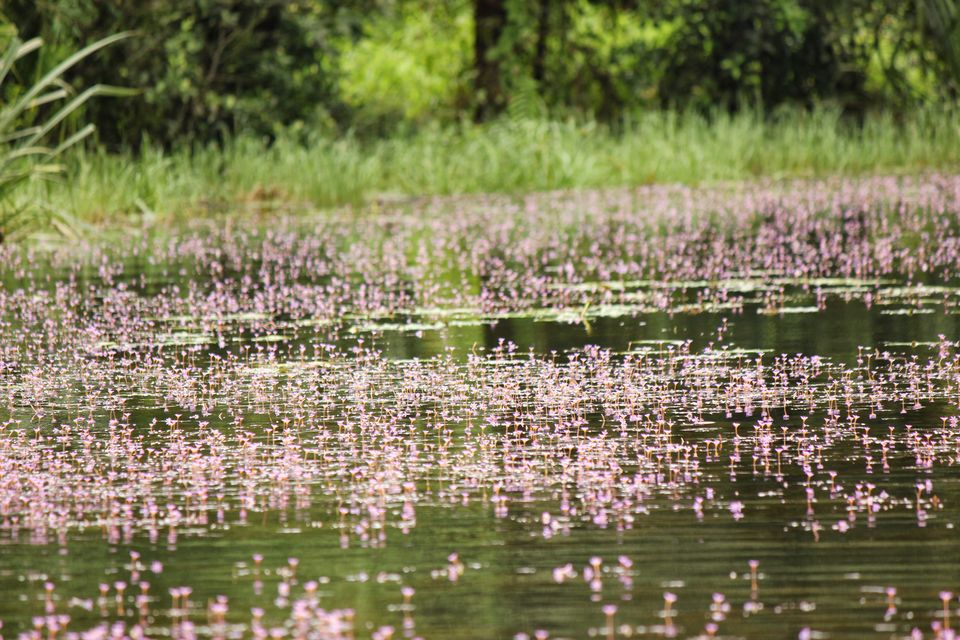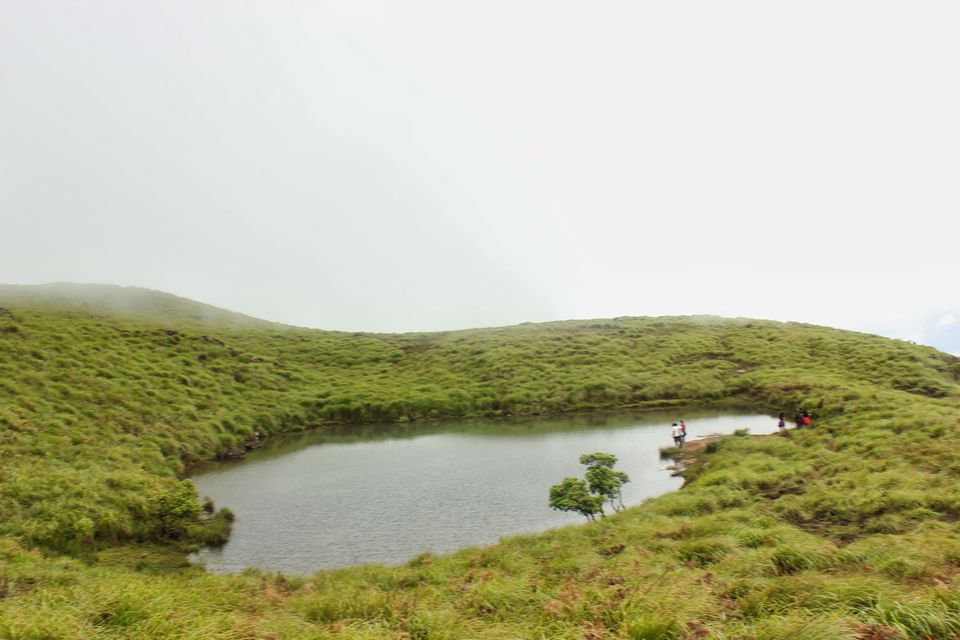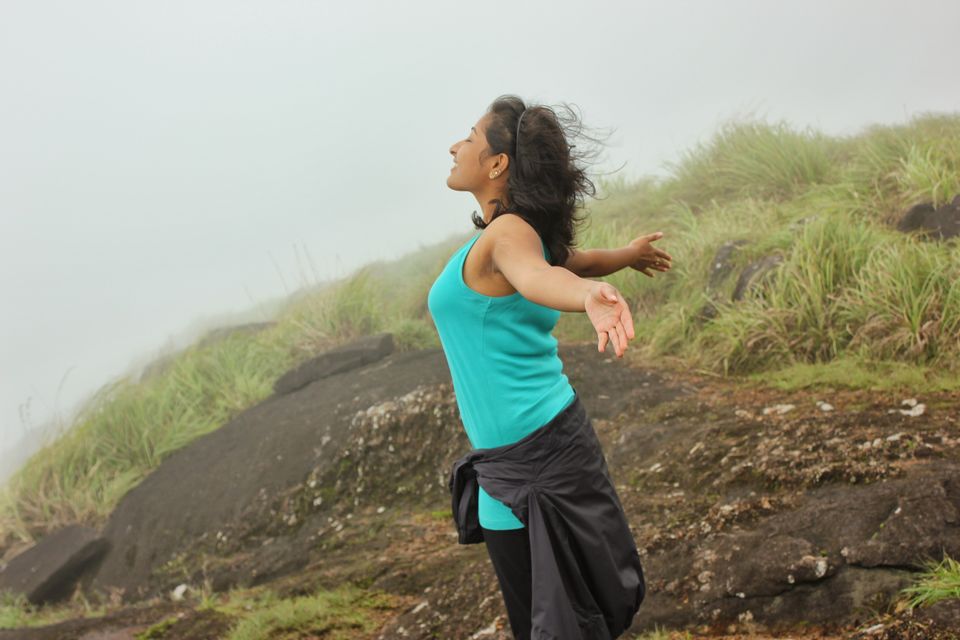 Today, 6th July marks the first anniversary of my first step into Solo Travel, hence the dedicated post. Two years in Bangalore and I hadn't seen anything beyond Hogenakkal falls. Just a few weeks before my solo venture, I had been on hikes to Madhugiri Fort and  Skandagiri hills. But apart from that, nowhere – which was a real disappointment as Bangalore is one of the very few places centred around the most amazing and scenic locations in Karnataka, Kerela and Tamil Nadu as well.
We all wait for a plan to be coined, by friends or colleagues, to go out somewhere. I waited and waited, had planned a few times as well which could not materialise for one reason or another. And then comes a threshold, a brim where you are so frustrated just sitting around at your home, occasionally going out for a movie or dinner. That day came for me in June 2013 when I just wanted to run away from the city, office and personal life chaos.
I had been recommended a travel group called Nirvana Nomads long back, but I wouldn't dare to go alone, needed at least one friend to accompany me. But no one agreed to the weekend plan to Wayanad for 6-7th July,2013 posted by that group. Well, I had had enough of the dependent nonsense and was fed up with myself for not roaming around at all. So I registered – yes, alone, knowing no one in that group except for the name of the organiser. Hell, I didn't even know if there was any other girl joining the trip. Looking back, it baffles me how I could even dare to think about going with a random group of people on a weekend trip just like that.
It was still one week to go before the trip and by the mid of the week, I started getting panic attacks. I was frantically running around in office, asking my friends to come along, to not let me go solo – no luck. One day before the trip, the group mails all of us informing about the goods to carry. I take a look at it and am shocked to see rain-coat being one of them. Well, the last time I wore a rain coat, I was 9 or 10. Where the hell am I supposed to get one, one day before the trip! So I decided to work from home the next day, ran to the nearest mall and again ran around asking for rain coats. Luck was in favor, I was able to grab a wildcraft wind-cheater – men's smallest size but I had no choice.
Okay, so now I am all set, but the second series of panic attacks were yet to come. I reach home, and am suddenly very scared about this unknown factor of the trip. Calling up my mom, crying truckloads, saying all kinds of crap like – "I will be all alone. No one will talk to me. Why am I doing this? I will be extremely bored. There will be all aunty-uncles with their kids on the bus" and what not! My mum and a very dear friend, somehow consoled me and encouraged me to do this, filling me with this hope of having awesome fun.
Fine, no turning back now, I open up the group mail thread and start scouring the list for people boarding the bus from the same pick-up point as mine. Yes, a girl, finally! I call her up and we meet around 9 to wait for the group bus. Listening to her travel experiences with this same group, I realise that I am not the only one doing something which I, to that point, considered extremely illogical. I was feeling okay at this point, well, I really had to because the bus was coming in 10 mins and I couldn't have another of those crying episodes. The bus arrives, the organisers get down to meet us and whoa! I am in shock to see two very young guys and thinking "okay, so at least the age-factor is no more a concern". Next, I step into the bus and see the whole crowd and I am thanking God in all might for not sending any uncles and aunties and small kids, for sending a very good mix of guys and gals around the same age-group!
The journey starts and as we all go about introducing ourselves, talking about our backgrounds, I am suddenly extremely happy to have taken this step. Almost all the people in that group had come alone, knowing no one at all, all in search of new friends and looking forward to an adventurous weekend. I am totally out of my discomfort zone now :-) . Intros done, the consensus is to play antakshari and off we start. The game was never ending, people going nuts recollecting their song selection from "na", some cheating by googling the songs but no one is backing out. I think we broke the record of the longest antakshari ever since when someone asked for the time, it was 5 am. WHAT! We played for almost 6 hours straight and the organizers had to really plead people to go to sleep since we had a busy day ahead!