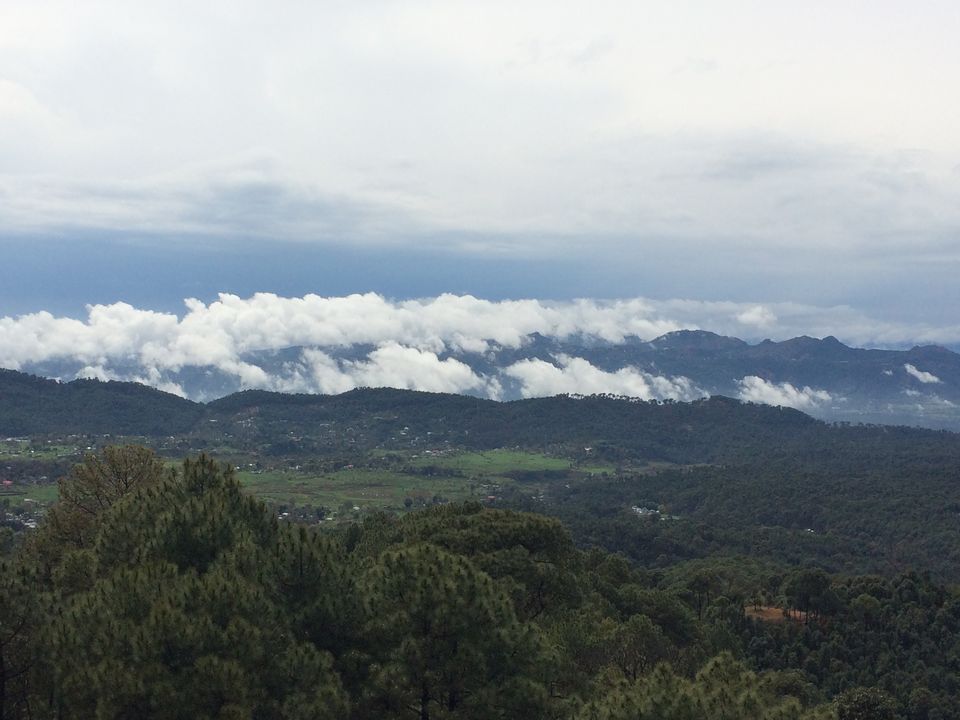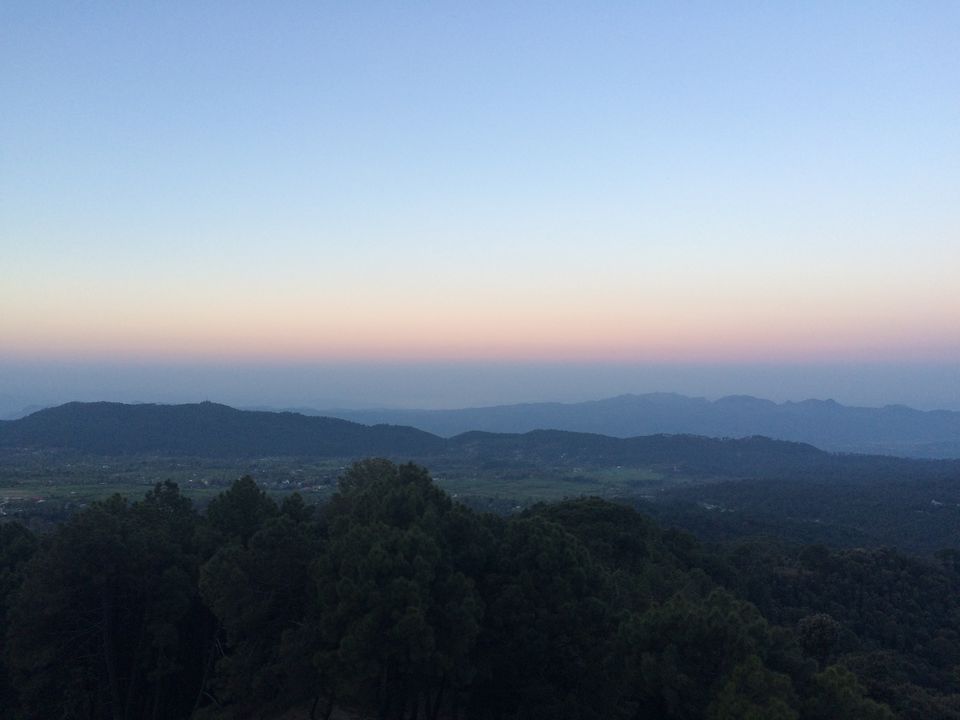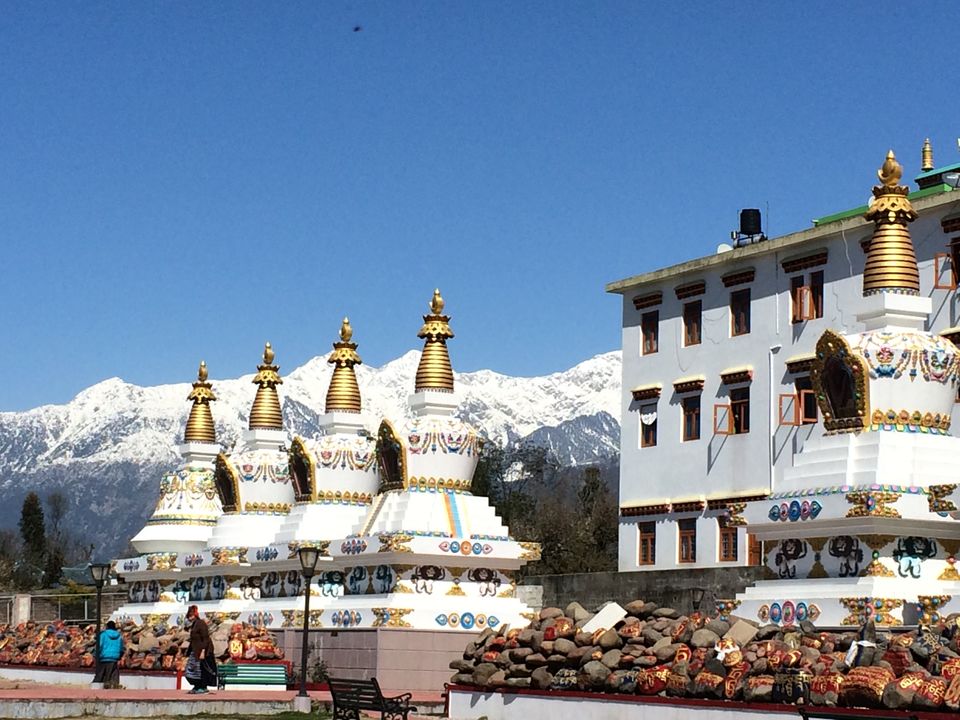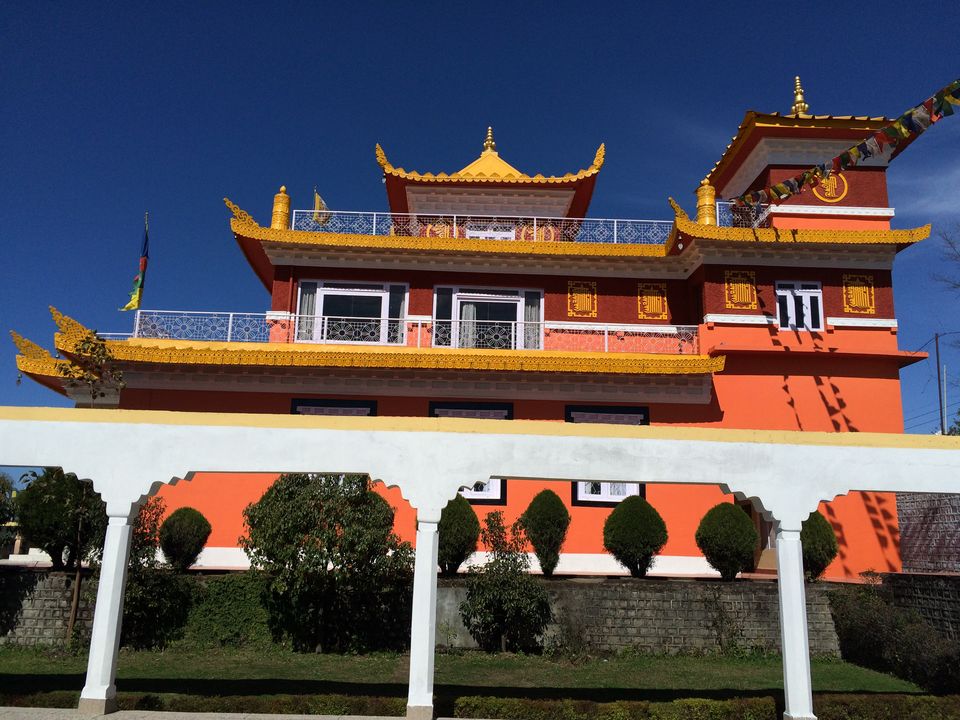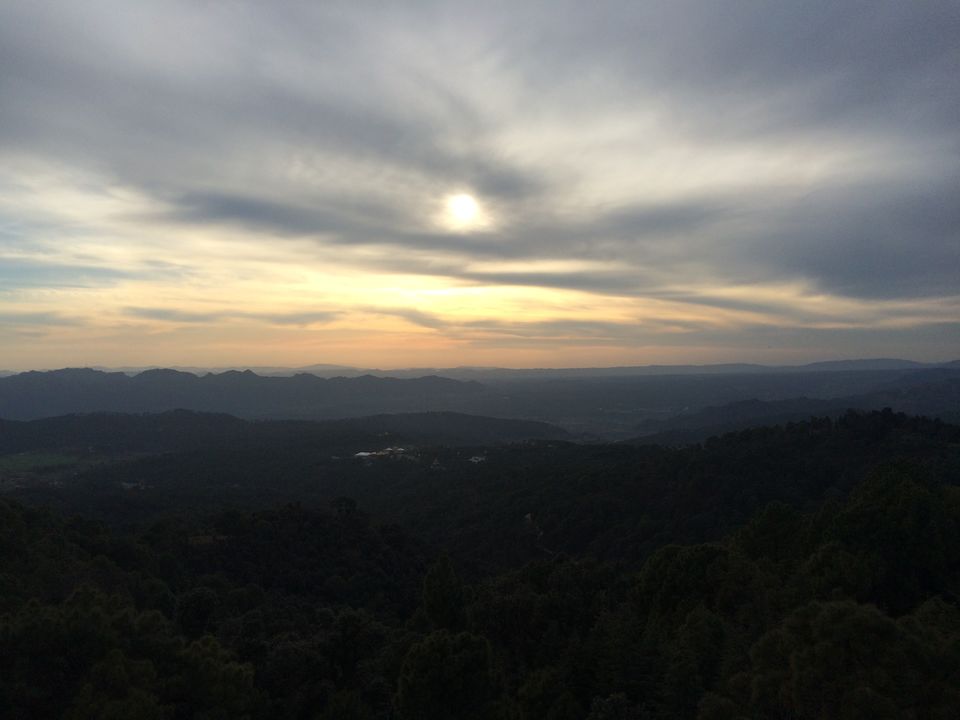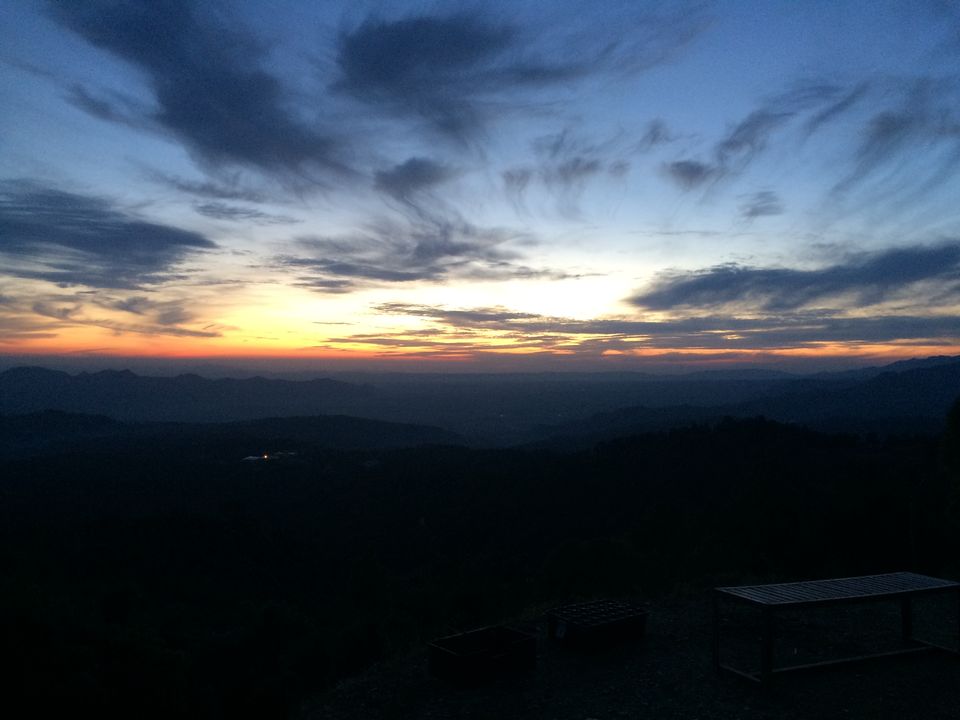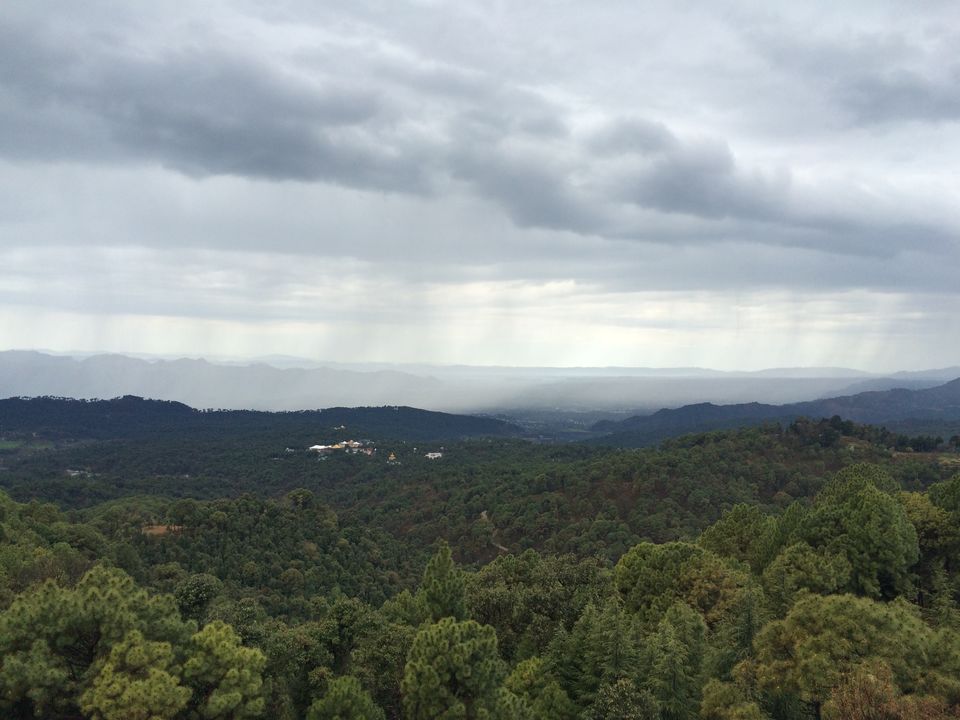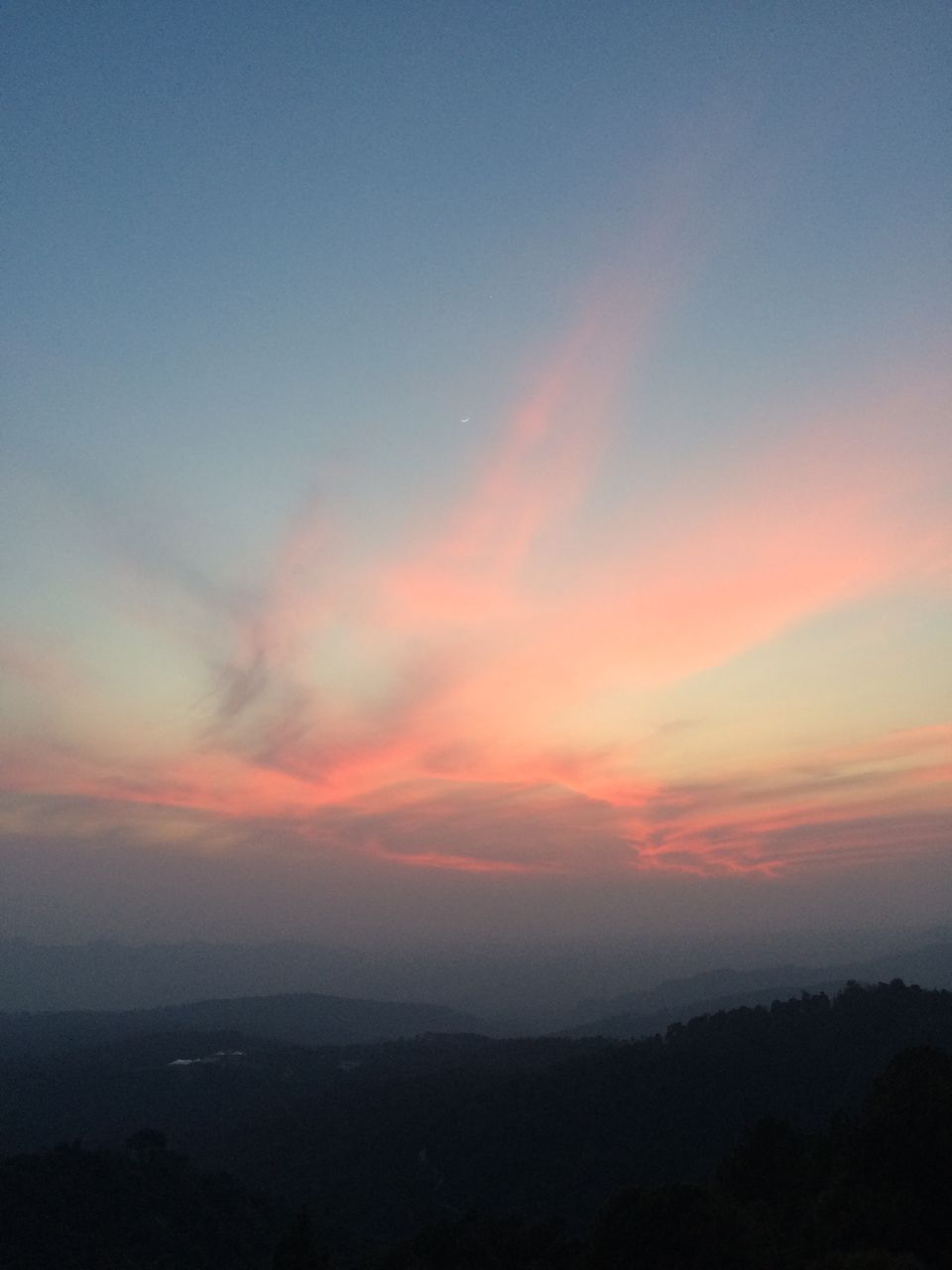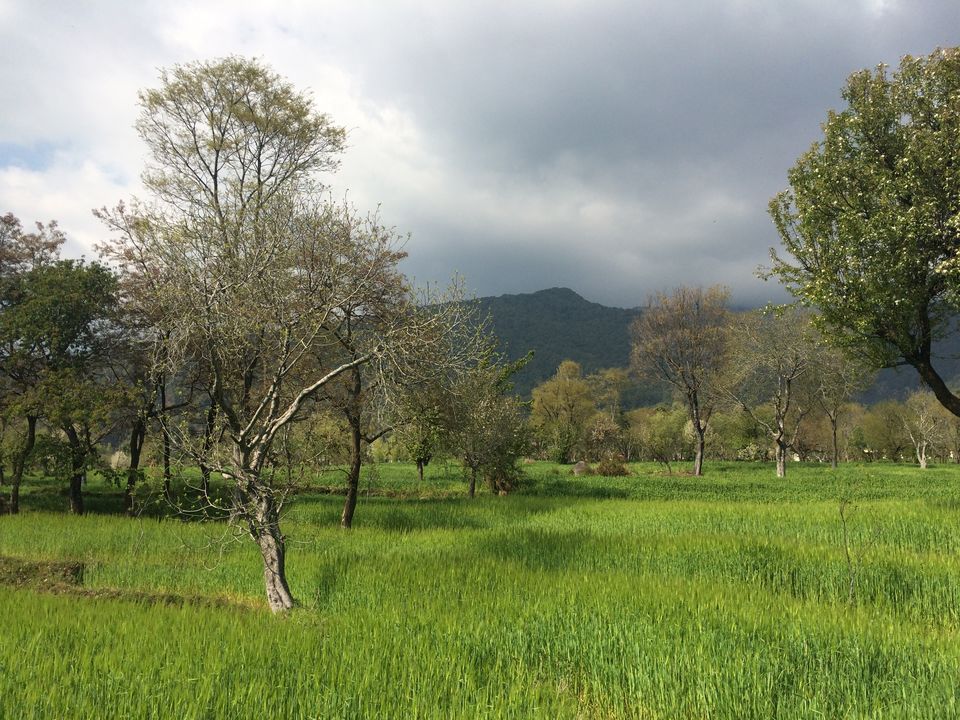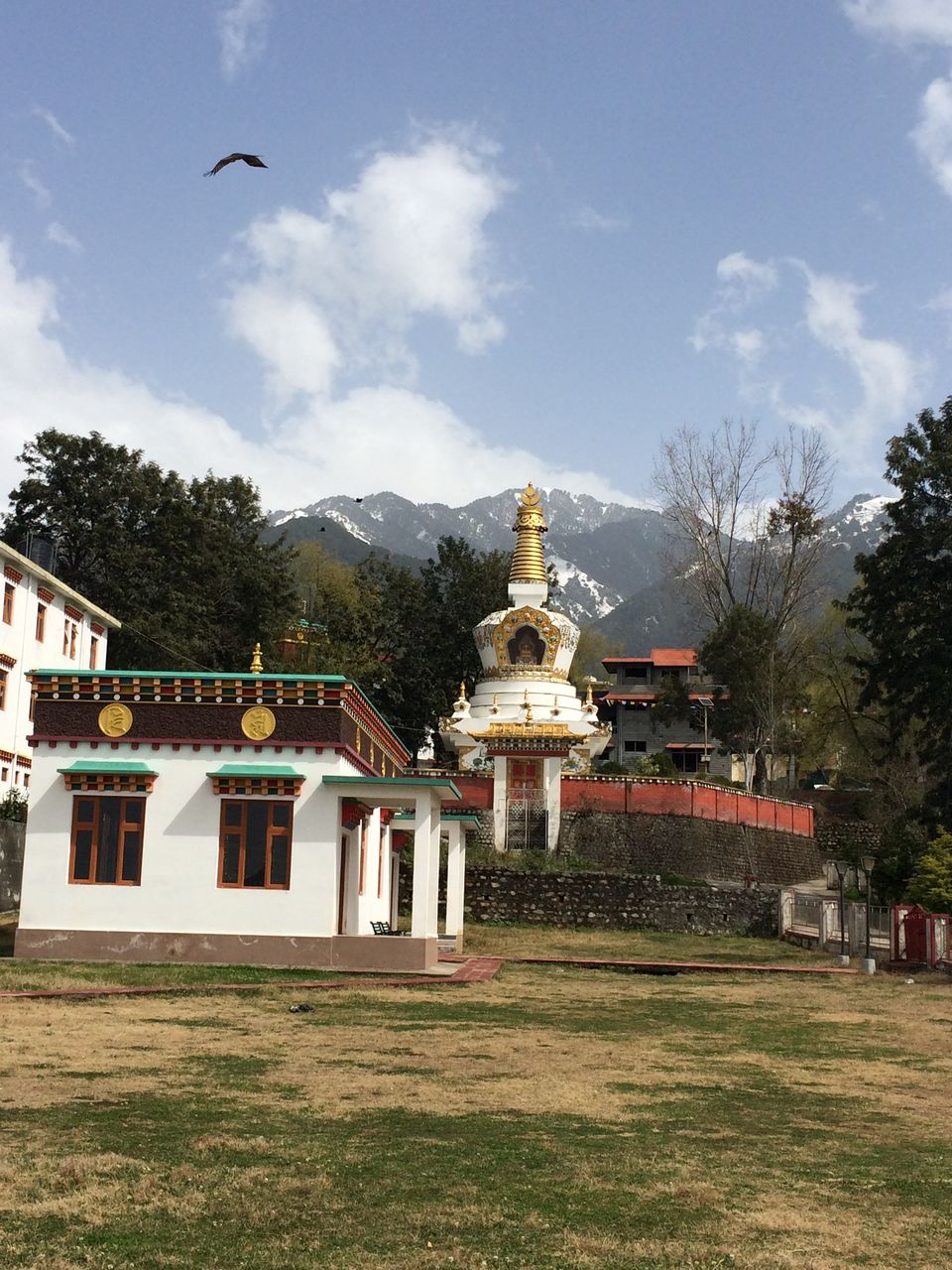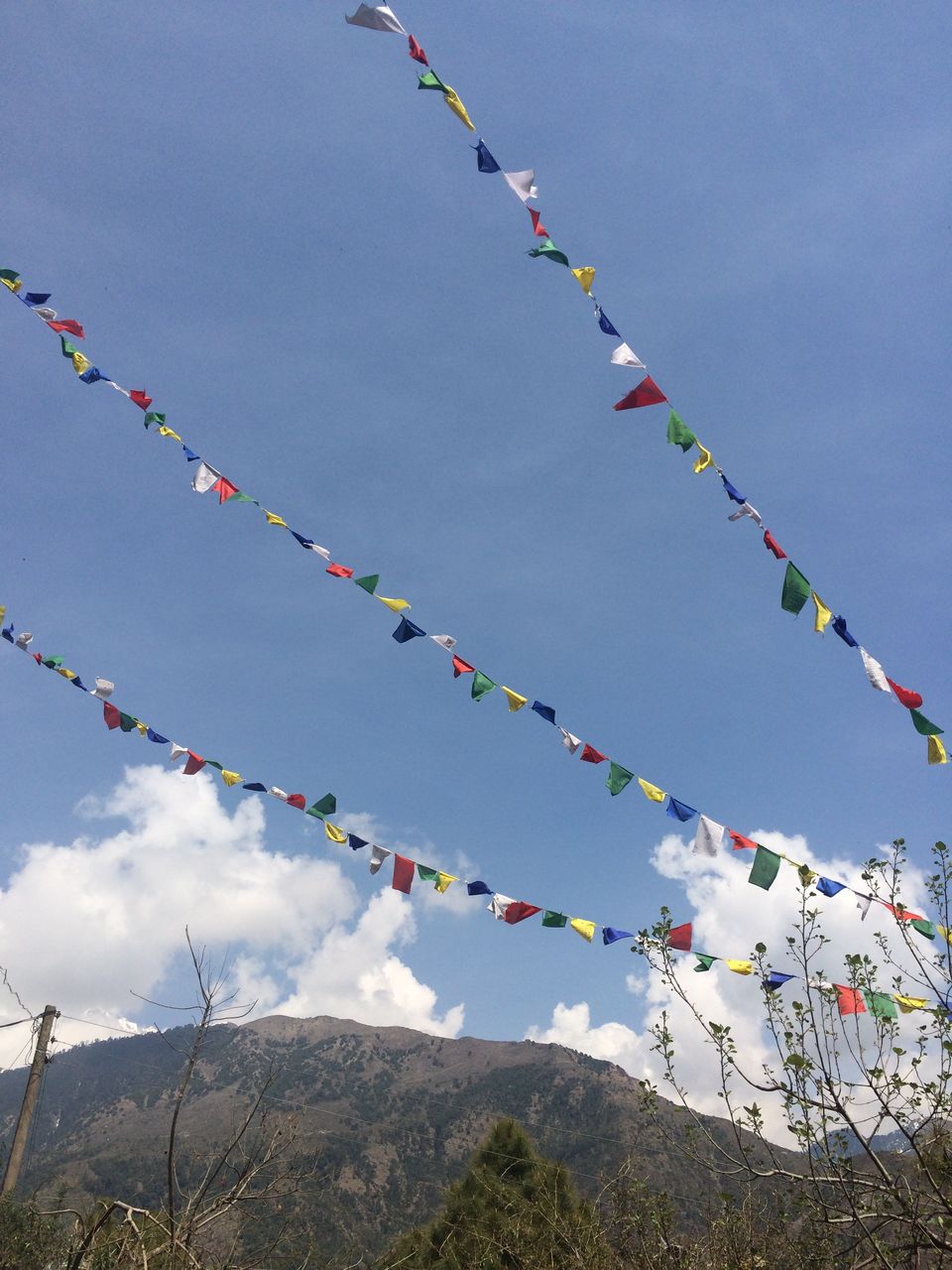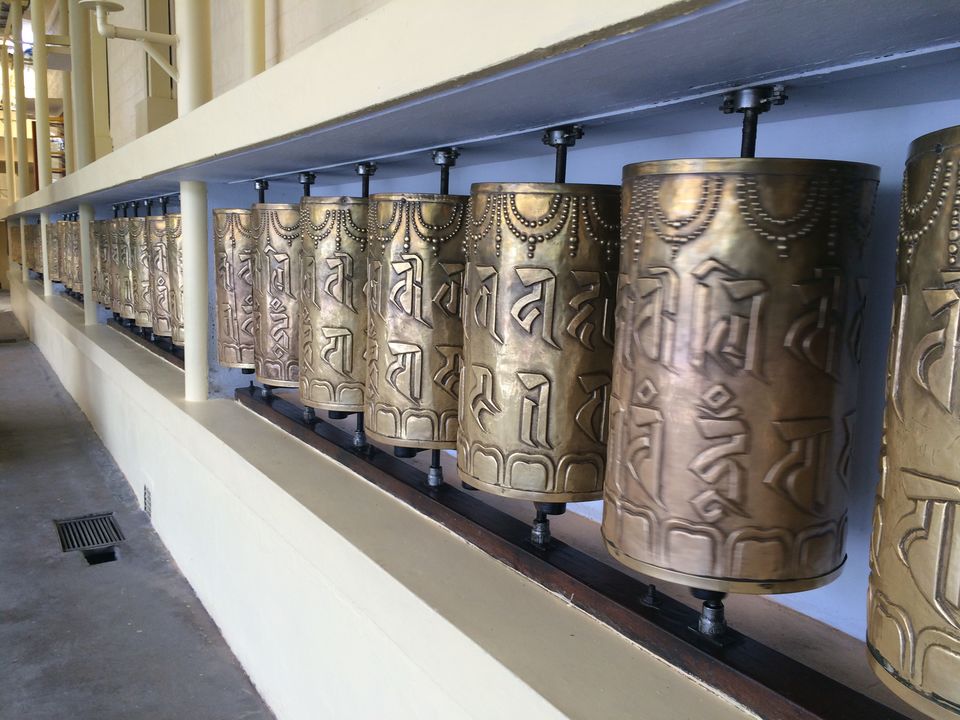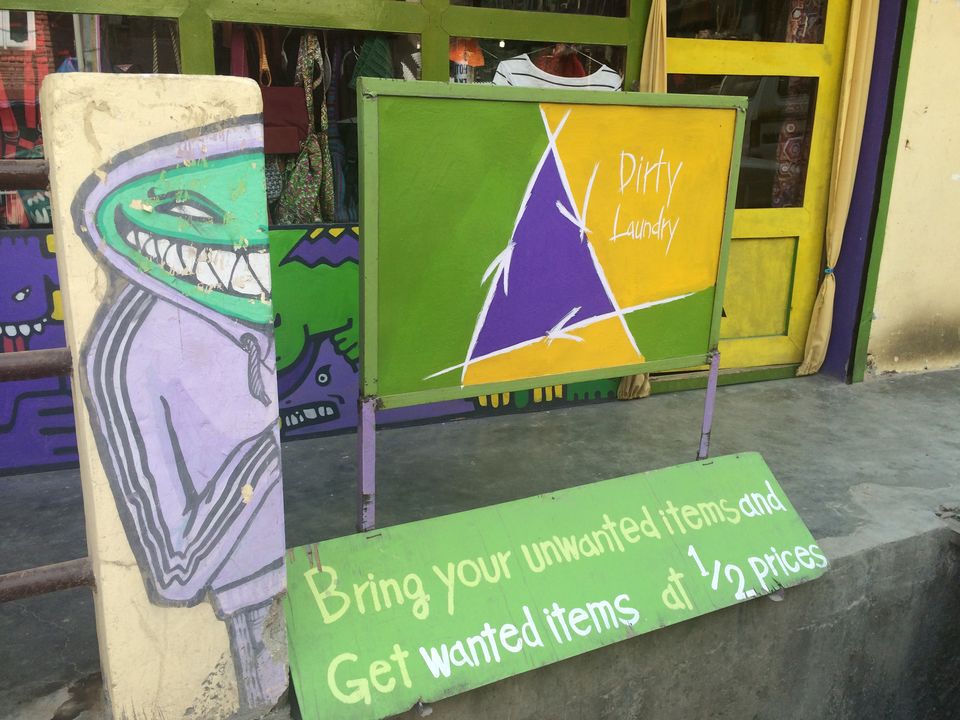 There are a few places that really leave an impact on you, well Himachal Pradesh surely is one the most impactful places in India. I did a 15 day trip from Delhi to Bir, a small town in the Kangra Valley. It's claim to fame is that it's the landing site to paragliders who take off from Billing (14kms from Bir). It's untouched beauty is something which is very hard to find nowadays with travellers being all over the place. In this town you would find a lot of locals and a very few tourists. 
To get to Bir, there is a direct bus from Delhi to Baijnath. It is advisable to take the bus (Rs. 40/- ) from Baijnath to Bir as its more eco-friendly, but taxis are also readily available (Rs. 250/-) both take the same amount of time. It's a beautiful town with very sceneic views if you trek around. The people are very friendly and helpful.
I volunteered with an ashram institute called Dharamalya Institute, where I had hands on experience with mud construction. Building with mud can be a lot of fun, it's almost like being transformed to one's childhood and just playing with mud without a care In the world.  Mud is a very friendly material as compared to cement and concrete. It moulds itself and is easy to repair almost always.
The mountain weather can be very tricky, it will rain when you least expect it to and suddenly get hot or cold. I would suggest be prepared and carry atleast one jacket and one raincoat with you if you plan to trek.  The sun also is very harsh and tends to burn your skin if you are outdoors in the afternoon, its advisable to carry loads of sunscreen.