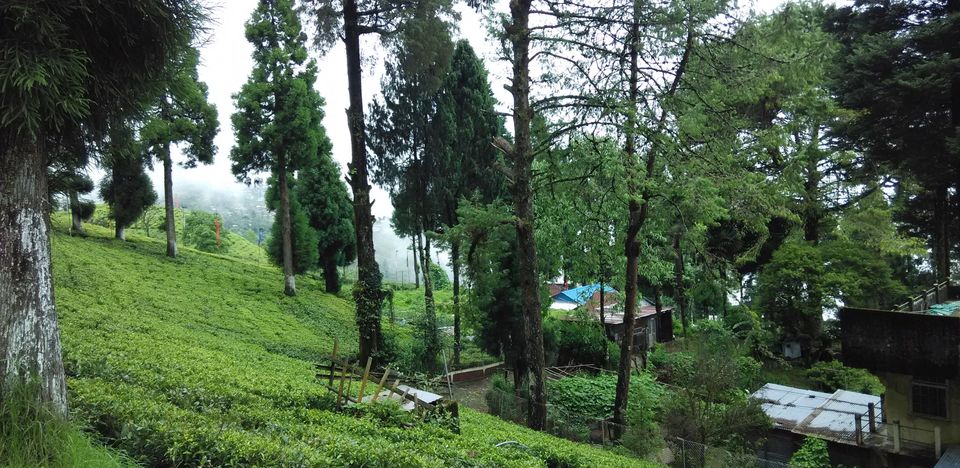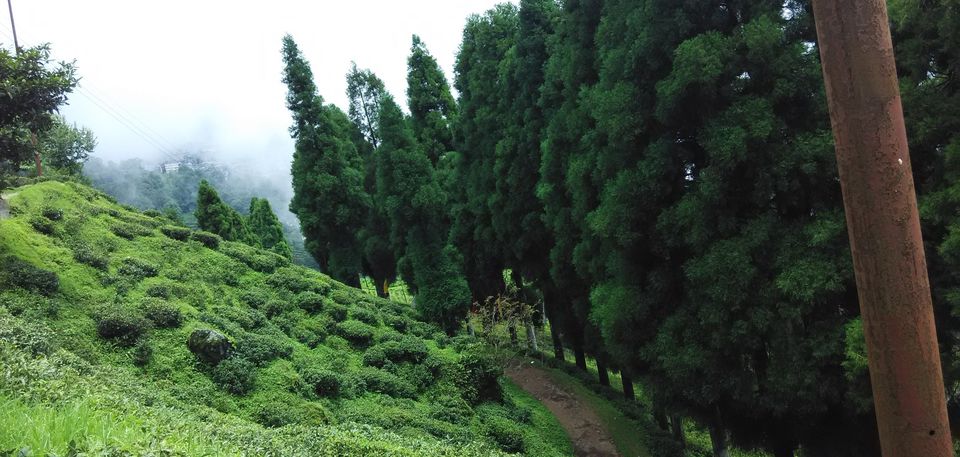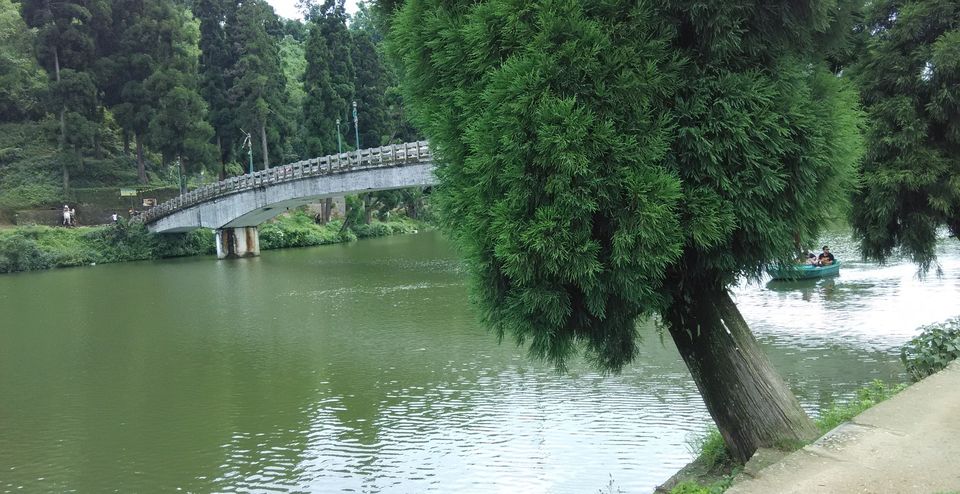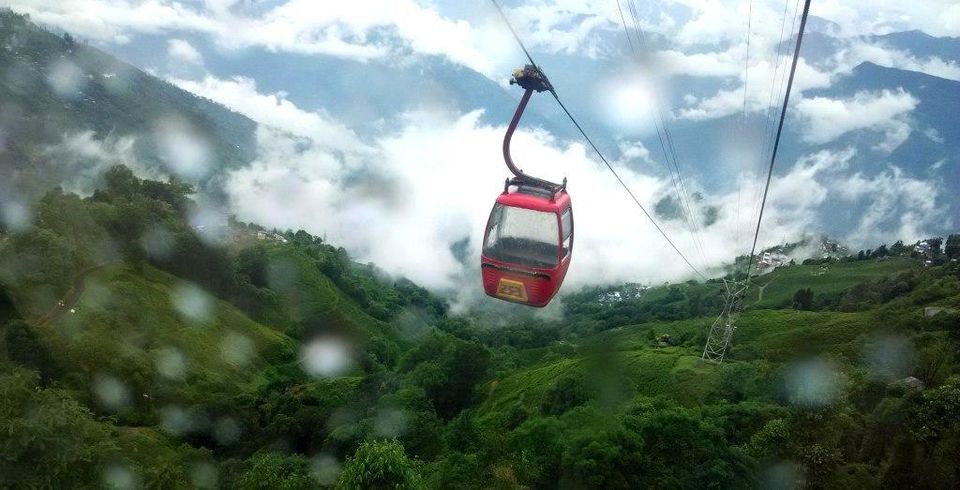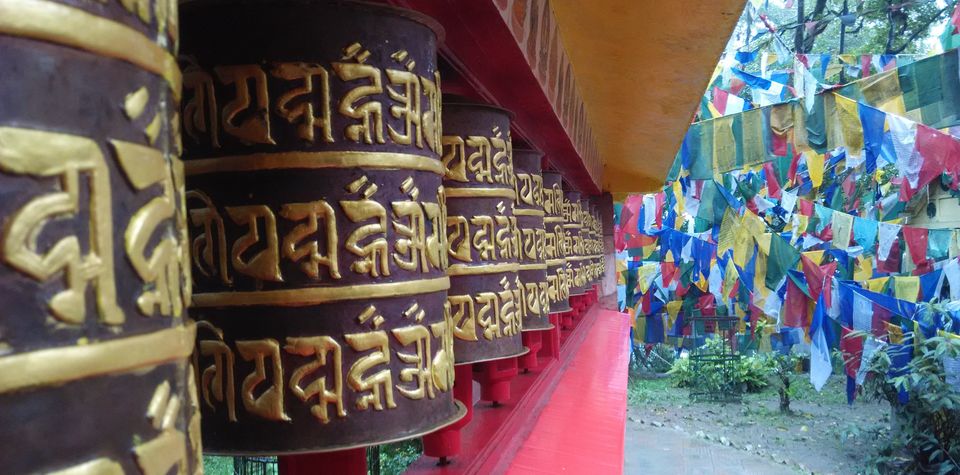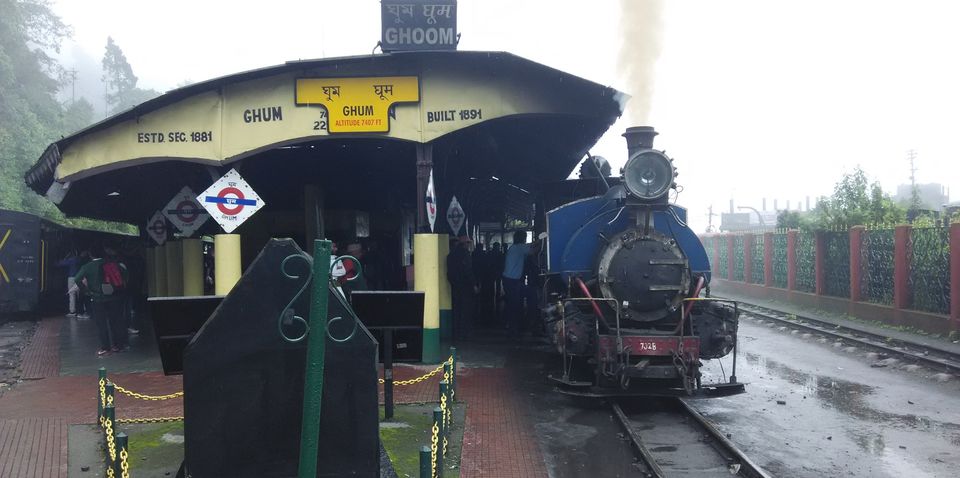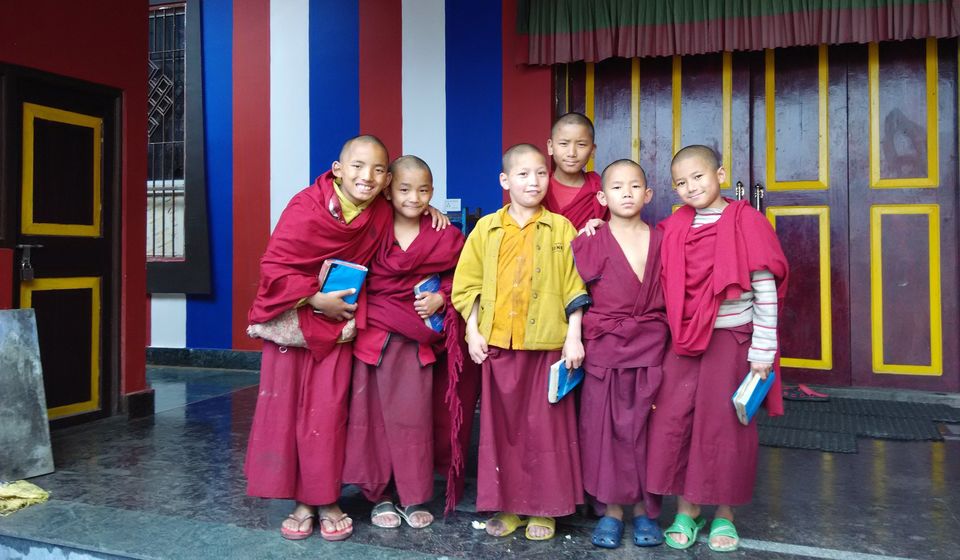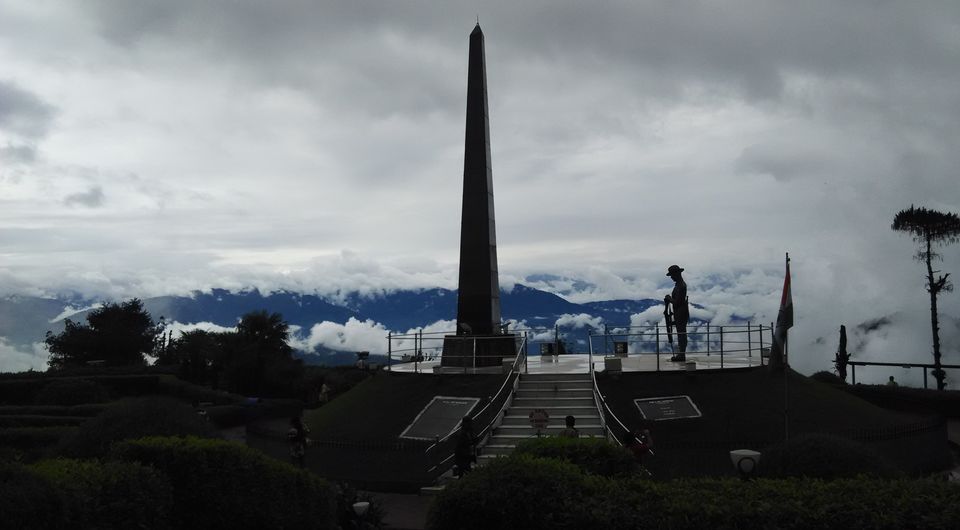 The best thing about Darjeeling is every time you visit the place it feels new and its something which I always connect to myself, probably because of my good old school days memories or probably because of those awesome trip I had with my friends & family in childhood. So at last after more then 10 years I decided to explore this beautiful hill station all alone. Alone! well probably because I was fed up of goose running from one tourist spot to another when am having a trip with my friends and family, This time I wanted to be a Traveler and not a tourist and more then that I just wanted to take a deep breath & enjoy the nature as long as I want. So at last after a month long planning I left Bangalore for my first solo travel.
How to reach
Darjeeling is situated in West Bengal, around 620Kms from state capital Kolkata. You could catch a flight to Bagdogra or If you are travelling by train then you could catch Darjeeling mail, which is a daily train from sealdah(kolkata) leaves at 22:05 and arrives at NJP by 8 O'clock in the morning. From NJP you could get shared Jeep to darjeeling costs 130 INR with a 3.5 Hours journey or you could board state bus running from Siliguri bus stand(10 mins distance from NJP) it would cost you around 100 INR and covers the 80 Km distance in 5.5 Hours distance another option is toy train but due to maintenance work its not running currently from NJP.
NOTE: DON'T GET INTO TRAP OF BROKERS AND BOOK A HOTEL FROM NJP OR SILIGURI, You will get way cheaper hotel at darjeeling and you could even bargain there.
Where to stay
You could find a lot of good budget hotel and guest houses, price range starts from as low as 500 INR including food per day for a 2 sharing room. There are lot of 3,4 star hotels as well the best one is mainfare. Or you could also stay in dormitory if you don't want to spend too much money on your stay. I took a hotel near darjeeling station which was kinda center for all modes of transportation to NJP and adjoining hills.
Places to visit
One could cover all the tourist spots in darjeeling within 2 days by purchasing a packaged tour in Jeep costing around 1200 INR. But since I was alone and had more then a week to stay, So I divided all the places into 5 days. So following are the details.
DAY 1:
chowrasta & chowk bazar: Its the central market of whole darjeeling you could enjoy the amazing street food and buy some nice winter dresses, or just walk around the street and enjoy the view. The best time to visit is after 6 O'clock evening because that is when all the crowd gather there. Recently they have also put a big screen TV playing some amazing songs which adds a magic in the whole environment. When I went there it was little foggy, there was little bit of drizzling and there was this coke studio songs playing, got just one word to describe my feeling AMAZING!
DAY 2:
Mahakal Temple: Situated just behind the "Mall" & chowrasta, Its one of a kind temple where you will find a Hindu pandit and Budhist monk performing there rituals under the same roof, Morning is the best time to visit the place. Past mahakal temple if you go straight along the road you would reach rajbhavan, If the weather is clear you could get some spectacular views of the adjoining hills.
Ghoom Railway Station: From Darjeeling station I took a "toy train" to ghoom, that's India's highest railway station. One way ride to ghoom from darjeeling will cost around 30INR to 1100INR depending on type of toy train you are boarding. At ghoom railway station there is a beautiful museum with whole history of "Darjeeling Himalayan Railways" and how it has been listed in UNESCO World Heritage.
Ghoom Monastery: Built in 1875 and situated just few minutes walk from ghoom station, Its a beautiful Tibetan Monastery, You could sit back for sometime and find peace.
Batasia Loop: On the way back to darjeeling from ghoom there is this beautiful park, the major attraction of this park is that toy train would make an complete loop around the park. Also there is some spectacular views of Himalayas. There is a War memorial of Gorkha soldiers situated at the center of the park.
DAY 3:
Happy Valley Tea Garden: A beautiful tea garden situated at a walking distance from darjeeling bus stand. It would be damn good if you could trek to the place via magnificent tea garden. Its one of the highest tea gardens in India and first completely organic tea company. Take a small tour of the tea factory, Staff are really friendly here, you could also buy genuine Darjeeling tea from here.
Himalayan mountaineering inst.(HMI): India's first mountaineering institute with a cool museum where you will find everything about Himalayan flora and fauna, and the expeditions or attempt to conquer Mt. Everest till date. And all the accessories which Tenzing took while climbing Mt. Everest. A must see place.
Himalayan Zoo: Probably just another zoo, with red panda as its center of attraction, but the place is beautiful and since both HMI and zoo is combined you could spend some time here too.
DAY 4:
Mirik: The biggest mistake which I made this day was to leave late, It is situated approx, 45 Kms from Darjeeling and its 2.5 Hrs tiring journey and there is no shared cabs available after 3PM So I was hardly able to spend less than an Hour here. The place is beautiful with a big lake and a park, which is poorly maintained as it was in pretty good condition when i visited here few years back. You could do boating and do a lot of shopping here in the local market. Also don't miss the street food here.More than mirik you will love the journey to mirik via picturesque mountains covered with alpines.
DAY 5:
Ropeway: One of the key tourist attraction in darjeeling. In less than you will travel from 7000ft to less than 800ft. the view is amazing.At its last stop singhla tea estate is situated, Though there is not much things you could there at the valley but the journey is breath taking. Don't look down and before the ride don't believe in the story about killing of 4 people in a mishap few years back :p
Overall its an amazing place few of the places like rock garden ,Nightagle park and tiger hill I have missed. For adventure lovers there are options like para gliding, rappelling, trekking, mountain biking etc. are also available.