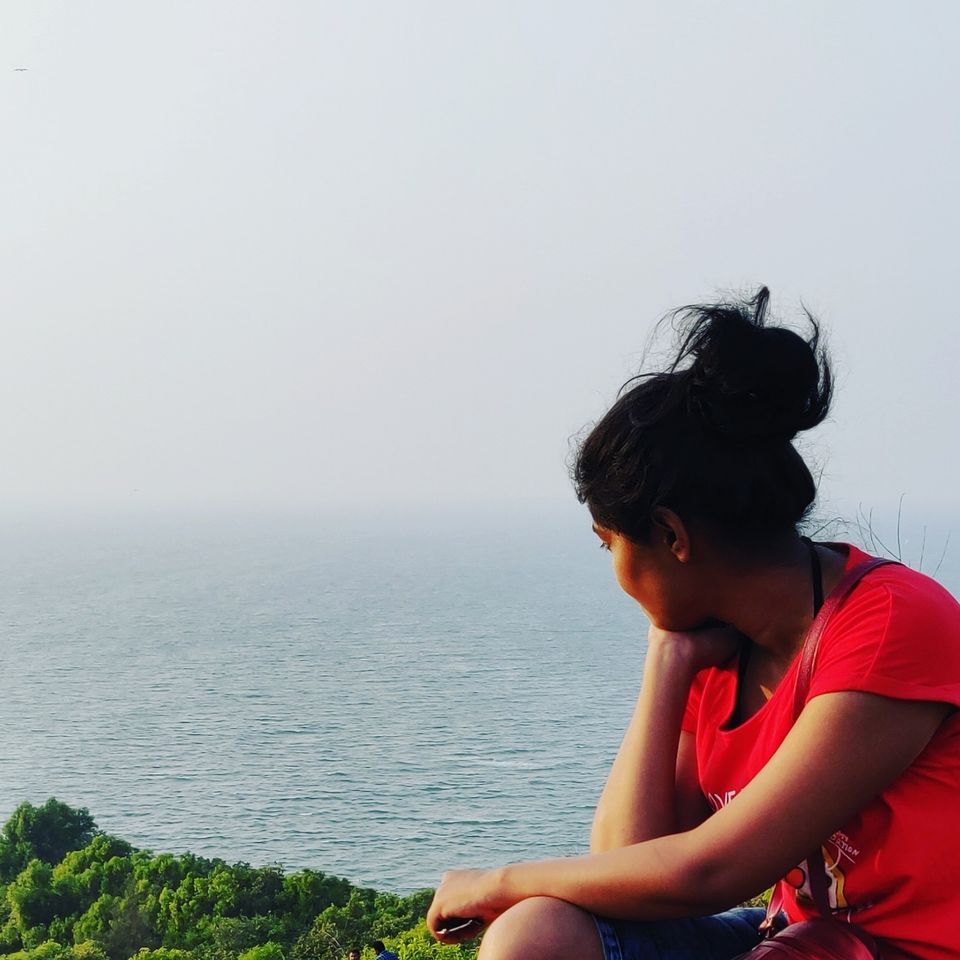 Yes! I did it.
I chose Goa as my first destination to do a solo travel and it was totally worth it.
The trip has started when I took a taxi bike for a day in Margaon. I needed to make efforts to have a bike on rent since local people don't easily give their bikes for just one day. But somehow I managed to convince one person. I have literally roamed there like a free bird. Oh my God, so many things were there to visit. Peaceful beaches, pleasant cafes, calm roads, and lots of nature. I stayed at a resort on a first day since the place was new to me and I don't wanted to take risk on very first day.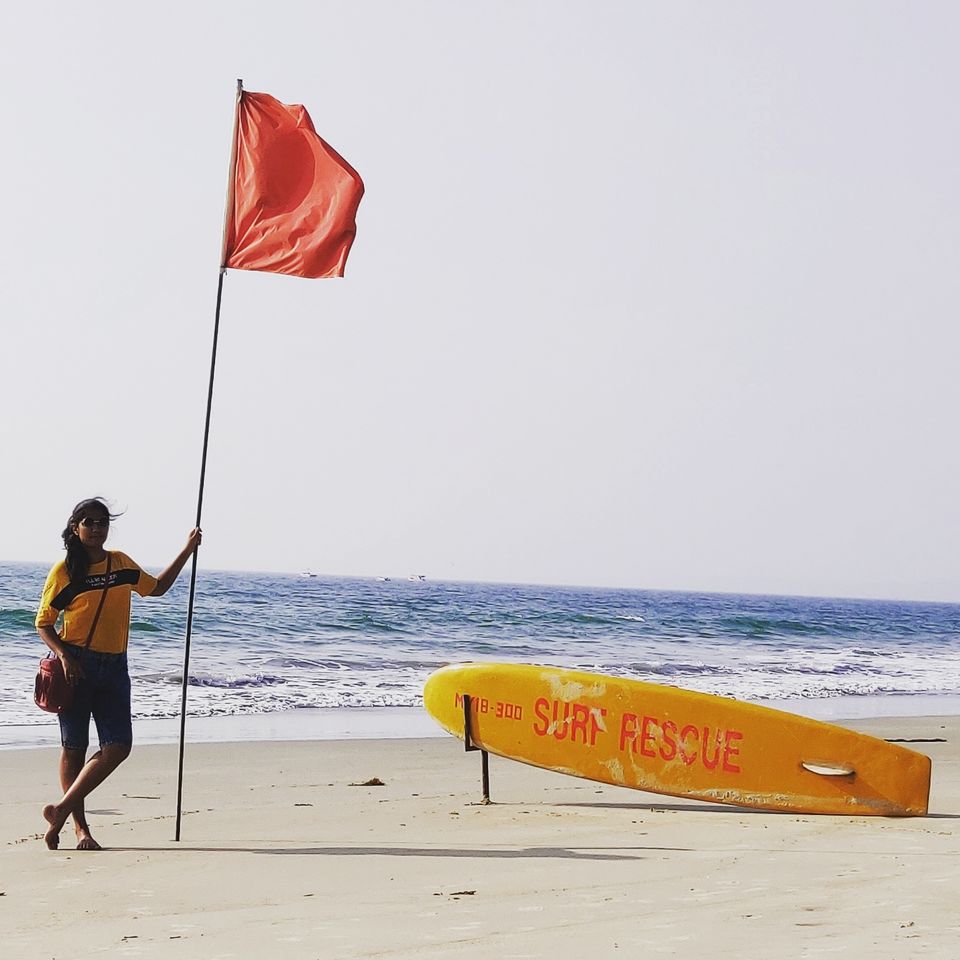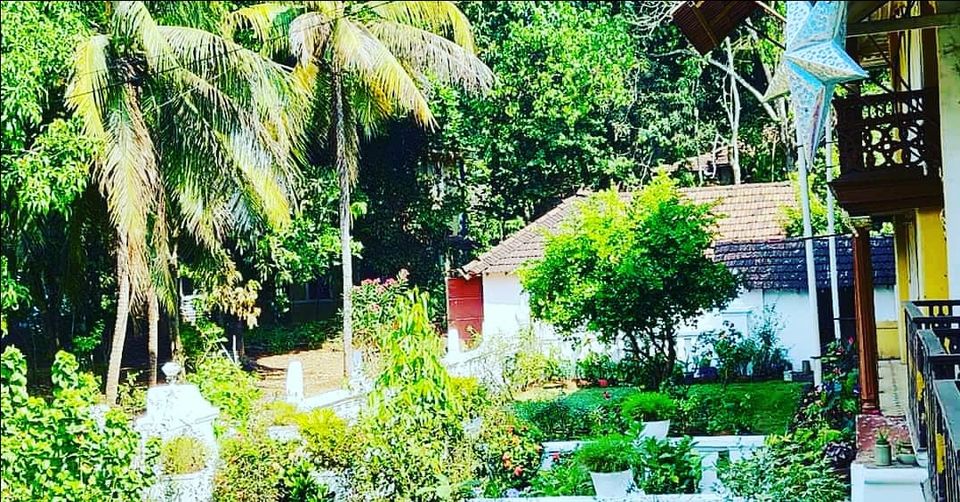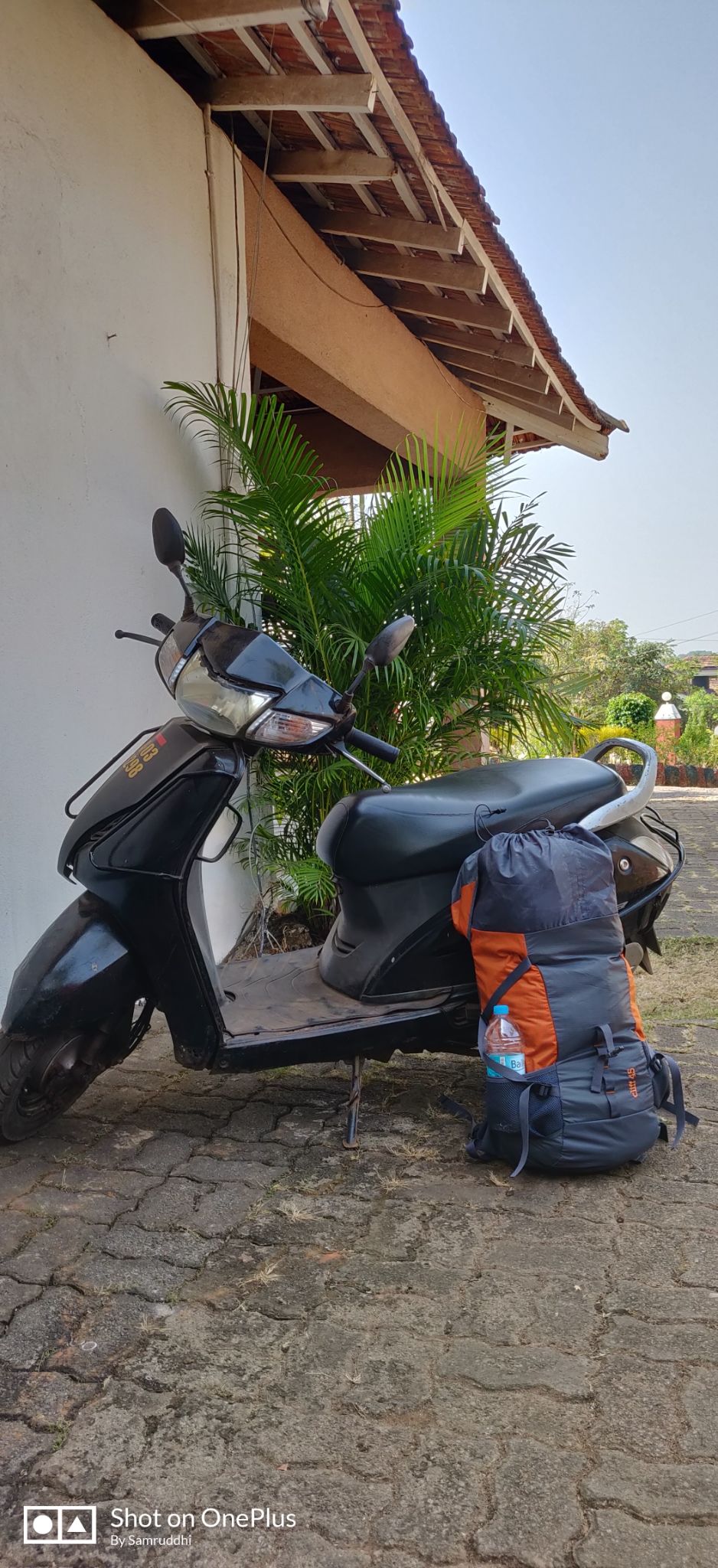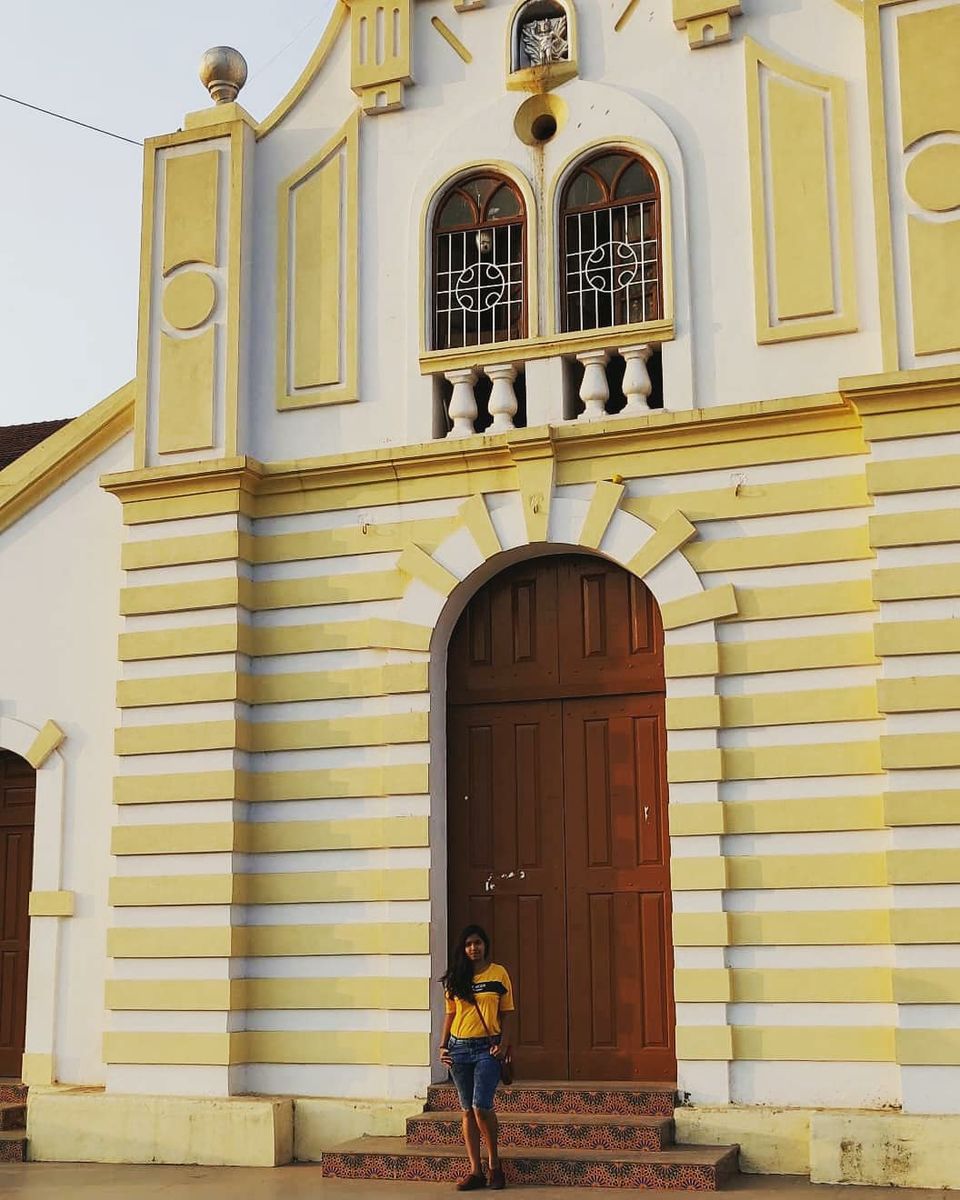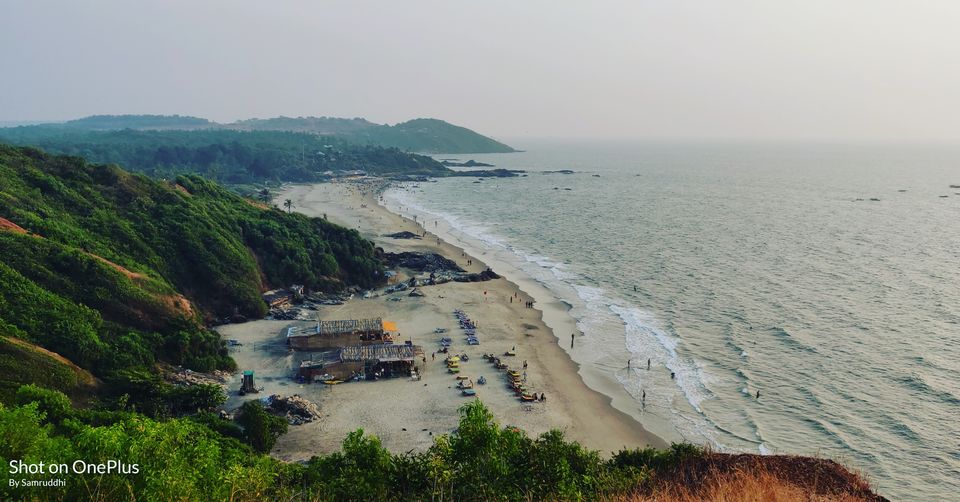 The second day has started with an hour bus journey from Margaon to Panjim. I decided to stay at a hostel this time. There is one beautiful backpacker hostel in a city near to bus stop, the old quarters hostel. I booked a bed from booking.com there. As soon as I reached the hostel, they have shown me a domitrary where I was going to spend my night. I got to meet a German girl here. We bond over some travel experiences. I took some advices from her to roam Panjim and old Goa since she was in Goa for more than two weeks now. Old Goa was a cherry on cake I must say. Old churches, museums, and lot to explore. My day has ended with Goan dinner which I had in Panjim near to the hostel.
I had not actually planned my days. I just decided from which city I should have started. Then by meeting people I got to know about places, of course online search was there to help me. That's how I reached to Anjuna for my next stay. There are many famous beaches around Anjuna. I have covered all of them in a day. A lunch on Anjuna beach shawk was so pleasant so was the dinner at Baga beach. I stayed at red door hostel here which is very cheap in price but very good in terms of cleanliness and ambience.
I checked out from the hostel on a fourth day. My bus to home from Goa was going to leave on night so I decided to see the famous Chapora fort. And it was worth it.
I had great experiences with this trip. I got to know myself more than anything. You became responsible, aware. This trip was not less than achievement for me. I am proud of it.
I had many people asking me why I am travelling alone. Don't I get bored? They say they like the concept of travelling but don't understand how it is fun travelling solo.
Well, I am doing that because I can :) Once you see yourself doing things you had never imagined doing alone, you become more confident about your capabilities. When you overcome your fear of riding a bike in completely new city, fear of initiating a conversation with a stranger in a cafe, fear of spending a dark night alone on top of a mountain, fear of sharing a same room with totally strangers and so on, you become confident about yourself. You know that you have achieved something without an external help. And you know you can do more things all by yourself. That feeling is liberating.