Why to travel solo? Well most of my friends and family members ask me the same question, like how somebody would travel say 1000 km or more solo without getting bored or dejected.
Well I did my first solo in 2016 and that too in Leh-Ladakh because nobody was ready to travel with me, as all were busy in their job and college life. Ultimately I met one group from Bangalore and join them from Manali, but believe me before reaching to Manali I had no idea how I am going to survive or what I am going to do.
I am born and brought up in Mumbai and I am very habitual to crowds all where. In Mumbai we really don't get time to think about ourselves, pamper ourselves, and get time for ourselves. Solo travelling is form of an art where you have only and only yourself. Some tips on how to make solo travelling successful,
1. Time management and survey
When you are planning solo you have to do immense research from choosing the destinations to places to be covered within ample time period in budget which makes you good at time management. The planning involves booking planes/trains/buses, booking hotels/hostels, looking for a local food and mode of transportation available and places to pay visit. Check the weather conditions and best time to visit. I generally travel off season to avoid unnecessary crowd of tourists and hike in fares.
2. Travel like a free bird
This is the prime reason that I travel solo. No rules and restriction, no dos and don'ts. No drama, no tantrums. Just go with the flow and enjoy the peace and happiness of being alone.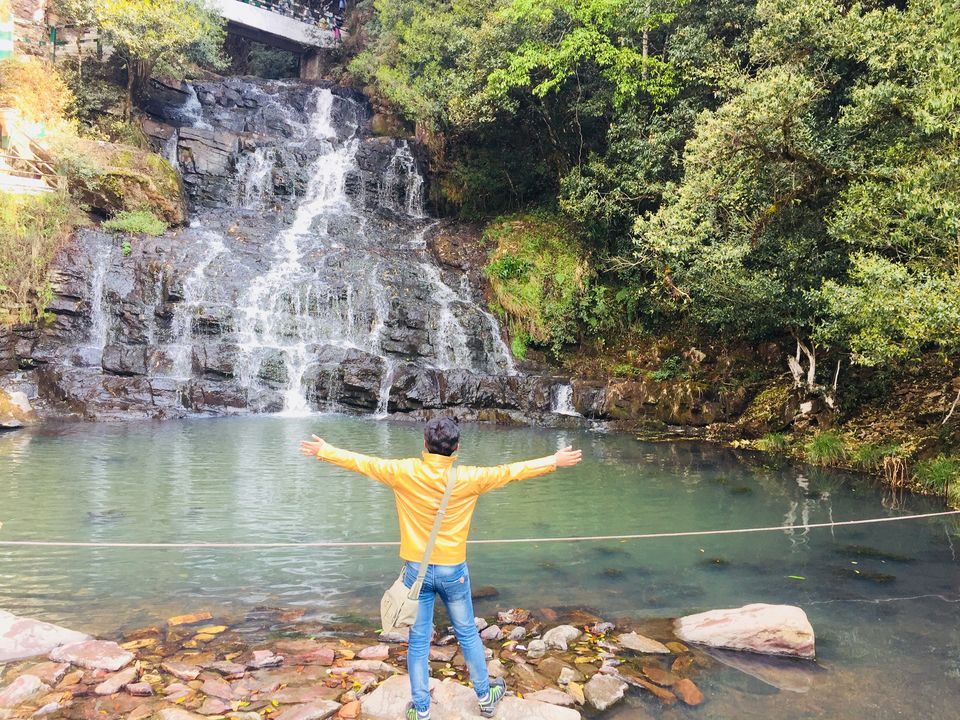 3. Take your own time
Exactly, take your own time. No restrictions of time so no need to hurry from here and there. When I visited Taj-mahal I spend entire 5 hours inside the premises to witness the beauty of each and every corner and nobody was there to stop me. Start pampering yourself and probably you will end up enjoying the time you spend on being solo rather than with any company.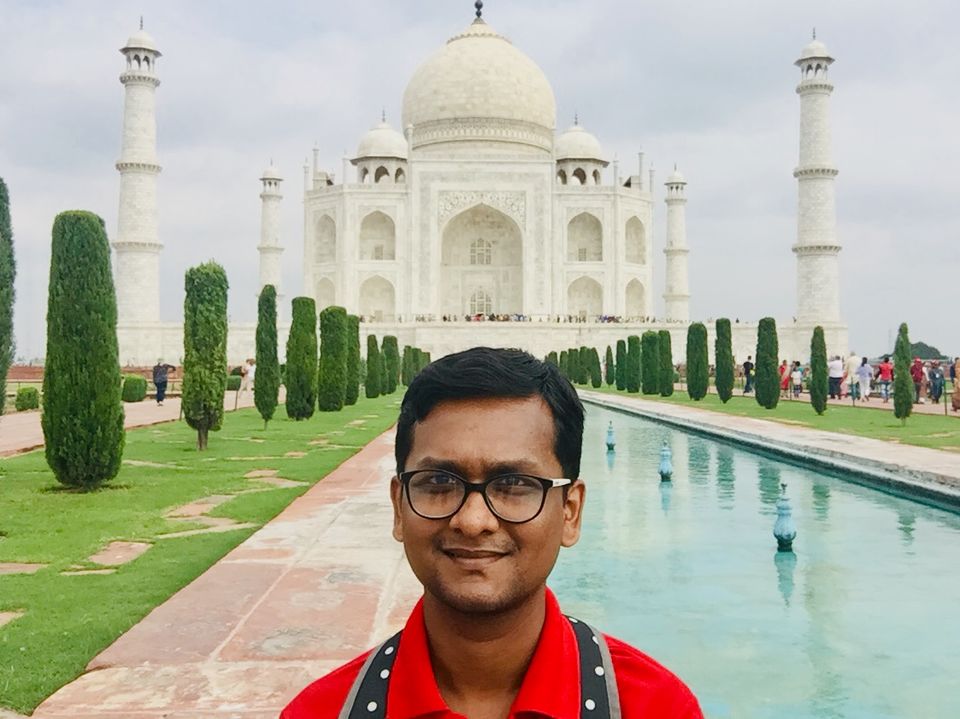 4. Meeting and greeting locals is always fabulous
Meeting and interacting with local people is topmost thing to do which I enjoy very much. Talk to autowalas, cabwalas, local vendors and local villagers. Listen their stories; you never know that could be very inspiring. Mountain people are very kind and hardworking and that I have experience when I was in Meghalaya and Leh-Ladakh. Respect beauty, culture, tradition and lifestyle of locality instead of showing tantrums and criticising them.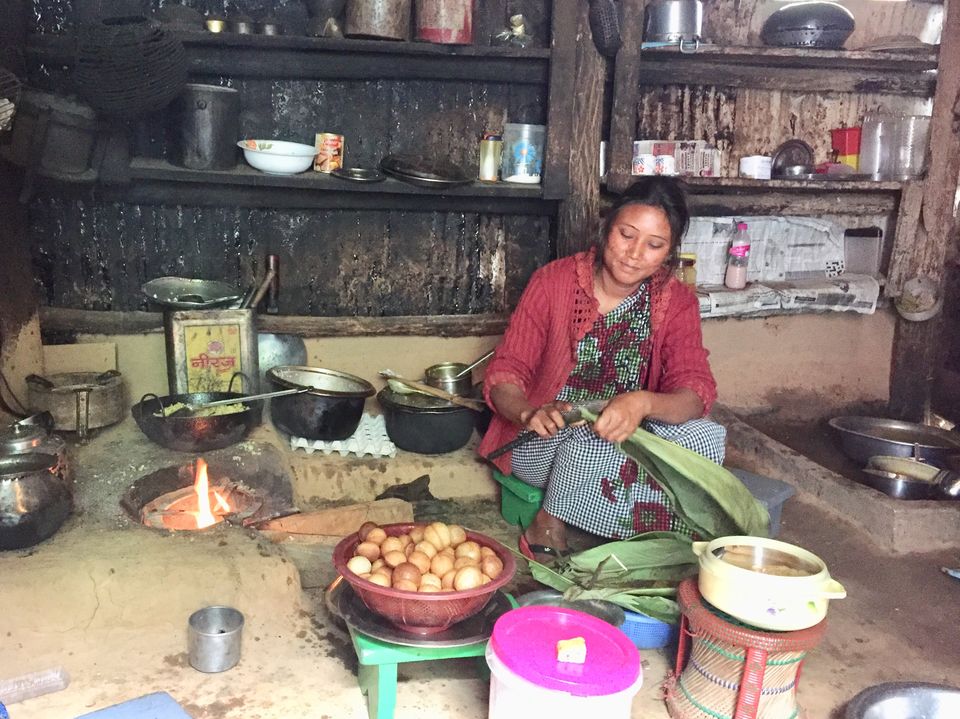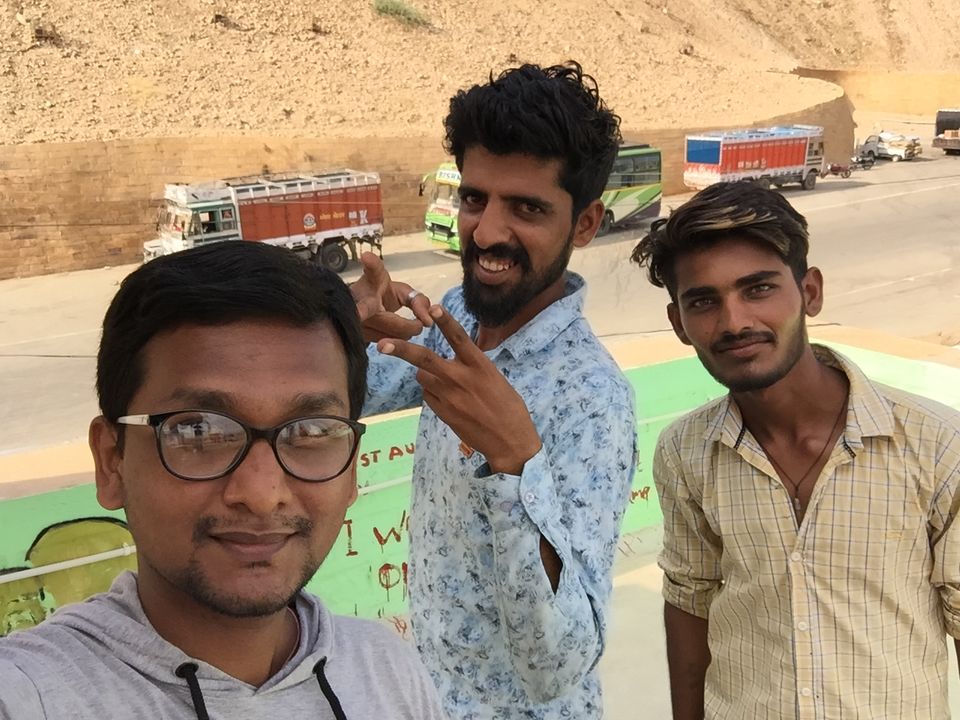 Being a big-time foodie I always prefer to have local cuisine at roadside dhaba or small hotel which serves you authentic local food, simple yet delicious. Before actual going I do homework of local cuisines as well.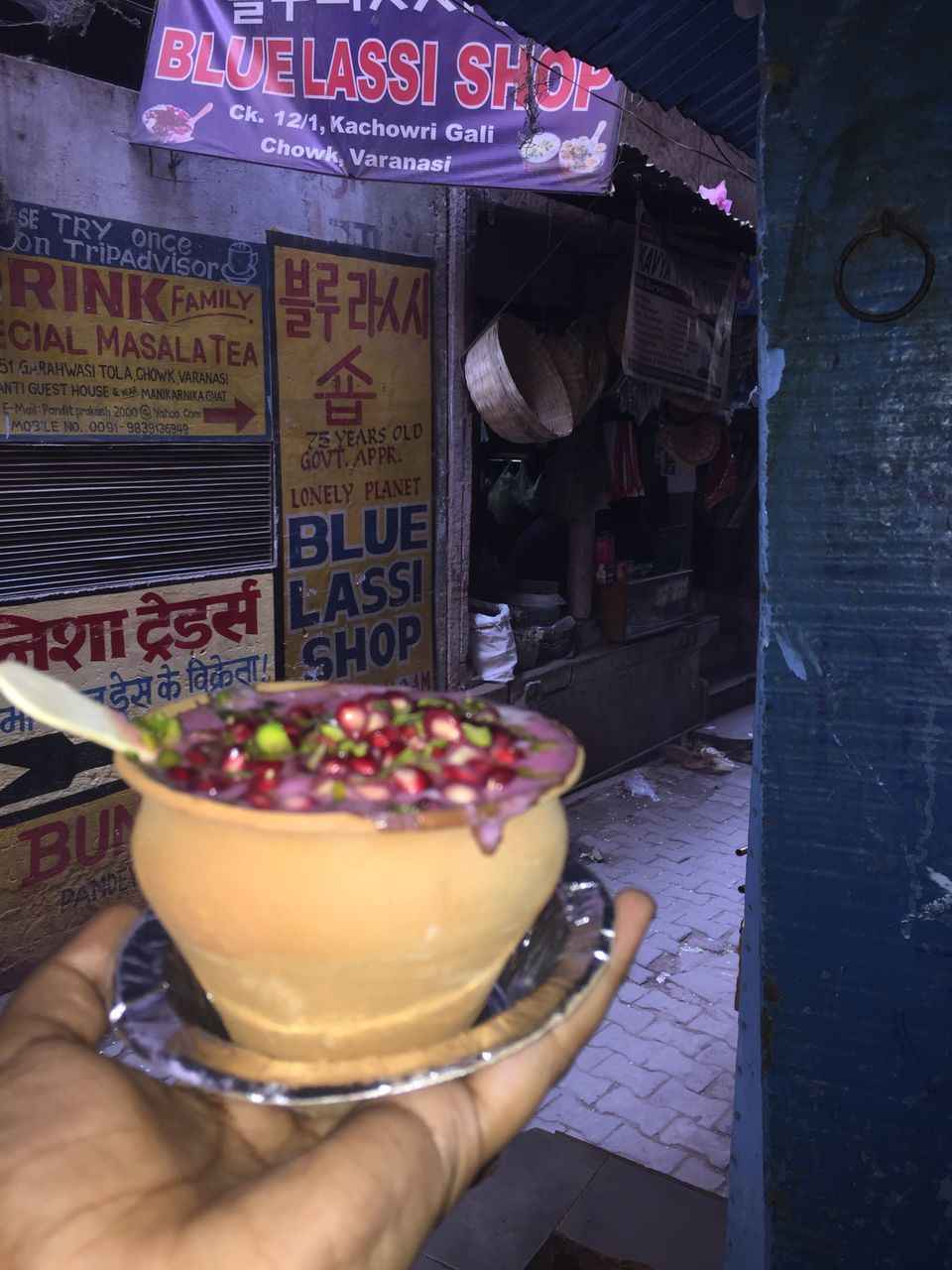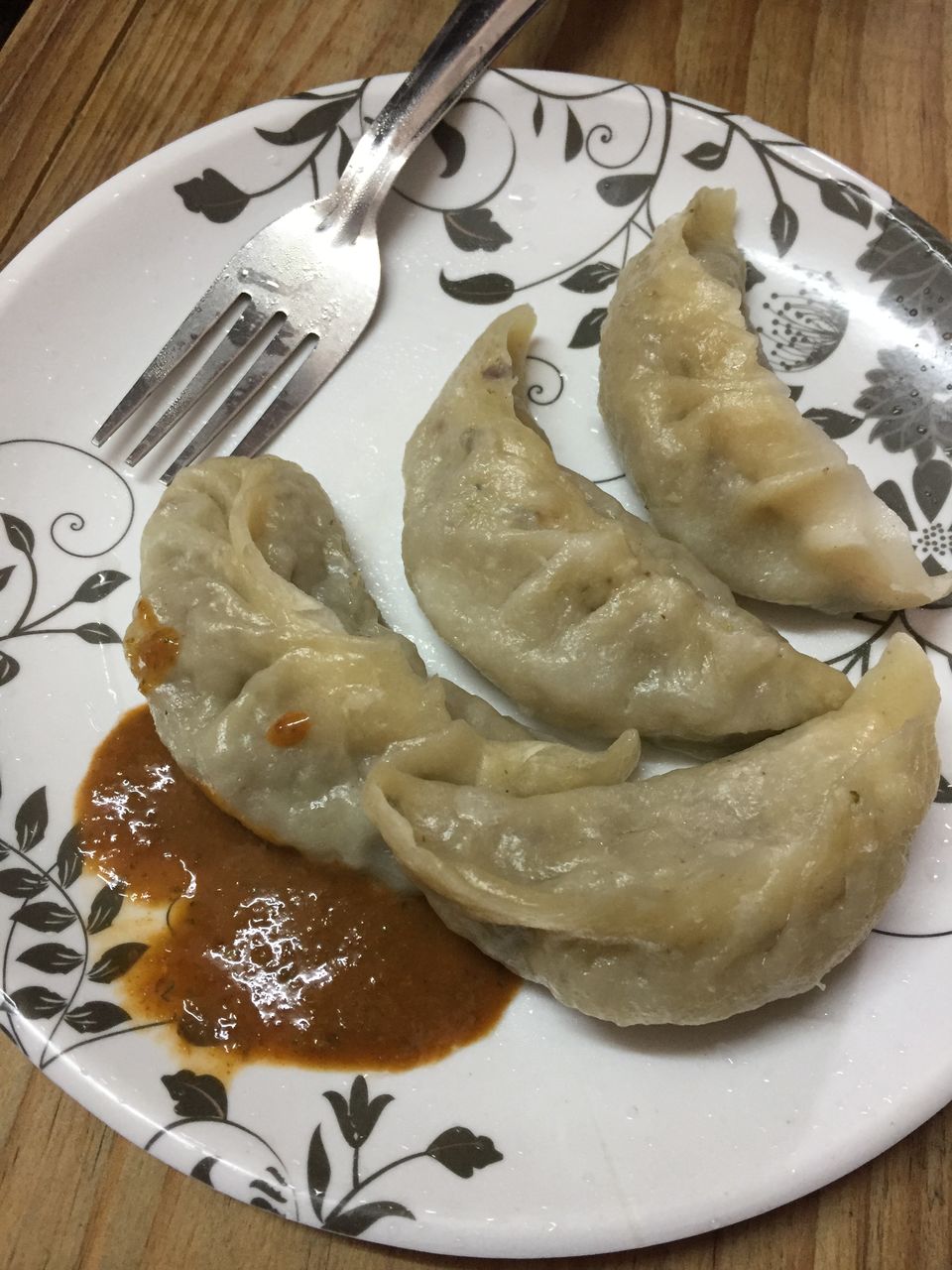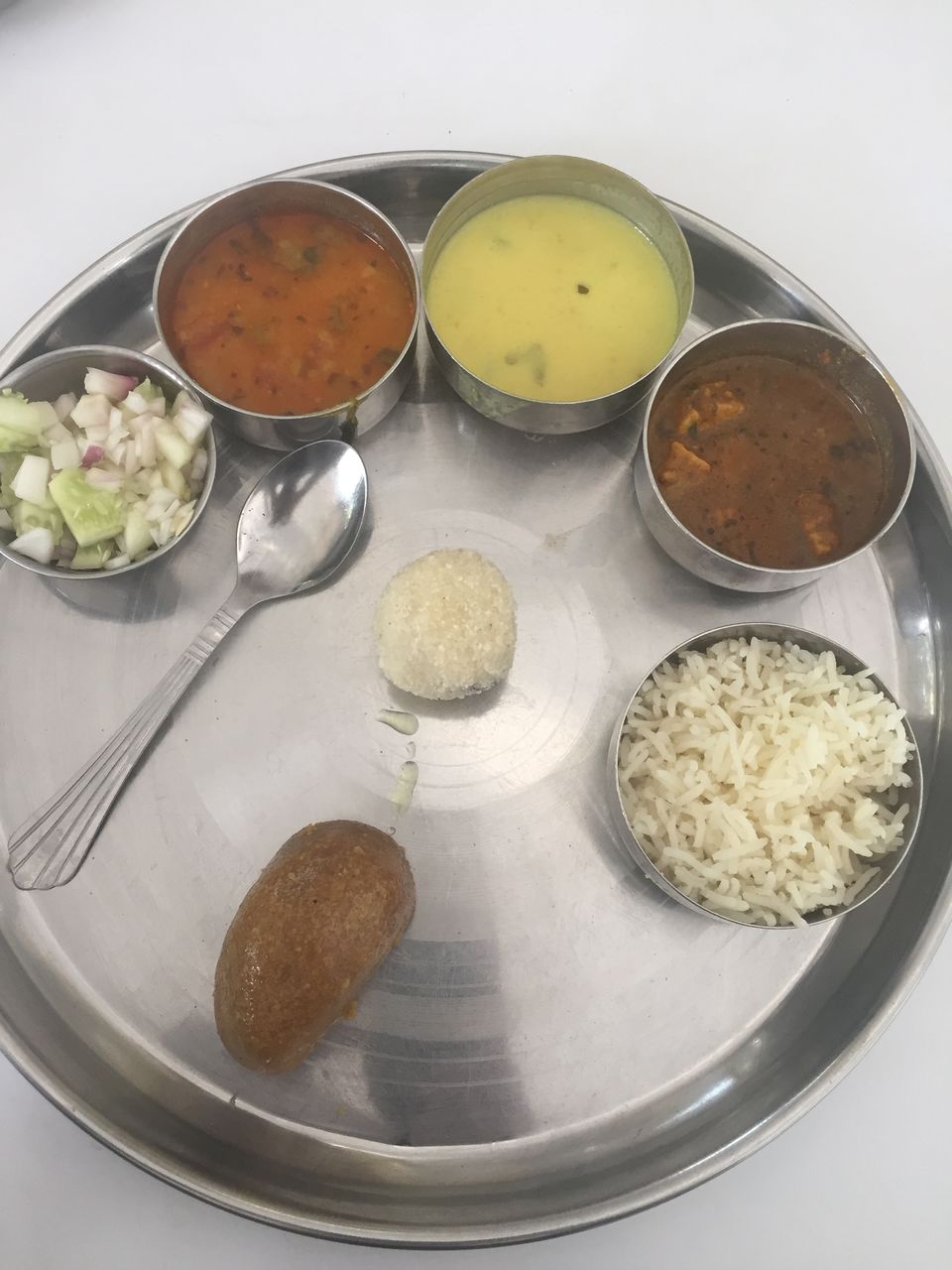 5. No plan is a fixed plan
Whether it's any ticket or hotel/hostel booking, make your plans always flexible with backup plan on mind. Don't be so hard always on time managements and itineraries. When I was in Rajasthan I skipped Chittorgarh and Udaipur and went to Jaisalmer which was not part of my plan. Listen to your heart.
6. Everything is in budget
Now this is best, most of my friends ask about how I manage to travel within minimal expenses. The answer is I stay at hostels which are very cheaper than any hotel (I generally prefer spending 150 to 200 per night), I eat on roadside dhabas, thellas (generally 50rs for breakfast and 100 Rs for lunch and dinner or even less), I use public transport whenever it's possible and reachable, I travel by sleeper class in trains (but I can't travel by general compartments).
7. You may find fellow solo travellers
Solo travelling not meant you are alone all the times. As I earlier said I prefer staying at hostels and there are maximum chances where you can find fellow solo travellers all around the globe. Interact with them, may be multiple solo travellers will unite and travel together which again on sharing basic, will help to minimise yours expenses and you get an amazing company too. It's always great to hear travel stories from fellow travellers.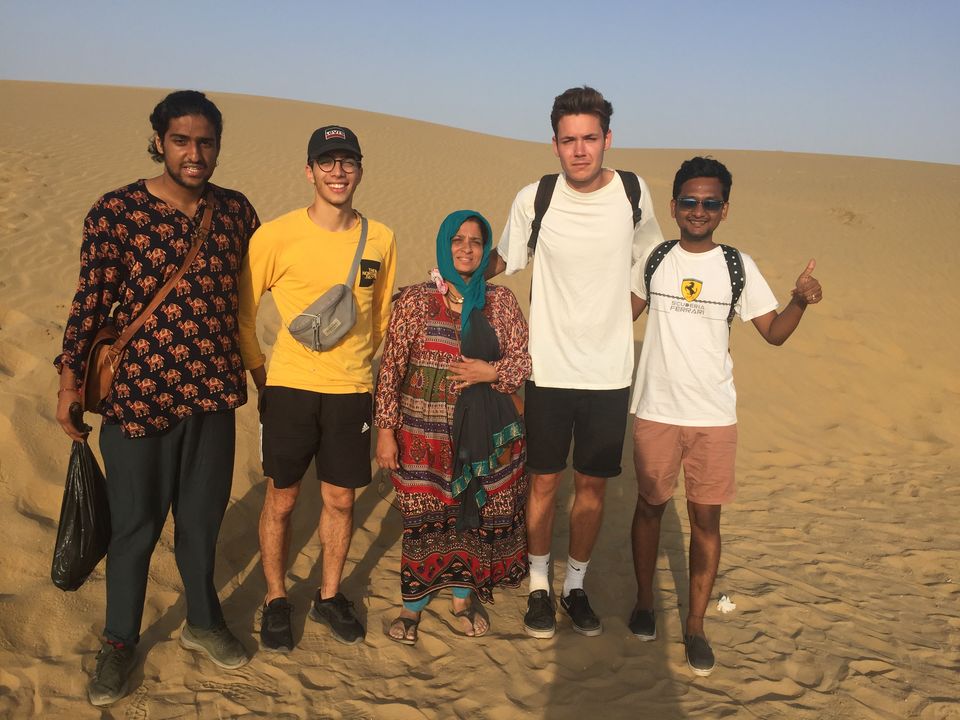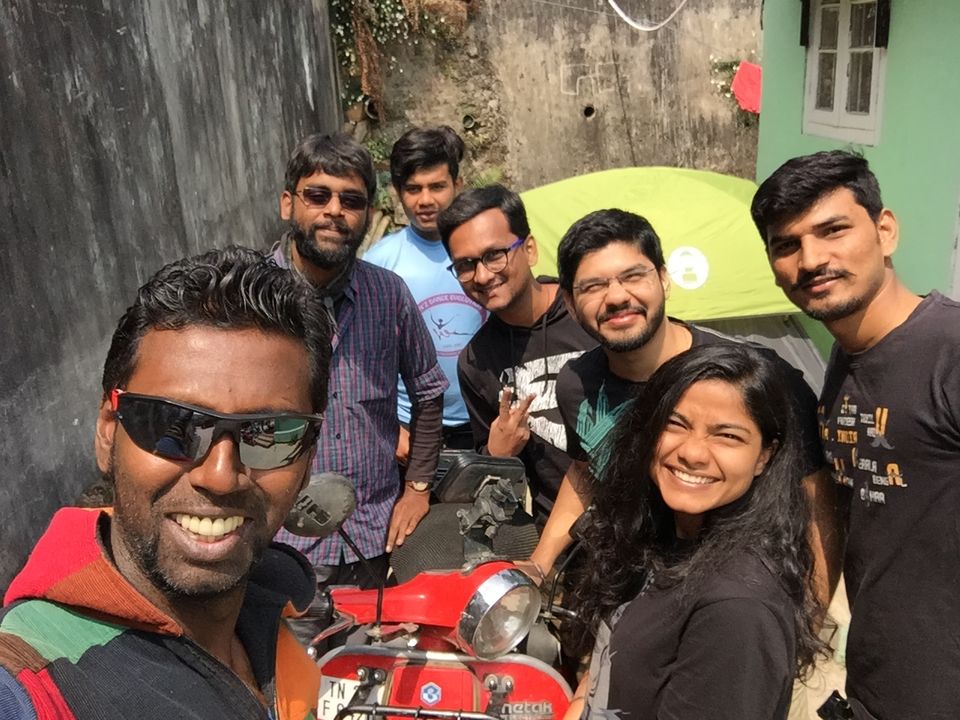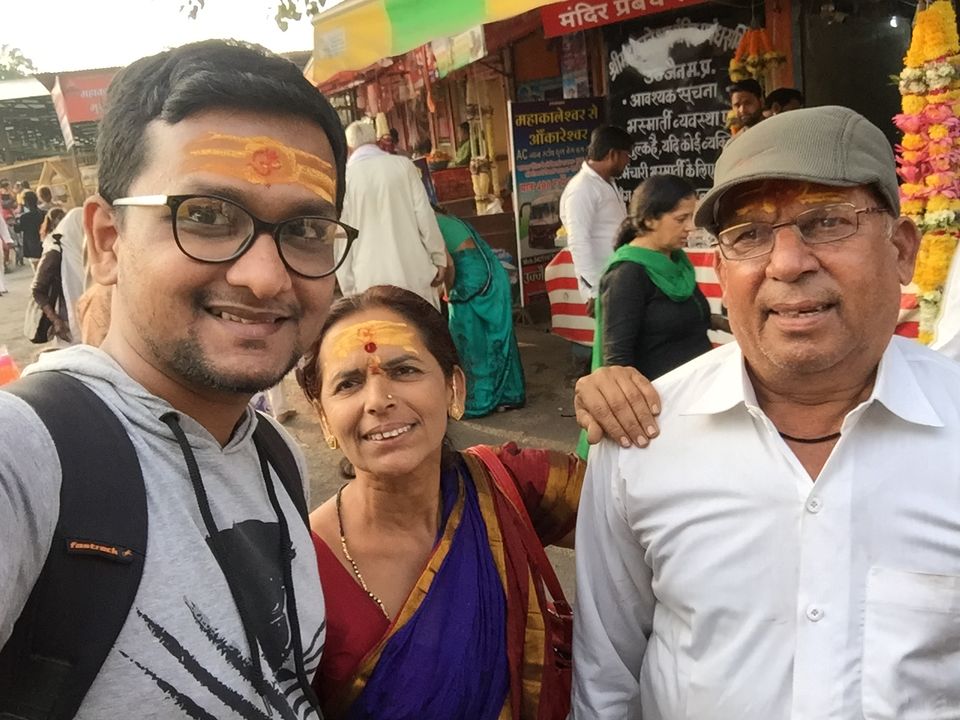 8. You may find new you in you
I stay in Mumbai which is a metro city and hardly get time to look after me; we are always busy in crowds. When I travel solo I give the best time to me, I pamper myself as 'me apna favourite hu (I am favourite of mine)'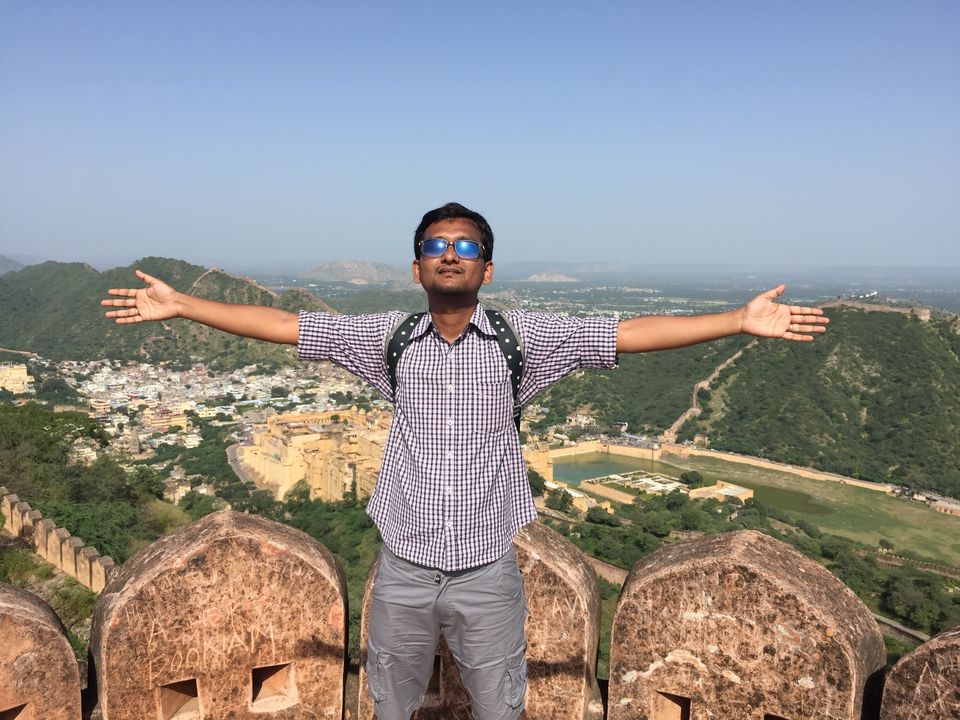 You may discover something great in you, though I am not a photographer but I find that I click pretty good pictures when travelling solo.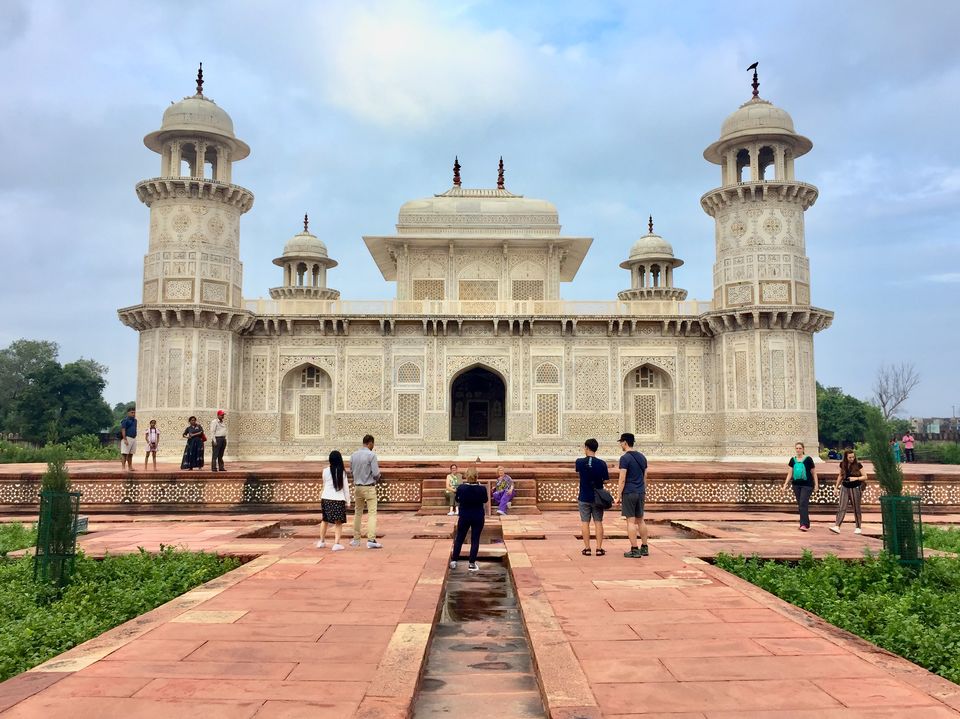 9. It boost confidence
Earlier I was so introvert that I used to hesitate talking to strangers or going alone anywhere. But once I am started doing solo travelling I am way confident and crazy that I can go or I can sustain anywhere in the world alone. Now it's tough for me to travel with tourists.
10. It's nothing less than any achievement
Now last but not the least, solo travelling is nothing but an achievement. One should have guts to travel solo with backpacks and travel say 500 or 600 km somewhere in mountains, beaches or in jungles. Solo travelling is not a cup of tea for everyone so if you are solo traveller or planning to do solo travelling then pat on your back. Travelling solo doesn't require any certificate just you need to be mentally fit and willing to enjoy the way it goes.
Things to carry when travelling solo,
• Confidence which is very important.
• Identity card.
• Water bottle, nuts, dry snacks, chocolates.
• First aid box (at least Band-Aid and pain killers).
• Toiletries, wet tissues, sanitizer.
• Comfortable cloths.
• A small bag of 10 litre for a day tour.
• Power bank.
• A small diary and pen.
• Torch and spare cells.