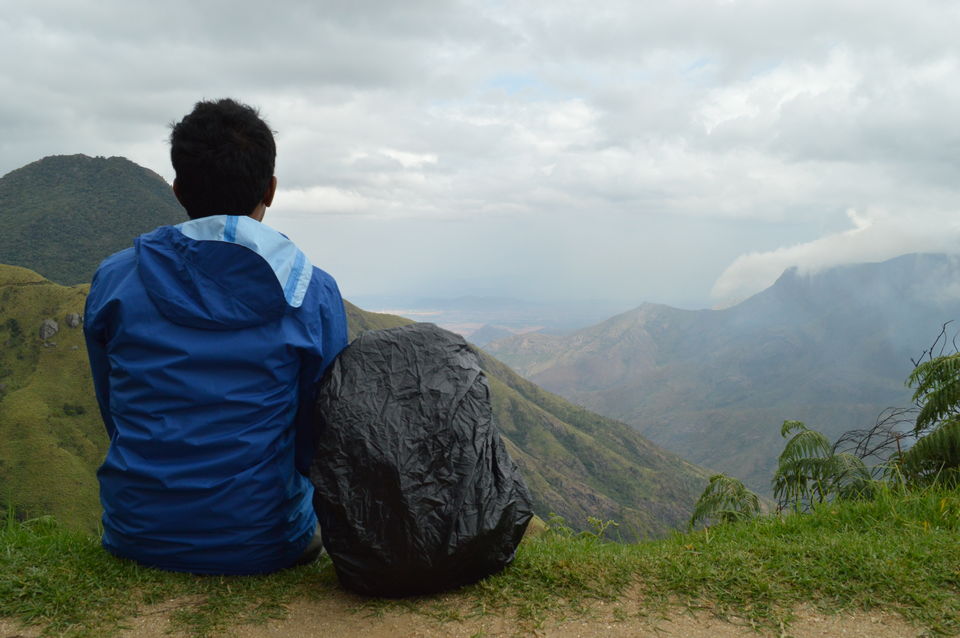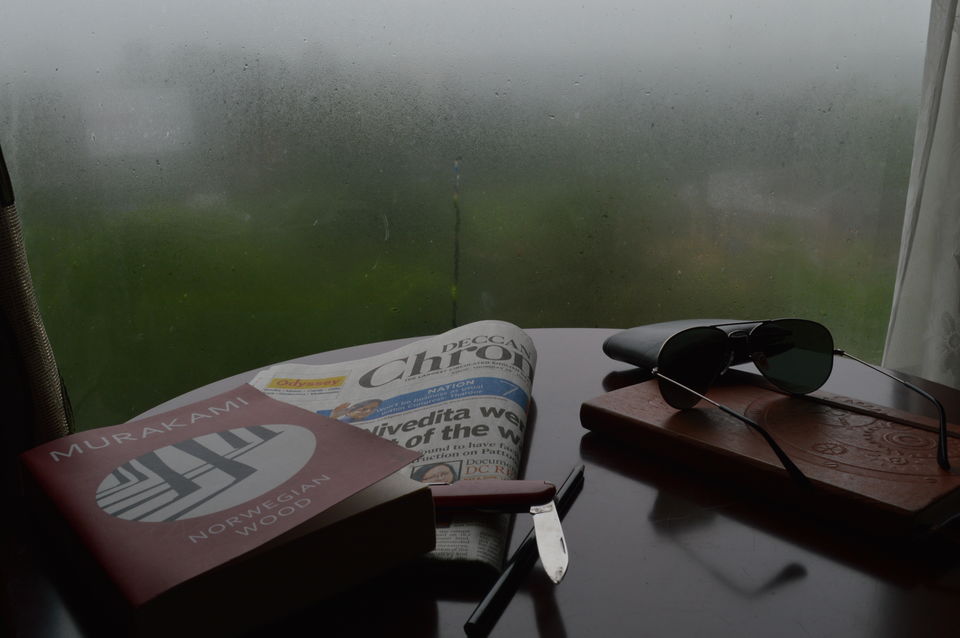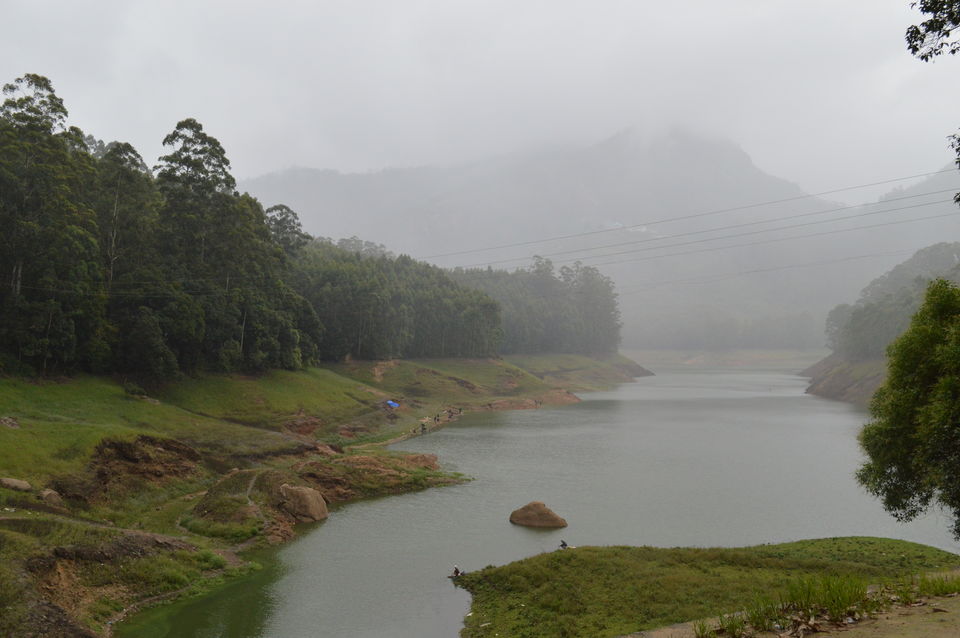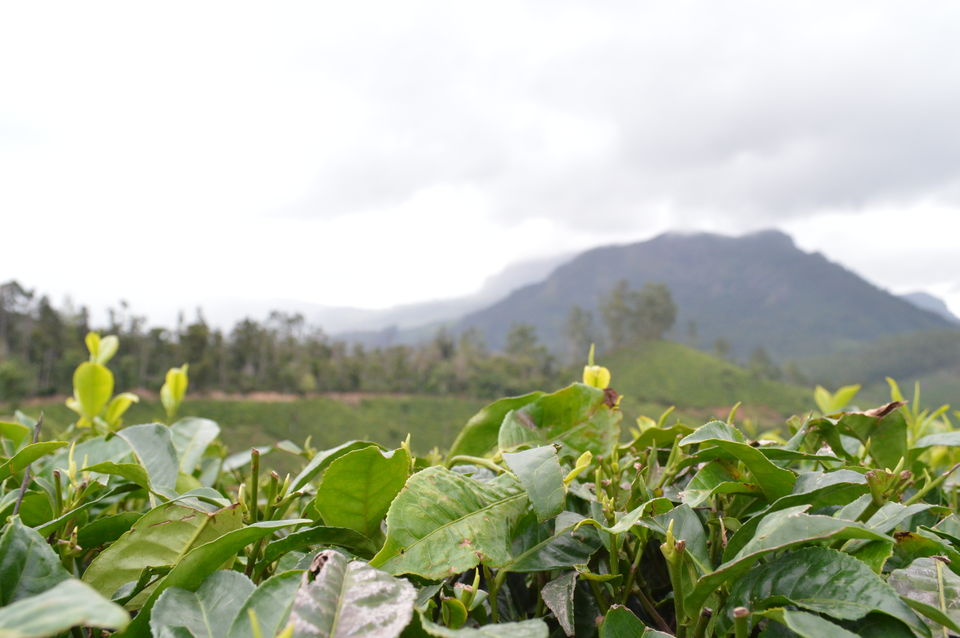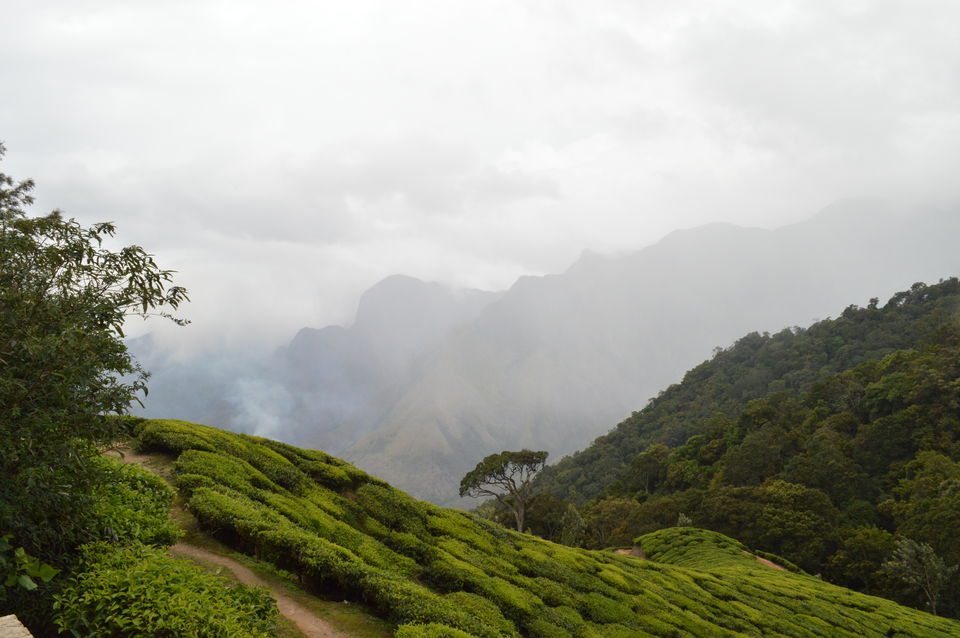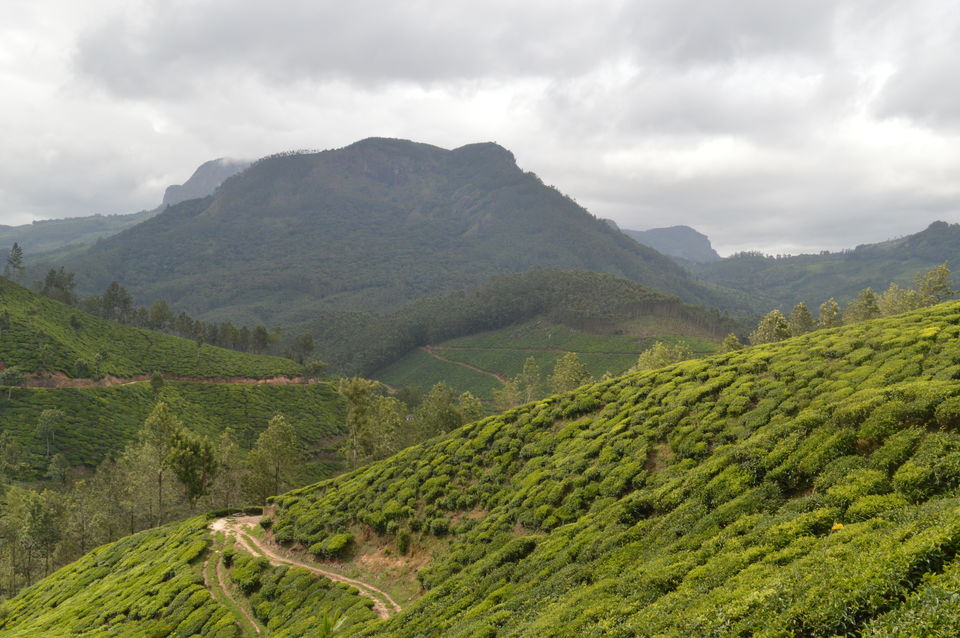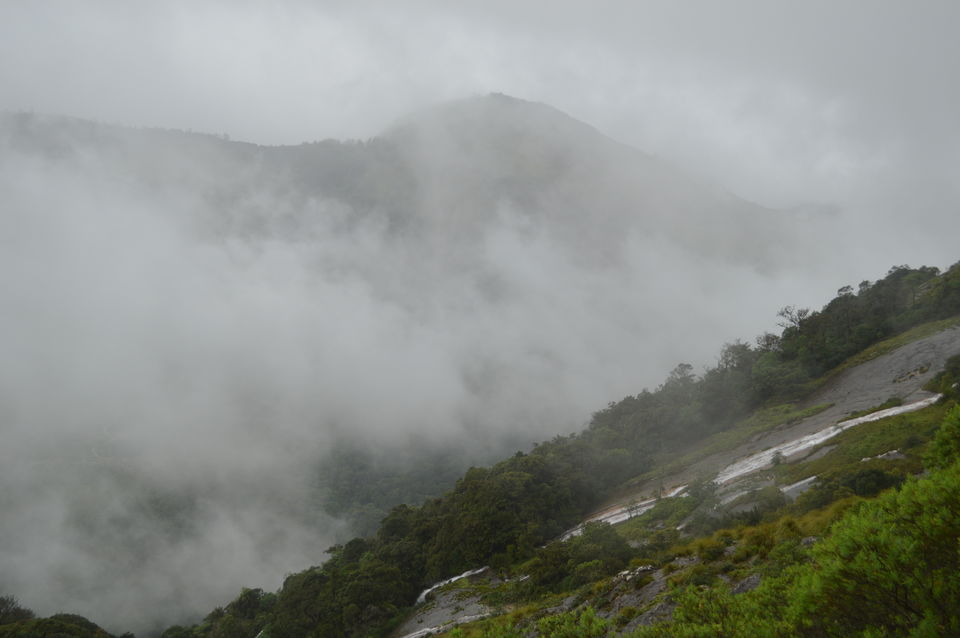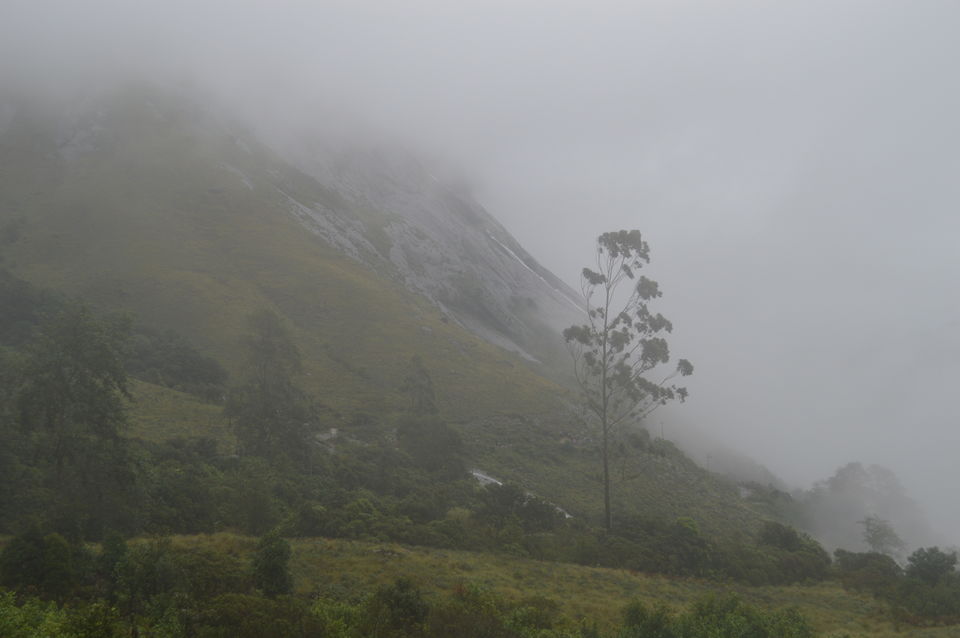 "To see places others haven't seen, you have to go places where others haven't gone"
So after reading countless travel blogs and things like travel is the best things that you can do in your twenties, it was time. It was time to do something, to get out of the comfort zone, we surround our self in. To learn directly from the greatest teacher around, that is experience.
Devikulam is a small town located northwest of Munnar  it sits in the mountainous region of western ghats near the Kerala-Tamilnadu border.The region itself is known for its cooler weather and beautiful views of rolling tea gardens.The best way to get to Devikulam is to take a bus from Kochi to the town of Munnar, from there you'll have to take a 30 minutes bus/auto/jeep ride deep into the mountains. I took the bus from the Kochi private bus stand around 8 in the morning, the ticket cost me around 95 rupees .
For the two days I stayed here, I followed a "trek" down to the different hillside villages.  To be honest, talking to any guide will not be helpful; they didn't really explain much other than just telling us where to go.  You might be better off just doing the trek on your own with a map and try to arrange for a pick up back to Devikulam from the bottom of the mountain after your trek. For staying there are plenty of small and friendly hotels around Munnar as well as holiday homes. My suggestion would be to roam around the town a little bit and then decide. You can get pretty decent place at around 500 bucks.  
For the first day I started the trek to "Top station" via Mattupetty Dam. The trek alongside Mattupetty Dam was very picturesque and was a long one.The dam is also connected to a Hydel power station. You can take a slight detour to visit that also otherwise the water will keep you company for large part of your trek. The trek goes through forests and tea garden and cutting the main highway at some places. The weather was really good with slight drizzle, exactly as I would have liked. I clicked a few shots here and there when the weather cleared up a bit.
On the second days trek I took I different route through the Eravikulam National park. You can take a bus upto the National park and then start your trek from there. I started the trek around 7 o'clock in the morning as I had come back to Kochi in the evening to catch my flight back home. Here your bags will be checked and then again when you will come back so that the amount of litter can be controlled and removed.This one is a difficult trek as all along the trail you will climb in the upward direction only. Also the weather was gruesome with rains so heavy at some places I had to stop and take shelter somewhere.But walking 1 hour straight the weather cleared up and I rested for a while and enjoyed the amazing scenery. 
I finished the hike around 1 PM, after a shuttle bus picked me up from the bottom of the valley back to the town.  Just enough time for me to rest up and head back out to Kochi. Feeling tired and ready to go home, but the one thing I realized from this trip was that there are still so many places to see and so many more travels that I want to do while I still can.