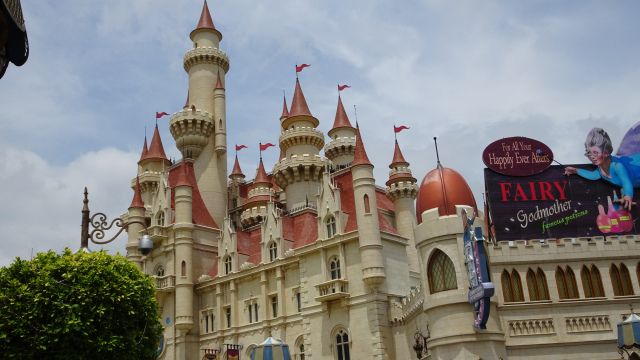 Every travel fanatic in this world has one twinkling dream of traveling solo. As thrilling as it sounds, it is quite a responsible job. Travelling solo definitely opens new doors to a sense of responsibility, liberation, meeting new people and many more adventures.
So, here is my take on my first ever solo travel to Singapore.
Singapore is a sweetheart place for any traveler. You can get used to the city in a day. The people, the place everything here are so welcoming. I fell in love with the city on the first day itself.
This slideshow requires JavaScript.
Before I start off with my experience in Singapore, I would like to mention fee prep points for any solo traveler.
1. Research, Research, Research : We live in the world where literally you can find anything on the internet. Make use of it especially when you are traveling altogether to a different country. I literally explored the country virtually in every possible way. So much to a point that when I stepped into the country I could literally recall what all I have previously researched on the internet ???? :D. Obviously experiencing in person is altogether a different feel but research does make it easy a lot.
2. Come all prepared: The accommodation, the currency, the travel mode ( how are you going to travel and what all you need to get access to commutes). Doing things beforehand like currency conversion makes it easy for first-time solo travelers to avoid having any problems later on. Though you have easy facilities available at all points but you never know, I suggest coming all prepared.
3. Itineraries : Plan as much as you can and stick to it. You can try a random thing but planning it all always make it easy to explore the places in a better way.
4. Be confident and polite : it's a new place so it's always better to be firm, always wear a smile and be confident while talking to new people. Some people are very helpful but yes you do meets aloofs and always be alert for malevolent ones.
My itinerary:
Day 1: New Delhi to Singapore
Indigo 6E 580...!!!! New Delhi to Bengaluru to Singapore...!!!!
So the flight was 1 hour late and I was 2 hours before the departure time, giving me too much time to roam around the airport.Frankly speaking, I don't mind roaming around in IGI, NewDelhi. It's always a fun.
This slideshow requires JavaScript.
You can check all the outlets here, fab India, Dior, UCB and yes, of course, the food courts. that's my favorite part. So the flight arrived finally and almost after missing my connecting flight to Singapore I made it to Changi airport after 8 good hours.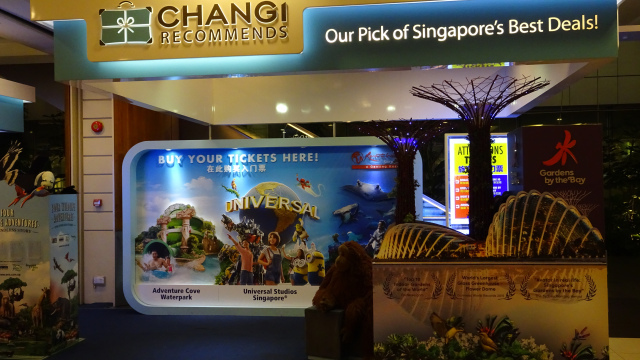 The airport authority was very generous and you get a free wifi in case you need to wait there. I reached there at 4. 30 in the morning, arranged my tourist Singtel sim card and EZ-link card ( card for MRTs and local buses) from the airport (you can get both the cards in around 50-60 SGD), sufficient enough to spend 5 days in Singapore plus you can return the EZ-link card and get a 10SGD refund. ???? ????
Site 1: Orchard Road: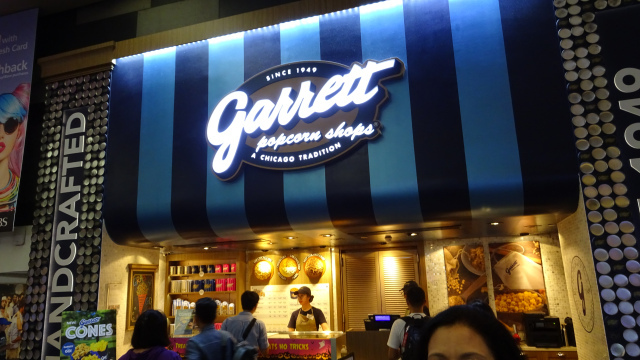 Day 2: National University of Singapore, Marina Bay Sands & China Town
Day 3: Universal Studios & Sentosa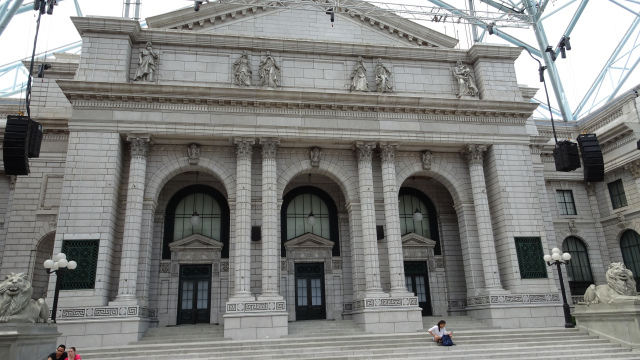 Treat to my foodie soul..!!!!!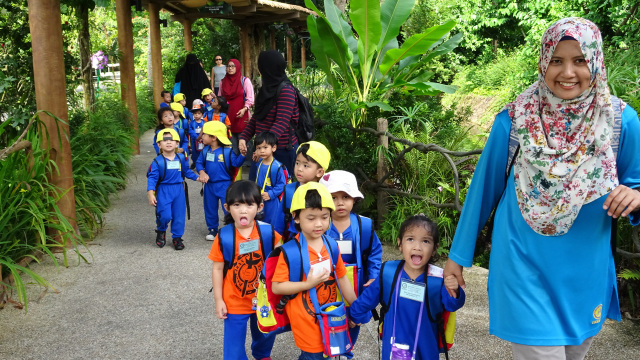 Favourites/Must visits (Categorically)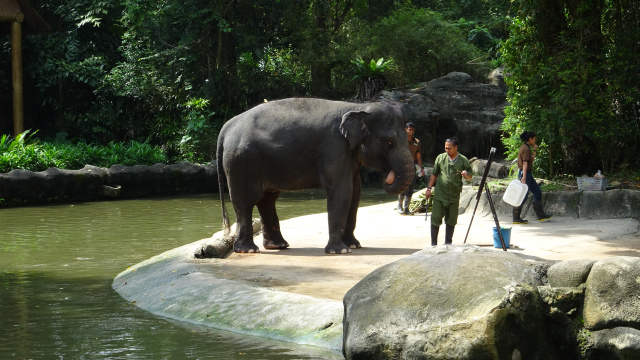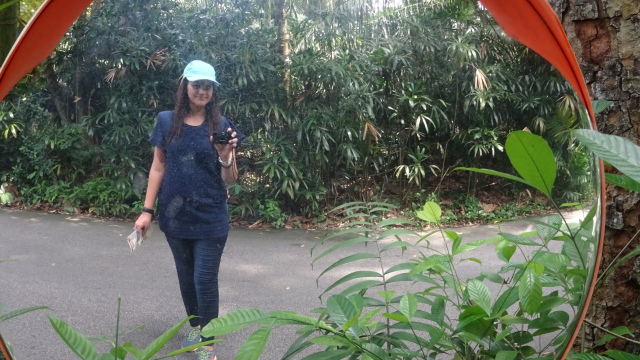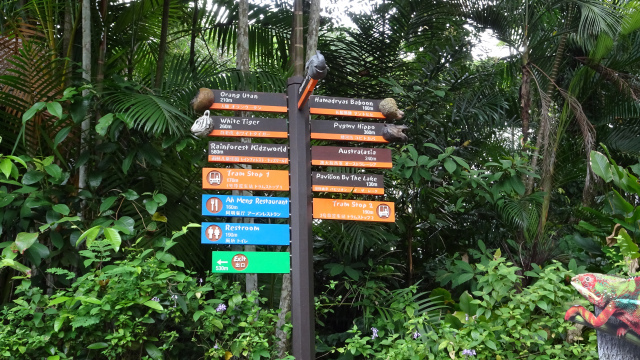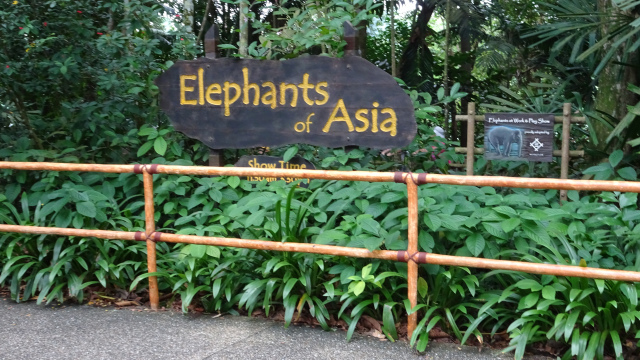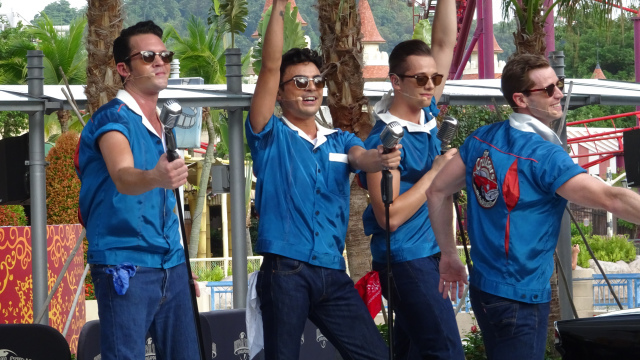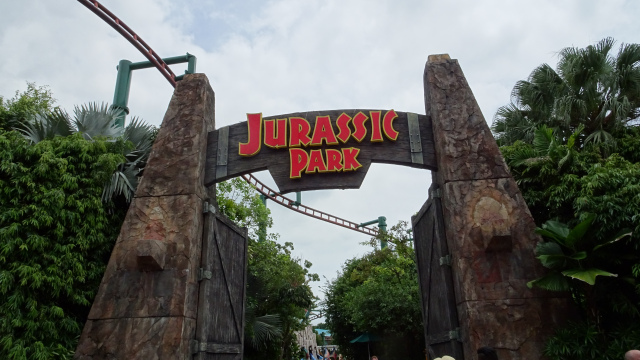 Day 4: Singapore zoo & Bugi's
Day 5: Back to India
Shopping: High end: Orchard Road (Dior, Louis Vitton, Charles & Keeth, H&M, Sephora)
Budget shopping: China Town (Souvenirs), Bugi's (Top, purses, watches, dresses, souvenirs)
Food: China Town (Hawker centers), KFC, Marche's, Tong's, Clarke Quay ( Drinks)
Must see: Universal Studios, Night safari in S'zoo, River safari (Clarke Quay), Gardens by the bay.
YoLo
#tkg