When it comes to the beaches of Mainland India, I was at right places.
Goa:- Place full of greenery, Ocean, River, Good People, Wildlife,Churches, and of course Dudhsagar Fall.
Karwar:-A young Rabindranath Tagore once made a moonlit tryst with destiny on the magical Karwar shoreline. A midnight boat ride with his friends on a river that had transformed into a silver moon glade and a trek across the bathed-in-white sands of the Karwar Beach, was the young Rabindranath's epiphany. The place where he found his calling. That night he penned "Prakritir Pratishoota" or 'Nature's Revenge', his very first play – the piece that Tagore prized as the genesis of his literary career. Karwar is a destination. Sometimes it's the closest you reach within yourself.
Murudeshwar:- Murudeshwar temple is built on the Kanduka Hill which is surrounded on three sides by the waters of the Arabian Sea. It is dedicated to Shiva, and a 20-storied gopura is constructed at the temple. The temple authorities have installed a lift that provides a breath-taking view of the 123-feet Shiva idol from the top of the Raja gopura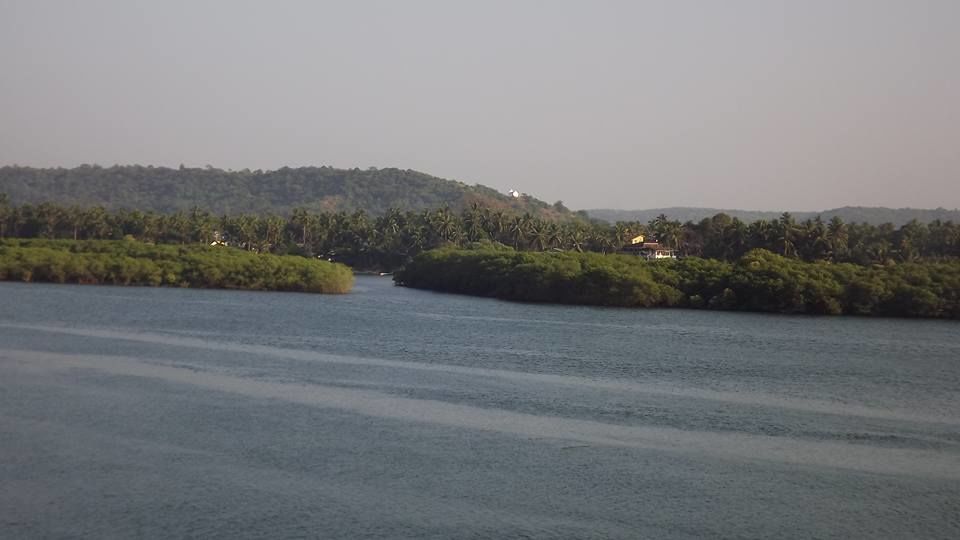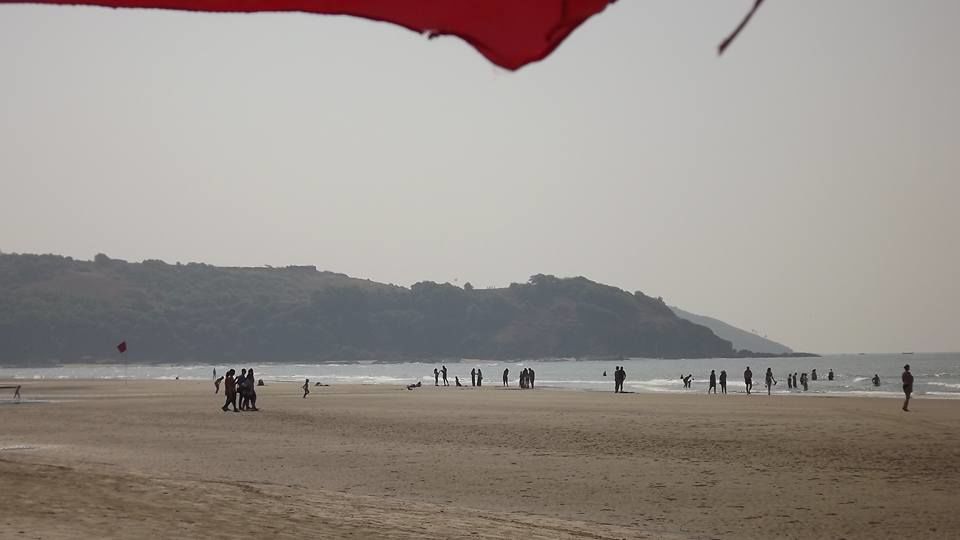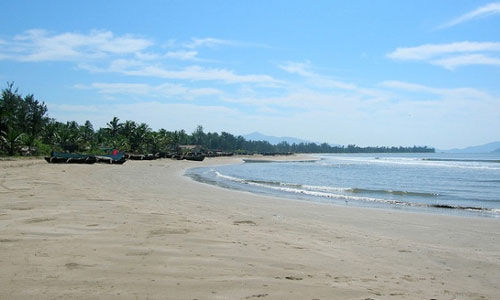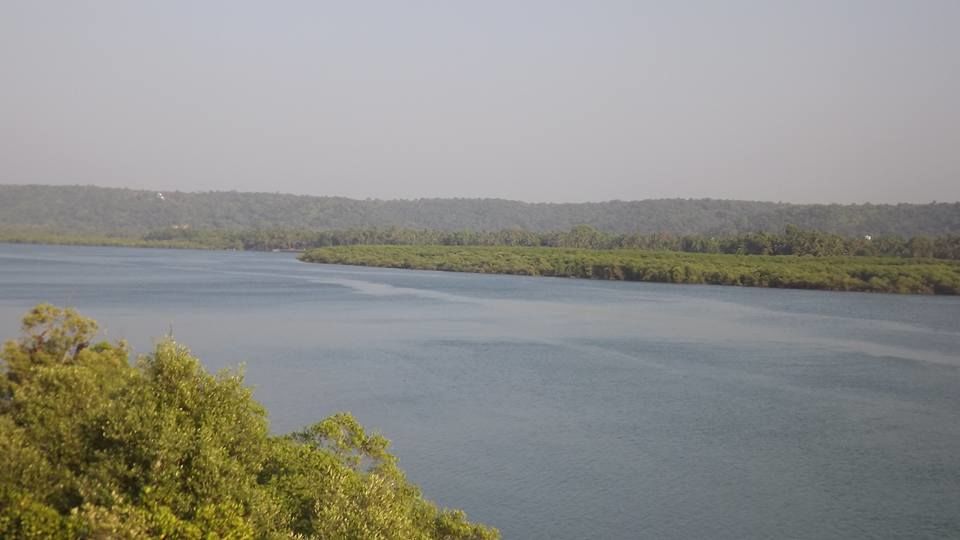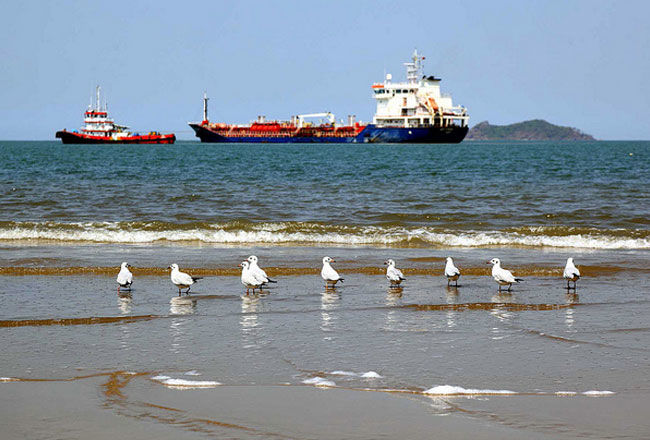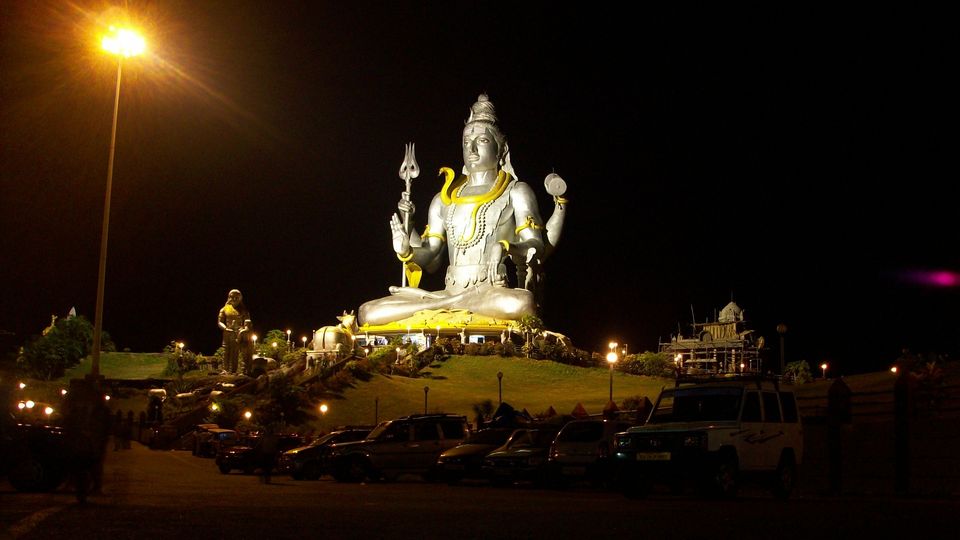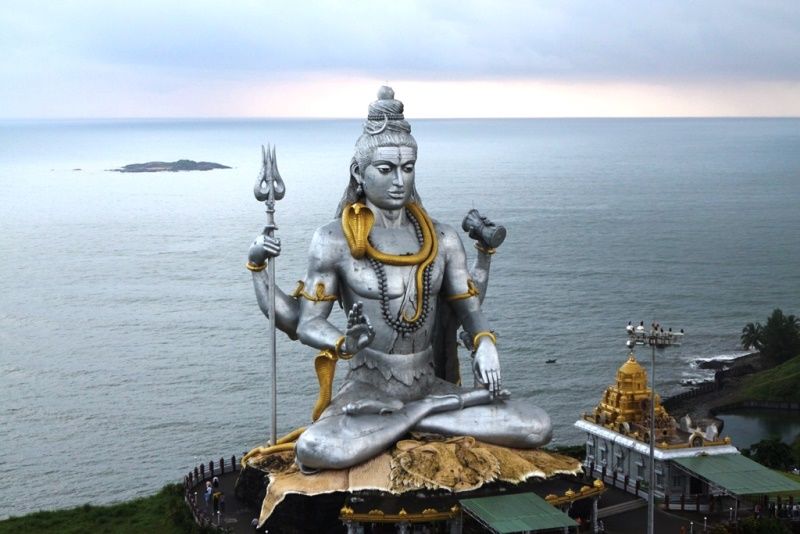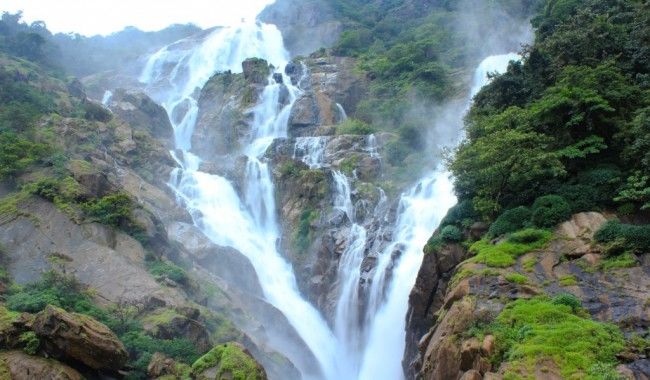 My trip Started from Delhi and stopover in Bangalore to meet one of my friend the from there I Flew to Goa, yes the place of parties and beach, I reached there around 9:30 pm and directly I went to my place(Zostel Goa, nice place for solo Traveller). I met a lot of people from different parts of the world and it was nice interacting and knowing about the part of the world which I didn't know. Whole we sat in open area of Zostel and had the beer(one of the specialities of goa, cheaper one). Then next morning me and laura(Girl from New Zealand, I met in goa) went to Morjim beach and it was really nice. Then from there I biked till Karwar(Karnataka, around 90kms from goa) another place full of good beaches and it was really serene. Had small halt in Karwar because of short time then in evening moved towards Murudeshwar and halted there in night and then early morning i ran towards to see the one of highest idol of Lord Shiva and it was really mesmerizing and other beaches of Murudeshwar and then next morning I started from Murudeshwar towards Goa and en route I covered Dudhsagar waterfall, and it worth visiting and from there I head towards Goa to catch flight to Mumbai and from there to Delhi. And that was the end of the trip.
In this, I am just writing about the Palaces I covered not the places I visited because I want my readers to read about the places before going and explore according to you not according to someone else.#wanderlust #earntotravel #travelteaches a lot