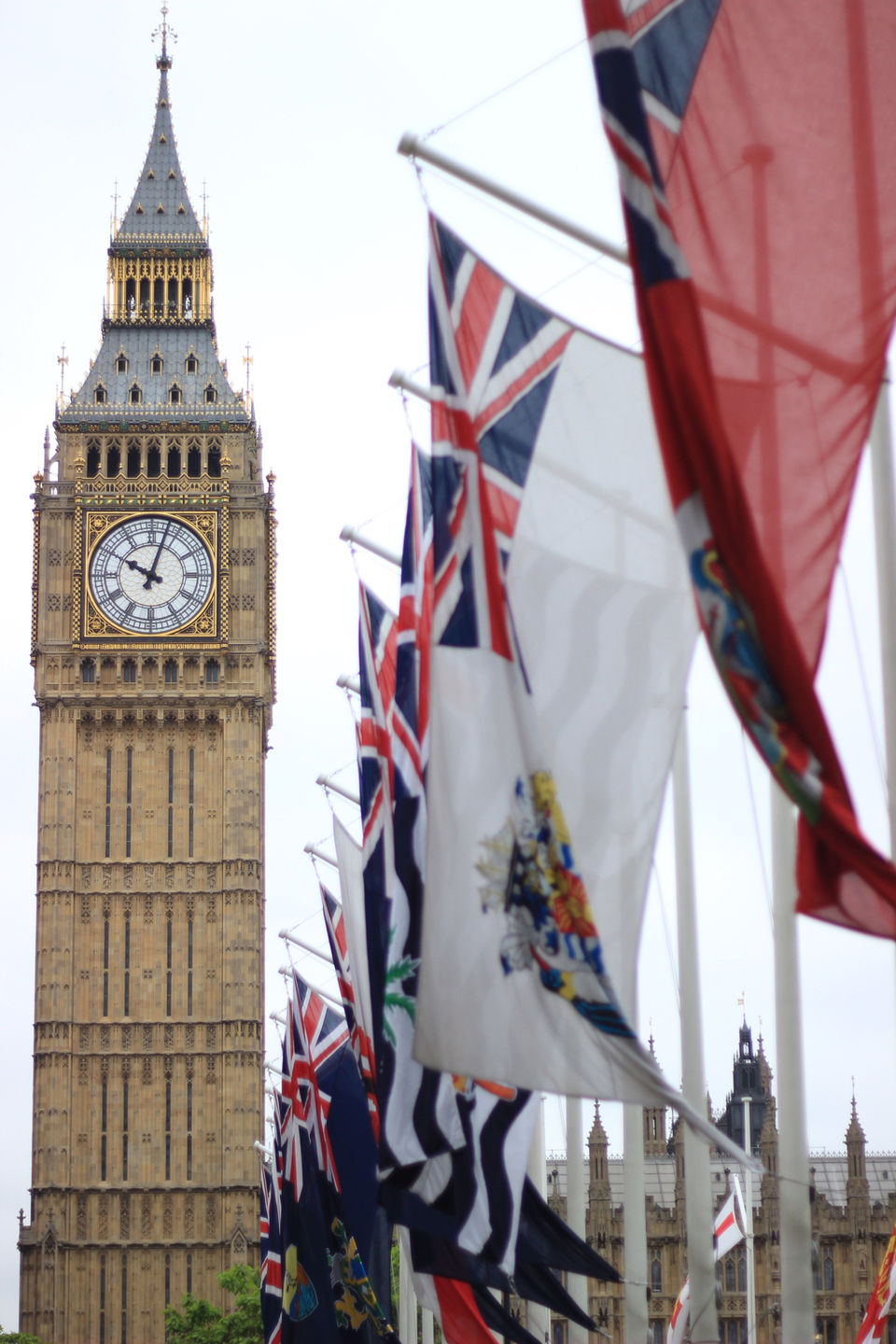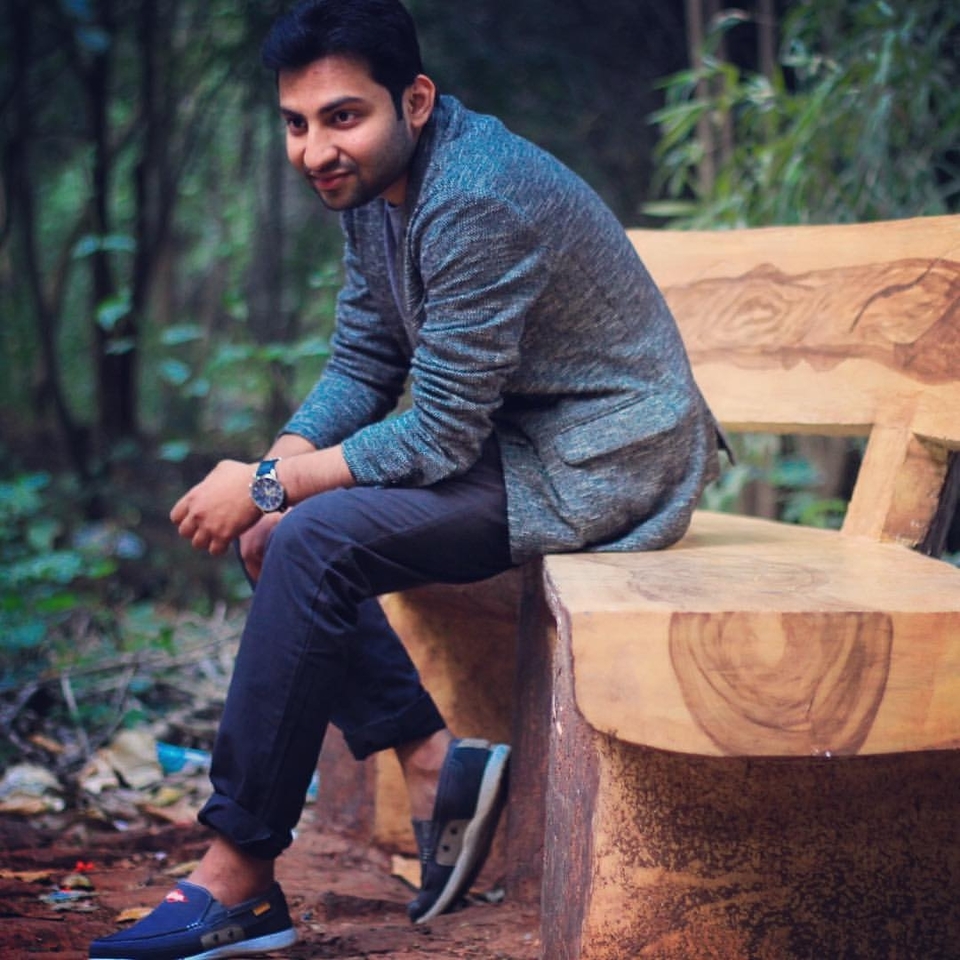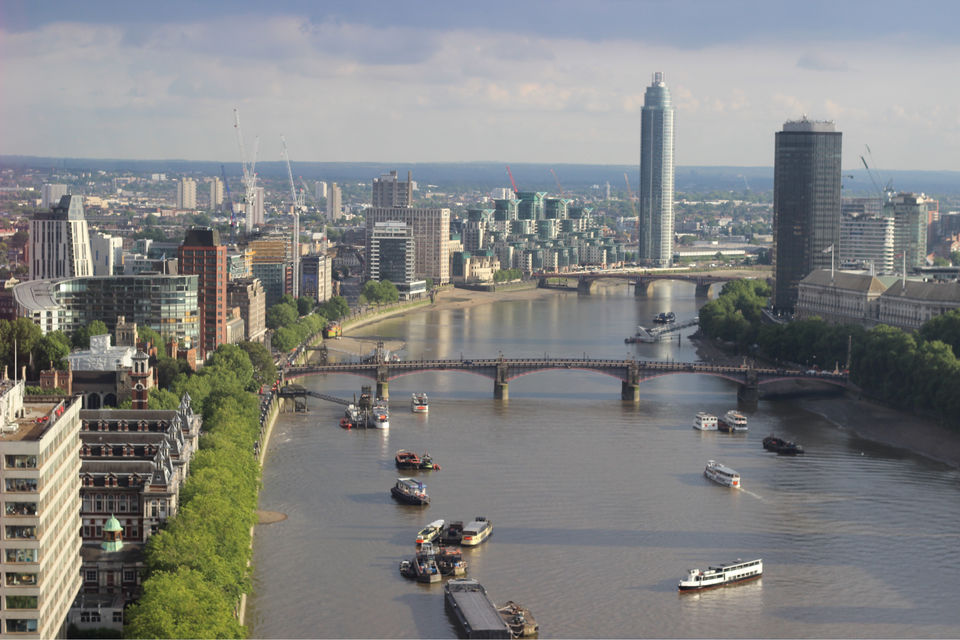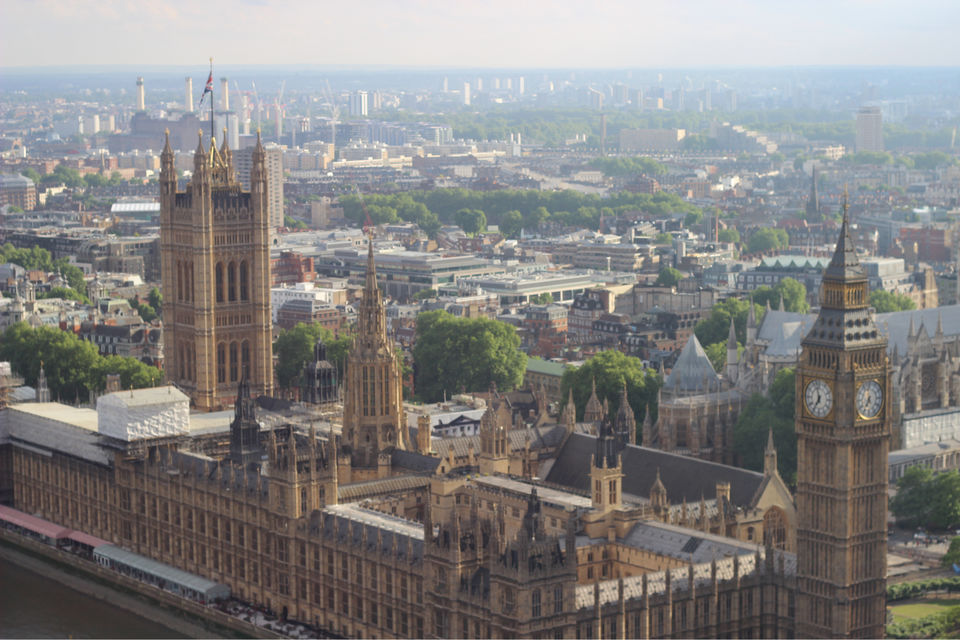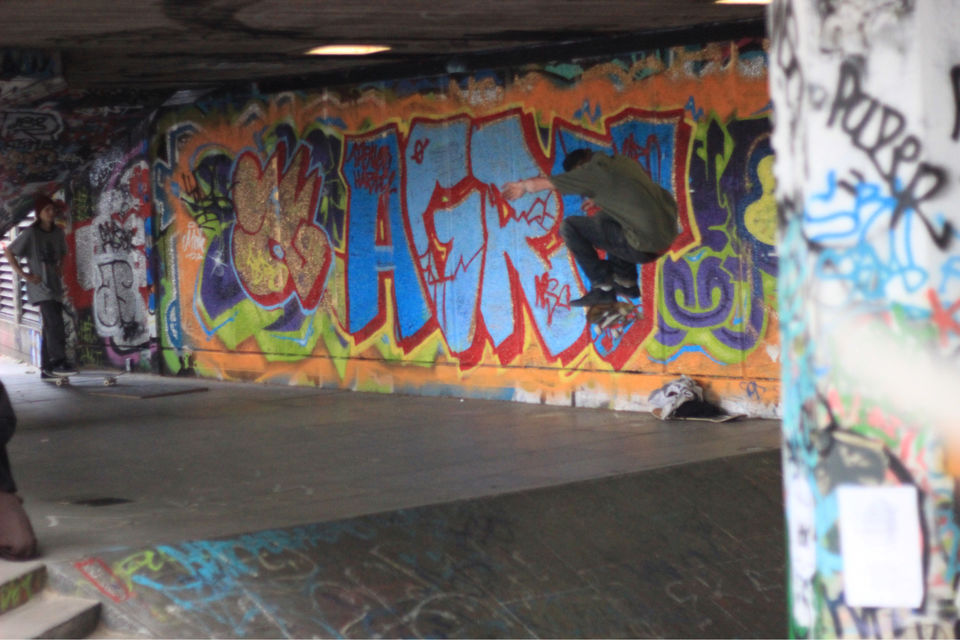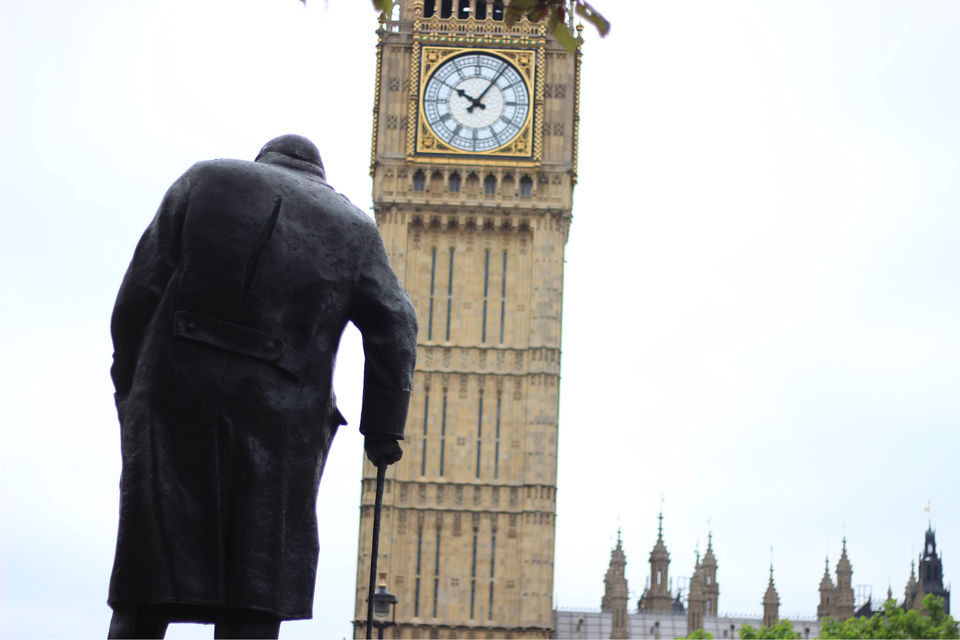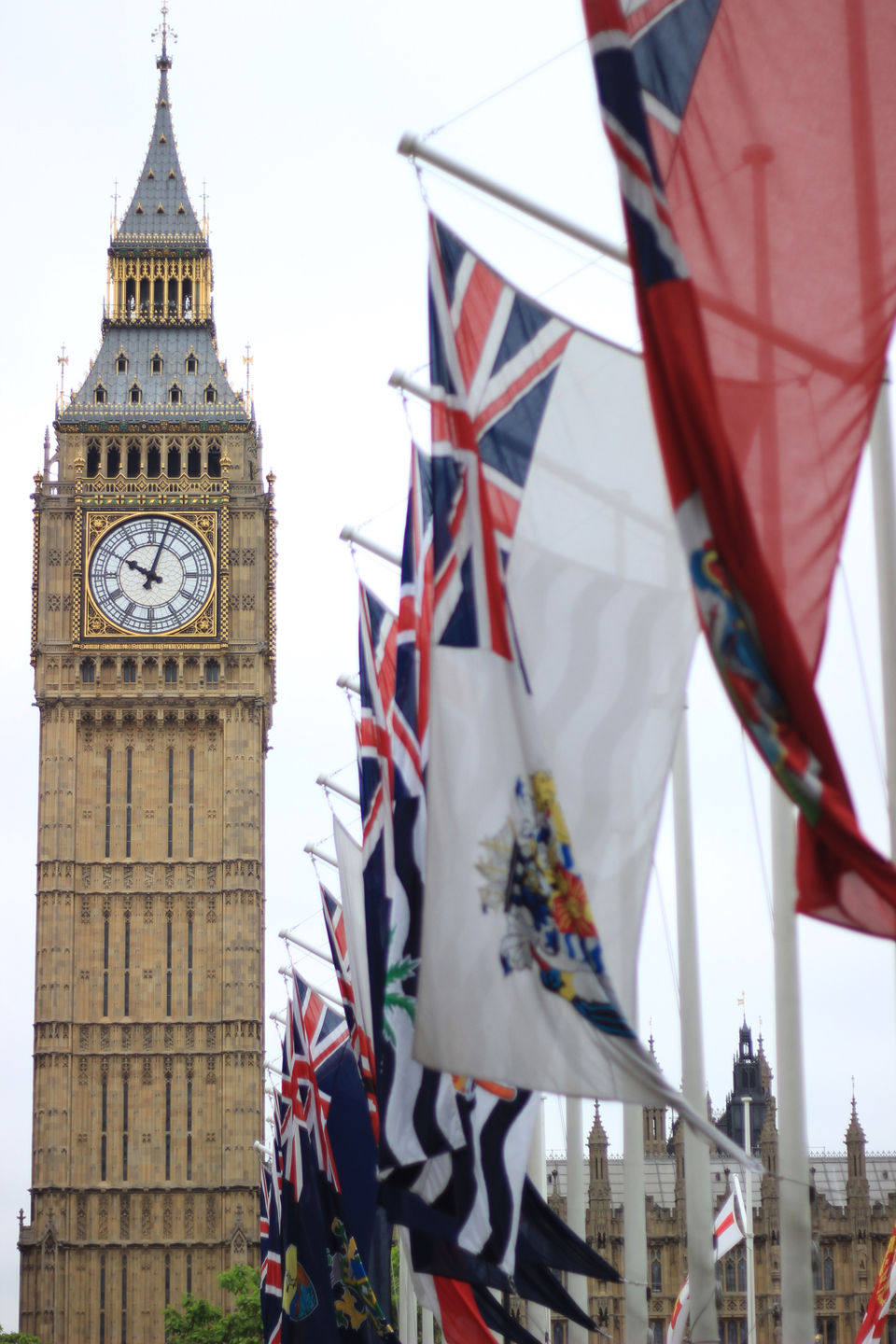 On the Second day,
Seen few sharks and penguins in aquarium, enjoyed Harry Potter theme park, clicked some more photos in madam Tussaud's ... oh boy !! I just couldn't stay for a while...
J conversations. At last I had my dinner to an English cheese pie and falafel burger.
There are some trips which helps you to discover yourself, let you spend some time with real you, motivates you, teach you the real happiness. This was 1 of them. I spend many evenings in London after that till I was in UK. But I will never forget the city.. it has that magic, it won't let you....