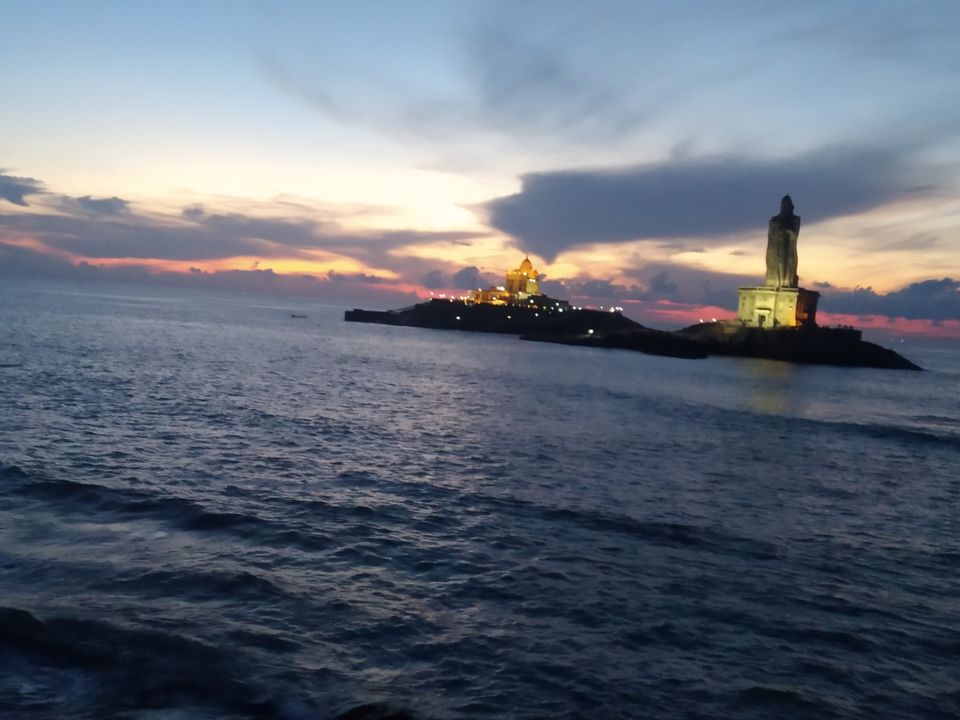 Kanyakumari has always fascinated me as it's a paradise for beach lovers but as it's located at the extreme southern most part of India i was always hesitant to visit it due to long travelling time. But, this time I had an extended weekend so i packed my bags & decided to travel solo here & i am glad i took this decision.
  Day 1- 
I travelled by road and it took me a good 14 hours to reach this place. But the roads were very pretty and i will highly suggest you guys only to book sleeper bus/train.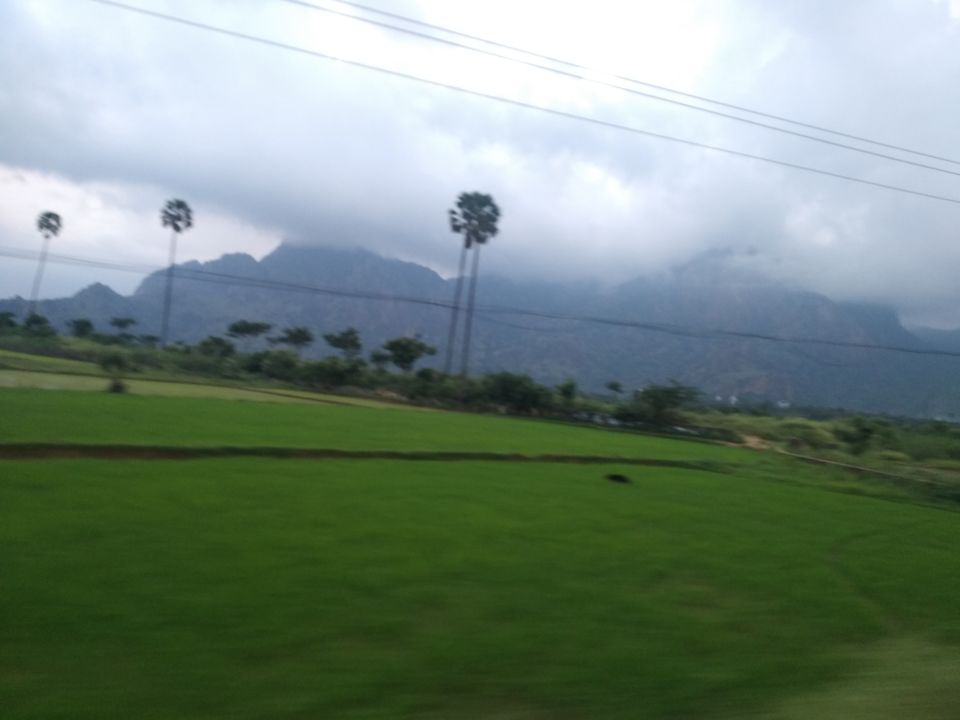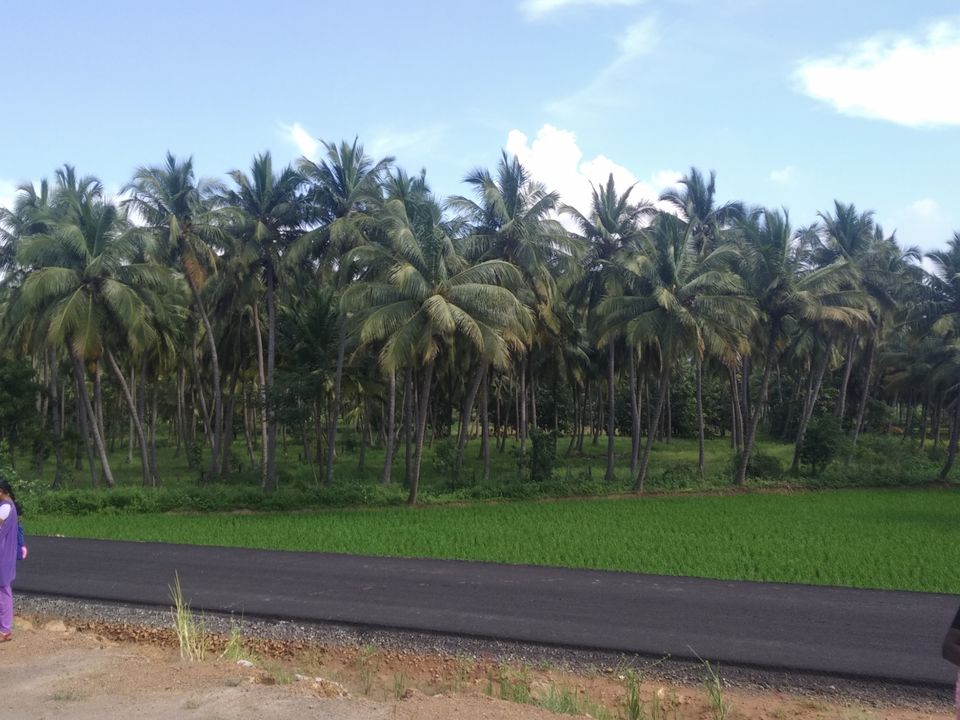 Reached at around 11 am and after finding a decent accomodation for myself i was all set to explore. The first stop was the Vivekananda rock memorial & the  famous Thiruvalluvar statue. You have to take a boat ride to get to both these places & the boat ride will cost you only 50 bucks. The  boats are overcrowded & the journey hardly lasts for 5 mins. But once you reach the place the view is to die for. I haven't seen water as blue as this anywhere else in india . The entire journey will take around 1.5 hours &  it's  best done early in day or during sunset.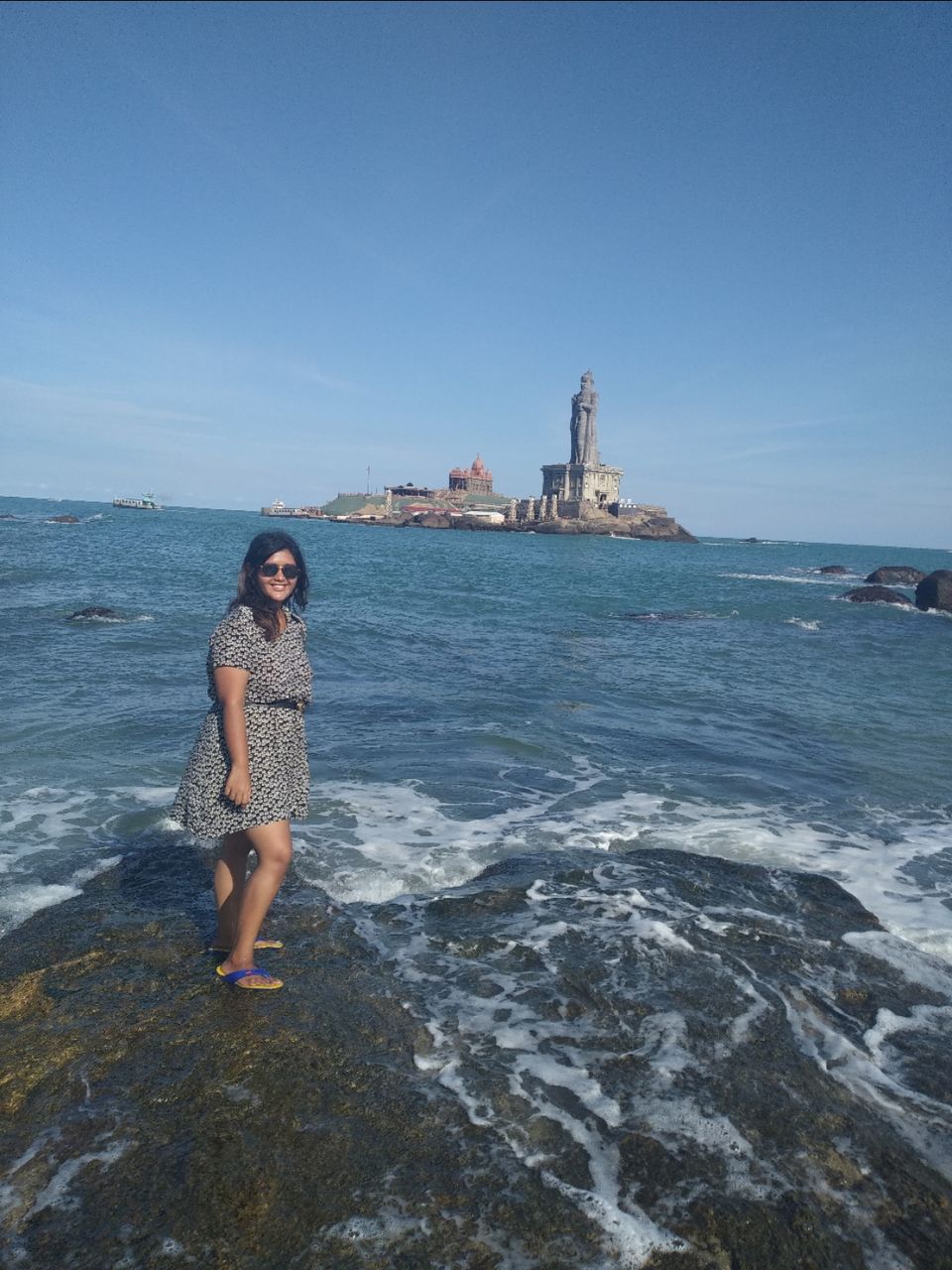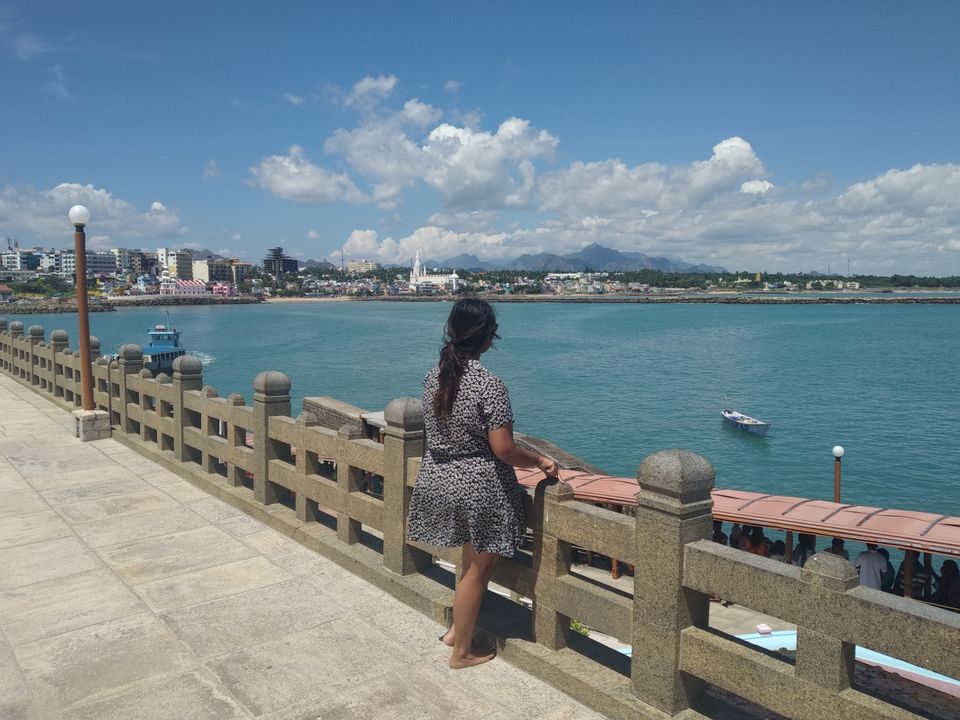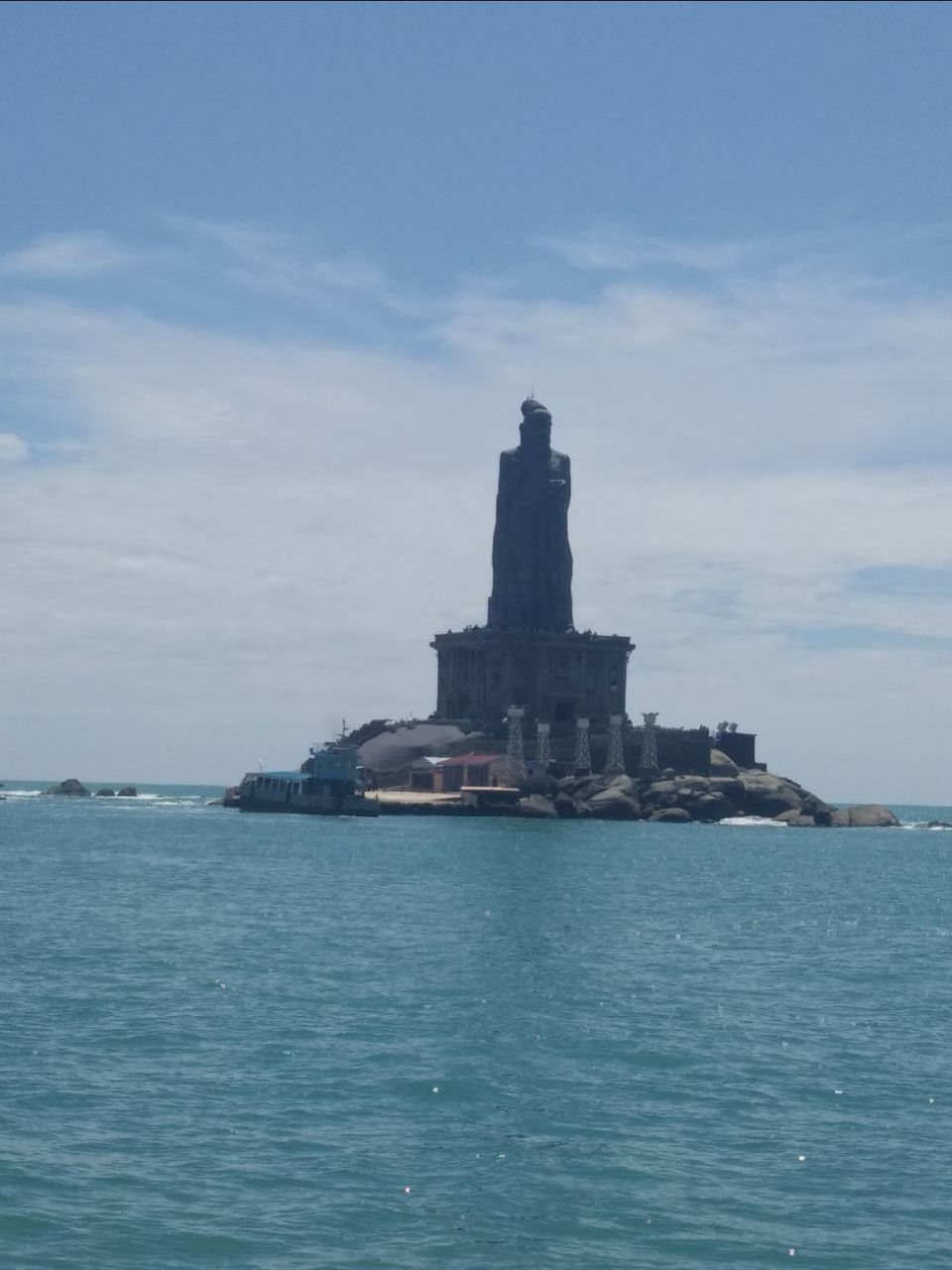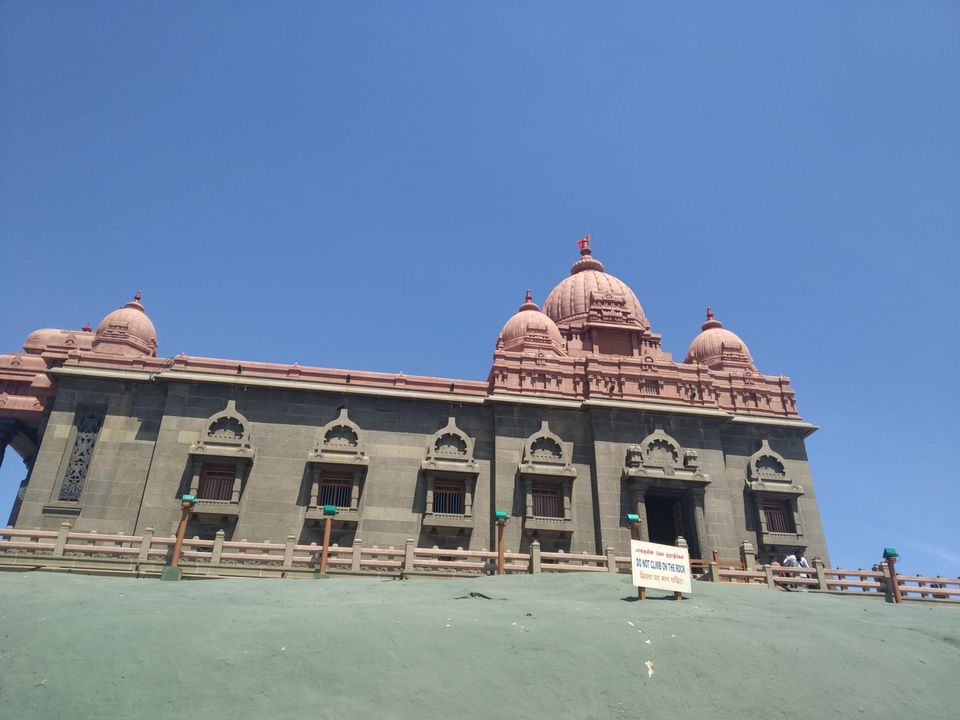 After finishing the boat tour I grabbed a quick lunch and decided to visit vattakatai fort & beach which is around 8 kms from here. You can only watch the beach from the top of the fort & it didn't have much visitors. There is not much to see here to be honest.So, i i clicked some quick pictures & left.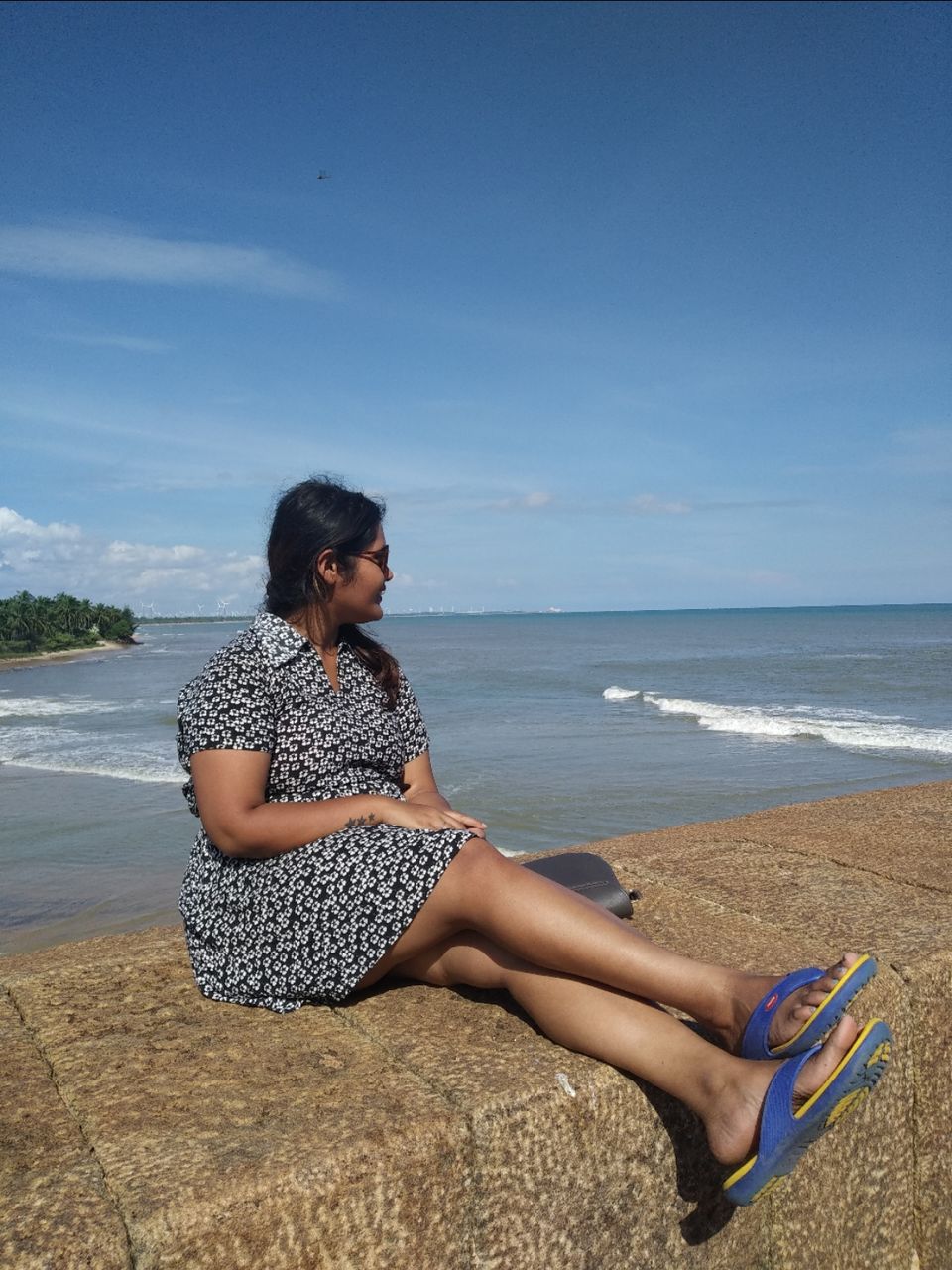 After the fort visit i visited the triveni sangam where the Indian Ocean ,Bay of Bengal & arabian sea meet.This is the main kanyakumari beach & it's always crowded. Chilled here for a while and watched the most spectacular sunset of my life. The sunset view is so good that coming all this far seemed worth it.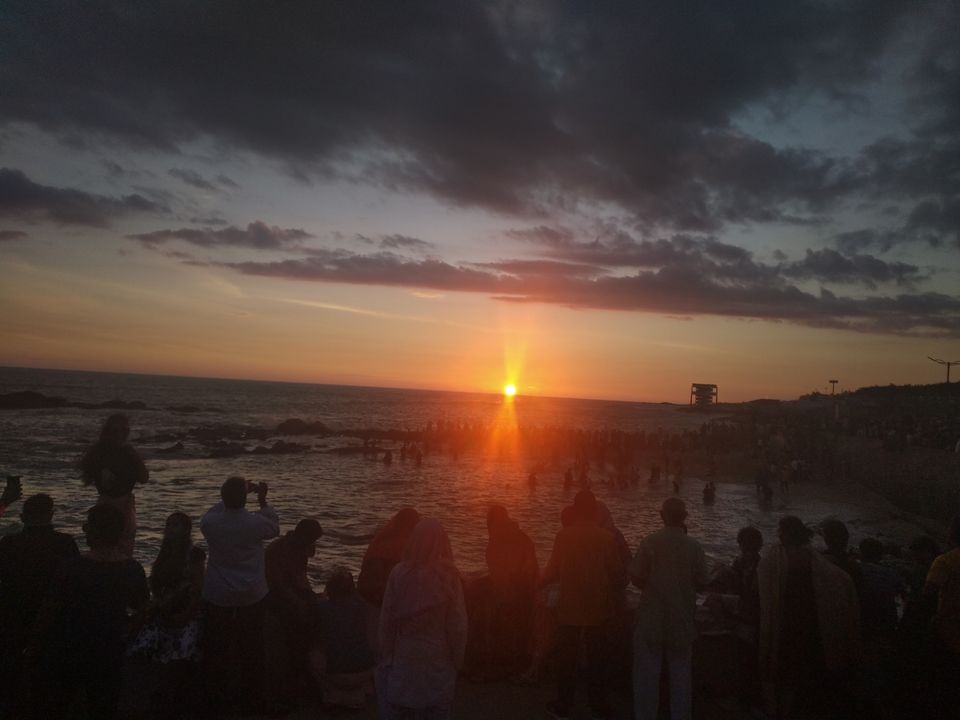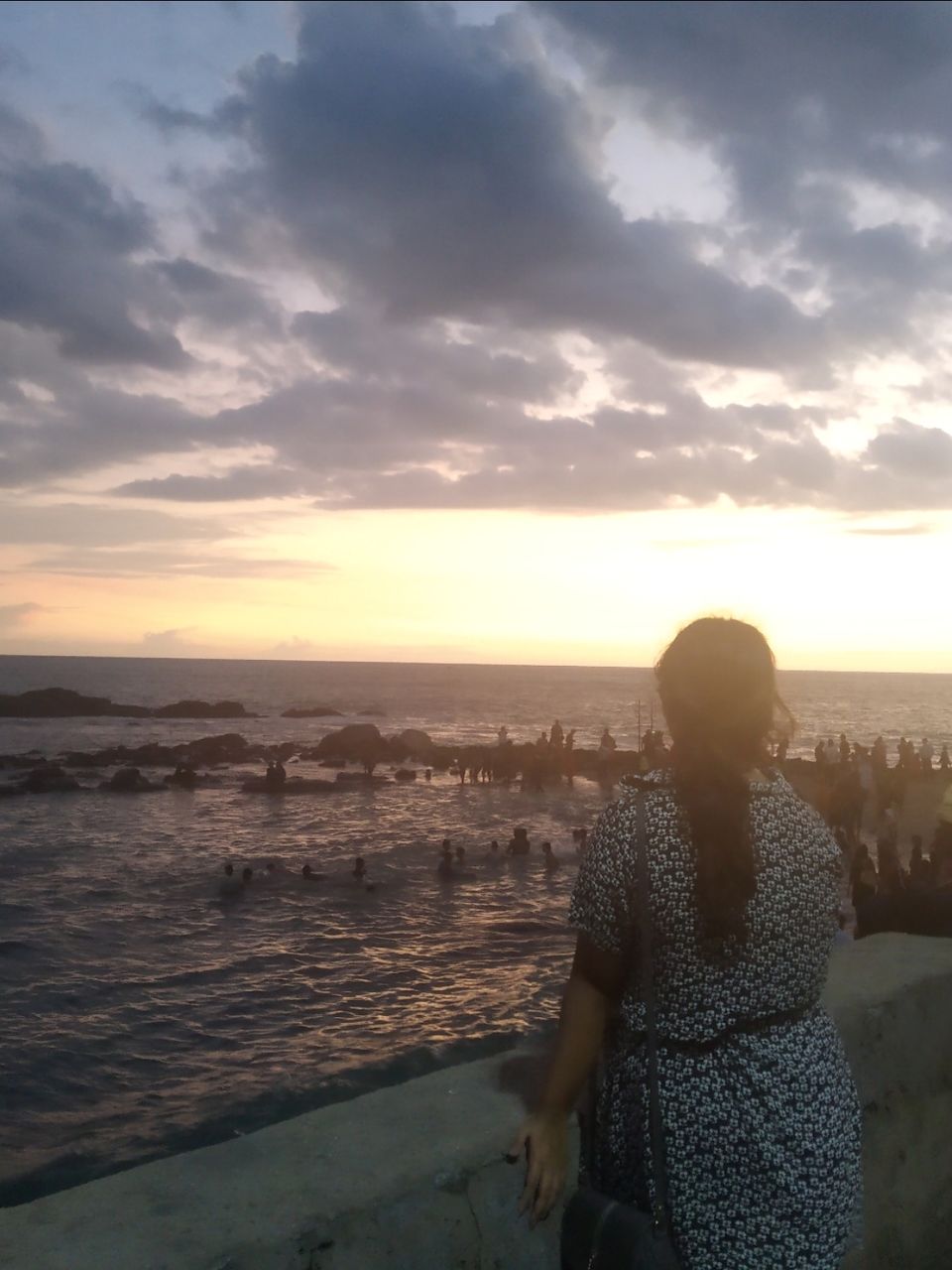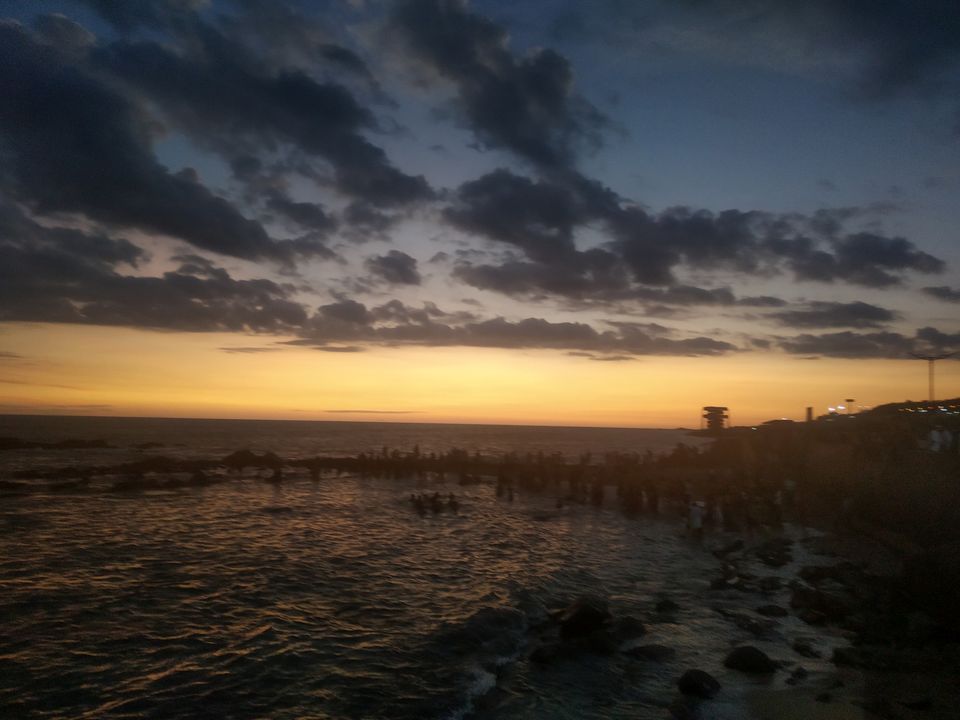 There is Gandhi memorial next to the beach which history lovers can visit. Post sunset i grabbed a quick dinner & went back to the hotel to call it a night as i was exhausted after such a hectic long journey from the night before. There is not much of nightlife in kanyakumari or atleast i didn't get to explore that aspect much.
Day 2 -
Woke up at 5 am and reached the kanyakumari beach. I was suprised to see so many people already gathered there. It's best to reach early if you want a good view as  it gets really crowded afterwards. As the first rays of the morning sun fall on the rock memorial you will be amazed by this natural beauty. The view is to die for and you can hear the morning prayers from the nearby temple .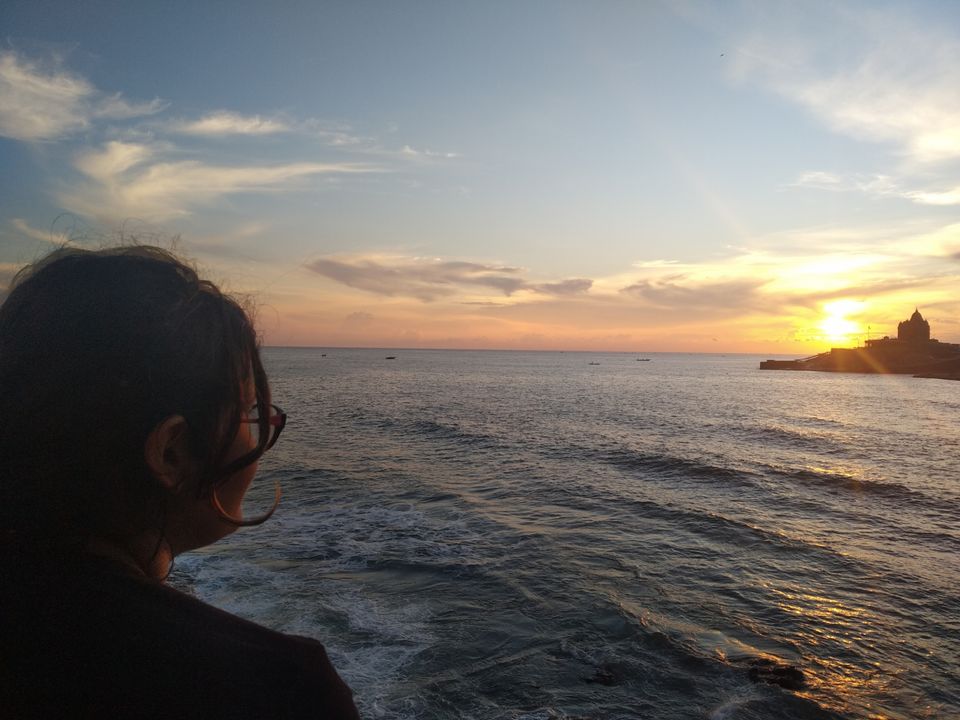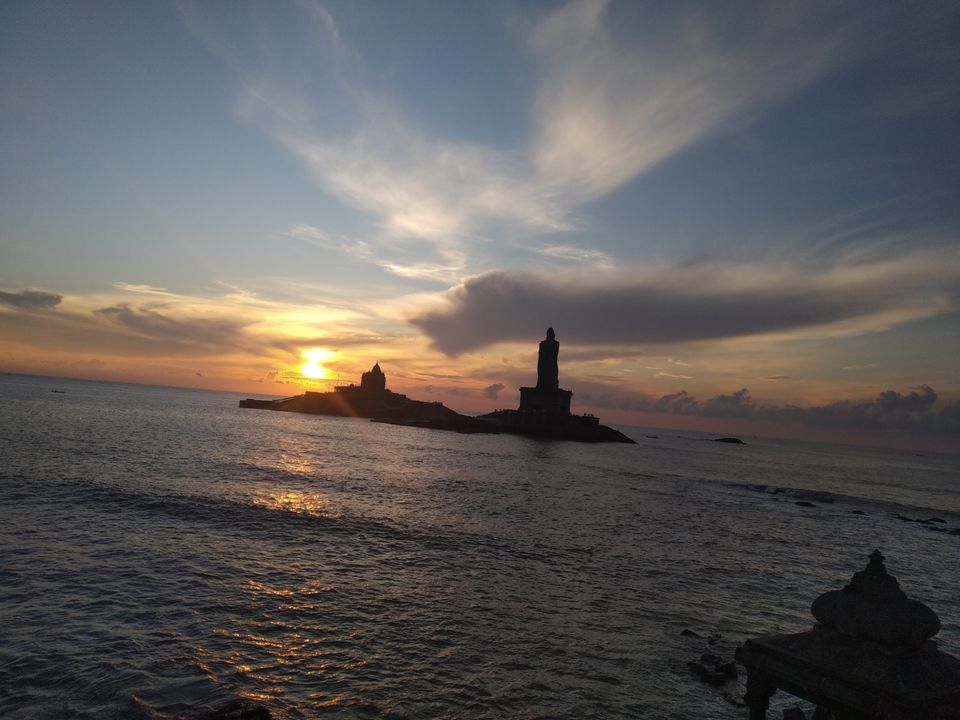 Around 6.30 am i had local south indian breakfast & went back to hotel to rest for an hour. I had my return bus from Nagercoil in the evening so i had planned to explore Nagercoil today.This place is around 20 kms from kanyakumari & there are direct buses from there to Nagercoil. I boarded one of those local buses and after reaching Nagercoil i decided to explore it's beaches.
1.Muttom beach
Located around 16 kms from Nagercoil  this is one of the cleanest hidden beaches of India. Hardly any tourist here and i sat happily to soak in all the solitude and some vitamin sea.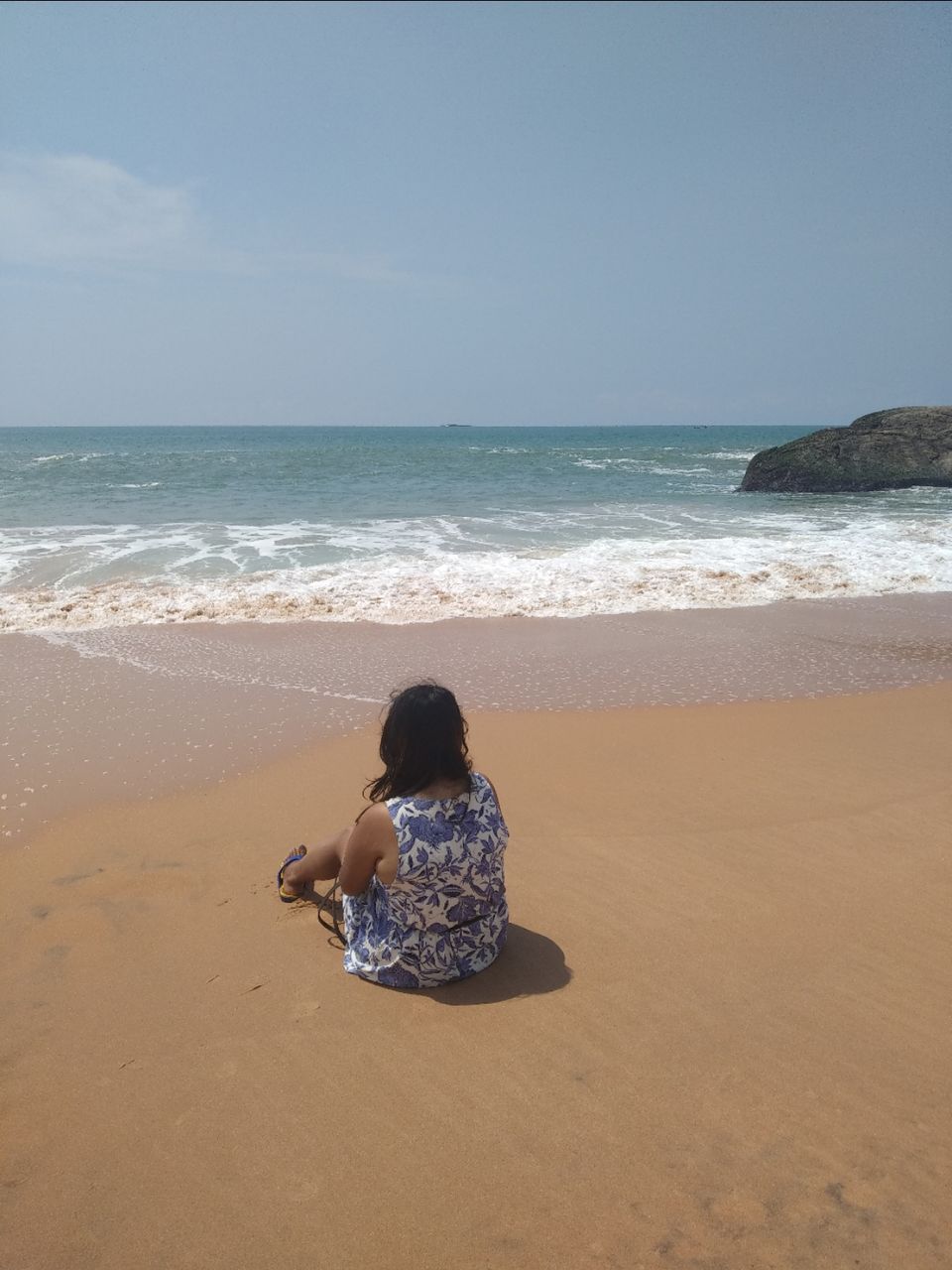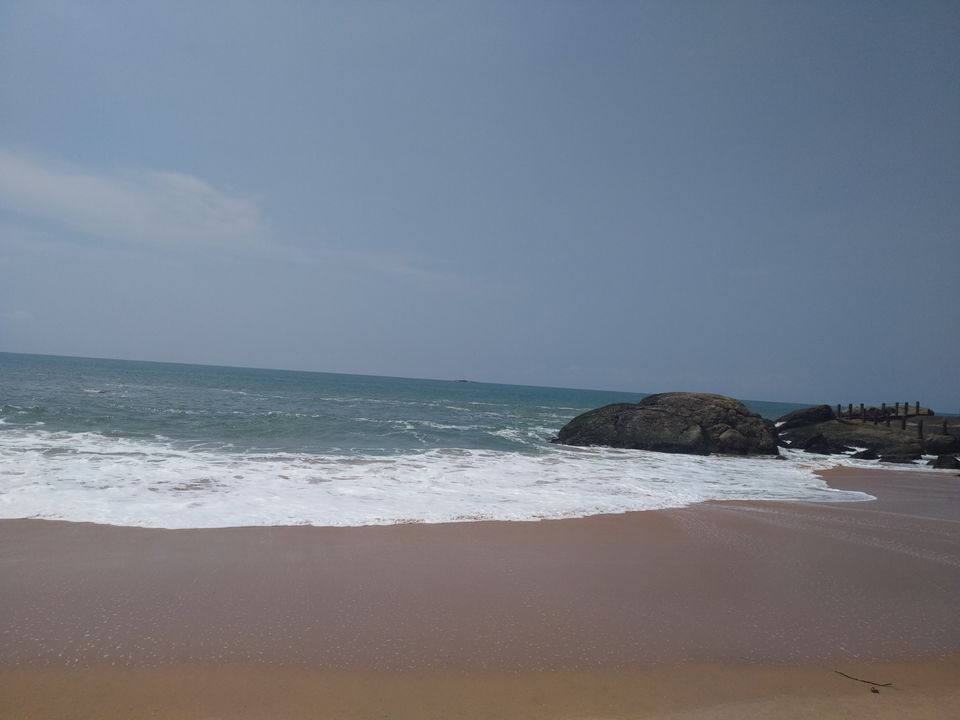 This beach is located further from muttom beach and it has even lesser number of visitors.It has a bridge which divides the beach into two parts & you can climb down the rocks  to reach the beach too.I met two locals here & they helped me board an auto to return to colachel bus stand. I heard it's not very safe to come to this place  alone!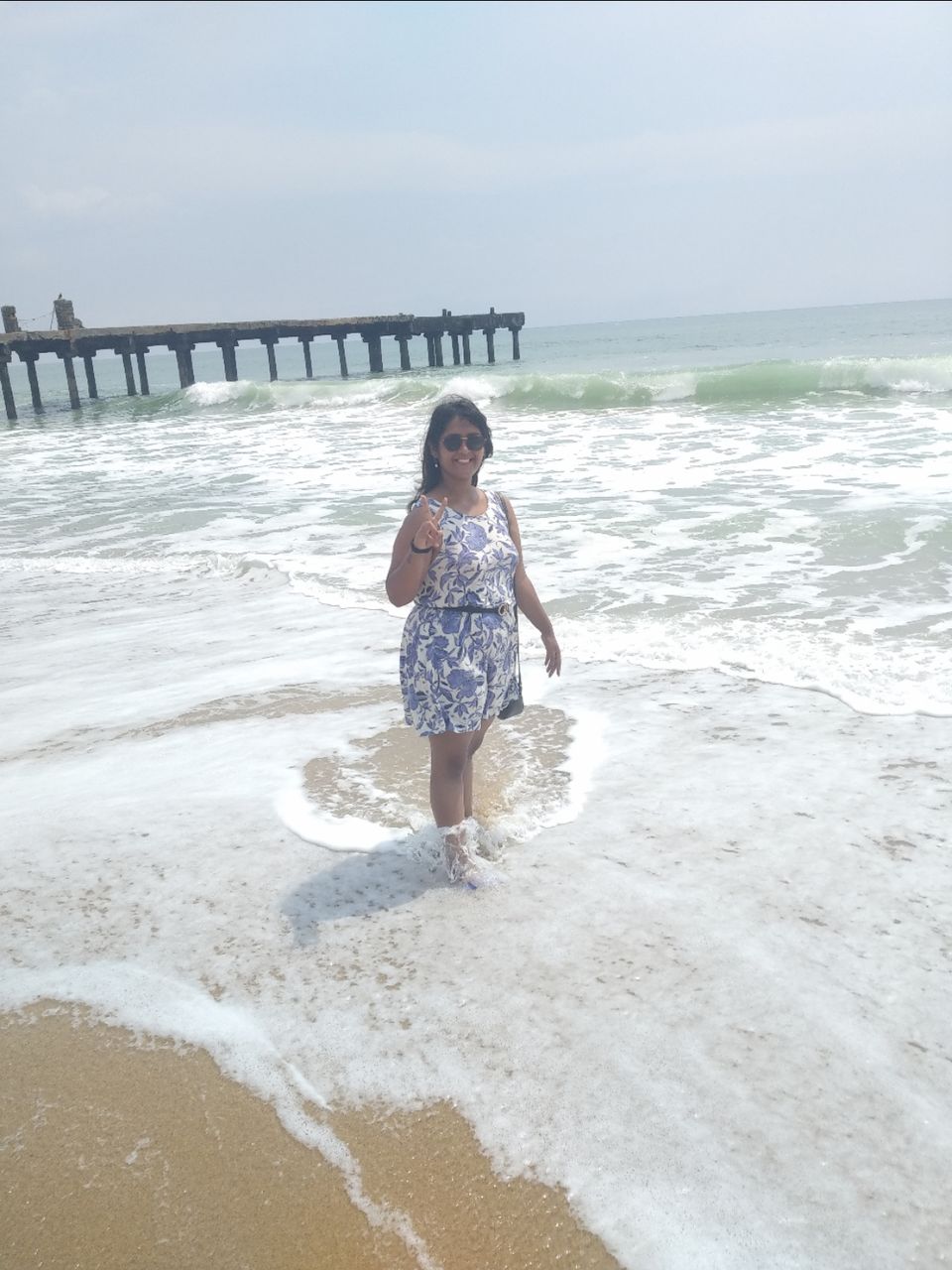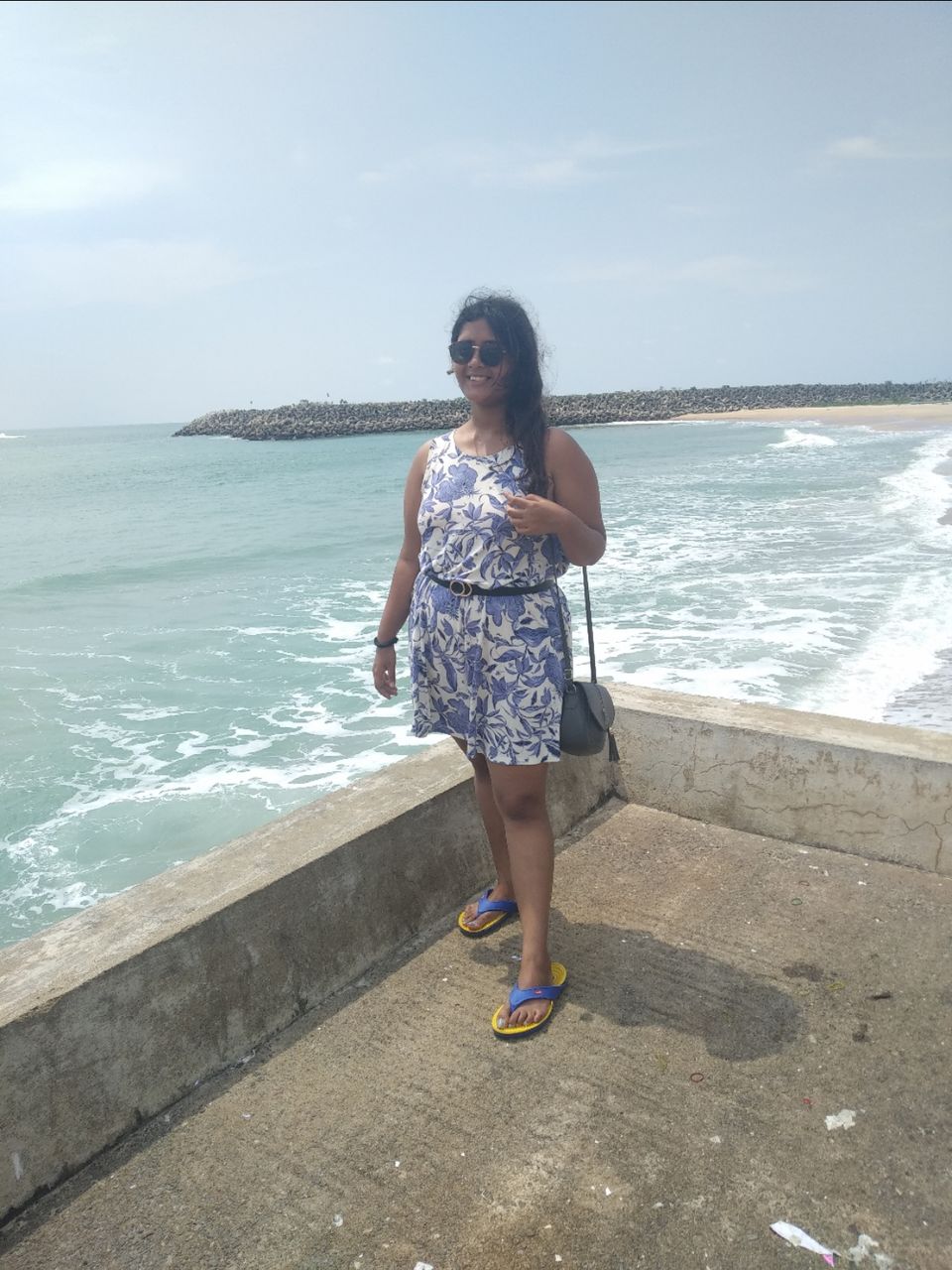 After reaching colachel bus stand i boarded a direct bus to Nagercoil to reach   around 2.30 pm.By this time i was very hungry and also as i had some time in hand before boarding my return bus  so i decided to grab some late lunch . and after that i vsiited st Francis Xavier's church which is situated hardly a km away from Nagercoil main bus stand.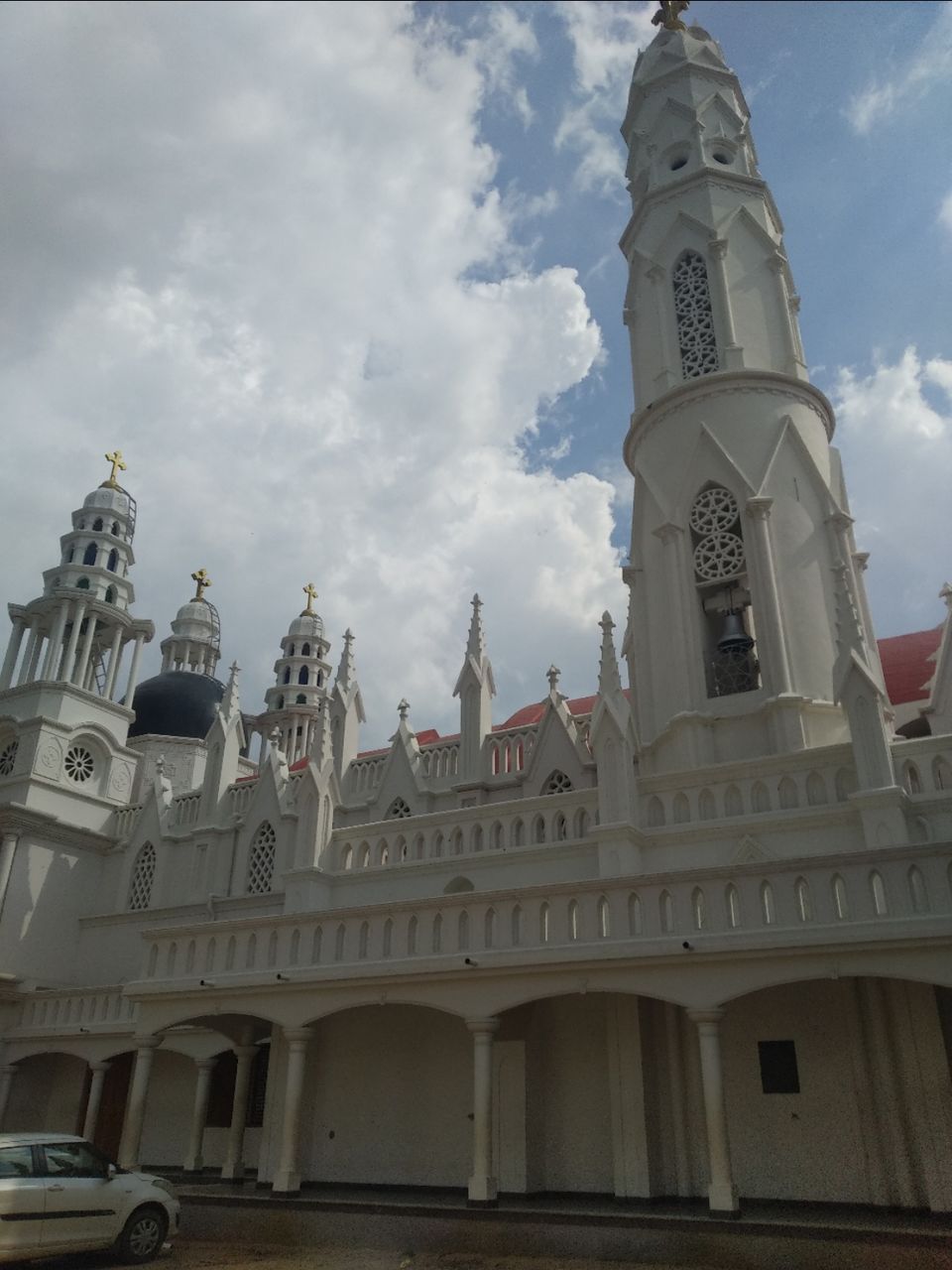 I had my return bus at around 5.30 pm from Nagercoil so i reached the bus stand at around 5 pm and sipped on some hot filter coffee to pass the time.  I didn't know the local language & i have been warned that i may face issues as locals aren't that frequent with English. I was expecting to be charged more as i looked like a tourist.But i managed to roam all these places by using local transport only and the locals tried their best to communicate with me in their broken English.    The locals were super kind ,helpful to me and considering i  watched the best sunrise & sunsets of my life ( so far) here i will surely be back soon for more & i also highly recommend you guys to give this beautiful place one visit and you won't have memories for a lifetime!