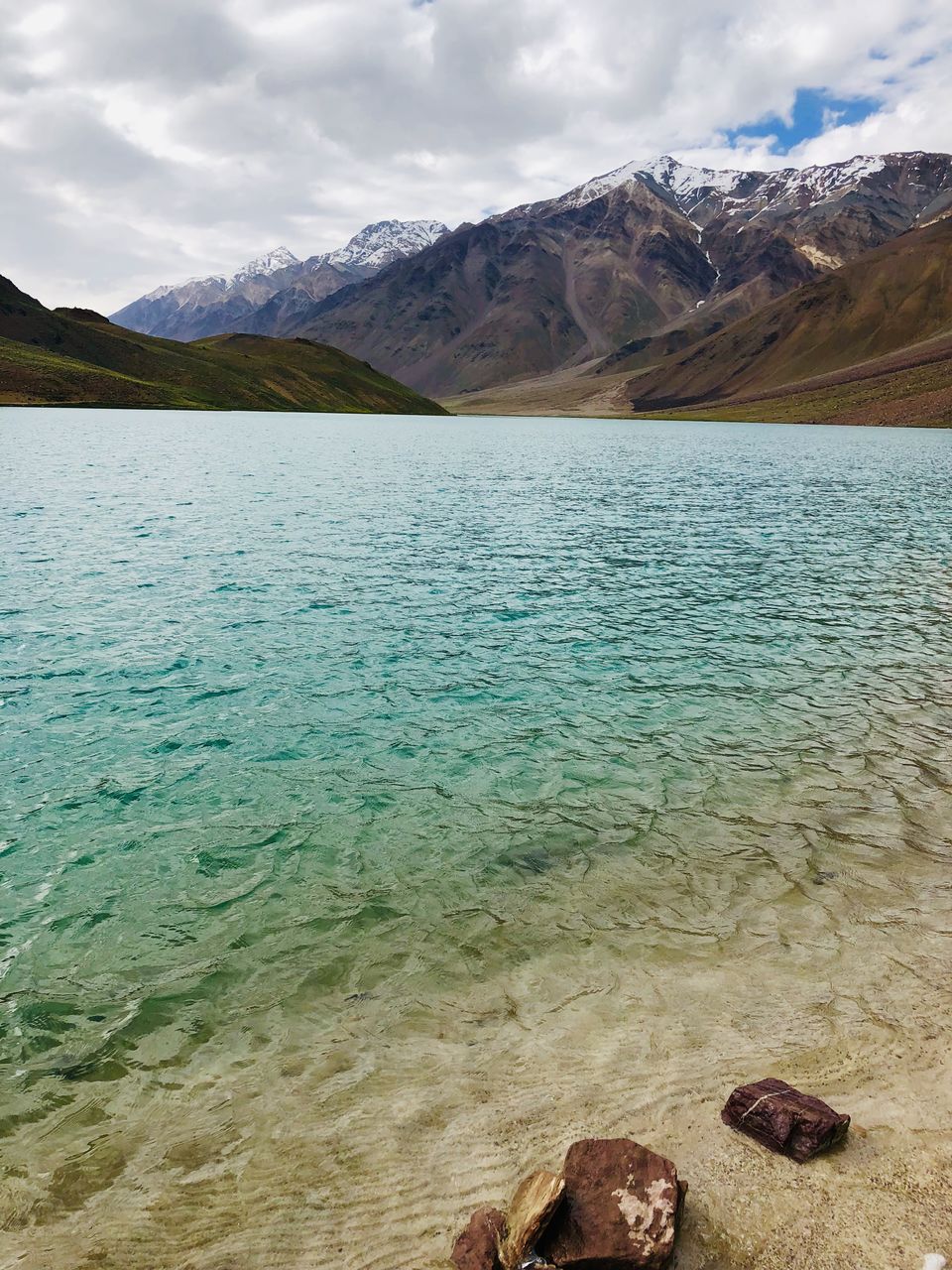 June 2018
Delhi - Sangla - Kalpa - kaza - Chandra taal - Manali - Home
Friend 1 - Guys let go to Goa?
Friend 2 - yes
Friend 3 - sure
Friend 4 - reunion!
Friend 1 - last week of June. Flights n hotel will be cheep.
Friend 2 - nahi yaar, no leave.
Friend 3 - wife said no.
Friend 4 - no money.
Friend 1 - hmm.. lets plan next year.
Does this ever happens to you? I am sure, it definitely does. Ya! Me too on this Spiti Valley trip. I have number of friends but no-one was available for one reason of the others. So, I did SOLO. I have done couple of other solo trips, therefore I have no issue going solo. I like my company, can't blame, I'm awesome. hehe!
Lets the journey begin.
Day 1
Delhi - Murthal -Shimla - Narkanda - Hatu Peak - Sangla
585KM - 16 hours
I hit road early because I wanted to have yummy paratha at Murthal. I reached my favourite spot 'The Havali' at around 7:30 AM and had this amazing 'Aloo Pyaaj' ka paratha.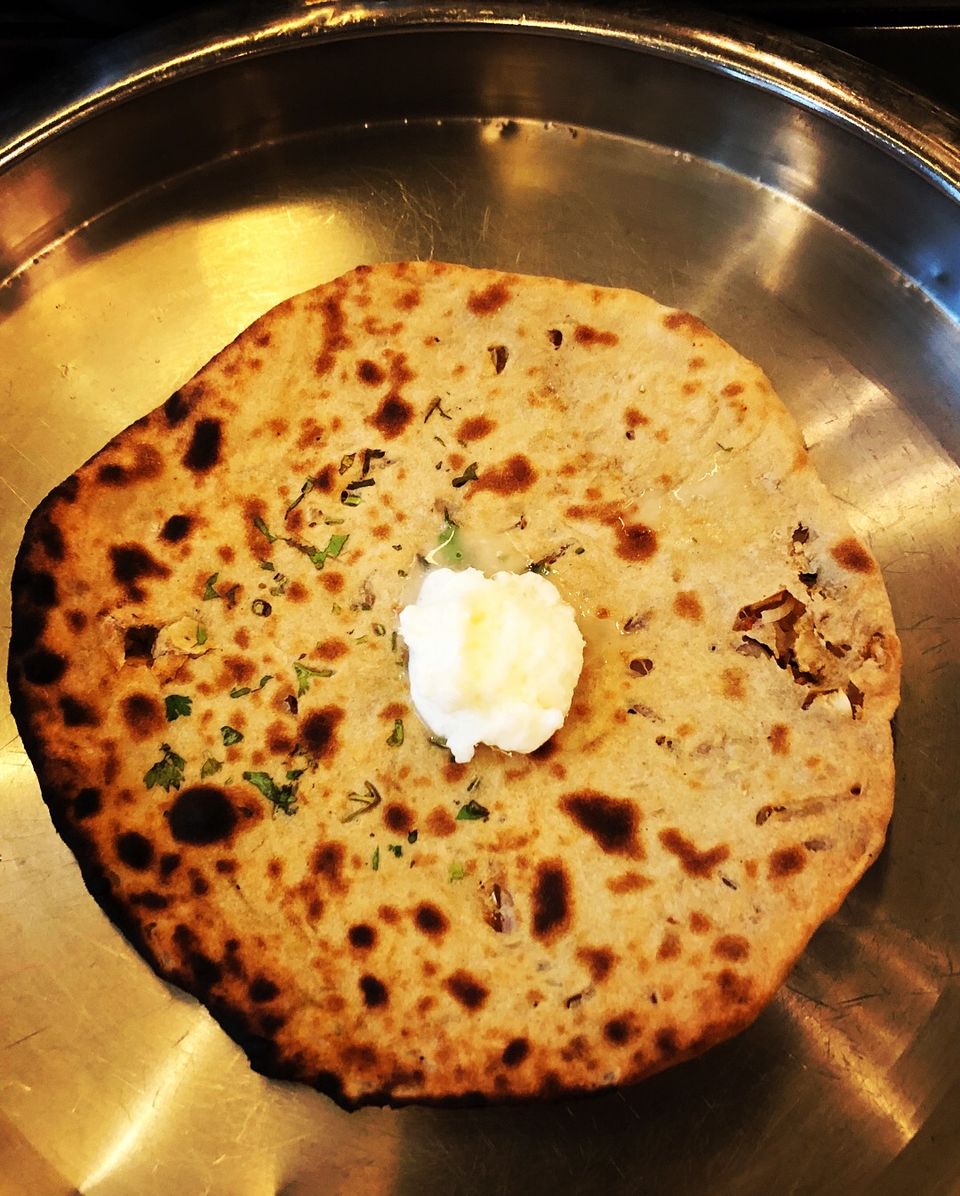 Filled with delicious parathas, I drove directly to Shimla and reached there by 2PM and made a stop at the Maggi point outside Shimla.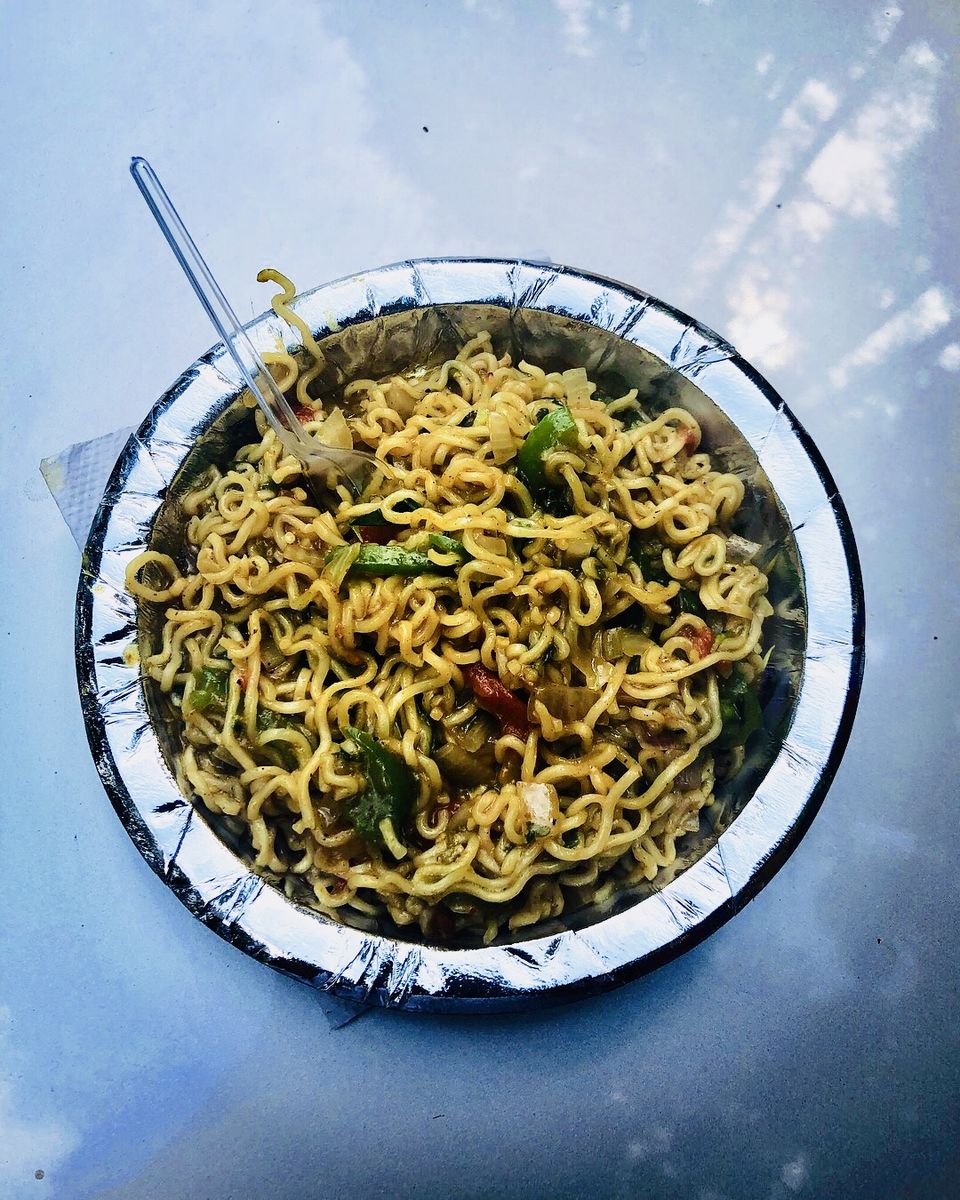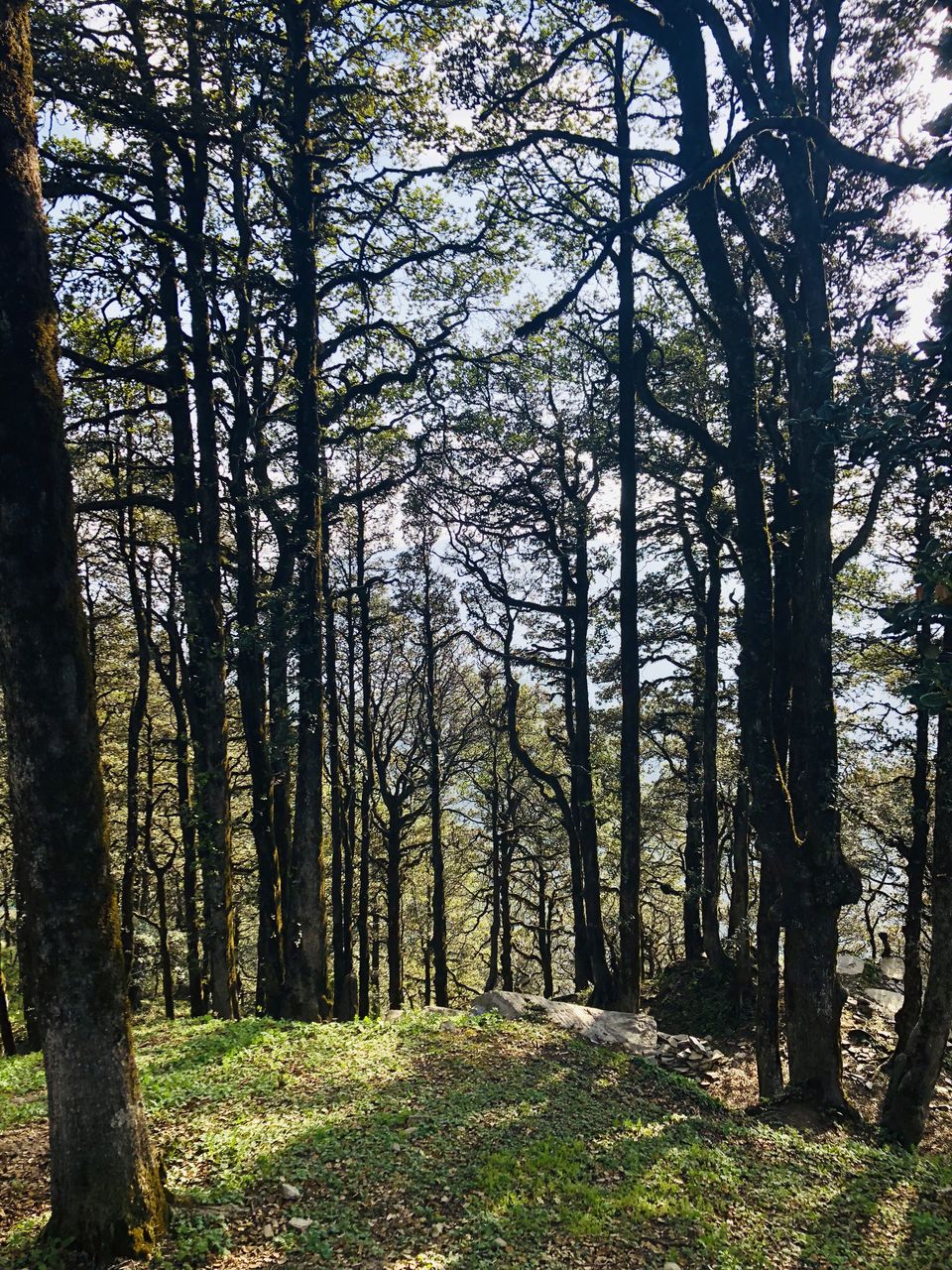 I reached Hatu peek at around 5 PM. Hatu peek is 8 KM from Narkanda. Hatu peek is also famous for trekking. You can also camp there or you can book one. Hatu peek 3400m high and you get to see amazing view from there. If your religious, you get to see Hatu mata temple.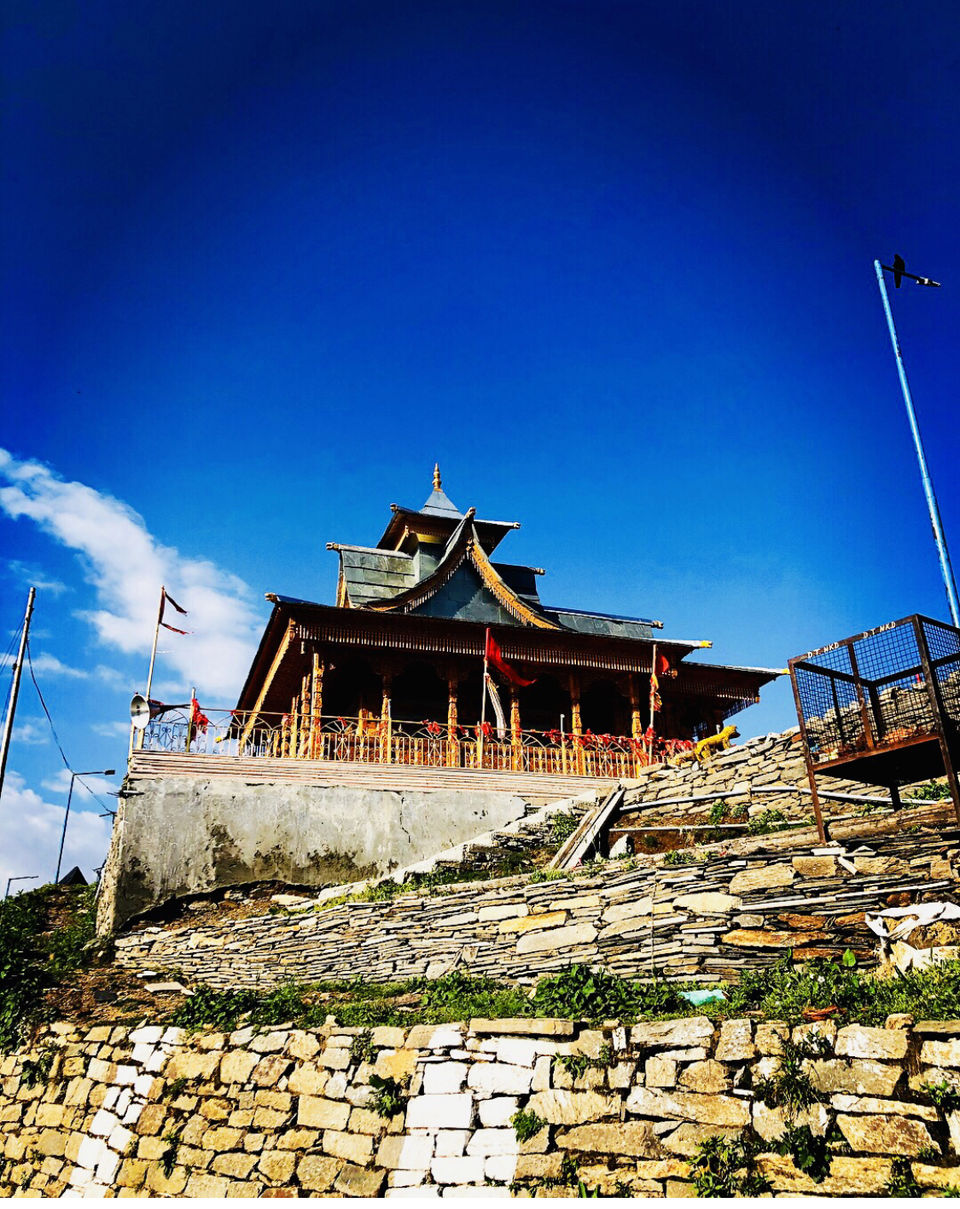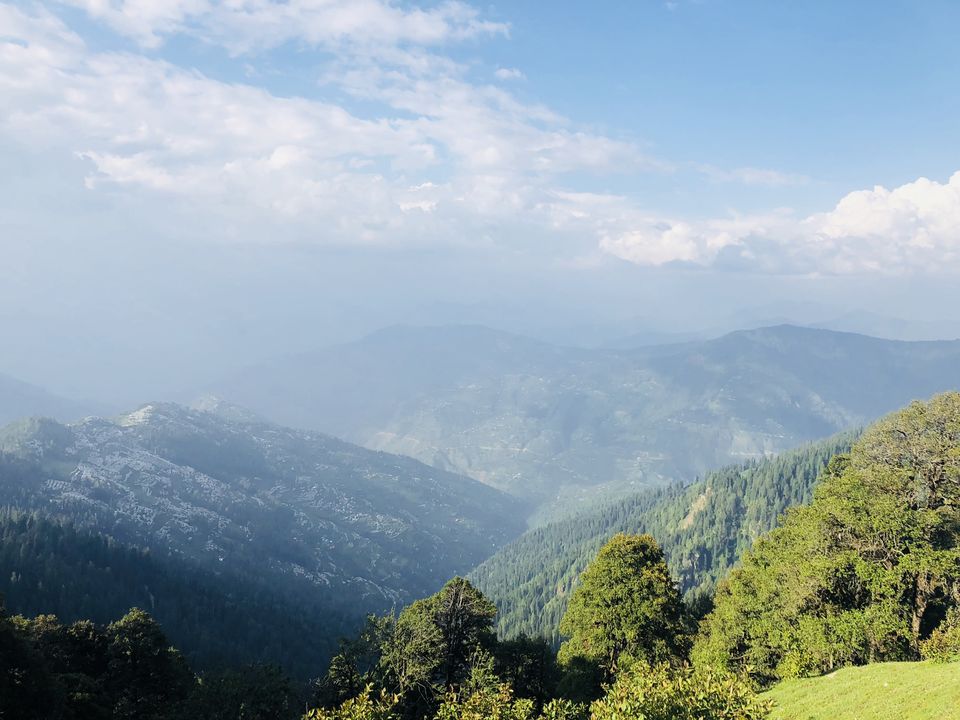 Since I didn't get my camping gear and was travelling without reservation, I decided to go ahead. I asked my friend to book my stay at Sangla which is around 5 hours (170KM) from Hatu peek. Drive to Sangla was awesome. Roads are crave within mountains and it feels amazing. I reached my hotel at around 11 PM. By the time I reached, entire town was dead sleep. I forgot the name of the Hotel but hotel staff was very nice. I called them in advance and told them that I was running late. They happily accommodated me and even arranged dinner for me.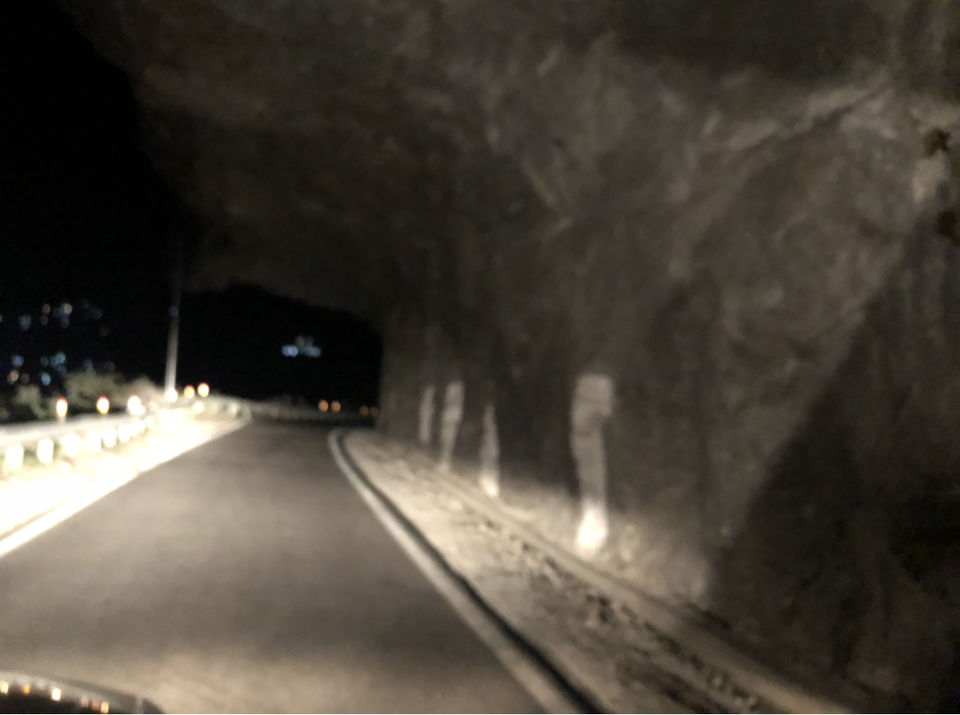 Day 2
Sangla - Chitkul - Sangla - Kalpa
100 KM
I came to Sangla when it was dark and I woke up with bright sunshine. The view from my room was pretty amazing. After breakfast, I drove to Chitkul which is 25 Km from Sangla. Chitkul is the last habitat place on Indo-Tibetian boarder.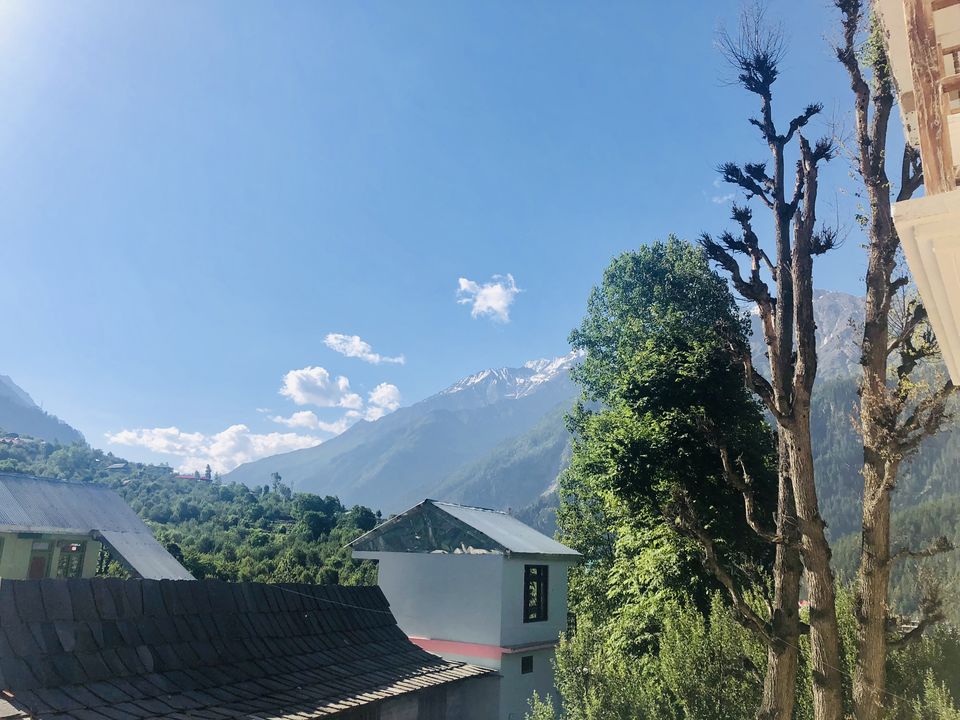 I enjoyed Chitkul with chai from a tapri. There was nothing much to do in Chitkul besides the scenic beauty.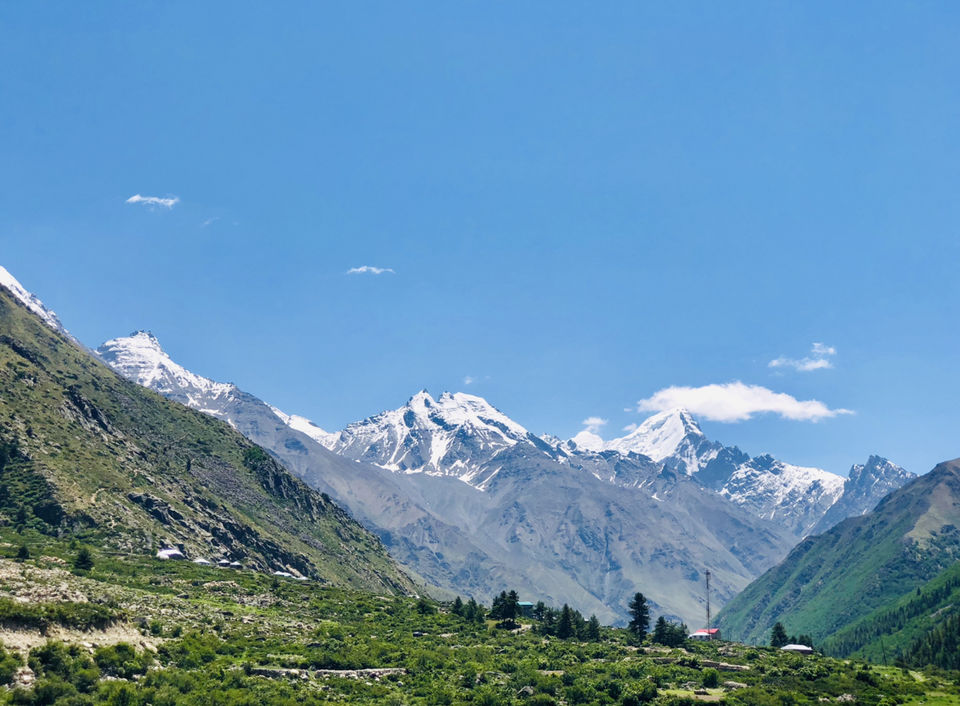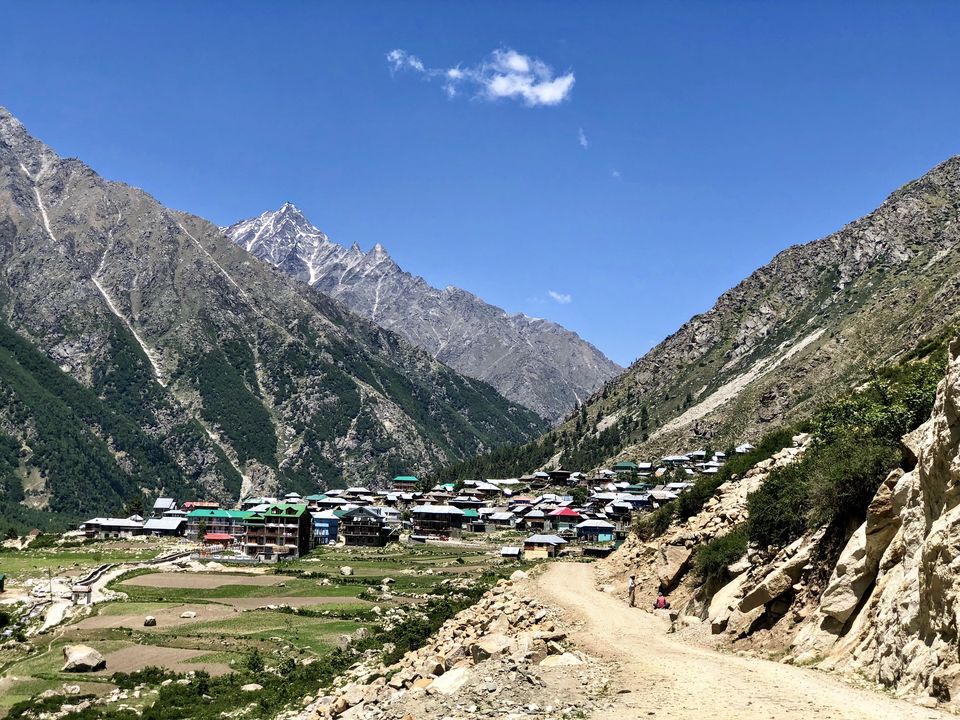 Chitkul to Kalpa is around 70 KM. It took me around 2 hours to reach Kalpa. In Kalpa I was welcomed by beautiful Kinnaur Peaks. Kinnaur peaks are around 4500m high and covered with snows. To my luck, weather was clear and all the three peaks were visible.
Kapla is a small hill station which is famous for Kinnaur mountains and apples. There are apple orchids everywhere. I didn't had any plans to stay there. I was thinking just to checkout the place, sight scene, visit suicide point and leave by 3 PM and will stay in Tabo. But after seeing Kinnaur peaks & valley, I decided to stay for a night here.

I looked some hotels and found this Hotel Kinnervilla. This hotel has the best location in Kalpa. Balcony doors open right to the Kinnaur peaks. The above view was from my room. After lunch, I decided to checkout Suicide point. It was around 2KM from my hotel. Interesting thing to know about this suicide point is that nobody has ever committed suicide from here and is named so because it is scary steep and always windy.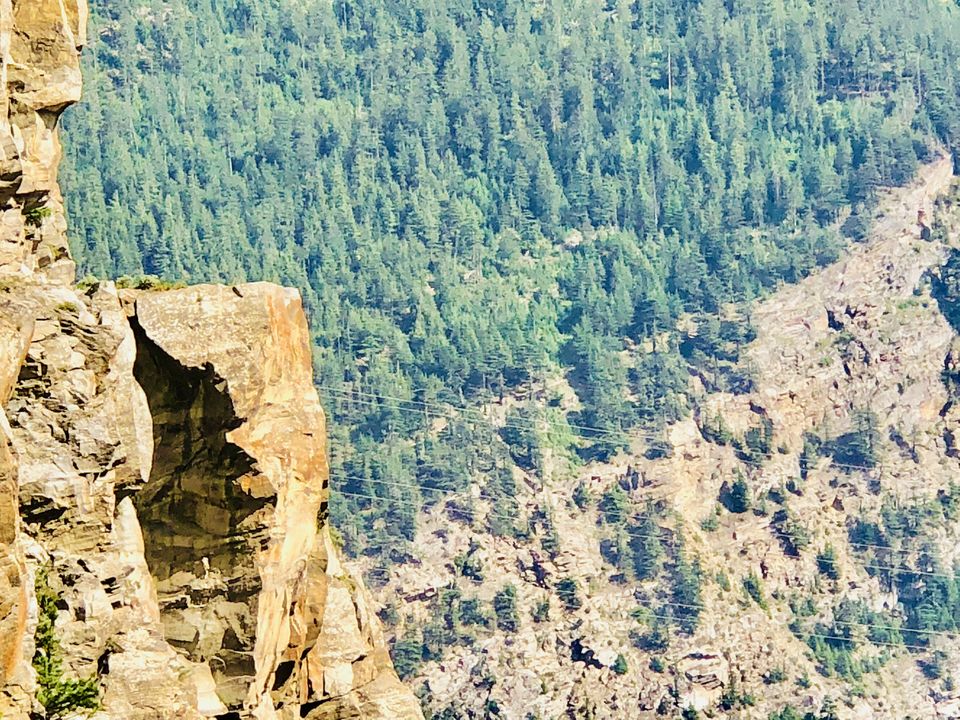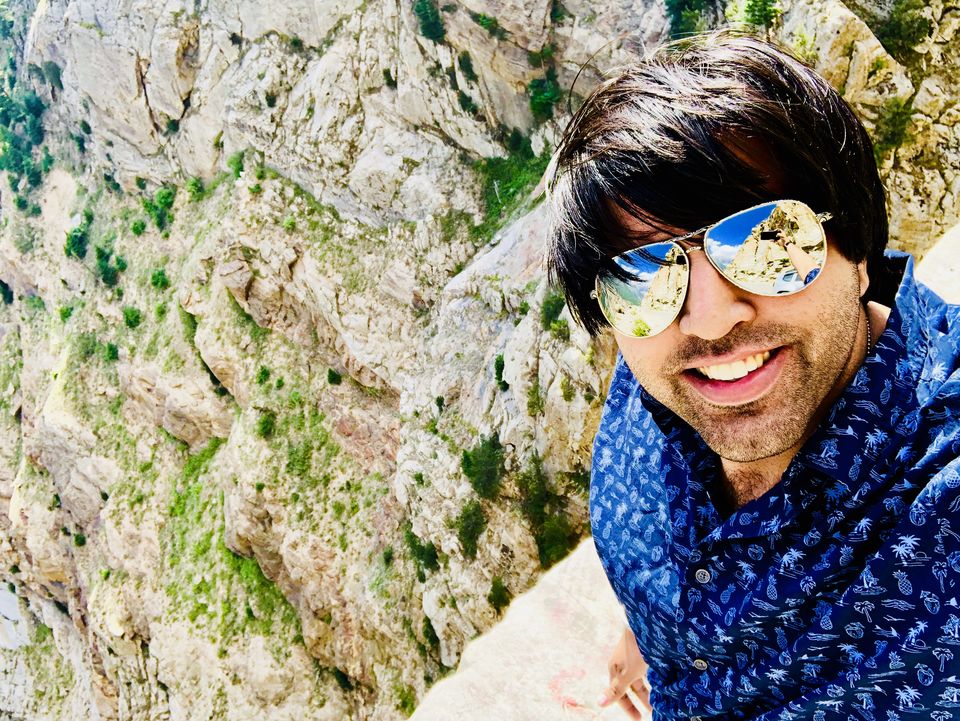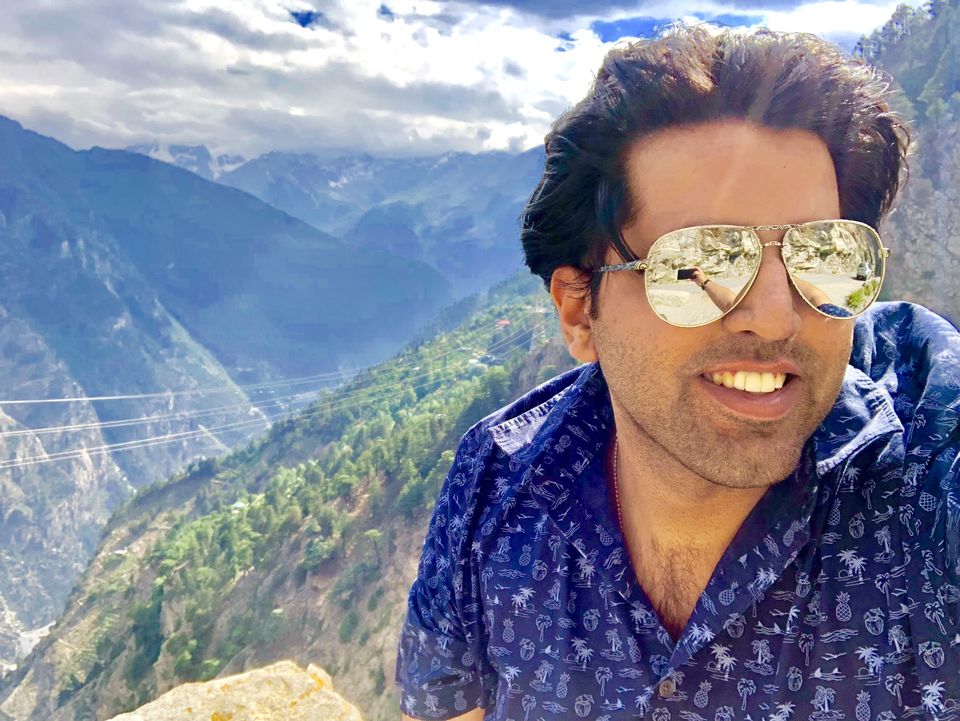 Ahead 5 KM, there was last village (donot remember the name) on the Kinnaur range which as per reviews is very colourful. But I found nothing there. Further, roads were so narrow that it took me 15 min just to take a u-turn. So my suggestion to you is that do not go there and if you have duster like me or other SUV, u-turn will gonna scary hell out of you. After roaming around the streets of Kalpa for an hour, I came back to my room and sipped coffee while watching sun setting behind the mountains.
This hotel also have very beautiful rose garden. It has various colours of roses and that too in very big size.
I spent my night watching mountains under moonlight.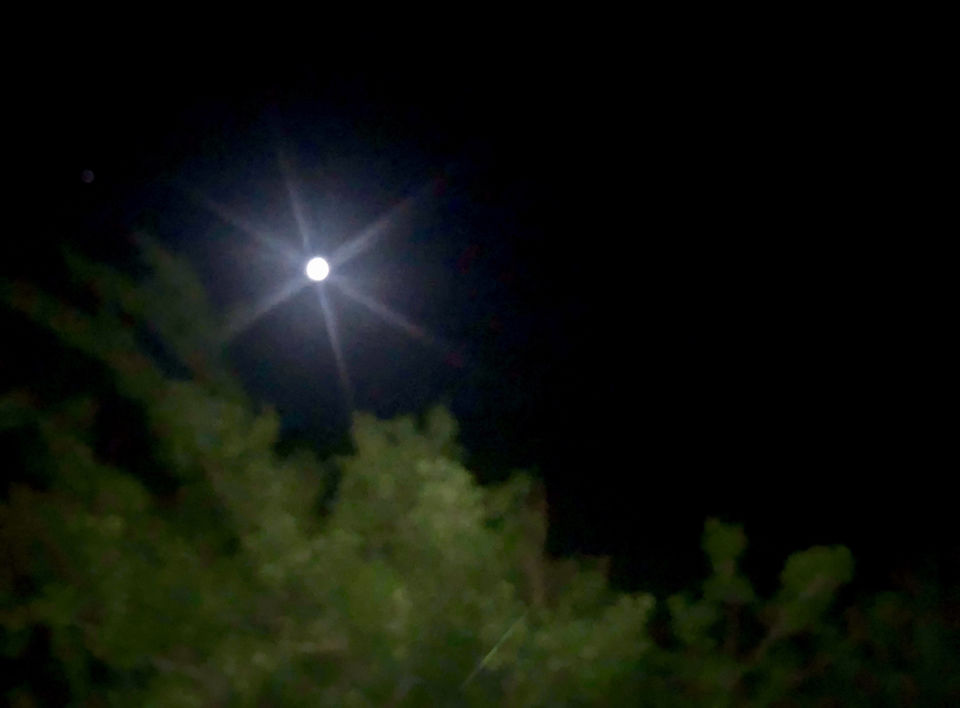 Day 3
Kalpa-nako-giu-tabo-kaza
230 drive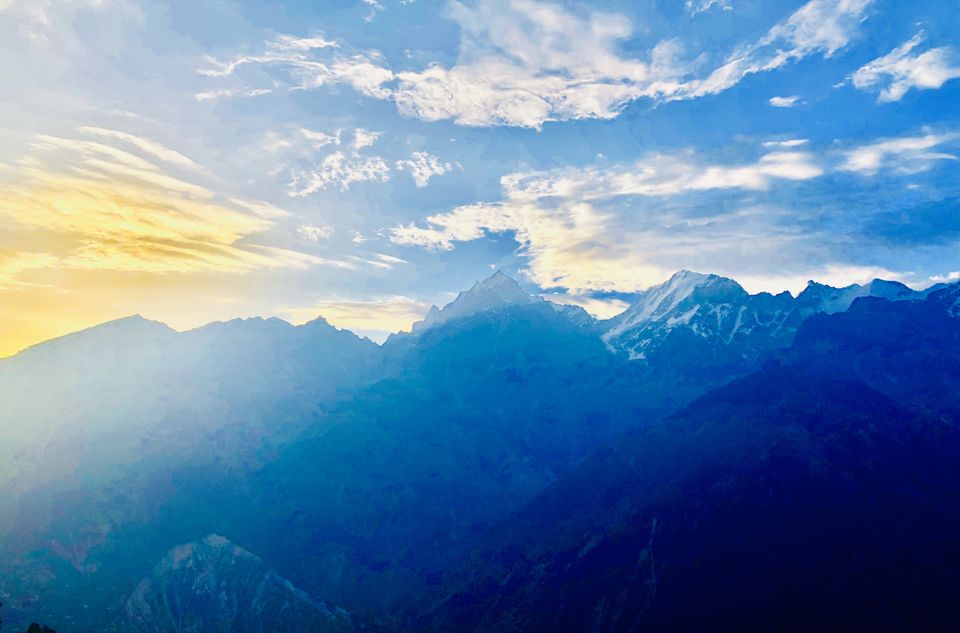 After stuffing my belly with good amount of parathas, I was on the road by 8 AM. Here onwards, roads were not so great. Repair work was going own after every few KMs but it was manageable. Today my first stop was Nako. Nako is a small town in Himachal which is famous for its lake. This town is the last town where you get mobile connectivity besides BSNL. Kapla to Nako is 110 KM and it took me around 4 hours to reach there because of the bad road condition.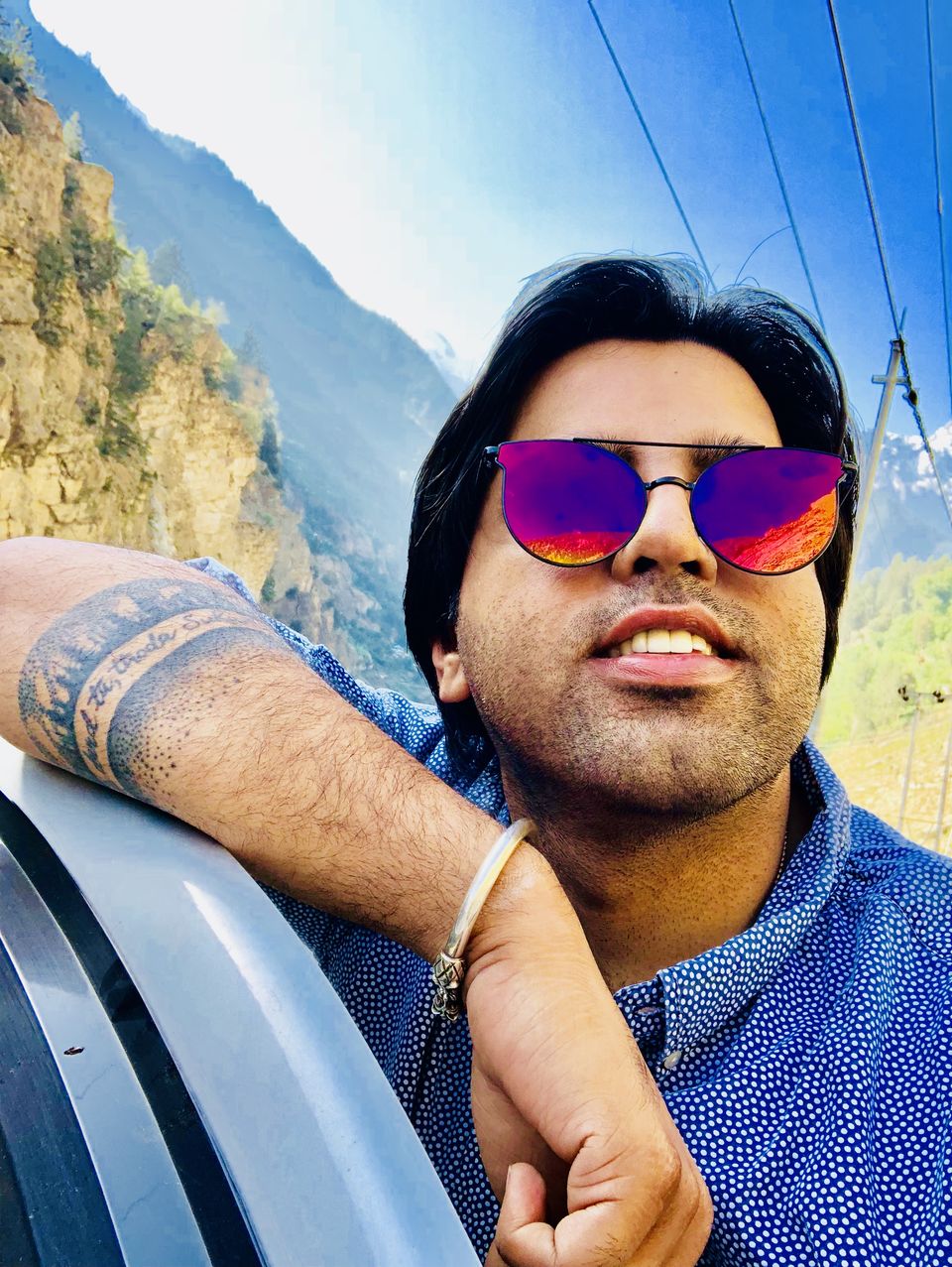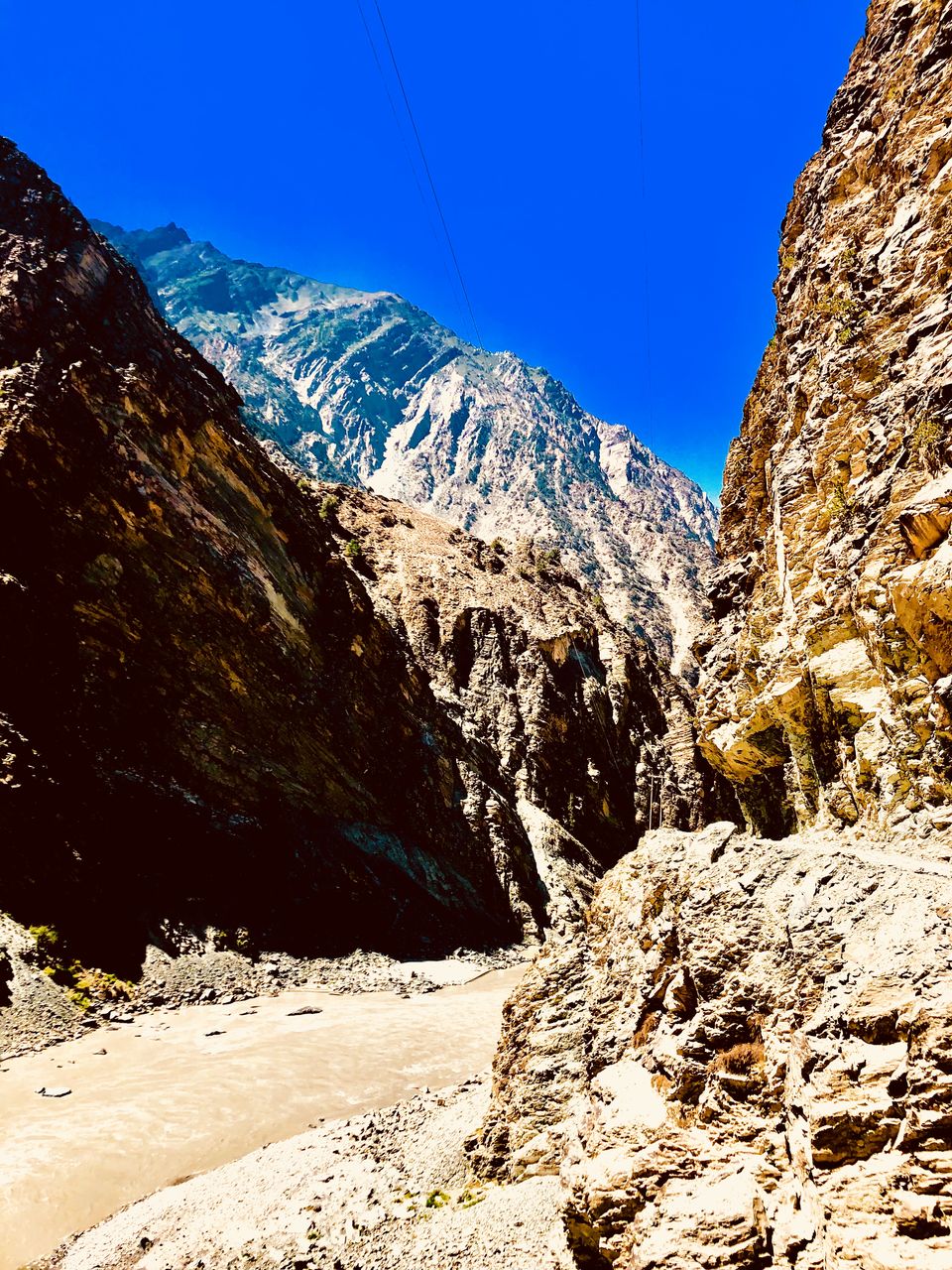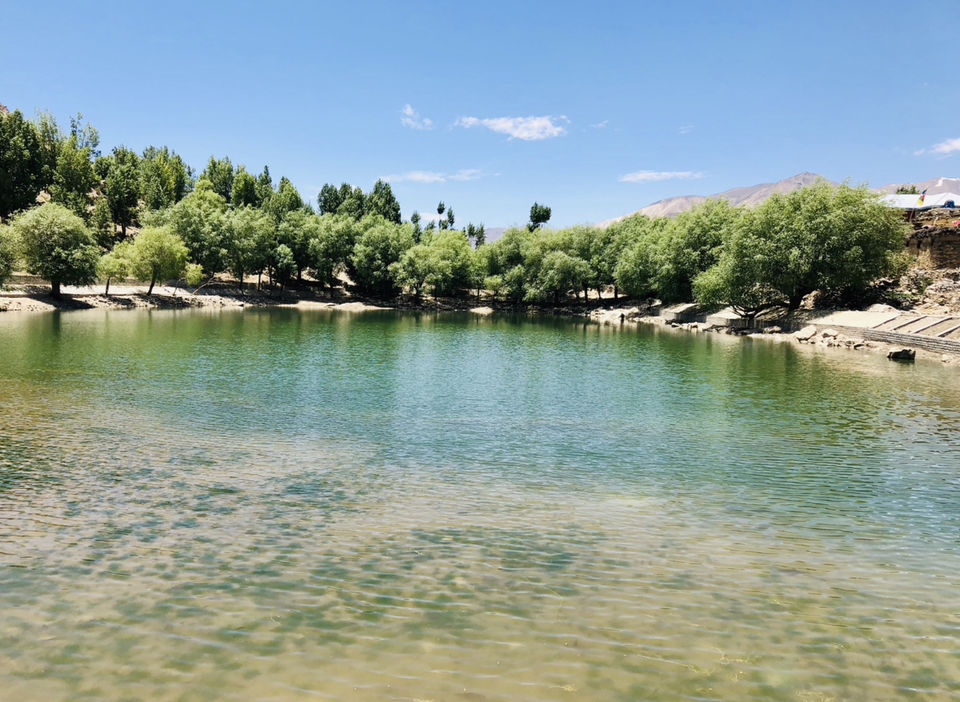 After spending good time there, I moved to Giu. Giu is a small village where you find 500 years old Mummy Statue. Museums timing is 8 AM to 5 PM. Road leading to Giu is little off track 8 KM alongside some river. View from the top of the village is amazing.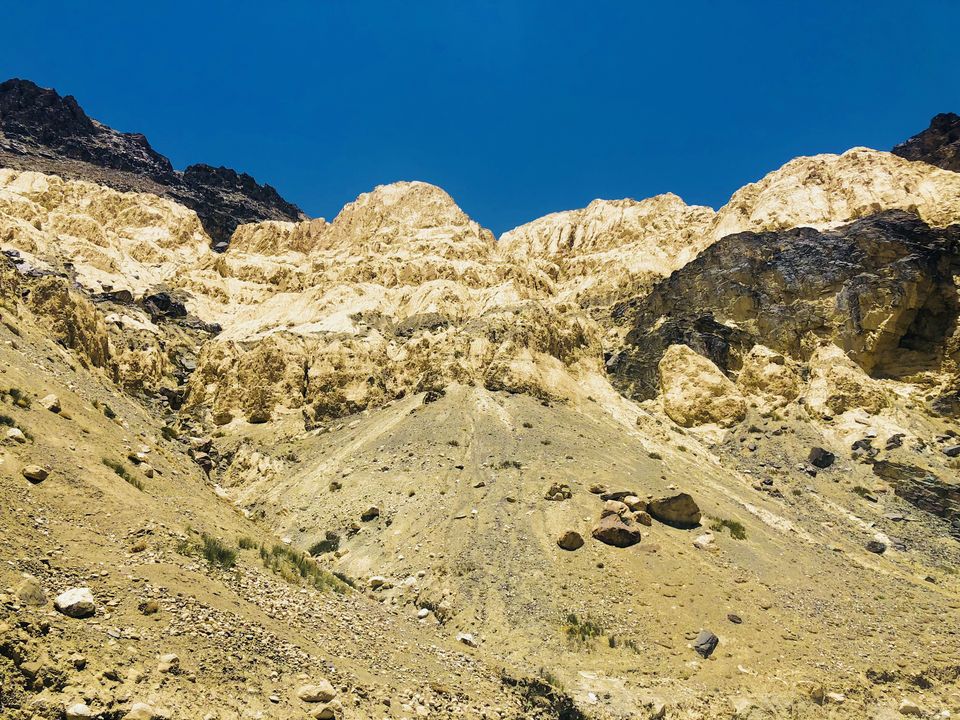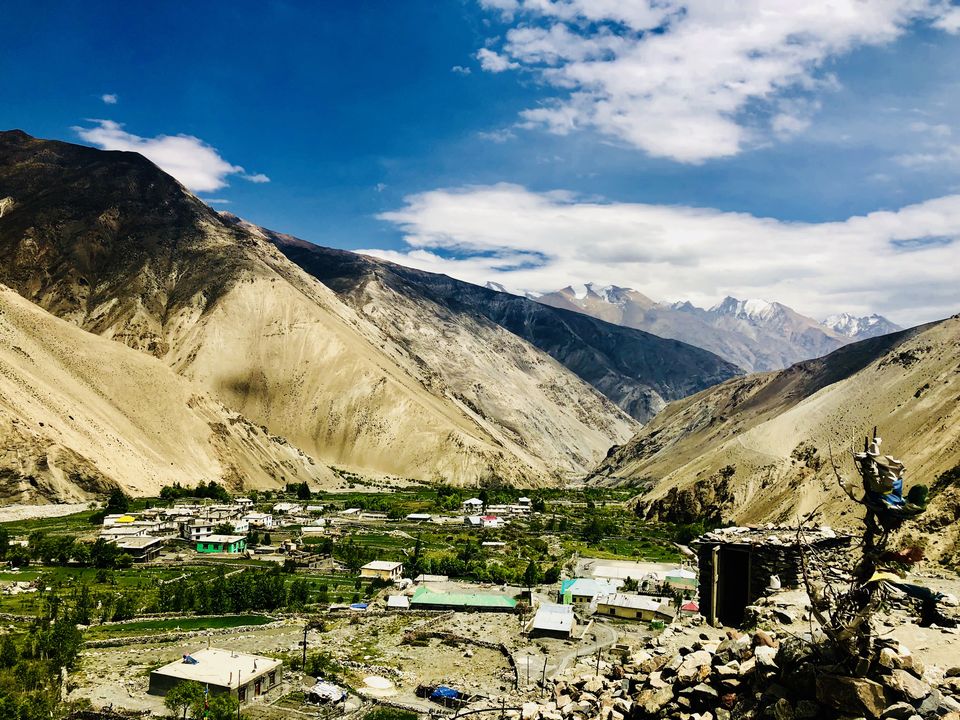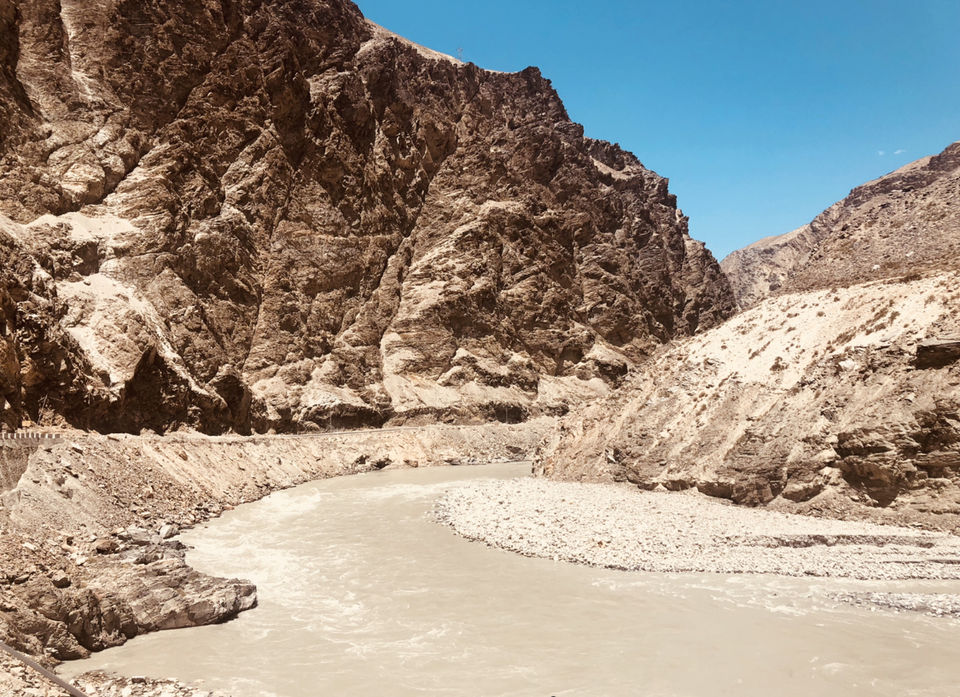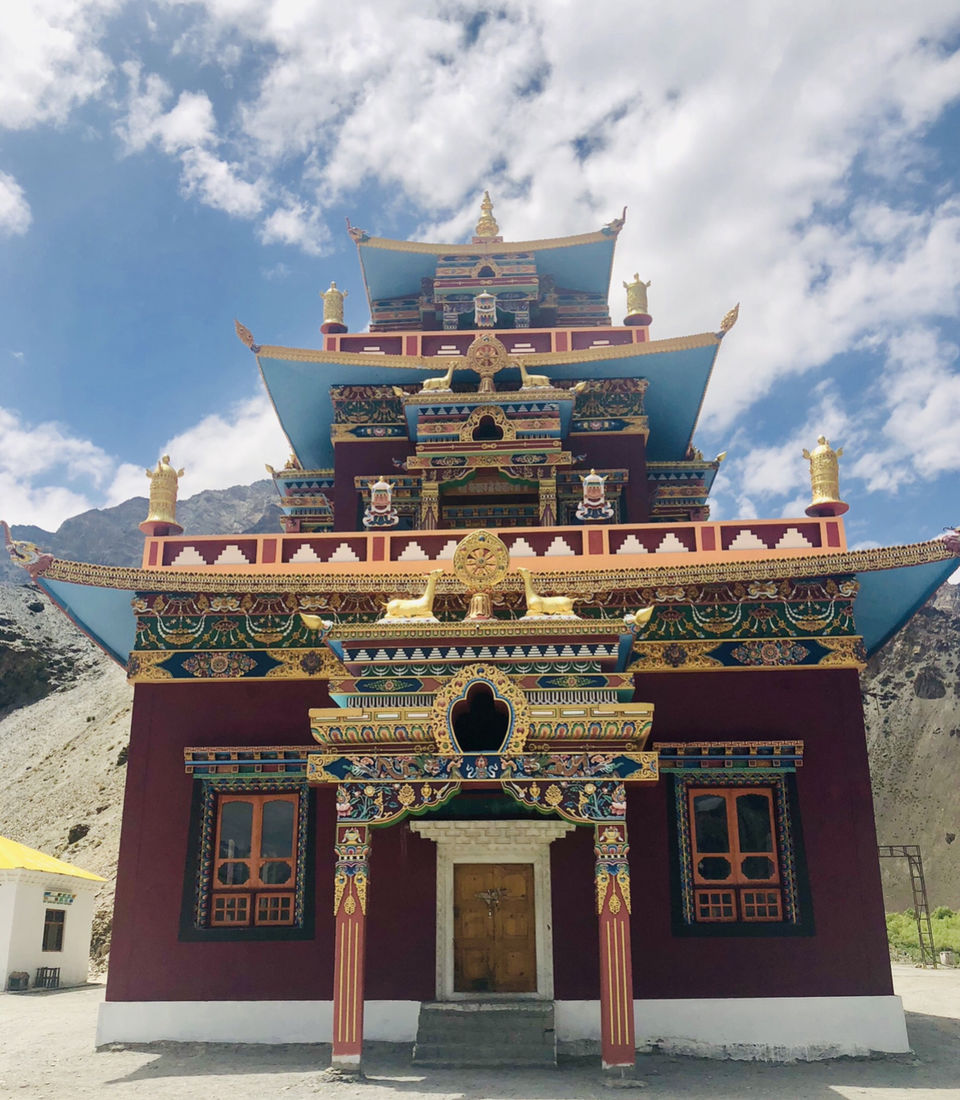 After having Maggie and coke with 500 years old mummy, I reached Kaza at around 4 PM. Distance between Giu and Kaza is around 80 KM and it took me 1.5 hours to reach there. In between this, there are 2 detours which one can take. First is Dhankar Monestary & lake. And other is Pin Valley National Park.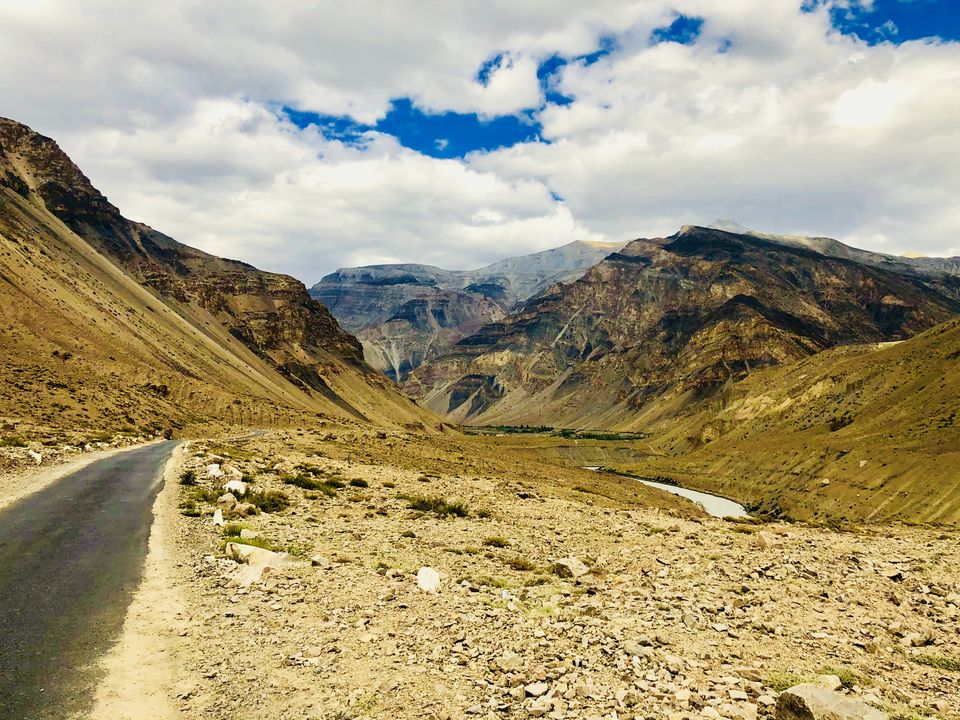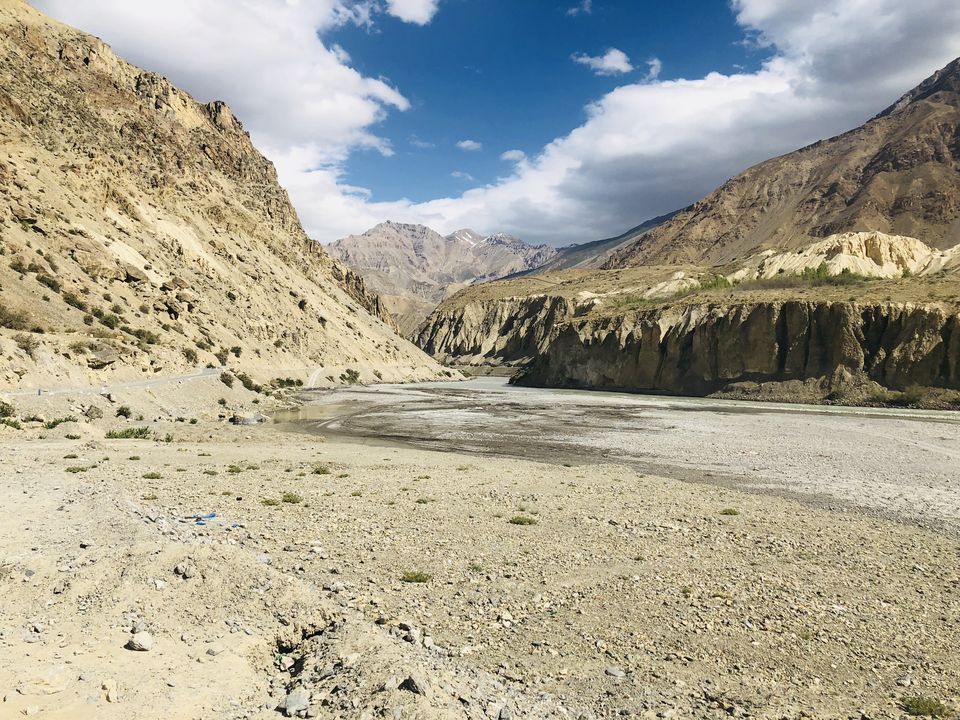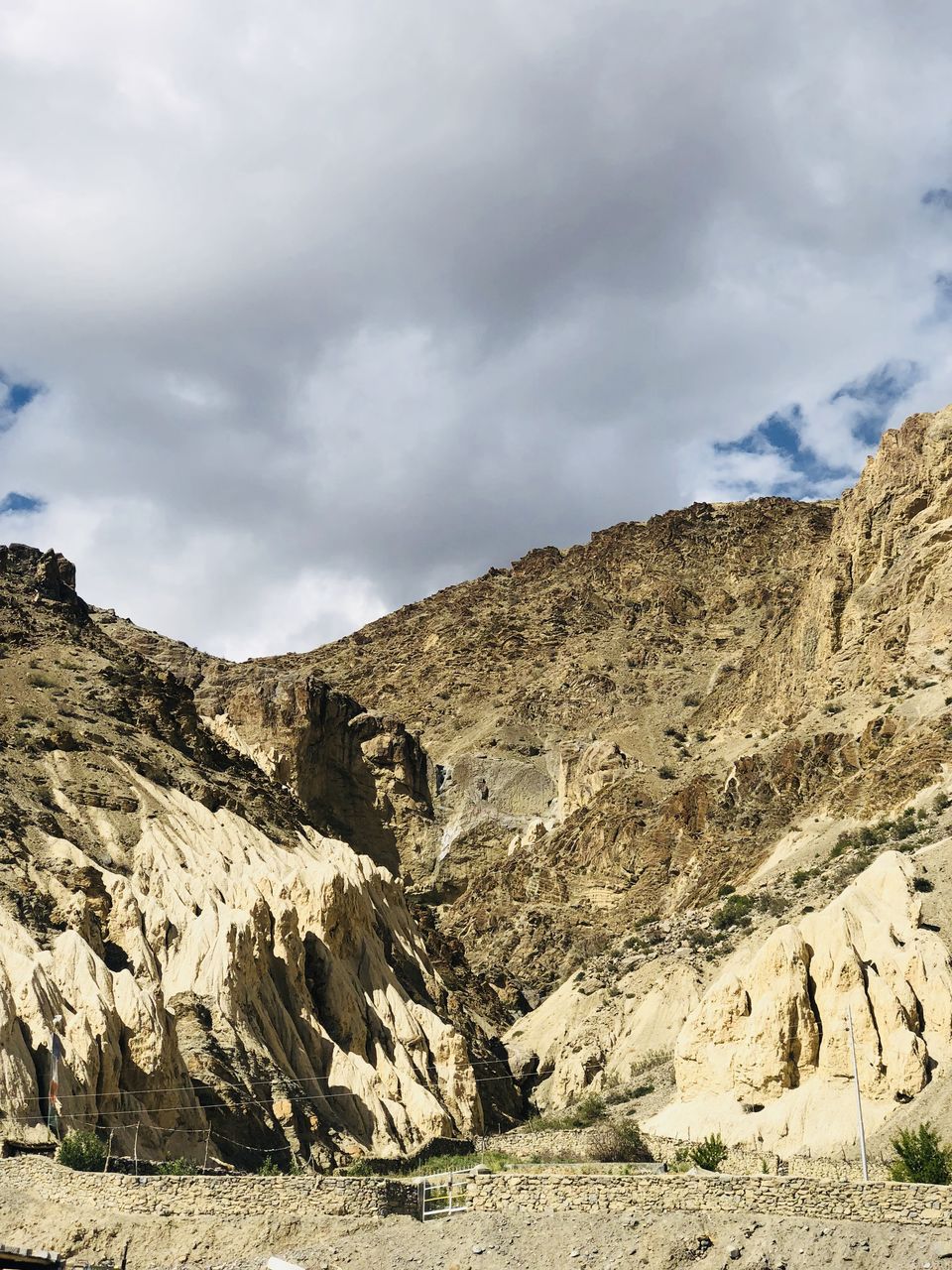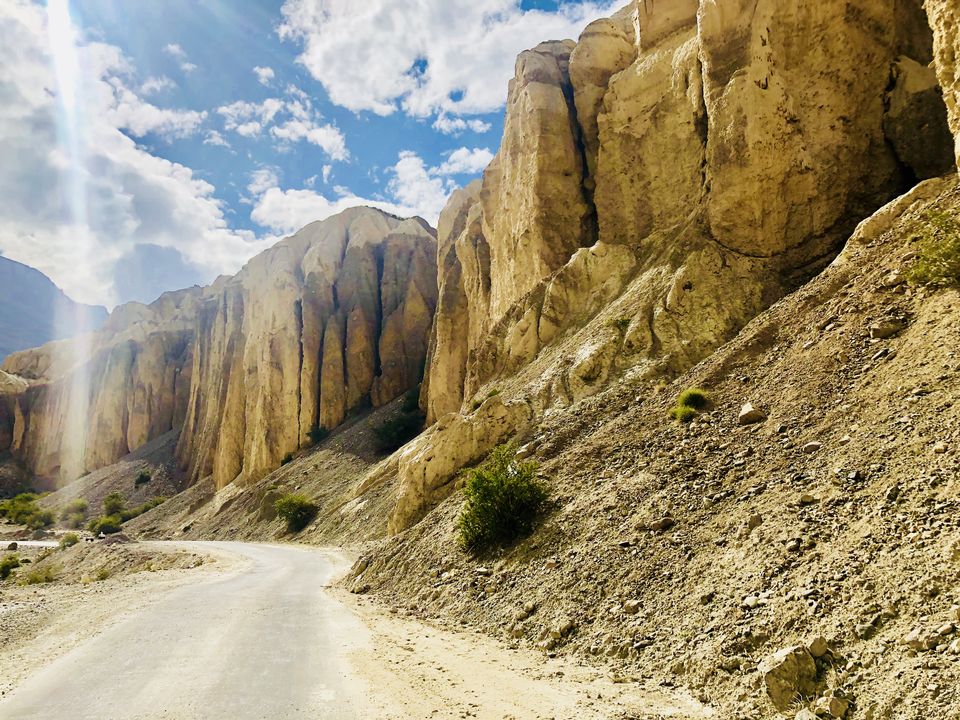 After check-in at Zostel, I rested for few hours and head out to explore this beautiful town which is the heart of Spiti Valley. I spent my night under black sky with millions of stars.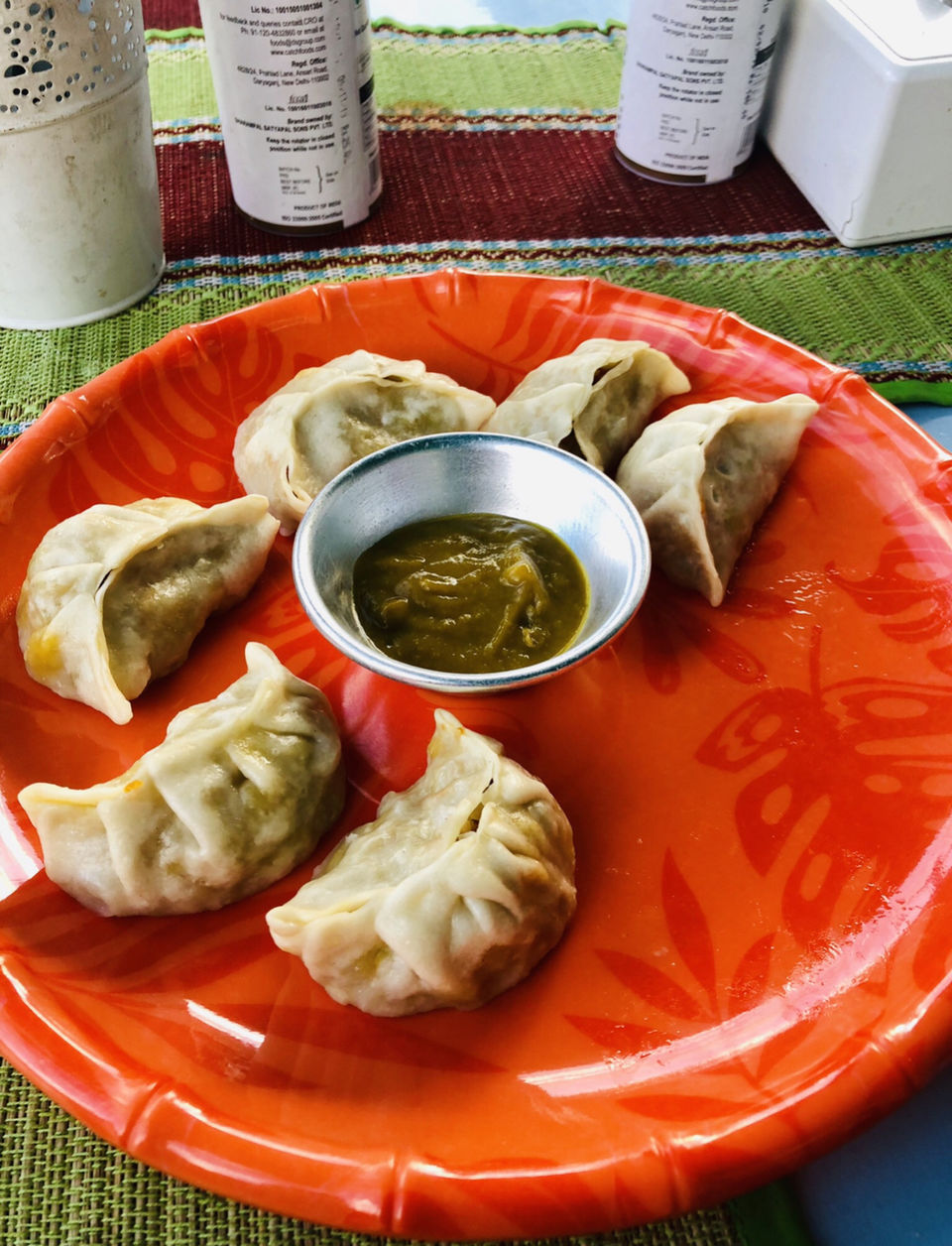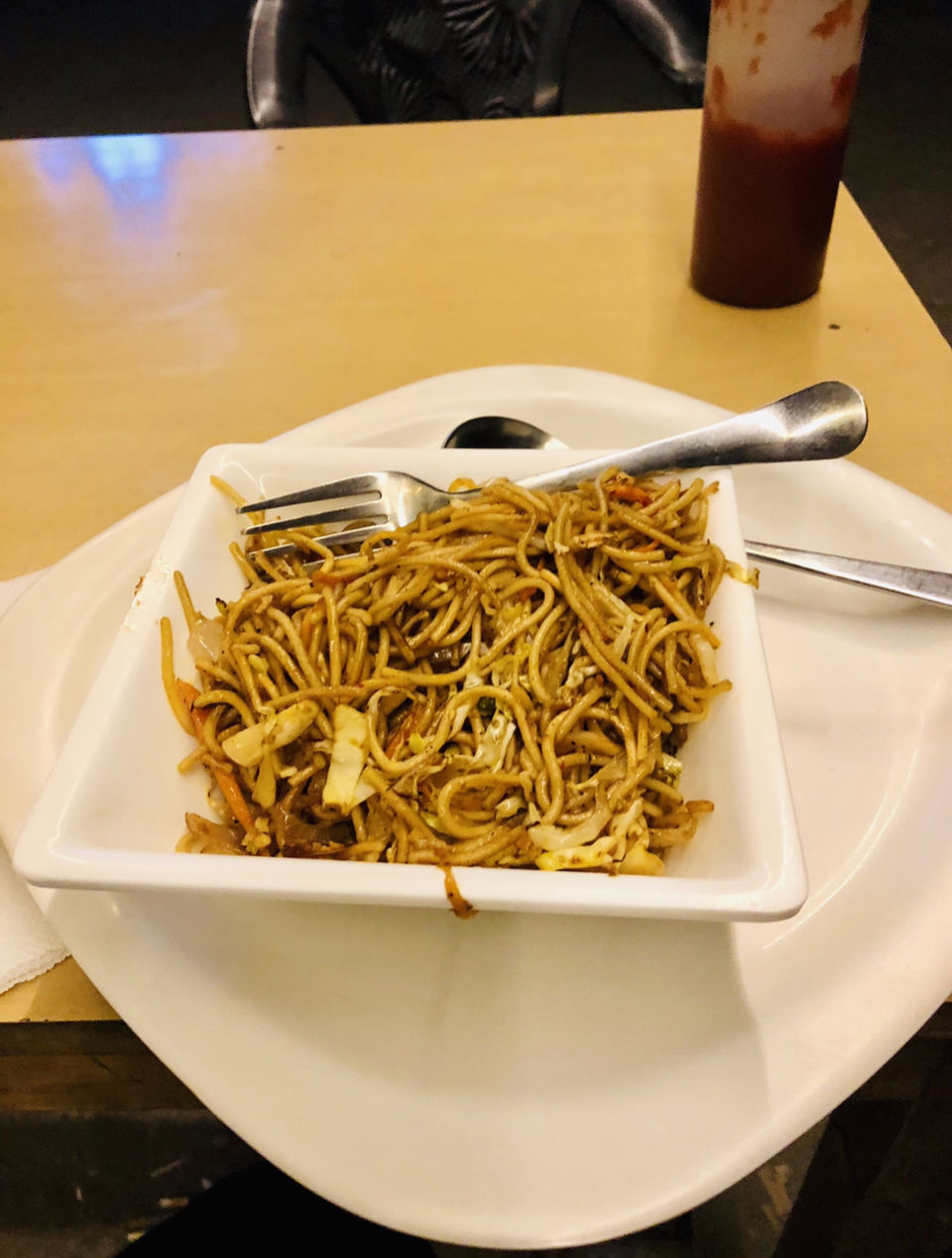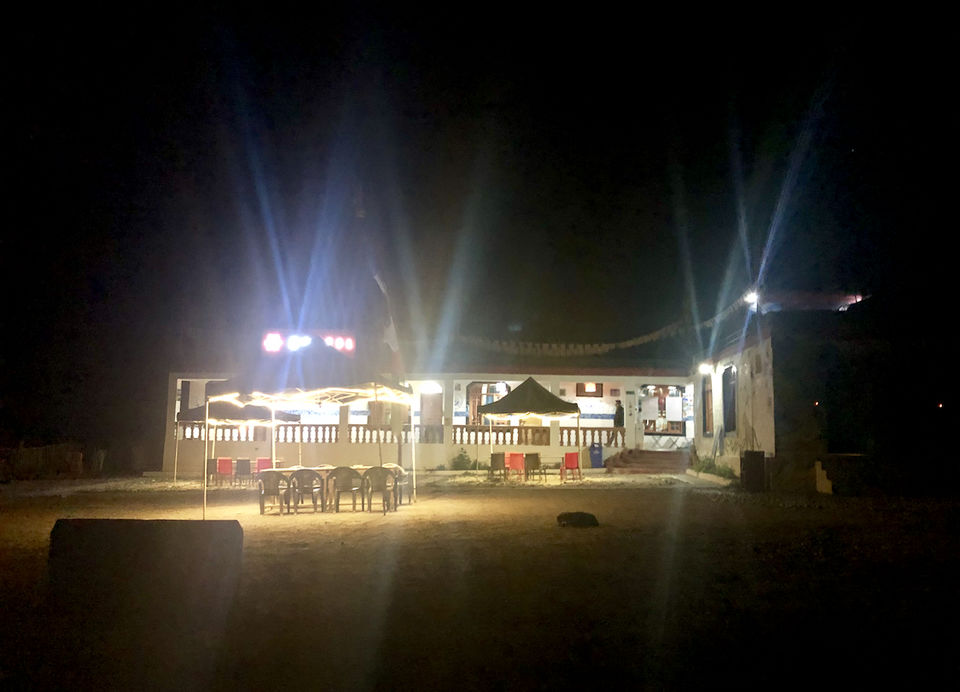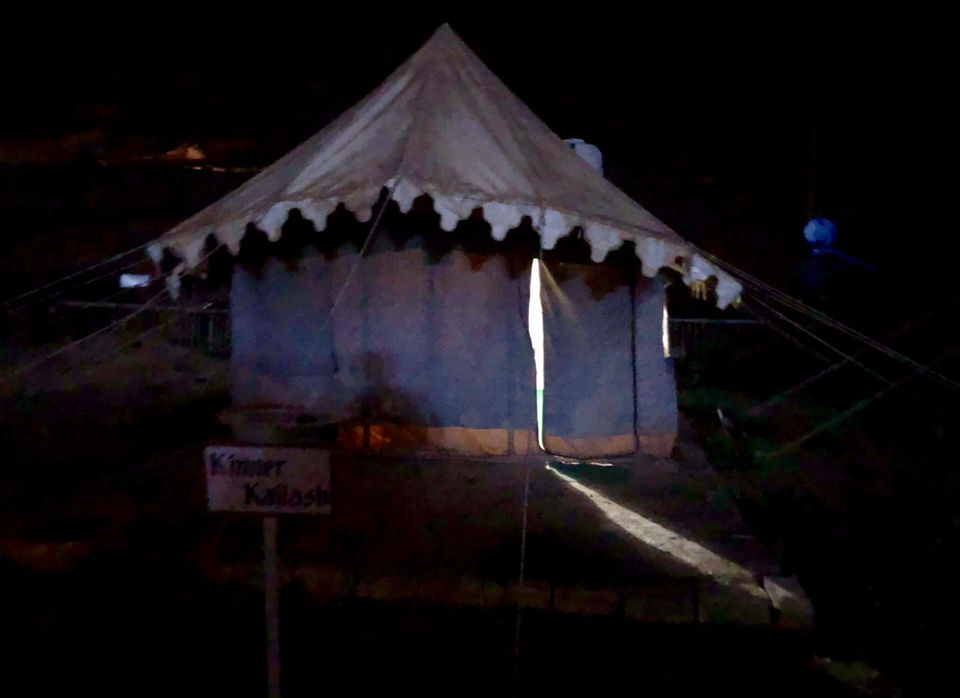 Day 4
There are number of things and places to visit in and around Kaza. Hikkim Post Office is the last post office on this belt. It is 15KM from Kaza. Ahead of this is Komik the last village in Spiti Valley. Then there is Key Monastery. It is one of the older Monastery and the most important. It provides training to young monks.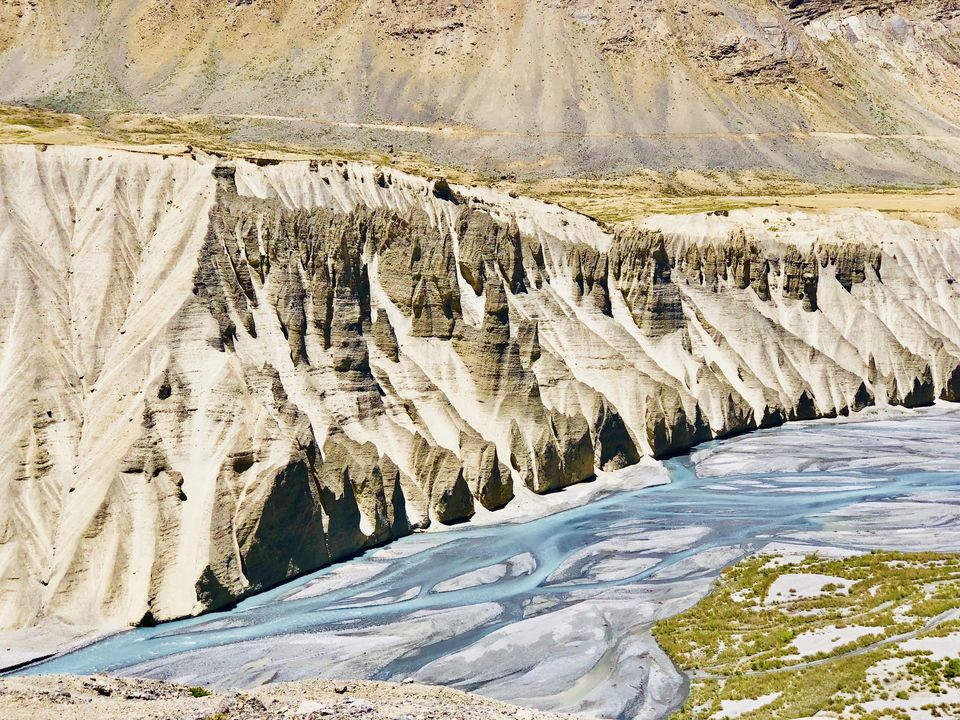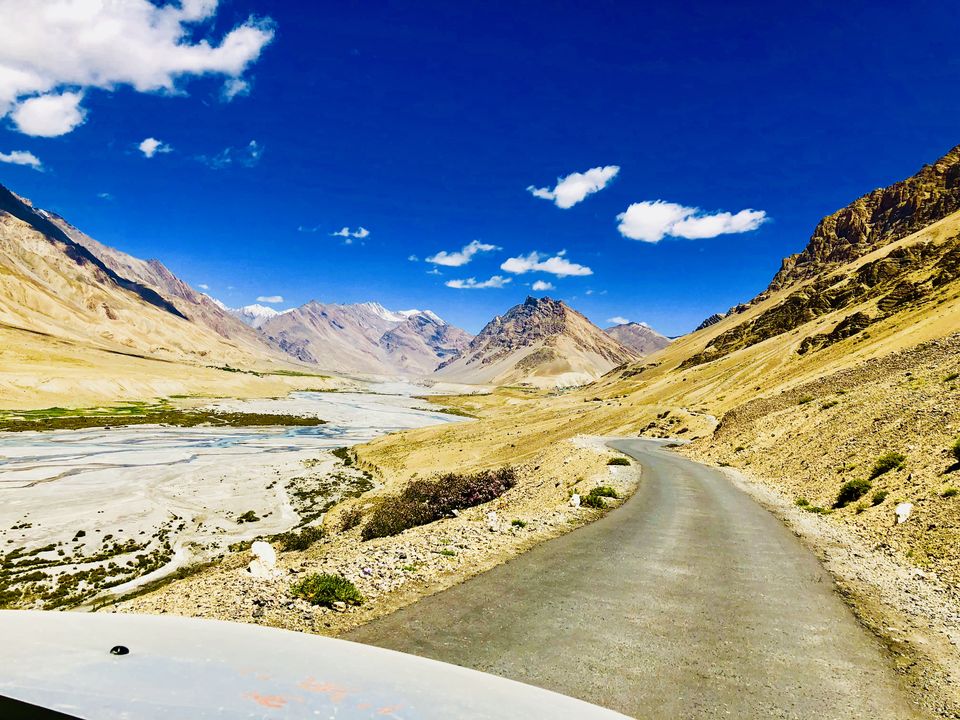 After exploring the local, I was on road again to my next destination Chandratal lake. This was by far the worst road I have ever travelled. Actually there wasn't any road there. It was around 90 KM to Batal and from there it was 14 KM up in the mountains. It took me more than 6 hours to cover this 100 KM. The road leads to Batal passes through Kunzum Pass. Kunzum pass is very beautiful and vast.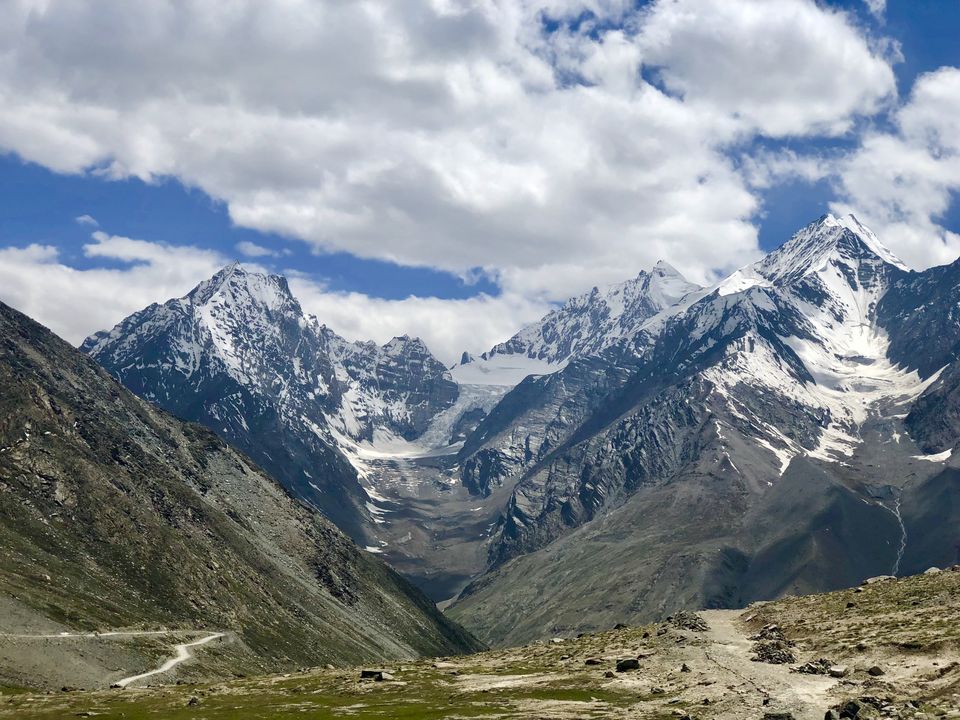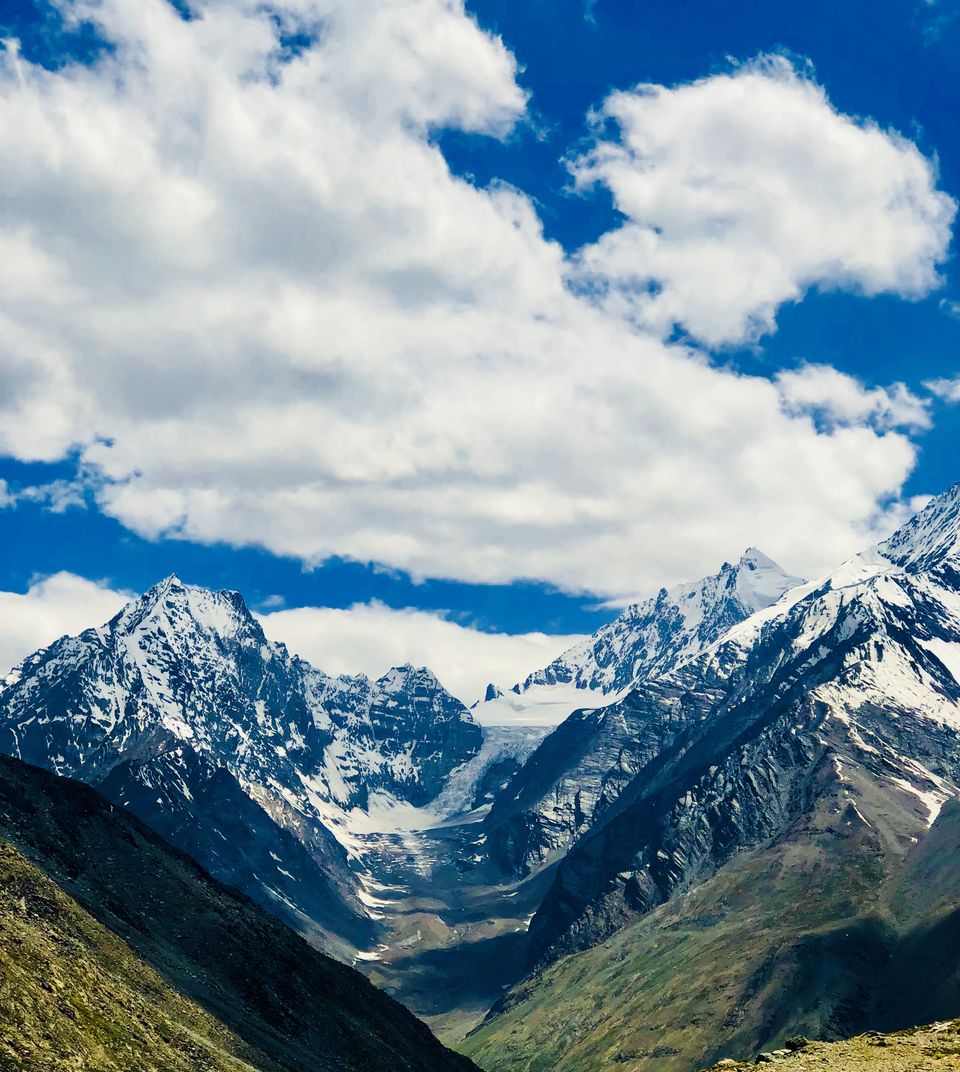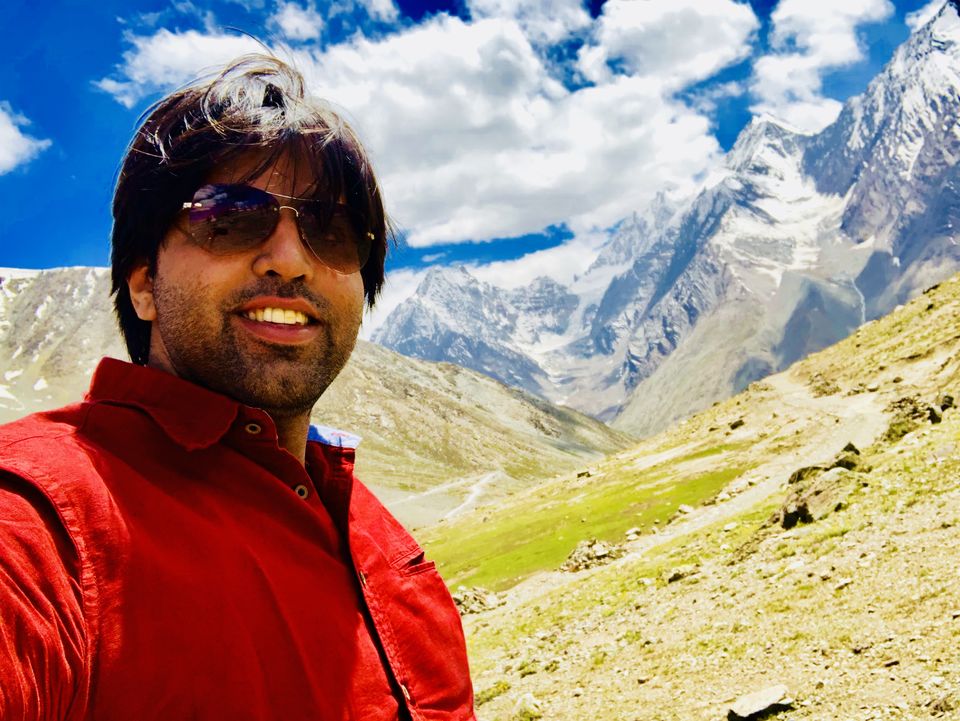 After passing through streams, mountains, pass, I reached my camp by 4 PM. I had only 1 hour because lake closed at 5 PM.
I decided to take my duster to the parking point instead of trekking from my camp. But as usual there was not road from my camp to parking point. It felt like I was driving on mountain itself. You also have to trek from parking point to lake for around 2 KM.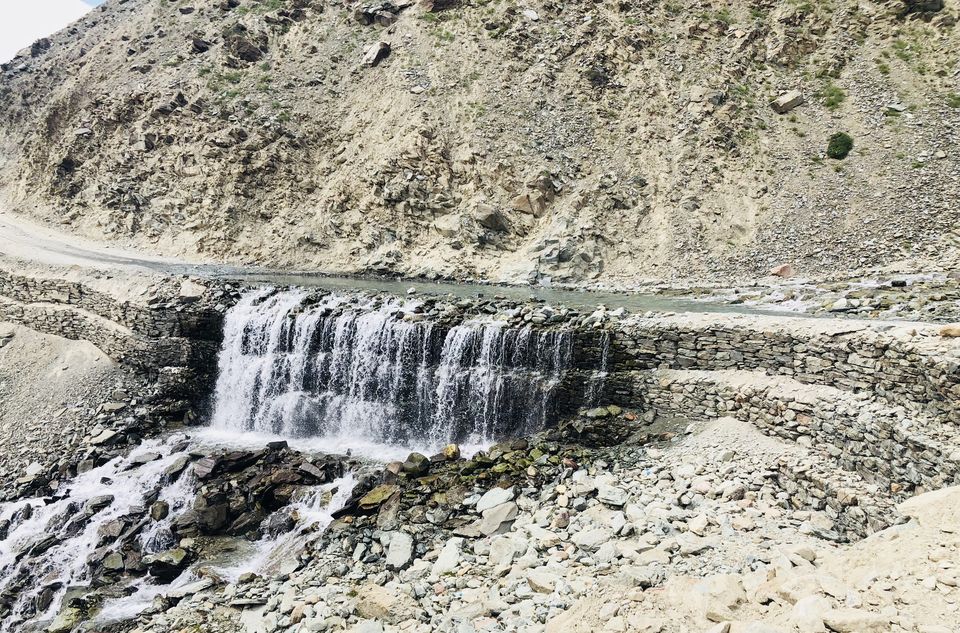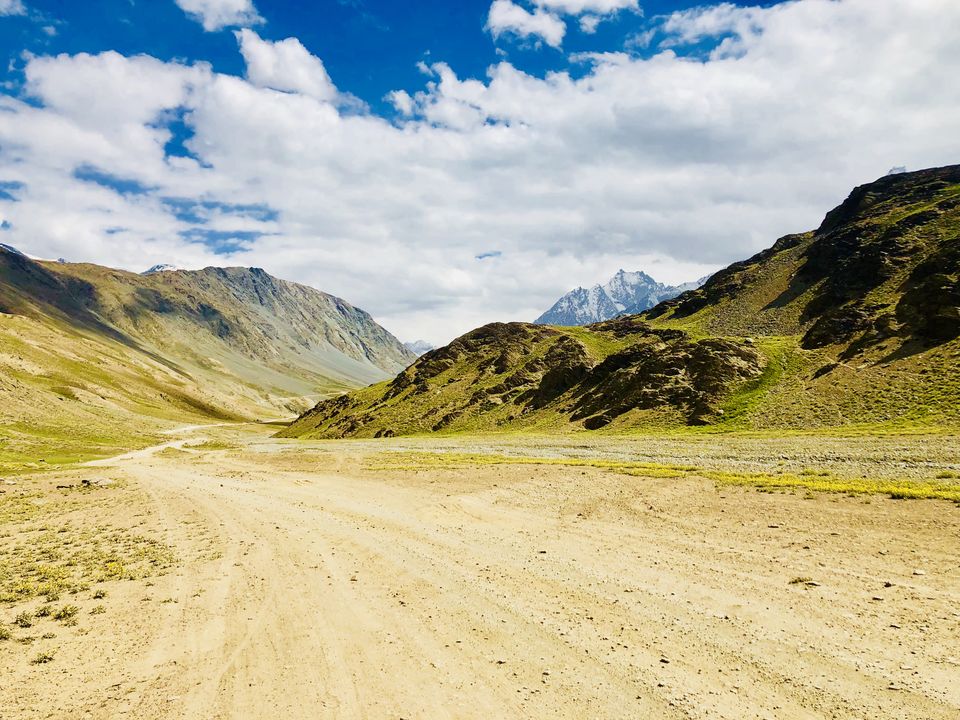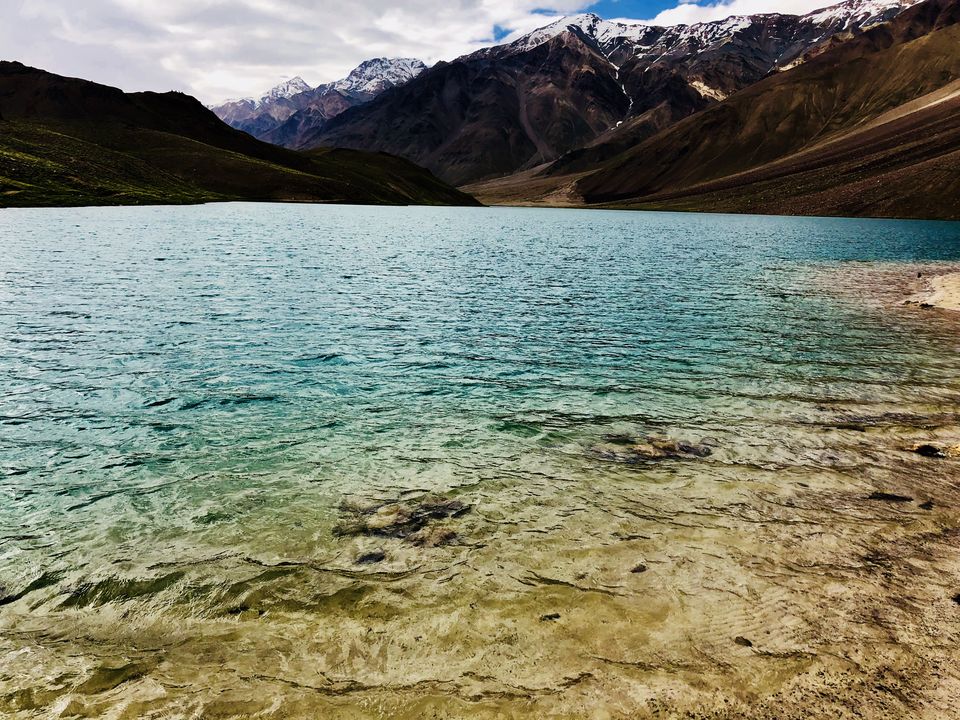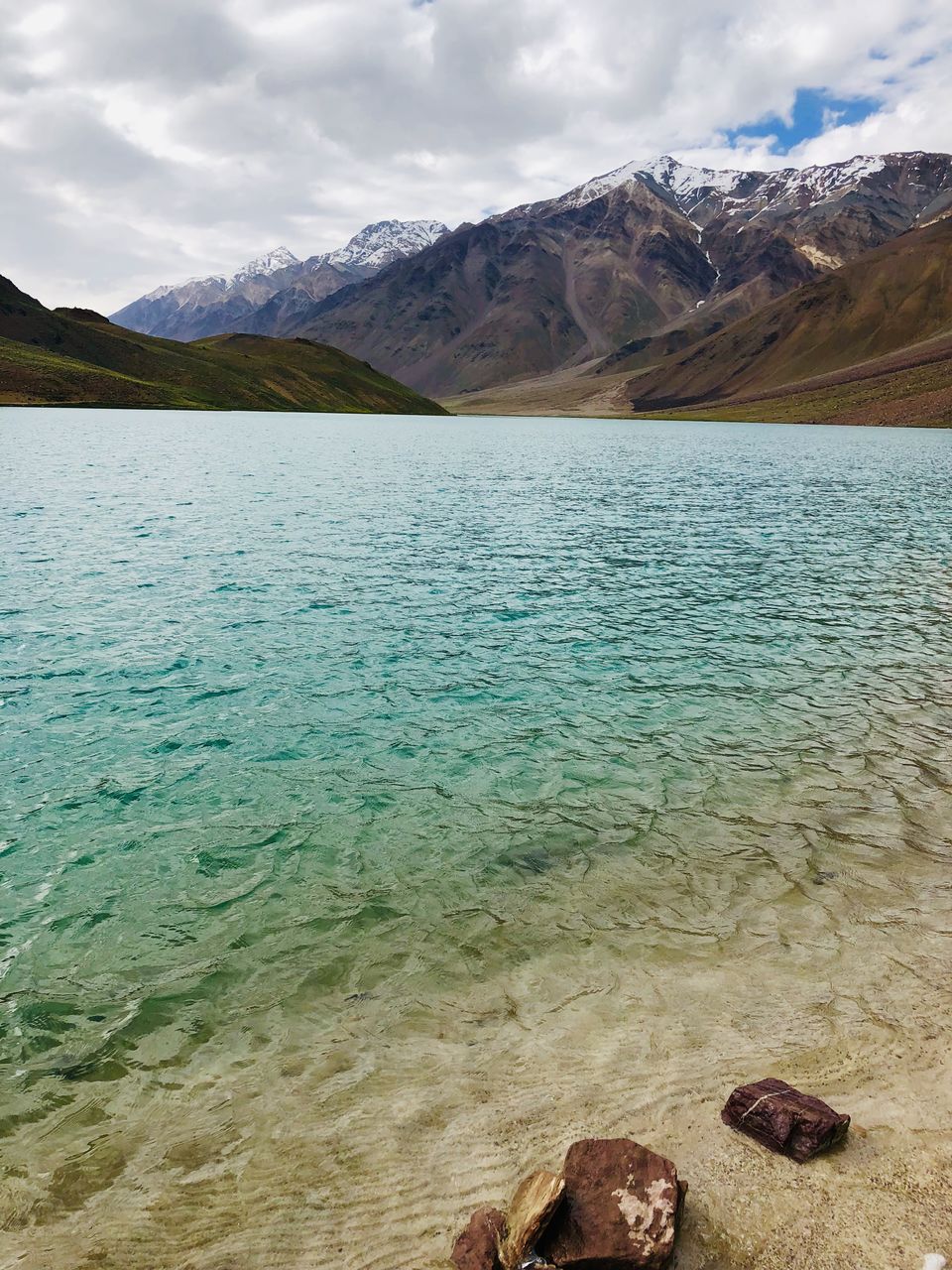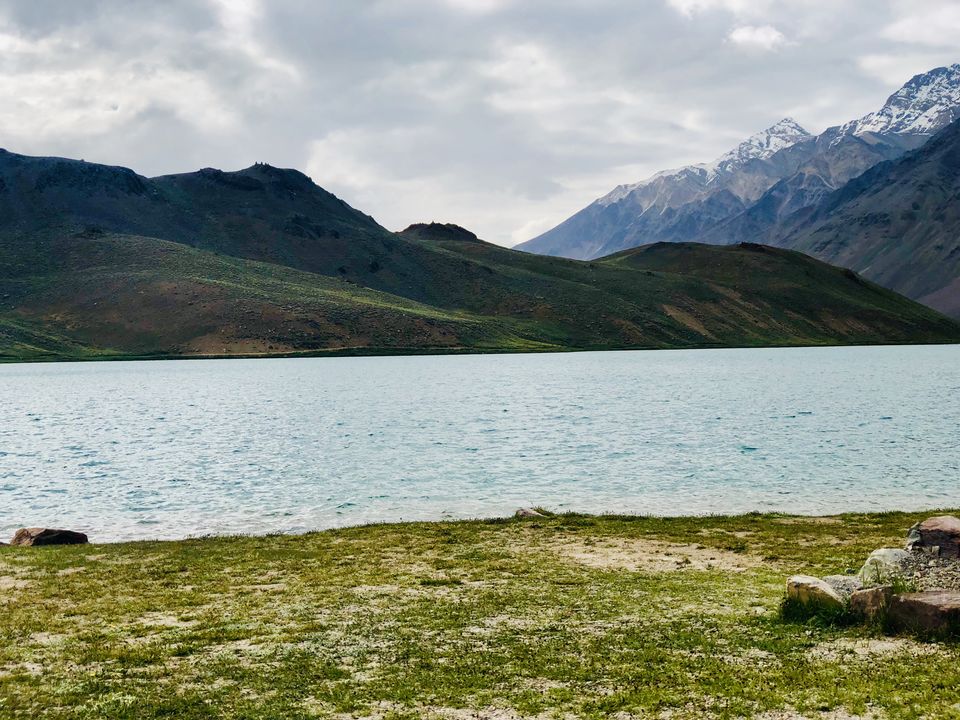 Lake was very beautiful but it is hard to tell whether it was worth the trouble caused from the worst road situation. You see these pictures and decide.
Chandratal lake is at 4250 Mts altitude, so it's get very cold at night. One needs to carry his stocks to keep himself warm during nights. Next morning I wake up at 5 AM to leave for Manali. It was 125 KM from there but it took me 7 hours to reach Manali. In the morning, I was accompanied by 2 Himanchal Pradesh State Police officers who needed lift for Rotang Pass and they were very helpful.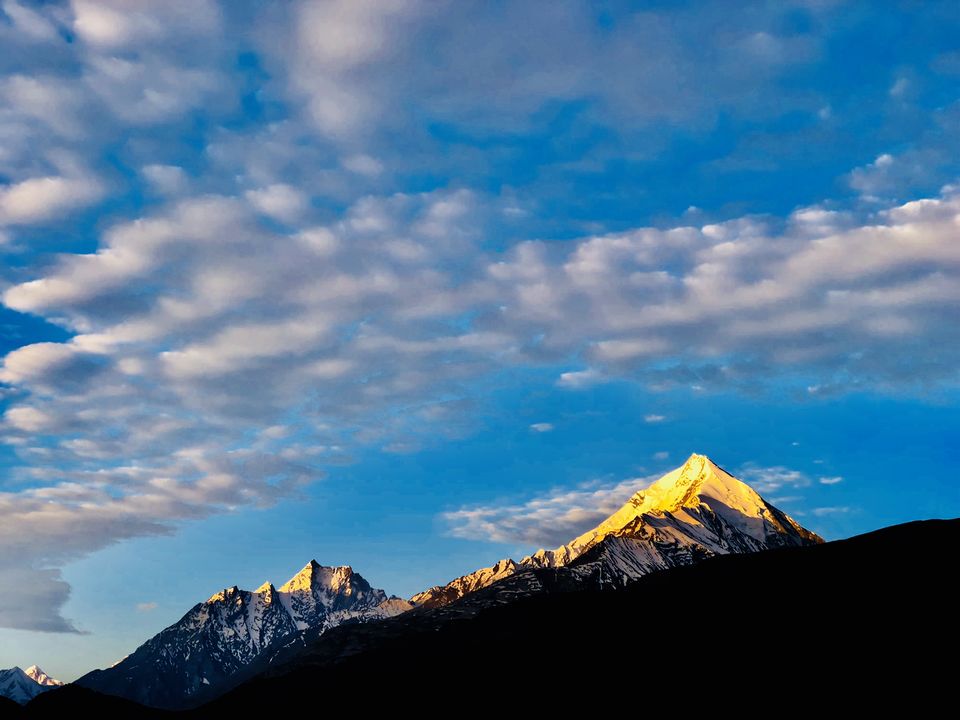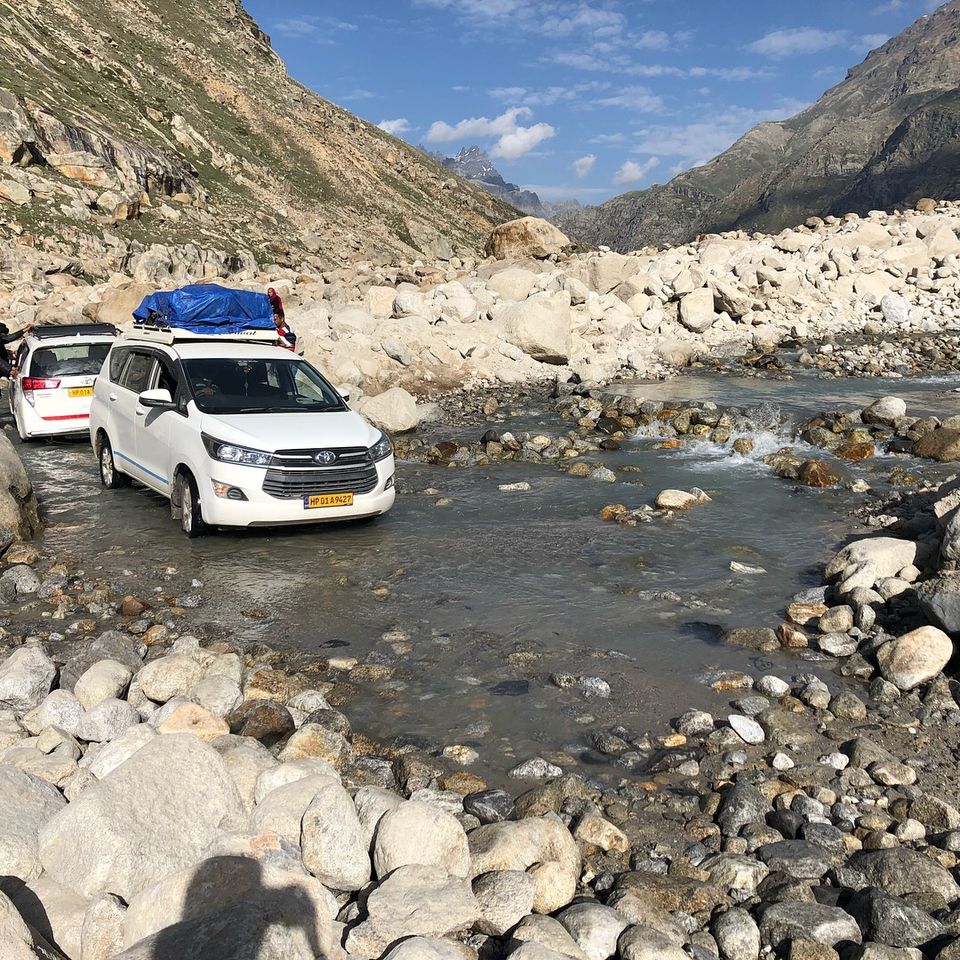 I reached my favourite Tree House Cottage at around 2 PM. This cottage is 20 KM from Manali toward Kullu. It has beautiful tree cottage, details of which is on my other blog (Maclordgunj-kasol-Manali). Do check out that. After having shower, I slept for 4 hours. I enjoyed my evening in apple orchid and with delicious homemade food provided by the owners of the cottage.
Next morning, after witnessing awesome sunrise from my cottage, I left for my hometown, Panipat.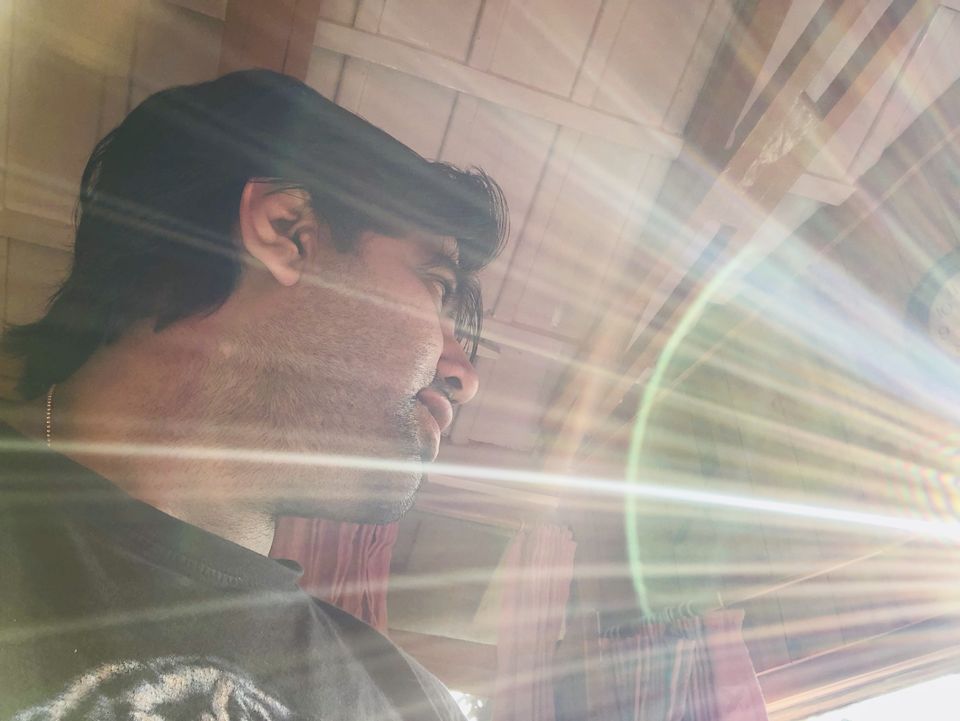 To know more about my trips and experiences, please follow me on Instagram @artistrybyrohit