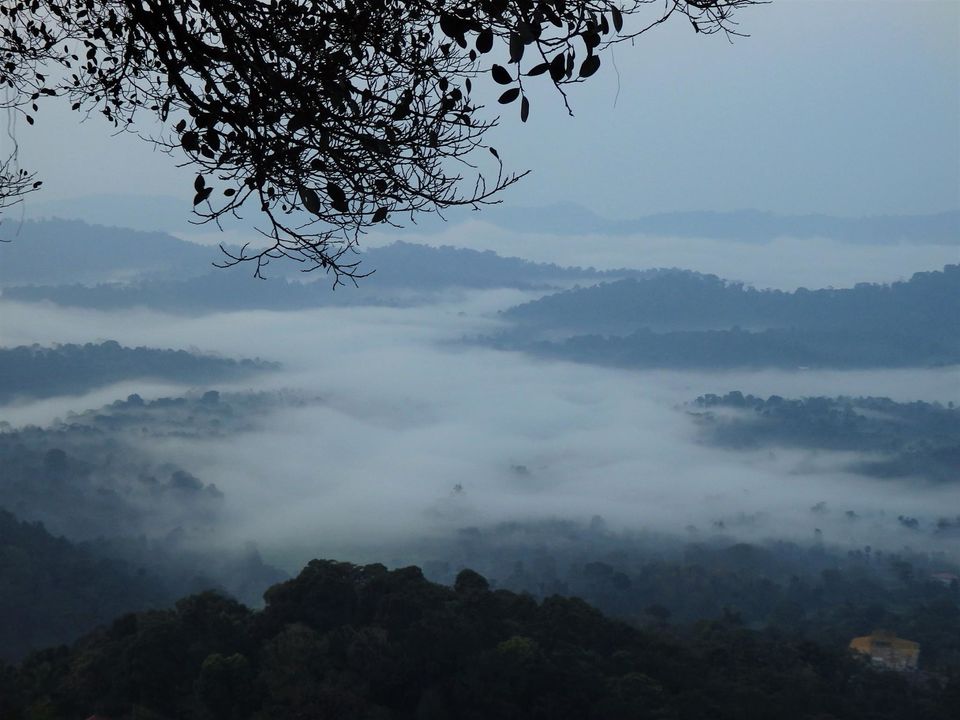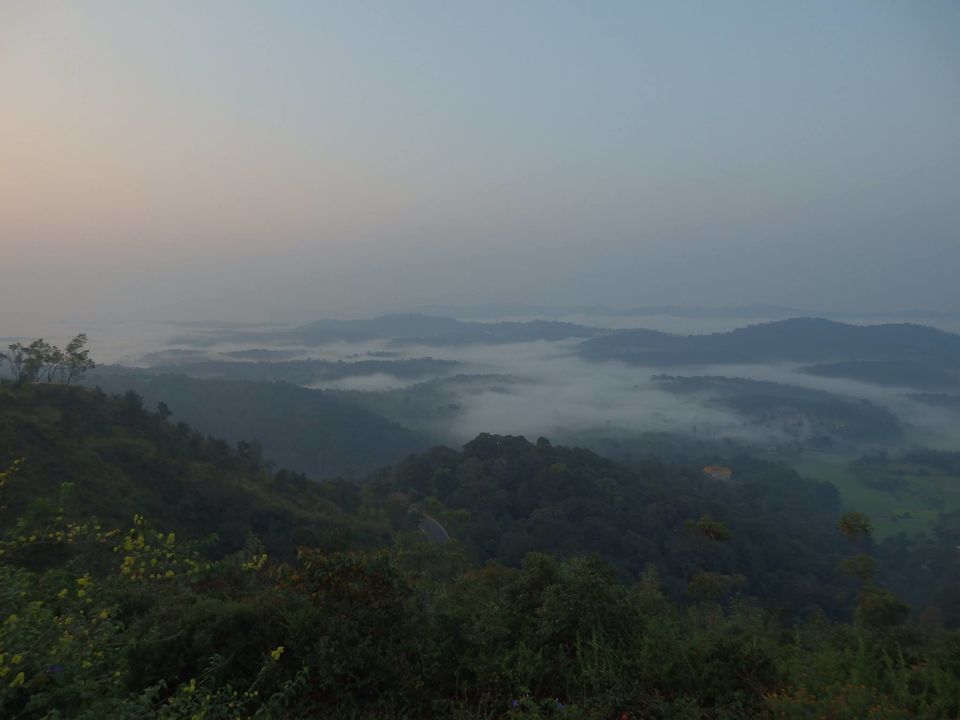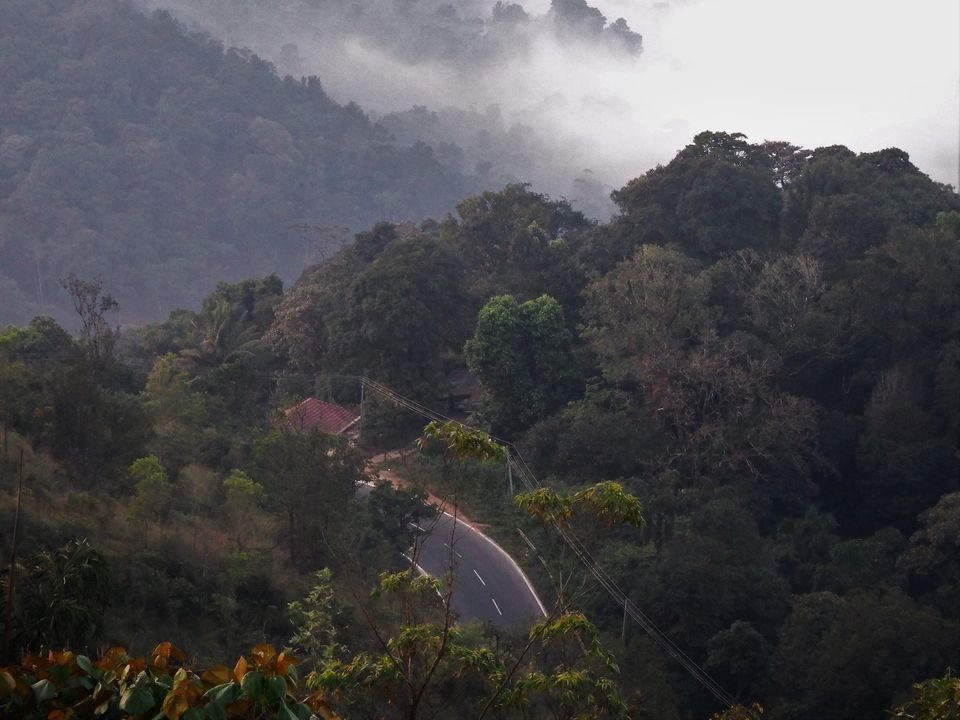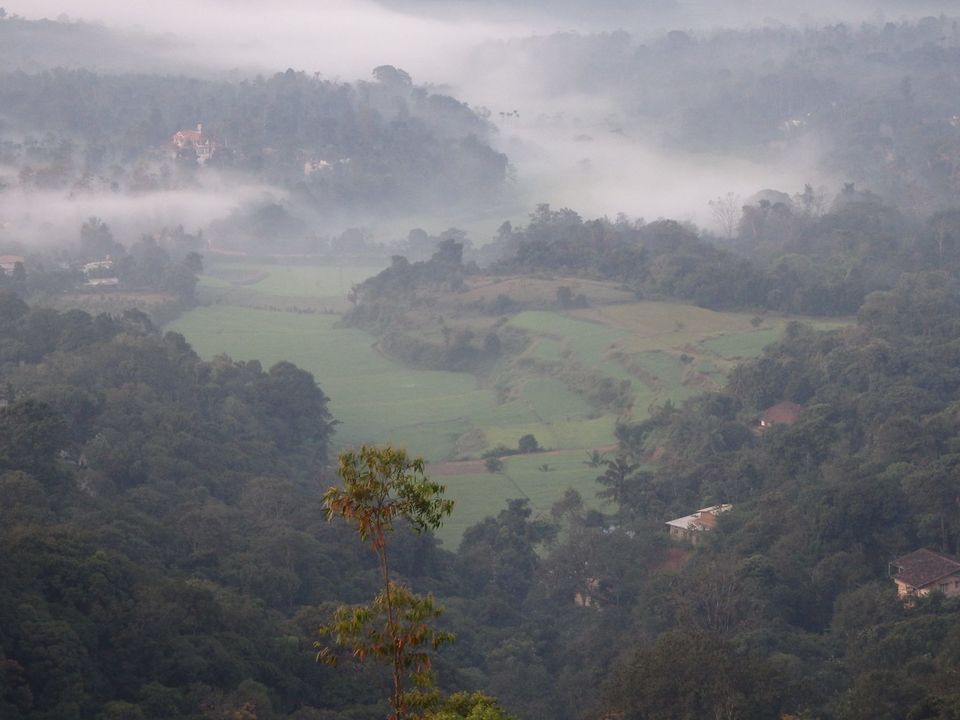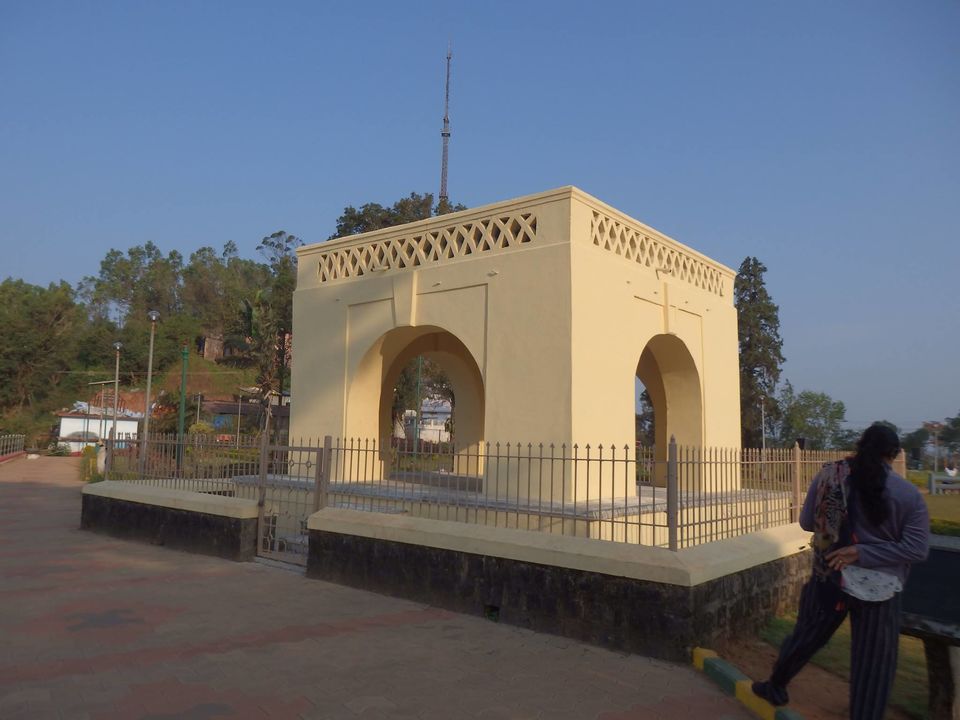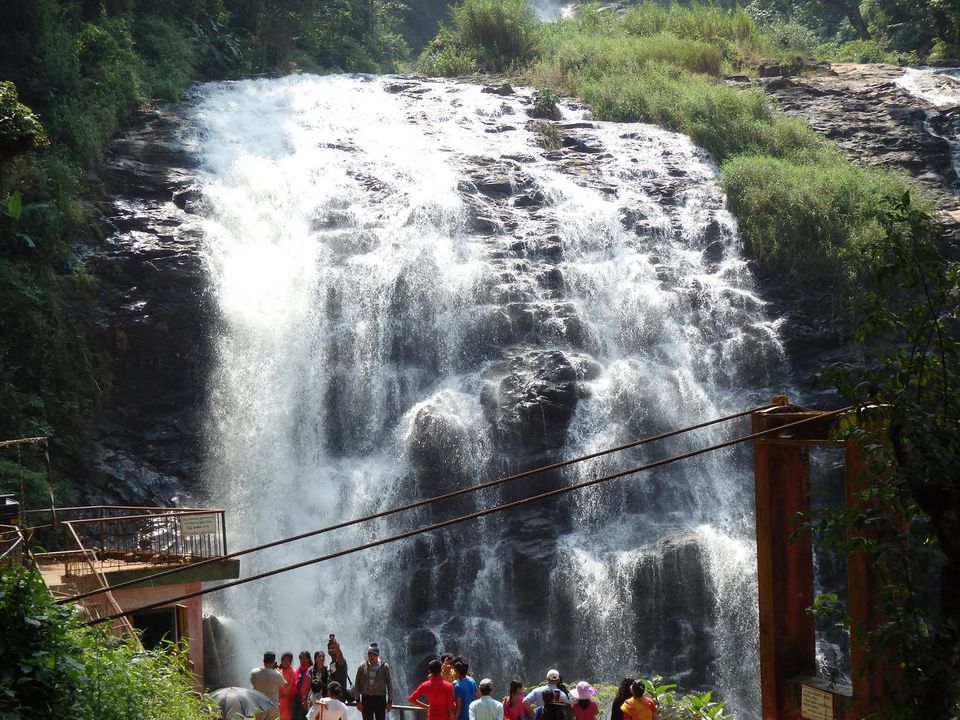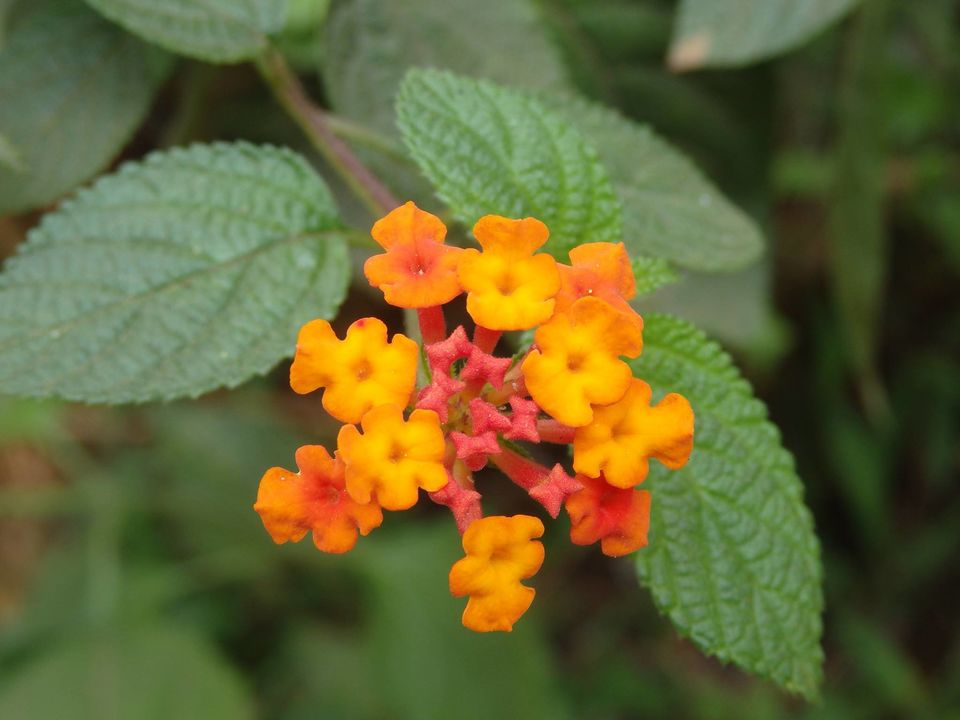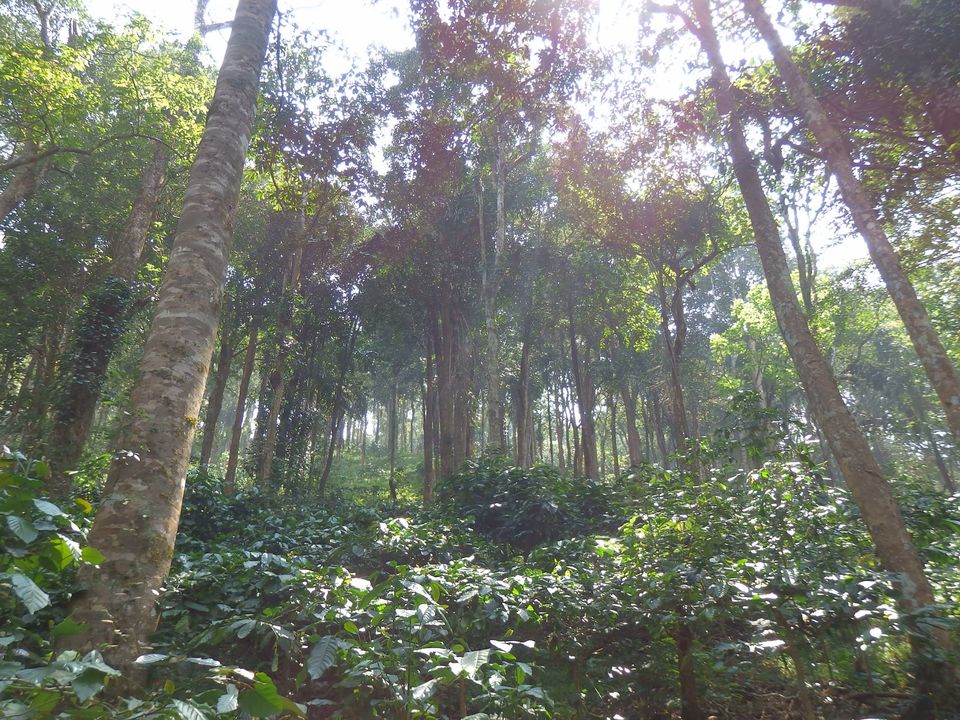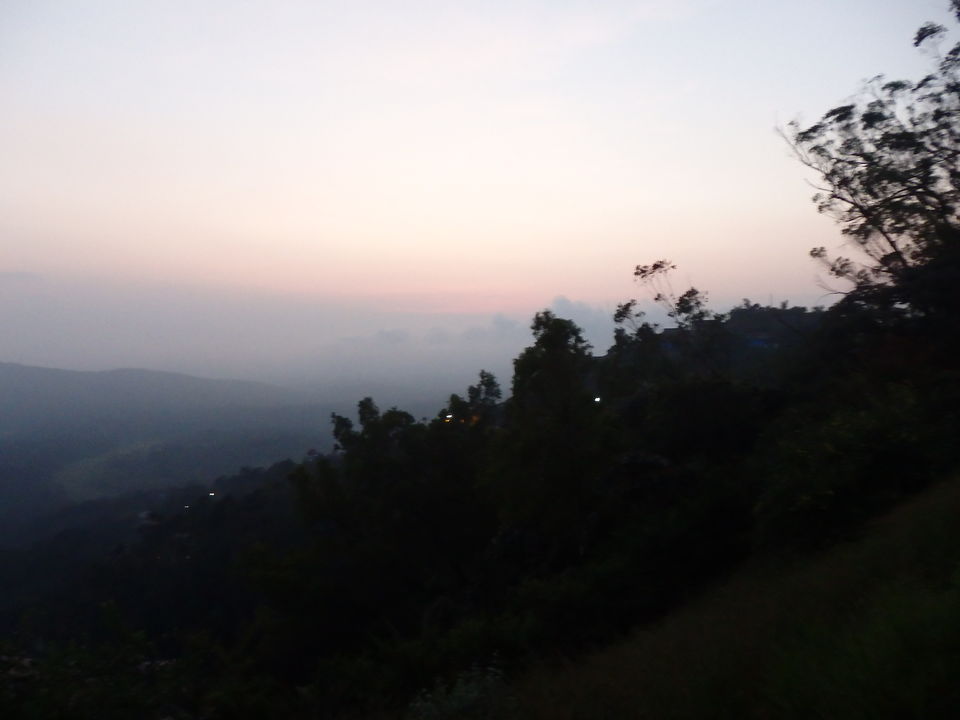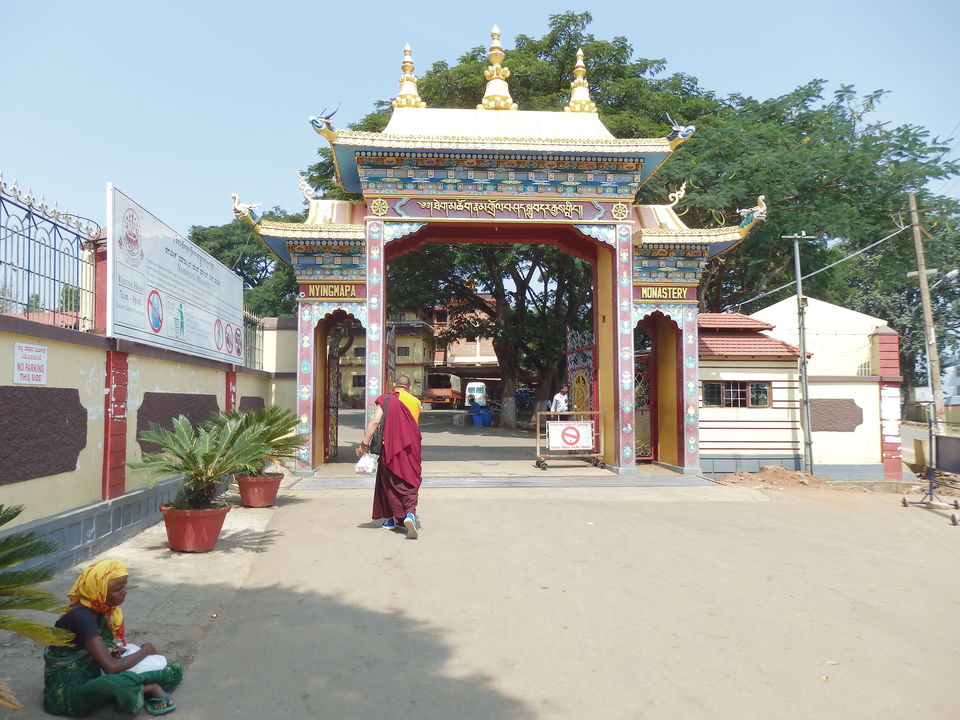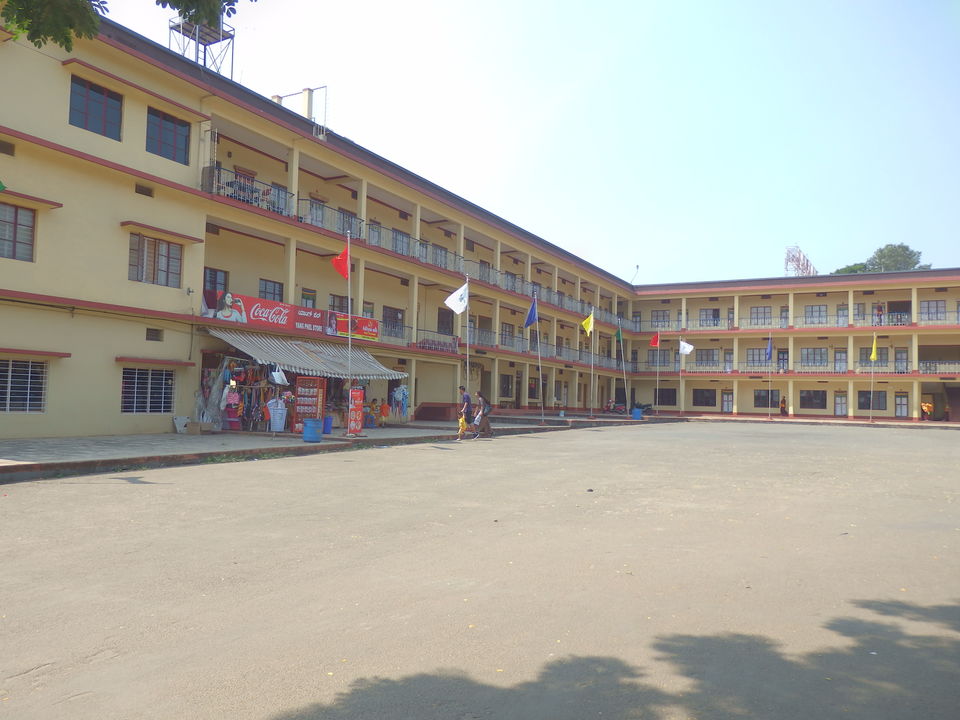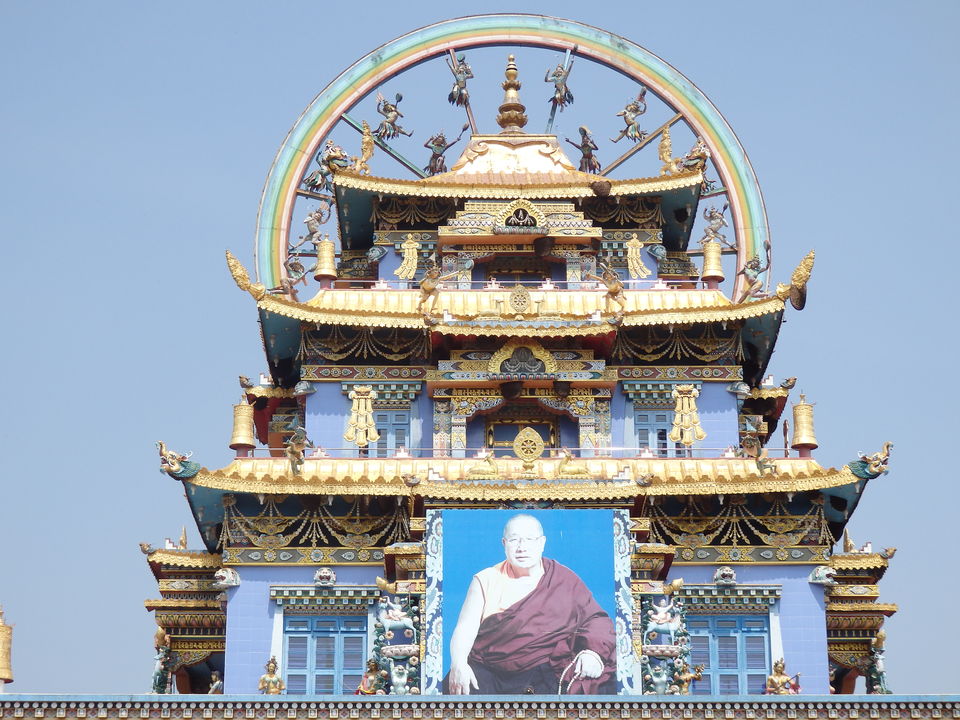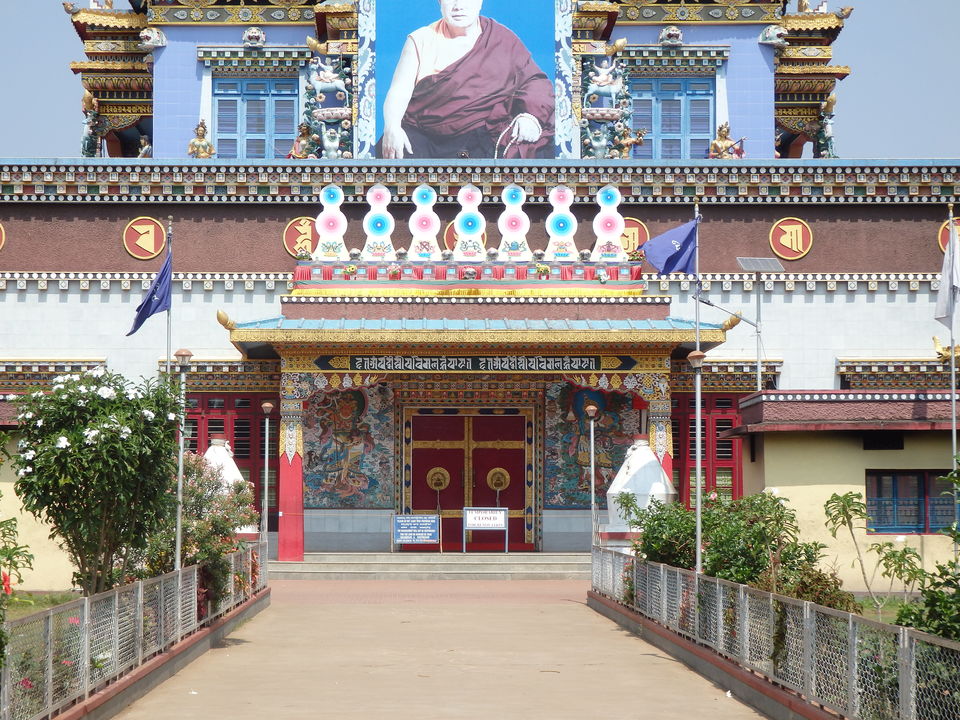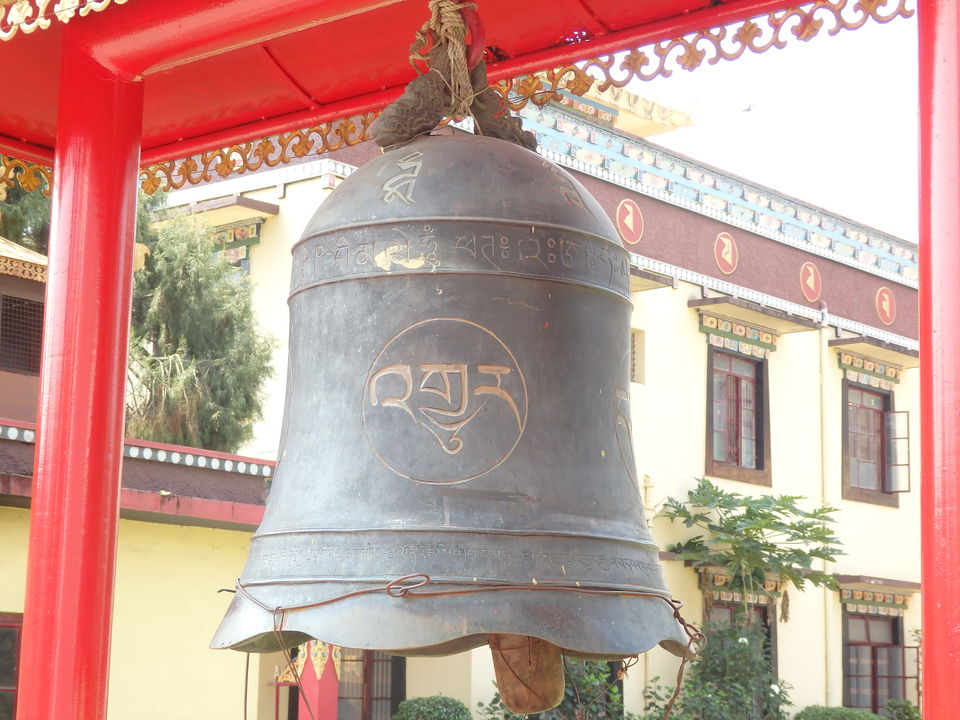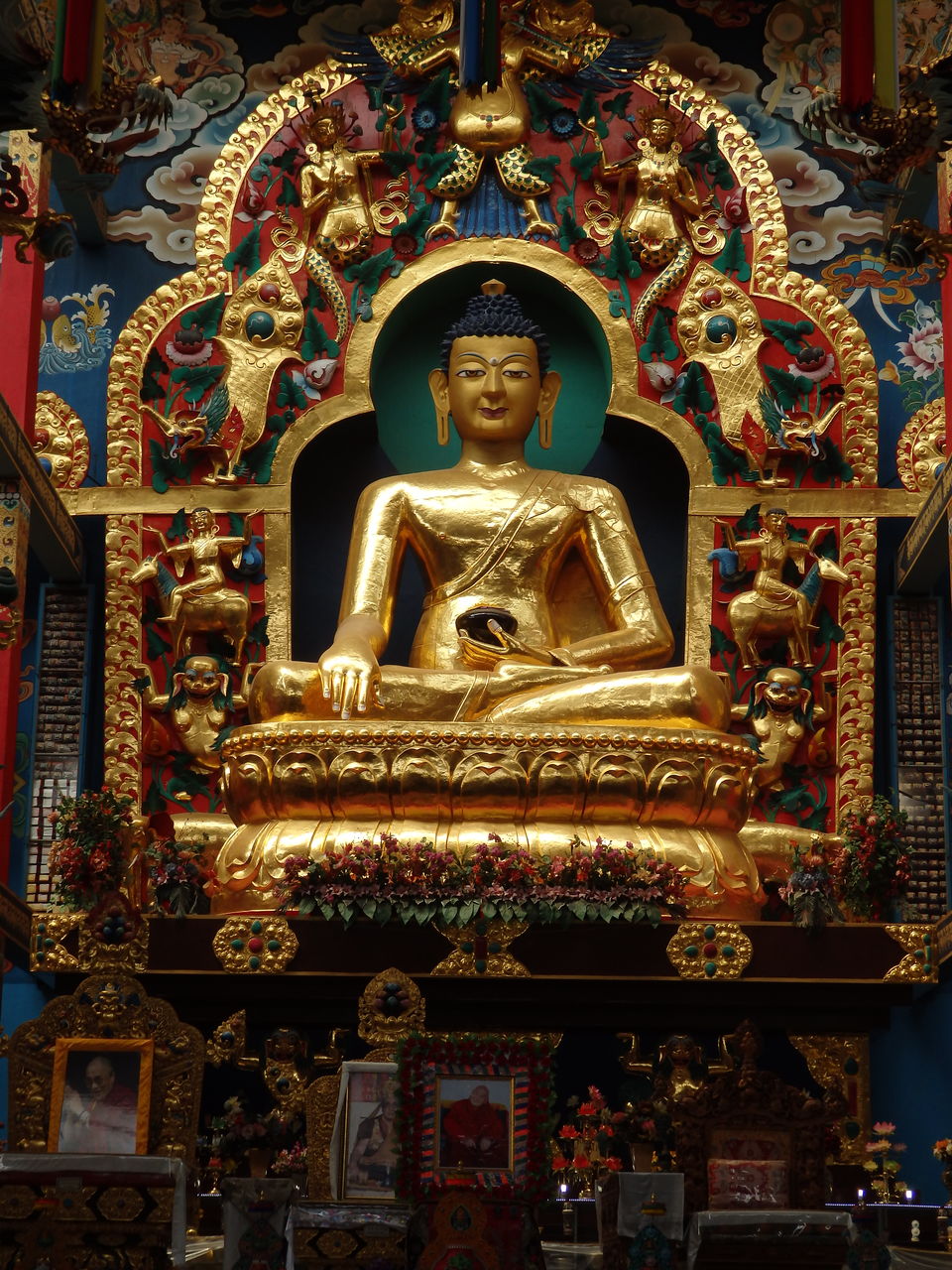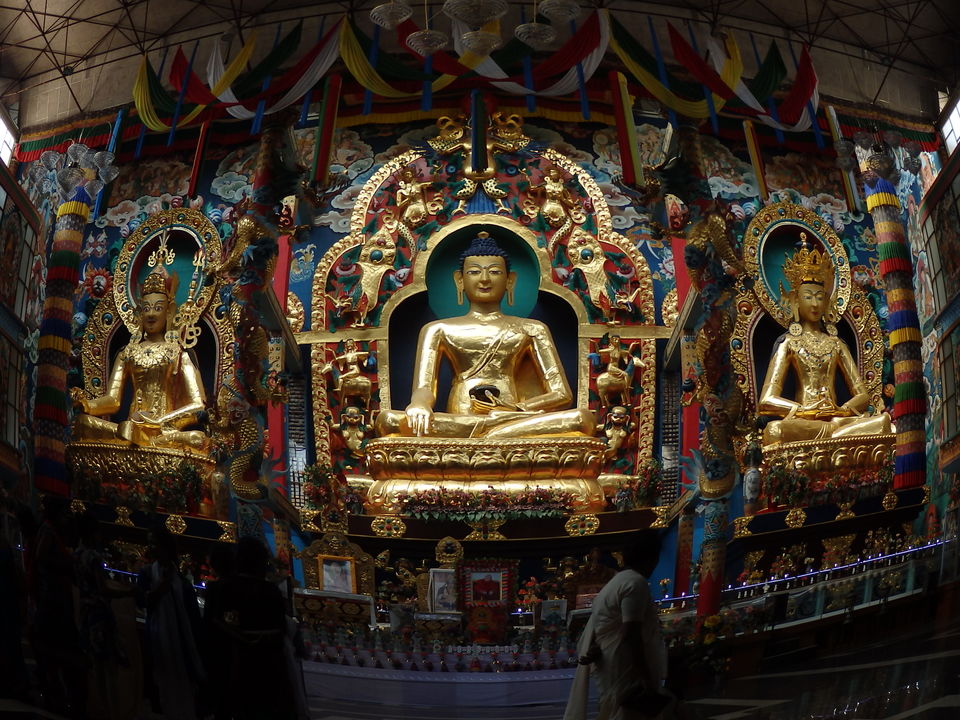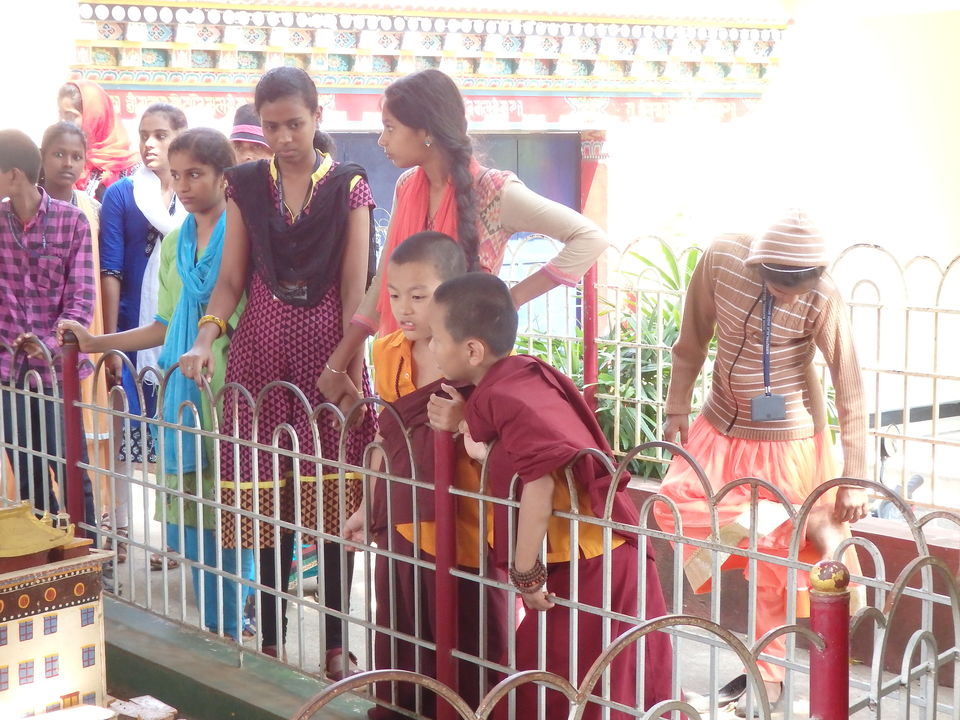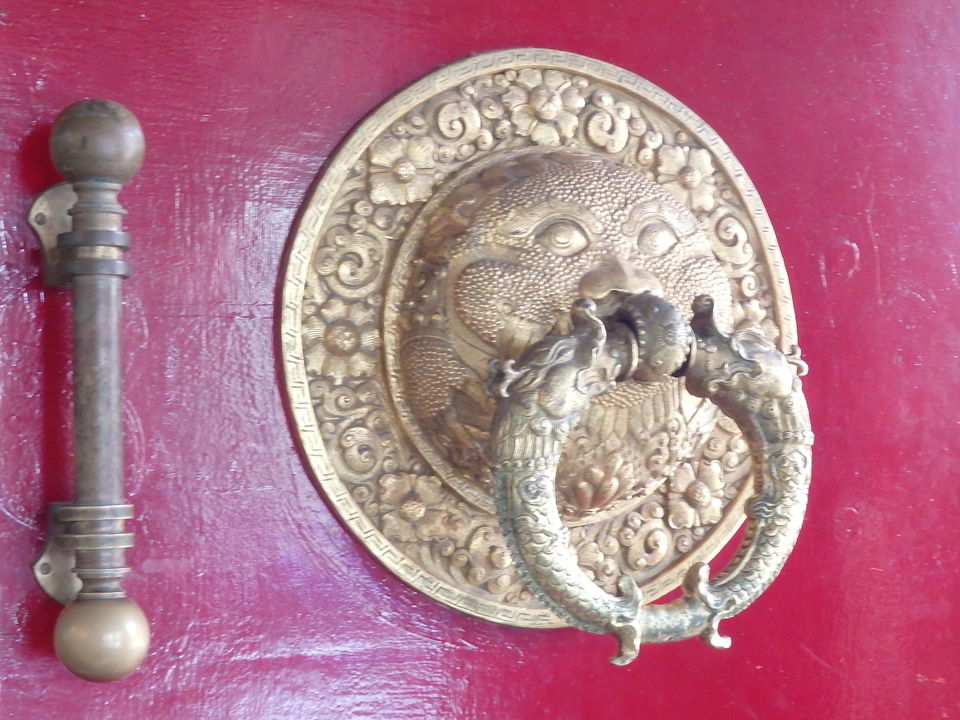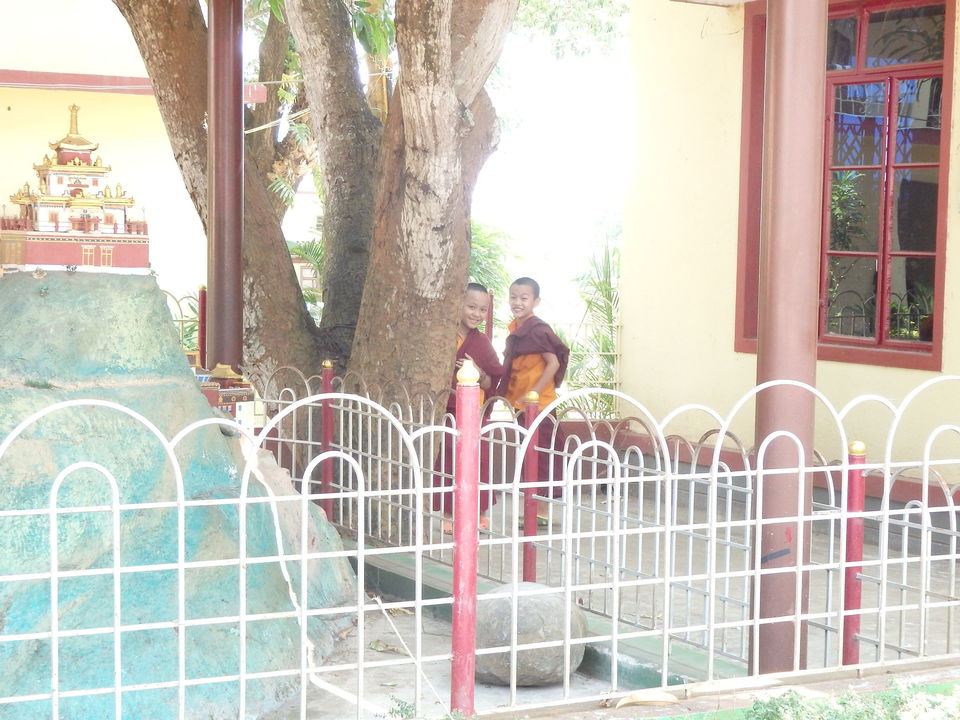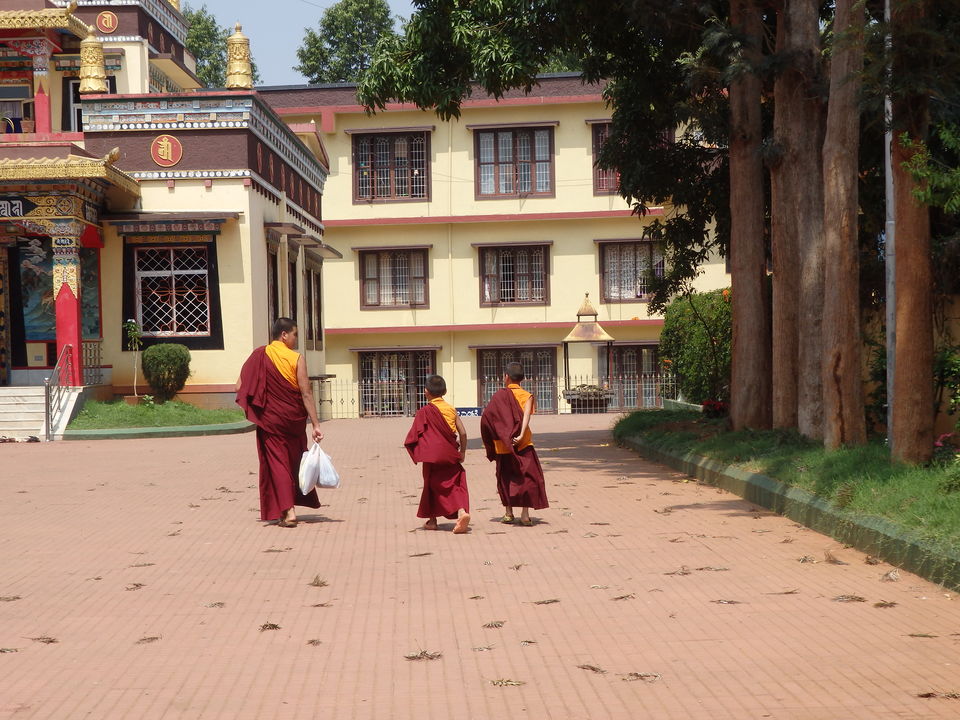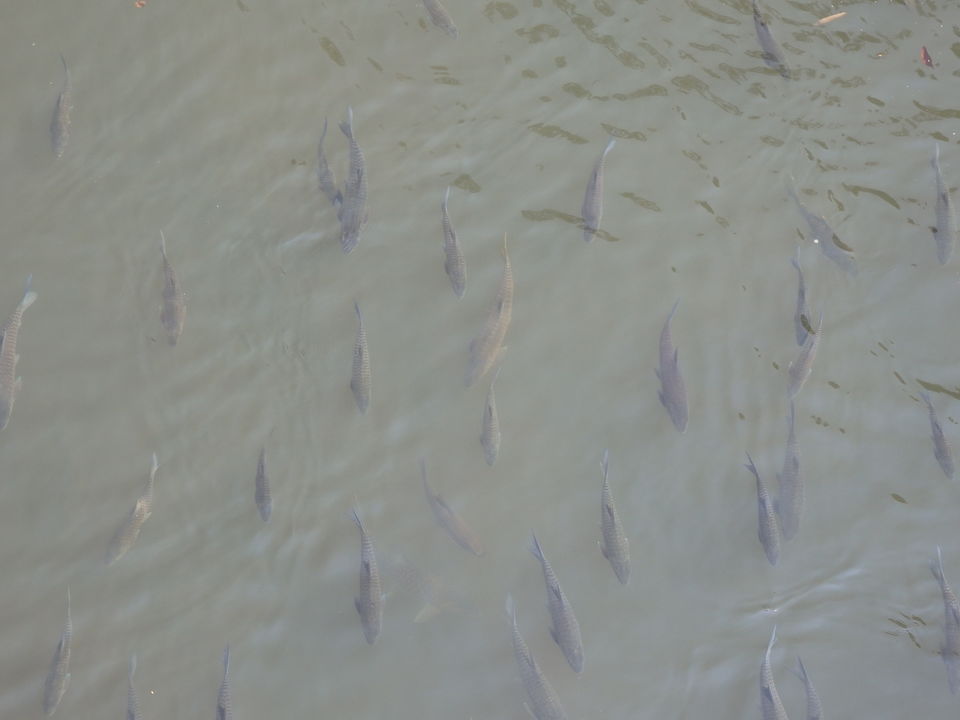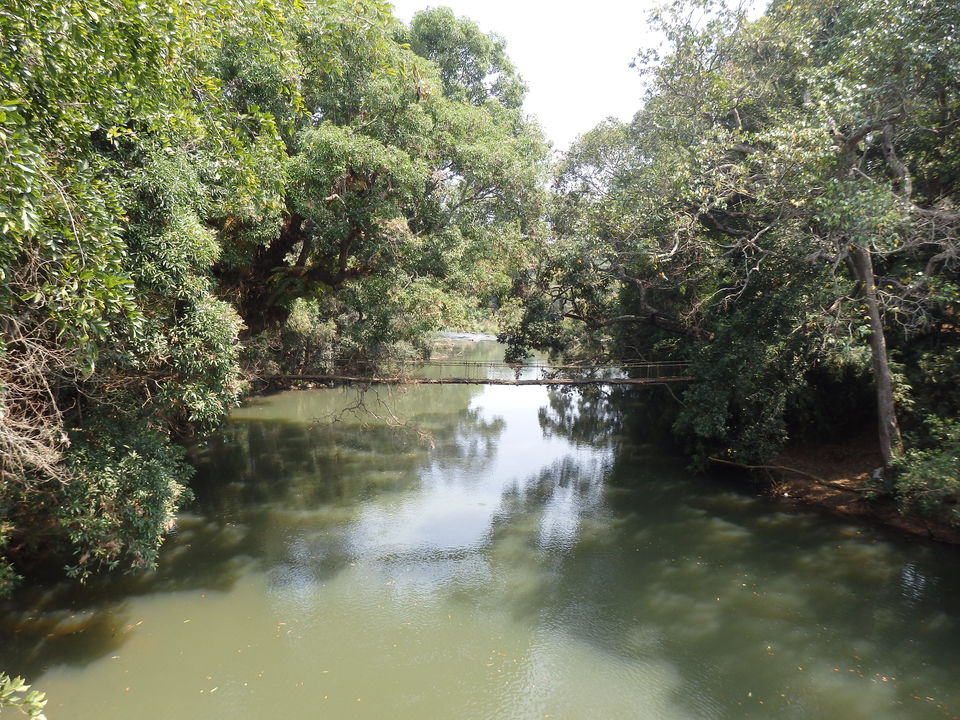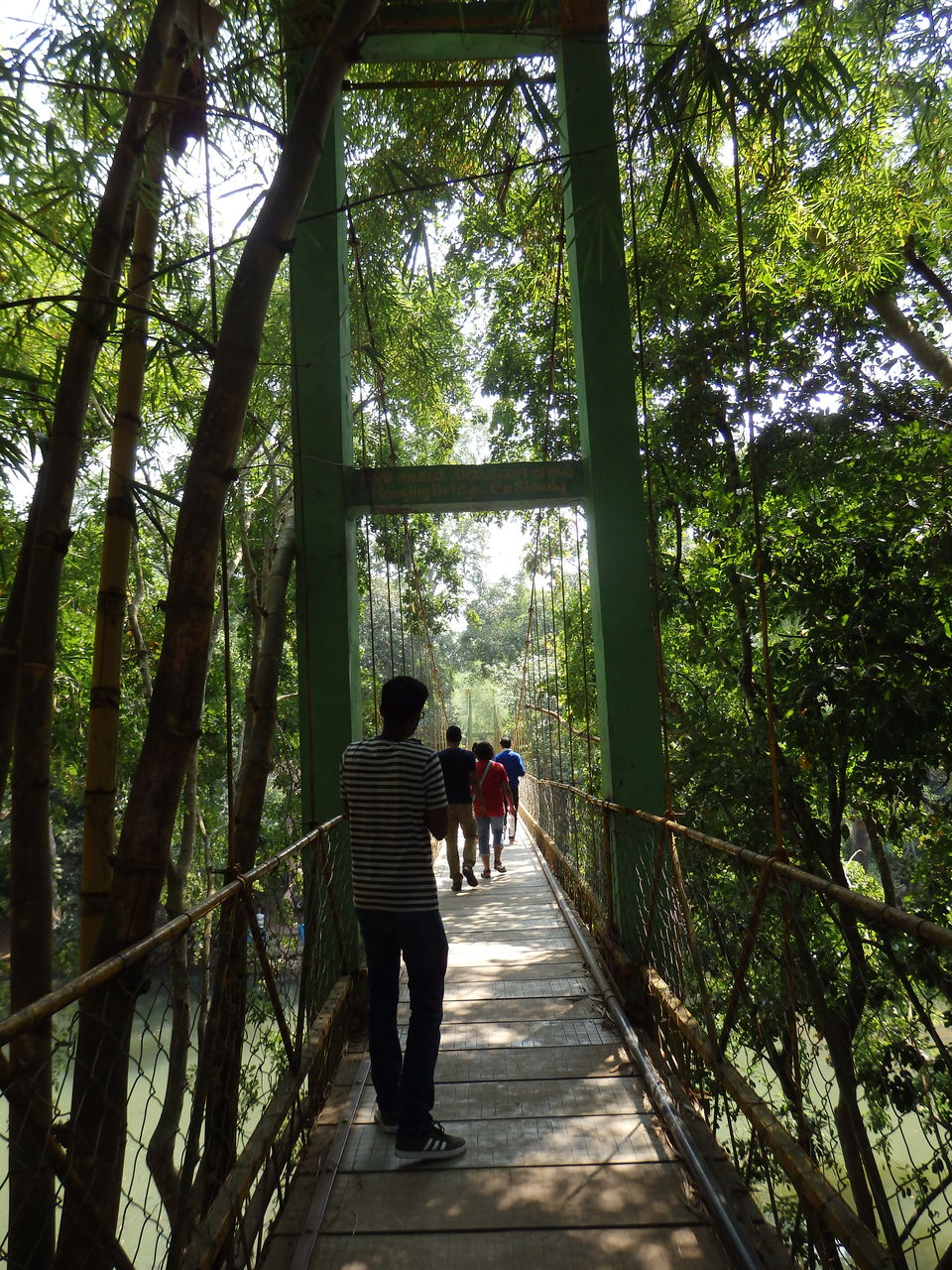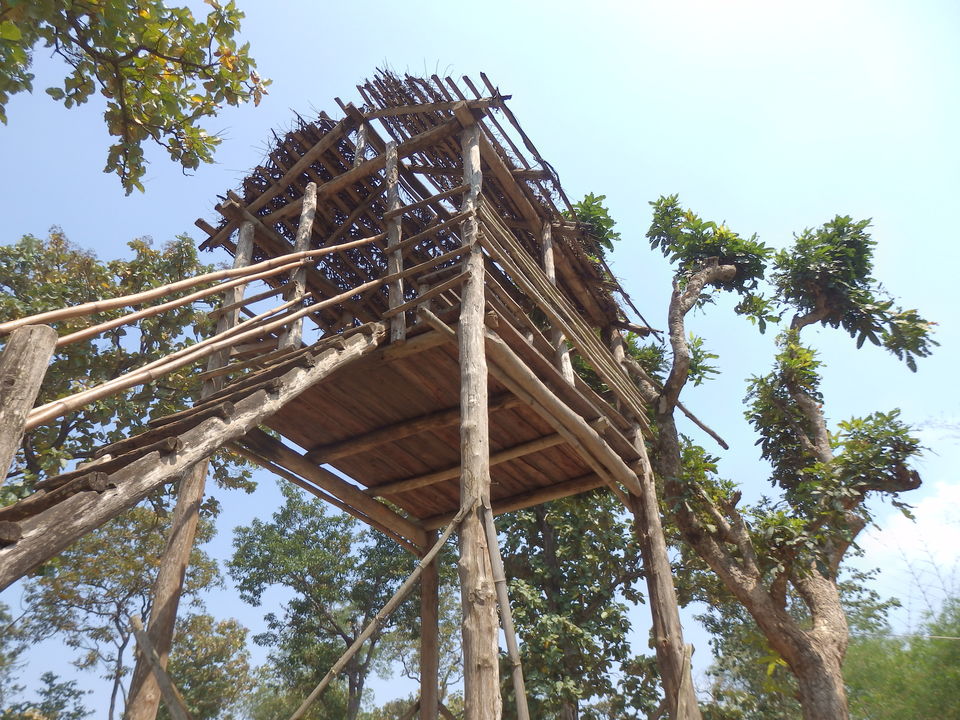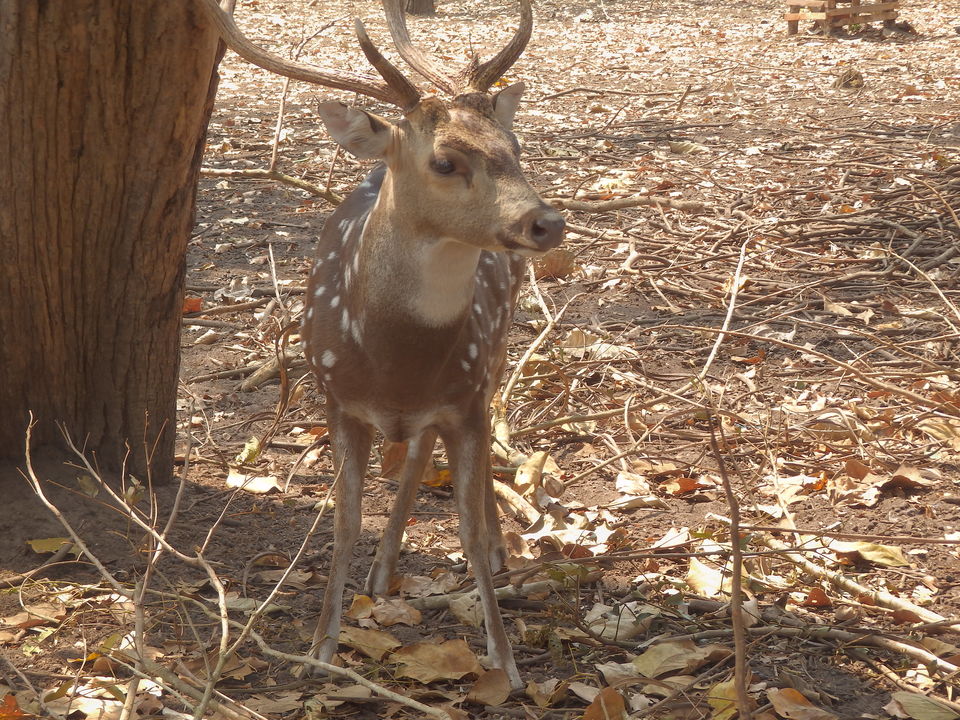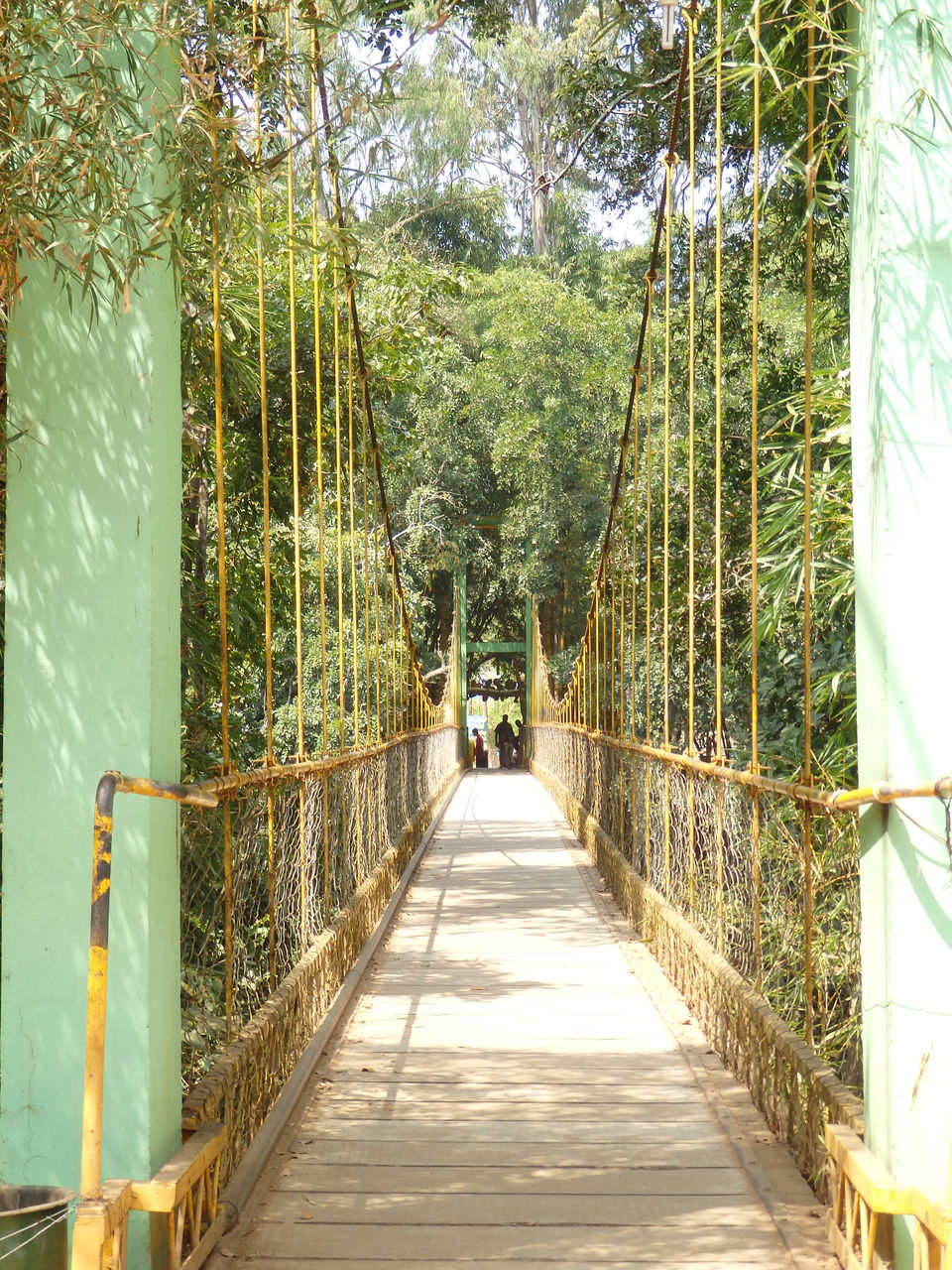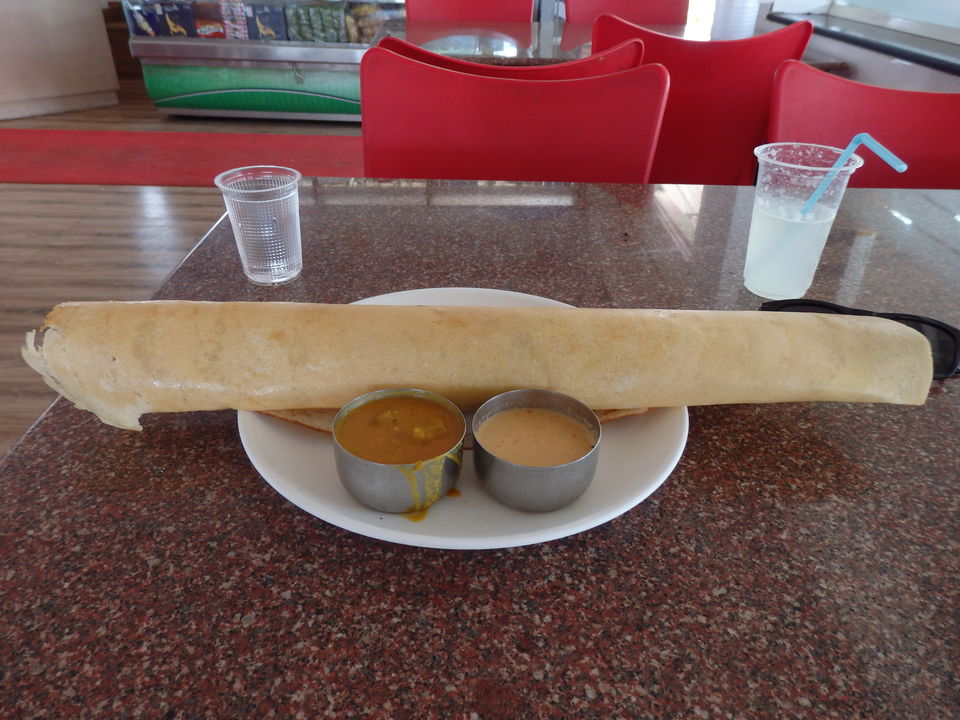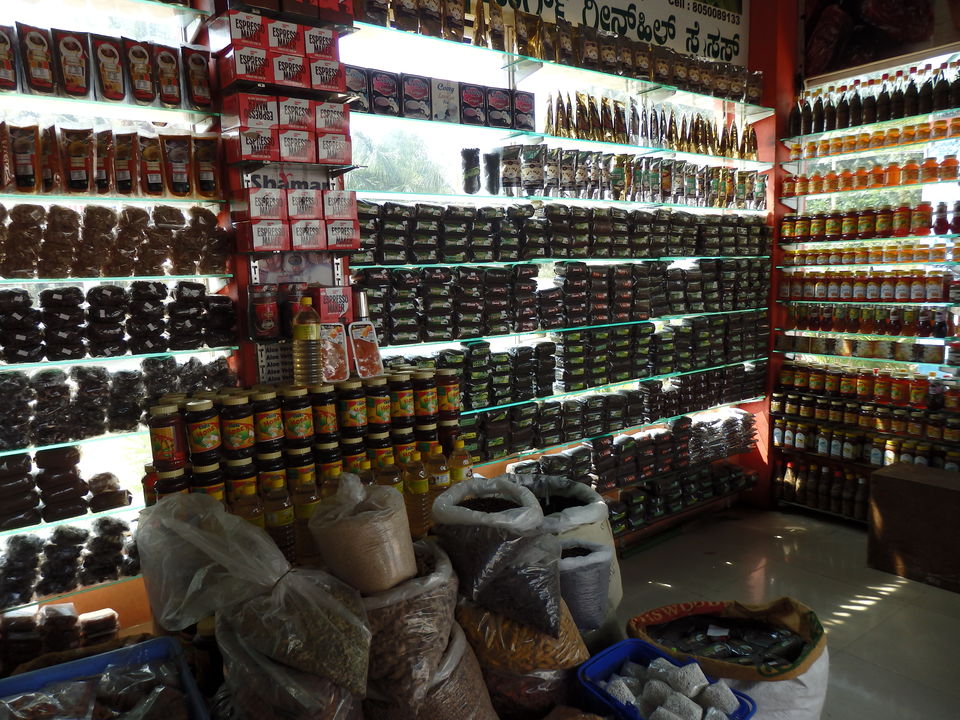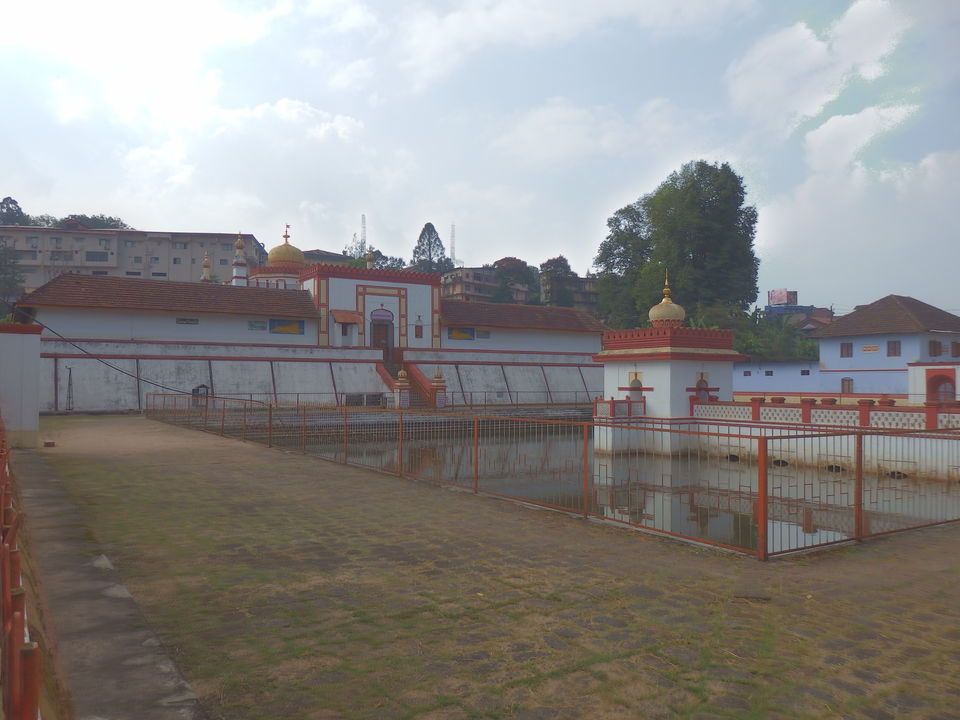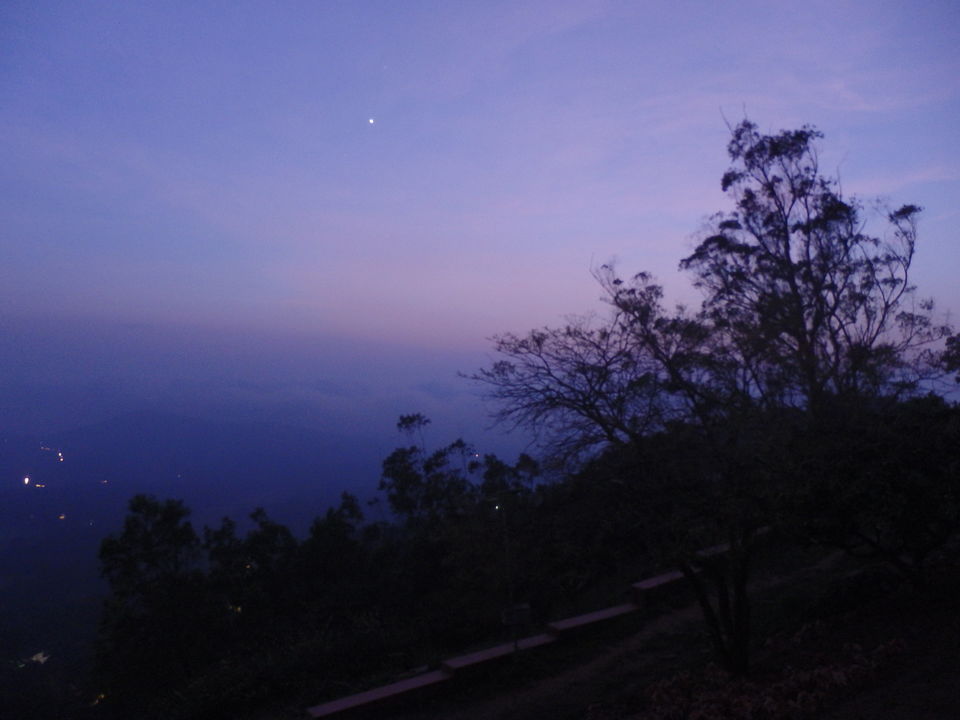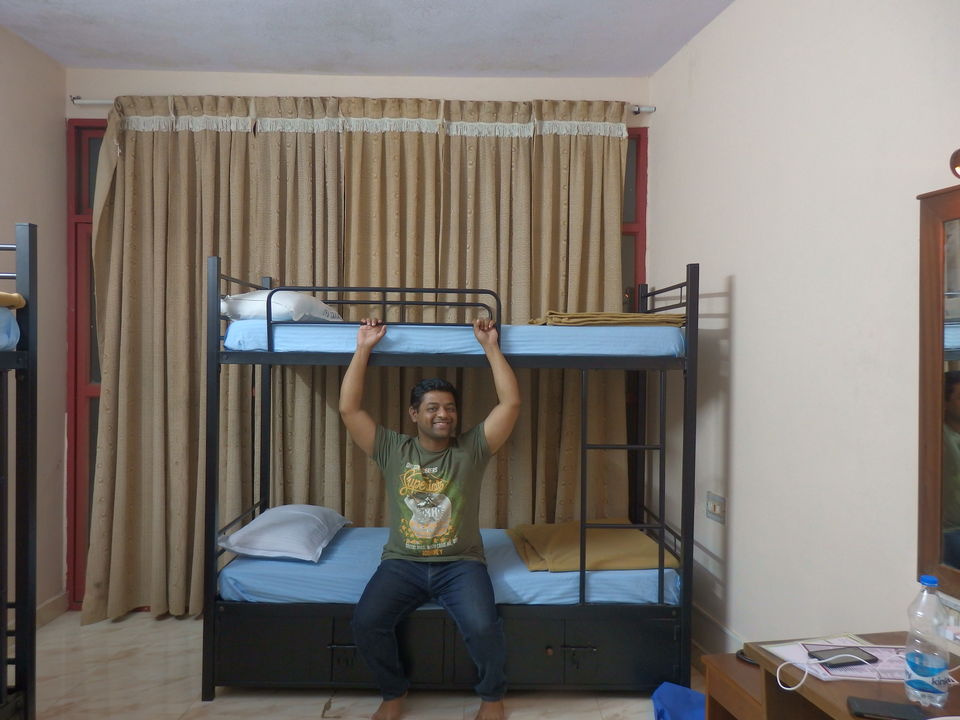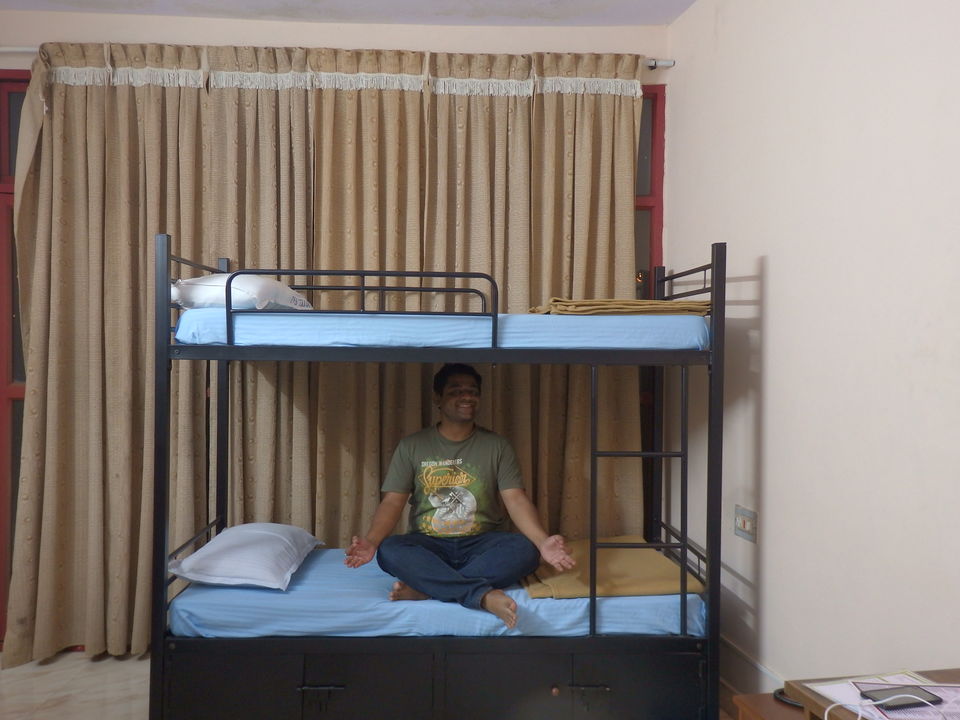 Coorg or Kodagu affectionately known as the 'Scotland of India' is one of the best destinations in Karnataka when you want to have a nice time walking around clouds, hills and mountainous, misty and scintillating landscapes. My trip included visiting some places in the adjoining towns of Madikeri & Kushalnagar, although the Kodagu district is quiet huge and there are a lot of things to explore around. Coorg is well known for it's picturesque coffee plantations and magnificent hills covered in clouds. The climate is cool and pleasant through out the day and the Kodagu people are warm and friendly. The two major towns of Madikeri & Kushal Nagar are 30 kms away from each other and can be either connected by the regular KSRTC buses from the Marcara Madikeri bus stop or by car. Most famous destinations around Coorg are:
1) Raja's Seat - Also known as Muddu Raja's seat. The sunrise and sunset is absolutely idyllic here & I spent most of my time photographing this place which has a small garden with a jogging track and benches to sit.
2) Abbey Falls - Located at 7 kms from the Madikeri town, the waterfall is beautiful and set in a scenic hilly landscape. The place has loads of flora and fauna. Take a rick or a cab from the town to this place and bring it back, I had a hard time adventuring 6 kms up hill mostly with my backpack while i let my rick go away :D
3) Omkareshwara temple - This temple is situated in the heart of Madikeri town and has an interesting myth associated with it, which says that a king who murdered a Bramhan made this temple to get over his sins. The temple's architecture is simple and beautiful with minarets and a pond at the center. Visiting times are morning till 11 and evening after 6.30
4)Namdroling Monastery - Located amongst the sandal groves of Kushal Nagar town, this is one of India's biggest buddhist monasteries with around 5000 monks and nuns. The architecture is amazing and it's just a delight for any photographer, clicking around the main temple and the sights of monks busy in day to day activities. A very peaceful and beautiful place for meditation.
5) Nisargadhama Island - This is a small island on the kaveri river. It has a small deer park and loads of greenery and a beautiful hanging bridge. You can take a stroll around the forest, dip your feet in the flowing waters of kaveri river and also have a nice time sitting on the tree houses.
Places I missed were, Dubare elephant camp which is a must visit place for wildlife lovers. This place has around 150 of the most enchanting creations of God, elephants and their mahouts, all retired from the famous Mysore Dussehra and maintained by the Forest Department of Karnataka Government. You can always enjoy an elephant ride here. This place is around 15 kms from Kushalnagar. Mandalapatti was another place, around 22 kms from Madikeri on the way to Abbey falls, road connectivity is not great and a jeep has to be hired to go to this place. There are loads of other activities that one can opt for like river rafting along the Kaveri or climbing the highest peak in Coorg, Tadiyanamol. Do not miss to visit one of the coffee plantations around Madikeri and take a walk amongst coffee trees. You can always visit a local shop and buy cheap and great coffee, local tea, varieties of wine, spices, Coorg home made chocolates and herbal oils for different ailments.
This is the perfect get away destination from Bangalore and is an overnight journey by bus or cab. Enjoy your trip to Coorg!