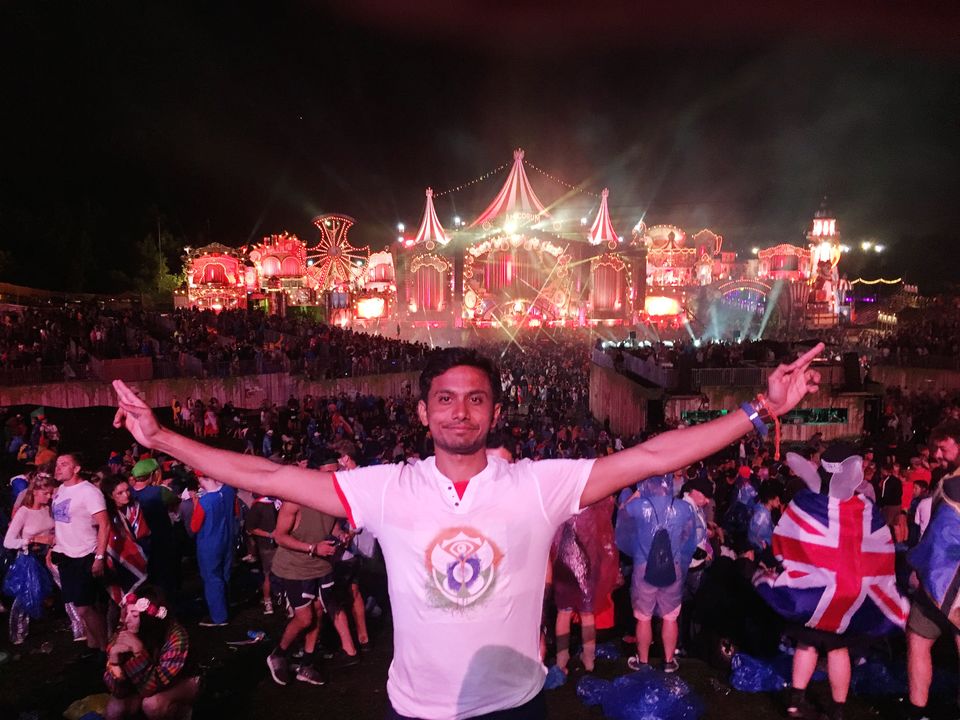 It was my dream and bucket list to visit the Tomorrowland. I have waited 3 years for these moments and vibes.
I can't tell where the journey will end,
My friend and I attended Sunburn Goa in 2015 and were planning to attend Tomorrowland one day. We were planning and exploring the festival since last year and following the official ticket sale of Tomorrowland from Jan 2017. We tried to enter the official sale but it was sold out within 3-5 mins. We both dropped our plan to go to the Tomorrowland for our own reasons.
Ticket to Tomorrowland - Where there's a will, there's a way, kind of beautiful
After my solo trip to Bali, Indonesia in April, I made up my mind that I am going to Tomorrowland this year and will explore other official ticket partners even if I have to go for solo trip again. I got 2-3 options and finalized one on the basis of reliability, price and package they were providing. My bus package was starting from Amsterdam from there they gave me treasure box (official ticket) in the bus and dropped me and other festival goers in the front gate of camping at Tomorrowland in Boom, Brussels.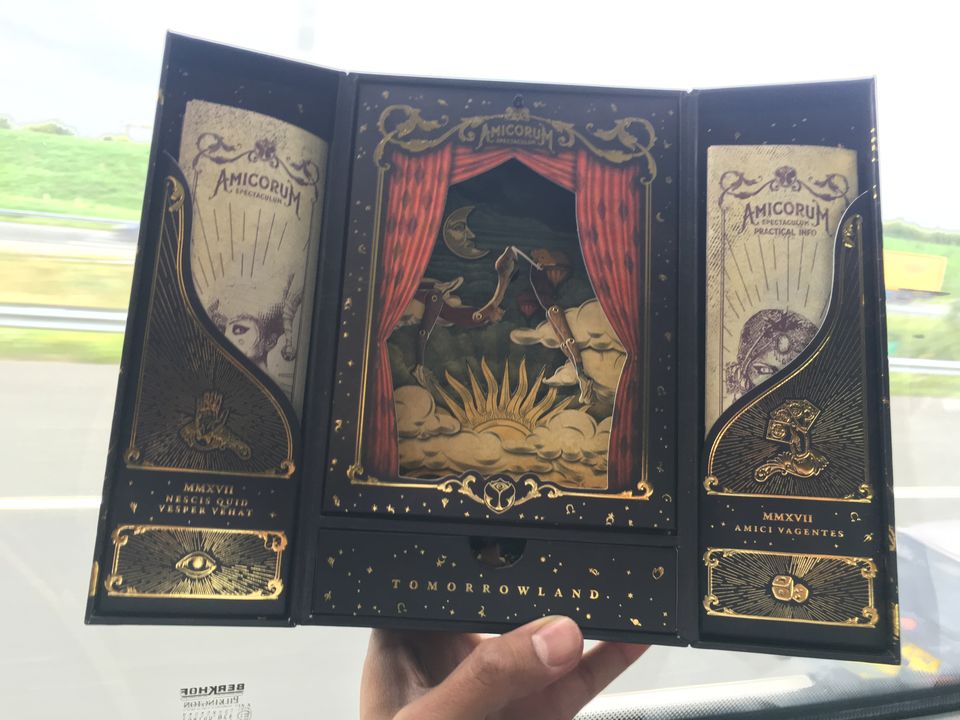 Anxiety of going solo to Tomorrowland - More than you know
As I was a solo traveler, I was nervous and excited at the same time about my dream coming true. I met couple of friends before going to the festival and told about my anxiety, excitement and fear about going solo to the event where more than 200K people will be enjoying the music. I joined some WhatsApp groups and follow Reddit to interact with people who were going for the first weekend of festival, July 21-23. Lot of people from India and other countries were going solo to the festival and I feel relaxed after interacting with them.
Tomorrowland - I want something just like this
Tomorrowland is not just a music festival, it is a fairy-tale world situated in beautiful natural surroundings with top decorations and exquisite detail. Tomorrowland is known for its mystical-themed setup, every year they create new theme for the festival. This year the theme was named Amicorum Spectuculam (Meaning Spectacle Gathering of Friends). With more than 200K attendees, Tomorrowland took place on two weekends this year. July 21-23 and July 28-30.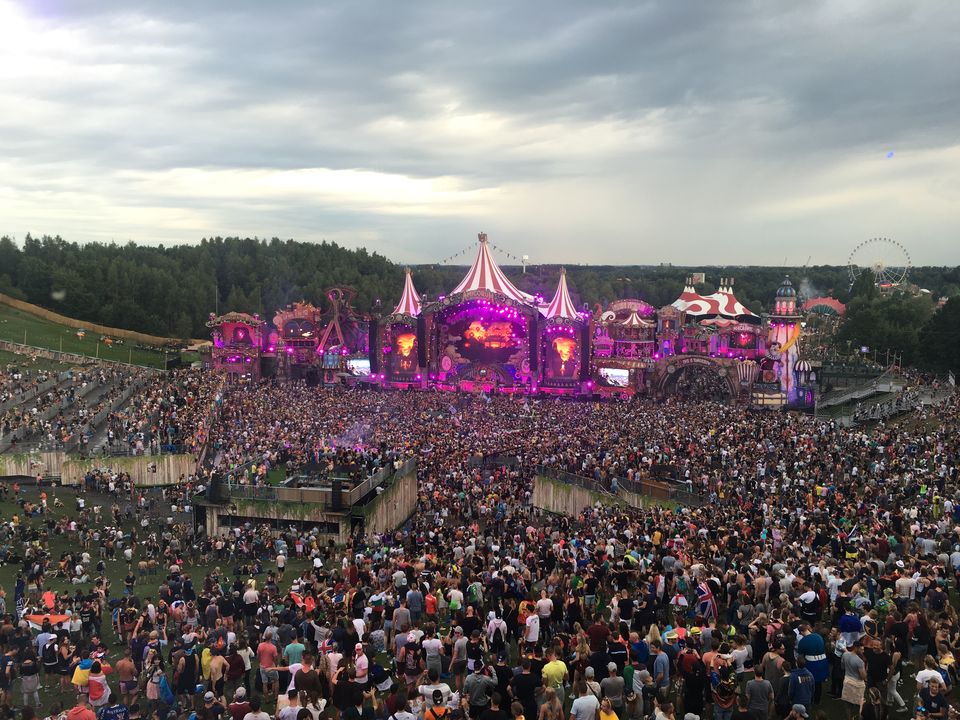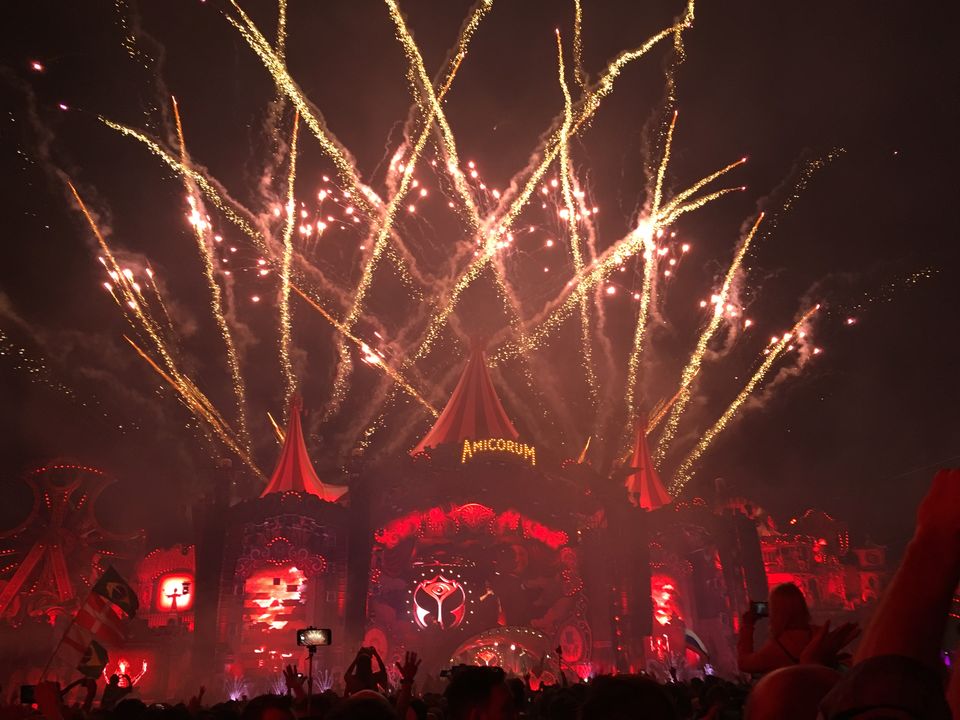 Dreamville - You are unforgettable
You can choose to stay at hotel/airbnb or camping at Dreamville. I choose the camping and it was awesome experience to stay there and enjoy the after parties. Dreamville is a camping ground with all the facilities you can ask for - dedicated camping area, clean washrooms/showers, information desk, food stalls/trucks, grocery store, bakery, gym, sports(chill) zone and many more. The place is like a city itself where people eat, stay & party with international friends. They even publish newspaper for 3 days. Crazy right?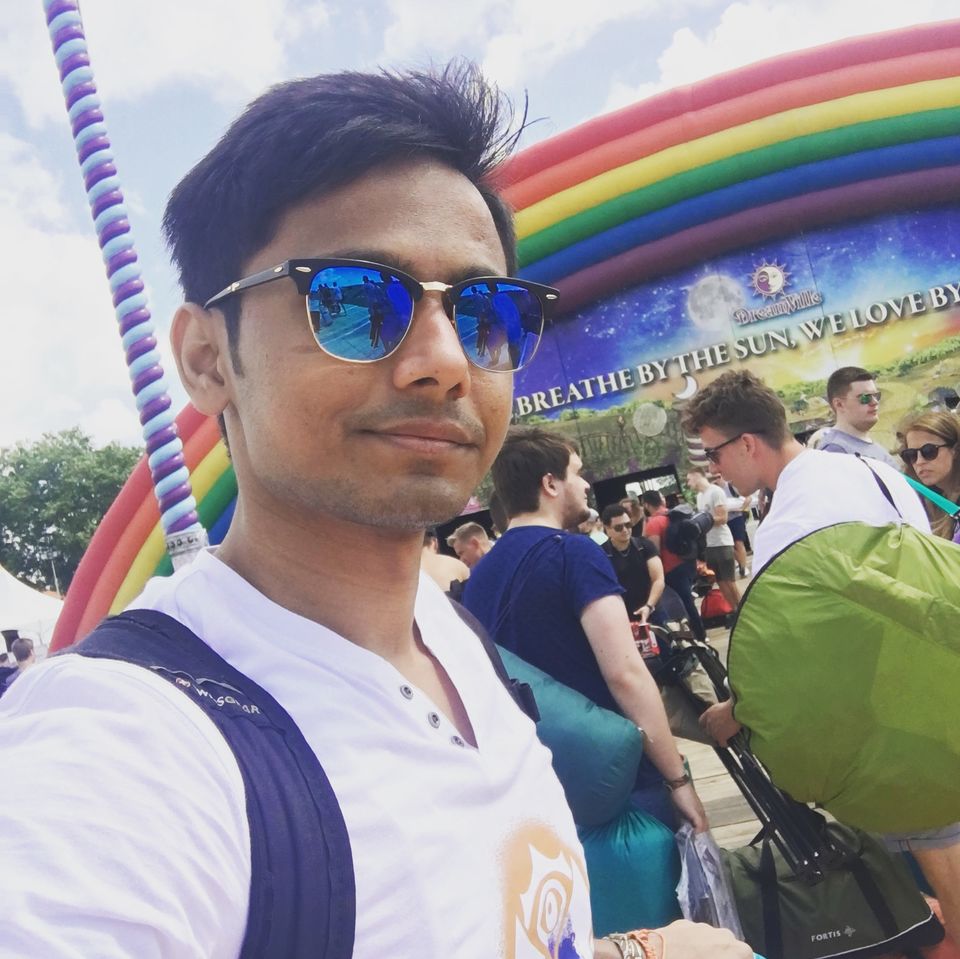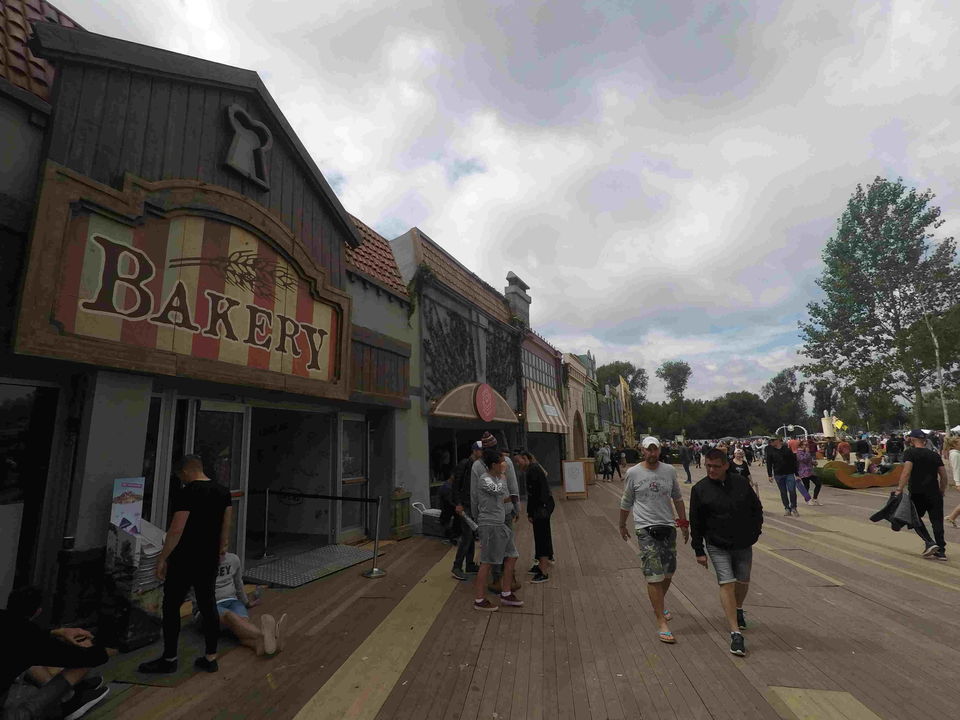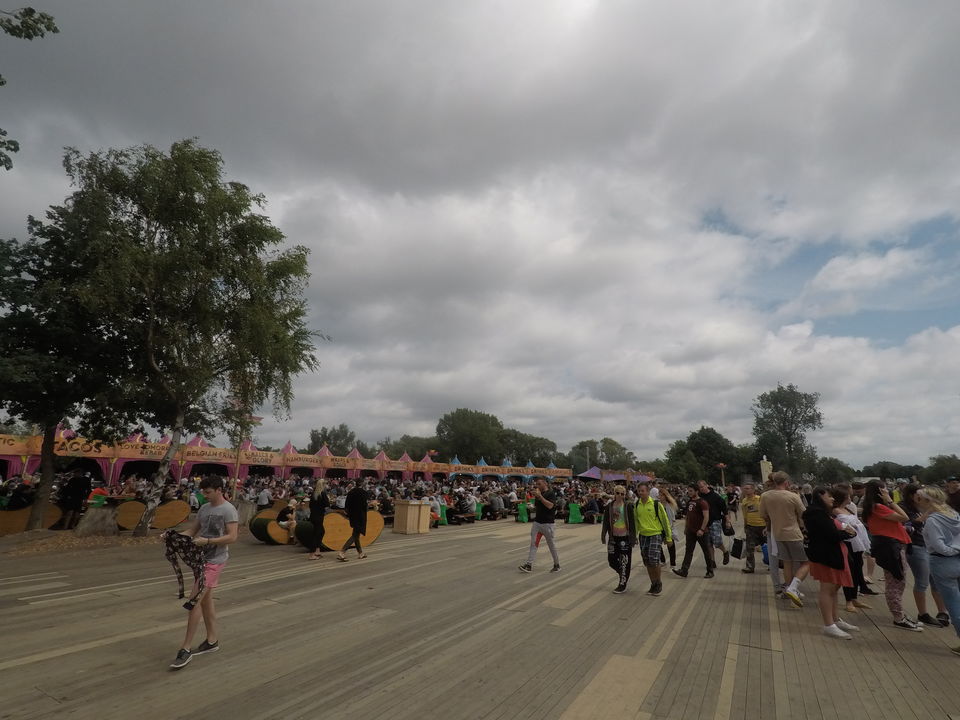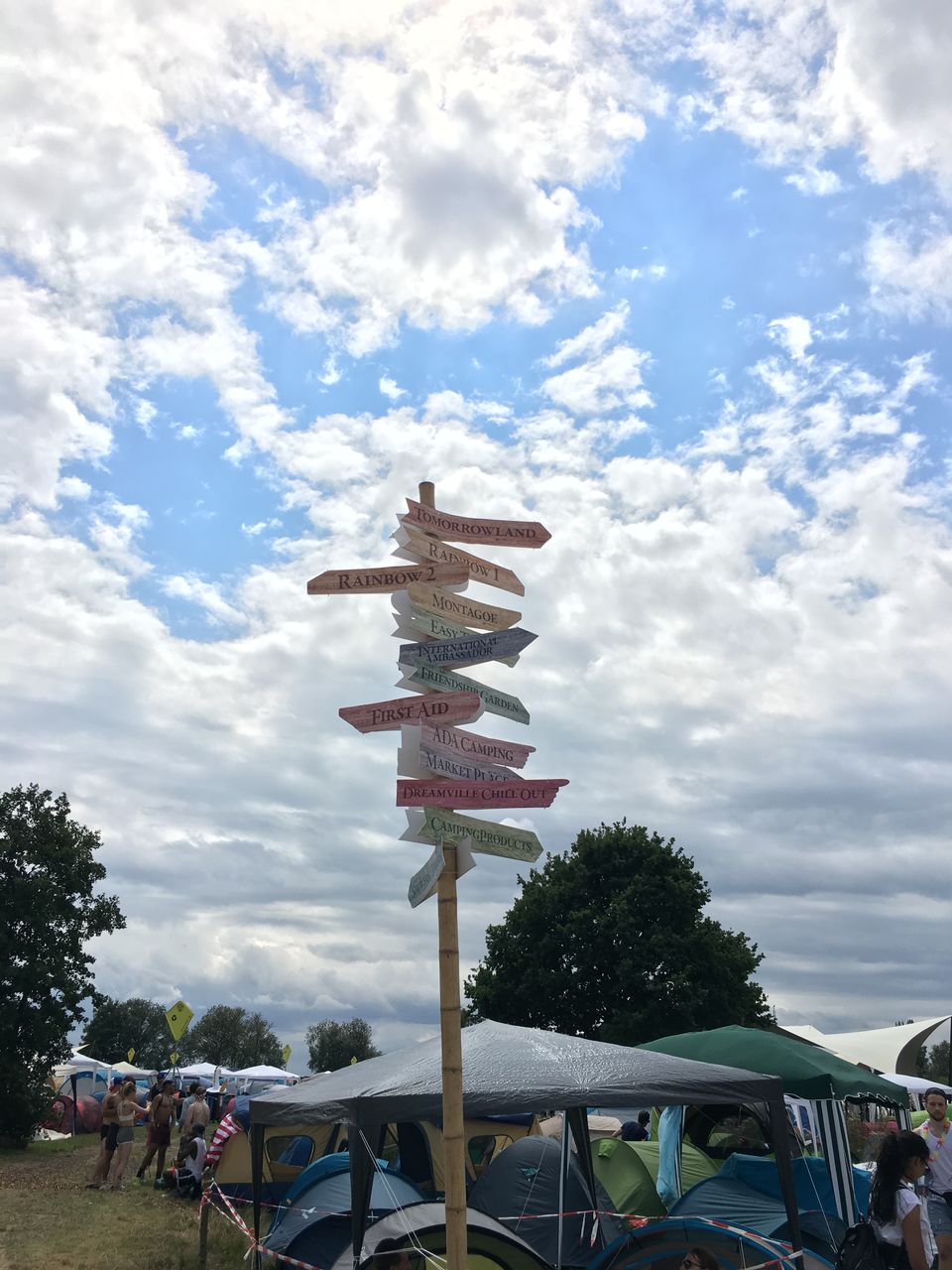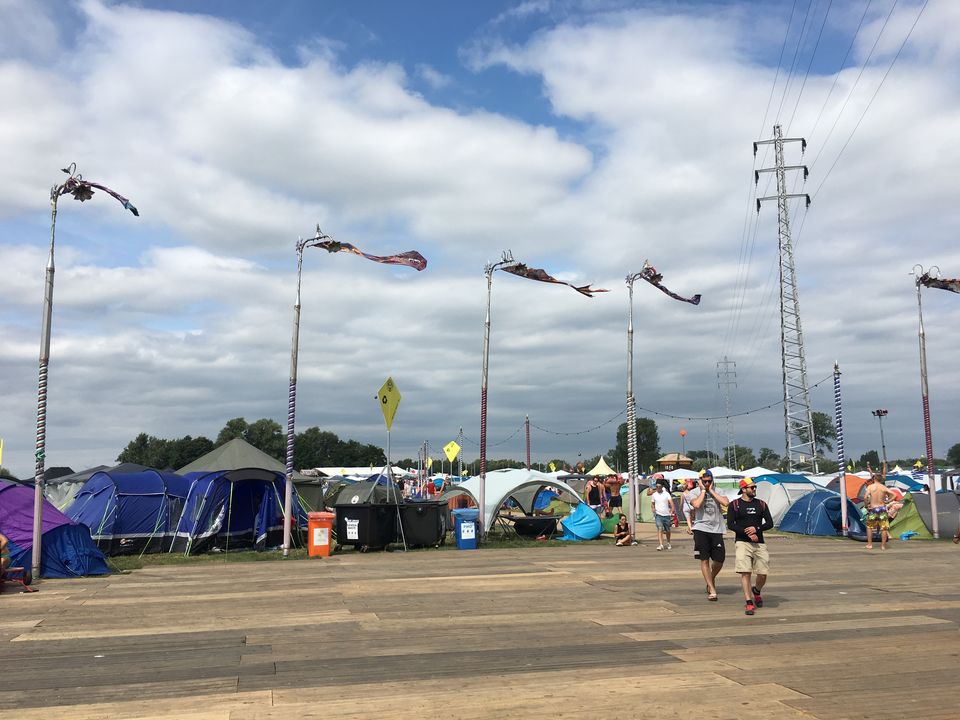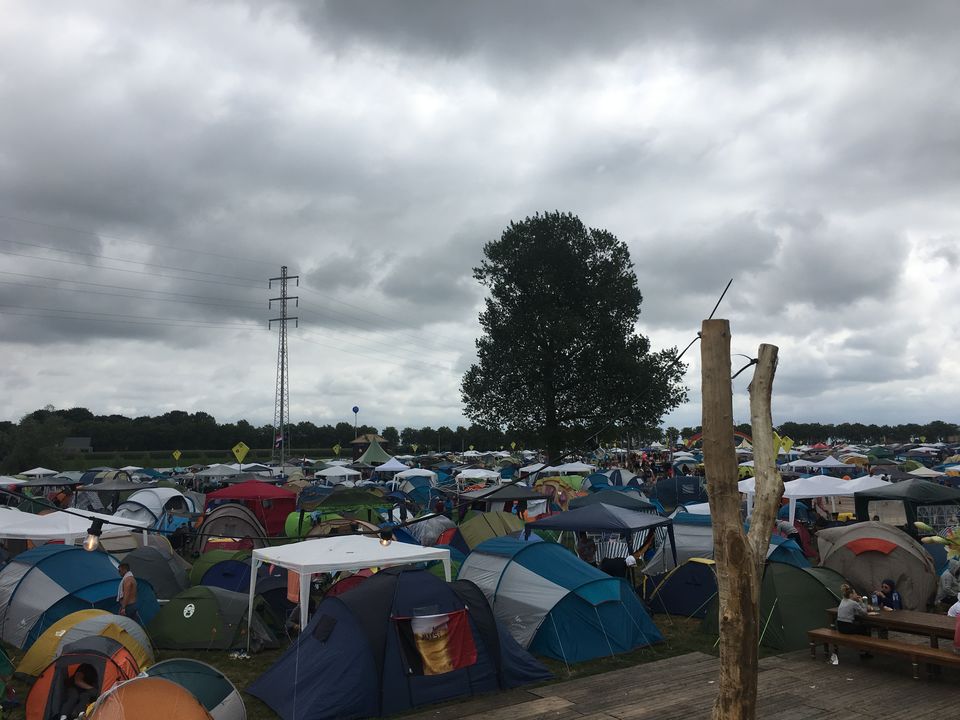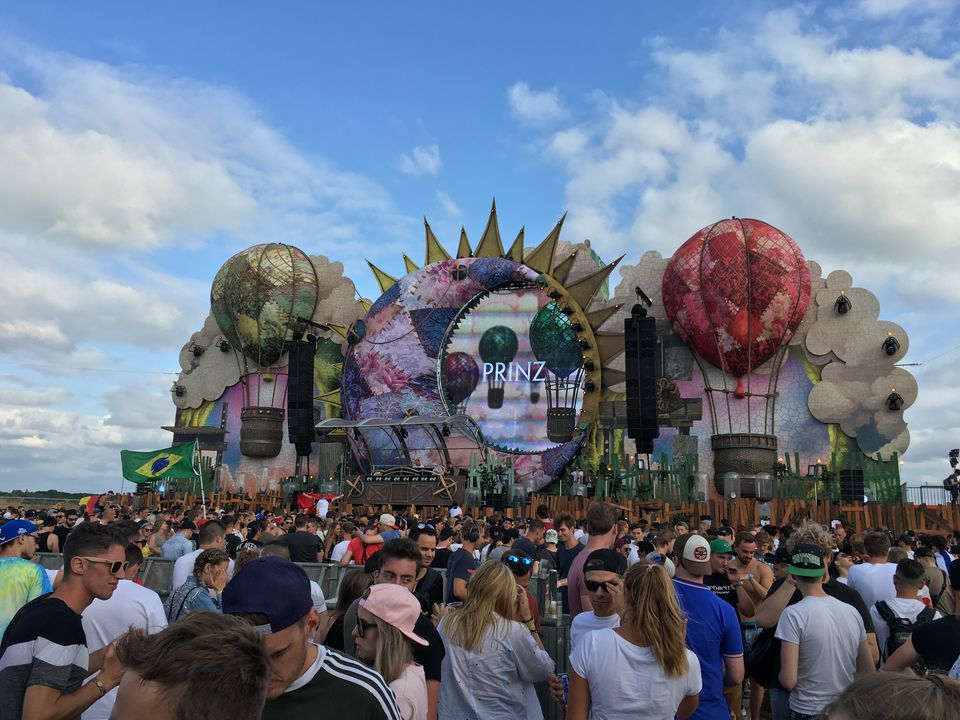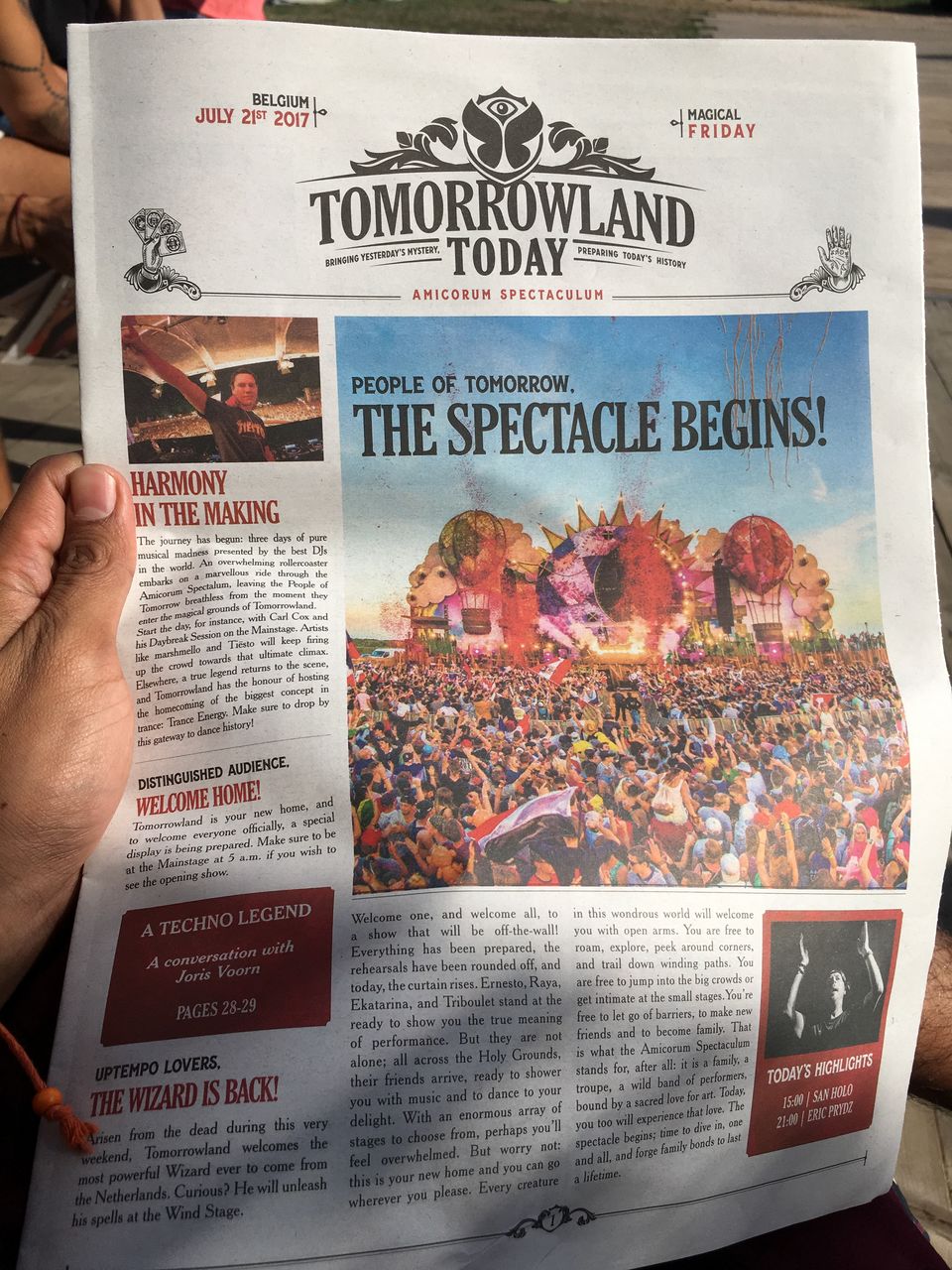 Tomorrowland Festival - This one's for you
From stages to decoration to people to energy to musical vibes,this is the greatest circus ever known to mankind. People from all the countries come here to experience the festival. Everyone is so welcoming and have same love for the music. I have interacted with people from more than 40 countries and we share same love for the EDM & Trance music. It was awesome feeling to groove on tunes of my favorite DJs - Alesso, Afrojack, Axwell & Ingrosso, Dimitri Vegas & Like Mike, Jonas Blue, KSHMR, Marshmello, Martin Garrix, R3hab, Steve Aoki and more.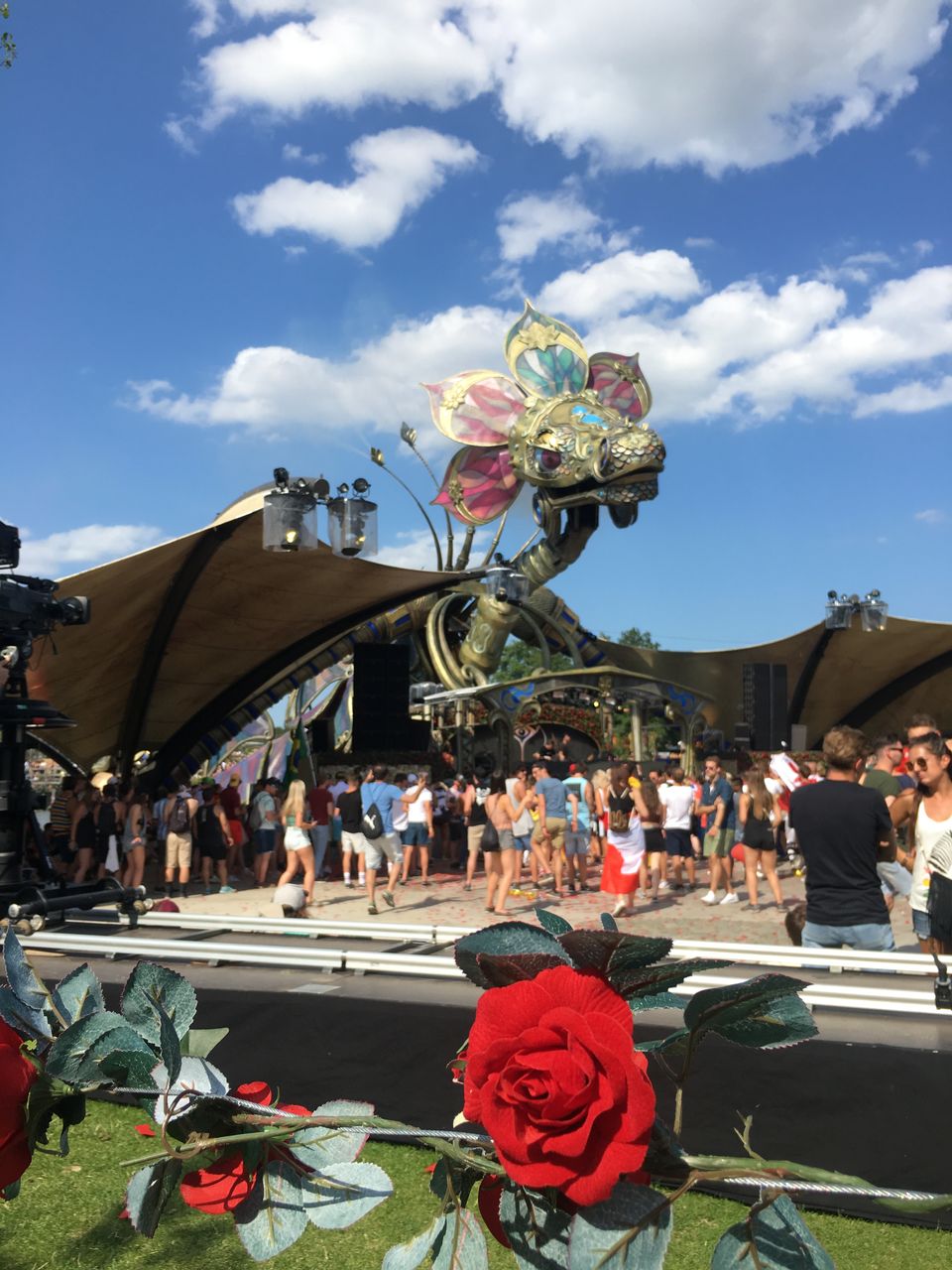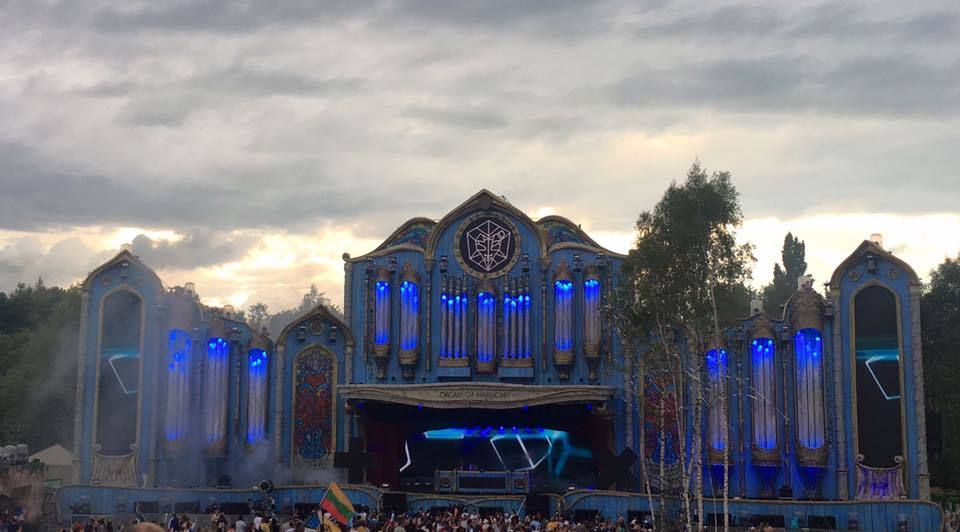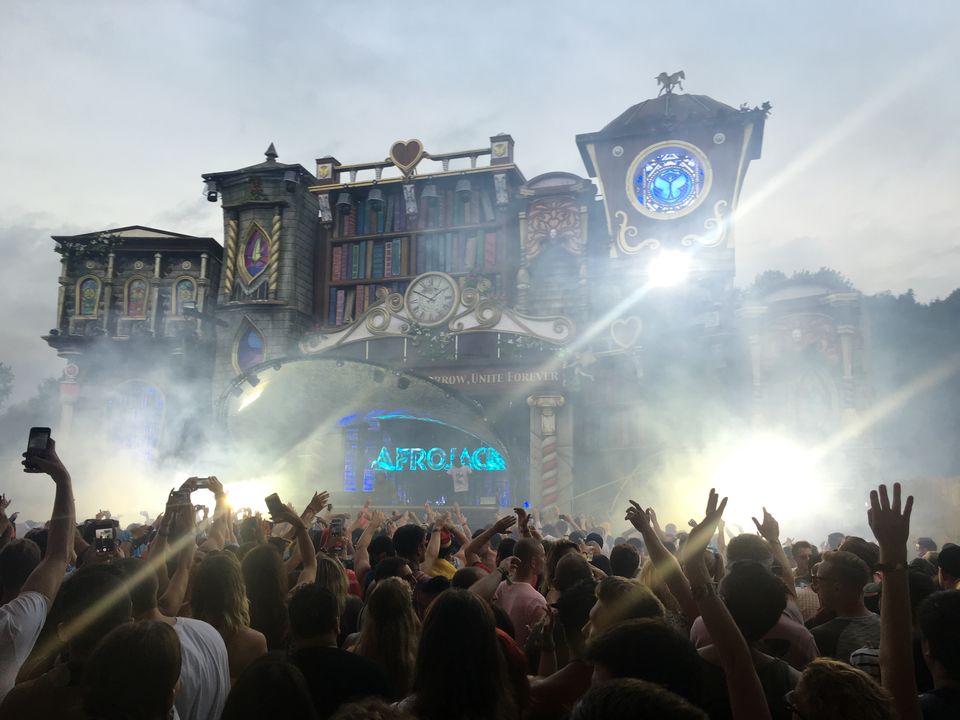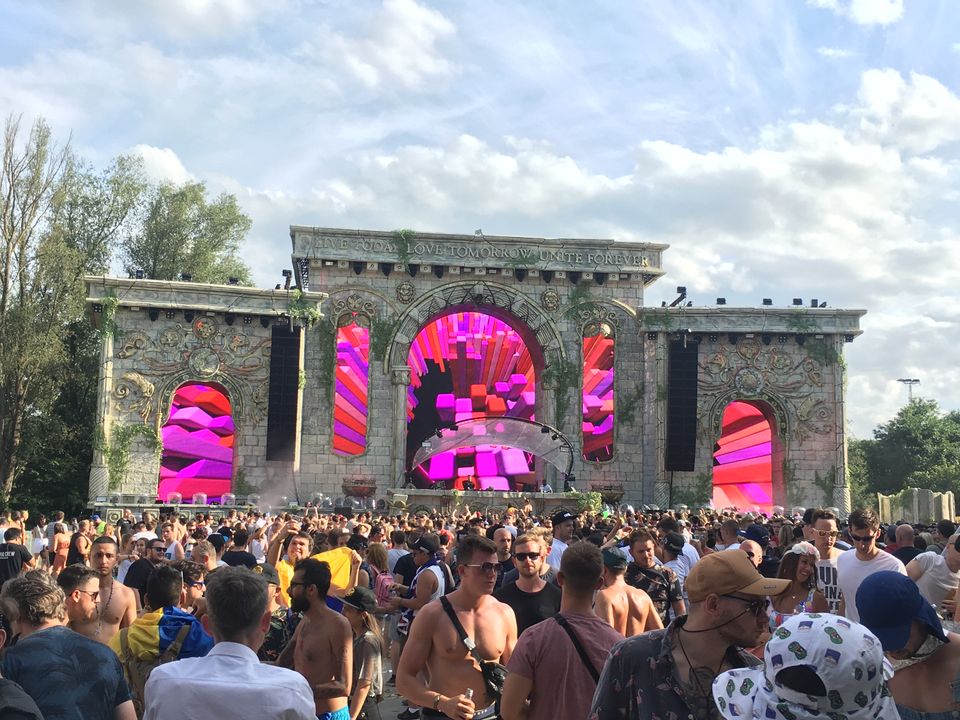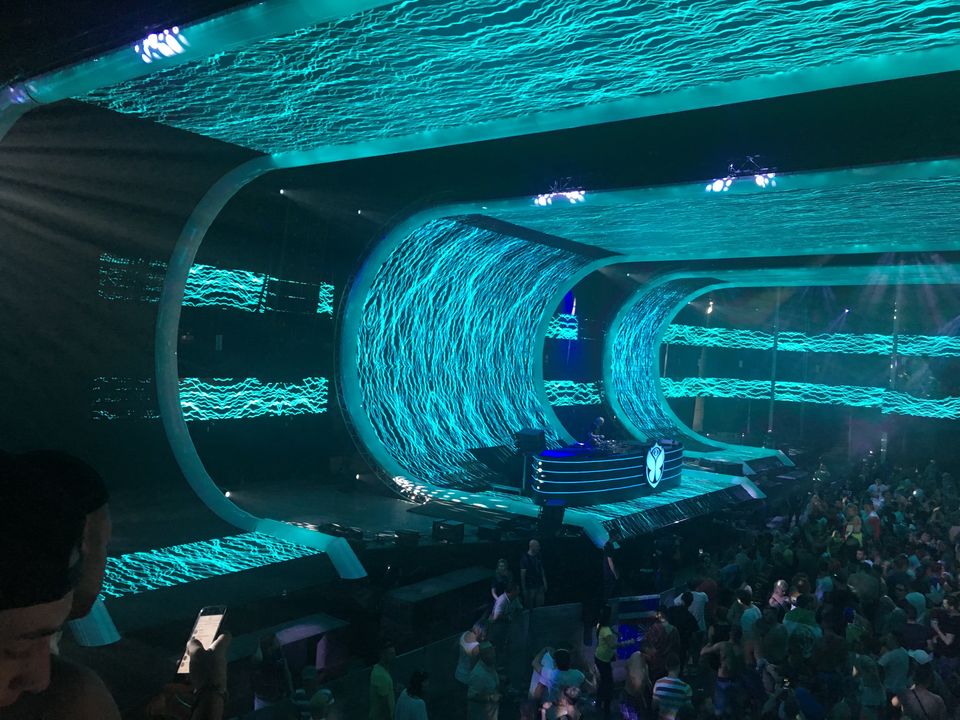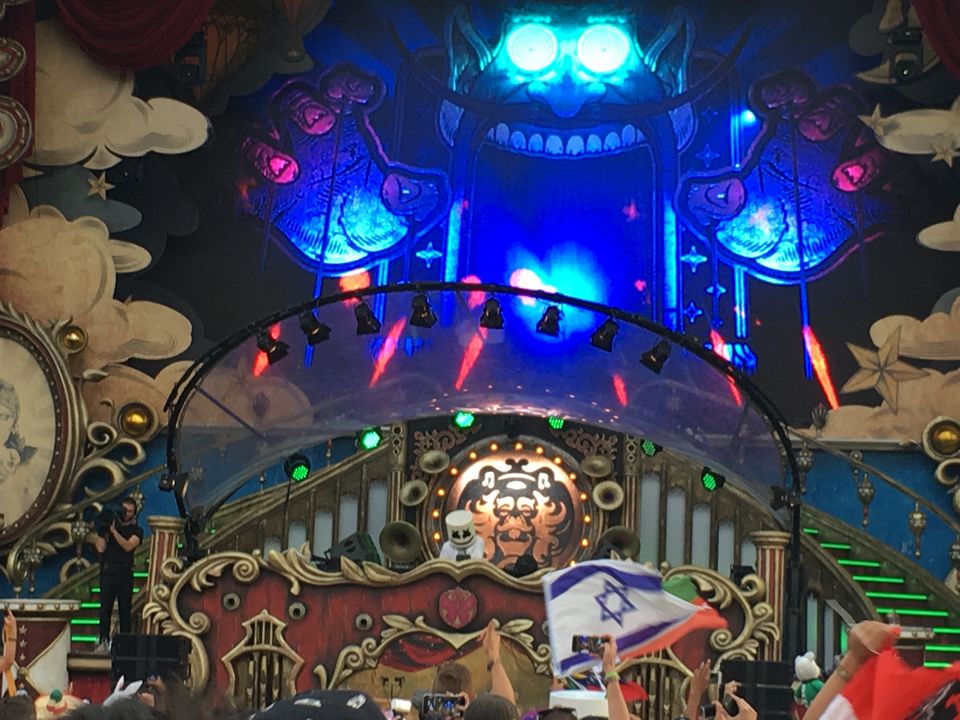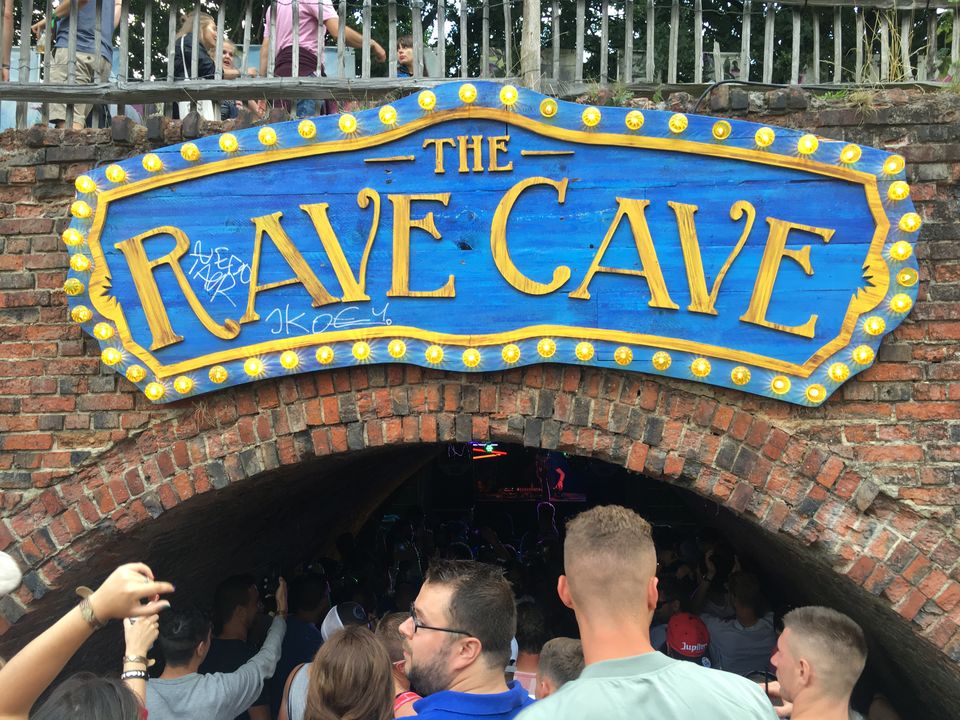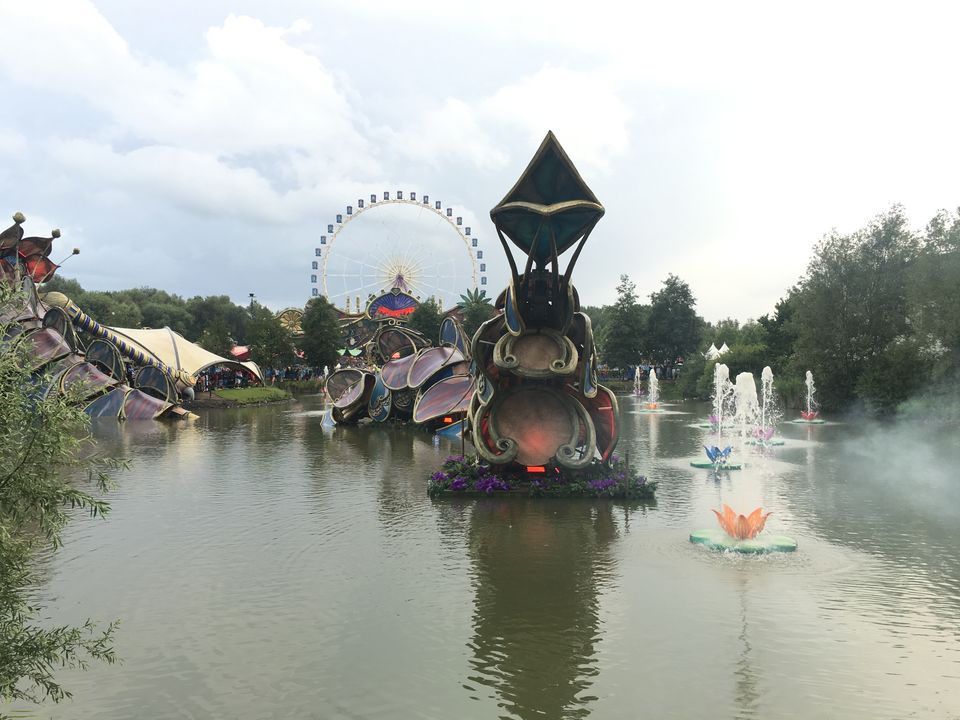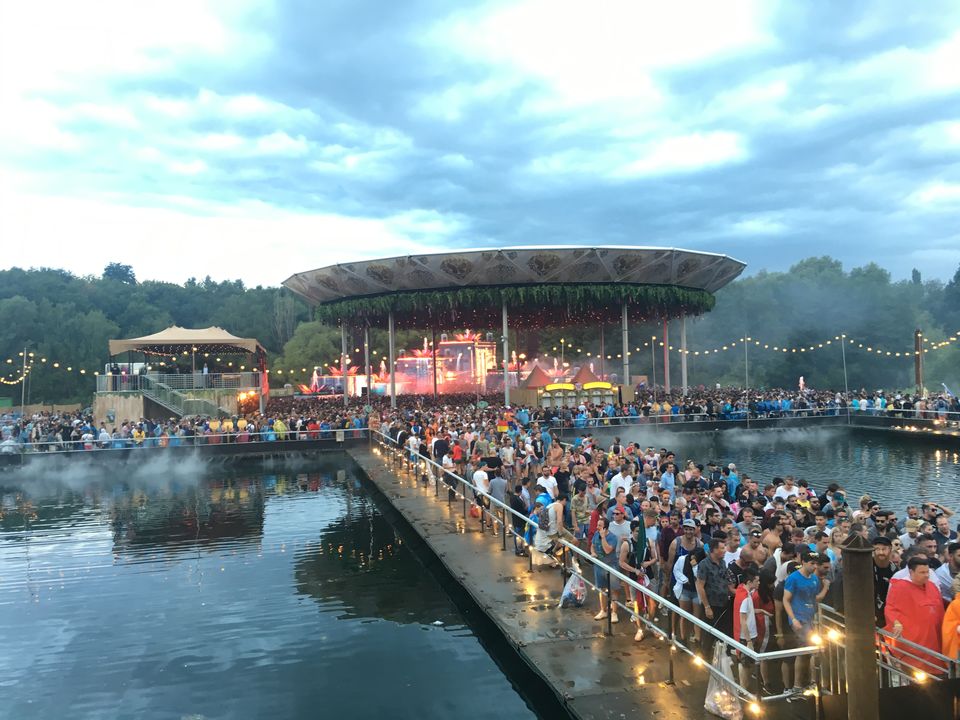 India - Wave your Flag
When you see lot of flags waving in the crowd but your eyes crave to see tricolor flag of India. There were lot of people carrying Indian flag in the crowd and I can relate that we have something in common. Tomorrowland felt like home.
Against our general notion, our friends from other countries respect India and values of Indian culture. Waving our flag in this friendly environment feels like we are one.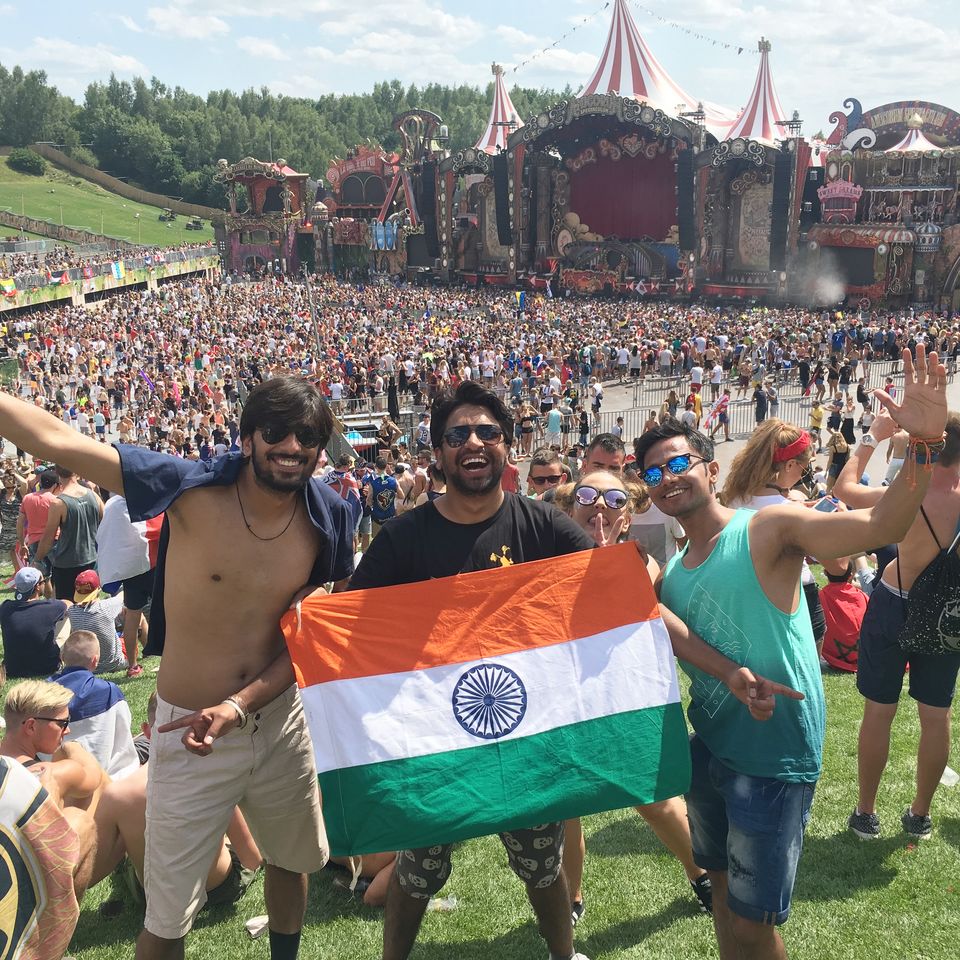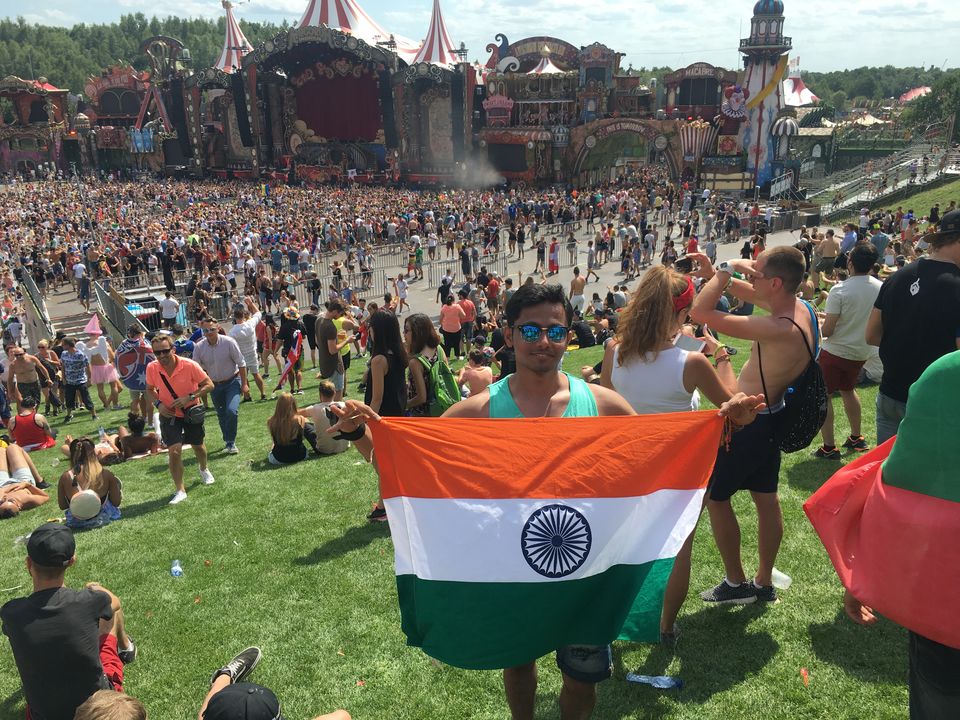 Let's not make it complicated
You can also experience the same journey solo or with your friends. Guys & Girls - Don't postpone it for your friend to join you. Don't wait for your marriage and your future husband/wife to come with you for the trip. Save for the festival, book tickets for next year and live the moment. YOLO.
I met amazing people from Austria, China, Germany, India, Malta, Saudi Arabia, United States, UK, Vietnam and many more countries who came solo/with friends. We became friends and made stories to remember.
Here is the link to official after-movie of 2017, it will help you to answer the question - https://www.youtube.com/watch?v=6dVFy4d61gU
Will you be attending next year? Comment below and let me know.
I'll tell you all about it when I see you again
Even as I left Tomorrowland with a heavy heart, I have packed lot of memories to remember. I will surely relive those moments in near future solo or with my friends until then Live Today, Love Tomorrow, Unite Forever.
P.S. : If you can relate to all the songs mentioned in the blog, you are true EDM fan and I have respect for you.