Places i visited on the Mainland
The Ruins (Blast from the past)
1. Under Ground Shiva Temple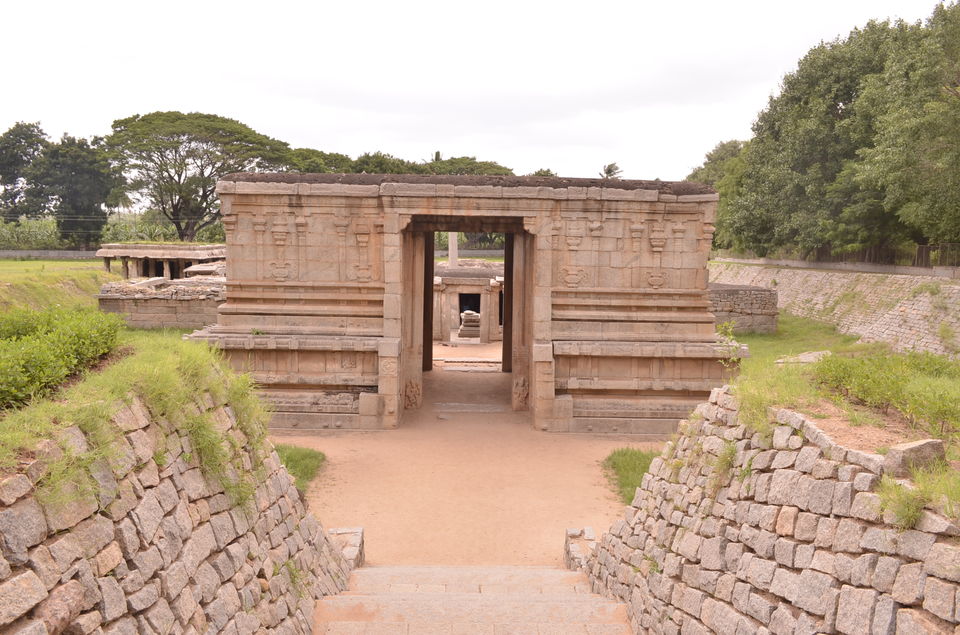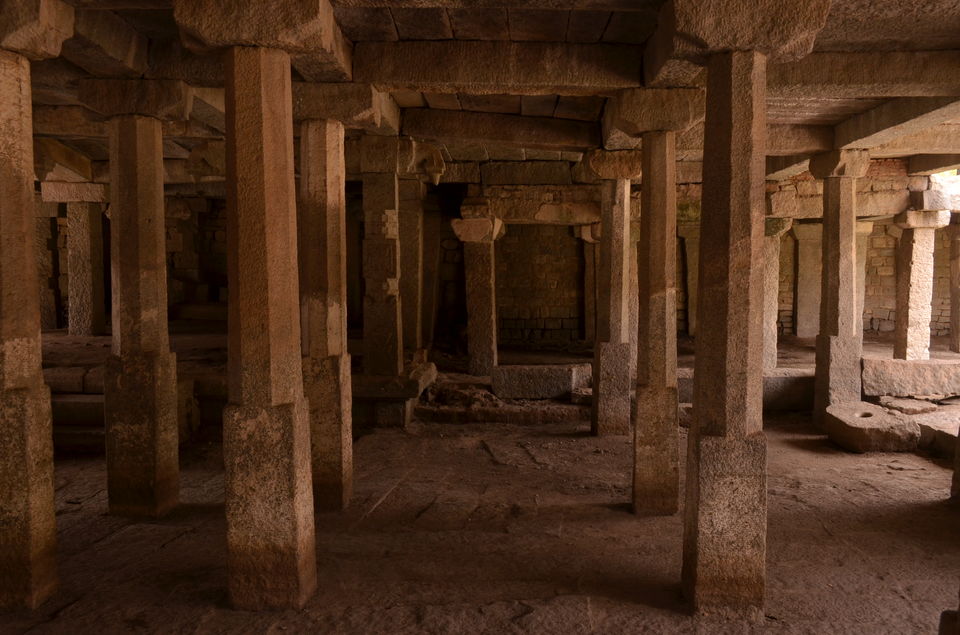 2. Lotus Temple and Elephant Stable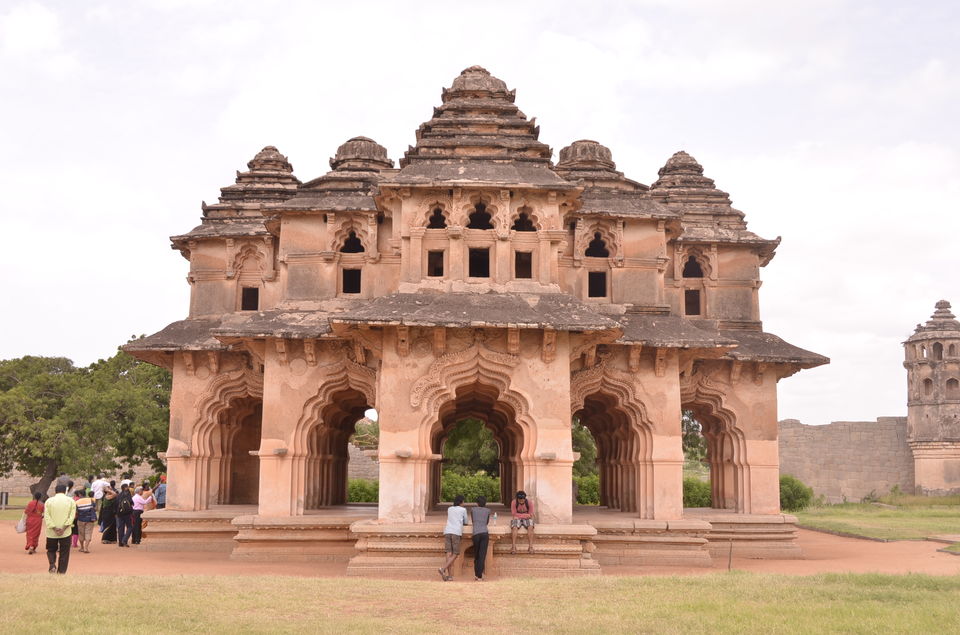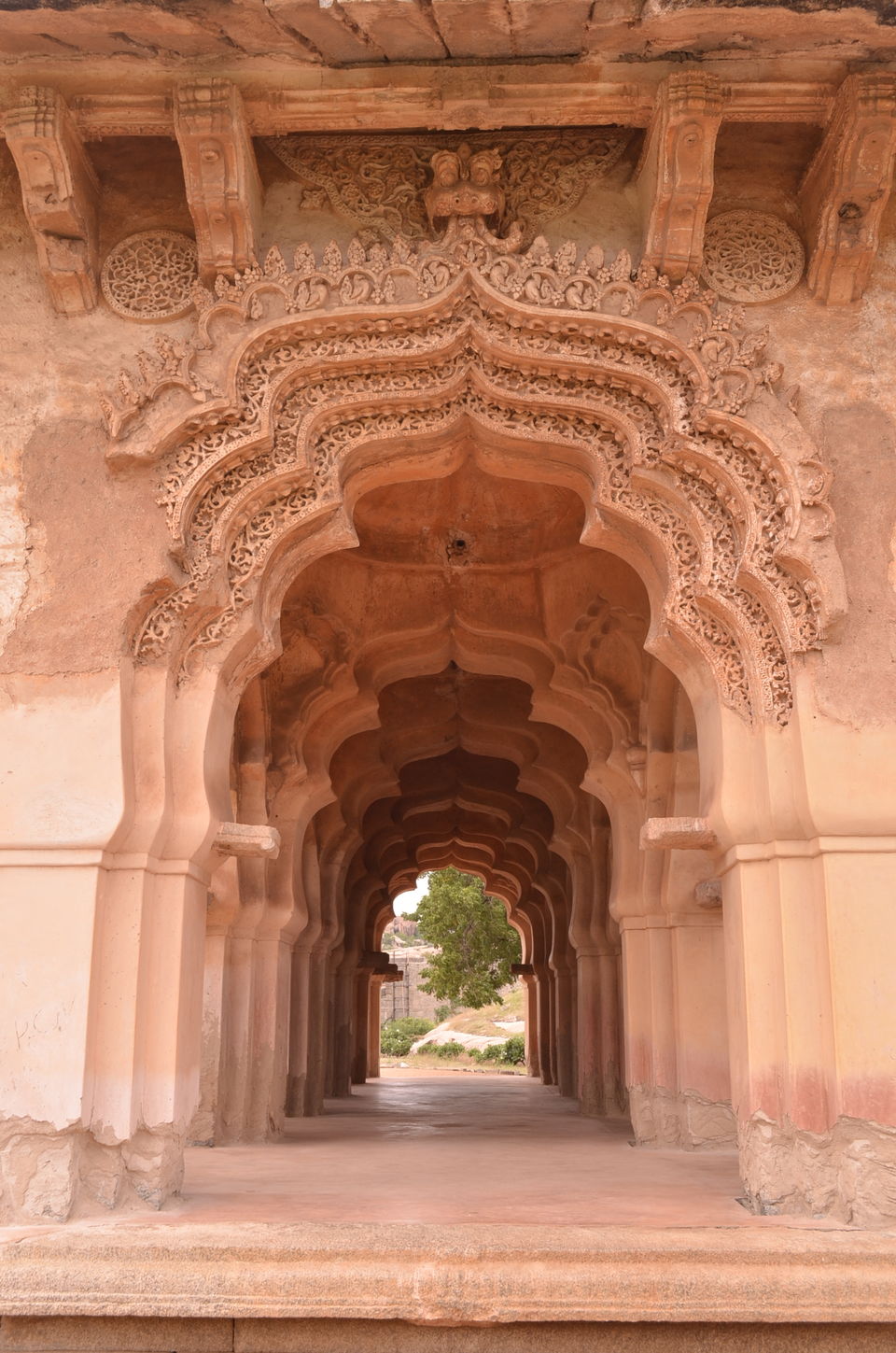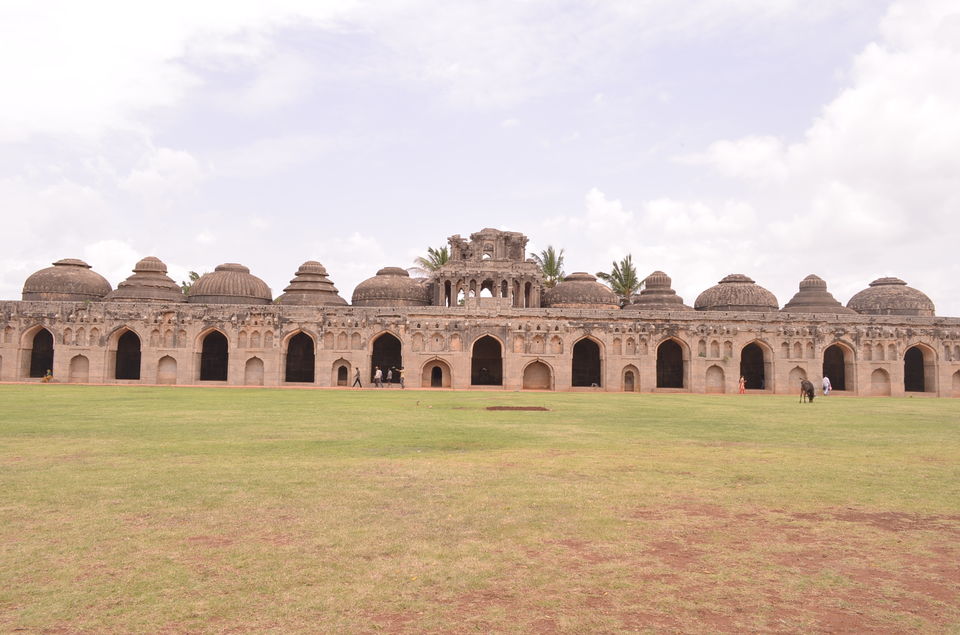 3. Hazara-Rama Temple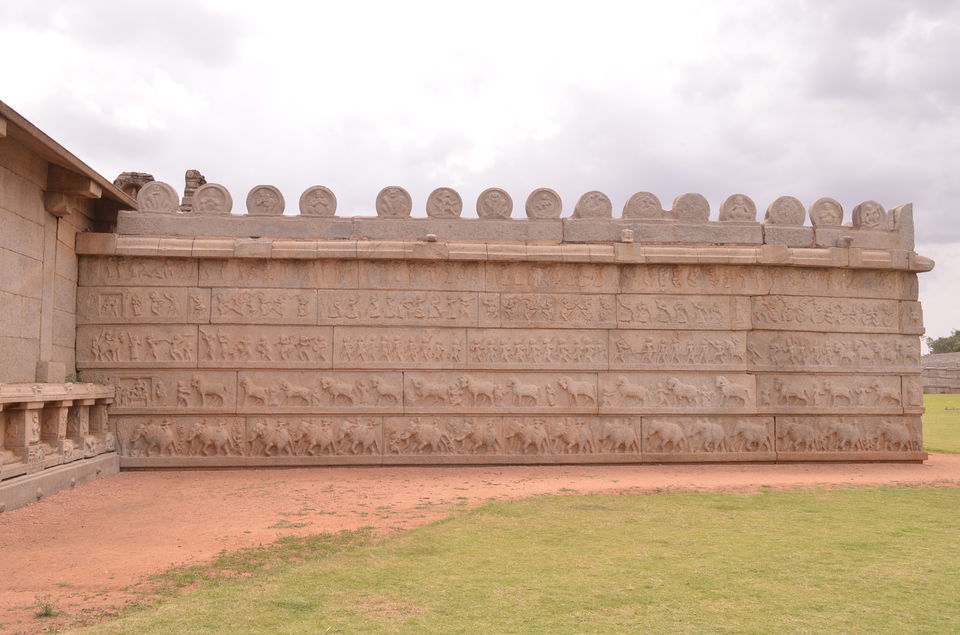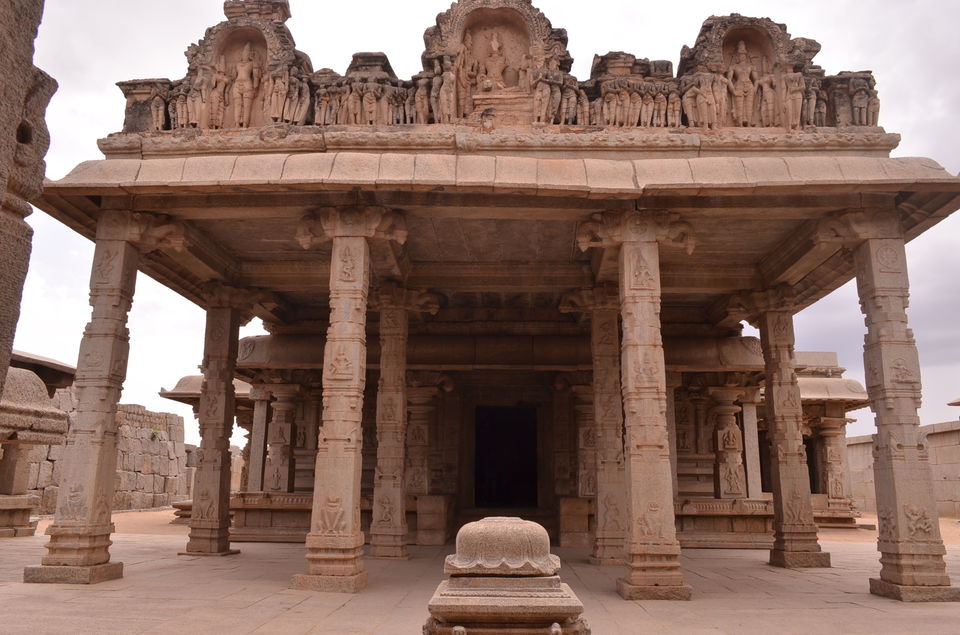 4. Pushkarni - The lotus bath pond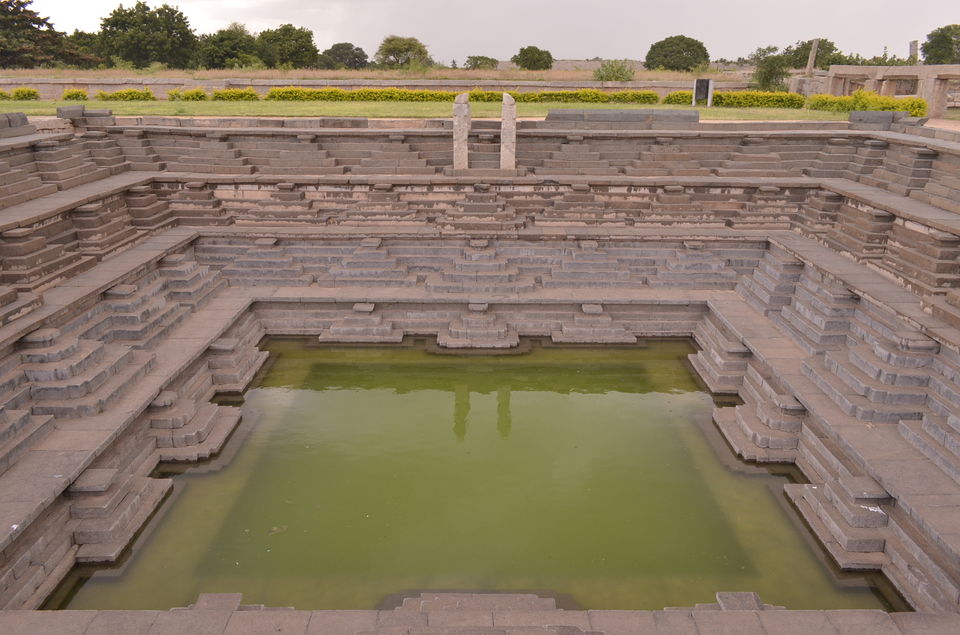 There were a lot of other places with similar ponds. 
5. The Vitthala Temple Complex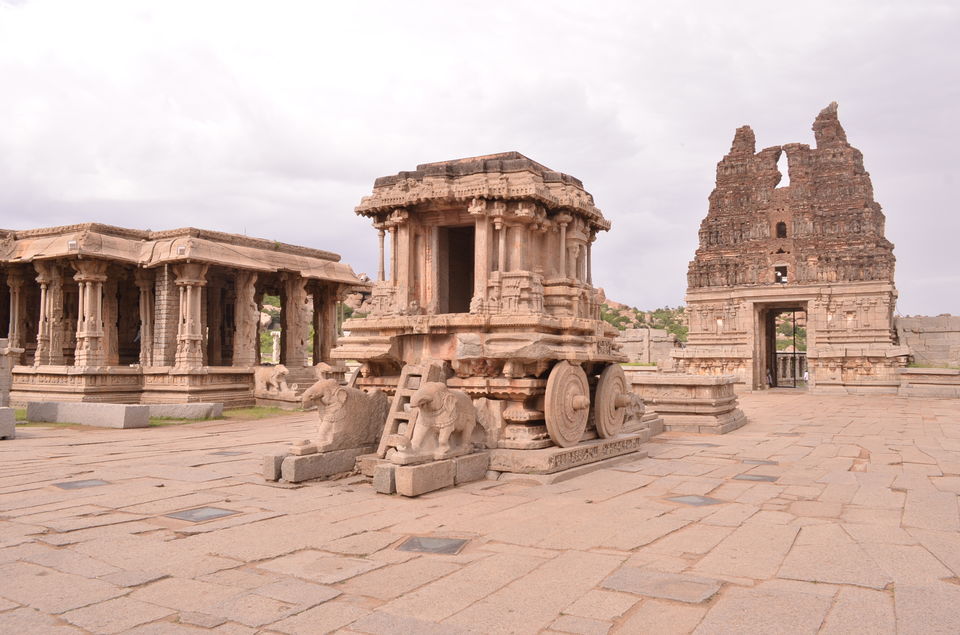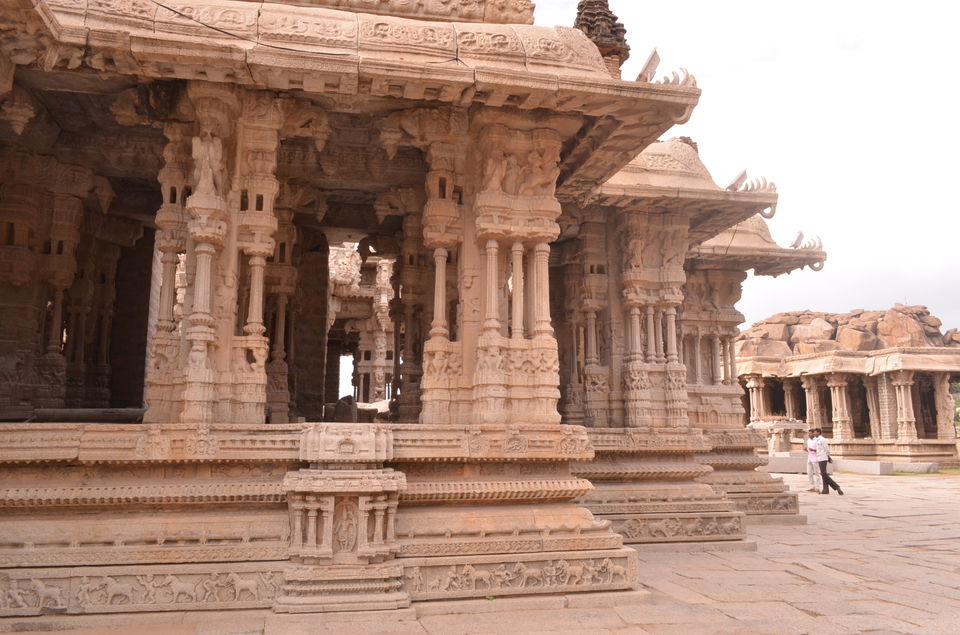 The most interesting thing i discovered was that the pillars could produce sound of different kinds and frequencies. They would play a full beat back in the day and had the queen and other women dance to their tunes.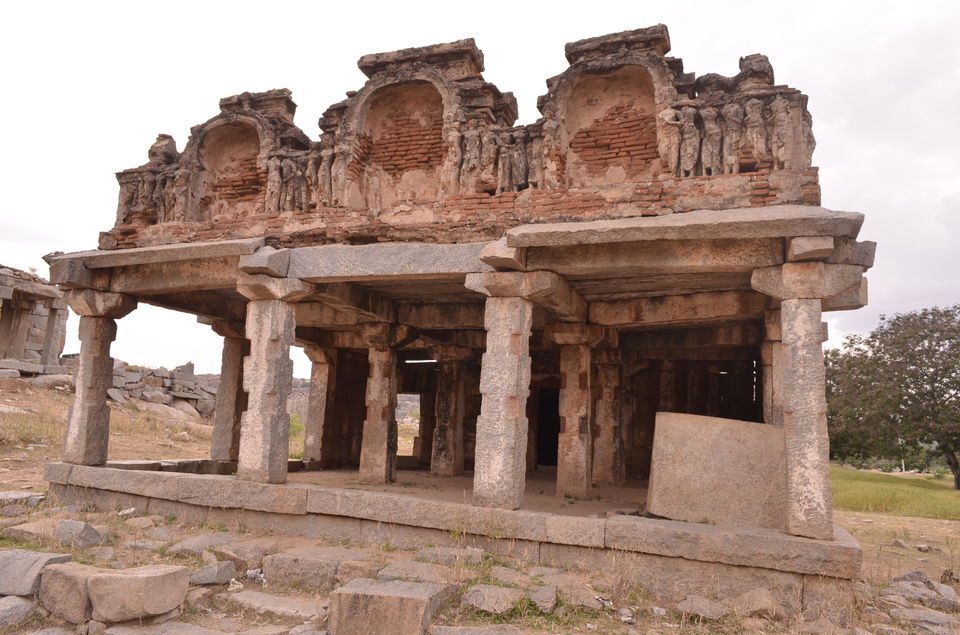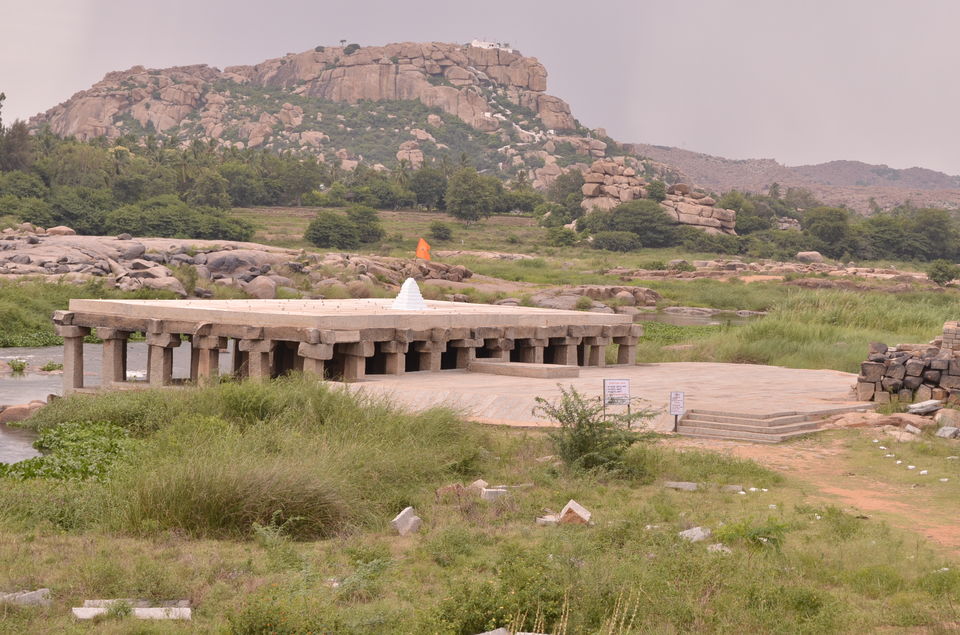 6. Laxmi Narsimha Temple and Badaviling Temple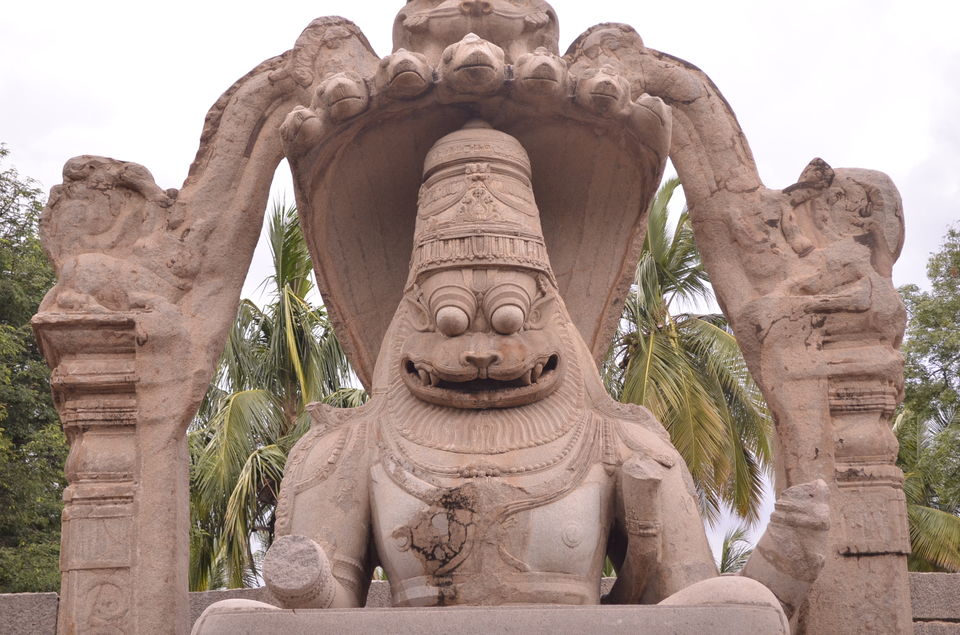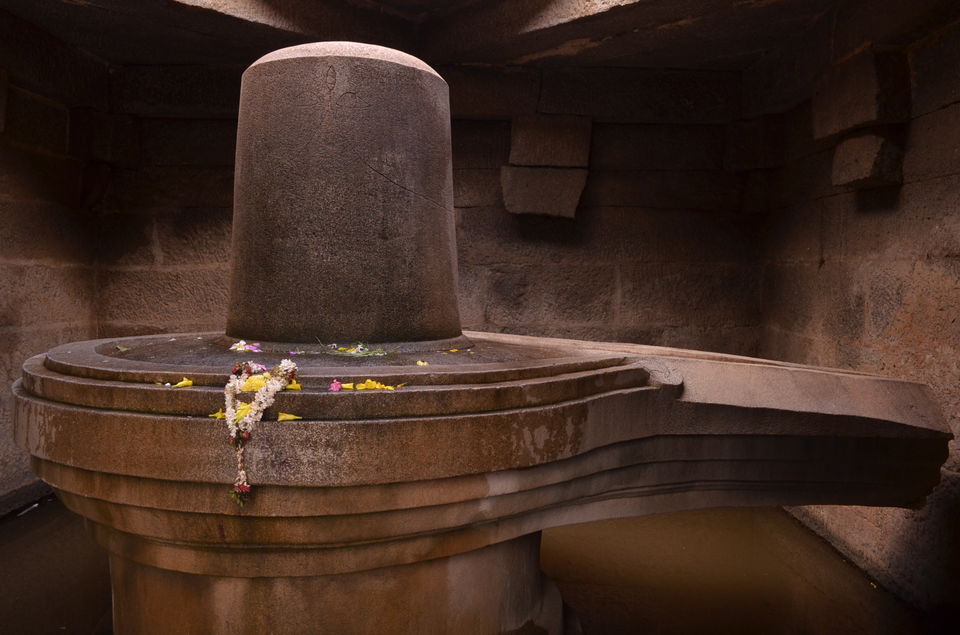 7. Matanga Hill