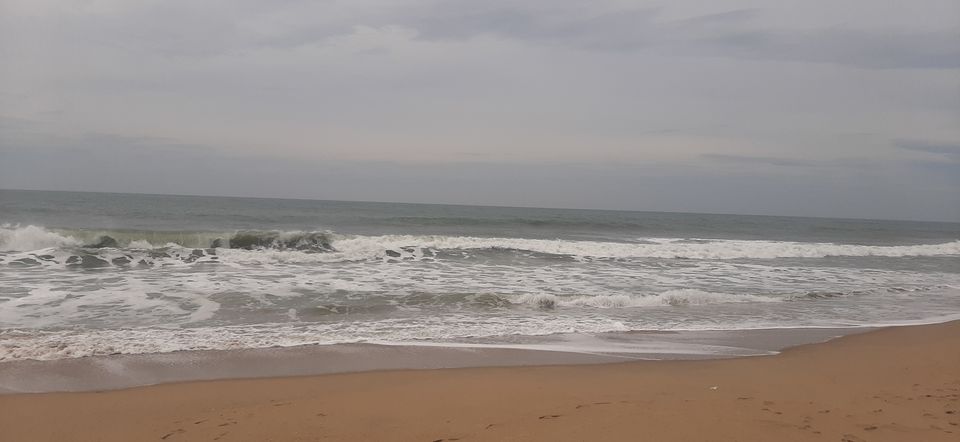 Took a flight to chennai from delhi it took 2.5 hrs to reach. Chennai as usual was sunny booked an ola cab with the language difference it is difficult to communicate with the cab person . He took an extra fare of entry charges to the airport and also said the fare is not updated in the app i didn't have the energy to argue with him so i just paid him. Don't take auto rickshaw they charge so much stick to ola or local buses.
In the the evening i visited sangeetha veg restaurant it is a famous place. Had podi uttapam and filter coffee the food was amazing.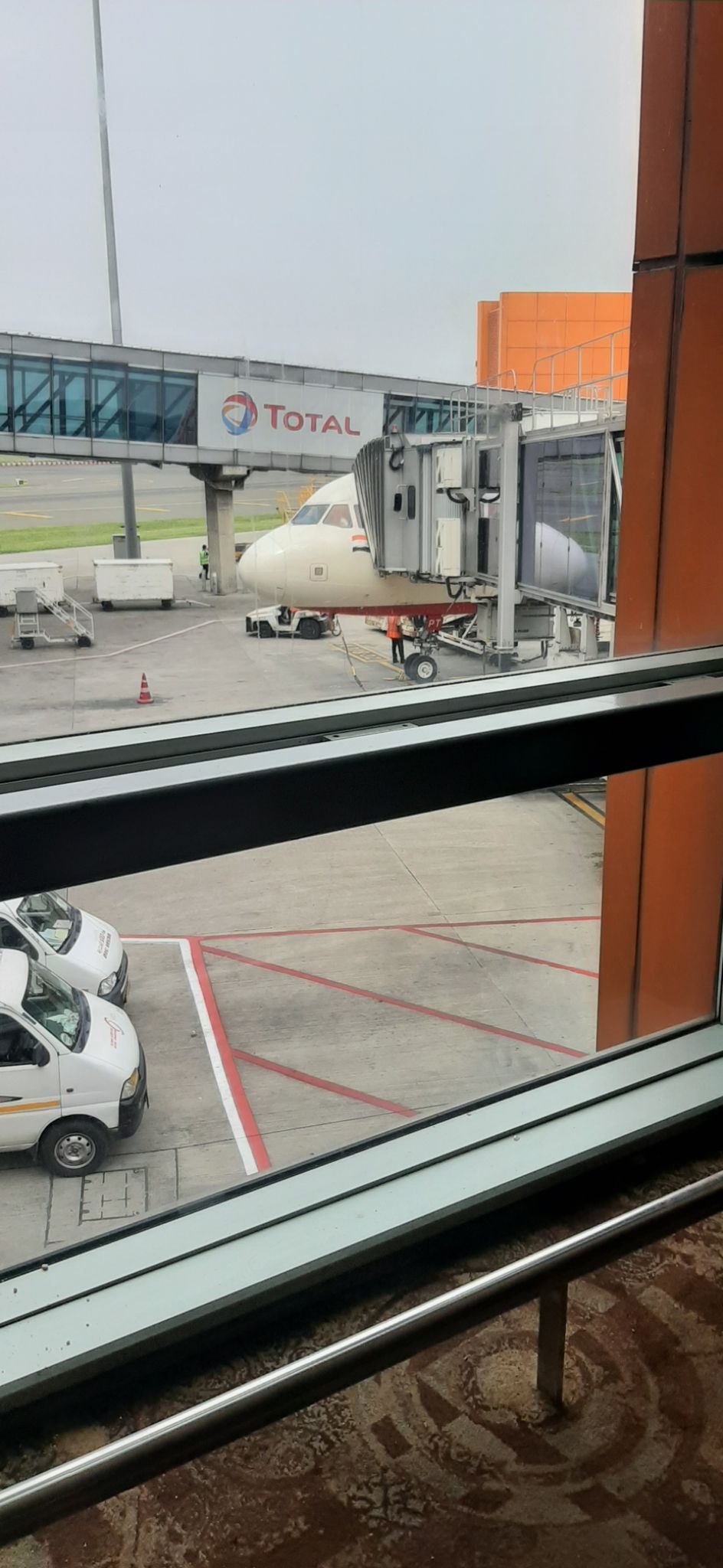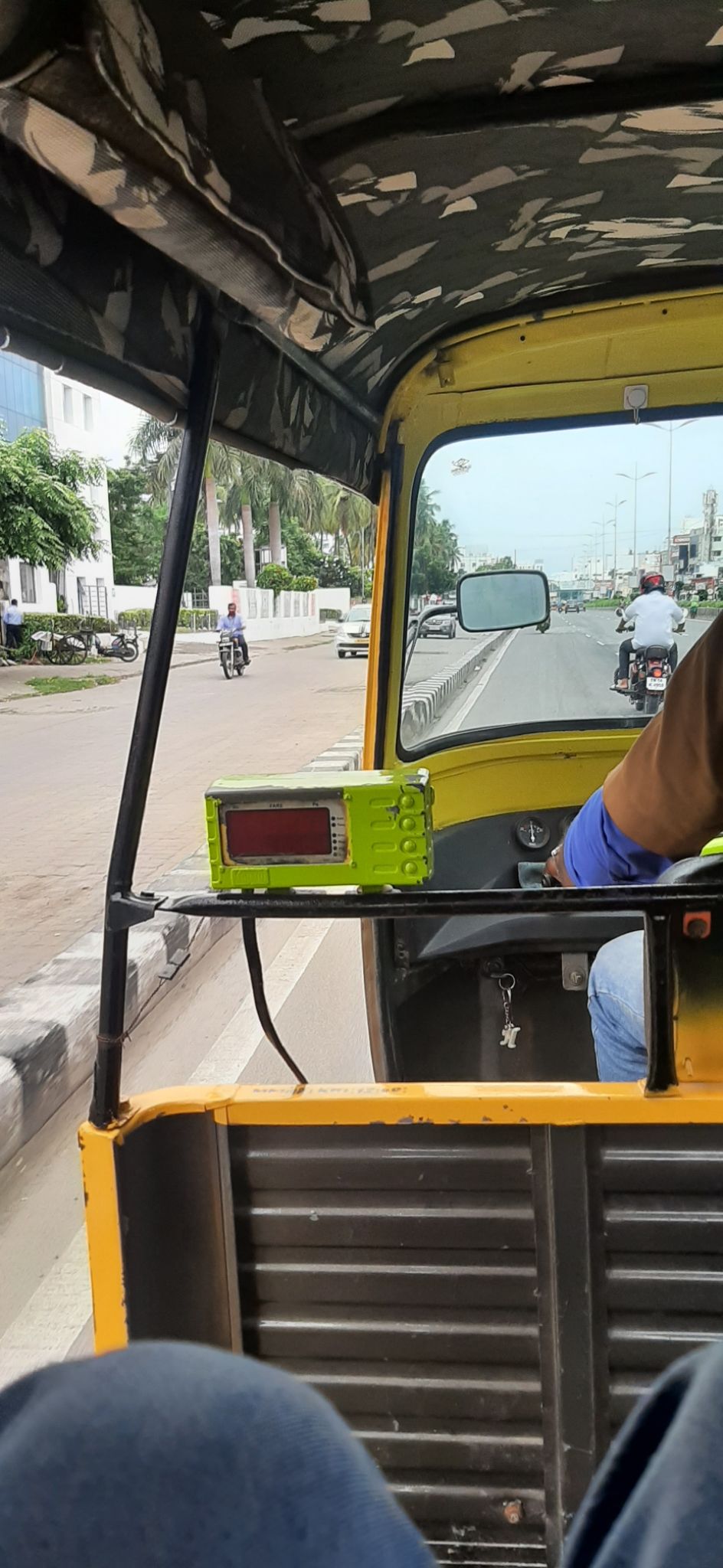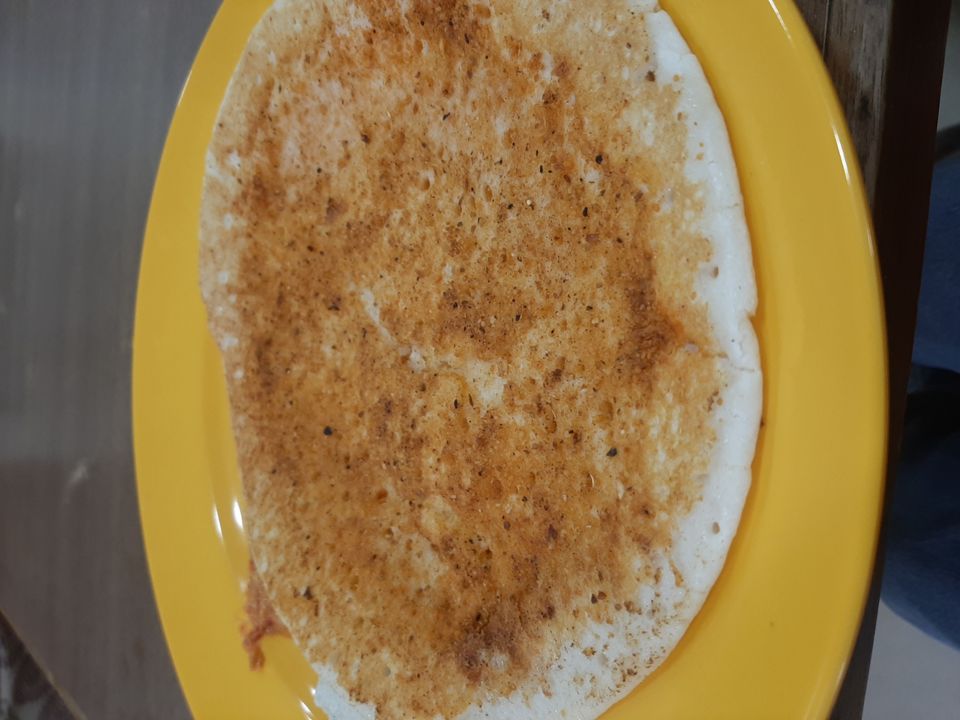 Another day in Chennai it rained on this day had my breakfast at the hotel i stayed in holiday inn the breakfast buffet was amazing had so many options. The plan was to go to marina beach . You can rent an activa in Chennai at rs 250_350 /day but i didn't get any was not available. the fare with ola and local auto rickshaw was too much so i took a local bus no. 102 to marina beach. The bus ride was good. Marina beach it was not what i expected . The beach was too crowded and not clean. I hardly spent 30 minutes there and ride back to hotel took me 2 hrs the traffic on the way. I felt like i am in delhi again😑. I planned to go to mahabalipuram the next day.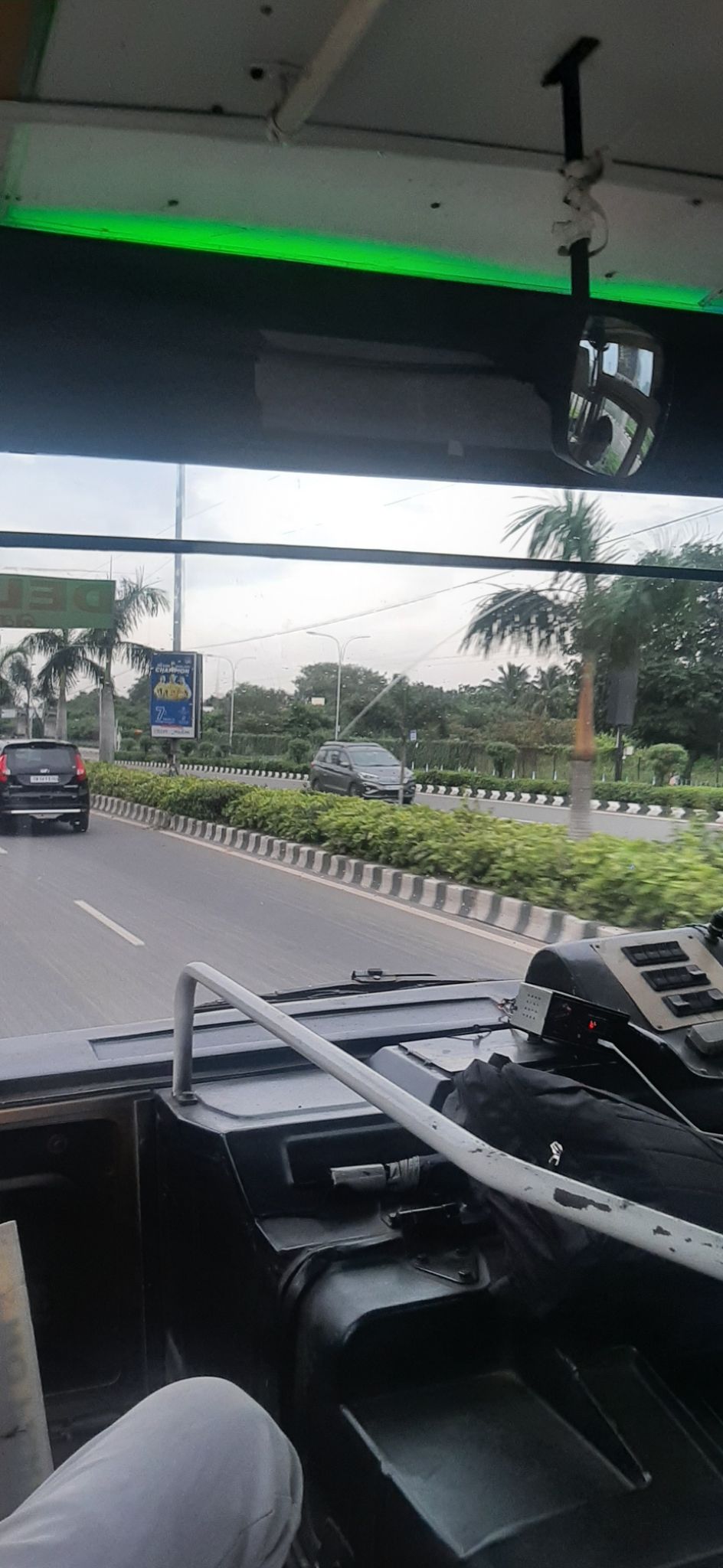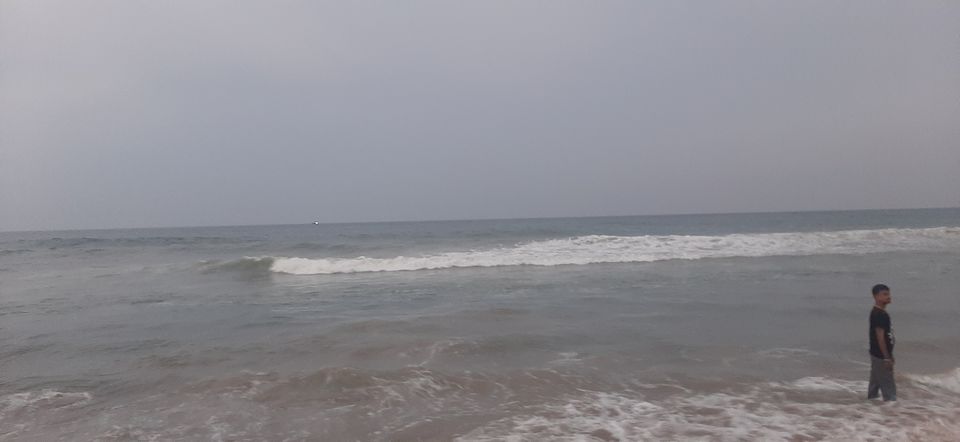 MAHABALIPURAM
I took an ola cab to mahabalipuram from Chennai it cost me around 650 bucks. Ola considers mahabalipuram as a part of Chennai so the fair is not that much . You can also take a local bus which has ECR written on it . The ticket cost will not above rs 100. It takes 1 hr to reach mahabalipuram from chennai. The way itself is so serene . I booked a hotel name mamalla heritage . It was nearby beach and all other tourist attractions .
Mahabalipuram is so peaceful and beautiful than chennai. A must visit place to go.