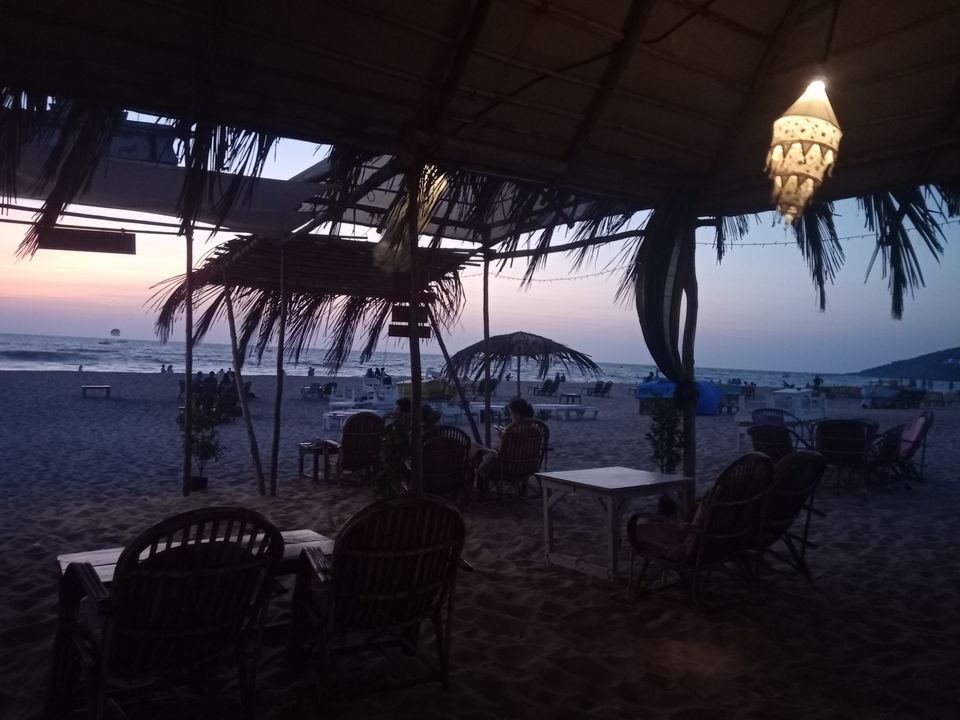 Sometimes you feel so empty, stressed and distracted as if everything is going wrong and not as you have planned. You can barely focus on your work, you feel like you are doing nothing wasting your time. Things happen as part of life and you tell yourself that it is just another phase of life.
I was feeling the same until I took this trip which gave me so much positivism and a sense of liveliness.
At some point of time, you just need a new place, new people and silence to bunch up all your thoughts and scattered emotions together.
I just wanted to be alone for this time so I decided to visit Goa. Then I started searching for buses trains and places to stay. After a decent search I booked a train ticket and a stay near calangute at Nikita residency.
So here it started, I boarded a train 11.45 pm from Thane and reached Goa by 10.30 am.
Ariving at madgaon i rented a bike and on my way to Calangute, I visited a beautiful restaurant Leda seashells near bambolim beach which gives you an amazing view of the sea along with crazy music. I choose a seat facing the sea and had my food. I was completely lost in that Moment, that feeling was something different which is hard to express in words.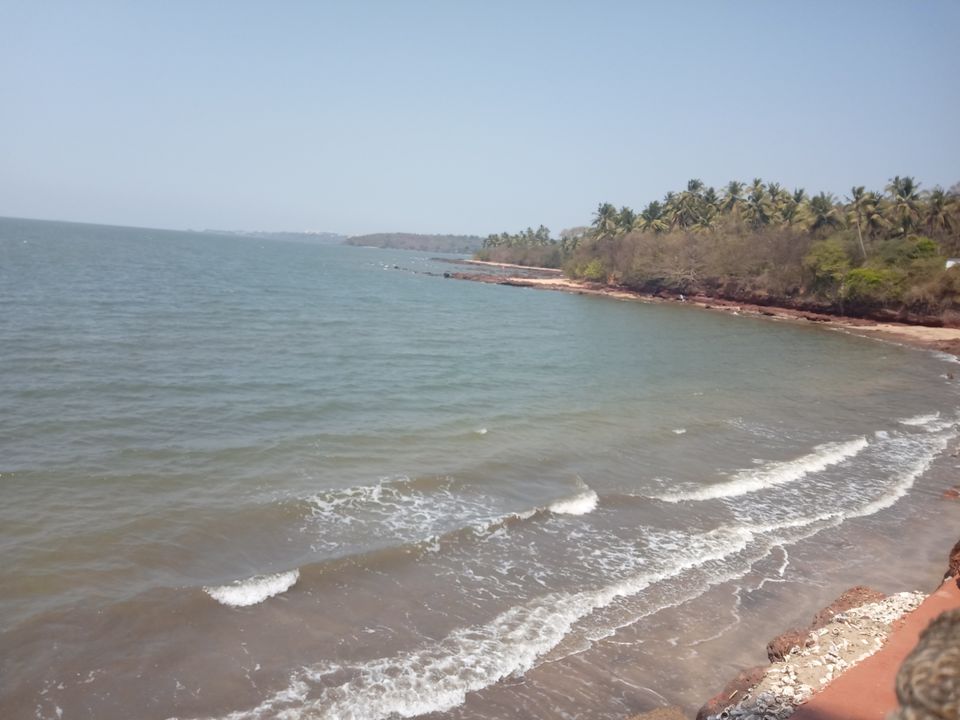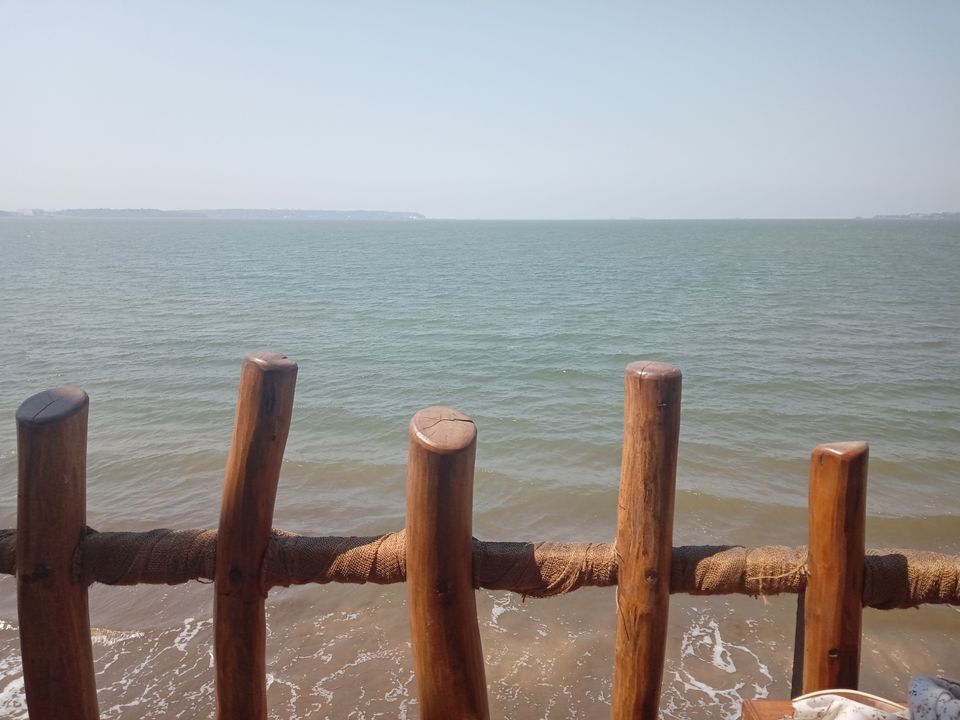 I checked in by 1 pm and slept as it was hot outside. By 4 I woke up took a shower and went to Baga beach. Beach was crowded as usual.
I choose a shack ordered some fries and drink plugged in my earphones and was watching everything around me. People drinking, playing volleyball, sunbathing, water sports and the beautiful ocean.
After some time the Breeze became colder as the day was setting and everything around was becoming more and more peaceful. I was simply sitting by the beach witnessing the sunset mesmerizing the view. Sunsets are so beautiful always no one can ever get bored of it. The view was picturesque.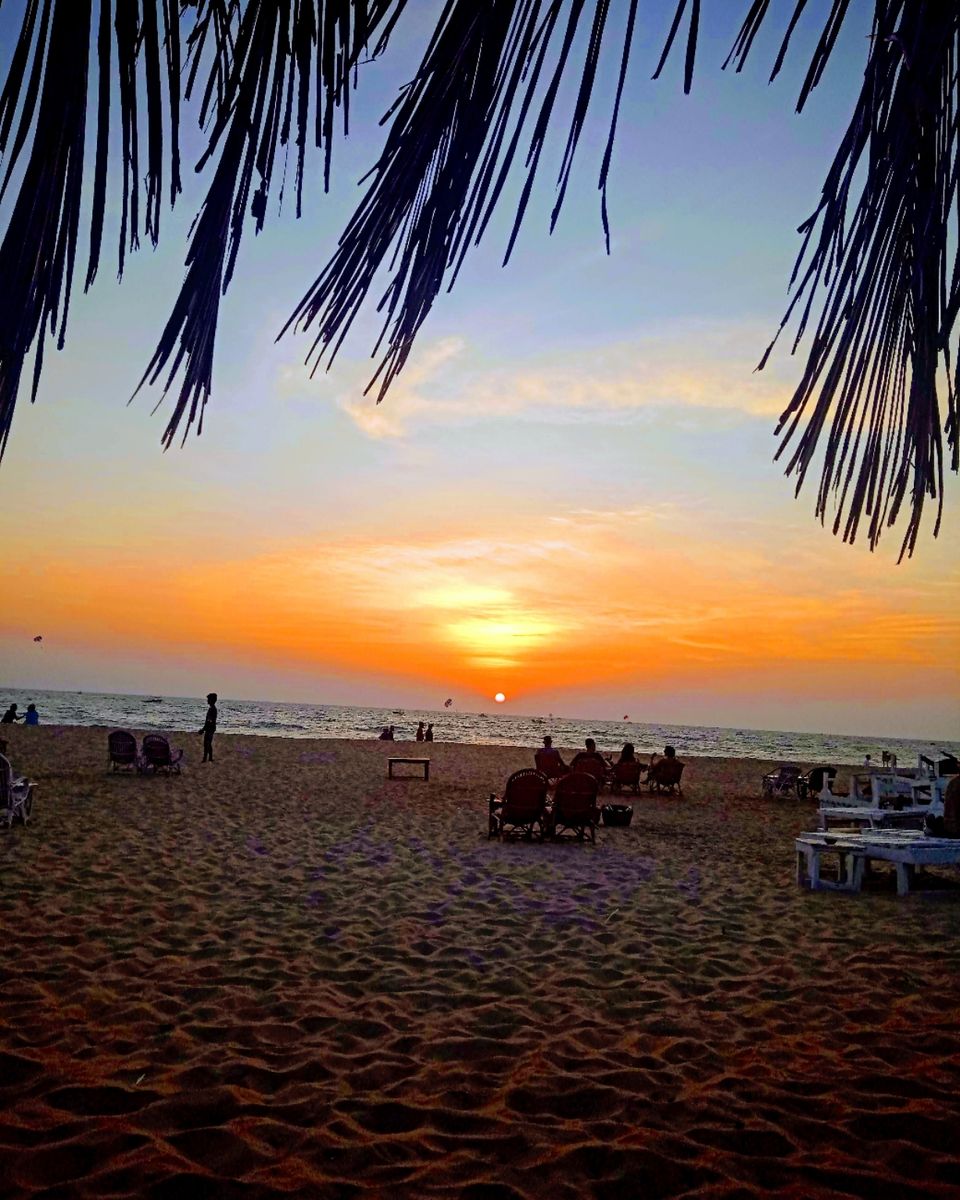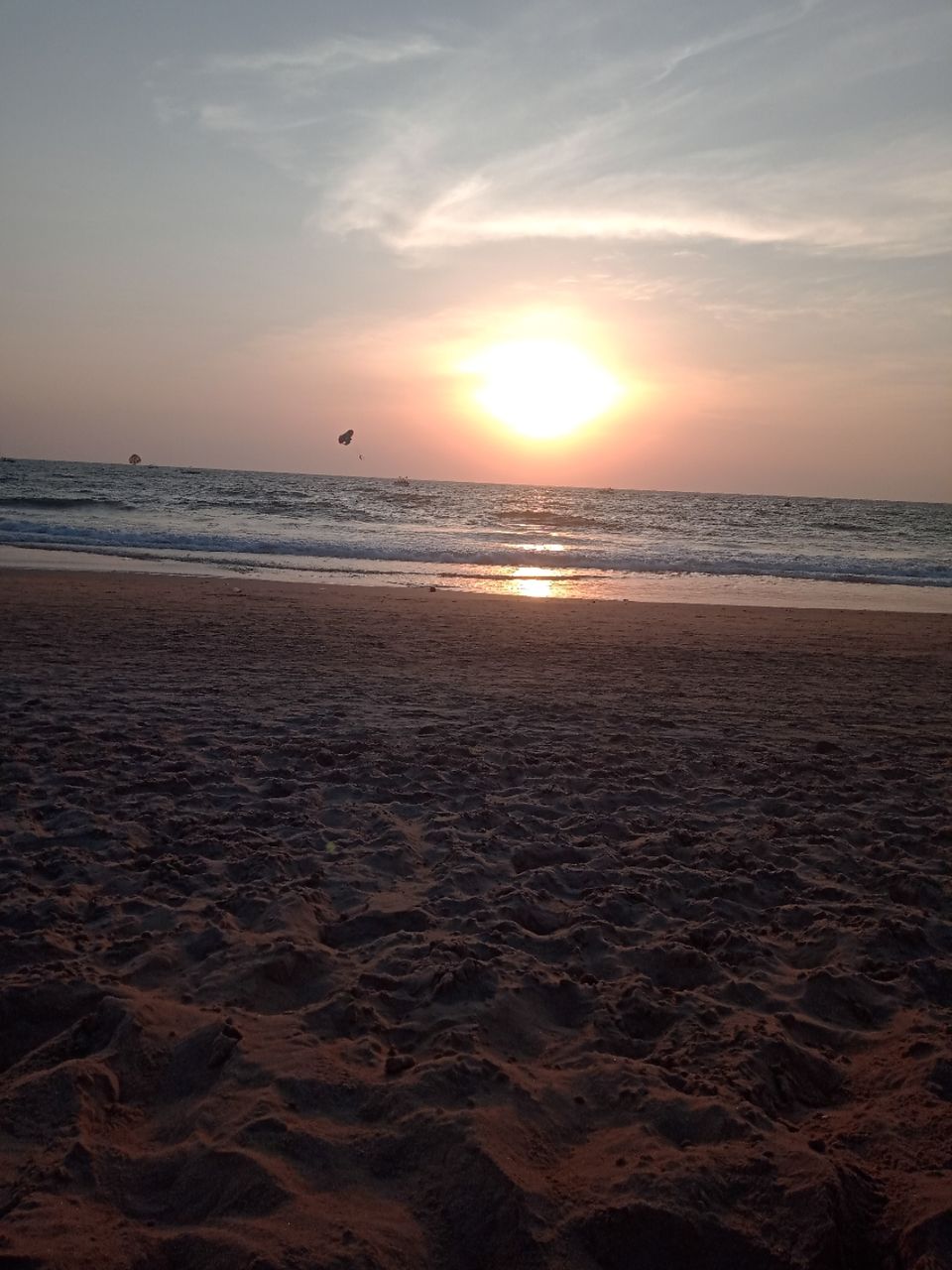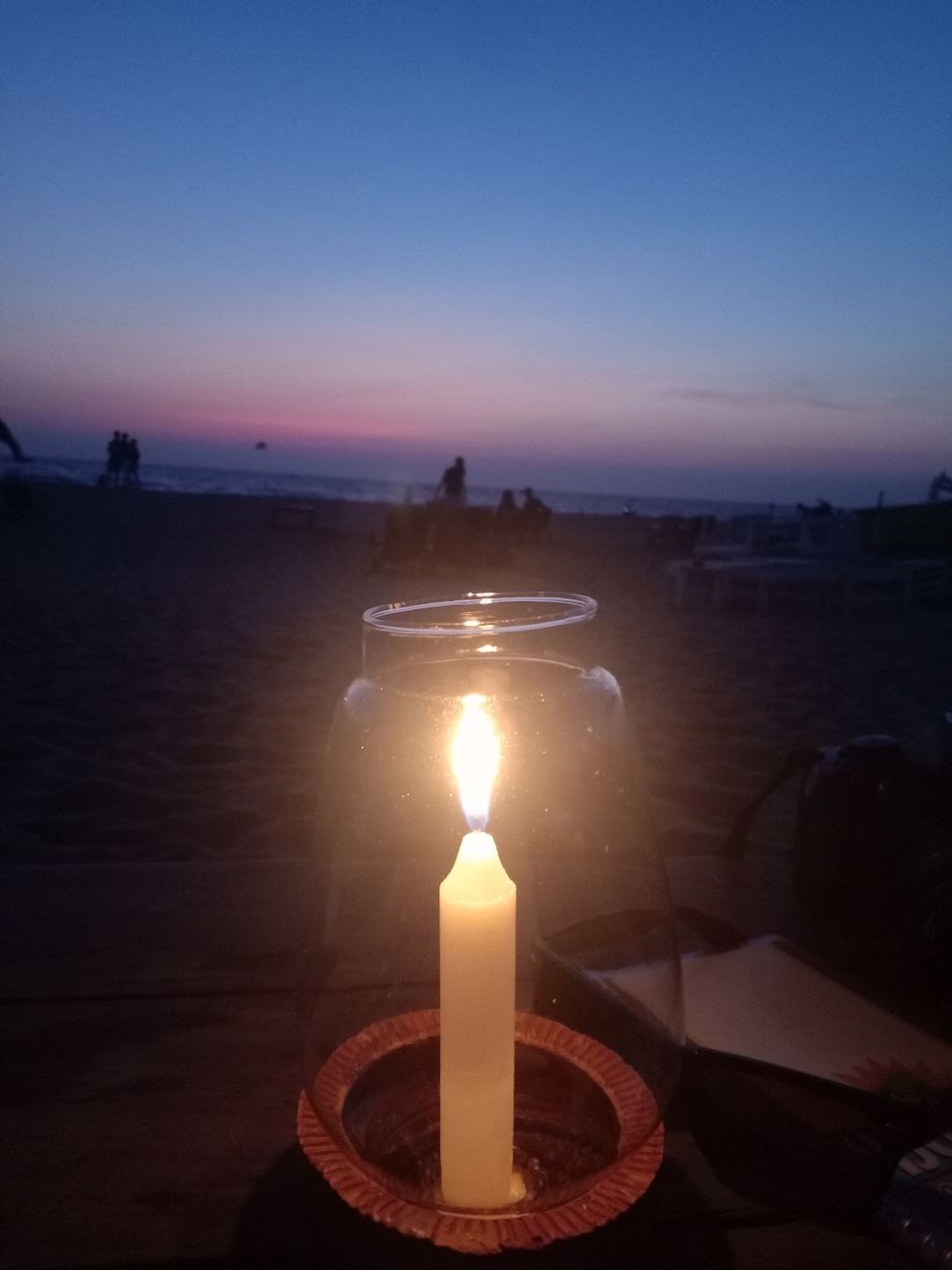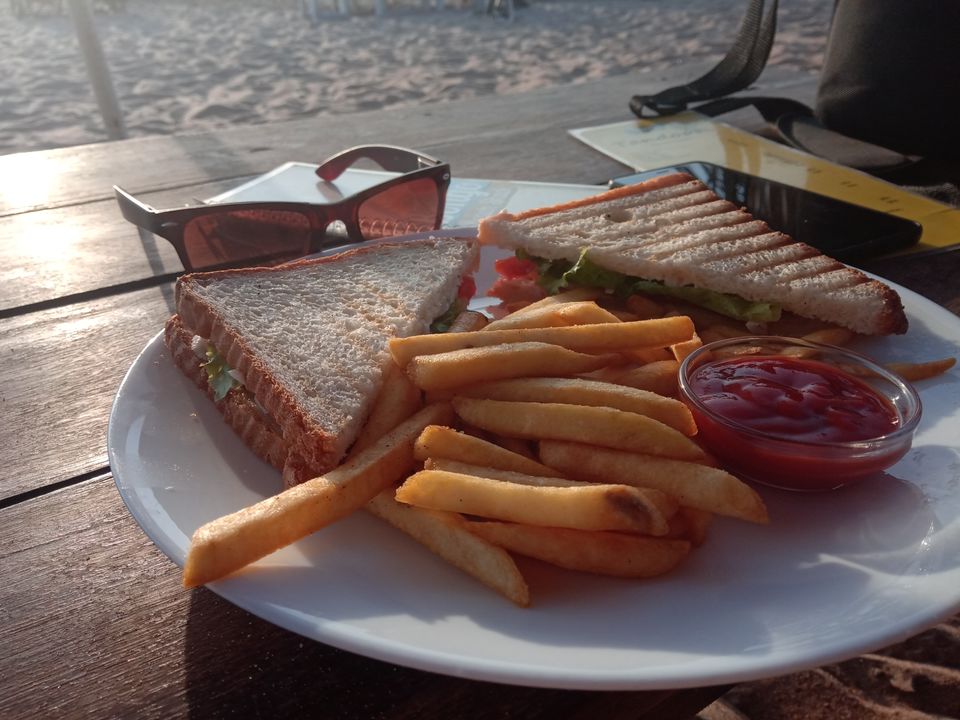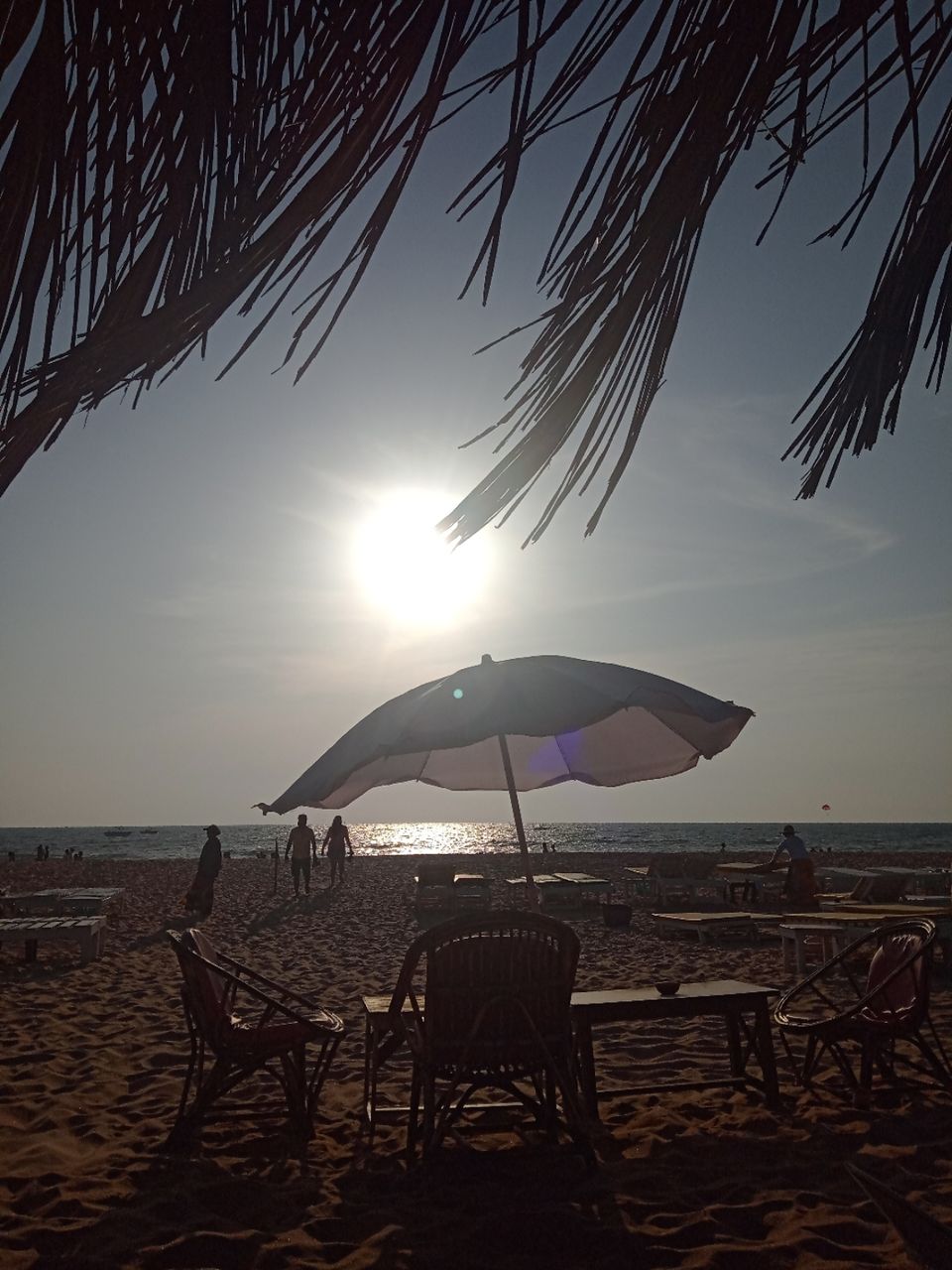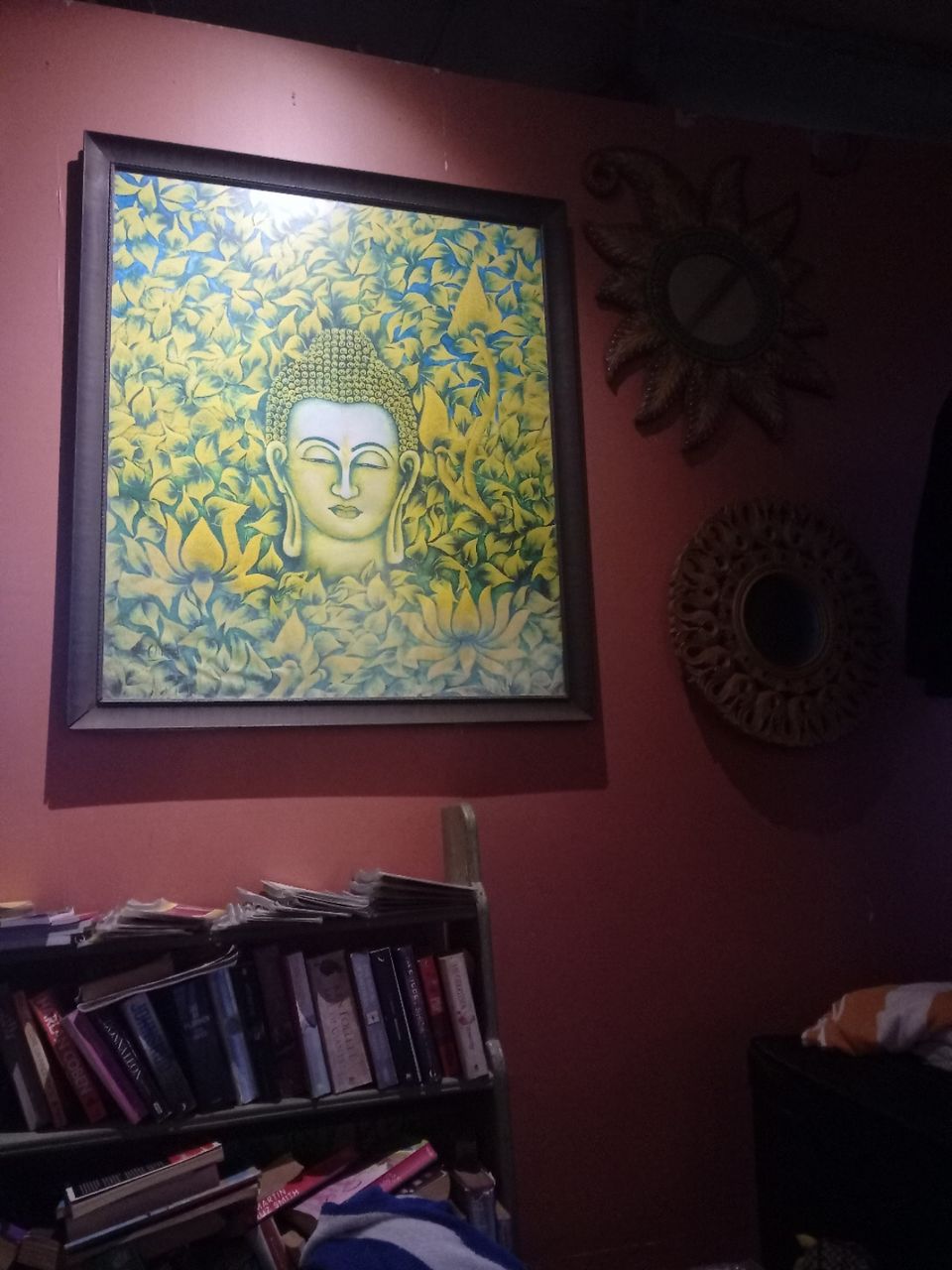 Now it was time for some partyyyy....
Being in Goa and not visiting a pub is a complete waste for me. So I went home changed my clothes and reached Tito's street and was wondering where to go???? as music at every place was exciting me.
Perks of being a girl and being in Goa is you will get free entry (along with unlimited drinks)in every single pub..
"Ladies walk-in free".
I stepped into a place called Get high where the music was very much familiar, all Bollywood and commercial. The floor was not so huge but all the people enjoying dancing around made up the mood and especially the DJ. I was dancing like crazy with unknown people around me and believe me, that is the best feeling ever. In any party, we just dance with the people around us no matter if we know them or not.We just move with the beats creating a synchronization with the person we are dancing with, all smiling and enjoying. Once we leave the place we never meet them again nor we miss them. Just a matter of some time but the connection for that particular time is so fabulous.
All tired I reached my place at 1 am and slept. I got a feeling as if I have lived 3-4 days in just a previous day of mine. I just wanted to chill on Monday so I got freshen up and sat in my cute little balcony feeling the wind and feeling myself.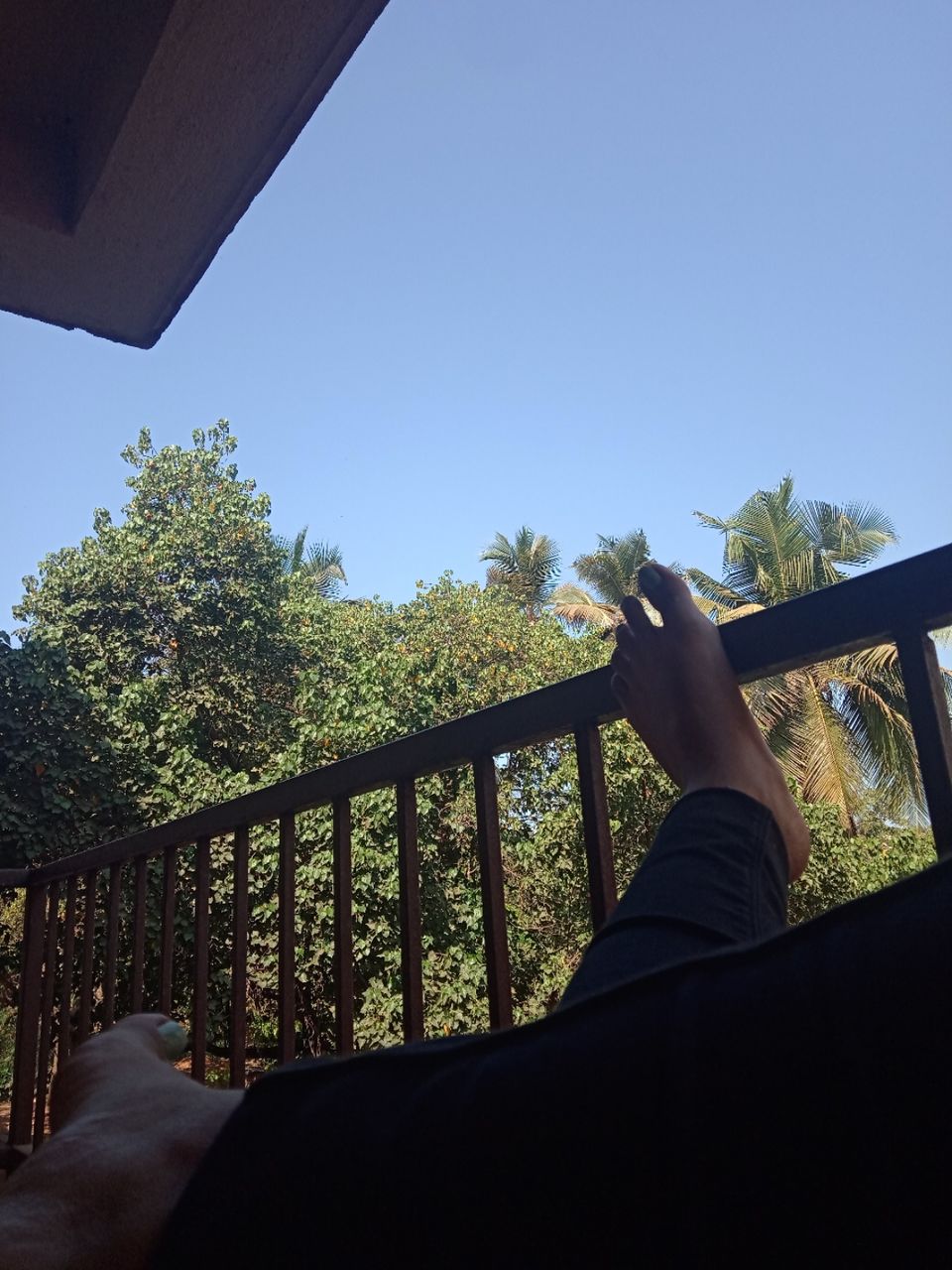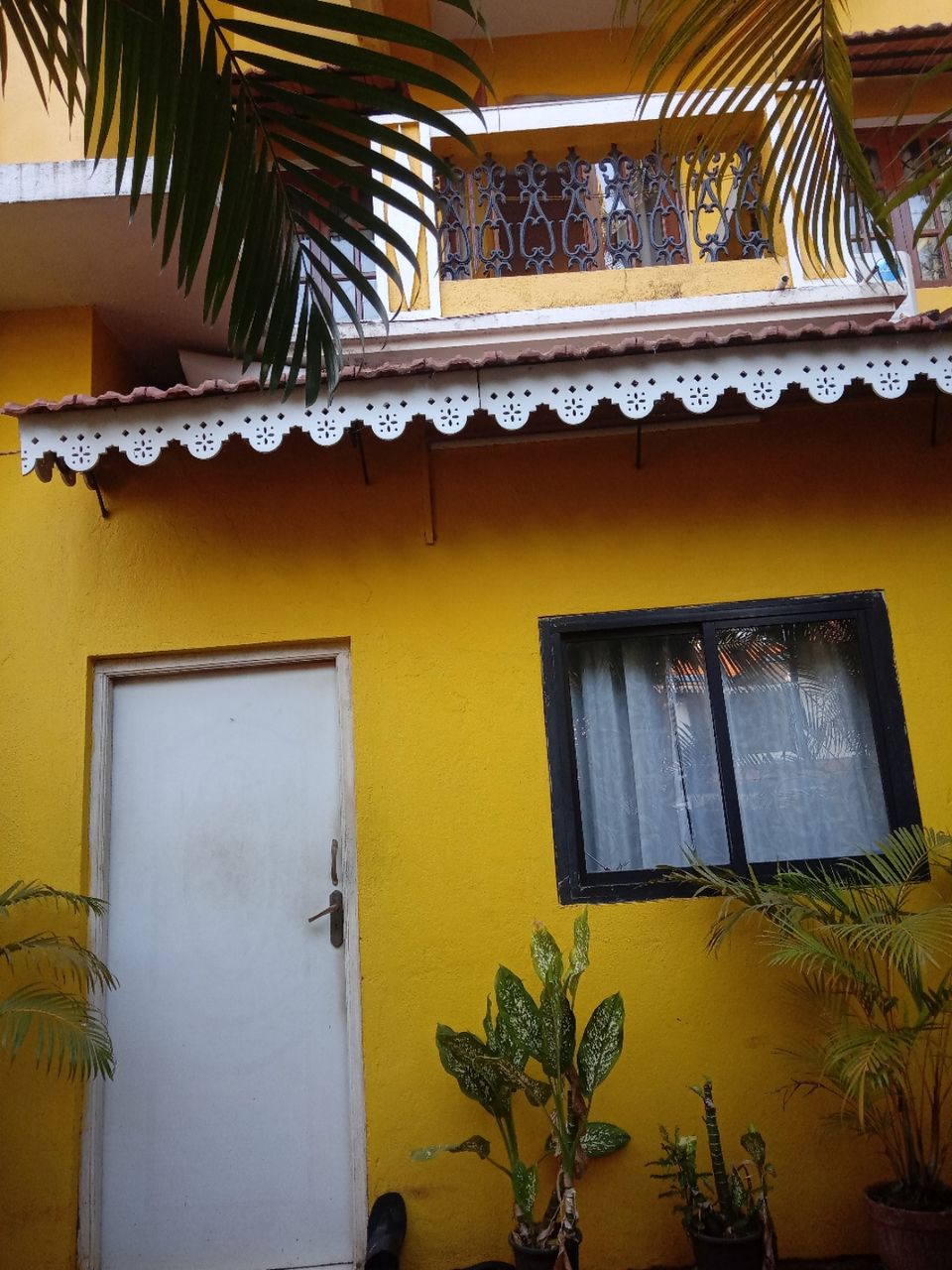 I have to leave for Mumbai this day and my train was at 8.30 pm from madgaon. I have decided to visit south goa this time, all the cafes and Portuguese colony but couldn't make it so checked out took my bag and headed to Colva beach in South Goa. The drive to Colva beach was so fucking crazy all green fields windy and again the sun☺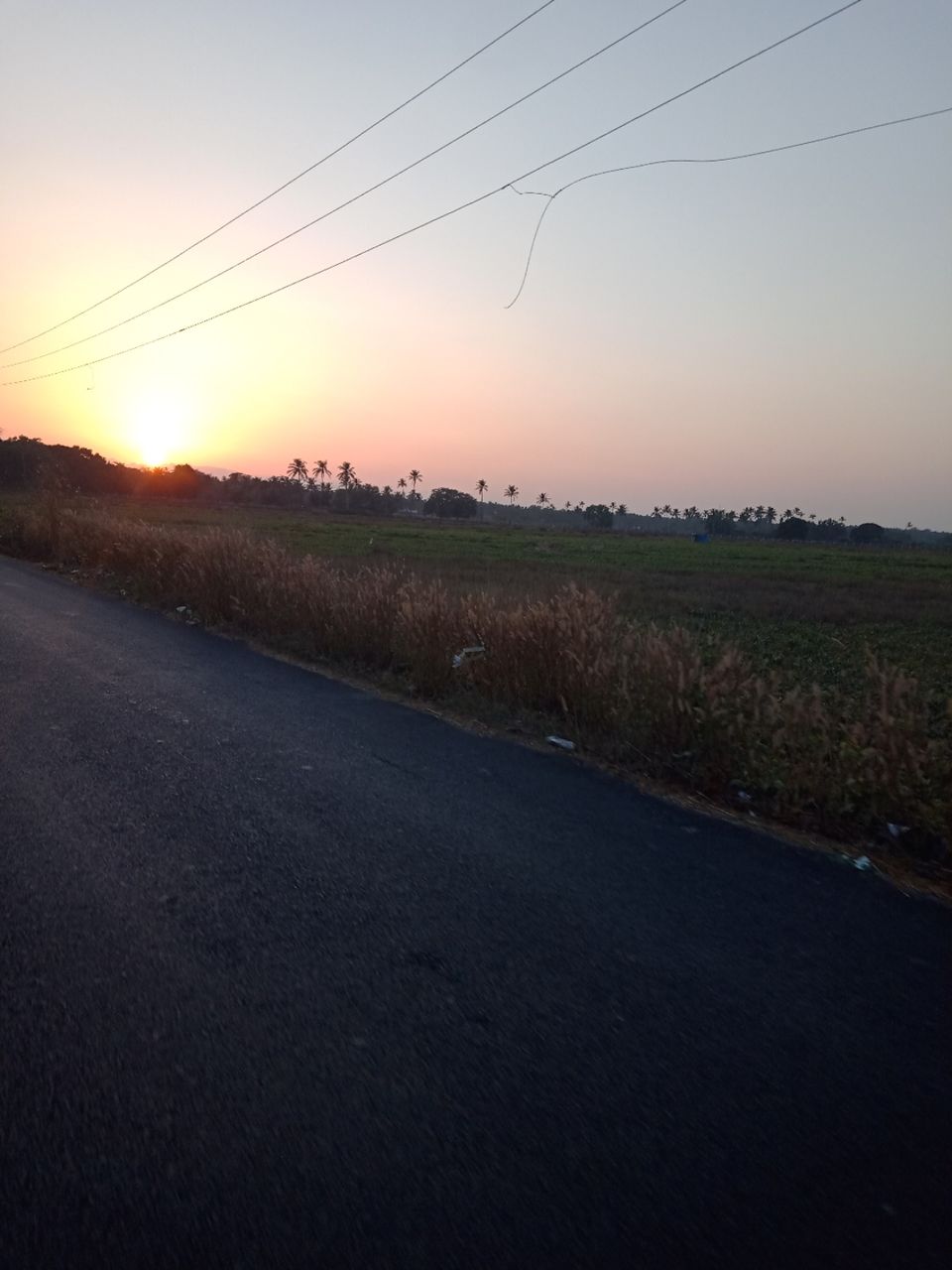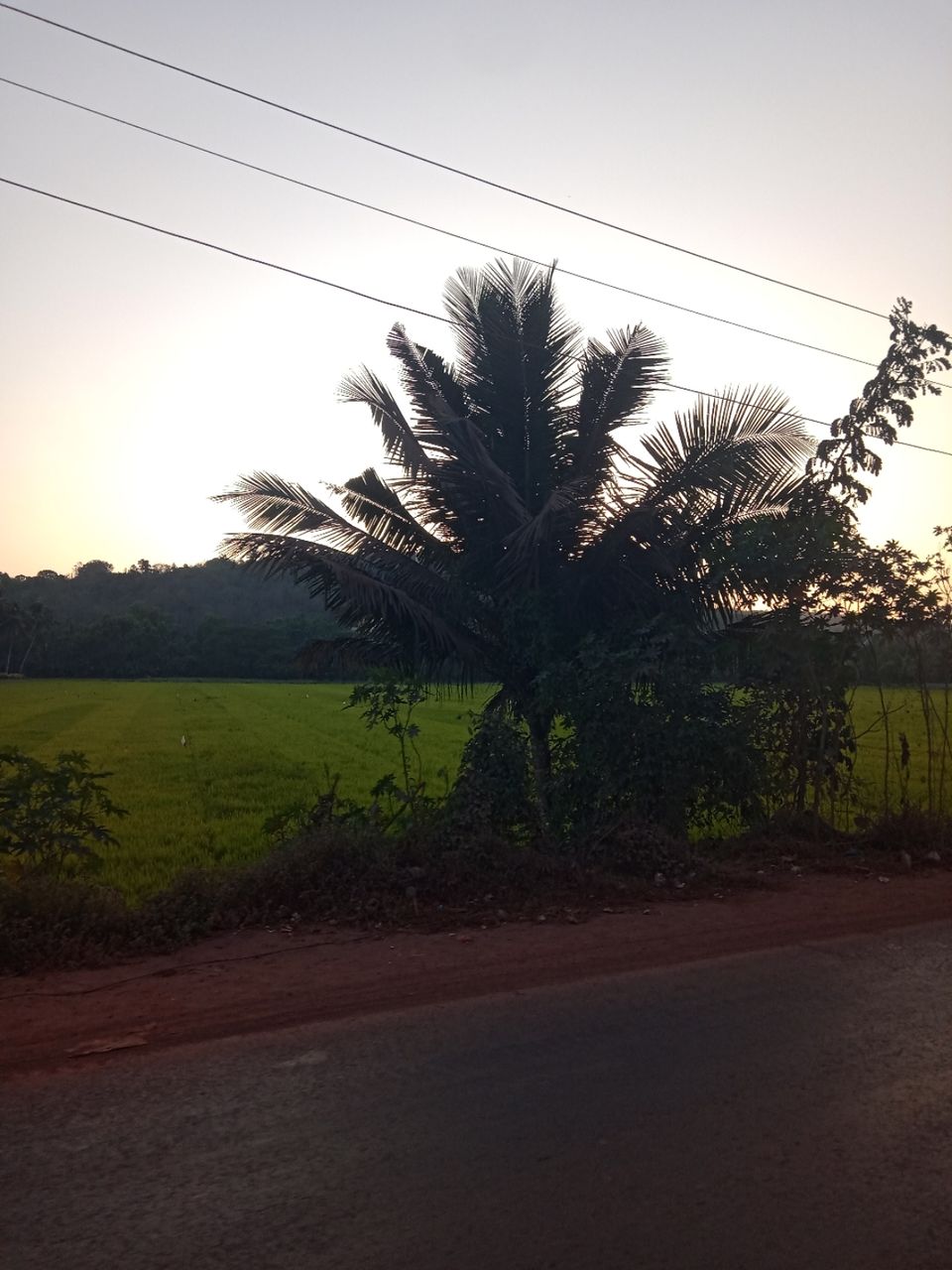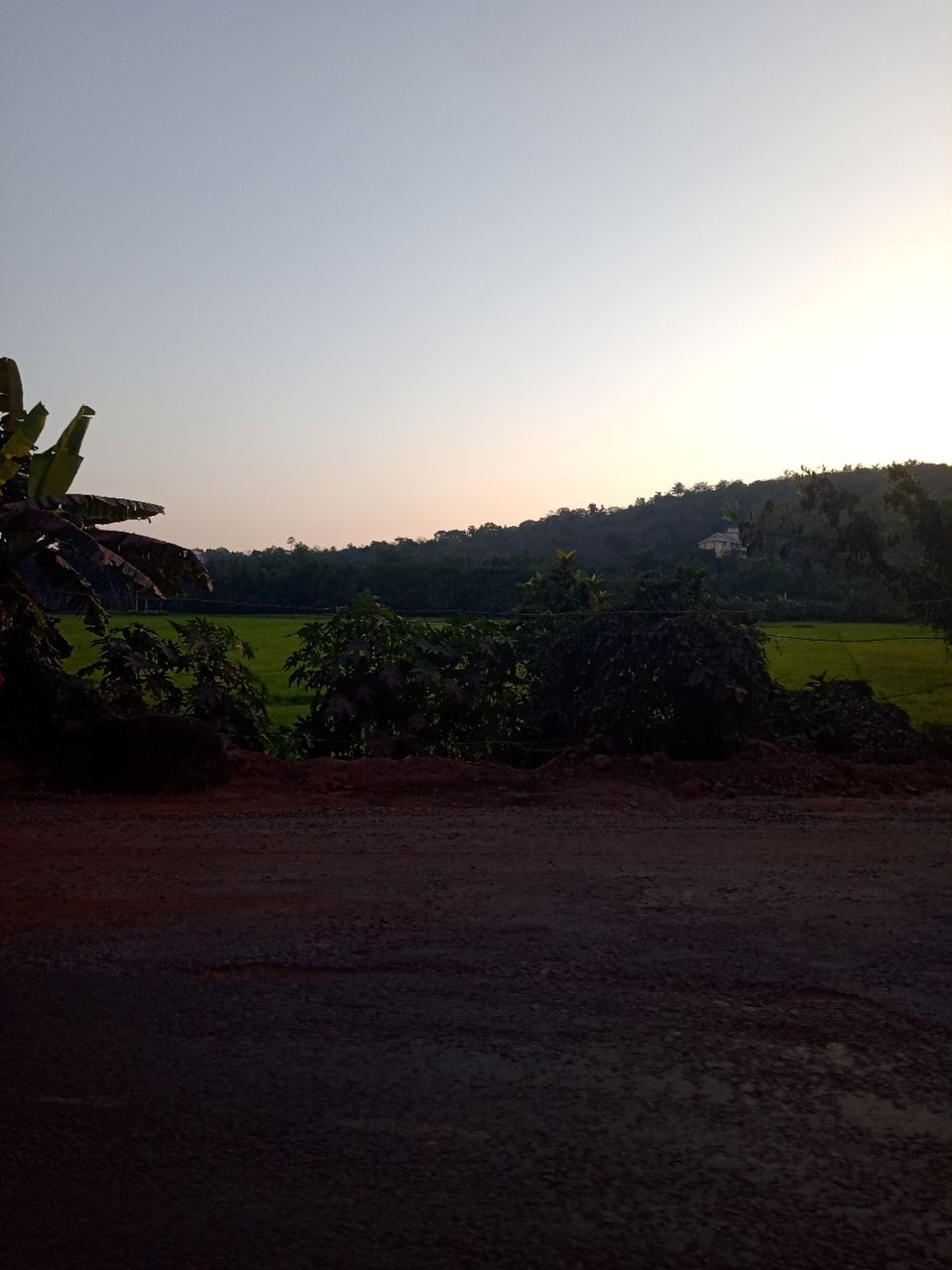 I reached colva beach and took a walk along the shore. It was so peaceful there that I forgot everything, even myself. I was almost dark when I reached there. All the colors were spread in the sky, music of the tides and the breeze.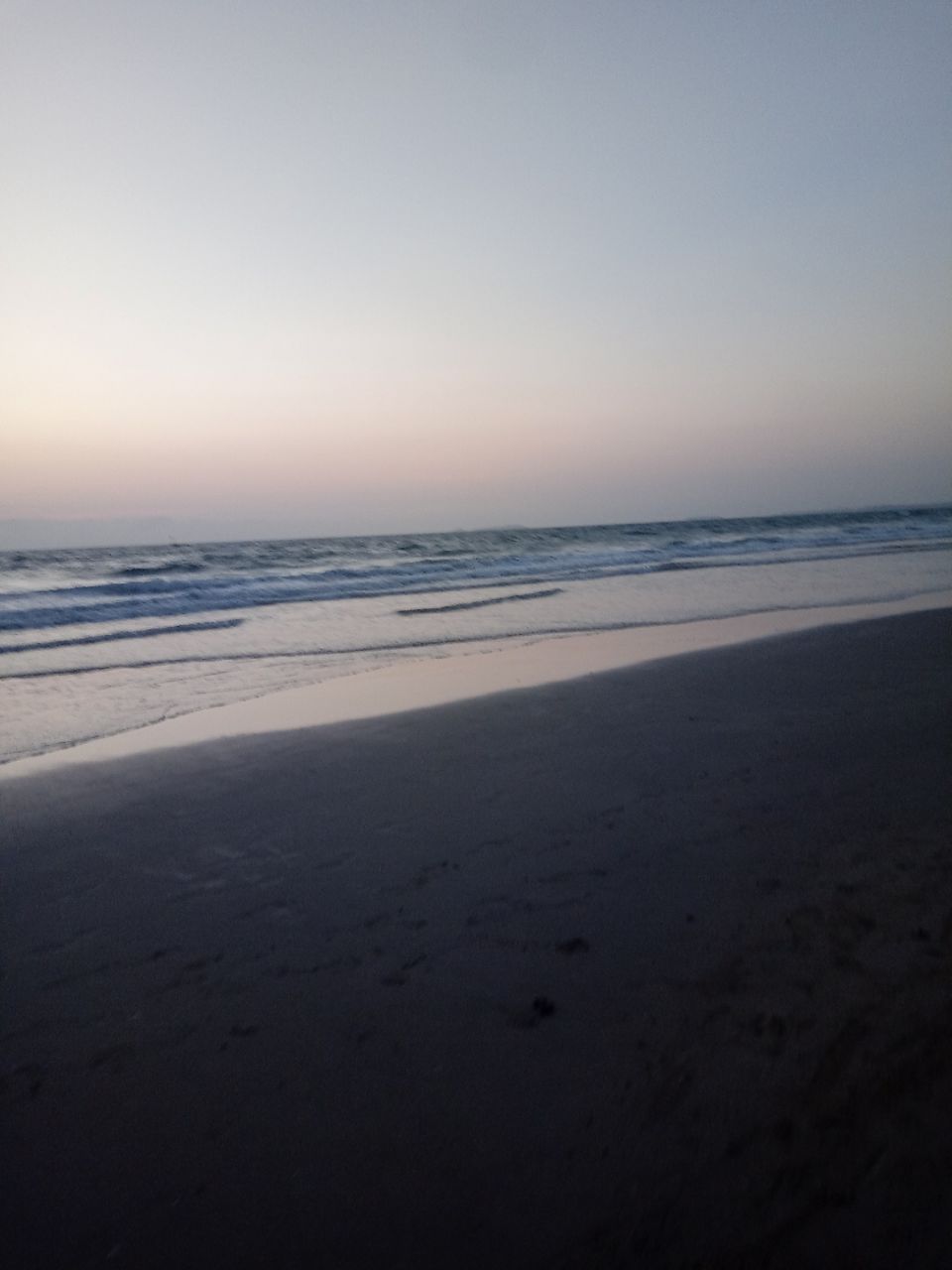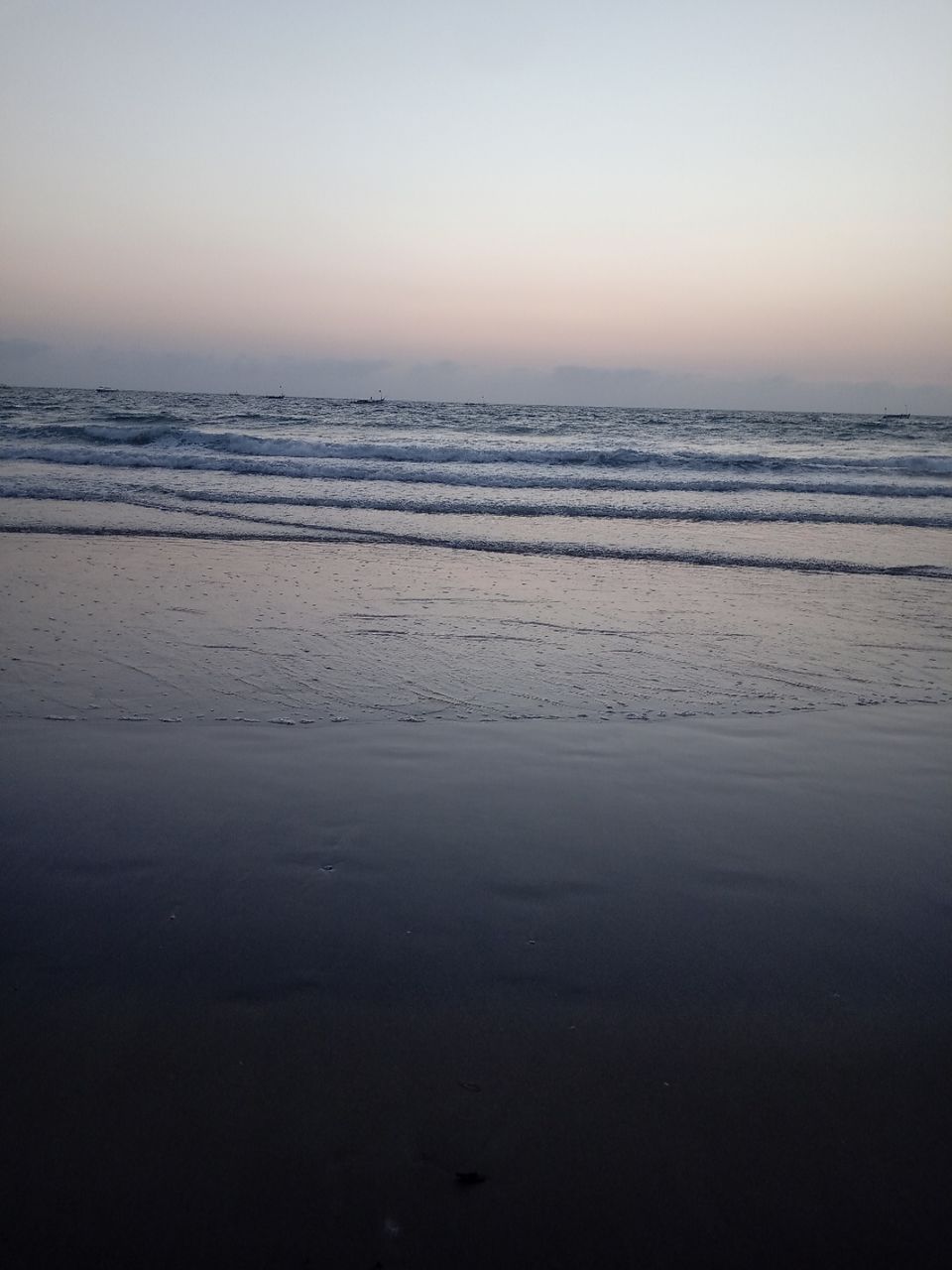 This view reminded me of the poem from Zindagi na milegi dobara ?
"Pighle neelam sa behta hua ye sama
Neeli-Neeli si khamoshiyaan
Na kahin hai zameen, na kahin Aasmaan
Sarsarati hui tehniyaan, pattiyaan
Keh raheen hai ki bas ek tum ho yahaan
Sirf main hoon
Meri saansein hain aur meri dhadkanein
Aisi gehraiyaan, aisi tanhaiyaan
Aur main sirf main
Apne hone par mujhko yaqeen aa gaya"
I bought a coffee and looking at the waves the stars was sipping it. Even the coffee was seeming way too tasty that day.
My time to go back was arriving and I was feeling something different as I never wanted to go back. The moment was so perfect to leave. Tears rolled down my cheeks but they were the tears of happiness, fulfillment, completeness and the calmness in me.