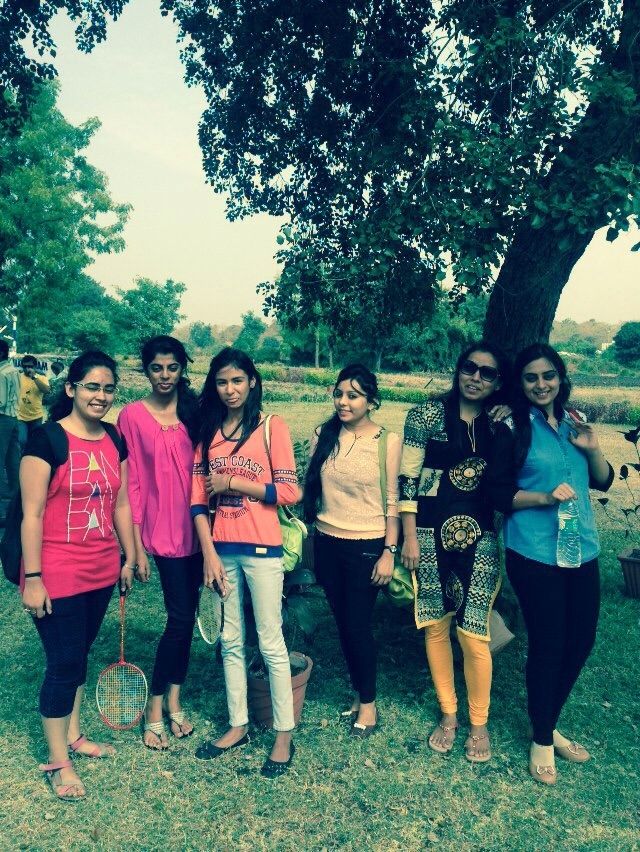 Somanipuram is landscaped grounds with amid greenery in outskirts of indore.
We packed our bags & ready for the car to set go as its an an hour car journey from indore.
Reaching there with lots of excitement we first had breakfast & then went for the most awaited ride i.e. Rocket ejector - this ride comes with lot of goosebumps and stomach ache as initially a lot of pressure and air is put at ground level and then we are suddenly thrown up (with proper security arrangements). Being at top gives us feeling like wow... A must ride at this adventours park.
Other activites are - Archery - One can try if you are good with bow and arrow. Archery is more about perfection which comes from practice... So a nice activity for archery lovers...
Paint ball - this is the fun based activity with our squad. All we have to do is divide our squad into 2 groups with blue and red colour and then the real fun begins by shooting opposite team. A fun activity with aweosme memories.
Burma bridge - This Bridge start peacefully but getting ahead fountain started, fog everywhere (which is artificial) all over which is add-on. Completing the whole journey if this Burma bridge is actually feel like accomplishment of goals.
There are other beauties which mesmerize ones eye like waterfall, lake, trans travel mini etc..
After all the rides and activities we went for the swimming pool fun along side they have dancing rain dj which is a must for water lovers...
Now comes the times for buffet and the food was good with decent variety!!
Somanipuram is the best place for healthy food with variety, awesome adventures, little trekking & lot more.....!!