If you are planning a golf vacation with your family or friends, there are a number of hotels or resorts where you can stay. Following is a list of hotels and resorts where one can book the stay to enjoy vacations in pleasant environment.
Bedroom Kierland Condo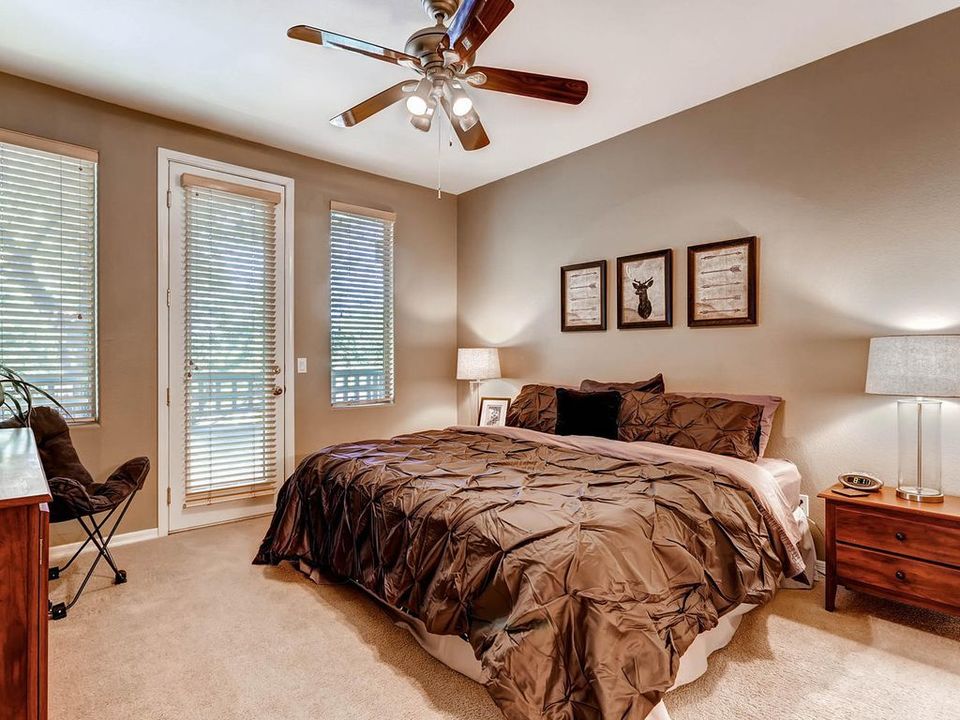 If you plan to spend your vacation with your partner, you can make it count by staying at this condo. It consists of one bedroom and one bathroom with large walk in closet, hardwood floors, Wi-Fi, television with Netflix streaming.
Arizona Biltmore – A Waldorf Astoria Resort

This is a great place to book your stay. You can enjoy all sorts of luxuries with your family and friends, such as 2 PGA Golf courses, 5 dining options, fitness center, spa and salon, 7 tennis courts, 8 swimming pools, and one or two bedroom villas. Their staff is available at the service 24 hours a day to serve you anything you need. To make it easier, you can also book your vacation on the resort via Golftroop.com.
Gainey Suites Hotel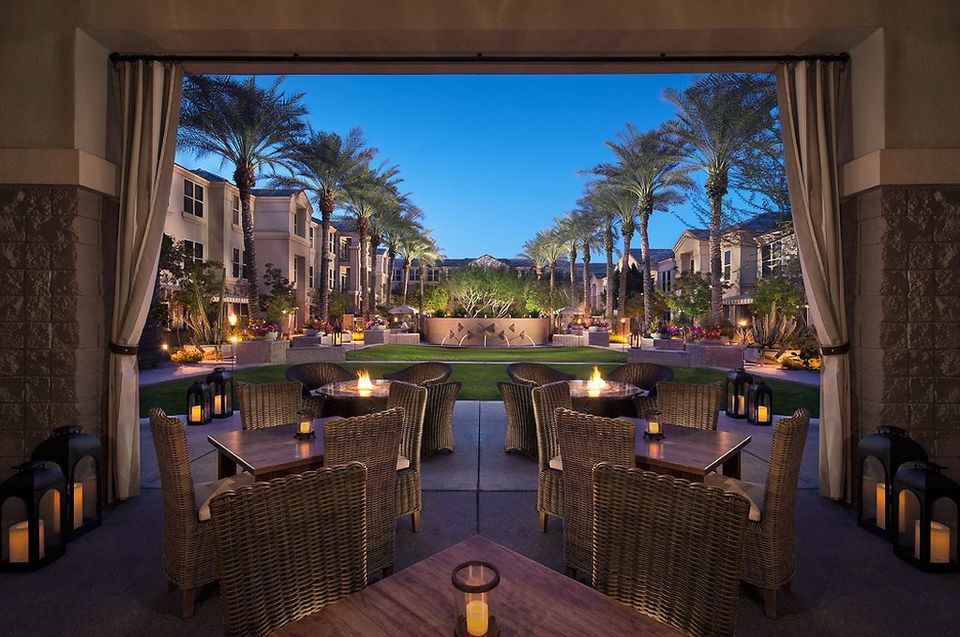 To enjoy the comfort of a home, you can book your stay at Gainey Suite hotel that offers residential style kitchens, a small working area consists of a chair and desk, free Wi-Fi facility throughout the hotel, a flat screen TV and more. The hotel offers an extravagant experience to its guests with a walk from the Spa and Health Club at Gainey Village, a wide range of restaurants and shops, and best Golf courses.
Hilton Sedona Resort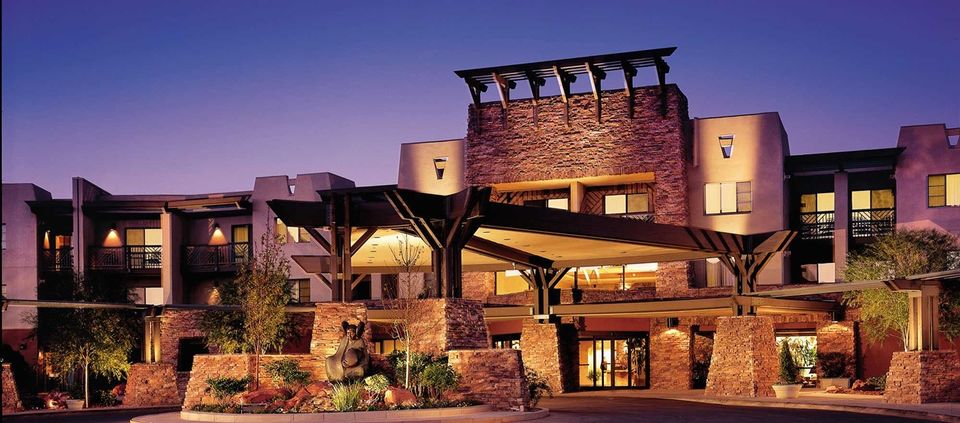 If you are staying at Hilton Sedona Resort, you will get access to a range of amenities and services, such as swimming pools, tennis courts, a range of spa services, cocktail lounge, restaurants. In addition to that, you can also feel the comfort of your home with a gas fireplace, washer/dryer, iron board, internet access, microwave oven, mini refrigerator, a TV and a lot more. If you are busy or cannot find the time to make a booking, Golftroop can do it for you. All you have to do is contact Golftroop.
Hospitality Suite Resort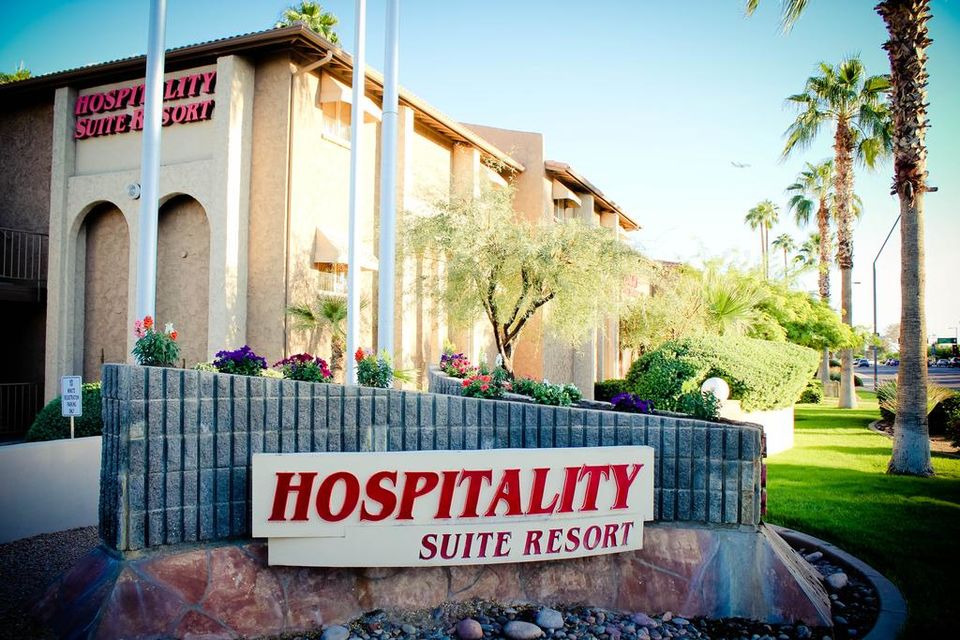 You can also enjoy your stay at the Hospitality Suite Resort with your loved ones as it offers a wide range of services, including an outdoor heated Jacuzzi and pool, restaurants, internet access at a computer kiosk, and complimentary buffet breakfast. The rooms are equipped with all the facilities, such as iron board, coffee maker, AC, cable TV, microwave, hair dryer, etc.
Hyatt House Suites
Are you planning a mini trip with a fun filled holiday for your children? Hyatt House Suites are the best choice for you. They offer one as well as two bedroom suites and is surrounded by popular destinations. For example, you can visit a Phoenix zoo, top rated golf courses, Desert Botanical Garden, and can also visit Arizona State University.
The Refuge at Grayhawk
It is a Scottsdale condominium with three bedrooms. The location of this condo is 4 miles north of the Kierland Commons that offers a calm and comforting environment to the guests. The place is equipped with state of the art facilities, including Wi-Fi, TV with Netflix streaming, a walk-in closet, washer/dryer, fully stocked kitchen, and much more.
You can also get access to services, such as a private movie room, workout facility, BBQ by the pool, a hot tub, and a heated pool.
Westin Kierland Resort and Spa
Kierland Resort and Spa provides one of a kind experience to its guests with private terraces and balconies, tennis courts, a desert-inspired spa, and the Adventure Water Park. It is a perfect place to stay if you want a trip with your family.
Golftroop is a one of the oldest company in Southewest USA providing Arizona golf vacations plans, hotels accommodation, and rental services on affordable rates.