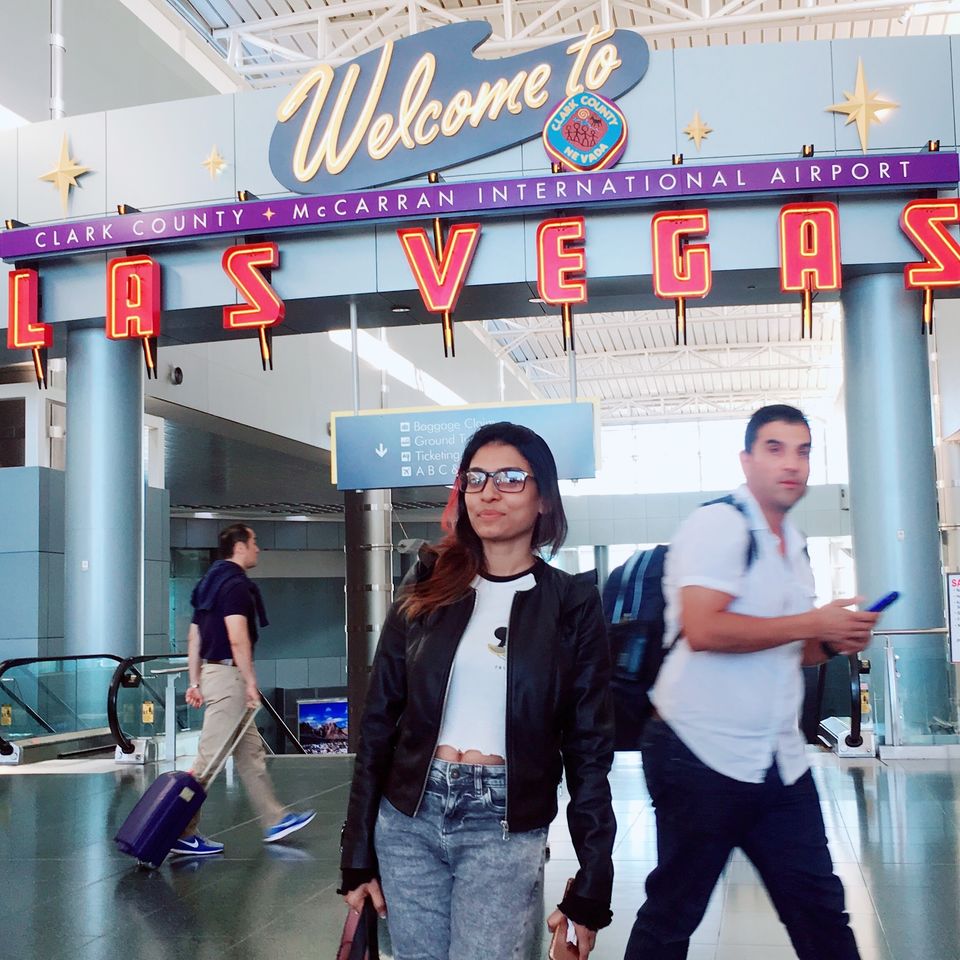 Passing time on the airport is a big task in itself yes and experienced it many times but when I was returning from US to India my flight was via Dubai and I was having 8 long hours to spent on that airport felt like I have spend just one hour !!
Books Plays an Important Role :
Most of the people spend their time on international airports on Shopping from Duty free shops I also do but just 15 minutes and I am always done with my shopping.Keeping myself busy I always carry an interesting book mostly thrillers which built my interest in the story and if there is long wait for my flight I even don't realise that I spent one hour easily by reading a book.
Listening your Favourite music :
Most of the people are fond of music but now a days the social media keeps us far from our favourite music which we haven't heard from a long time I always edit my playlist and one song which I listen most of the time on the airports is "Musafir Hoon Yaroon,Na Ghar hai na Thikana" and that's the best part I love when I spent my time on the airports.
Foot Massage :
After the long vacay and if it is an international vacation everyone surely experience extreme walking on streets , malls and airports so I make sure that I take a nice foot massage on the airport although its pretty expensive everywhere but then passing the good time on a massage is the best way out.
Explore a good cafe/restro :
Yes that's very important and one of my favourite thing to do on the airports is to find out a nice cafe because I am a coffee lover and a foodie too.Ordering a good food and making a choice in the coffee and then having it in a relaxing mode is the most preferable way and then taking pictures of interesting food uploading your coffee picture on Instagram takes your lot of time.
Social Media :
While waiting for a flight social media plays an important role these days most of the airports gives you the facility of free Wi Fi and you can't ignore with the facts that if you are a traveller you take pictures of each and every thing what you see on the airports including flights, brands, chocolates ,people, food everything.So easily an hour can spent on making the insta stories by going live and chating on what's app with your friends and family talking about your trip.
Important Conversations :
If I travel solo that's not possible I know but when I travel with my partner we talk about everything which we haven't discuss in last so many months because of hectic work schedules.Some conversations are very stupid which brings smiles to our face and some are the serious ones which we should actually do time to time if you are in a relationship and not having healthy interactions airports are the best ones where you get all your time which you may not get when you live in these metropolitan cities.
Posing & Clicking Pictures:
That sounds stupid but yes it is my favourite time pass which I love to do always.If there is an interesting architecture or there is an aquarium or there is any fountain on the airport I just click pictures of everything.While my husband is not interested he takes a good nap and I roam all alone to the entire airport thinking haven't I missed anything....!!!
Spent those last coins & currency left in our wallet:
After returning from an international trip mostly we spent all our money so if there is something we left in our wallets we do that last shopping which makes me feels so happy and satisfied and I buy always a waste stuff which I never use.This makes my vacay complete.
A good Nap:
When there are long hours to spend some hours can be easily spend in taking a good and soundless nap and believe me it works when you done with shopping, music,food and phone the only thing is sleep soundlessly !!
For me it is very easy to spent hours on the airports and I enjoy doing it.But I make sure that the waiting hours should not be more than 2 hours .Share your feedbacks on this blog and your comments are most welcomed !!
Thanks for the read!!