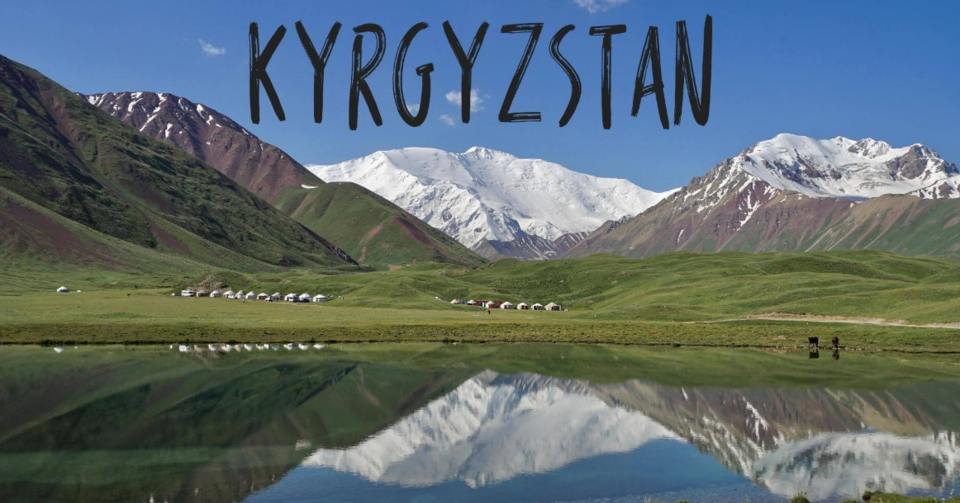 Kyrgystan: It is in central Asia, in the west of China and the south of Kazakhstan. It is under the control by the Tian Shan (Heavenly Mountain) mountain range with verdant green valleys, high peaks, and high-level lakes.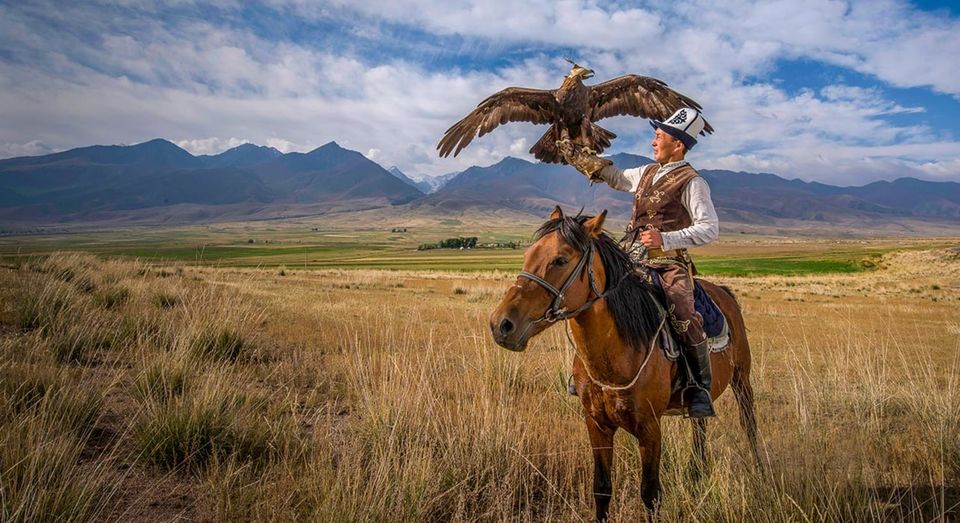 Via the thrilling rugged mountains and high-yielding valleys on camel and horseback, China and the secrets of the Orient beckoned ancient merchants and currently, you can go through with this which is out from the common adventure. But prior to you wet through yourself along with the great Silk Road scenery of the good old days, here are some of the travel tips you should go through with it.
Are you stimulated to get directly to your beaten track, ride through some of the mountain ponies, hike trails of magnificent scenery, reside in the yurts with the mountain people, and can also swim in alpine lakes?
DO – Visit Bishkek: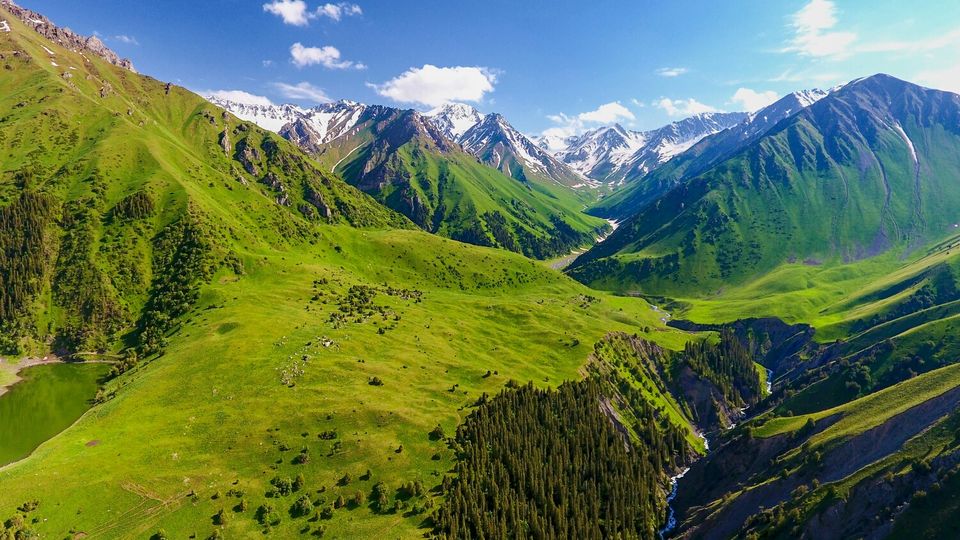 You can take up every day flights from London and the Manas Airport is 30 km in the northside of the city center. It is a monetary wealth – soms, the local currency, is only accessible in Kyrgyzstan and it is one of the best to take with you some US dollars. Many ATMs are there in Bishkek, although accessible less in many other cities, and credit cards are hardly ever accepted somewhere. Bishkek is tree zoned city of parks and gardens, brilliant houses and TsUM Department Store is your location to purchase Kygyrz souvenirs.
DON'T – Drive:
The highways are normally well there, but the state of the small roads can be fluctuating. Get ready for some Kyrgyzstan adventure and start your trip now which is renowned for horse riding and trekking. Also, it is pretty common for the drivers to get to another side of the road if there are some potholes – anything that local people manage with much good than the drivers of the foreign countries. Having said that choose mini busses and shared taxis, which are very reasonable. On an estimate 500 soms by taxi from the airport to the city center.

DON'T – Combat to pickpockets:
Like most towns and crowded markets on the globe, it means to remain attentive and not to relax and trust people.
DO – Reside in a yurt: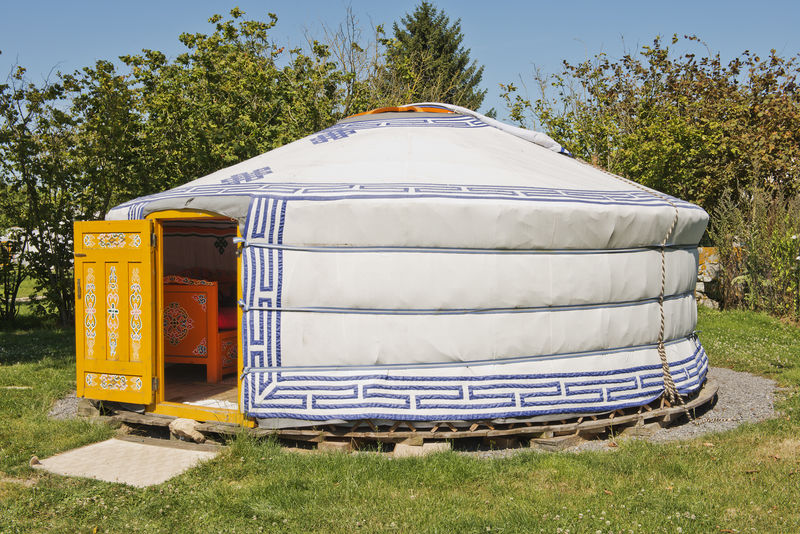 Yurts are the ancient residence of the people of Kyrgyz, built from the boiled wool, or felt, and tarpaulins tied on a circular frame. Concealed in a tiny valley and sheltered from the components you will discover Tash Rabat, a lovely conserved 15th-century caravansary. One of the best things to do is, horse trekking in Kyrgyzstan which is too thrilling and a must-do thing when you are in Kyrgyzstan. You can take a horse on rent and an adviser from the owner of the yurt and by sunset see a cornucopia of stars in the great countryside. Have an enjoy with the warmth of your local hosts with delicious Kyrgyz food, primarily meat and soupy, with vegetables that are slight and flavorsome.
DON'T – Trouble about toilets:
There are not single other provisions out here, hence is no point turning up your nose at the outdoor pit loo.
DO – Do visit Ala Archa Gorge: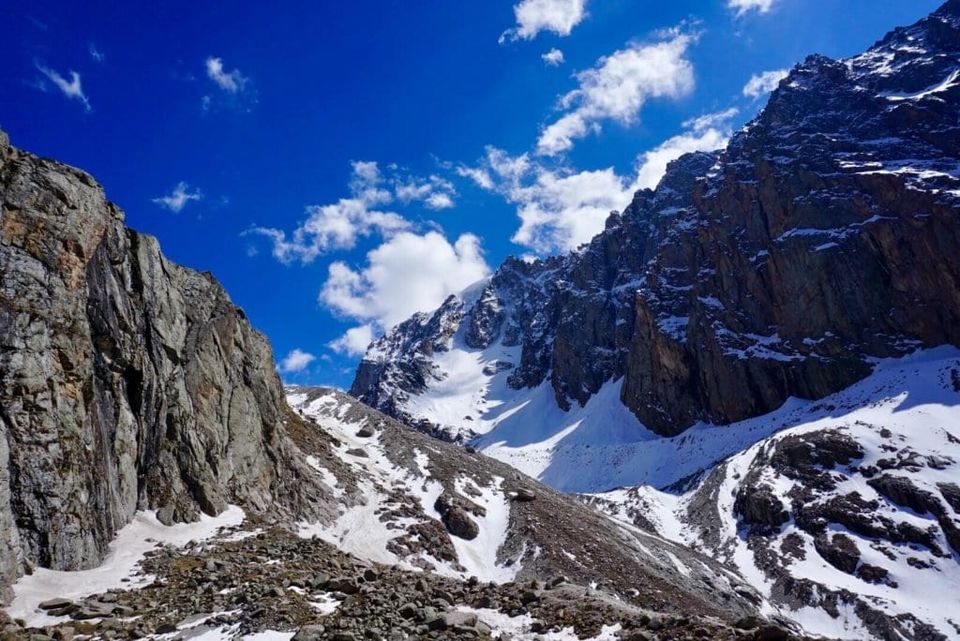 On an approx., 30 to 40-minute drive from Bishkek, this national park is well-known for its tulips in the spring season. It is a beautiful mountainous valley of rivers and waterfalls. Good hiking of varying lengths and complications.
DON'T – Swim in the river:
As attractive as it might be to swim in the river, be notified that the water is too icy!
DO – Lose oneself in the 3 S's: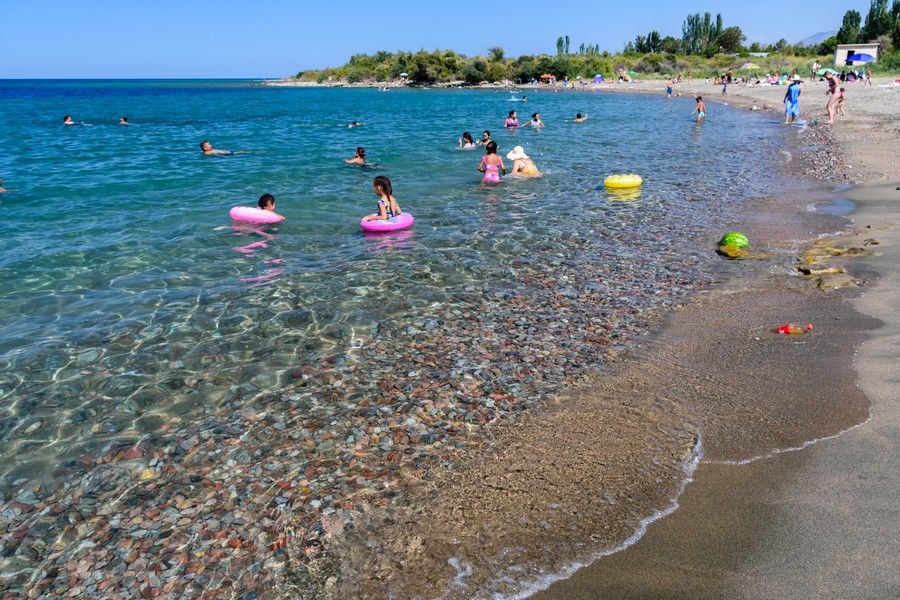 To swim, sail, and sunbathe in Issyk-Kul, the globe's 2nd largest high-level mountain lake. The district was loved by traditional nomadic people and has petroglyphs to manifest it. The magnificent beauty of nature with mountains and trees of fir and birch and needless to say the water -permanently blue, refreshing and salty, which is evidently the best for you.
At the last, DO – Be ready always:
Be ready always to be cheered by the wide landscapes, strong people, and their long-established traditions. Have a journey to Kyrgyzstan is truly an outstanding experience in an outstanding part of the world that will amaze you at each and every turn.
Food and drink
The effects of the nomadic people flavor Kyrgyz food to a great extent. Mutton is essential, as are bread, milk products, and noodles. Food may have a Russian twist, specifically in the northside, but Bishkek has the worldwide range anticipated in a capital. Ancient dishes include beshbarmak, horse meat with some noodles, Ashlam-fu, Blini, skewered chunks of mutton barbecued above the charcoal, and chuchvara, round unleavened bread – all of these can be sold on the side streets in the markets.
Holidays, festivals, and celebrations
Similar to the nation's cuisine, festivals also show the Kyrgyz nomadic way of life. The Navroz Spring Festival is a traditional event that celebrates post-winter revival just about the spring equinox. Expect markets, ancient games, music, and much more fun.