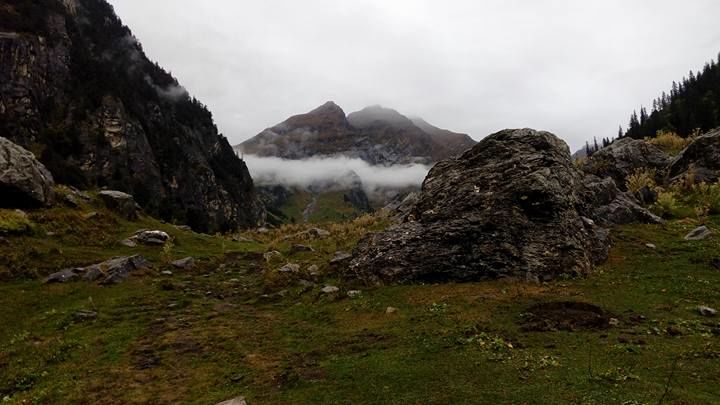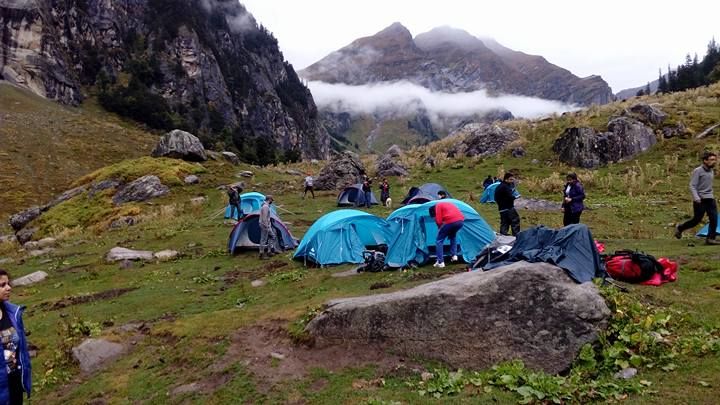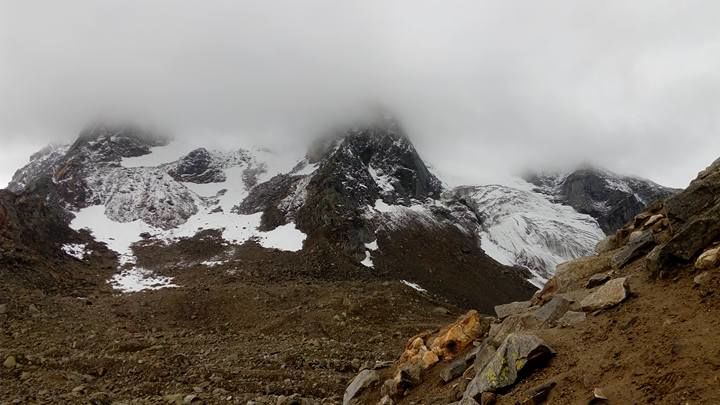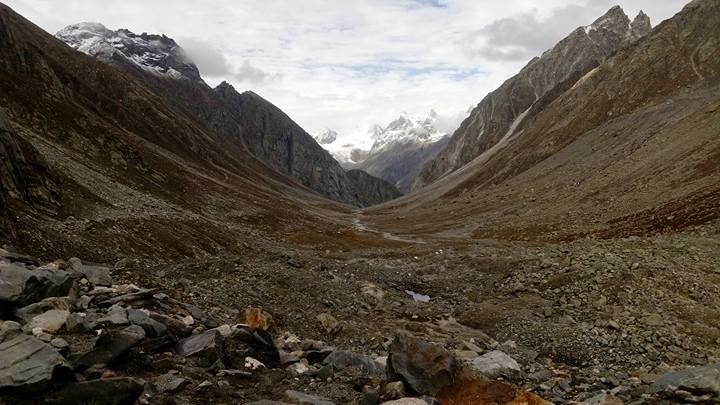 This is what exactly the story of my first trek is and why I call it as a wrong train you will soon understand through this article.
My cousin and I wanted to celebrate our birthdays together by going on a vacation as they fall in the same month with a difference of two days. It sounded like an amazing idea so I immediately booked my flight tickets from Hyderabad to Delhi where I would join her and we would travel together. But where?
I was all excited about our plan and started checking all possible vacation options half a year ahead of our trip. I even got my leaves approved at work for this "to be determined" vacation plan.
As the days passed my excitement knew no bounds and it was finally the month of our travel or I would say the month of our birthday when one fine day I received a call from my cousin and supposed-to-be co-traveler informing that she can't make it due to her tight work schedule and that call was no less than a heart-break. All my excitement about the long awaiting vacation just fell apart.
But I HAD TO do something!
I then decided to go for a trek during the planned vacation dates and started checking different websites of the trekking companies to book a trek. I chose Hampta Pass Trek as it was the season and also the trek plan matched my leaves and fitness level. I went ahead and booked this trek and tickets from Delhi to Manali. Trekking gears and more physical exercise were some demands of the trek I needed to fulfil
I was really nervous when I started my travel. My first solo trip and with no experience of trekking! Finally, I was at Manali. I reached the Mall Road, the point I was asked to report by my trek organizer where I met the other 15 co-trekkers who had come from different parts of the country and a couple of them from another country too!
Our journey started on road from Mall Road to a place called Jobra. It was afternoon when we reached Jobra and actually started our trek. It was an awesome experience to trek amidst the mighty mountains witnessing the clouds almost over the head, walking in the beautiful mushy trails, forests and to add to its awesomeness it had been drizzling throughout. Bliss!
It was one of the best views I had ever witnessed in lifetime. I was awestruck by the beautiful valleys, mountains, rivers, clouds and all I could do is only admire the nature as I rallied through the nature all I wanted to do is keep my eyes wide open, absorb as much as I could to capture it in my mind. And it does not end here! As we reached our basecamp and pitched our tents, we went for an acclimatization walk to a higher altitude where we spotted glaciers on the way back to the base camp. After dinner we slept in the sleeping bag which was again a very different experience. Me and my sleeping bag tossed and rolled inside the tent like a clock's hand the entire night.
With the minimum sleep I had, the next day was harder to climb as we gained altitude but the increasing beauty around made it worth it. The view got more and more phenomenal as we continued our trek for two days until we reached the summit.
"Sometimes the wrong train takes you to the right station"
As they say, the best view comes after the hardest climb I was about to see something breathtaking from the summit which was the cynosure of the trek and that was a range of magnificent Himalayas and the moment I saw them a voice inside me said "This is so worth the pain!"
And it was with this trek I discovered my interest in Trekking and have been trekking often to the Himalayas since then.
That one impromptu decision of trekking to the Himalayas, after my cousin ditched , just to make the most out of my leaves turned out to be a life changer for me and I will cherish this first Himalayan Trek experience forever.