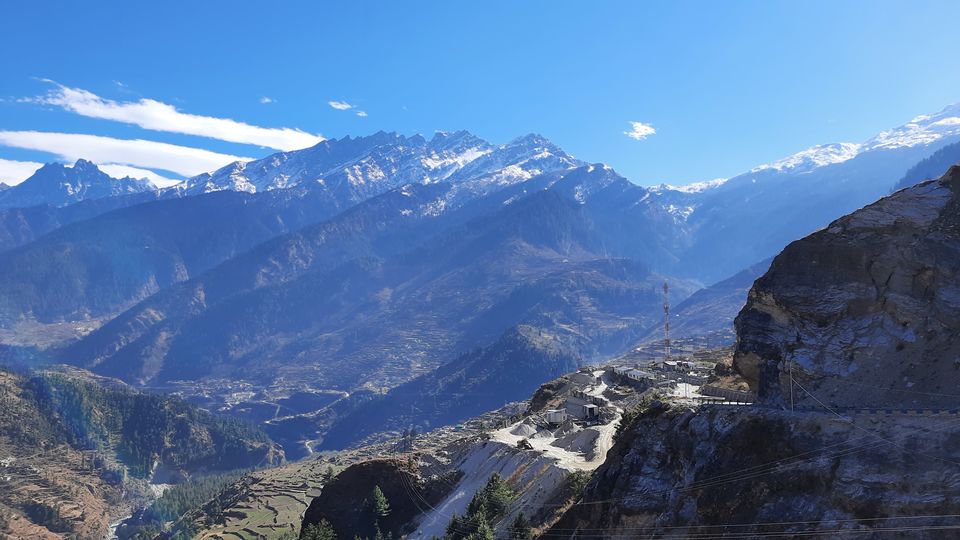 KARNAPRAYAG
Karnaprayag is holy shrine situated on the confluence of Alaknanda and Pindar river. A place of enigmatic spiritual presence plush its connectivity to other regions like Joshimath ,Auli and Uttarkashi further showcasing its prowess in map, makes it one of the major attractions in Garhwal Region.
Hosting a temple with charismatic statue of mythological character Karna , premises has witnessed highly regarded yogis such as vivekananda conducting meditation 🧘‍♀️ in the past.
Since considered as an entry zone for chardhams the town starts its day in early hours of morning. Chants and ringing bells contributes to daily routine of residents.
Myths highlights two facts one which say Karna meditated across the confluence and the other says he was cremated by Krishna in the vicinity of temple.
Alike karnaprayag some more confluence
Vishnuprayag :- Alaknanda and Dhauliganga confluence.
Rudraprayag :- Alaknanda and Mandakini
Nandaprayag:- Alaknanda and Nandakini
Devprayag :- Alaknanda and Bhagirathi
Further connection with places :- Joshimath , Auli , Pokhra , Almora , Uttarkashi through JM and Harshil Gangotri and Yamunotri.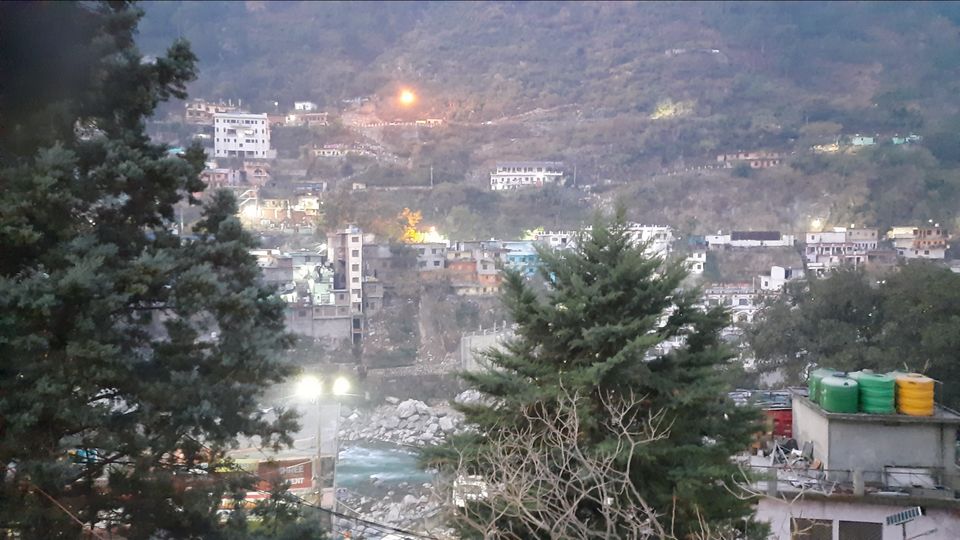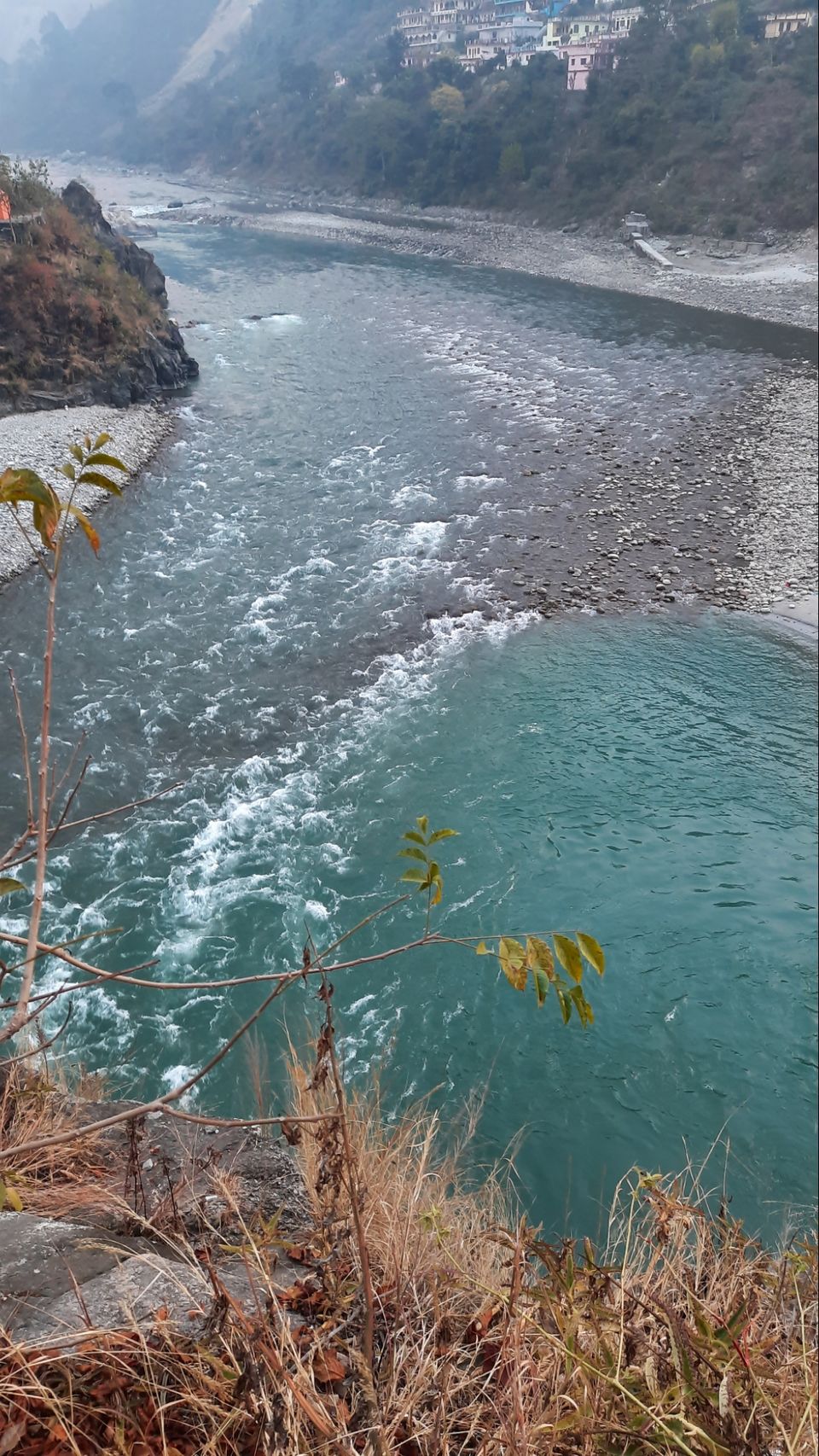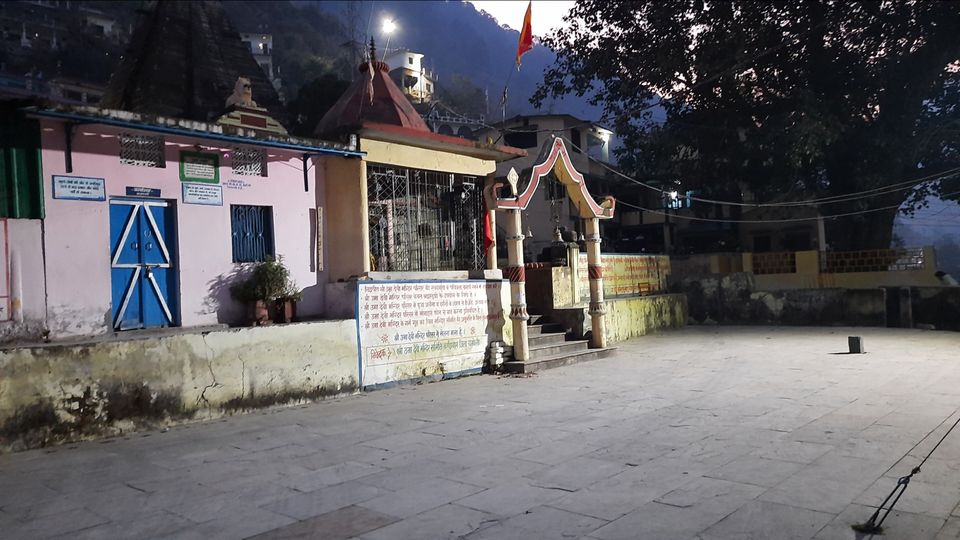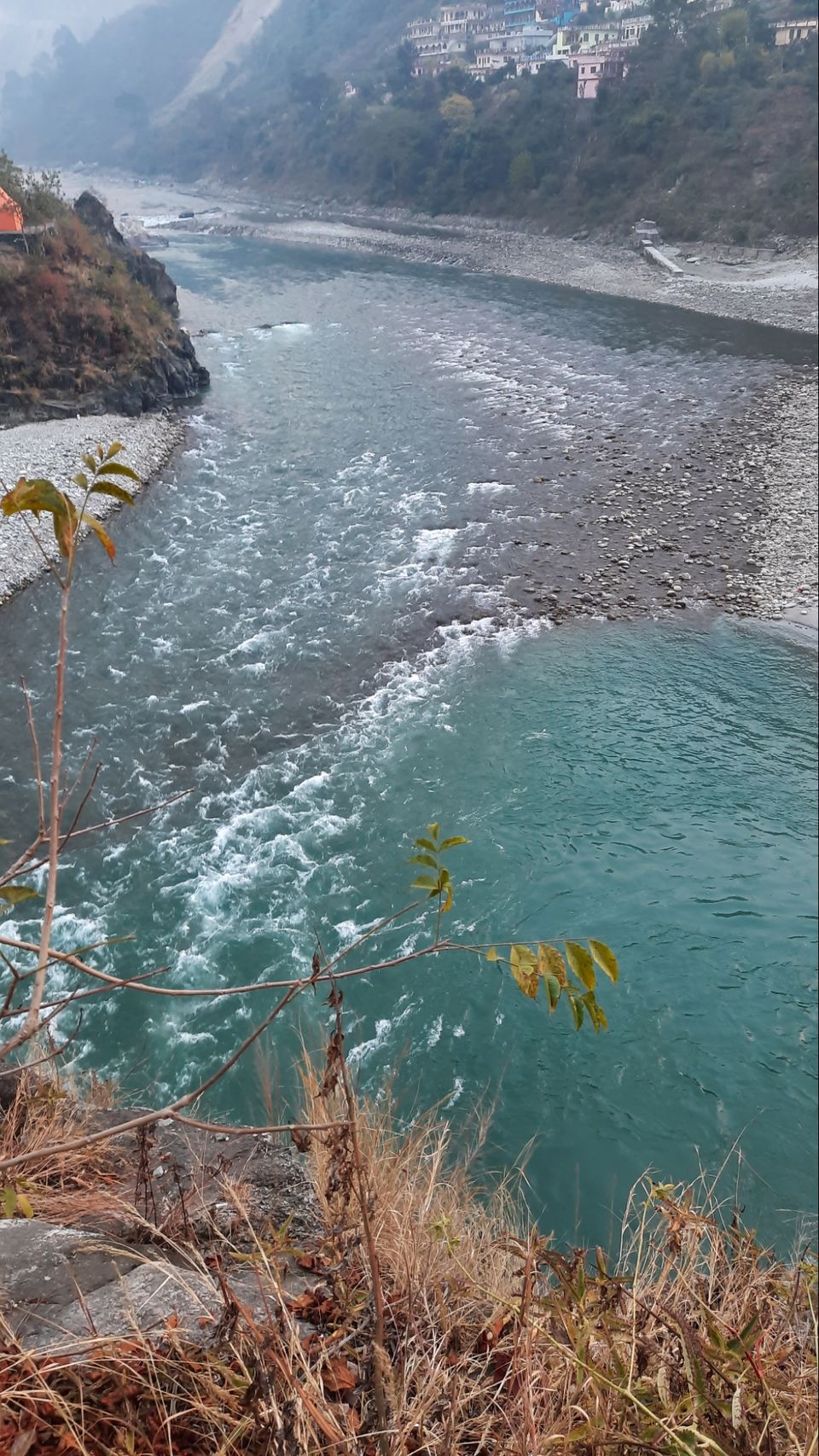 JOSHIMATH
Joshimath being one of the prime location as it's stepping stone for the hill renowned hill station / Skiing destination Auli. Both road plus roadway connectivity are there. Tales of bear attacks are common ,though they sounds like much of rumor. It also homegrounds of GSC , Garhwal Scout Rifles. Sight of himalayas are pretty impressive and highway connecting to hot springs provides ample of those. Some 10 km away very famous hot springs can be cited. The logical phenomenon of chemical reaction due to the presence of calcium carbonate boils the water 💧 purportedly. Badrinath has a connecting route from Joshimath.
Connections :- Uttarkashi and Harshil thereafter. Gangotri Yamunotri.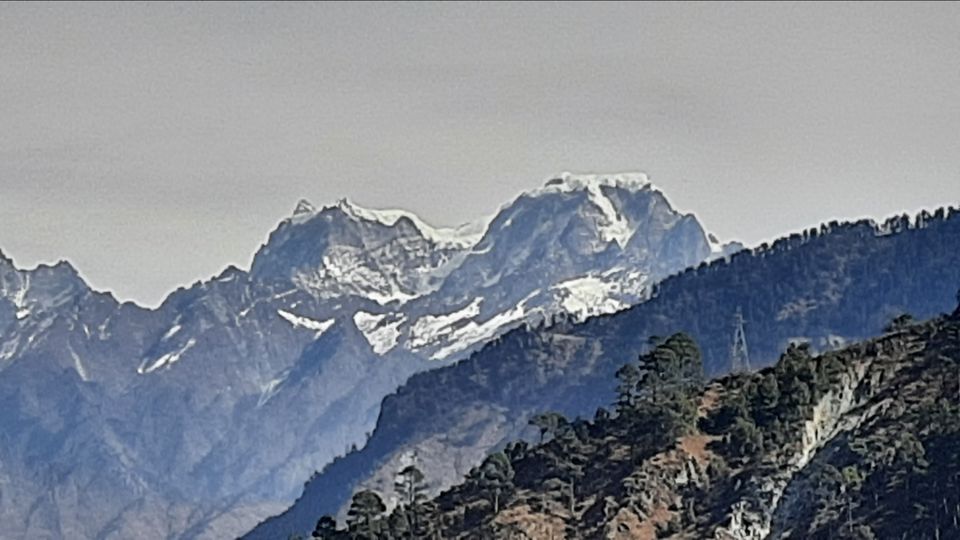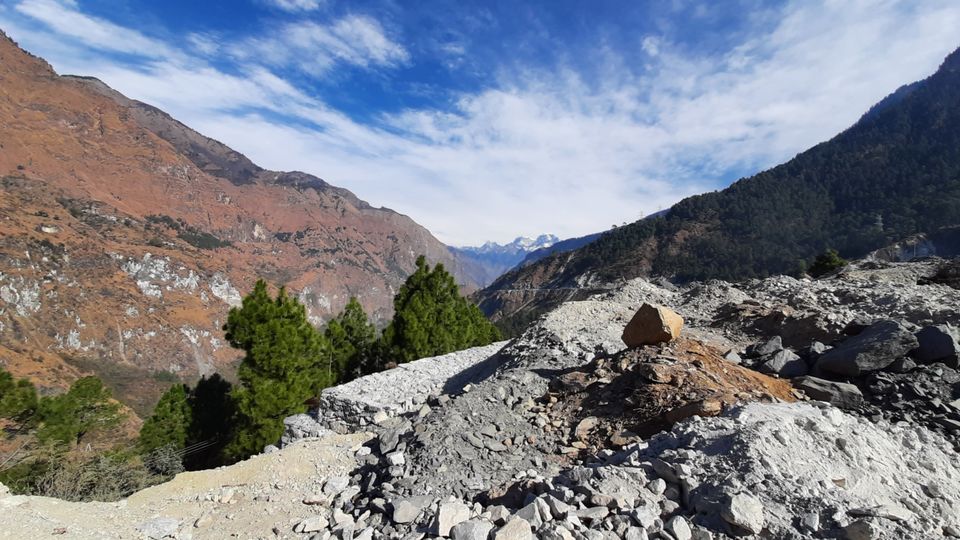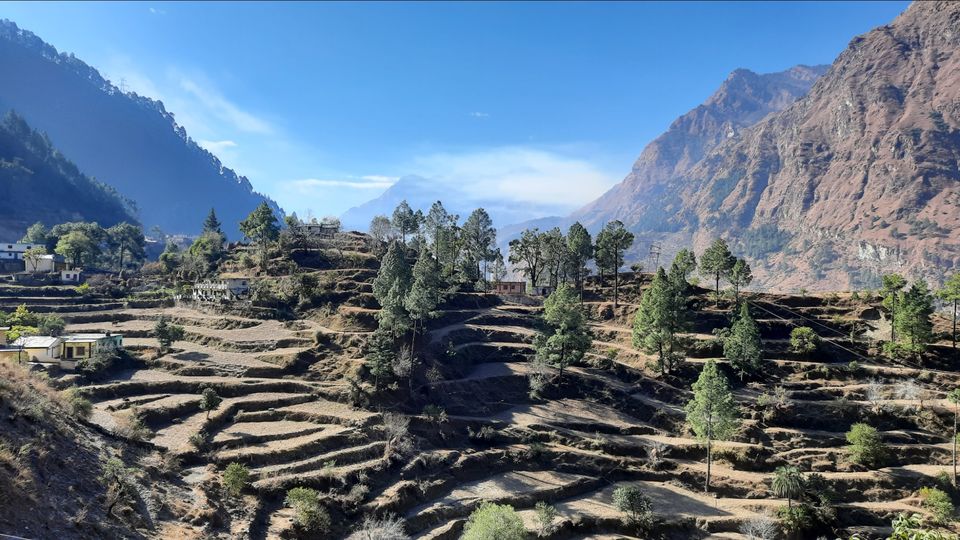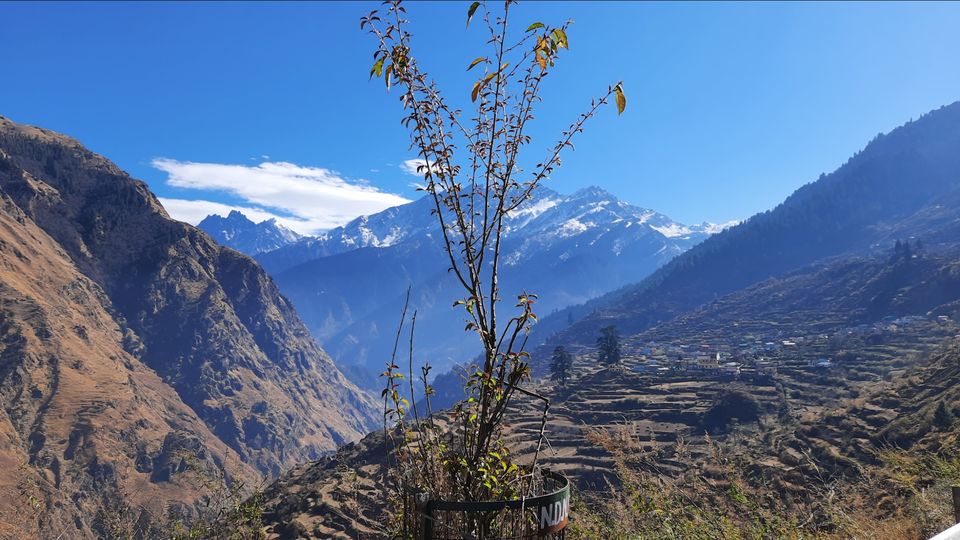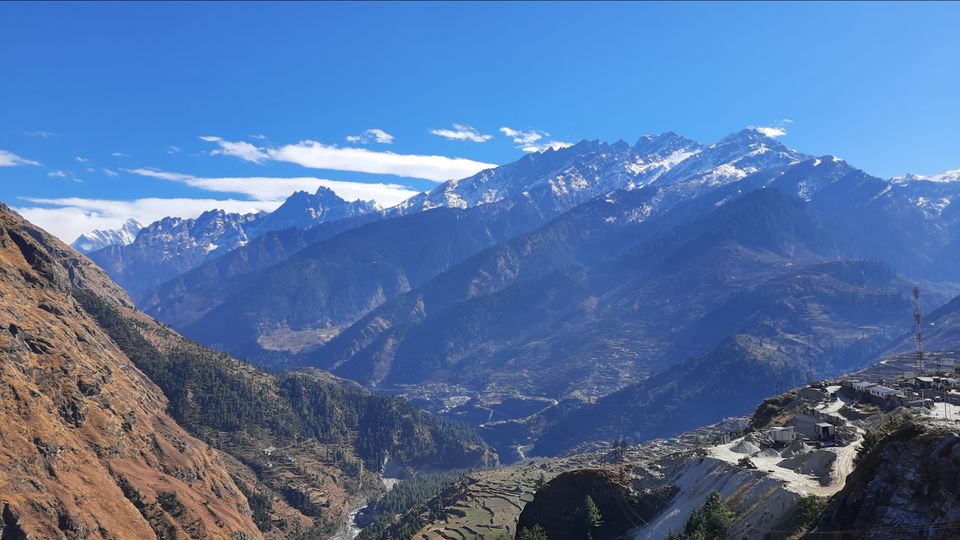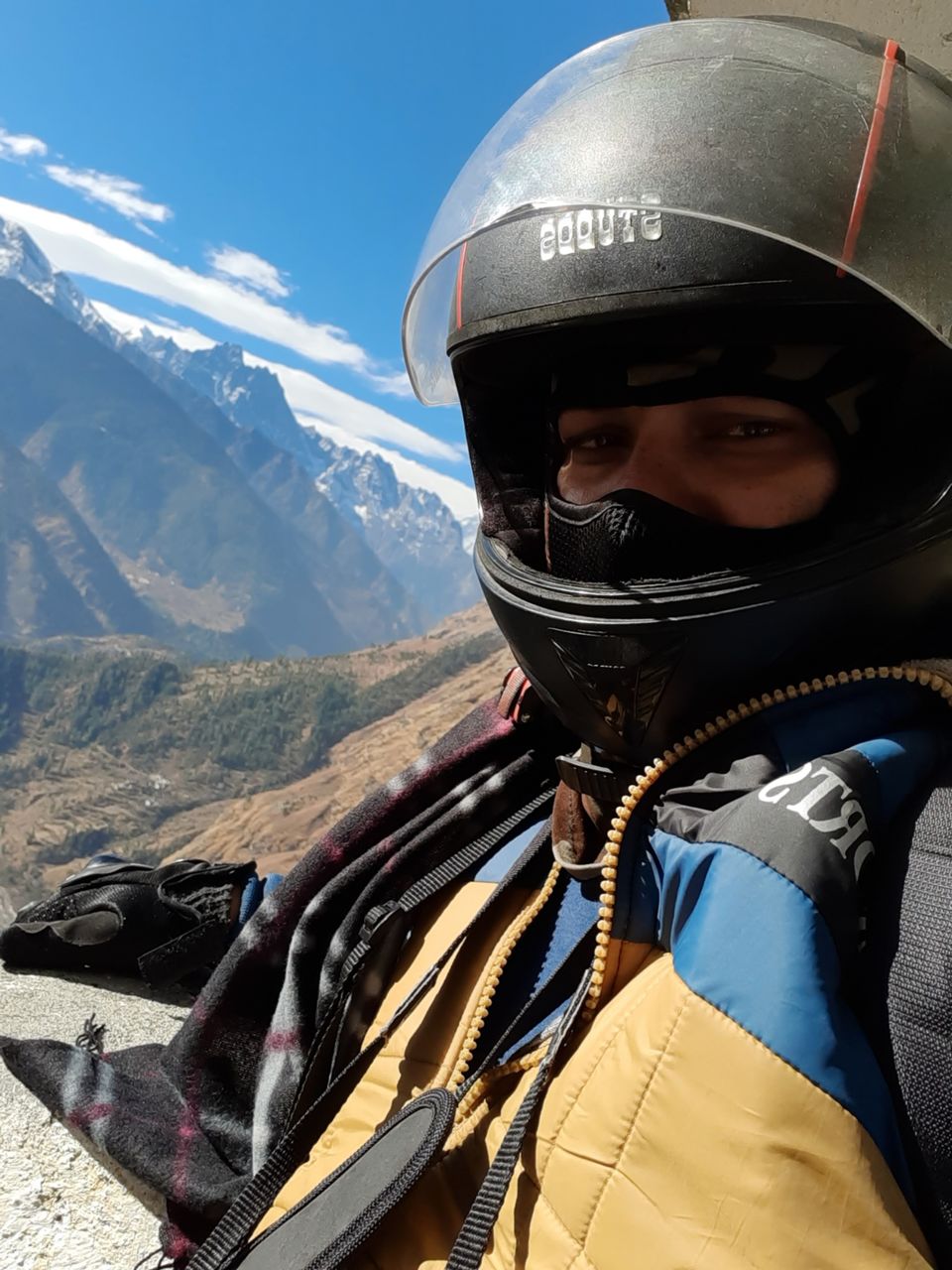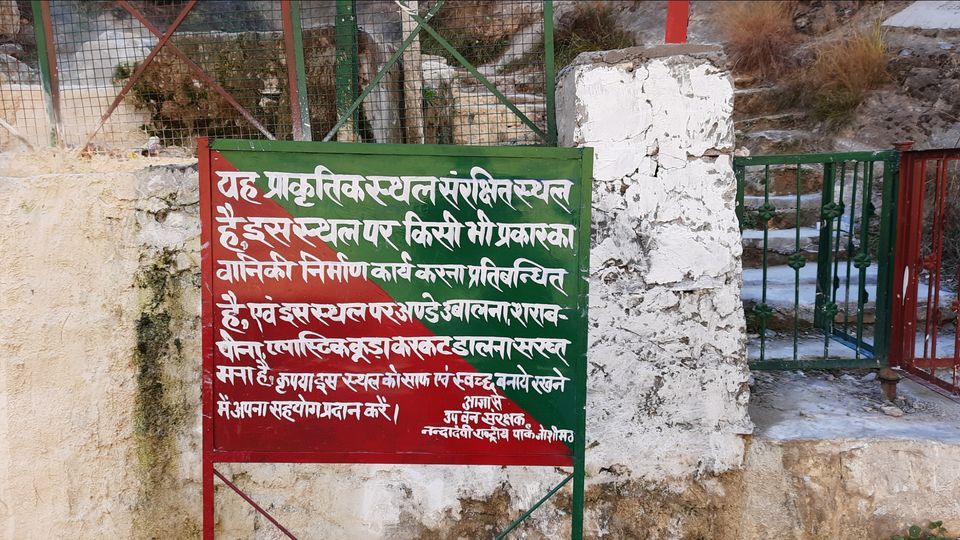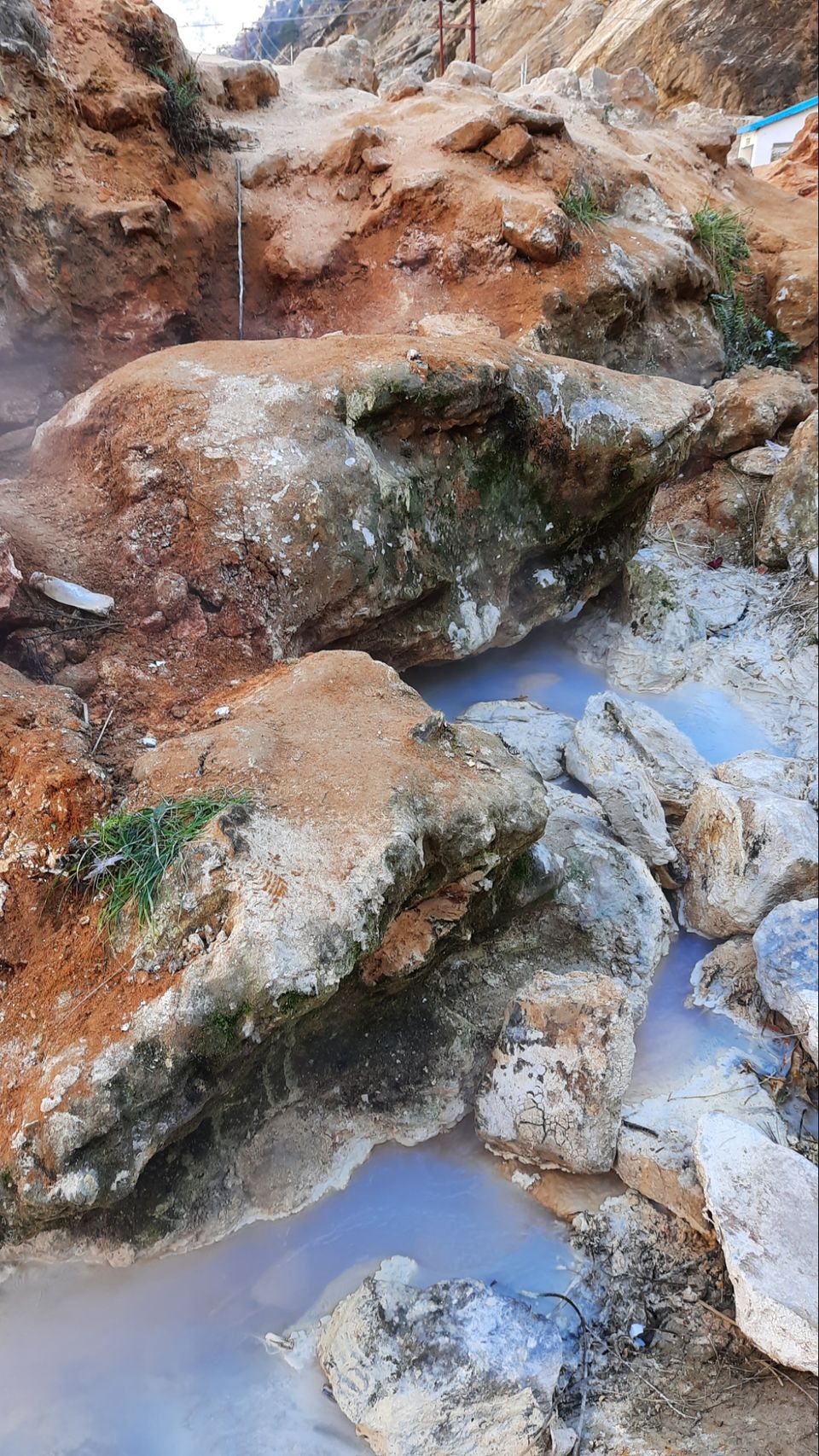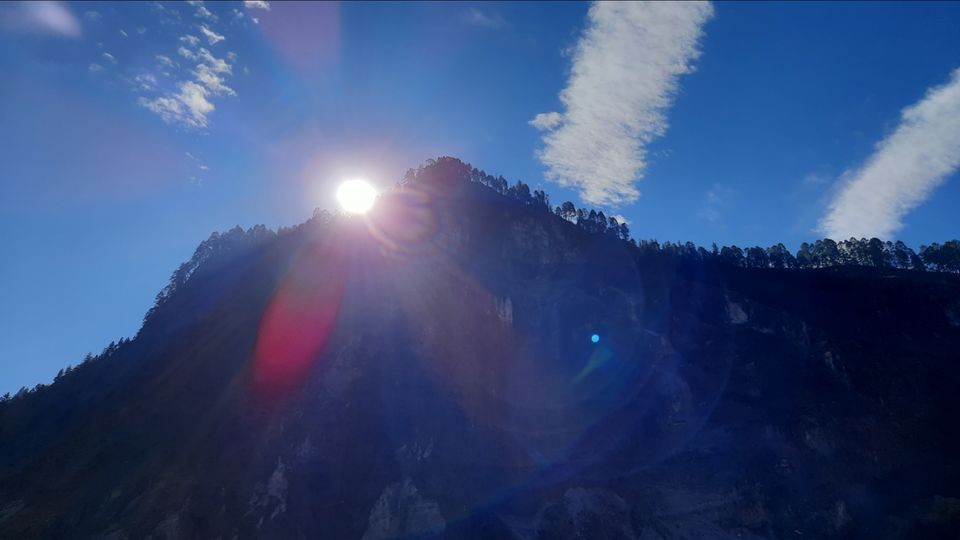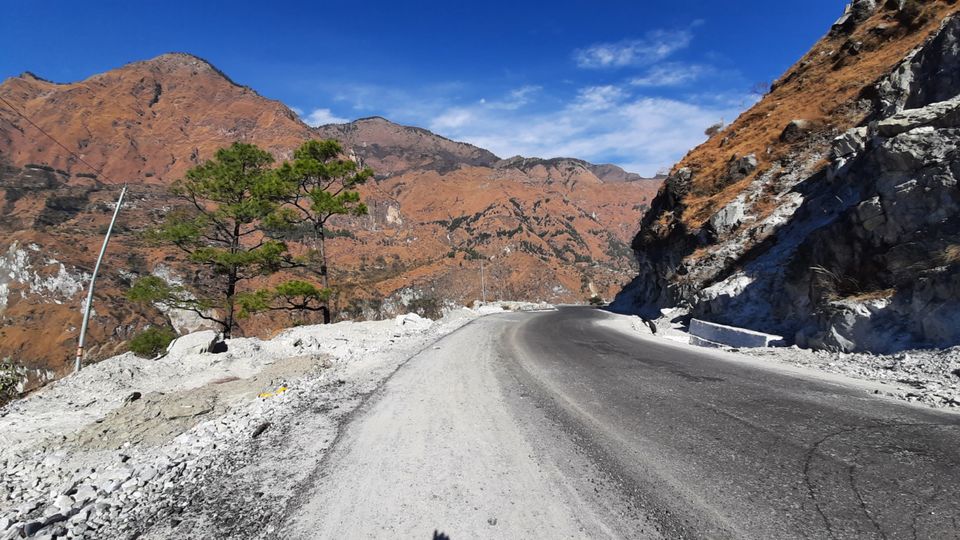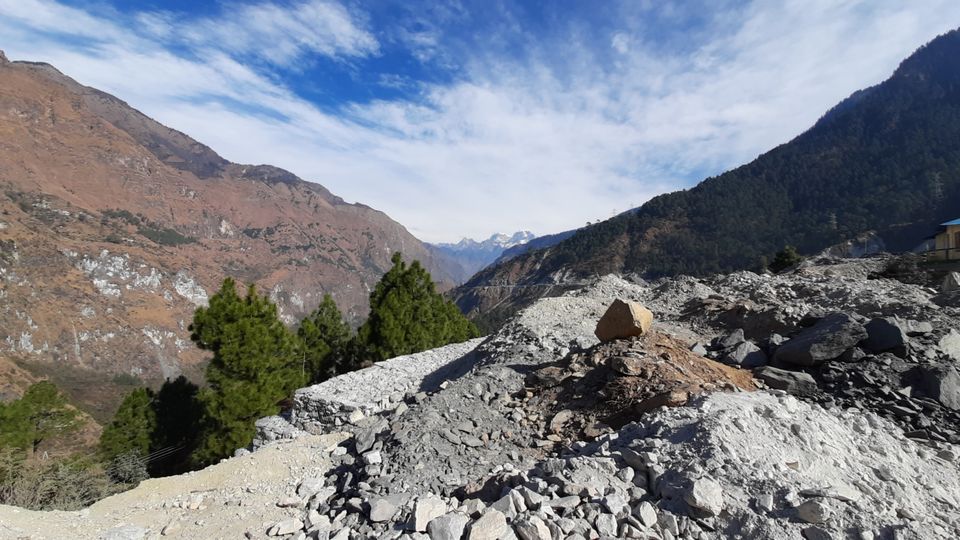 Nachiketa Tal ( Uttarkashi )
Some 9 kms before Uttarkashi , a place called chaurangikaal is from where the trek starts . Visitors/tourists should expect a dense forest trek which lasts for around 4 km uphill and plain both. There is a possibility of staying, by parking your tent in the vicinity of the lake by taking forest permission in advance. Since forest is dense anybody opting should have basic amenities like water, lighter Torch light supper along with him/her. I cited reindeer while on my way back and it was all dark at that time of season. Lake is all surrounded by thick green forests and as on a religious note you can have have full round of lake which local citizens say is must for somebody visiting. A mystic lives in the abandoned large hut , which hopefully he use for meditation . Some say he hails from South part of country , and were there since then. Parking your tent in wilderness and sitting there for sometimes comes under very few things which make you content, you are on your own and that's the best part about it.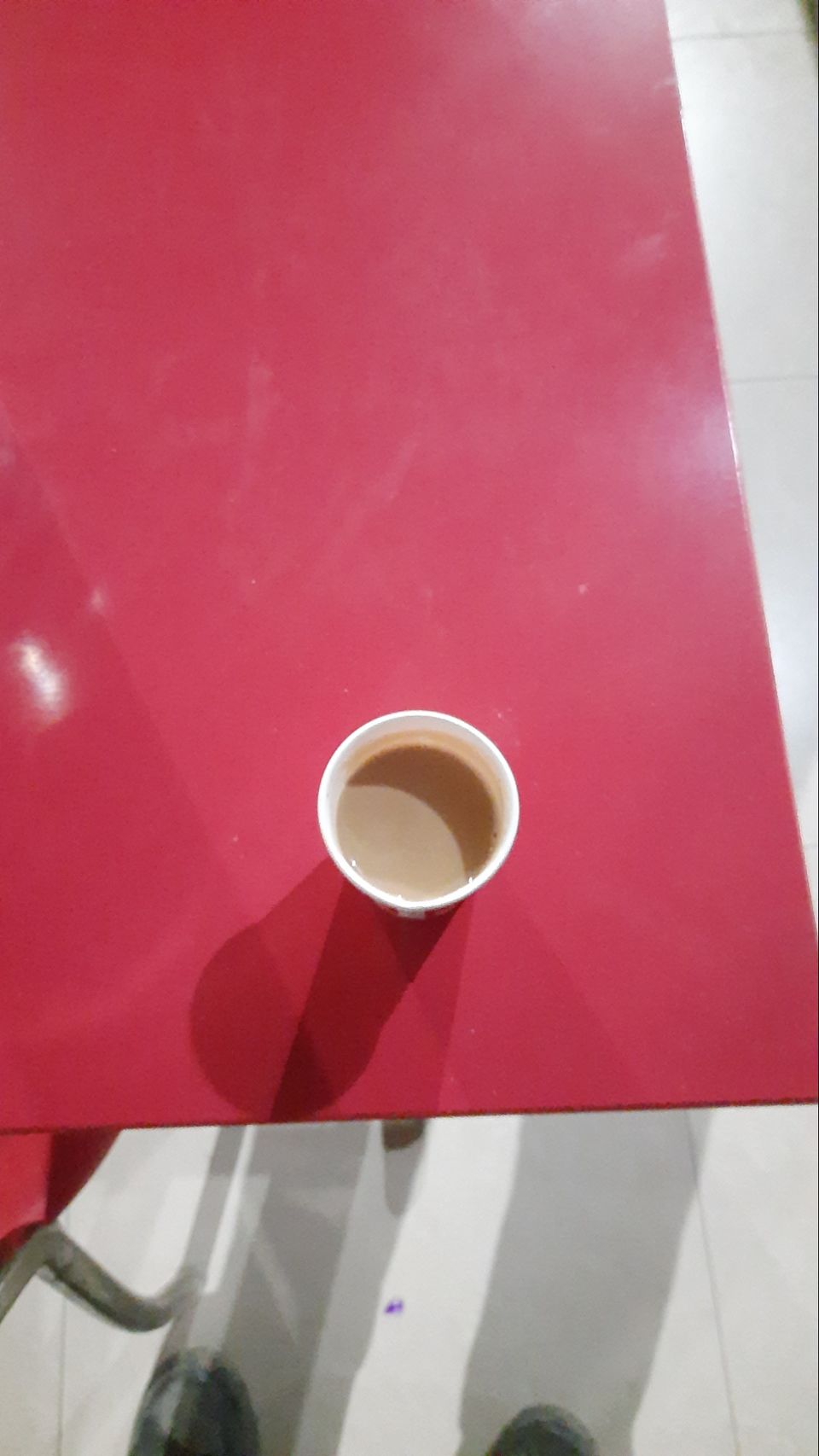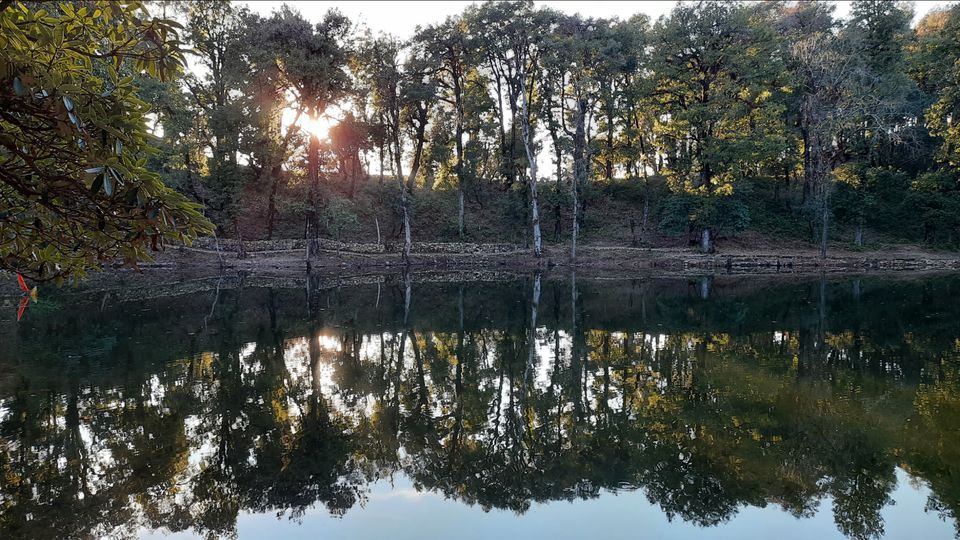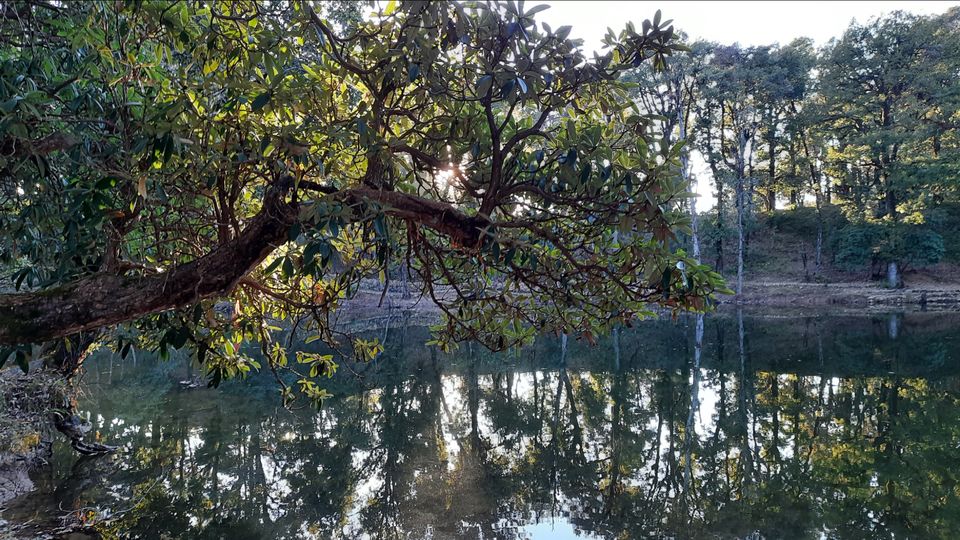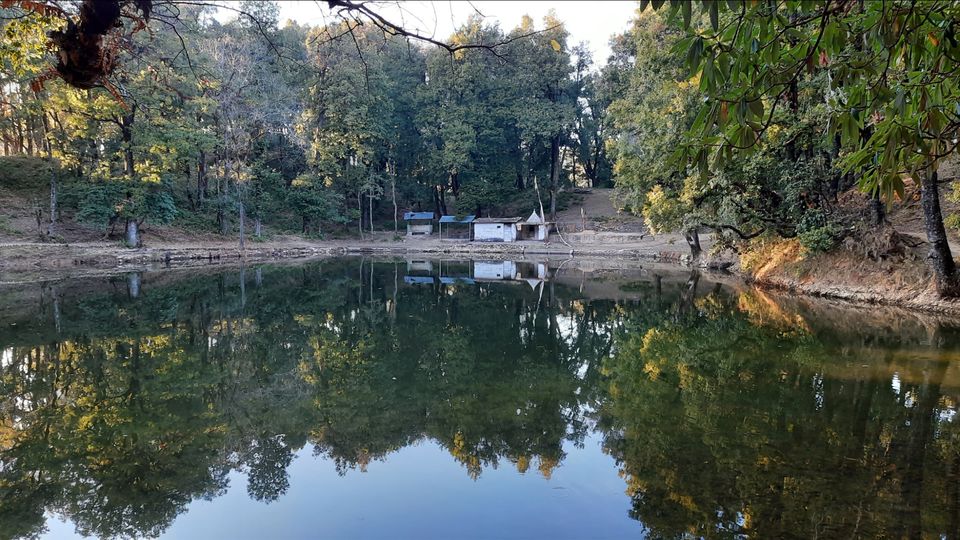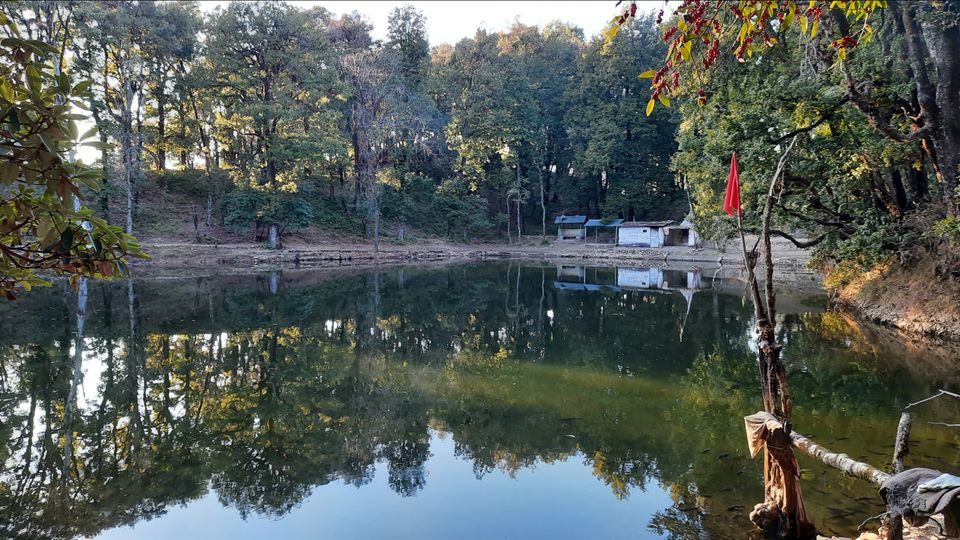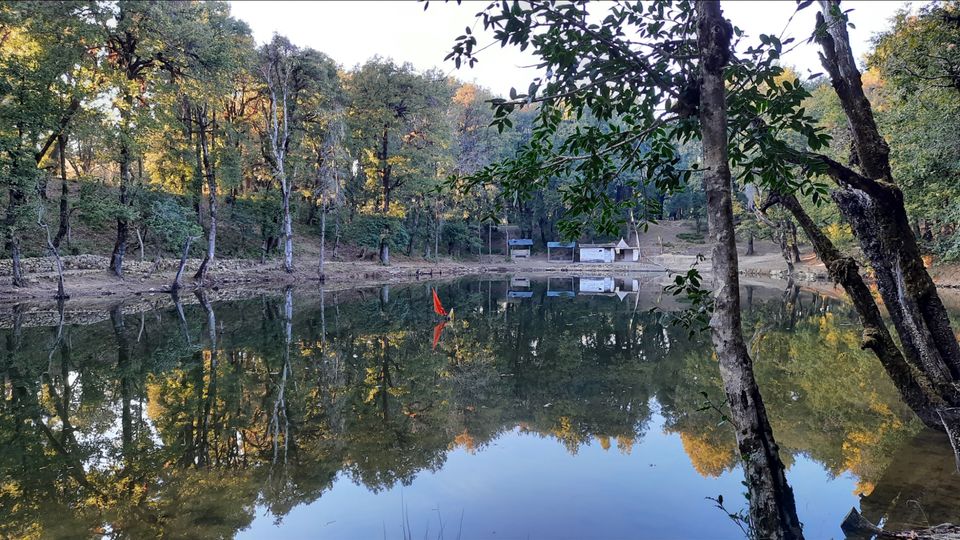 PS:- in the Next post I would cover some other major explored/unexplored places of garwal region . You would expect to see the presentation through my eyes 🤝🤝👍