Some unknown grounds, some random roads and totally not in coverage. When you just plan to go for a long drive and in the amidst of nowhere you get to see some lost wonders.
Just gaze at the lush greenery and some lost historical wonders.
Planned a long drive from Jabalpur (India) till Dindori(India). Was surprised to see the greenery, clouds racing with us the super amazing weather.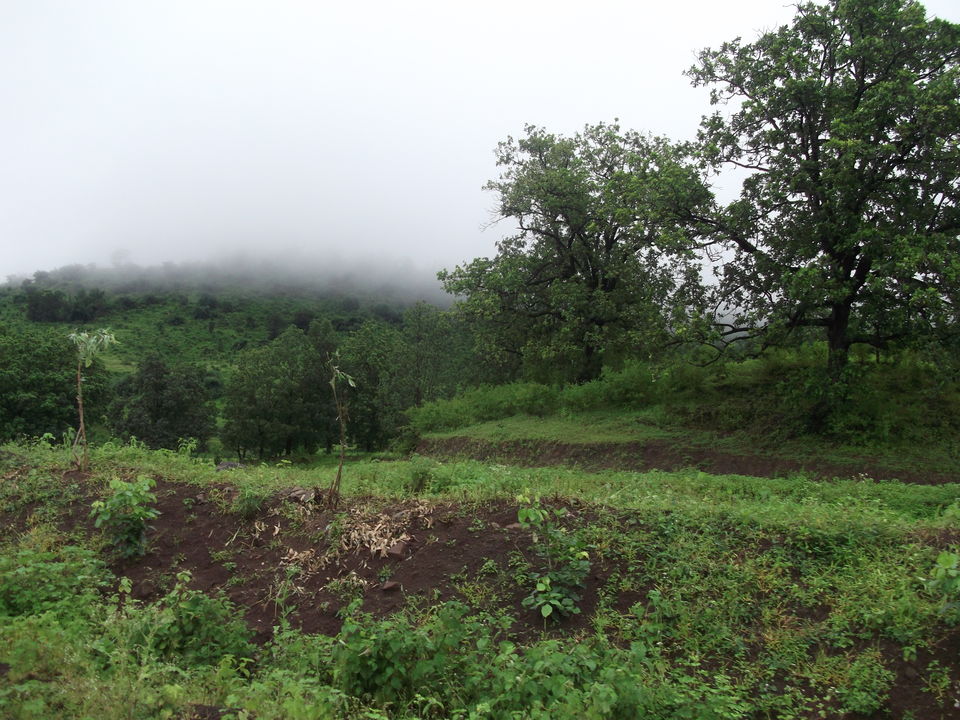 During my journey, several streams with gushing water told me to stand and close my eyes and just listen to the sounds of nature.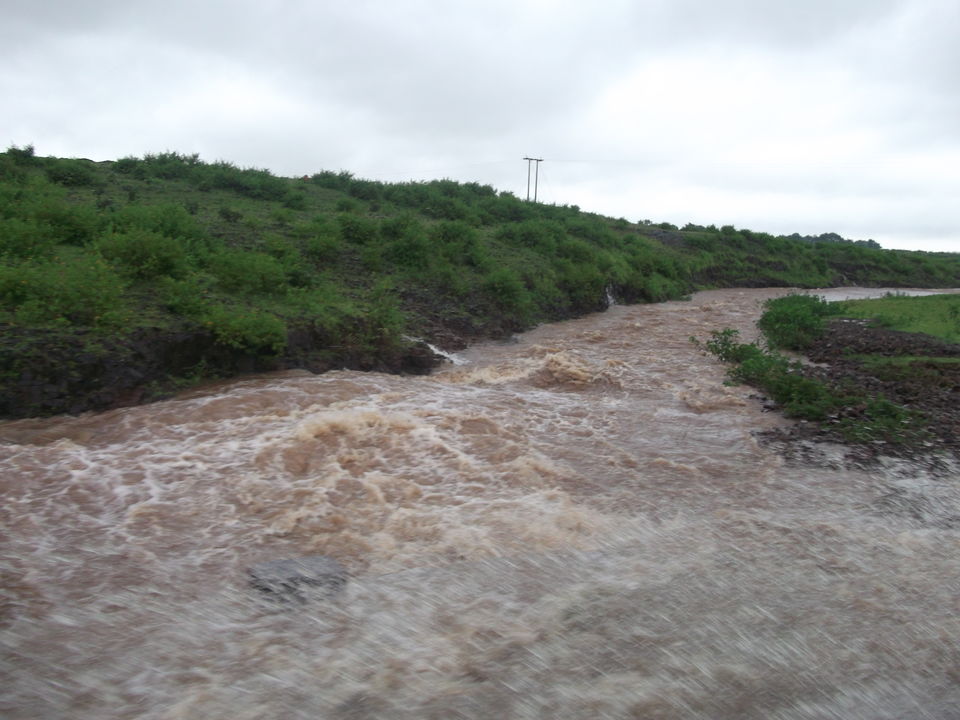 A must stop was this temple that was calling from history to be discovered. The surroundings were so enchanting and clear that it took away my tiredness.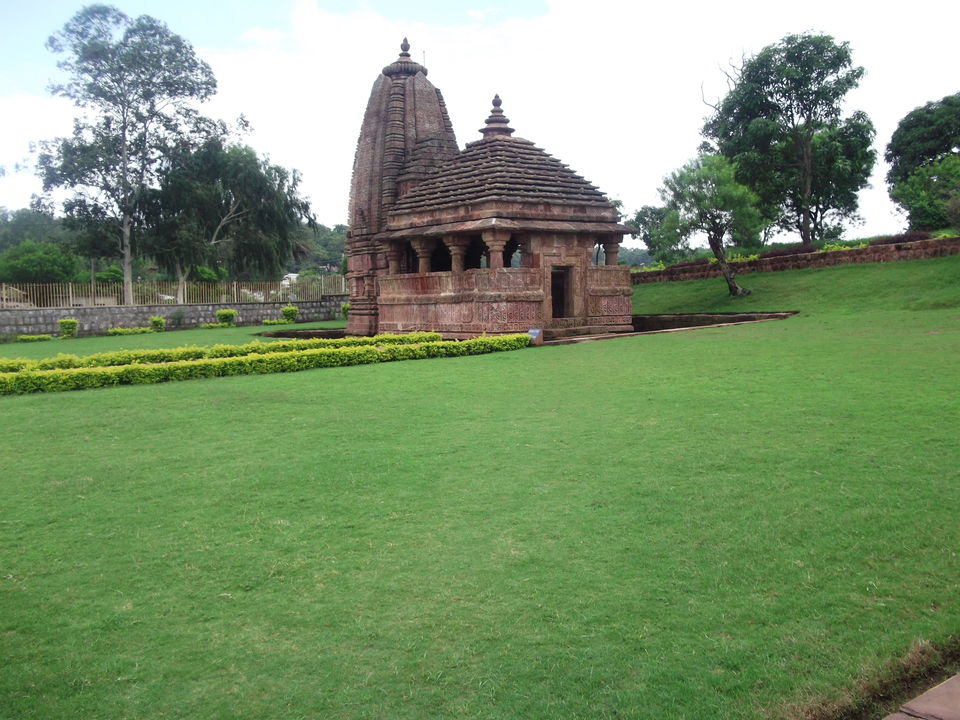 Away from your daily routines, I would suggest going on an unplanned adventure, no one knows what you can discover.