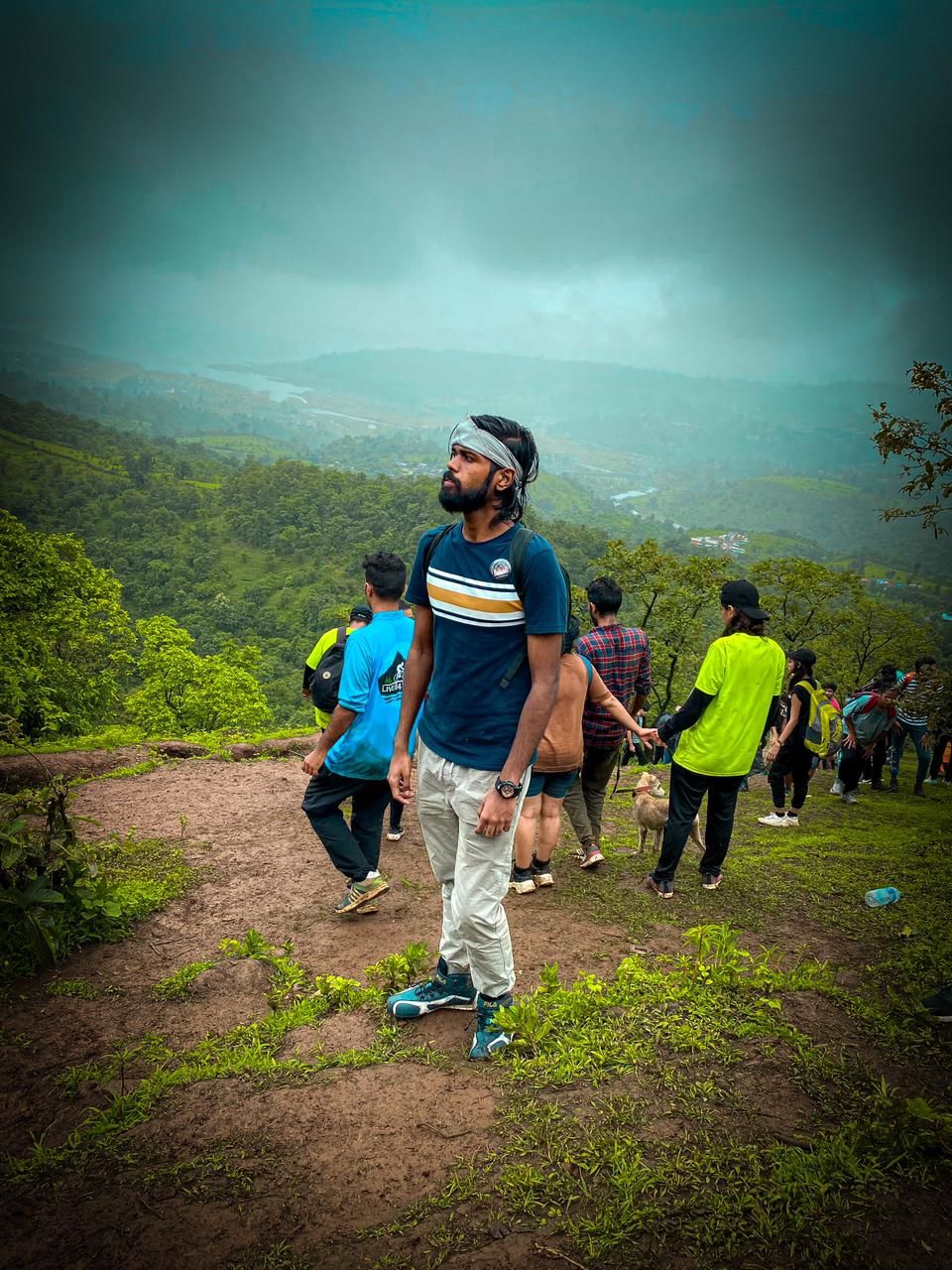 People say save money! Save money for future;save money to survive!
But I say what is the use of that money by which you cannot fulfill your dreams. I don't want a life where " 22 tak padhai, 25 pe naukri 26 pe chokri 30 pe bachche 60 pe retirement….aur phir maut ka intezr… dhat aqise ghisi piti life thodi jeena chahta hoon."
So welcome to my adventure of Sondai fort trek.Sondai is a small hill fort which is located near Karjat in Raigad district in of Maharashtra. Located-at an elevation of 1200 ft above the sea level, the this trail is a smooth and exciting path to heaven.
So on the D-Day we( being referred to my group) started our day early. Around 6:00Am our bus started its journey from Mumbai and after travelling for one and half hours along the western ghats we took our breakfast break. After a delicious smoking breakfast admist the clouds, at around 8:00Am we reached our base camp and from there started the trek. Transverse through the off beat trails and climb the steps carved out of rocks to go to the topmost point where an idol of Sondai devi stands. Walking with the nature and greenery along the path and rain poring from the heaven the scene's became heavenly and that's what I live for. Once you reach the top,the crystal white clouds will welcome you with open heart. Now its time for some fun photoshoot for your Instagram handle (BY THE WAY YOU CAN FOLLOW ME ON YOUR INSTAGRAM @aanirban_deyy).
After clicking some amazing photos head back down towards the base camp and cherish the moment'. At base camp enjoy delicious lunch which will not only fill your stomach but also your soul. And then head back towards the return journey to Mumbai.
" Hope you are enjoy this trip,see you soon and untill then keep travelling & live your life."
Tour and trek organised by || Bhatakna tours & entertainment ||