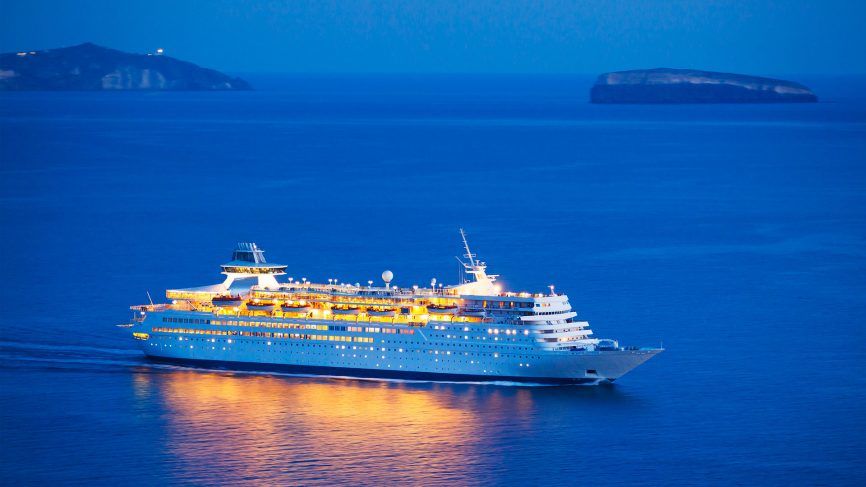 Owing to the commendable successful trials of Cargo movement to Bangladesh, India is now looking for the possibilities of running cruse to Bangladesh and North East.
A transboundary river cruise operation is expected to commence from Kolkata in March 2019 through the Sunderbans to Bangladesh and then to connect the northeastern destintions by private operators. Private players will be allowed to operate river cruise between the two countries, which will cover about 1,539 km.
Both sides also agreed to allow private operators to run cruise to Cox's Bazar in Bangladesh.
The night navigation facility has been installed up to the Indian border while Bangladesh is expected to do the same.
Well, isn't that amazing. I can't wait to take that cruise through the mesmerizing Sunderbans, and end up in further jaw dropping scenery of the North East. Those of us who have been to Andaman or the Lakshadweed Islands have already, probably experienced the joy of taking a cruise. But as it turns out Cruising is not something people experience everyday, after the commercialization of Aeroplanes Cruise Ships have declined in popularity, of course there are understandable reasons for that. But experiencing cruise should be one of items on the list of things to do in your lifetime. This new opportunity will certainly help us in knocking that task off our bucket list.