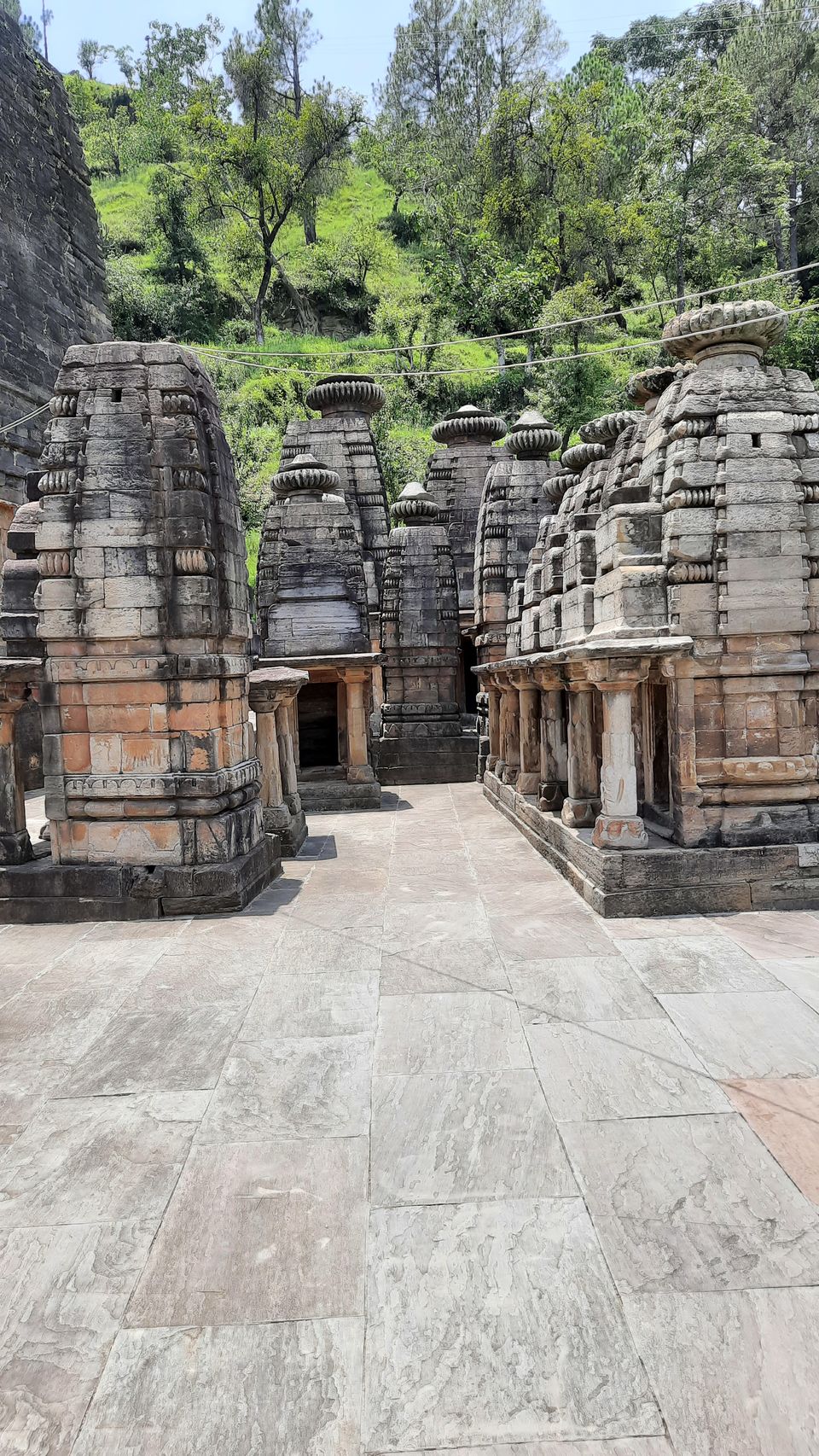 Katarmal is a remote place situated around Almora , around 3 km from kosi River. The place hosts one of the only Sun temples, the other one is in Orissa. This region falls under kumaon and known to be the biggest temple in kumaon region.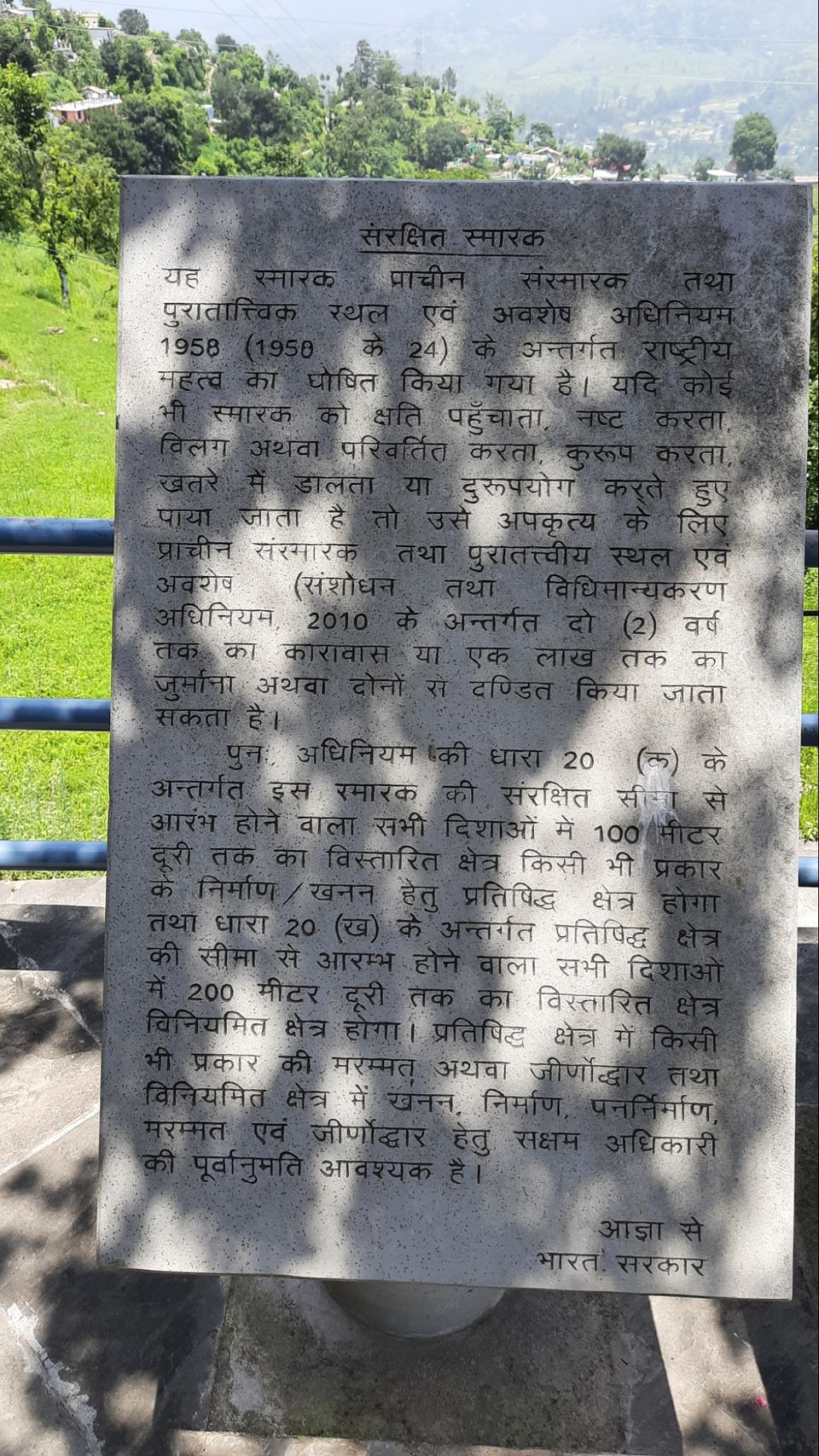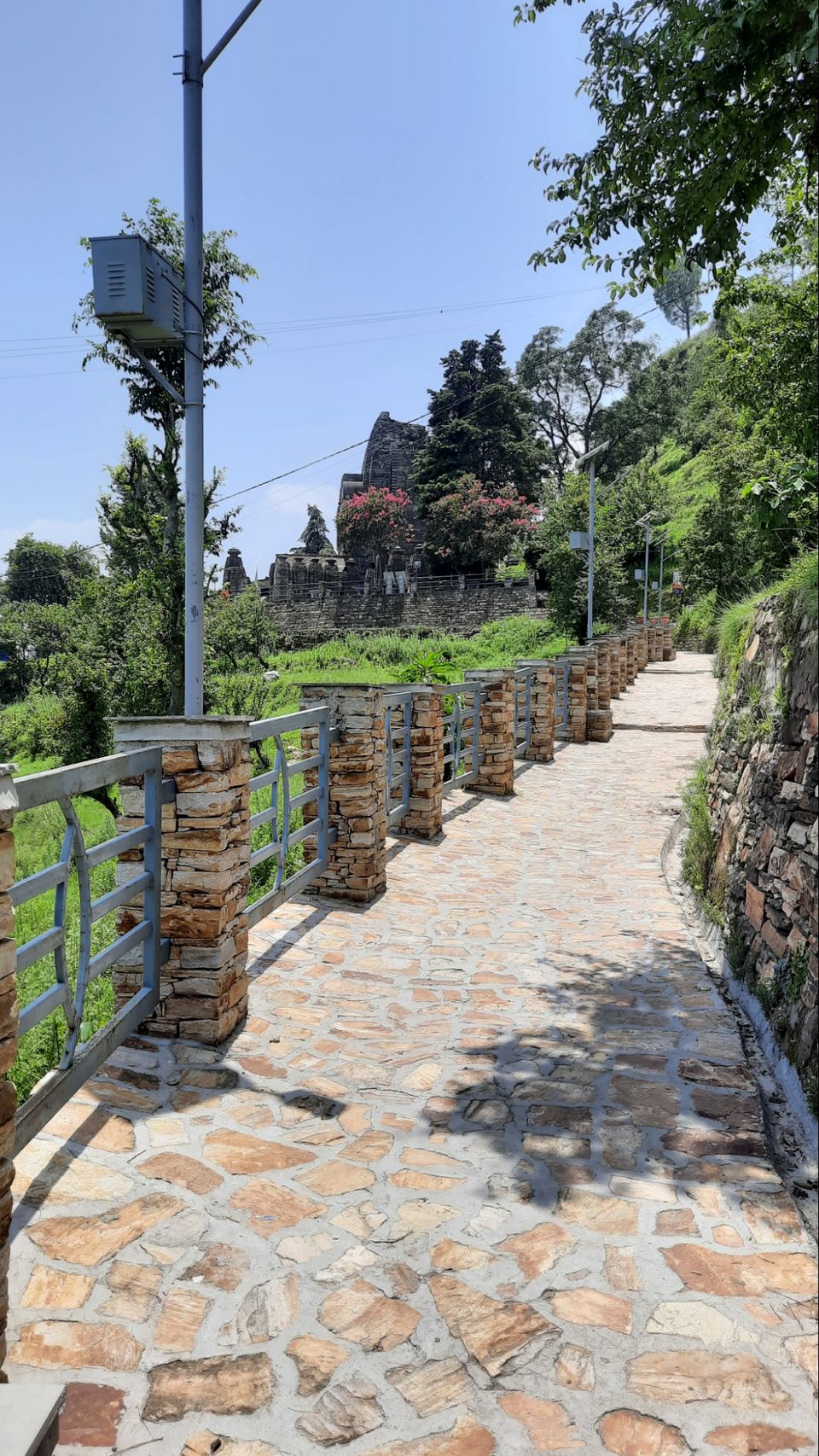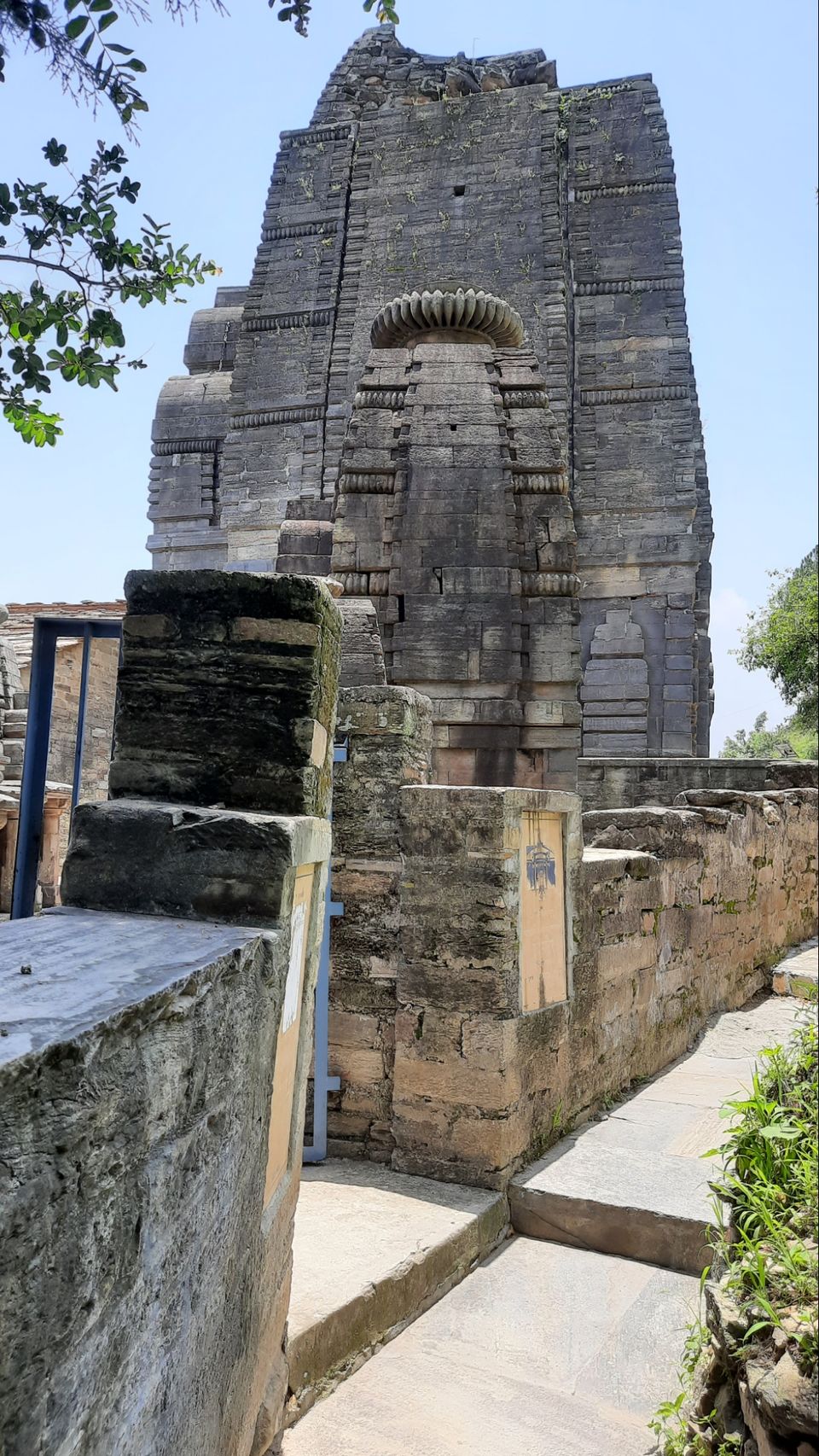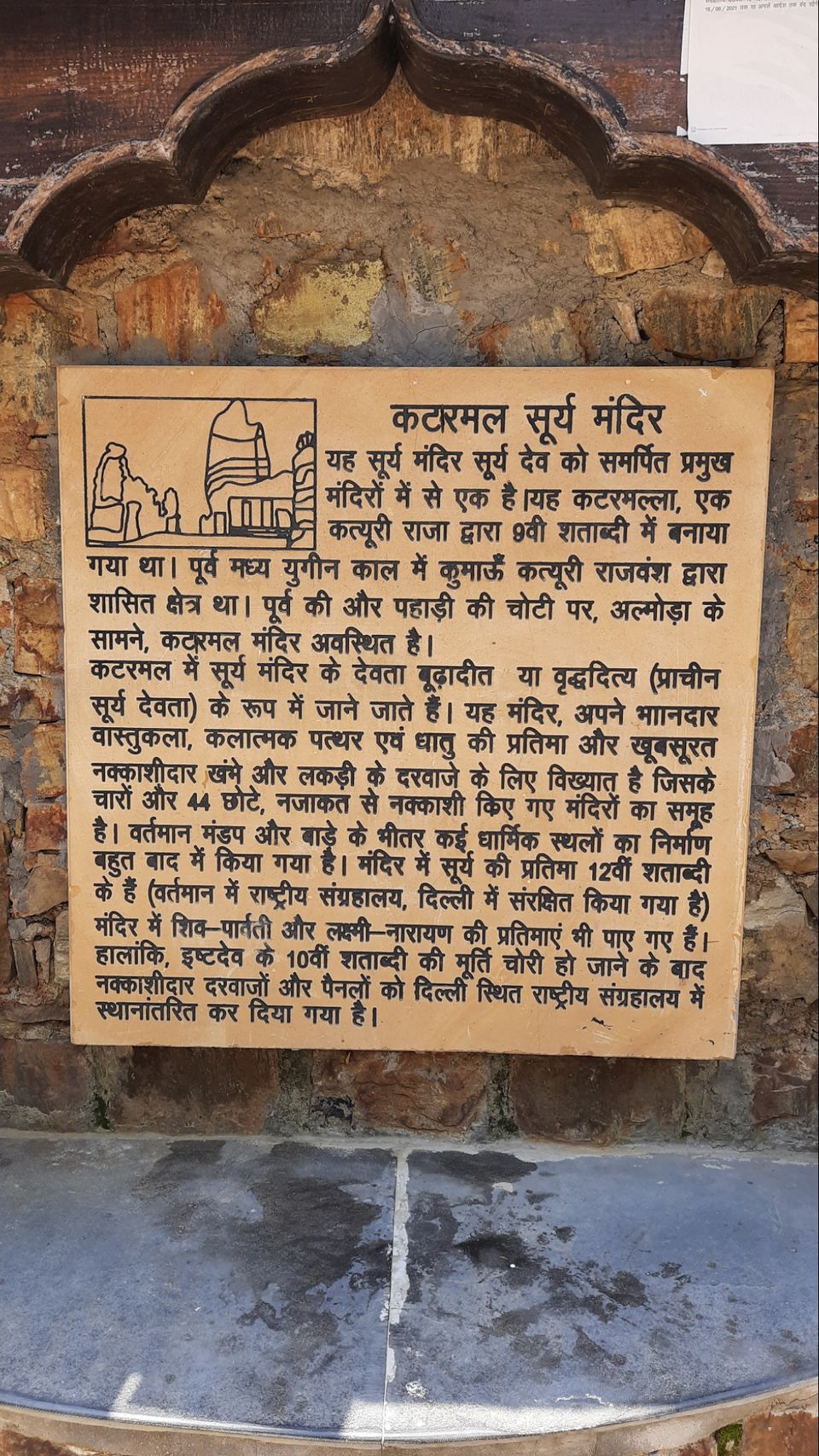 If you are of the fun frolic and who is very much into architecture and inscription the place is all for you. Nevertheless the entire rocks and carved and designed in such a manner have left me dumbstruck , and wondering how could at times when there was nothing foreseen in terms of technology or advancement one could think of designing something like that. My question to myself was how did they even get the clue. But the passion and vision is dropped from every inch of rock 🪨 used to build set of temples.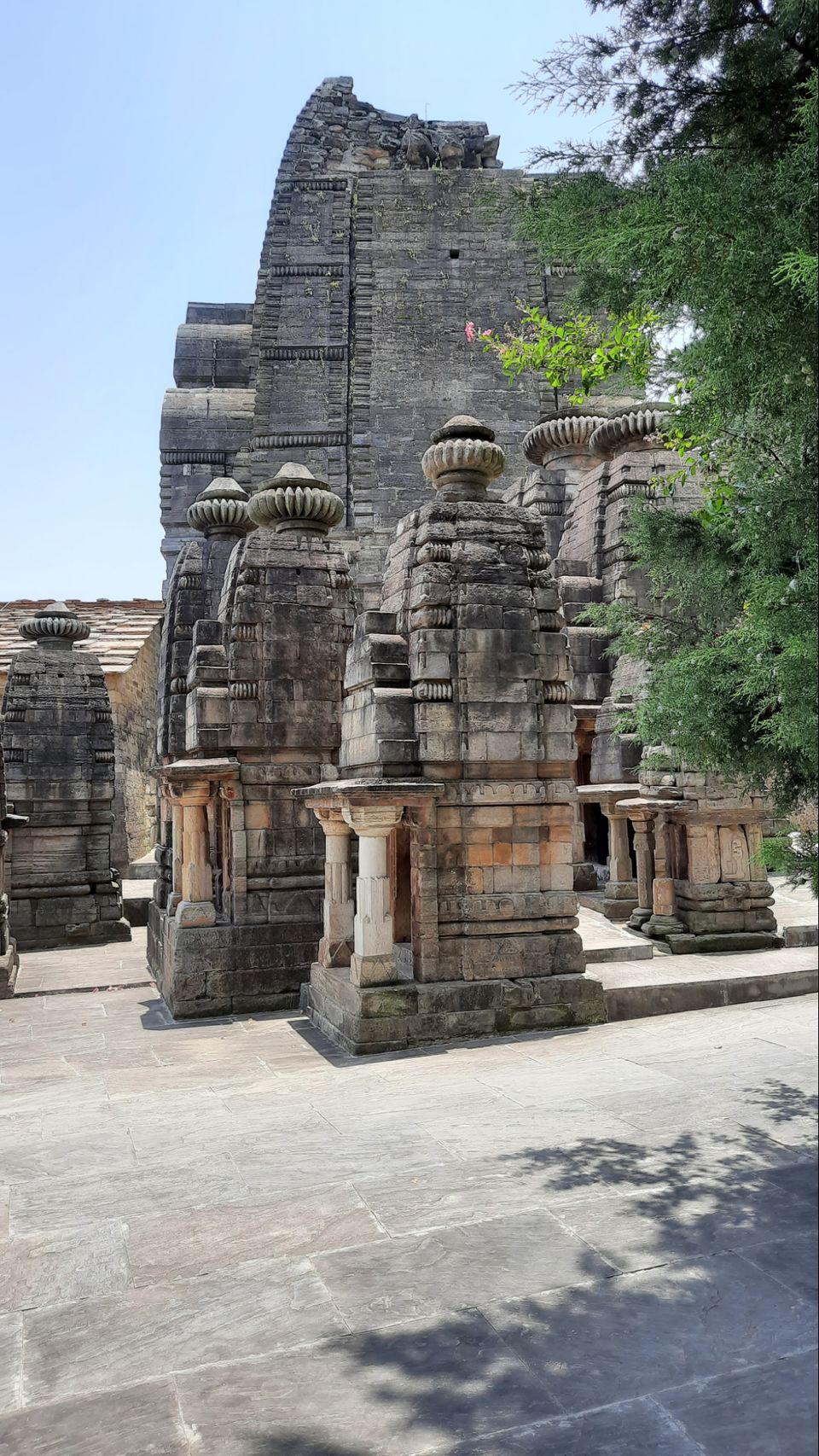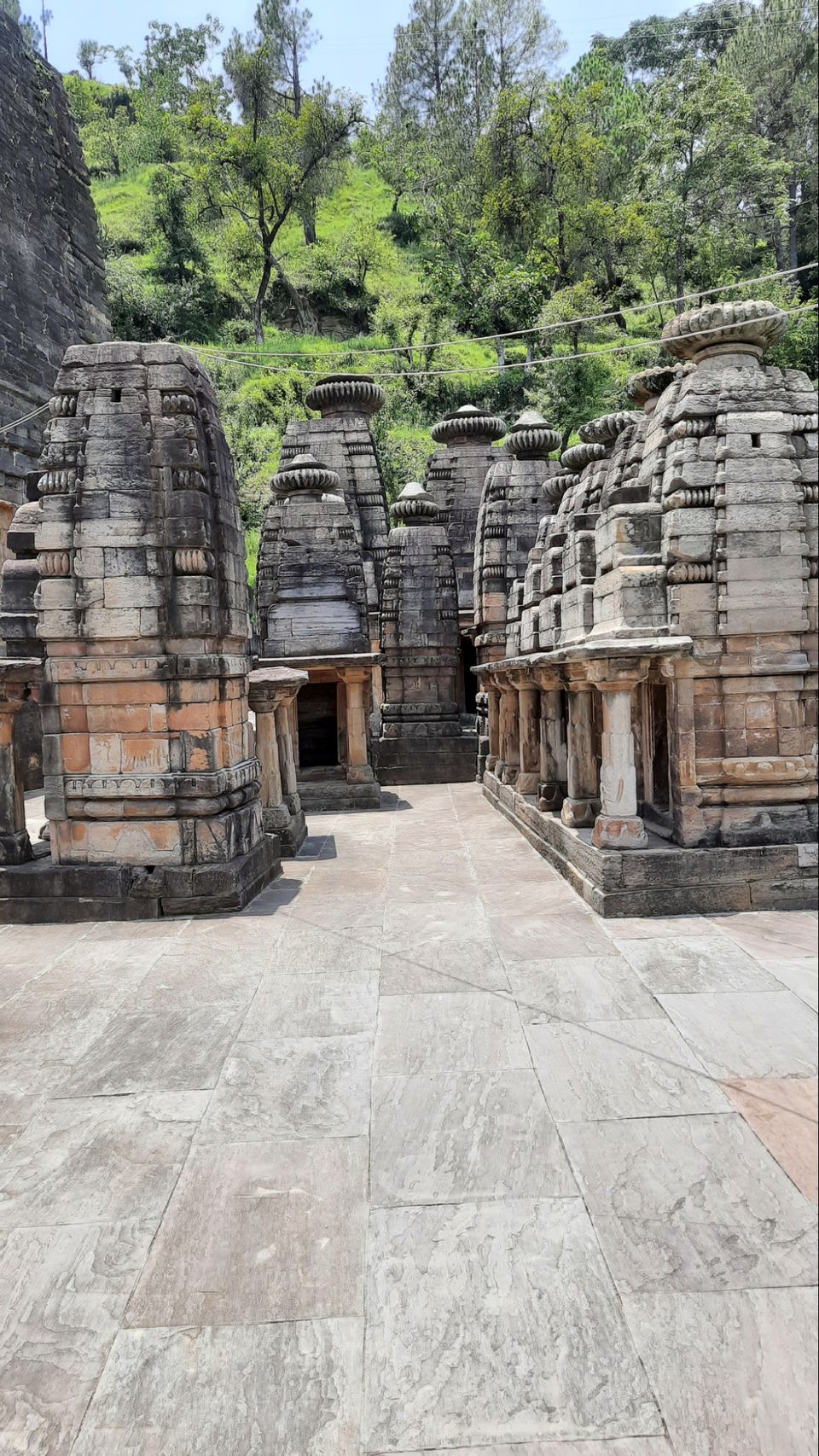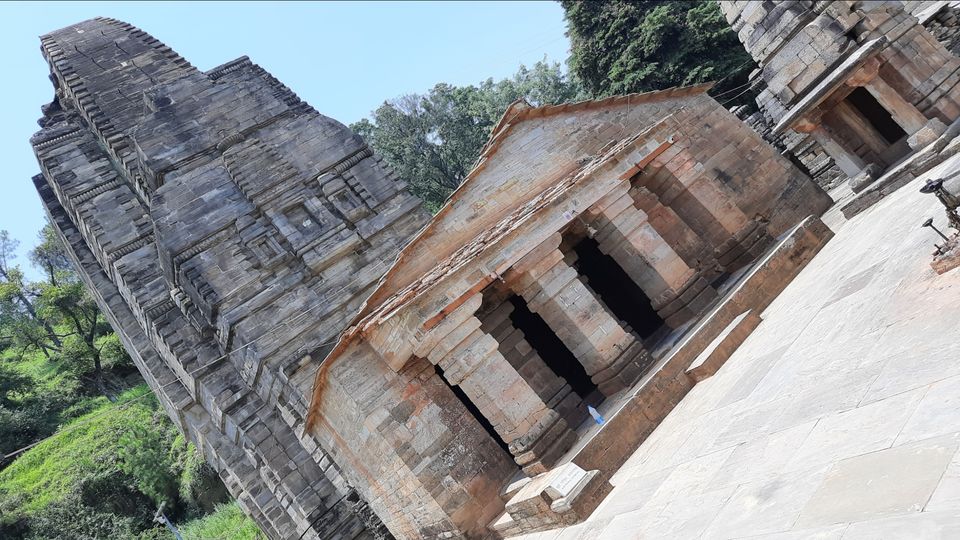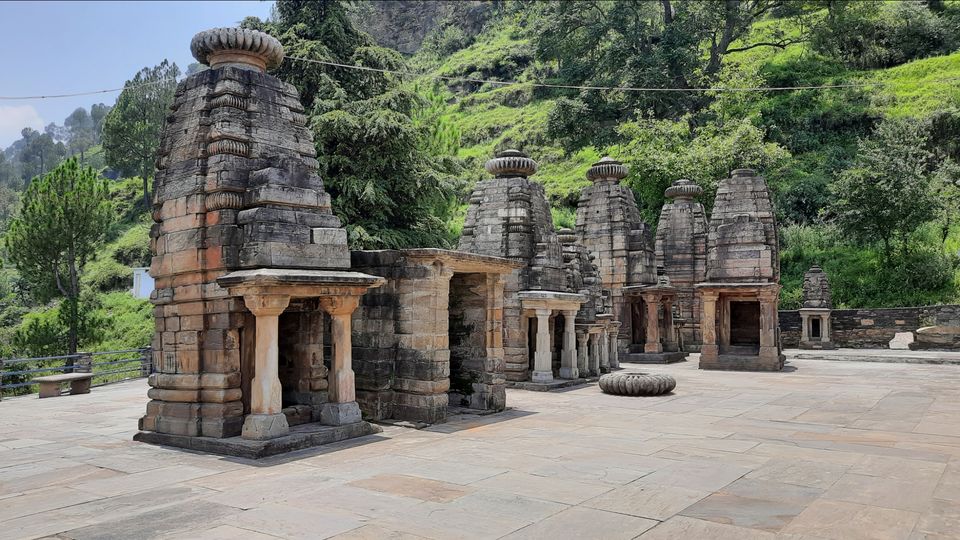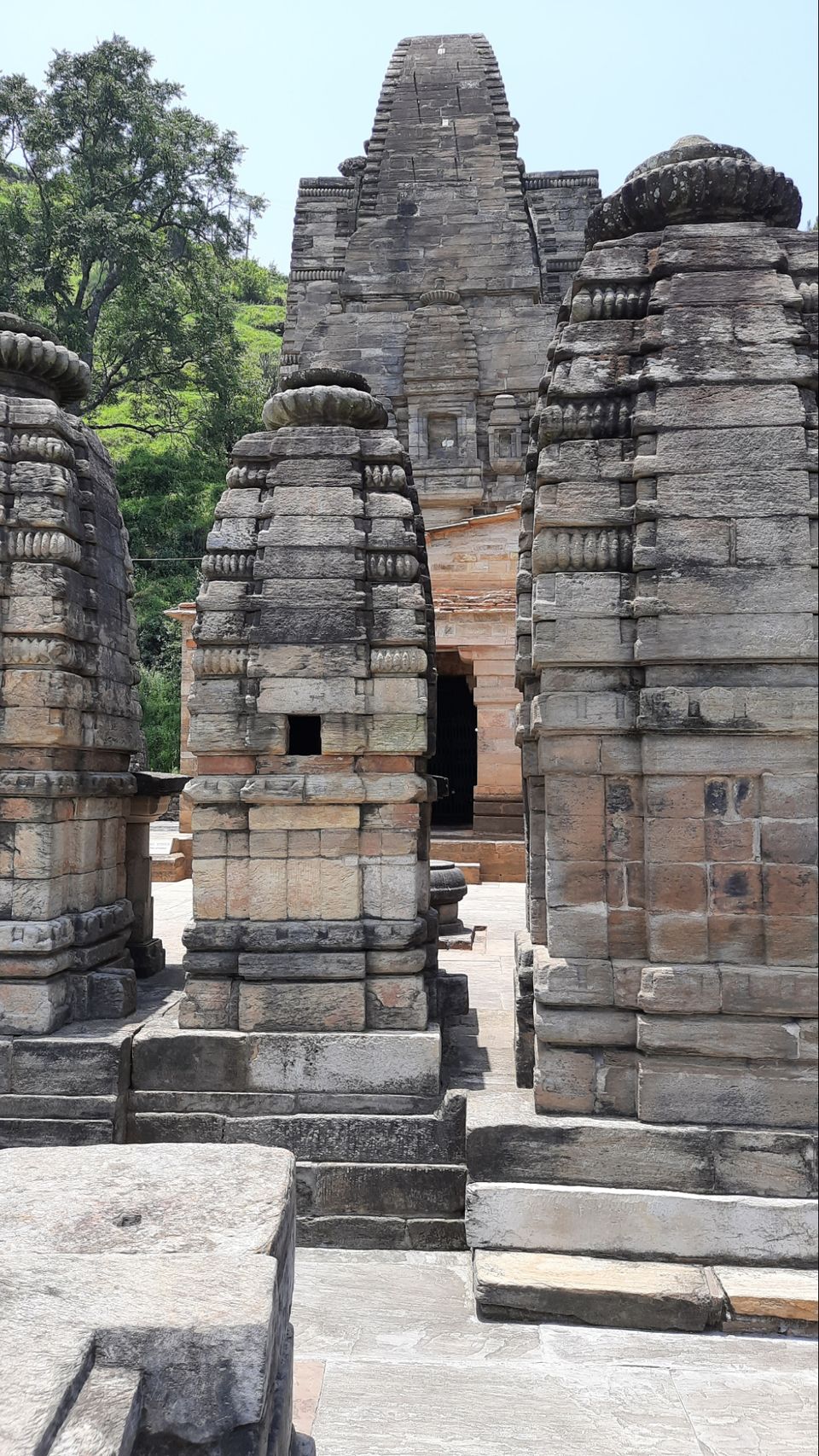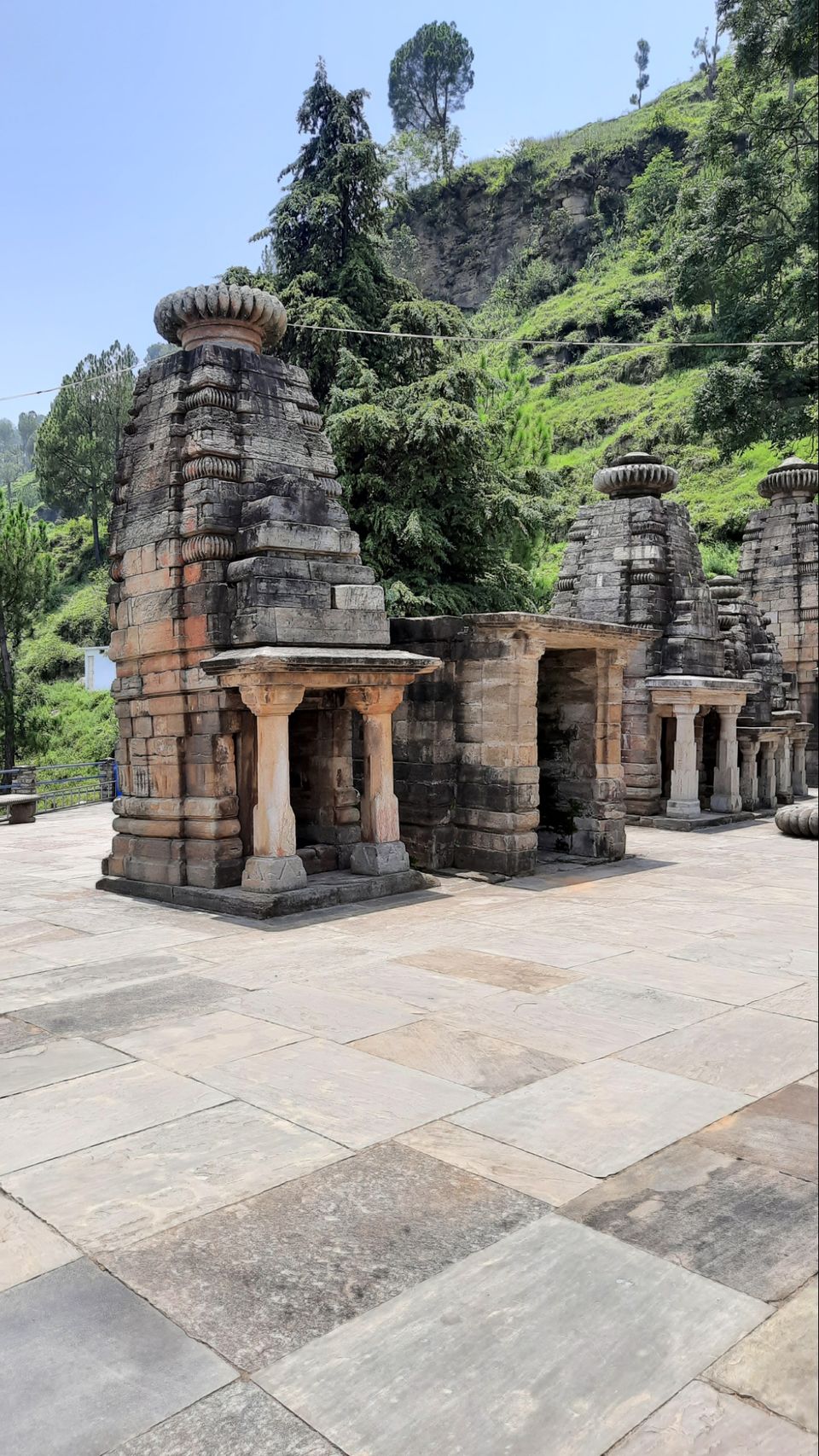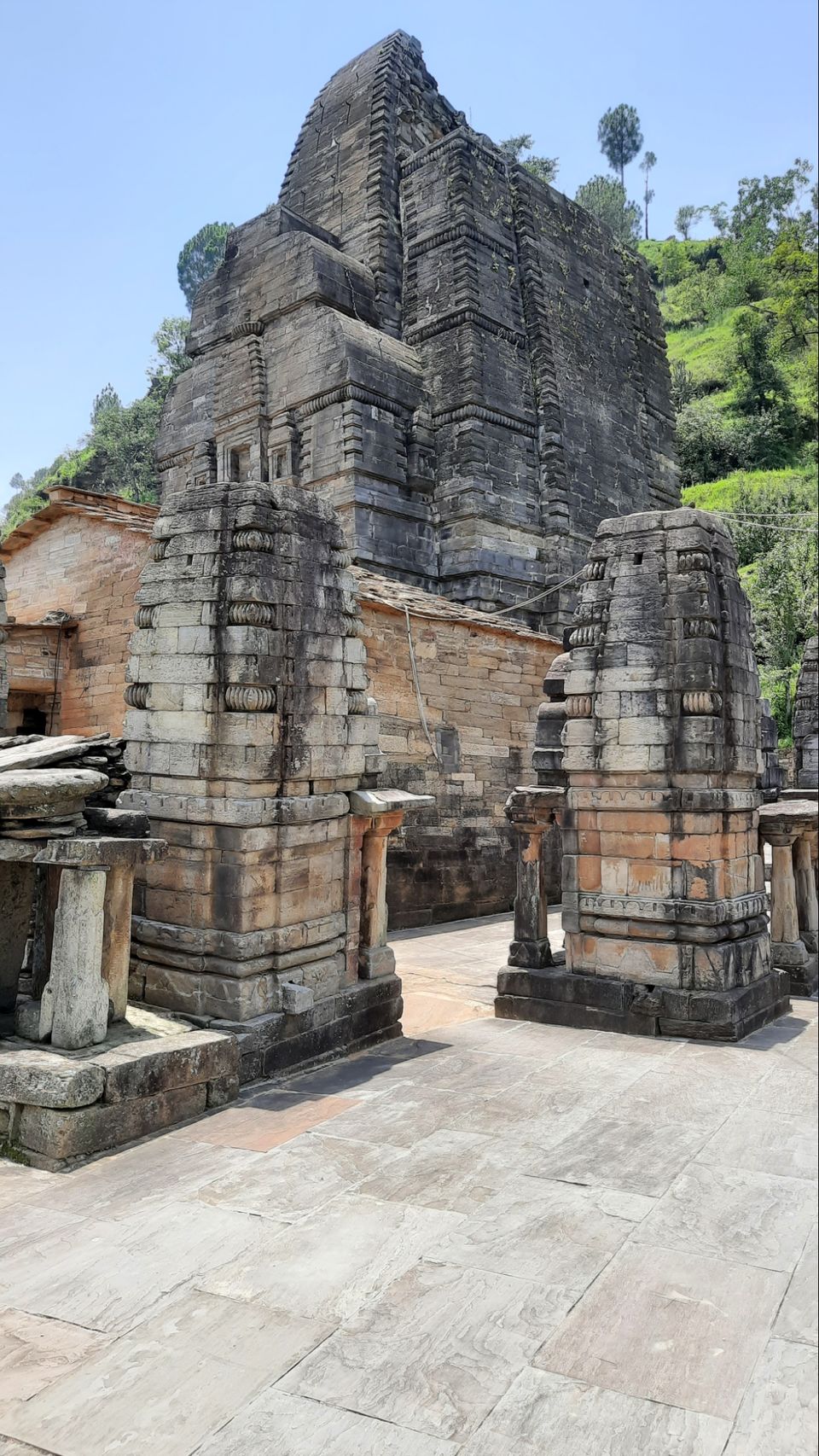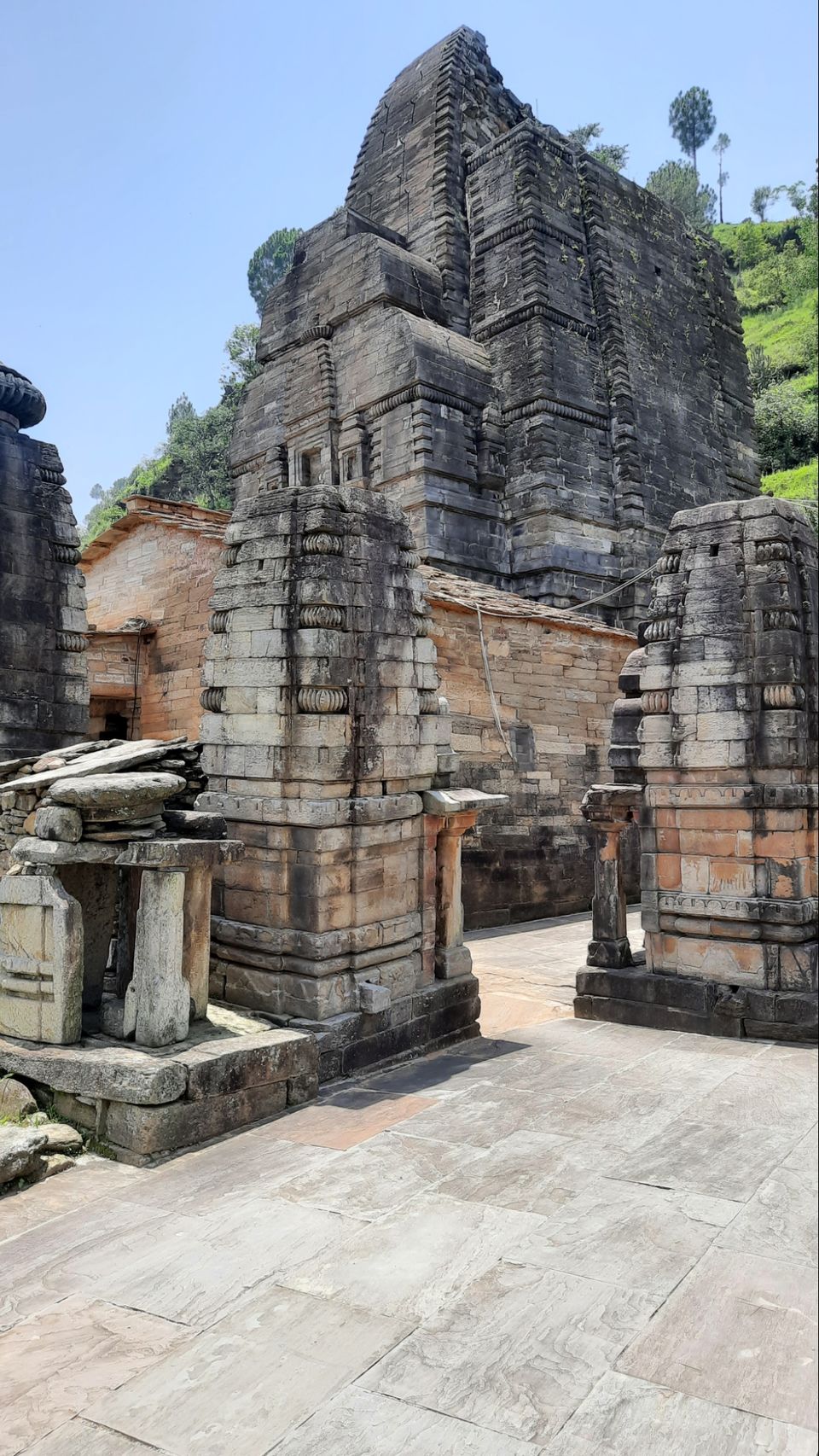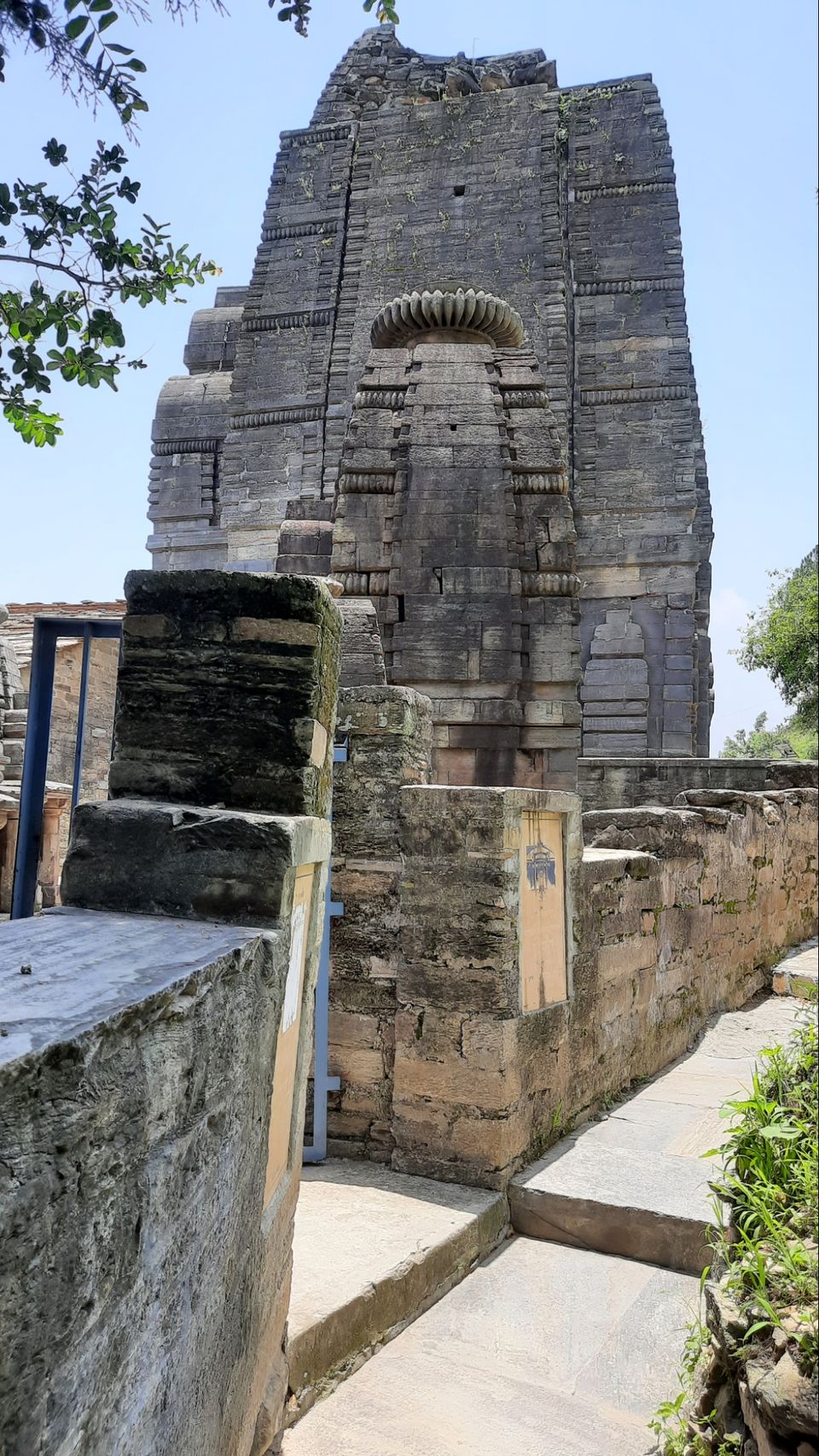 About the description the main temple is the one which has Shikhar like structure protruding out of it and rest cluster of temples surrounding the big one. The ritual like havens is performed 🎭 in the main shrine. This temple is around 1800 most above the sea level and you will find a 500 m trek from the sub zero level where the board is parked. The distant view is awesome. To take you one step back the exact location is in Almora Ranikhet highway via Kosi. Once you or on that road you will find a big u turn board directing you to the premises. Katarmal to be more specific and on details is made by king of Katyuri dynasty and total of small temples 44 in number are present. Due to the unfortunate theft conducted on the premises the statue which is known to hail from 12th century has been shifted to Delhi Museum.
From geographical point you could see the shades of almora canvassing in white board playfully getting mixed with green exemplifying a different version of mountains and wilderness.