Hey ? Welcome to my first personal blog. I am a 20 years old sack of confusion who wants her life together like any other Gen Z kid but doesn't know shit. So I should know what I want to be for the next 40 years after spending 20 years of my life ?
I want to become a full-time traveler when strolling on the streets of Munsiyari , fashion blogger in a trial room, youtuber in front of the camera, but typically a student who desperately wants to get good grades without studying so much.
WHAT AM I DOING ?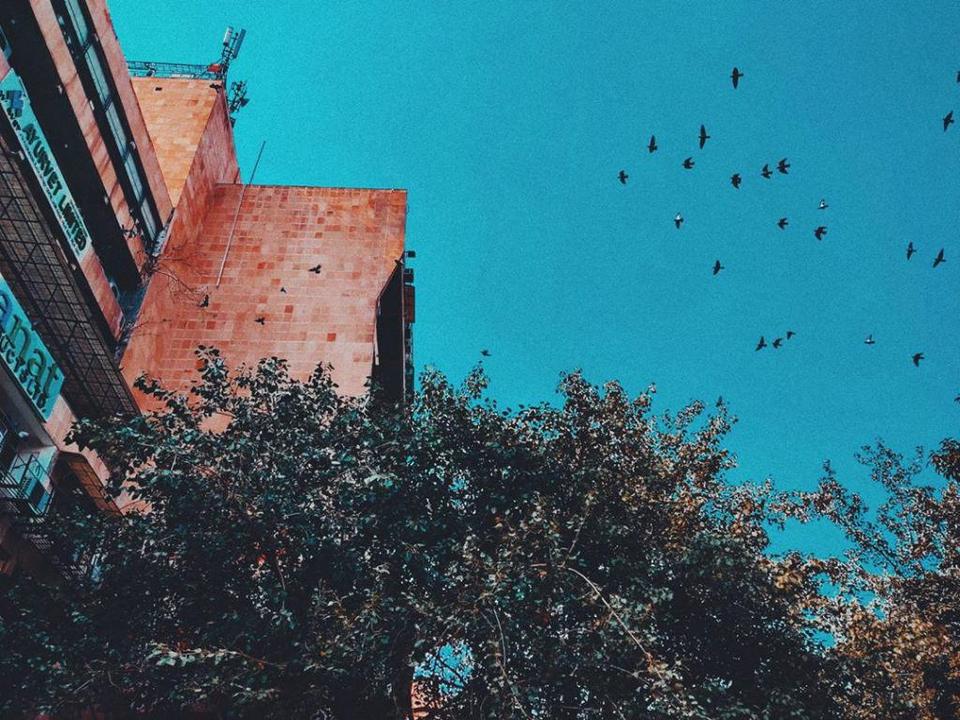 My beautiful office
Besides draining on 5 breakdowns a week, I'm doing bachelor in commerce from kalindi college, Delhi University. I am also working in a fin-tech company as a digital marketing "intern". After 9 hours of work which is more about questioning my life choices, and less about building a concrete foundation for my future career, I am left with little or no energy to open books.
I also want to get into an A list B school which requires 20 hours of preparation a day, according to my dad. While juggling between college and work, studying ardently seems a far fetched dream which I don't even want to achieve honestly.
WHAT I REALLY WANT TO DO ?
How does someone with 3 instagram handles for her different moods supposed to know what she wants to do in life ? Honestly, there are so many things that I genuinely love doing that I can't really aim at one single thing that I want to do all my life.
I have always been ambitious and dreamt of living a successful corporate life but that was when I hadn't traveled to mountains. Now, do I really want to inflict a career upon myself where I get to explore nothing but my office cafeteria, not so sure. Or do I want to run a channel on youtube where I could pour my love for fashion, not sure about that as well.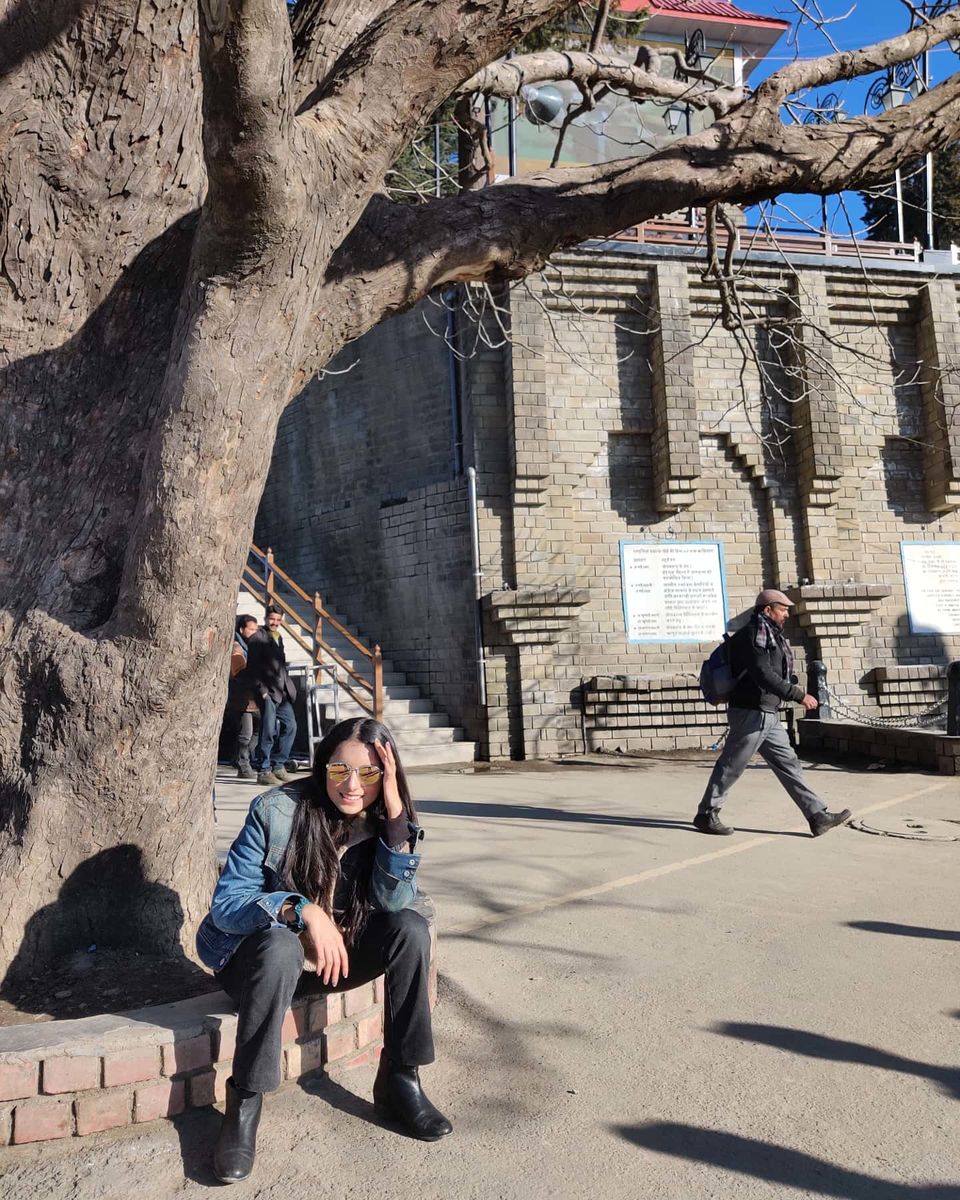 Well, we all are expected to have a clear vision about life, what we really want and get it all sorted before it even starts because "these are the years where you can build your future or ruin it". I am not gonna rant about my dad's work hard speeches which often incites the rebel inside me but he's right from where he sees it and I believe in the grind too, but i don't want to worry about who I am going to be when i'm not certain about who I am.
I am going to miss no chance to trek to the highest peak of any random place I visit neither will I shy away from flaunting on roads like its my runway. Why do I have to choose at all ?
I want it all and I'm gonna have it all, together.